Gaming & Esports
Esports club creation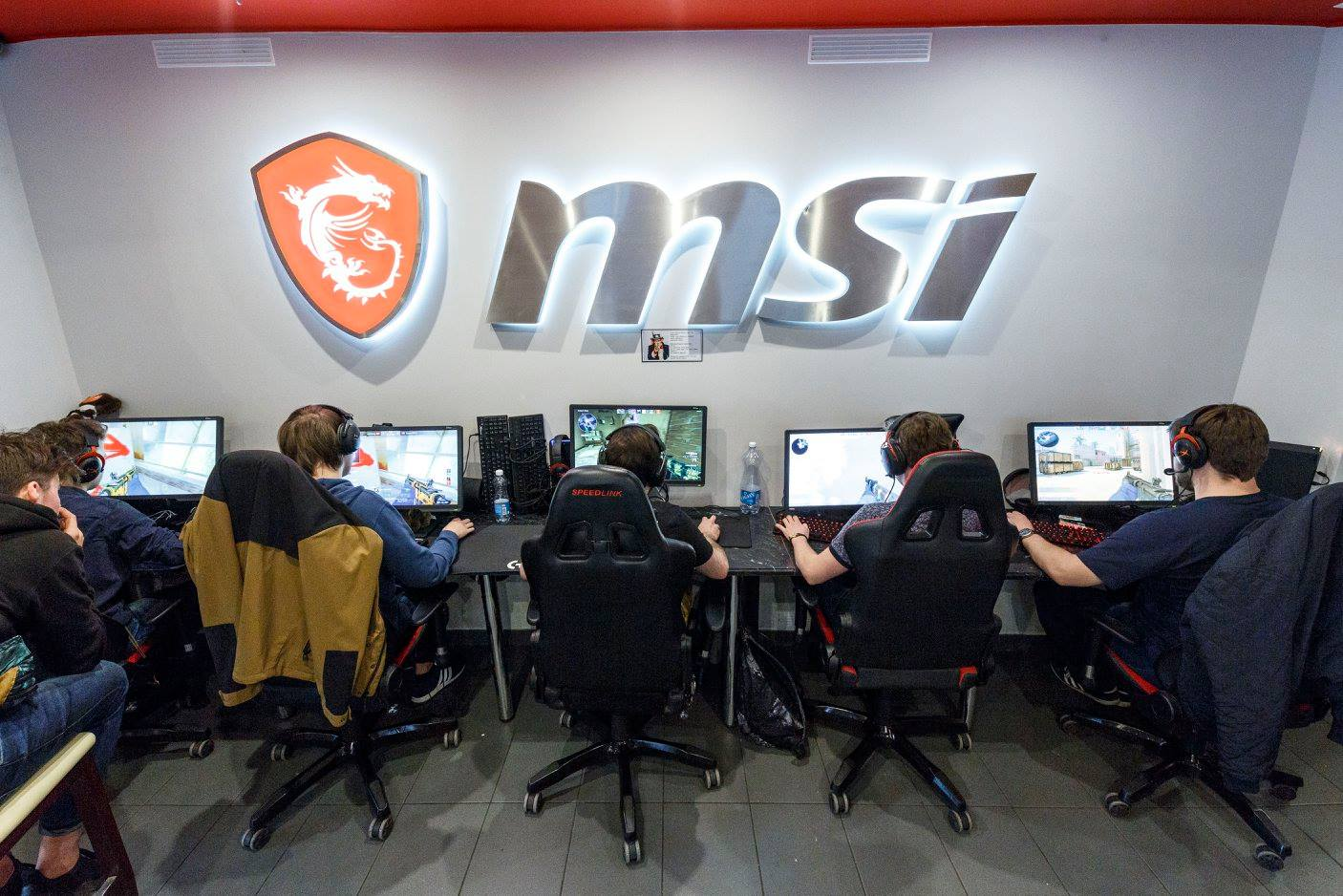 A place for your community
Creating a gaming cafe from scratch and without previous 'know-how' is quite a challenge. Trust us, we know! However, the challenge does get easier with someone experienced and reliable by your side. That is where Goexanimo comes in!
During the past decade, we have built not one, but two esports clubs for the Baltic gamers community located in Riga, Latvia. We will take care of things such as planning out the layout, designing the interior, overseeing the construction process to make sure electricity and internet solutions are installed properly, ordering the game stations such as computers and consoles, and, finally, setting everything up so that your esports club is ready to operate!
Esports and Gaming
Overview of this world in numbers
Constructing your esports club - one piece at a time
No matter the size of the premises, a properly planned layout is the backbone of every successful and self-sustaining esports club. In order to construct the most optimal floor plan for you and figure out how many (and what kind) game stations your premises would be suited for, we will factor in things such as how many rooms your premises has and how spacious they are.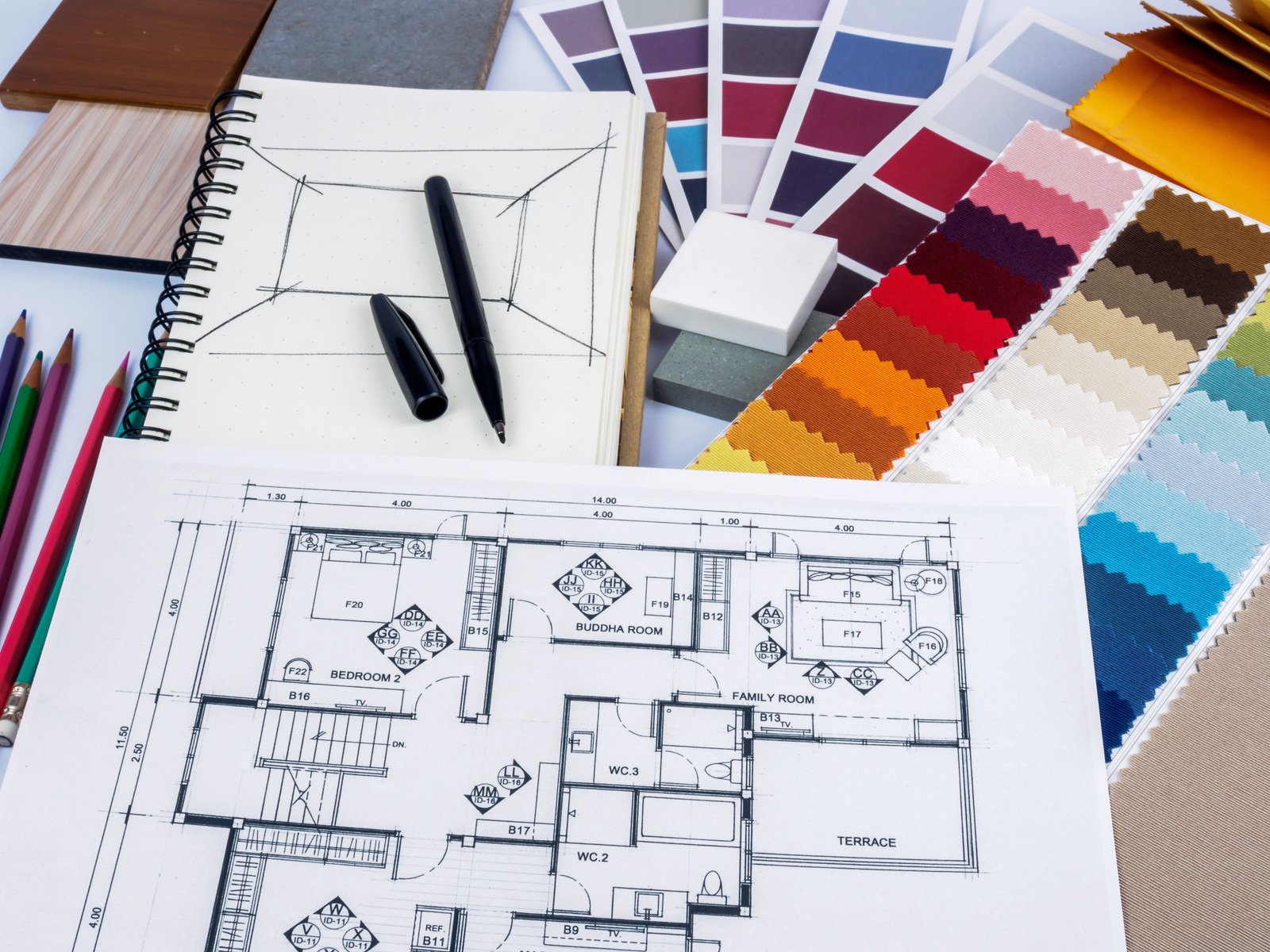 Whenever you first walk into a new establishment, the first thing that you always notice is the interior design. It's the thing that creates the mood for the whole place. We will take care of designing the whole interior (and even exterior, if needed) with specific gaming and esports elements so that each and every new customer is being converted to a returning one!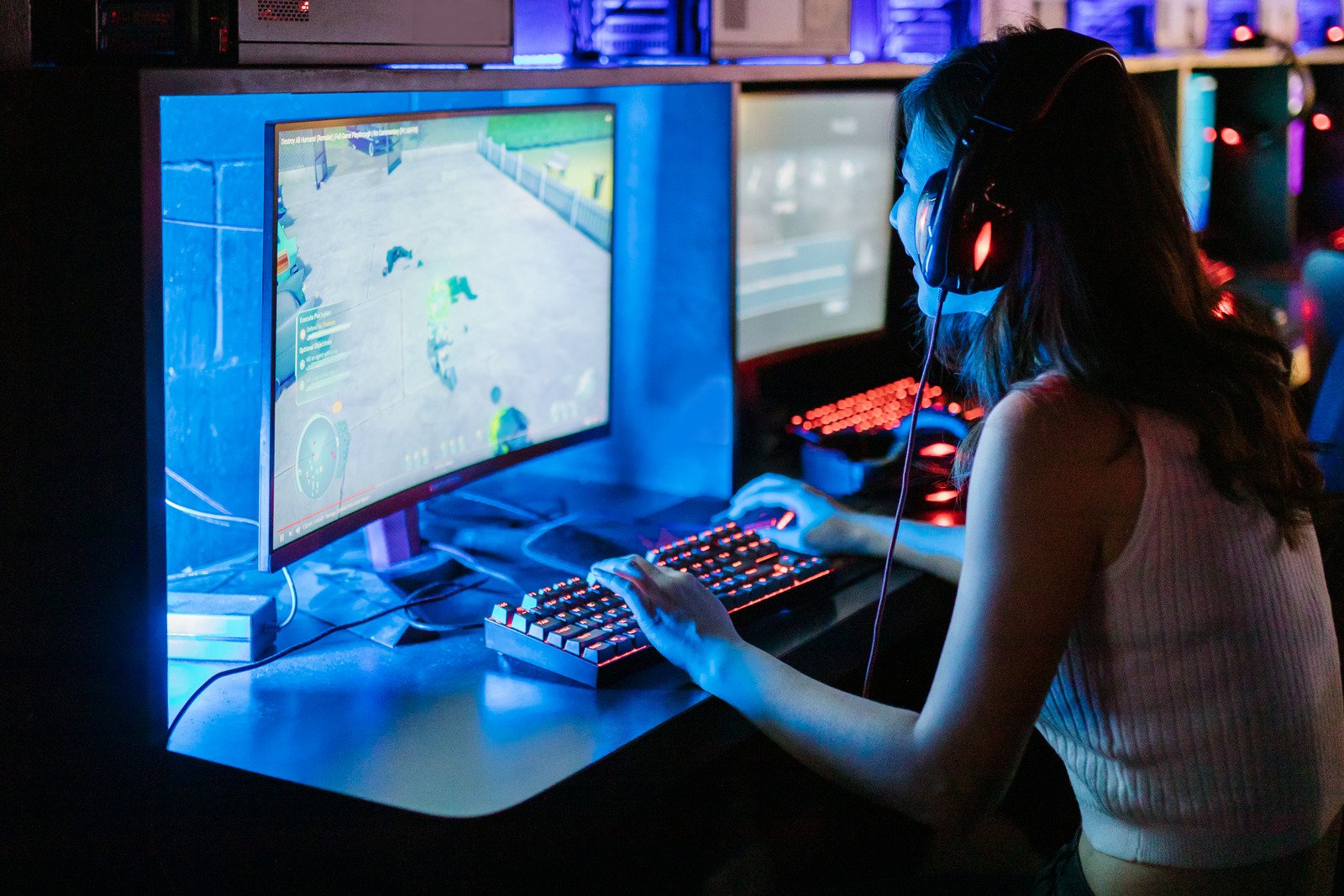 While the construction process might seem like one of the less important parts of the whole project, we know that it is essential to be as 'hands-on' during this phase as possible! We will make sure that not only are your premises being renovated according to the floor plans and designs that we created but also - make sure that electricity and internet solutions are being installed properly.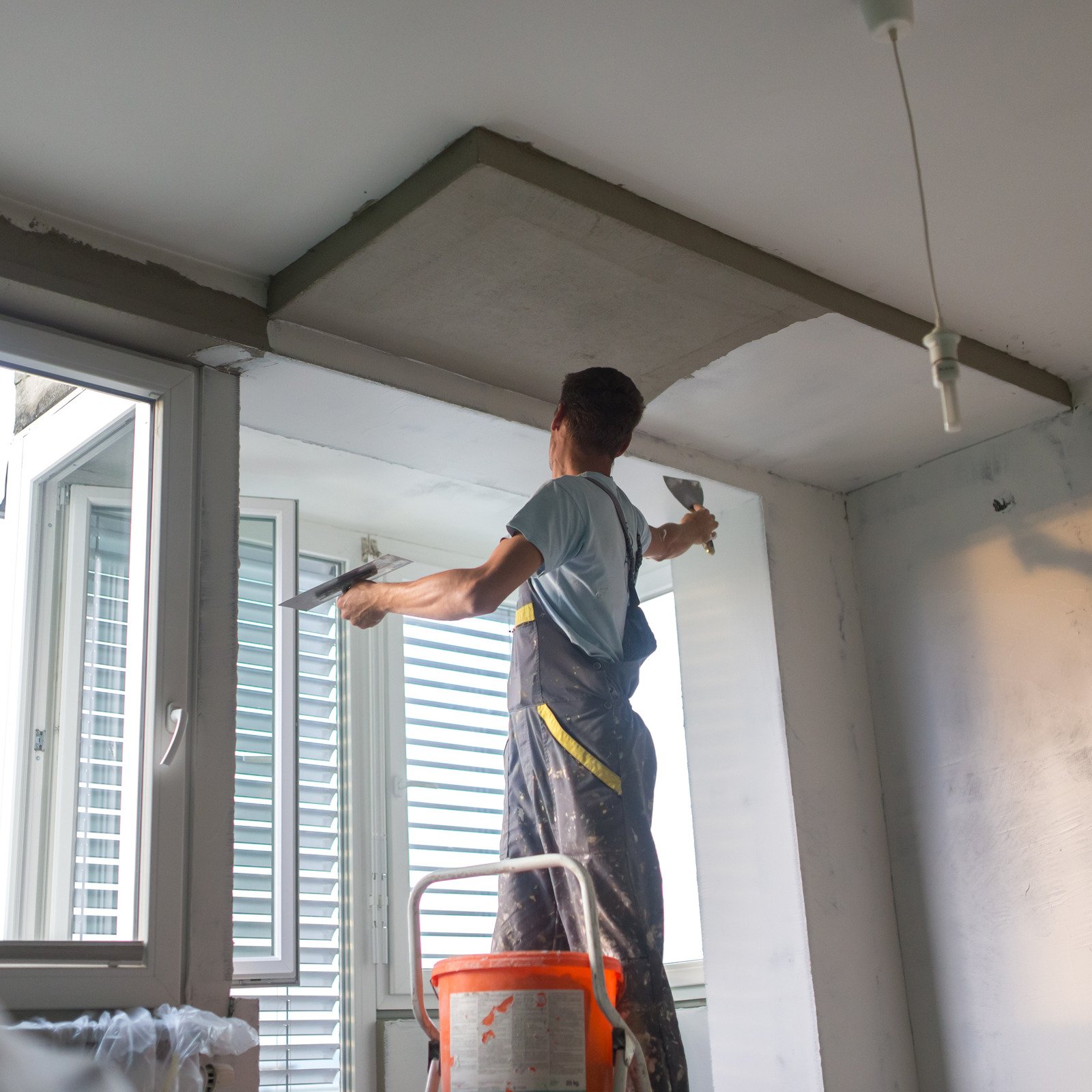 We will thoroughly research the current situation in the PC hardware market and construct the most cost-efficient game stations for your esports club. On top of that, we will also take care of ordering all the gaming consoles and figuring out what type of games and how many we need to purchase so that your customers can play their favorite games when arriving at your esports club.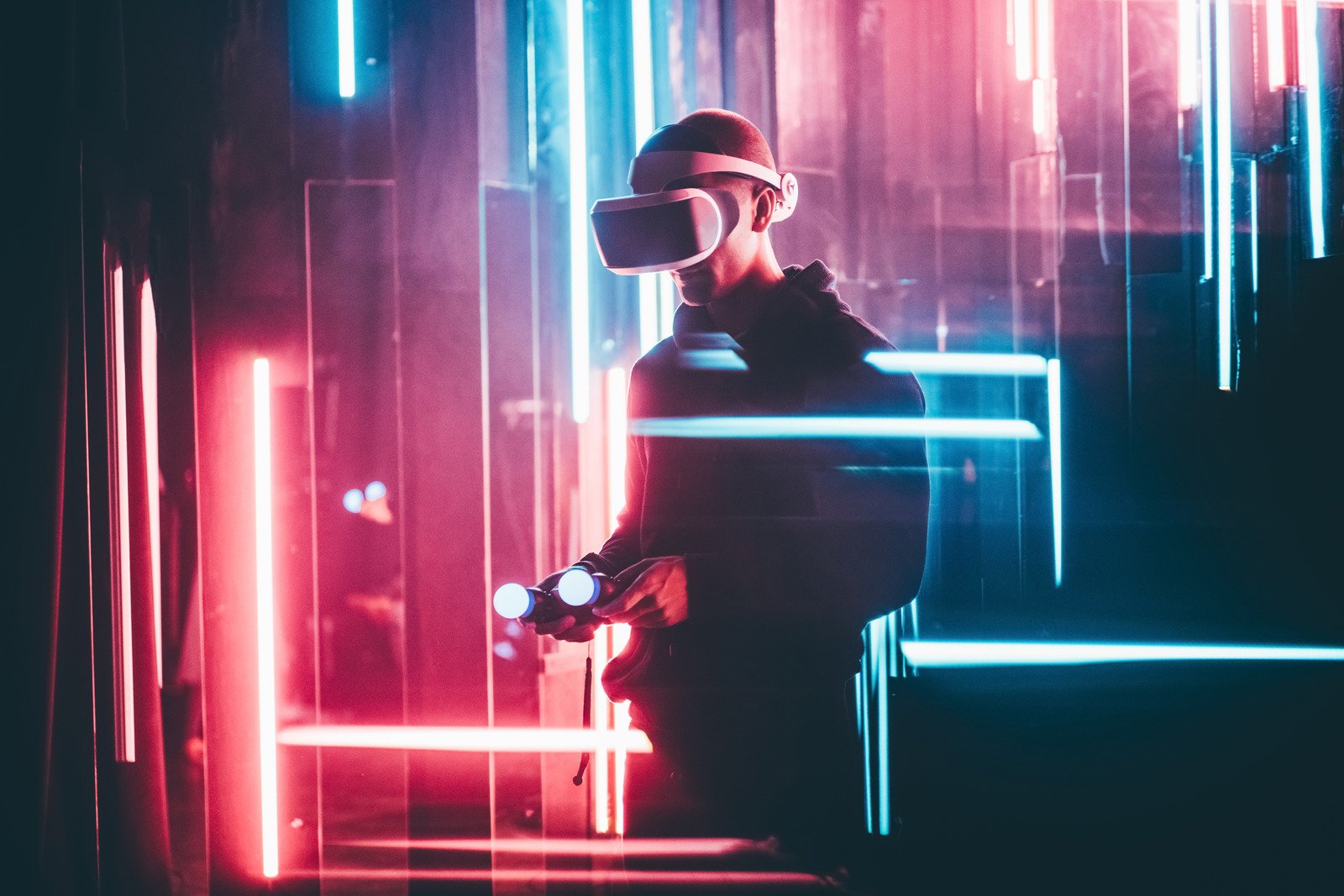 Let us construct your esports club!
Get in touch with us now, and we will quickly answer your questions in regards to your purchase of our esports club creation services.
Get in touch
The process
A small glimpse at the main steps that we take in order to deliver you greatness!
In our first-ever meeting, we will introduce ourselves and tell you more about our company, and our experience of building two different esports clubs in the last decade. In return, we will gladly hear more about your organization and what your experience in the field of gaming and esports has been thus far.
After we have learned more about each other, we will begin a thorough Q&A session with the main agenda being to gather as many details about the project as possible. We will touch on topics such as your goals, budget, deadlines, while also gathering initial information about the premises that you have.
With most of the details known, we will begin the preparation and planning phase. We will construct the most optimal floor plan with recommendations for the right amount of gaming stations for your esports clubs while also presenting you with a few interior design themes that we think would suit your esports club the best.
When everything is approved from your side, we will begin the execution of the project. Firstly, we will oversee the construction process to make sure that everything is made according to the plan. After that, we will begin assembling your very own esports club by setting up all the furniture, game stations, and other interior elements.
Once the esports club is up and running, we will gladly offer you our consultancy in order to help you get through the first few initial months of your establishment. We will advise you on how to best approach building a returning customer base via various different gaming activities and special offers.
Goexanimo is a fastest growing global esports agency
Industry leaders in the project management of esports. If you are a company looking for an esports marketing agency, with experience with the latest video games, our team is here to help: we've produced global esports tournaments across every continent, for 100 clients - from leading consumer brands to the world's biggest video game developers, to global and local sporting organizations. Whichever industry you are in: we have proven experience in successfully introducing your business and services to gaming audiences.
A team
You can count on
"Our internal processes, project management and production standards are industry-leading and cost-efficient: 500 events produced, and counting."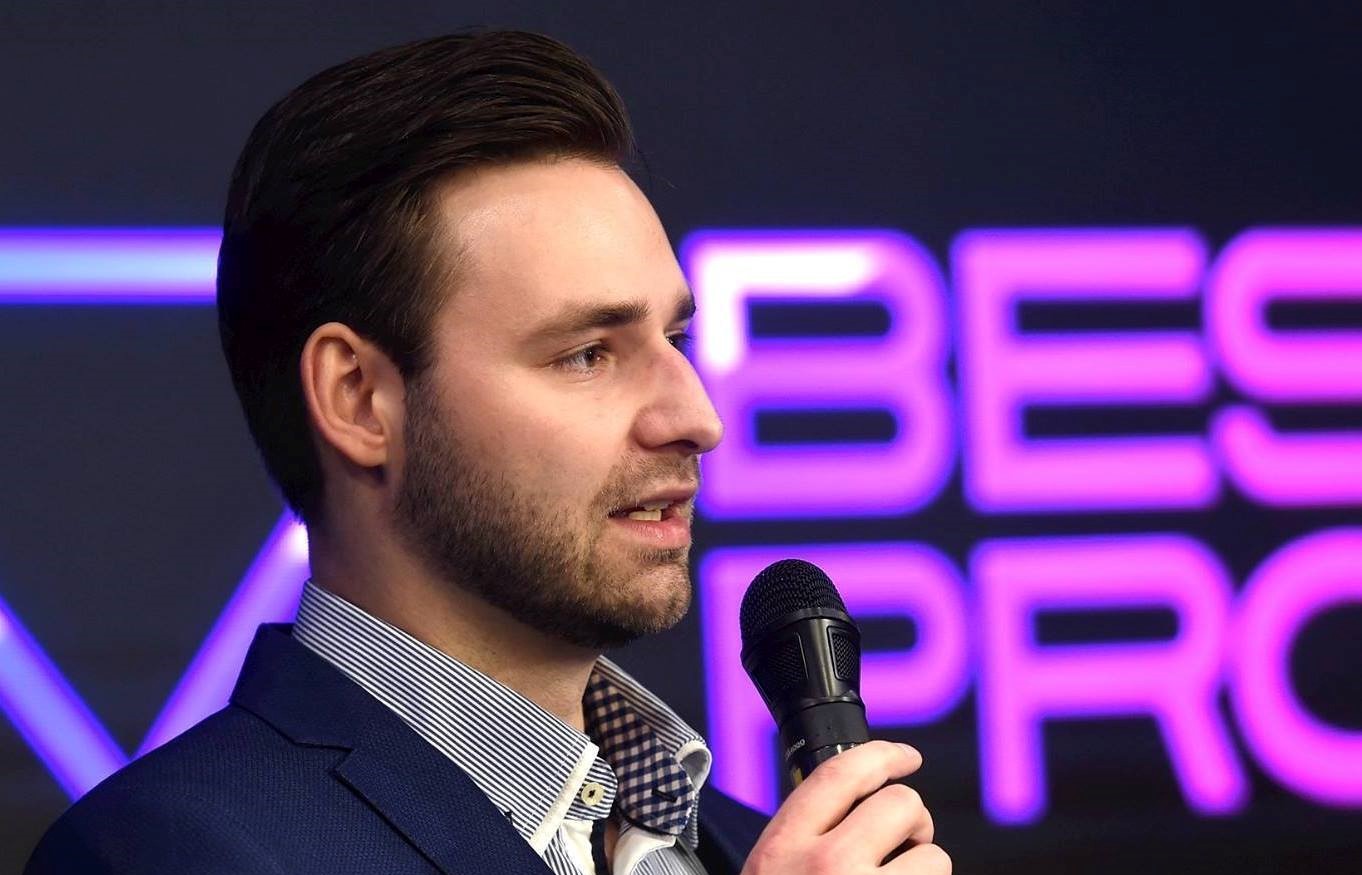 "Whether it's for clients such as FIBA, Electronic Arts, the NFL, PUBG, or LG: we're excited to work with global brands and game devs who want to reach consumer gamers directly."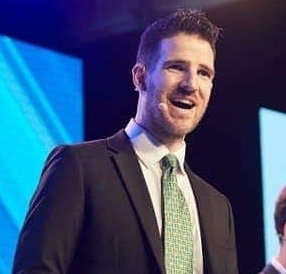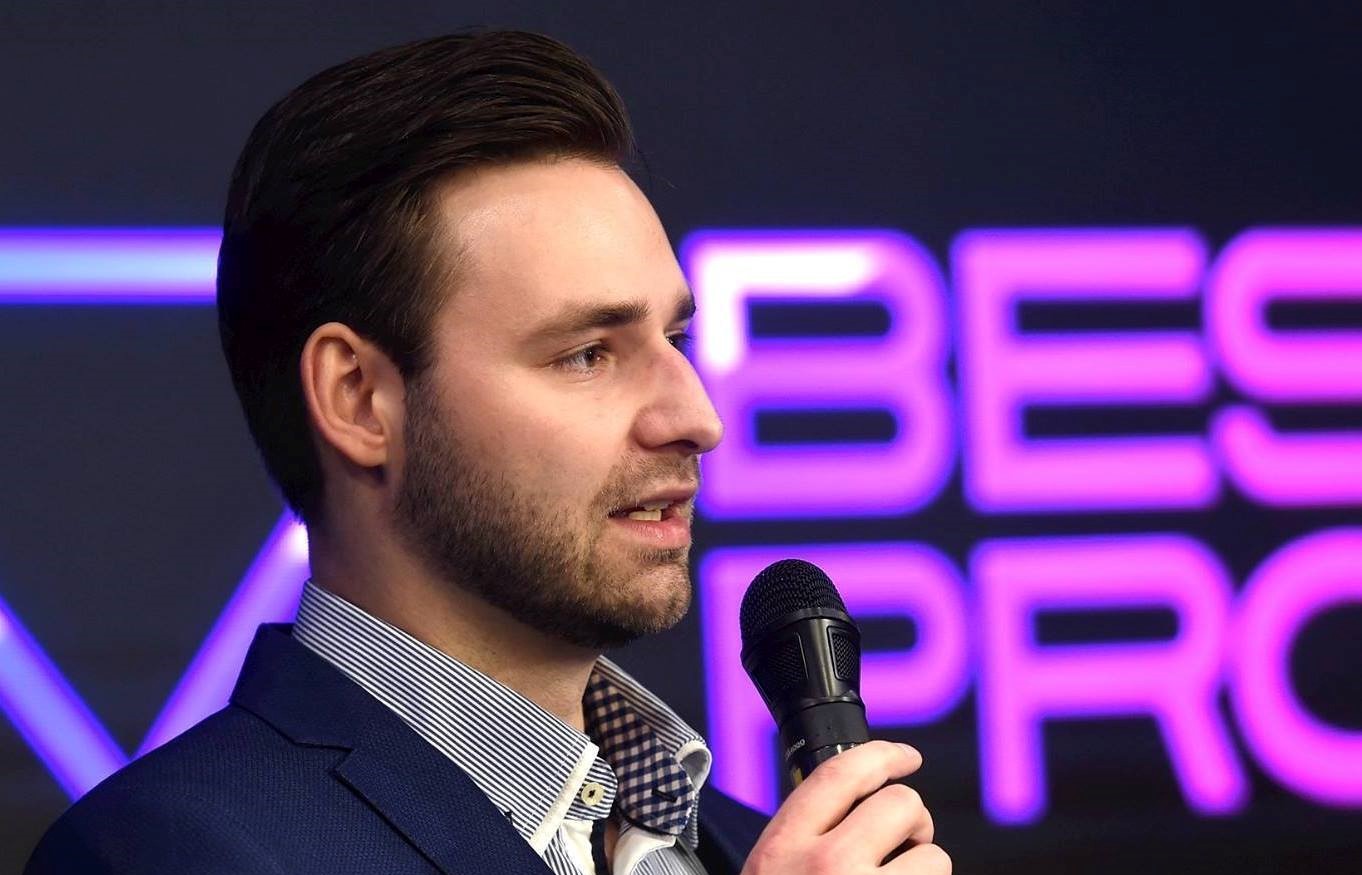 Jānis Dzērve
Chief Executive Officer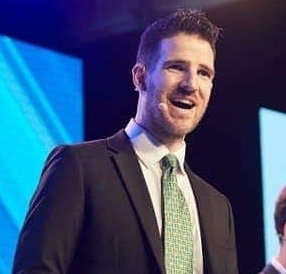 Chris Simpson
Head of Sales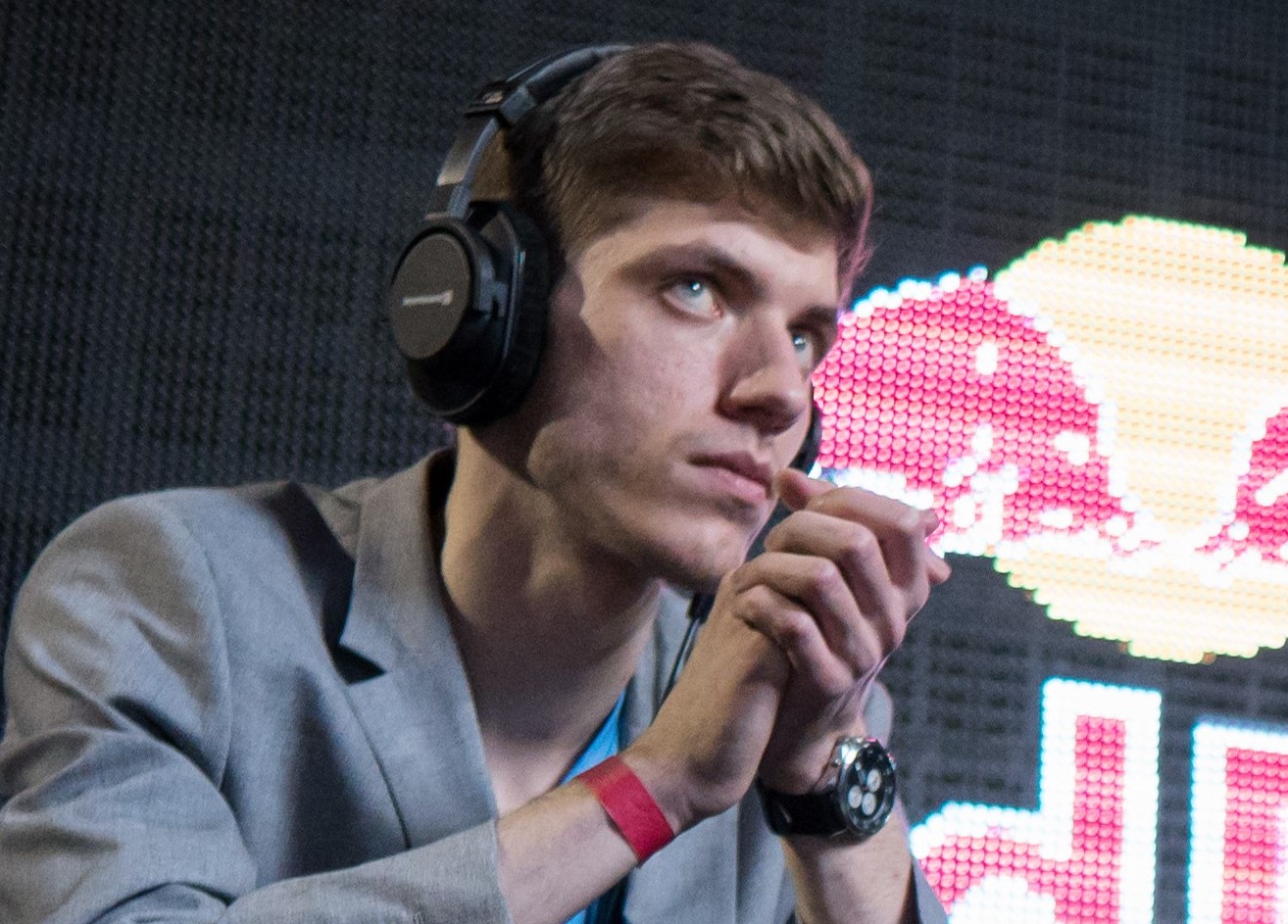 Renārs Dzintars
Enterprise Sales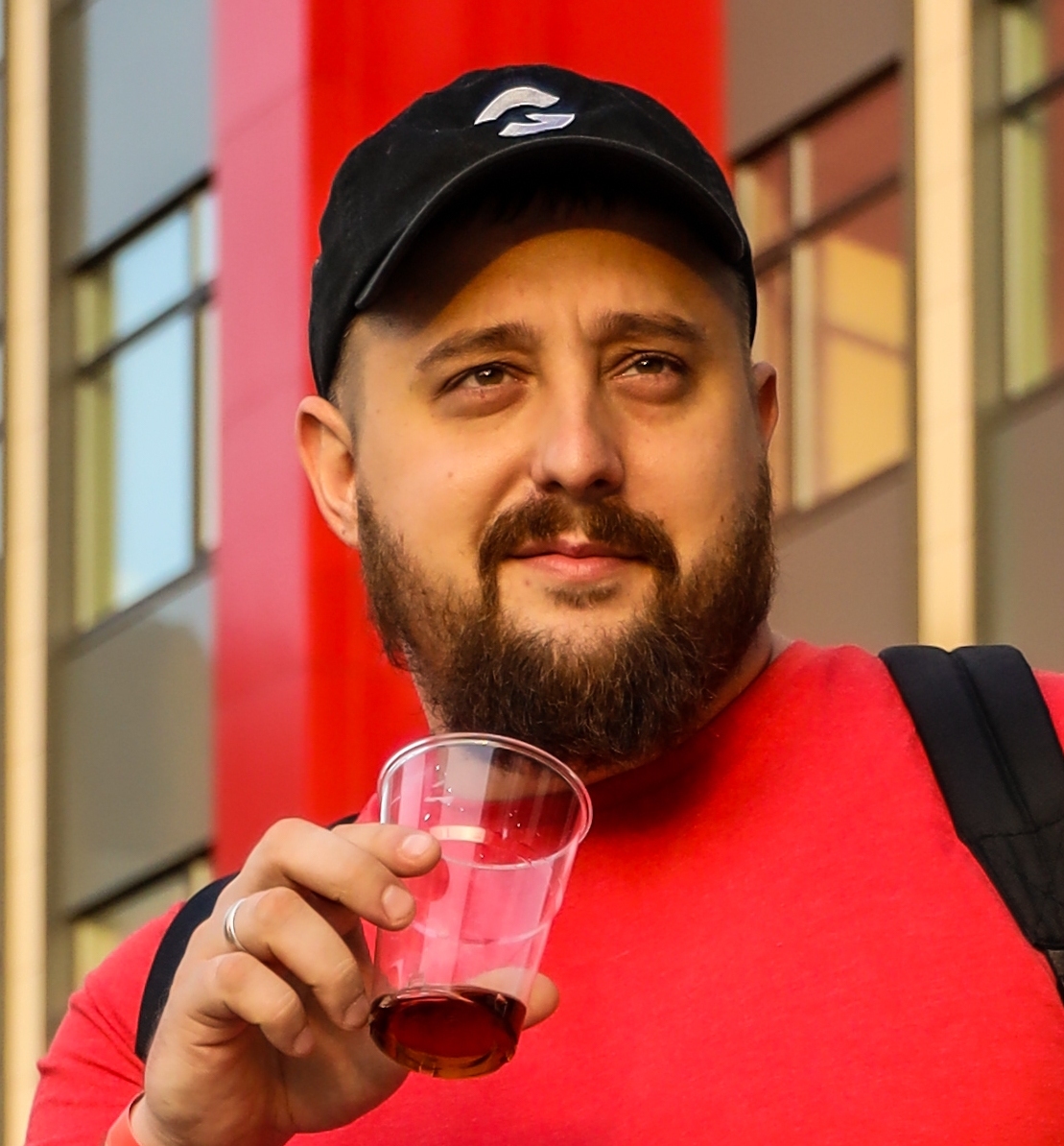 Andris Grīnbergs
Chief Creative Officer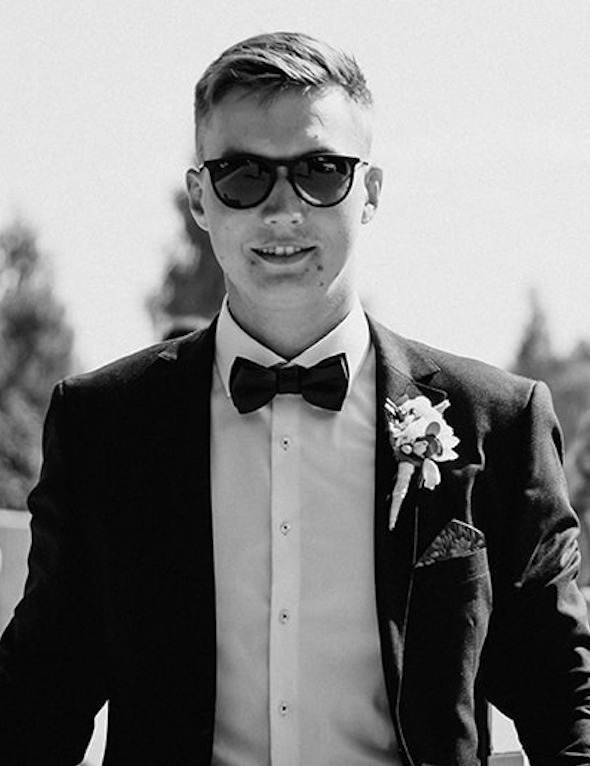 Raivis Kronis
Esports Stage Engineer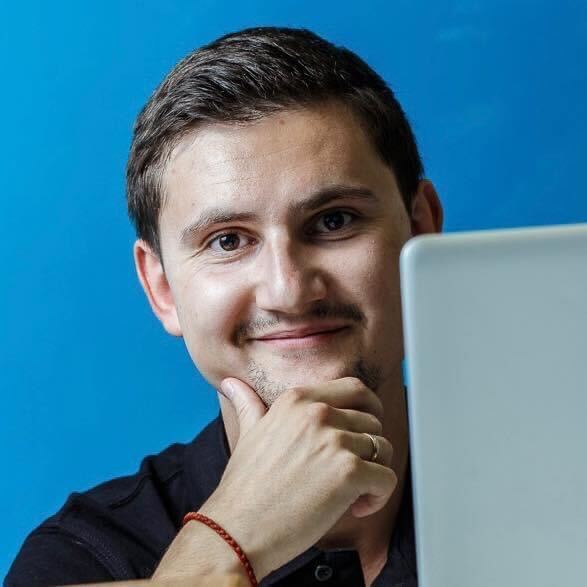 Maksims Čumaks
Digital Marketing Specialist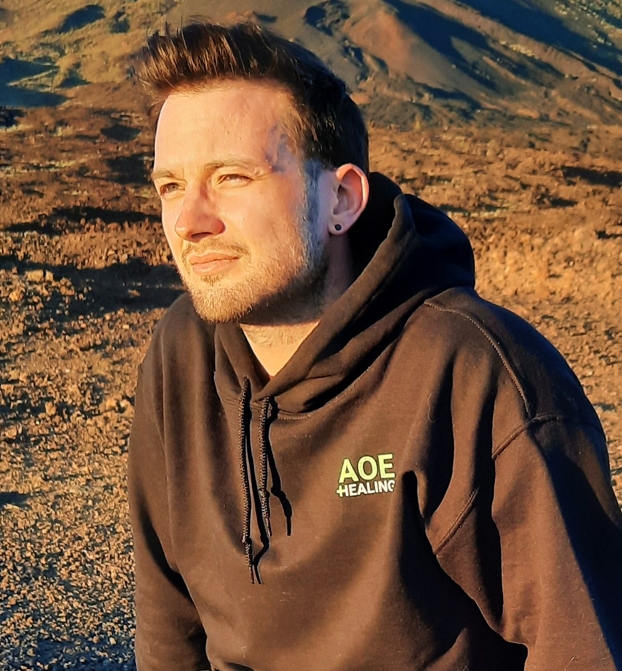 Bruno Gailītis
Head of Operations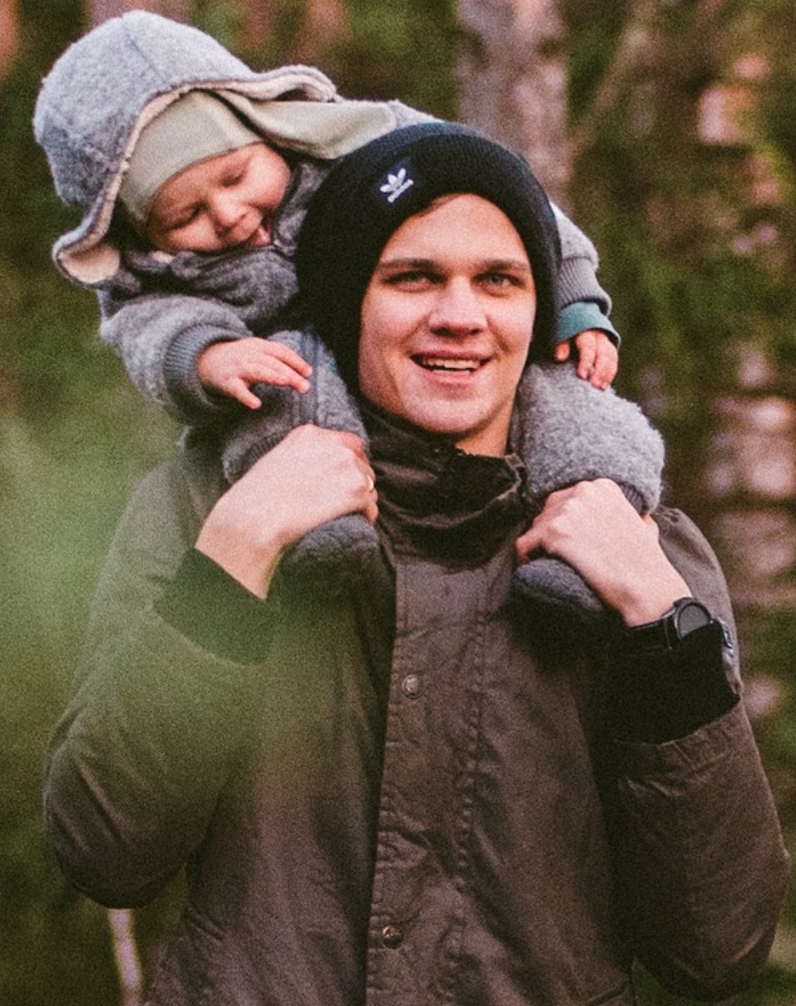 Edgars Tomsons
Broadcast Producer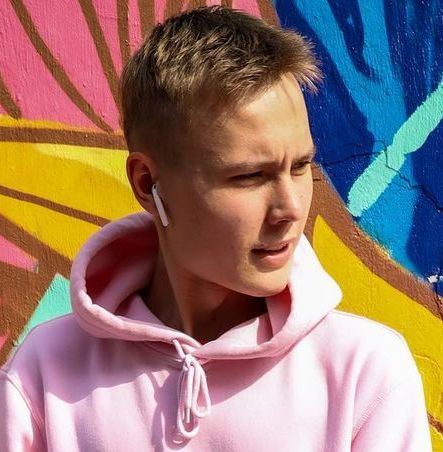 Markuss Jānis Pilickis
Assistant Producer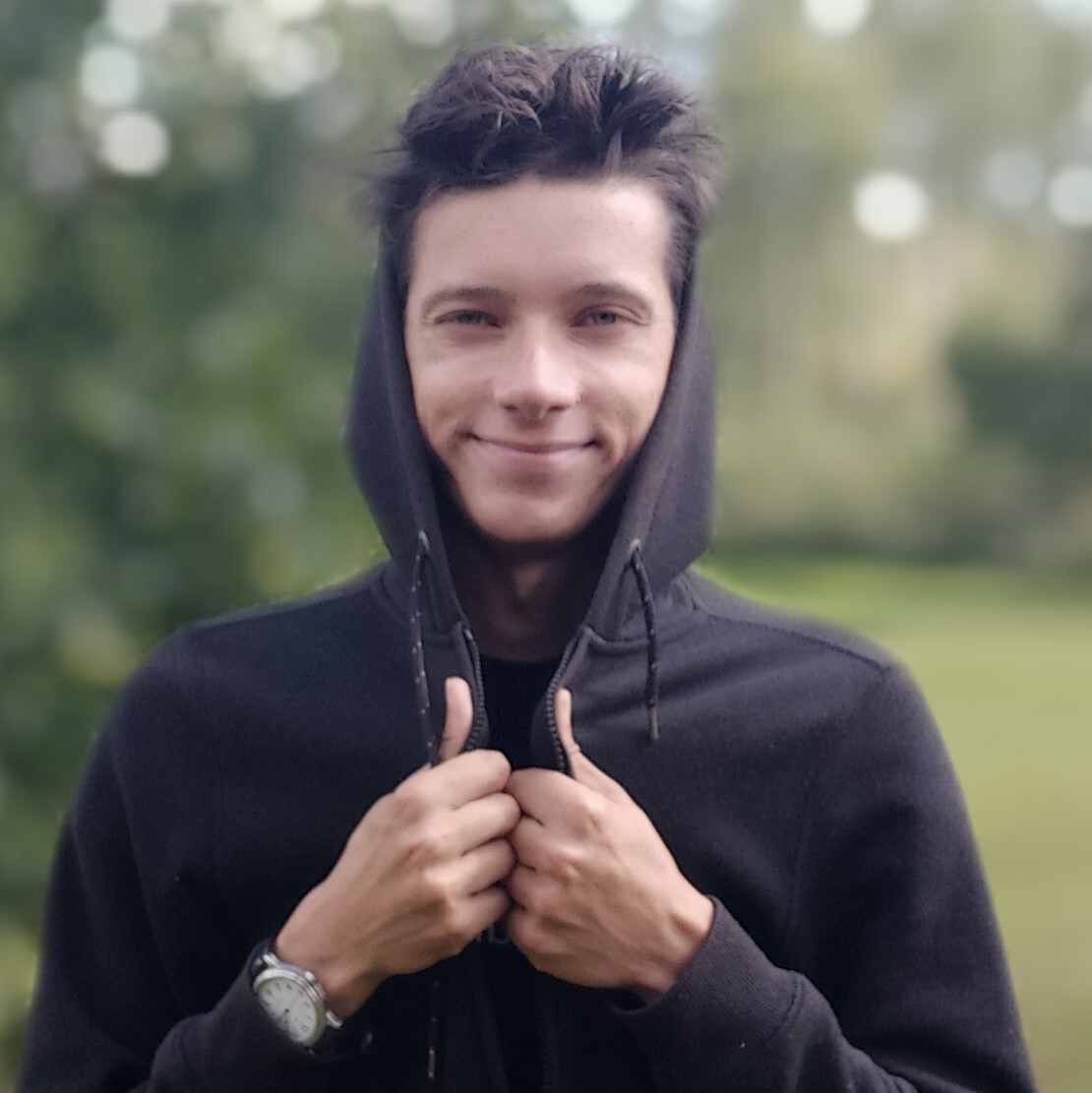 Toms Kristiāns Holcmanis
Tech & Audio Guru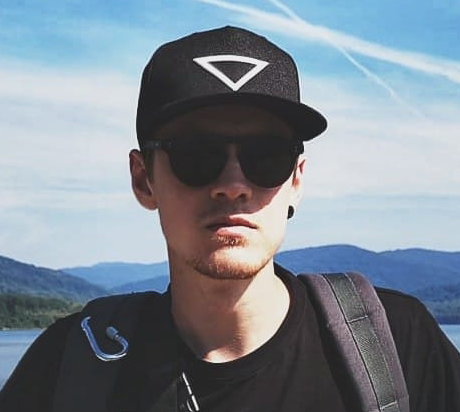 Rihards Ralfs Eglājs
Lead Designer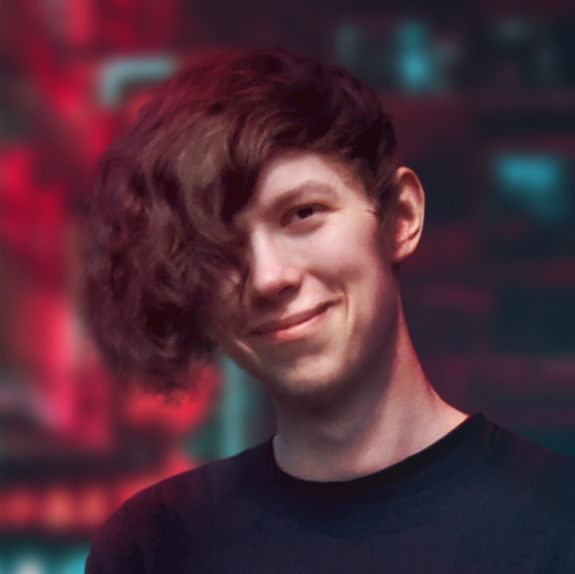 Aivis Zons
Lead Video Editor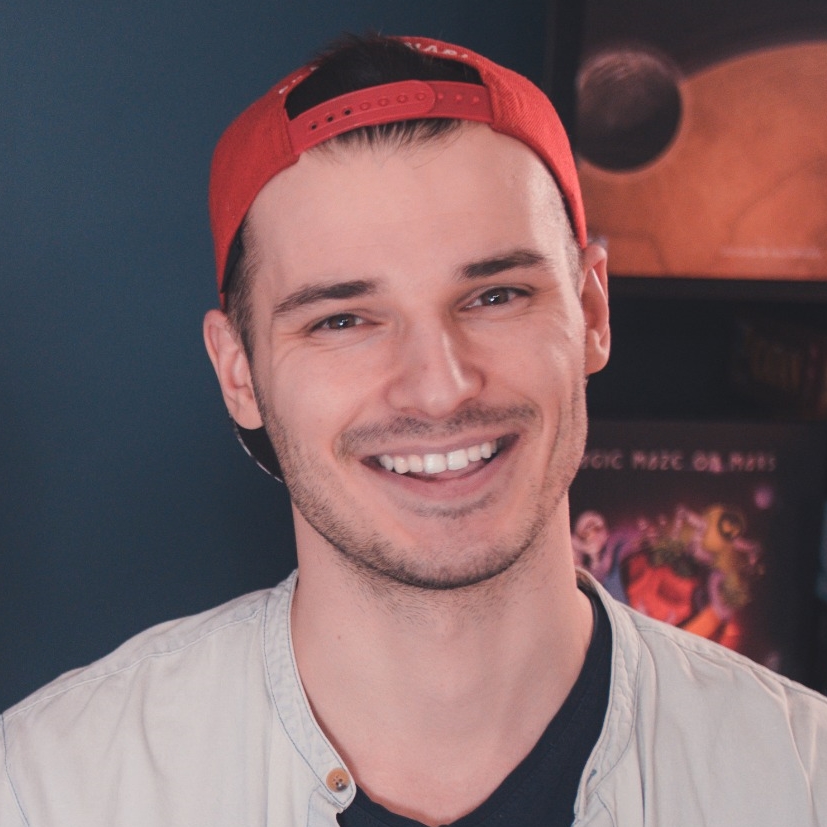 Jānis Tilaks
Videographer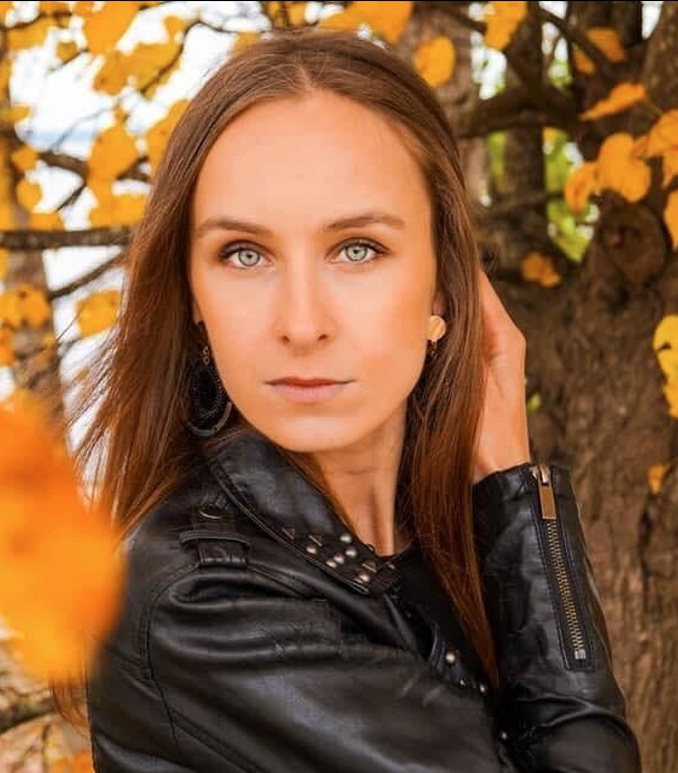 Rūta Grīnberga
Photographer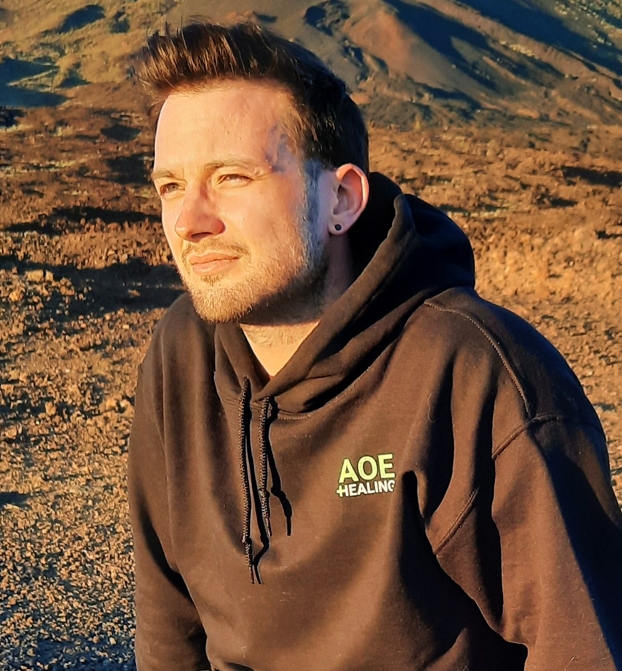 Bruno Gailītis
Head of Operations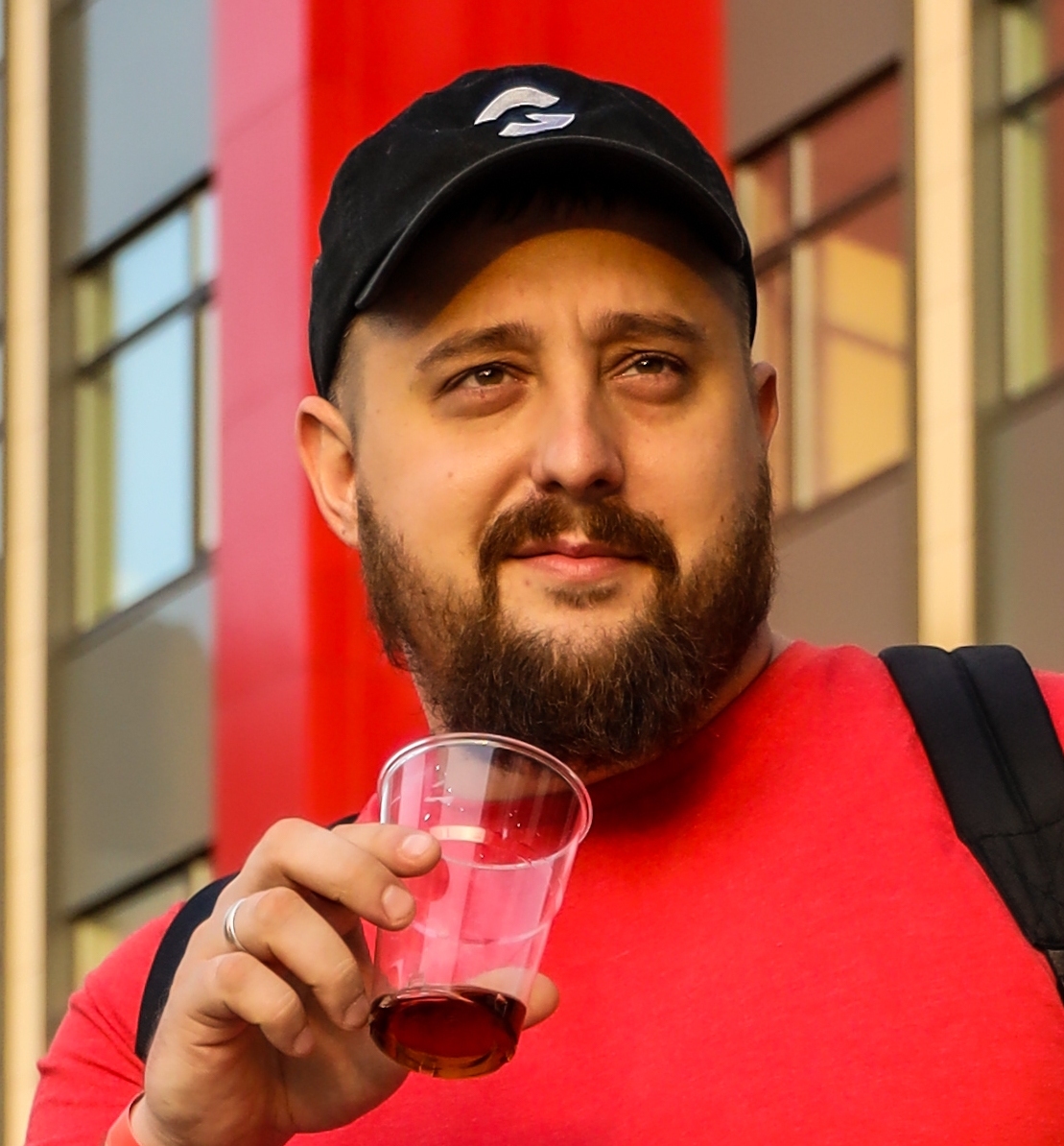 Andris Grīnbergs
Chief Creative Officer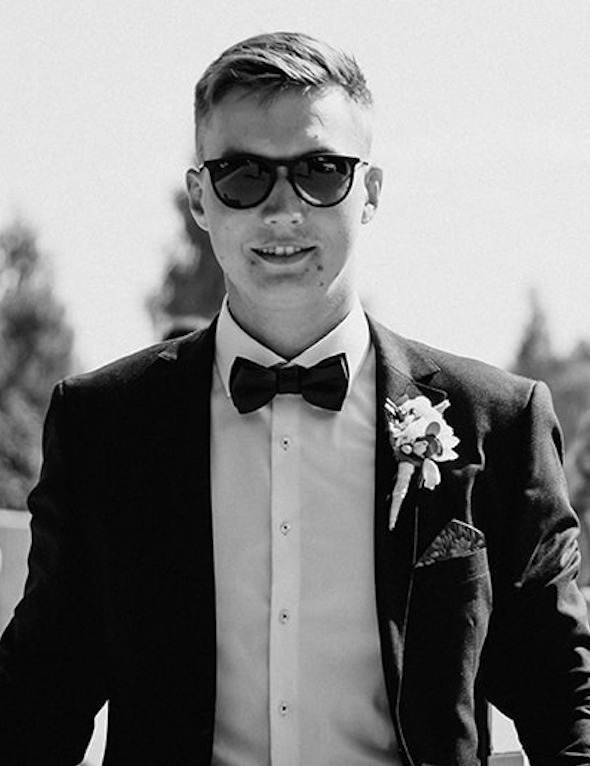 Raivis Kronis
Esports Stage Engineer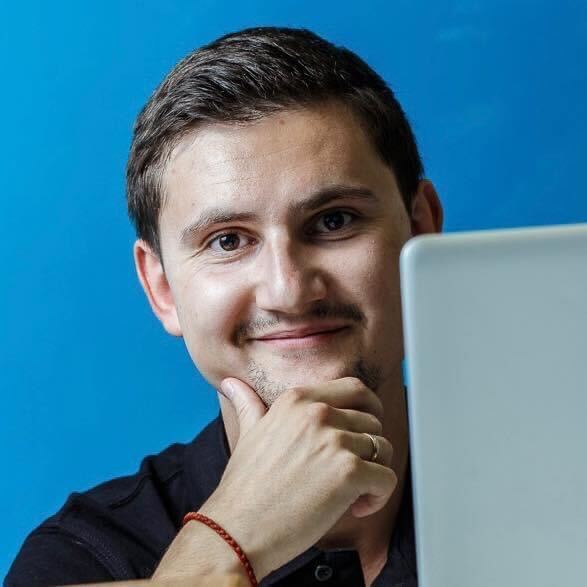 Maksims Čumaks
Digital Marketing Specialist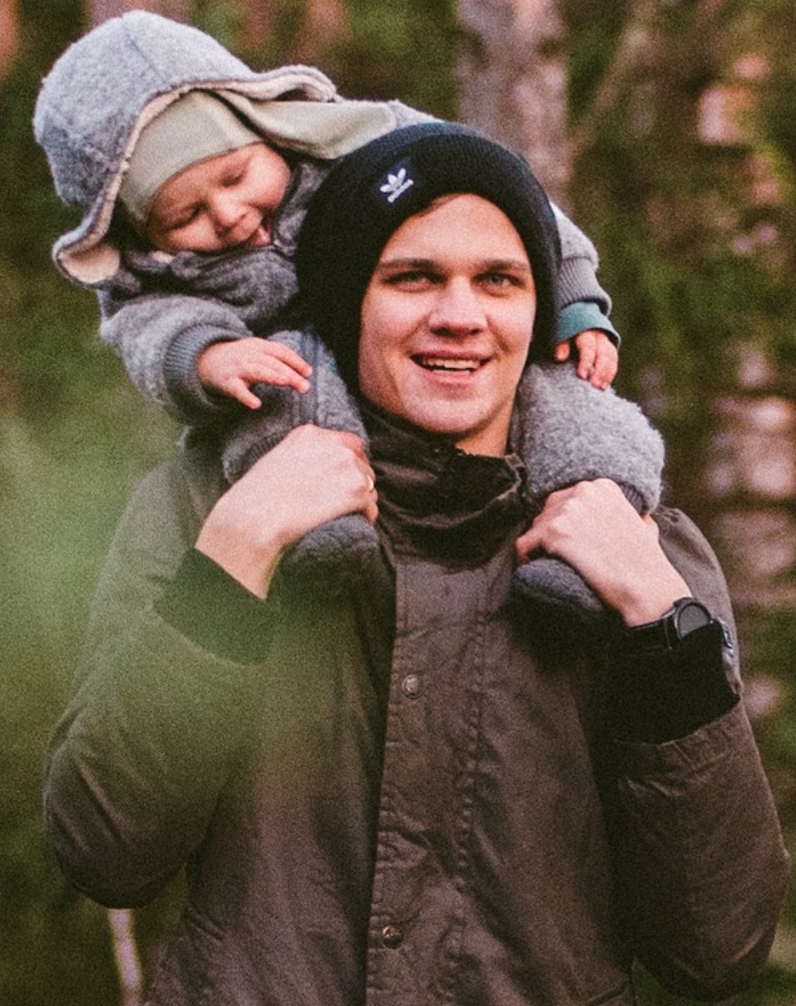 Edgars Tomsons
Broadcast Producer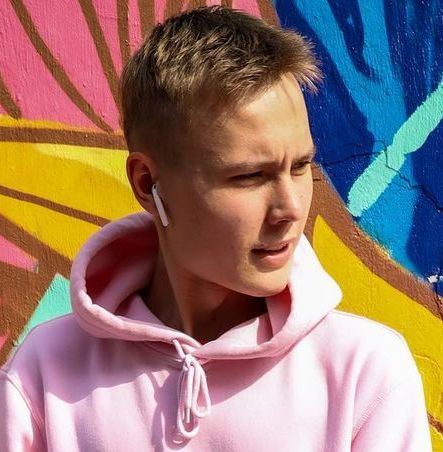 Markuss Jānis Pilickis
Assistant Producer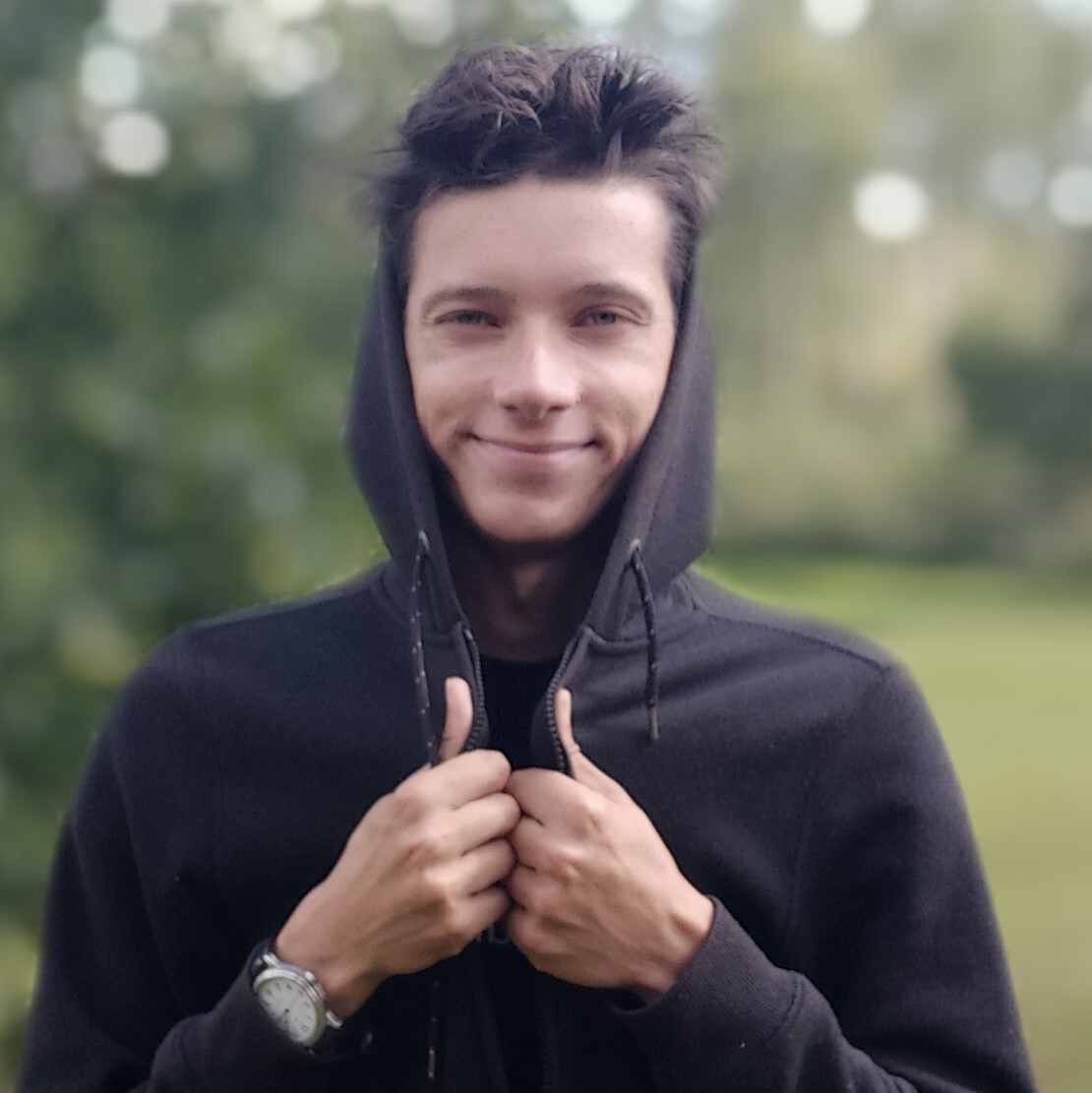 Toms Kristiāns Holcmanis
Tech & Audio Guru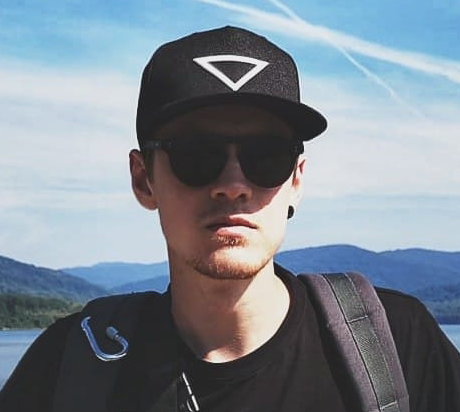 Rihards Ralfs Eglājs
Lead Designer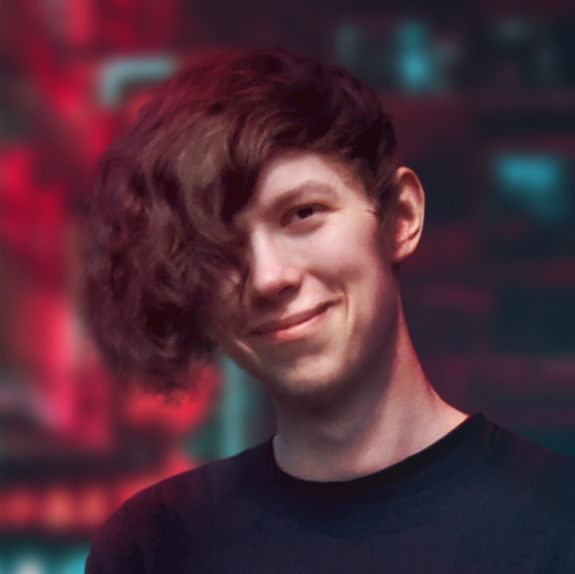 Aivis Zons
Lead Video Editor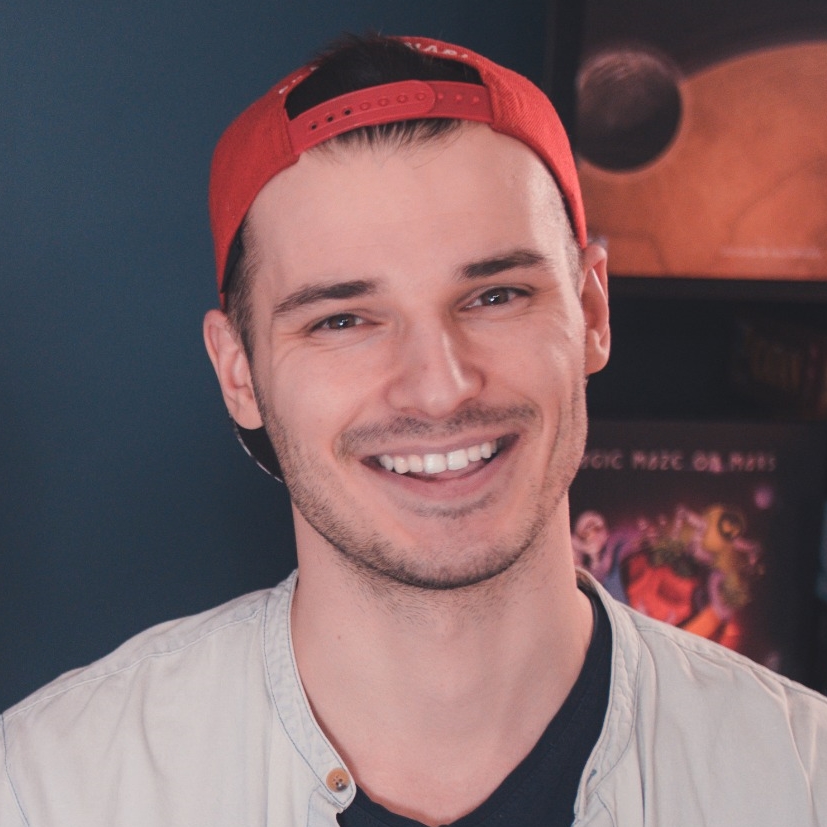 Jānis Tilaks
Videographer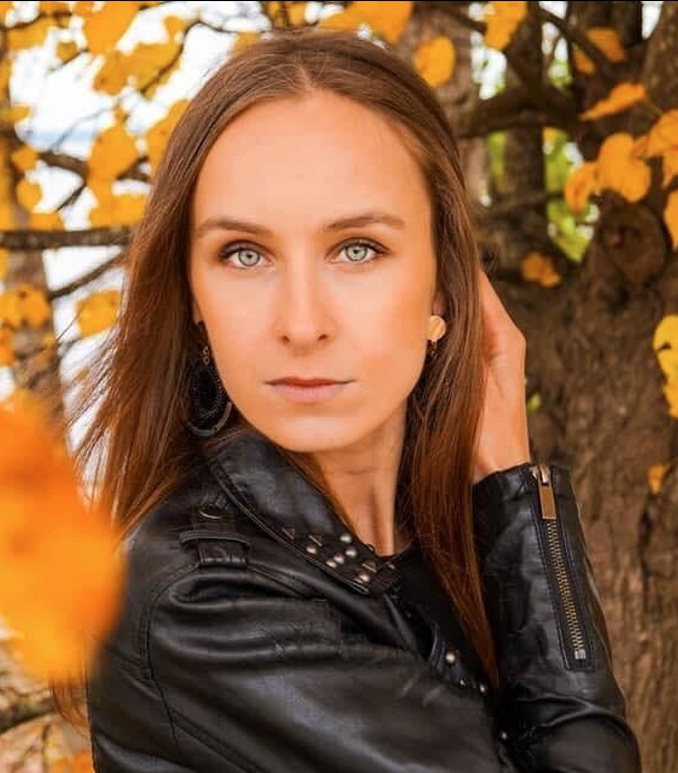 Rūta Grīnberga
Photographer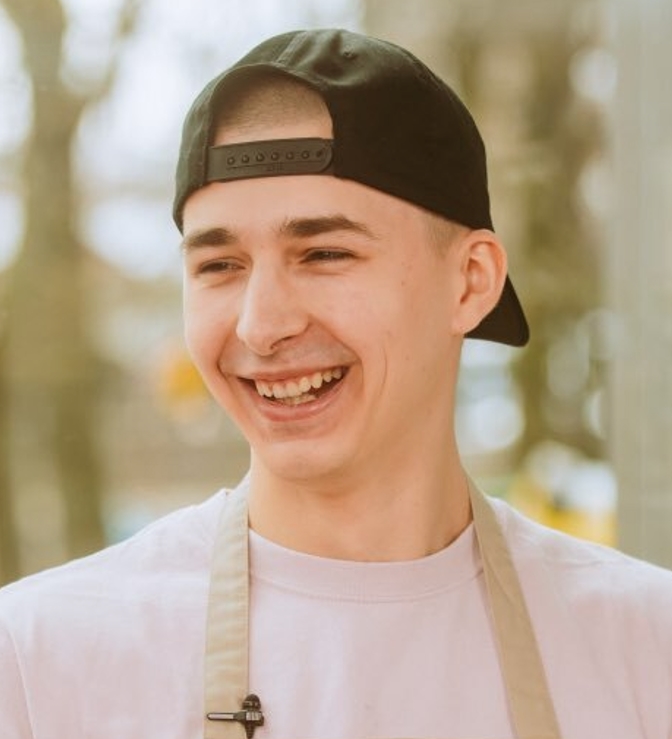 Raimonds Leja
Content Creator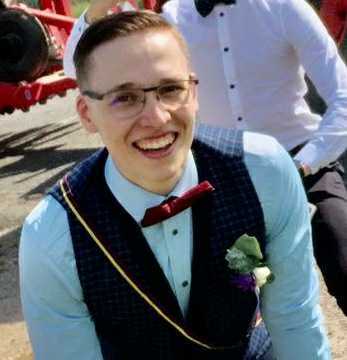 Juris Abdullins
Project Manager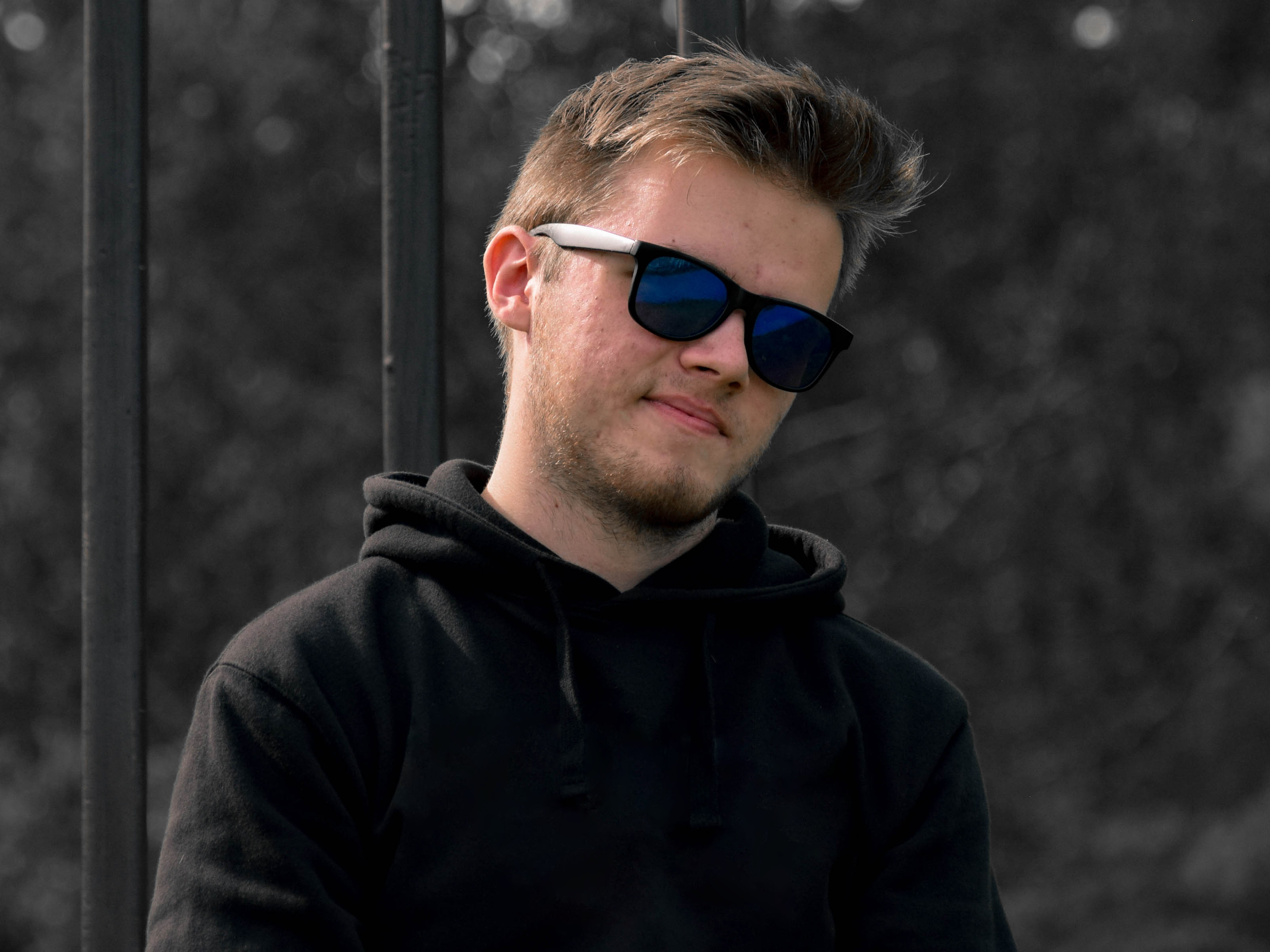 Artūrs Bērziņš
Tournament Admin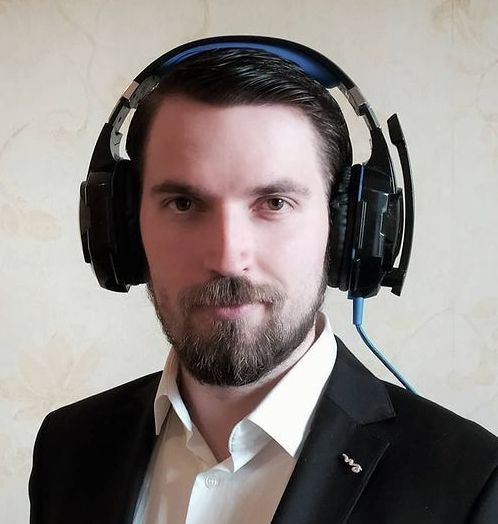 Roberts Sīlis
Tournament Admin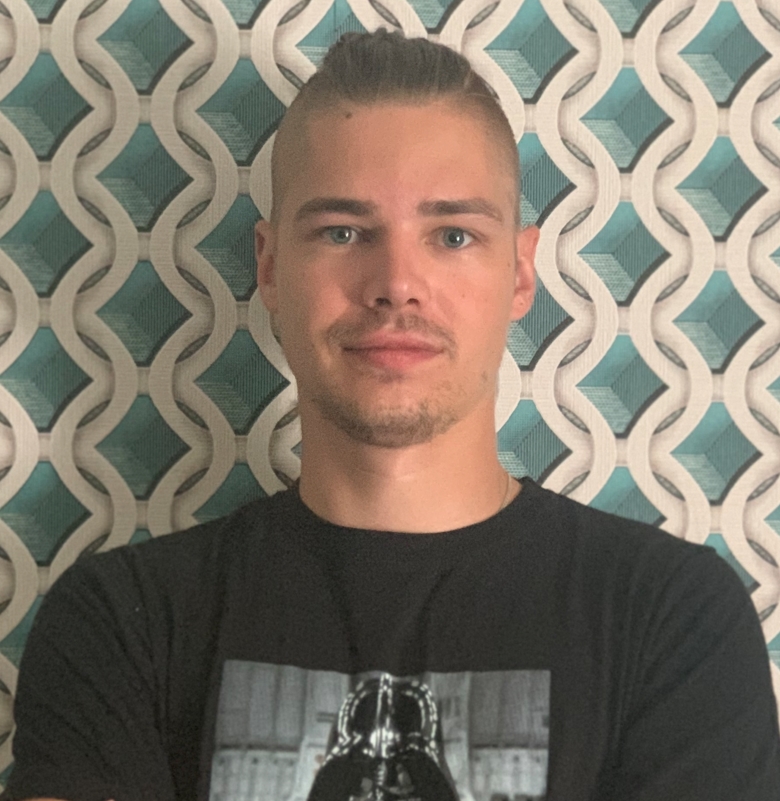 Kaspars Kalniņš
Tournament Admin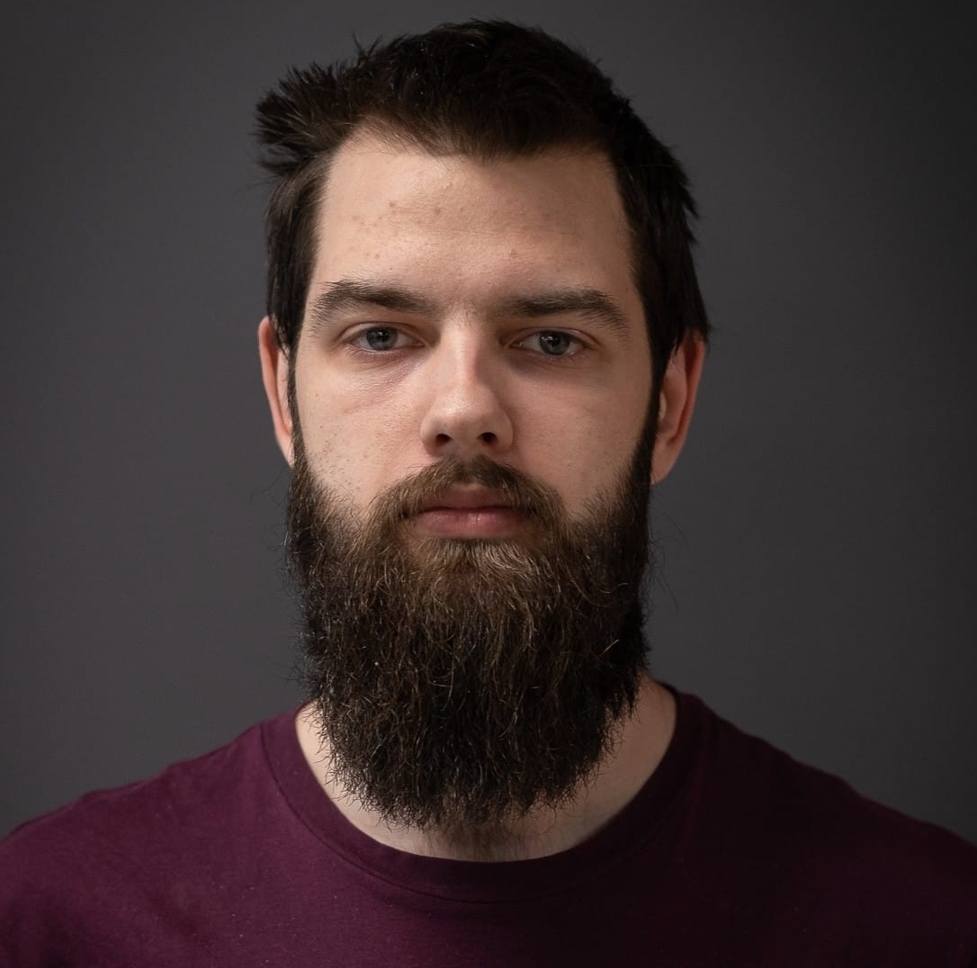 Krišjānis Jermols
Game-server Admin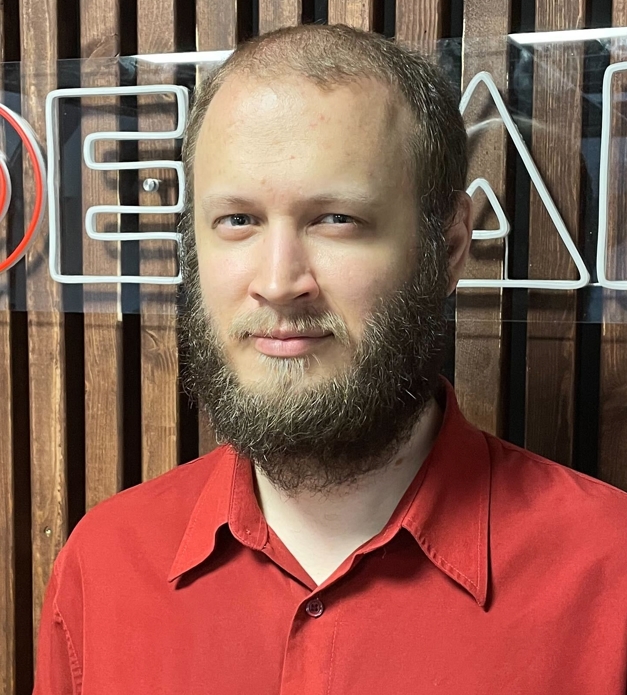 Arnolds Batkovskis
Hardware Technician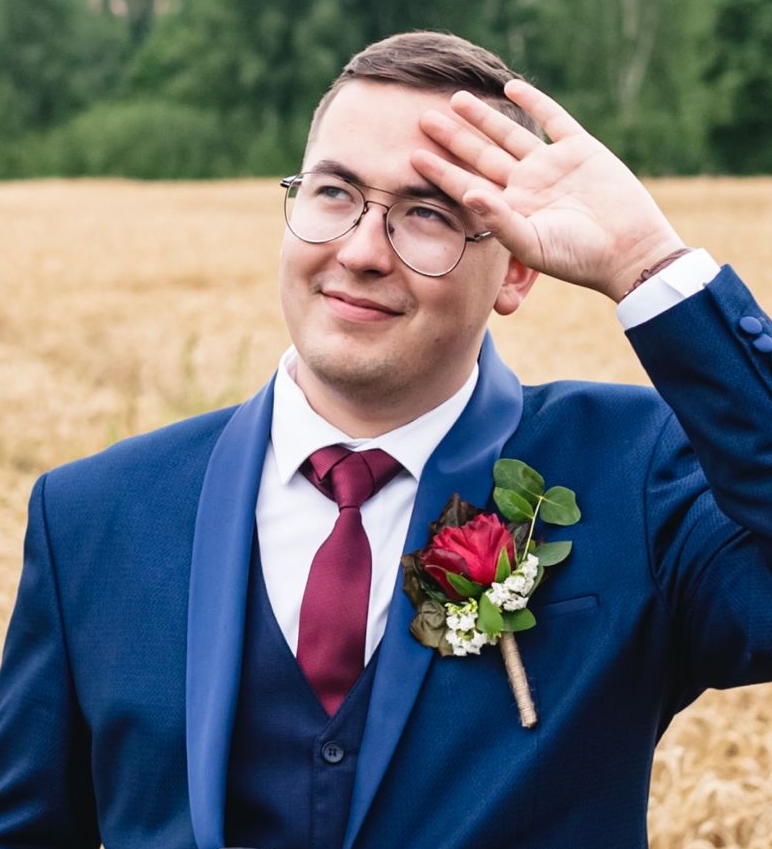 Matīss Pauls Dundurs
In-game Observer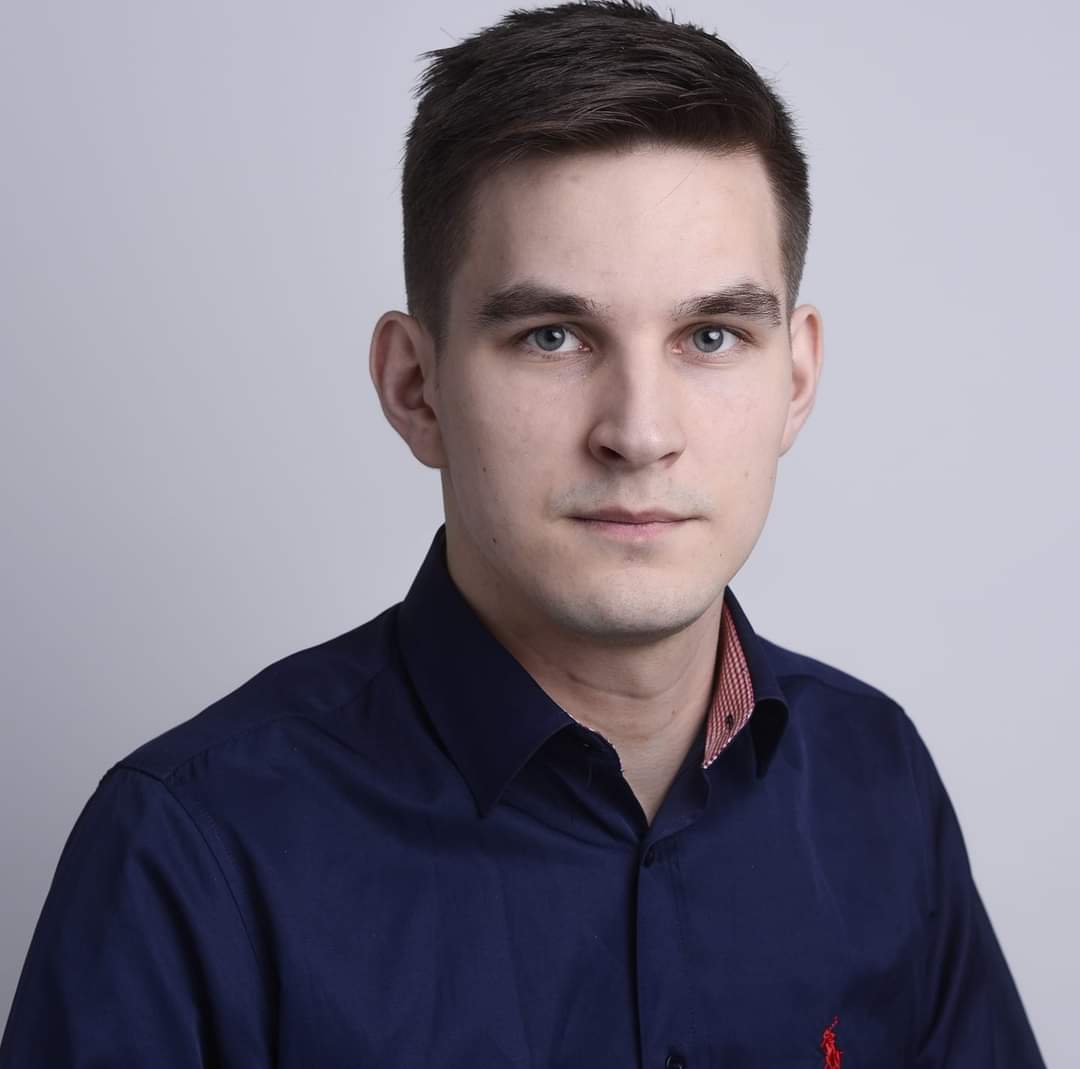 Toms Jansons
Replay Operator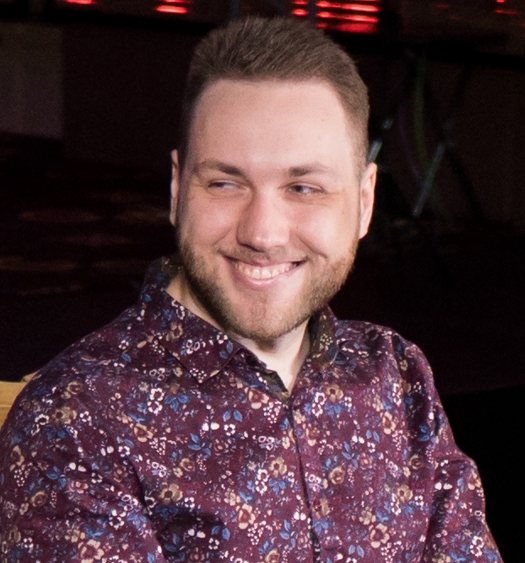 Oskars Rītiņš
Replay Operator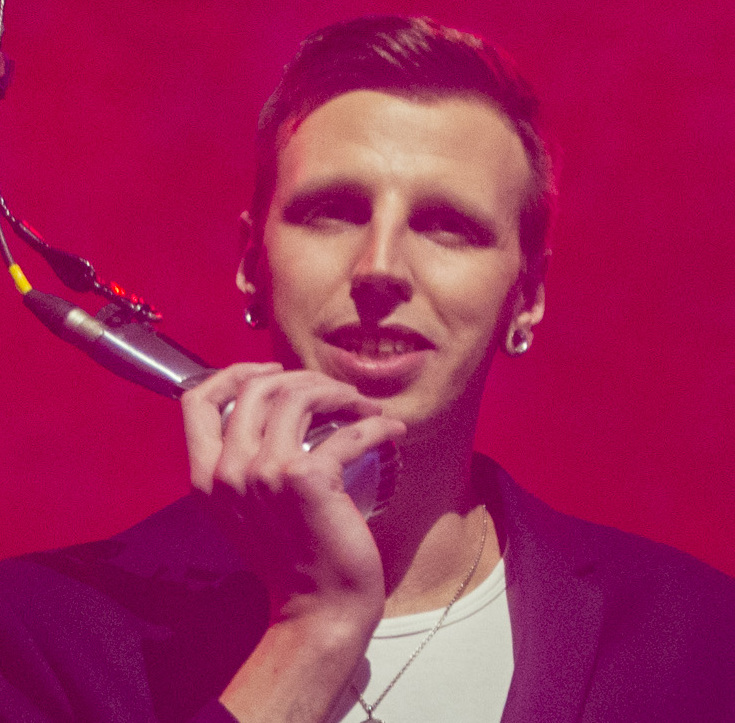 Renārs Šēnfelds
Senior Broadcast Talent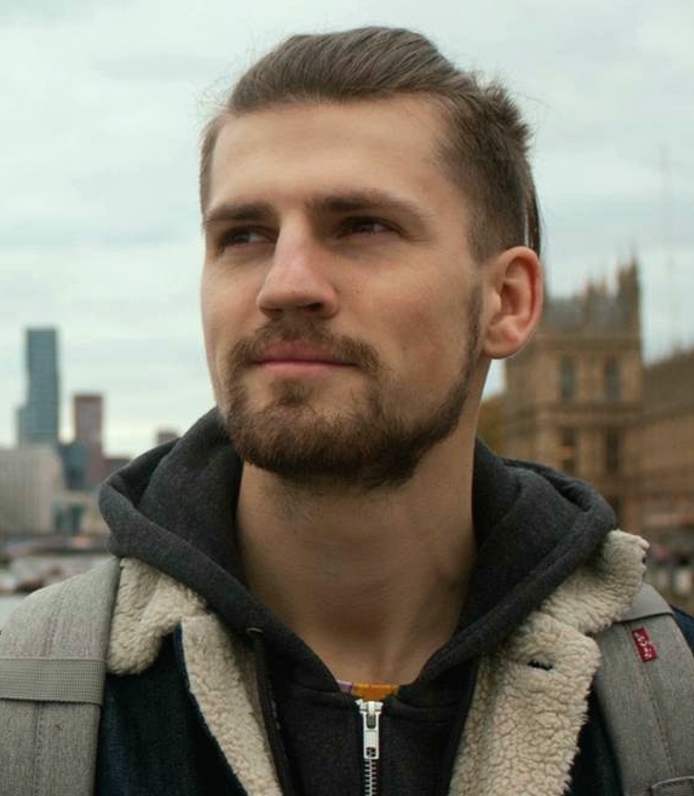 Artis Ozols
Broadcast Talent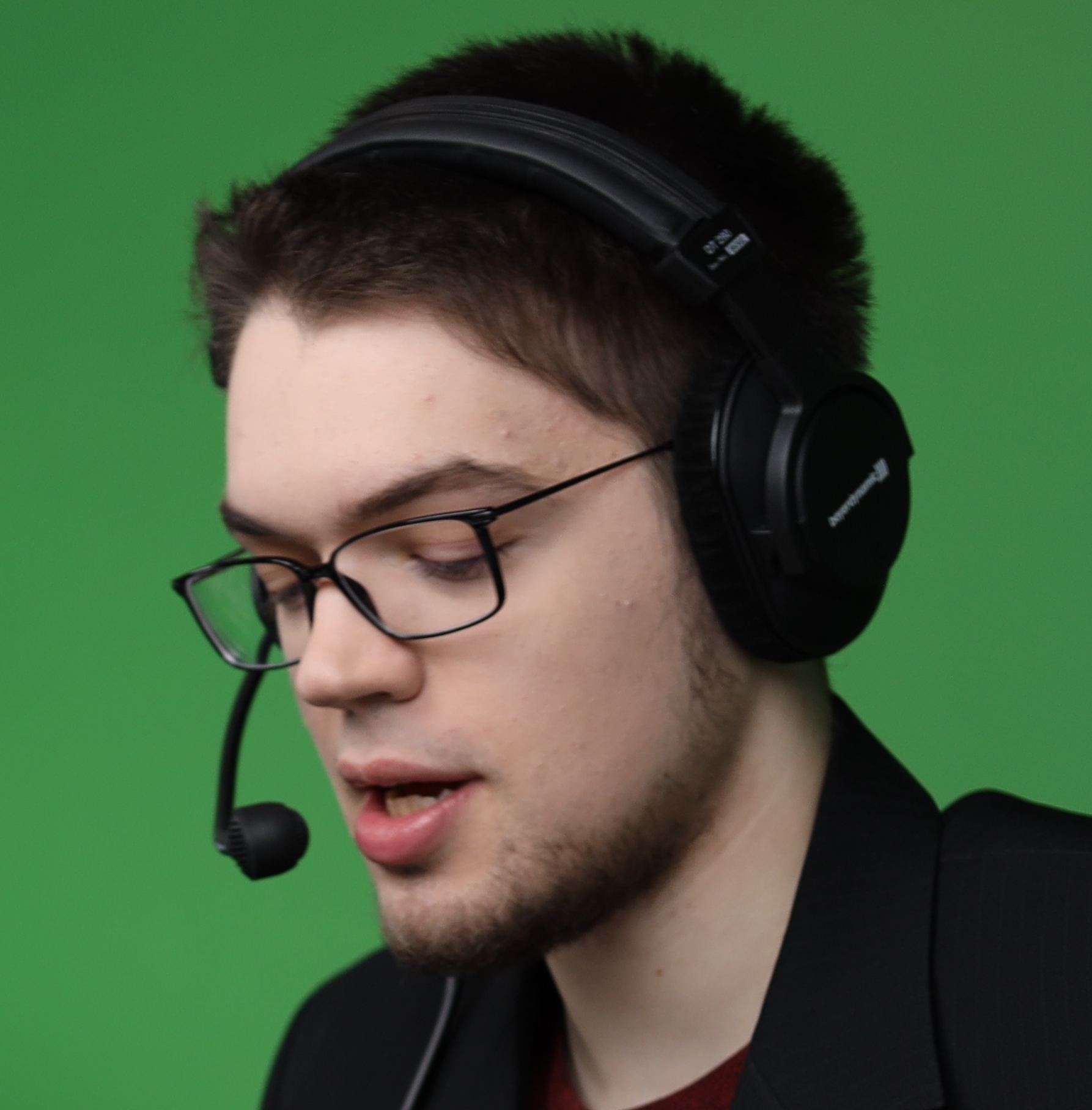 Linards Meija
Broadcast Talent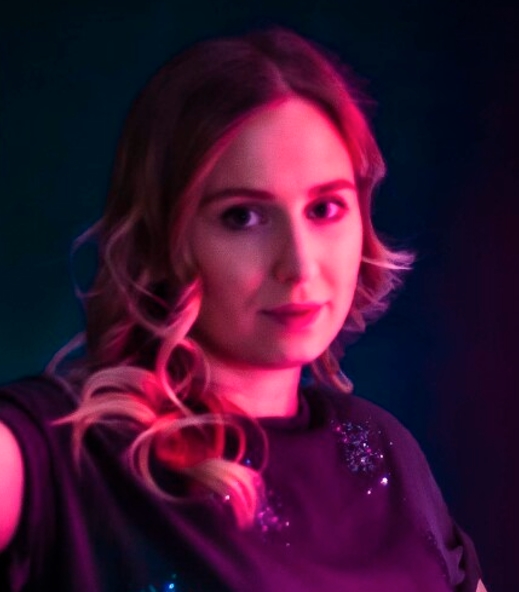 Ieva Skrastiņa Knēziņa
Junior Broadcast Talent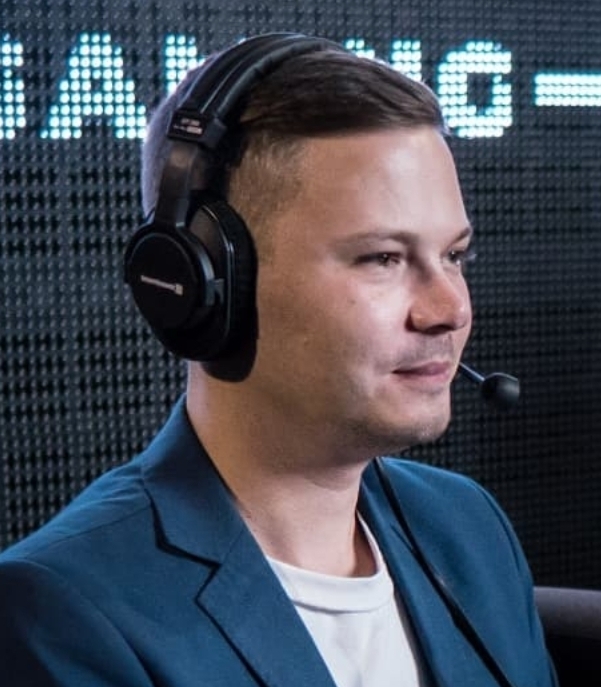 Toms Namatēvs
Junior Broadcast Talent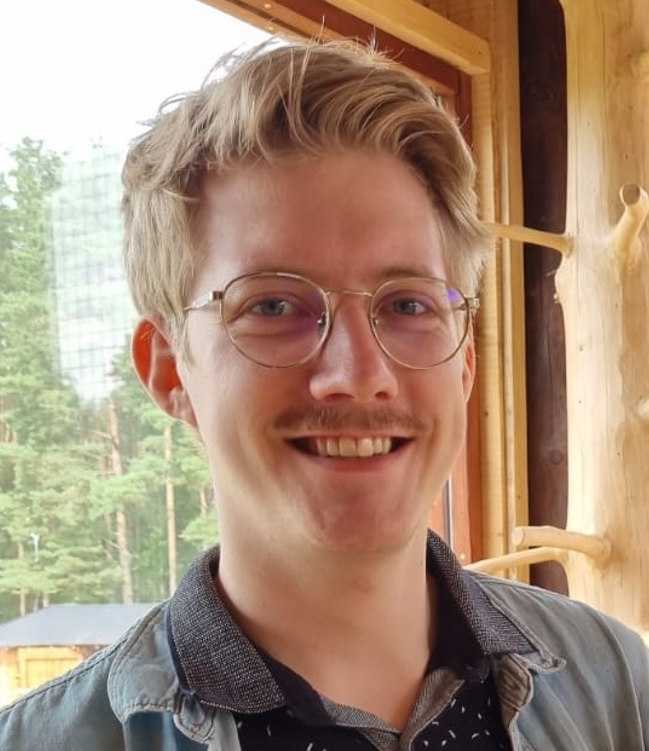 Leons Ābele
Junior Broadcast Talent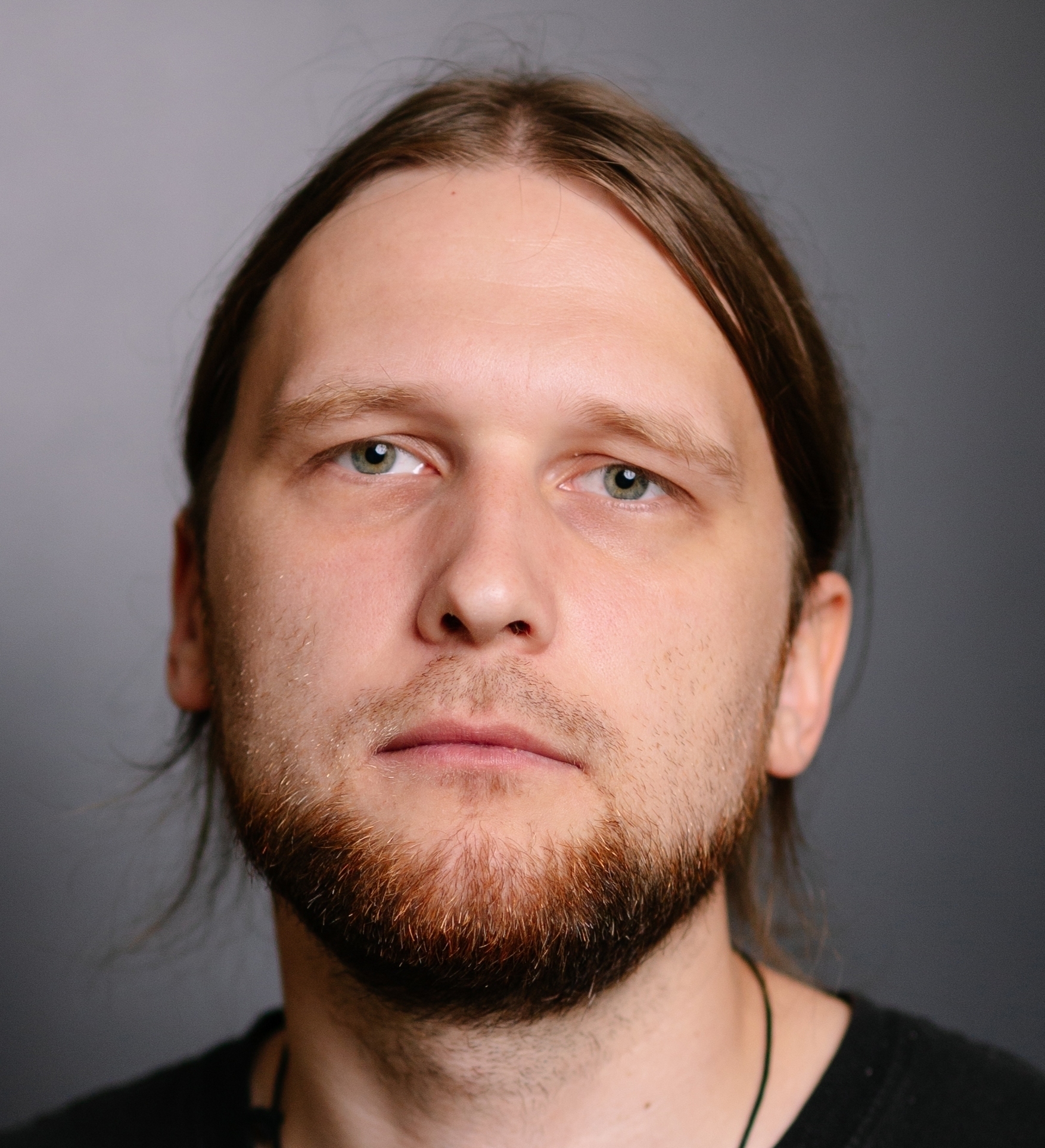 Raivis Gelsbergs
Senior Web Developer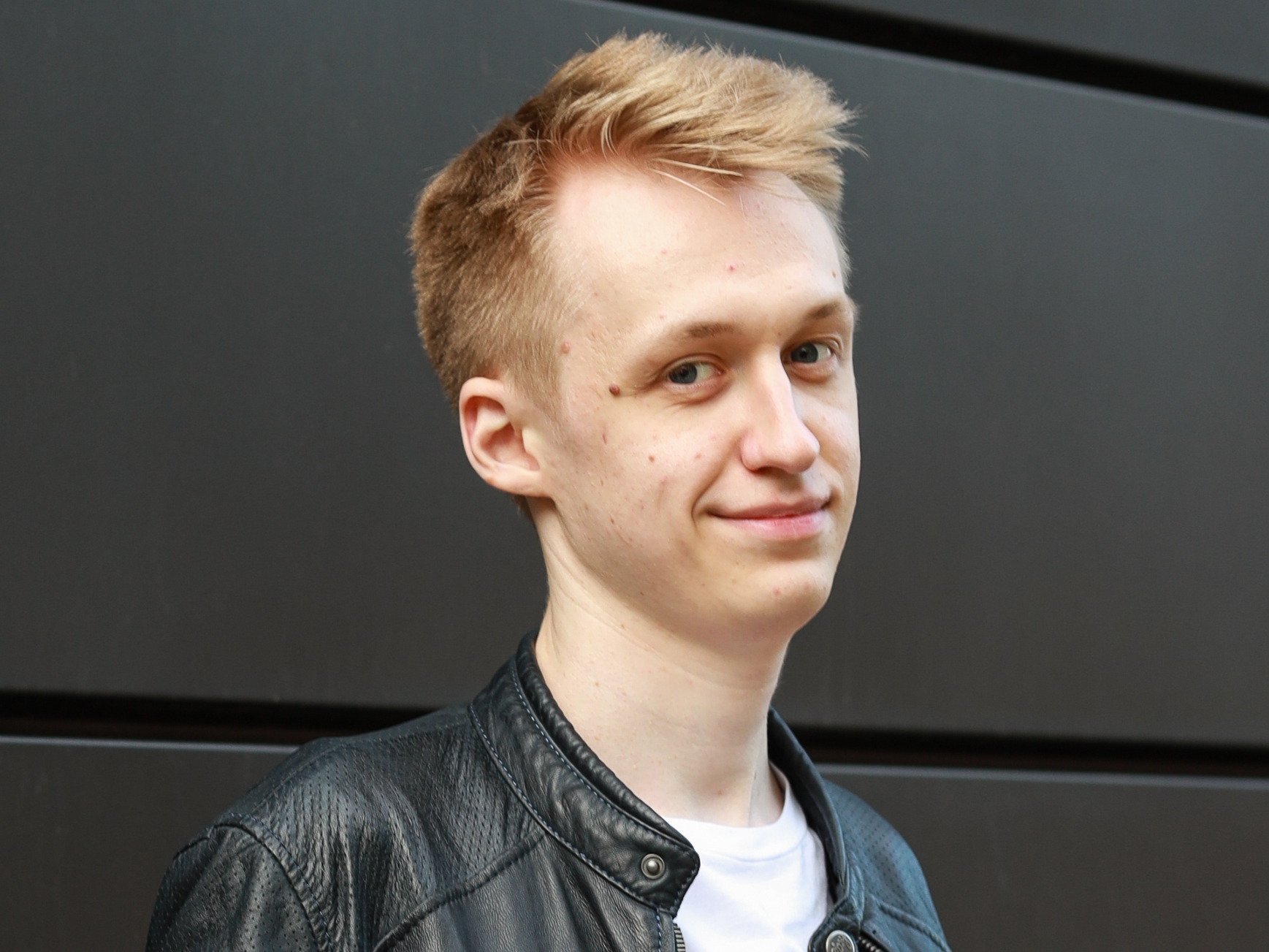 Mikus Markevics
Web Developer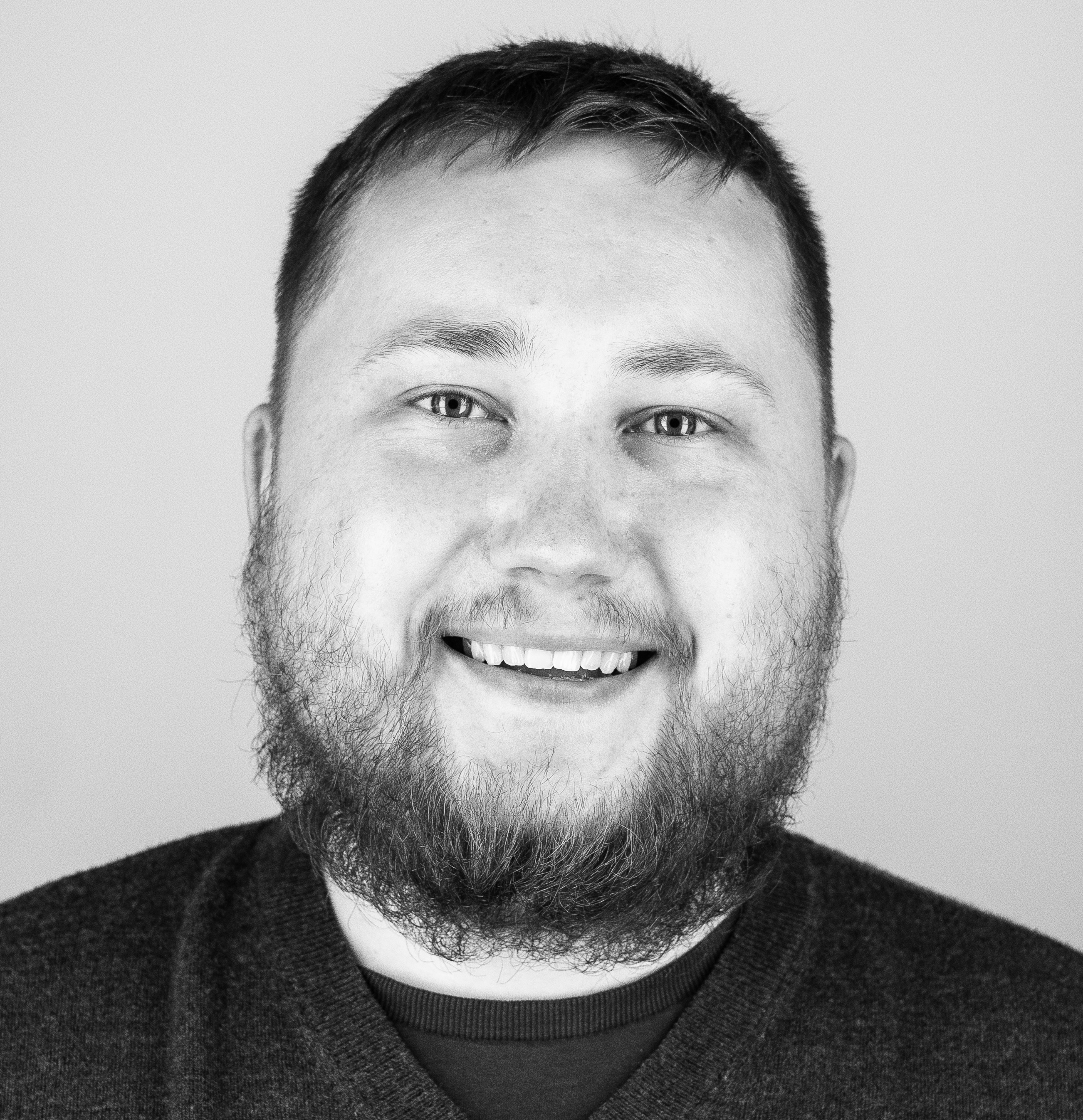 Jānis Burvis
Senior Software Developer