event and media
production services
We manage everything esports event related: on stage, on stream & behind the scenes.
Get in touch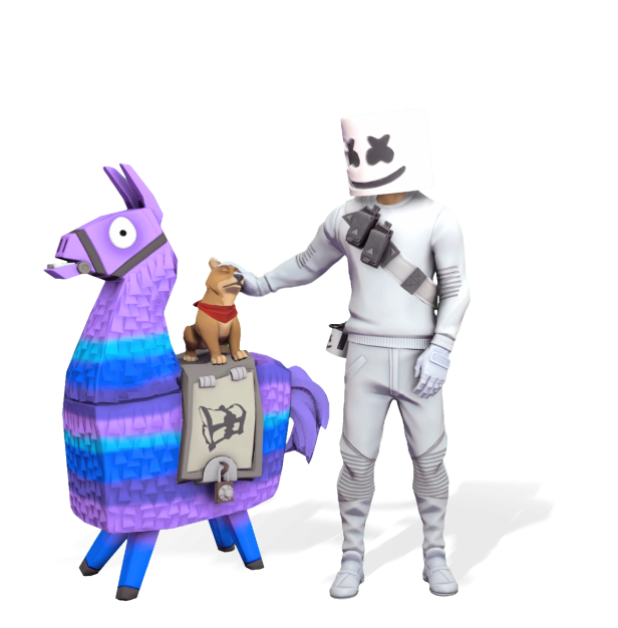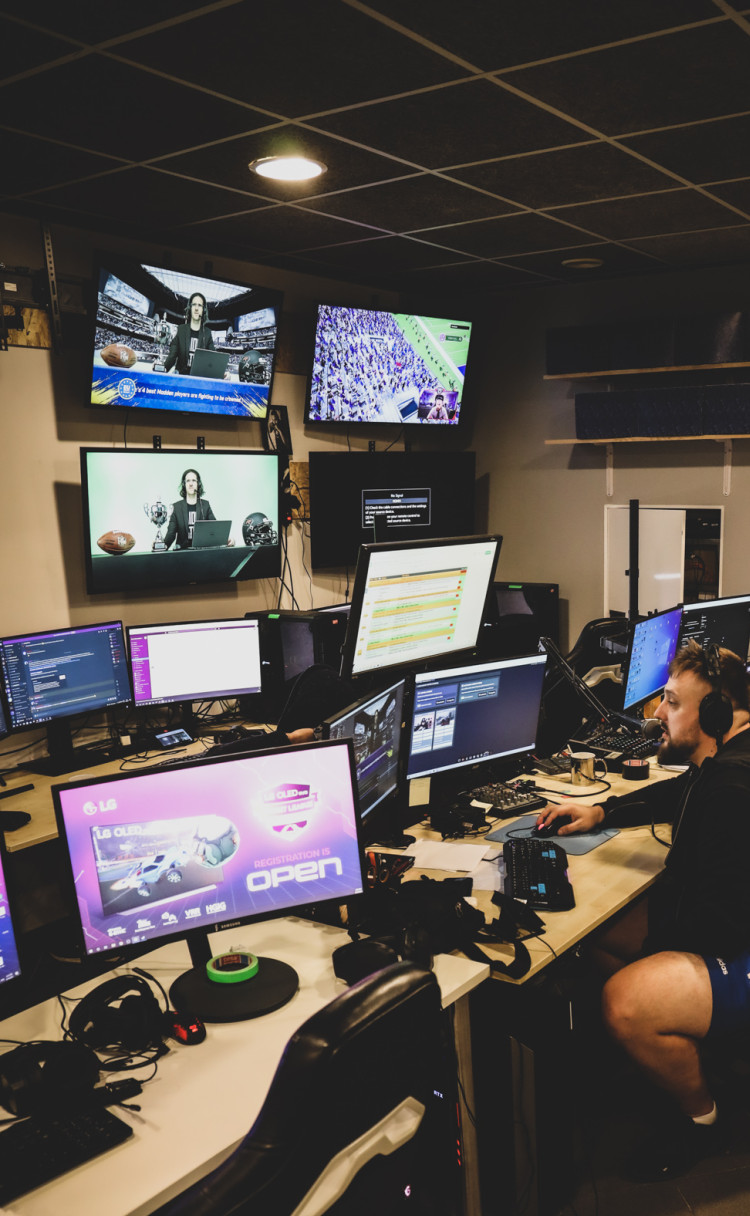 Years of expertise
Goexanimo has successfully run more than 400 gaming and esports events for both regional and international clients. Through the delivery of unique experiences and excellent results, we've proven that our customers can always rely on us to get the job done!
P
r
o
j
e
c
t
s
We made possible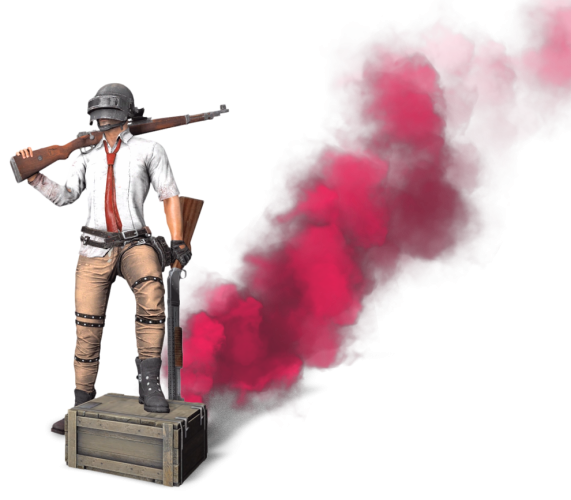 Goexanimo is comprised of former competitive esports players and gaming enthusiasts whose skills and knowledge make it possible for us to deliver global world-class projects operating from one location: Goexanimo Studio in Riga, Latvia. Our team is also able to temporarily relocate in order to deliver large-scale projects.
Our mission - "We are people that love, play, and understand the game. Every project is crafted from our heart and soul straight to the end-user."
Vision - "Be the global leader in video game event production and broadcast solutions."
Bruno Gailītis
Head of Production
Artūrs Bērziņš
Tournament Admin
Chris Simpson
Head of Sales
Aivis Zons
Lead Video Editor
Rihards Ralfs Eglājs
Lead Designer
Juris Abdullins
Project Manager
Renārs Dzintars
Head of Regional Growth
Mikus Markevics
Web Developer
Andris Grīnbergs
Chief Creative Officer
Jānis Dzērve
Chief Executive Officer
Toms Kristiāns Holcmanis
Tech & Audio Guru
Renārs Šēnfelds
Senior Broadcast Talent
Markuss Jānis Pilickis
Assistant Producer
Linards Meija
Broadcast Talent
Roberts Sīlis
Tournament Admin
Jānis Burvis
Senior Software Developer
Raivis Gelsbergs
Senior Web Developer