Helping FIBA make their first steps into esports
Gathering 60 nations from across the globe, and watched by over 10 million viewers, Goexanimo is proud to have produced the "FIBA Esports Open" series events on behalf of FIBA, the International Basketball Federation. These digital events were the first-ever international esports competitions in which players from national teams engaged in 5v5 NBA2K tournaments.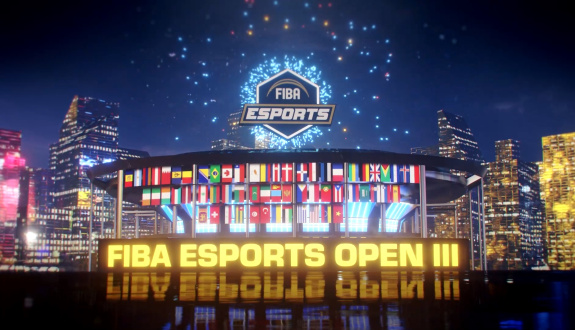 3 amazing
NBA2k esports events
60 national
basketball federations
10 million+
total views
160+ hours
of live content
FIBA & NBA2K
collaboration
Produced from Goexanimo's Studio in Riga, Latvia
Games were live-streamed on FIBA's Facebook, Twitch and YouTube channels with live game commentary in English provided by our very own talented casters. Behind the scenes, we also took care of organizing the competition and crafting all the broadcast graphics, animations and video materials.
Media FIBA Esports Open by Goexanimo