The pinnacle of Baltic state FIFA esports
Together with LG, we had the pleasure to host the biggest FIFA event in the Baltic states! Players from all across Latvia, Lithuania, and Estonia had to fight their way through the qualifiers in order to not only represent their nation in the main event but also compete for the main prize - a brand new LG C1 TV. On top of that, the bragging rights of calling yourself the absolute king of Baltic states FIFA were also on the line.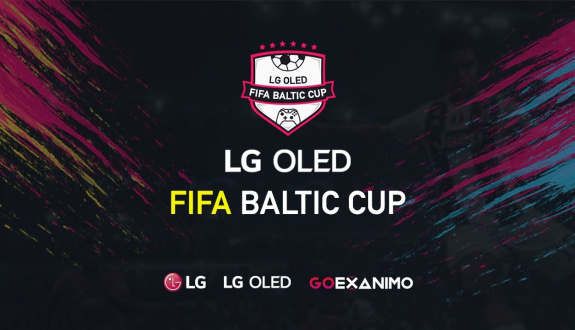 Baltic state
competition
226
players
LG C1 TV
for the winner
200,000+
impressions
60,000+
minutes watched
Including gamers from multiple platforms
The biggest challenge we had to tackle during this project was the fact that we did not want to leave anyone out: we wanted to give the opportunity to compete to all the FIFA players in Baltic states no matter on which platform they were playing virtual football on. In the end, we managed to find a middle-ground of how to allow both XBOX One and PlayStation 4 players to participate and the event turned out to be the most competitive showcase of FIFA skills ever seen in Baltic states.