Bringing Madden to Europe
Madden Europe Invitation was the first-ever fully licensed EA NFL Madden esports tournament in Europe. The four best Madden 22 players from across Europe fought against one another for the chance to become the Madden King of Europe. The one-day event was proudly supported by Printify and The OG Network, and it featured cameo appearances from well-known Madden community members, as well as a famous NFL player.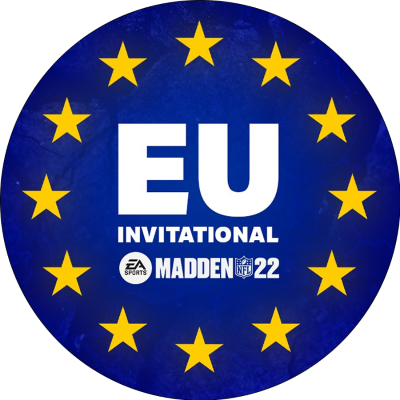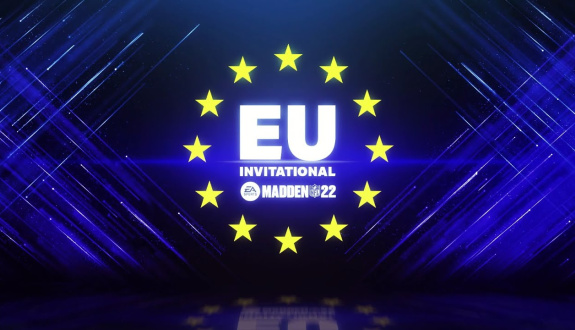 First-ever
licensed EU event
4 best
European players
3 hours
of action
NFL player
cameo appearance
EA & NFL
collaboration
Esports and sports intertwined
The 3-hour broadcast was filled with an incredible showcase of Madden 22 skills by the participants and even though the viewers were definitely entertained, it was the one and only Damon Harrison who stole the spotlight with his cameo appearance during the show. This is a great example of esports being recognized by world-class athletes moving the two worlds together closer than ever before. On top of that, the champion of the event, Liam O'Brien, happens to be a professional cricketer.