The event of firsts
The first time ever we saw Latvian players attending a VALVE sponsored CS:GO Major event, and the first time there was a Latvian language broadcast that would cover the action! Goexanimo was lucky enough to acquire a license to rebroadcast the PGL Major Stockholm 2021 event and thanks to the support of local mobile service provider LMT, we were able to closely follow the journey of our players in their fight for the $2,000,000 prize pool.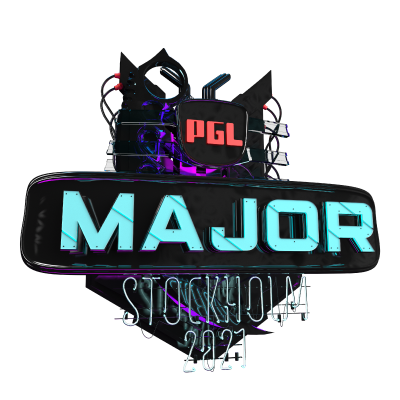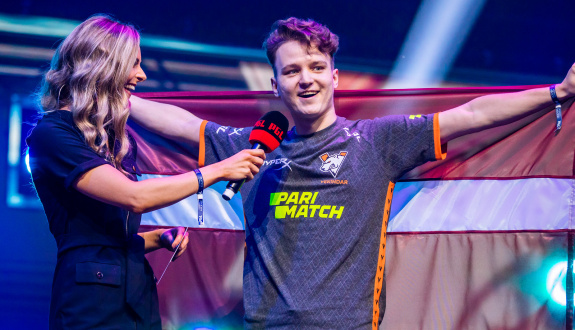 First-ever
Latvian Major broadcast
12 days
of action
115 hours
of air time
52,000+
total views
10 talented
casters & analysts
Presenting esports to a new audience
During the 12-day marathon event, we had the pleasure to not only showcase the best Latvian CS:GO casters and their commentary skills but also - incorporate our very own local community members into the broadcast in order to spice things up. On top of that, the broadcast was also transmitted to the LMT Smart TV channel which allowed us to present esports and tell the story of our athletes to a completely new audience.
Media The best moments from PGL Major Stockholm 2021