The largest VALORANT tournament for students in the world
Red Bull had recognized that there is a vast amount of untapped potential in showcasing the gaming skills of students around the world, so they came up with the Campus Clutch event series. More than 25,000 students from over 50 countries participated in the 2021 event circuit that had a grand prize of 20,000 EUR. Goexanimo had the pleasure of both hosting the qualifiers and producing the broadcast for the Latvian event.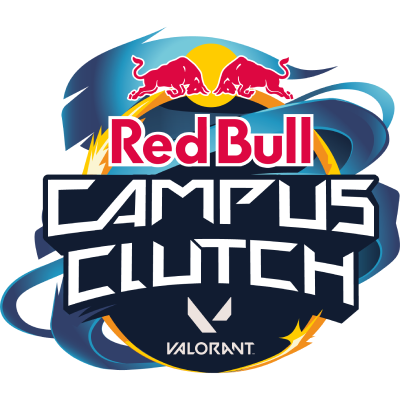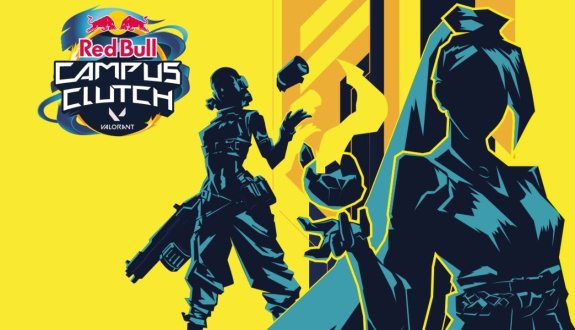 Global
event circuit
€20,000
prize pool
25,000+
students
50+
countries
Best student
VALORANT teams
Giving VLORANT local spotlight
It was our utmost pleasure to work with Latvian students and showcase their gaming skills to a wider audience. Their passion and love for the game were truly incredible, and the competitive spirit throughout the event was at an all-time high. From registration for the qualifiers to the production of the broadcast - Goexanimo gave it all to make sure Latvian students get professional treatment during the national qualifiers.