Gaming & Esports
Esports bootcamp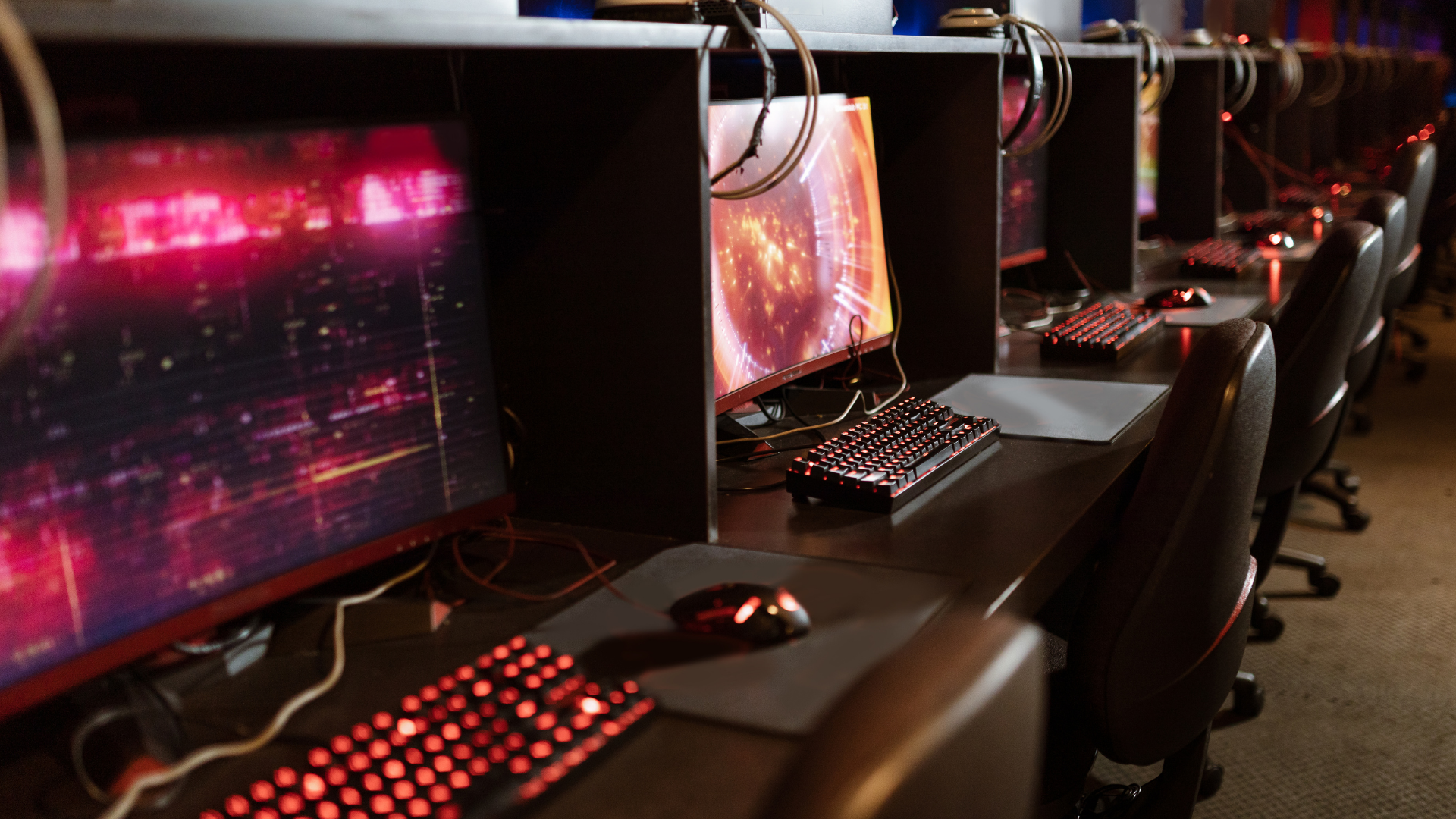 Level-up your esports team
Esports bootcamp is essentially a training camp: a place where full and part-time e-athletes alike eat, sleep and breathe the game they are competing in. It is the place where friendships are forged and teamwork is born. It is the environment that creates the inevitable chain reaction of your squad turning into a well-oiled machine that is ready to take on the world of esports.
Starting from just €3,000 a week, our esports bootcamp service in Riga, Latvia offers an opportunity for any team to take their game to the next level. Your bootcamp facilities will be equipped with gaming gear containing the following specs: Intel i5-9400F, GeForce RTX 2060, 16GB of RAM, Samsung FG73F 144Hz monitors, Canyon Corax gaming chairs, and a 250 Mbit optic internet line.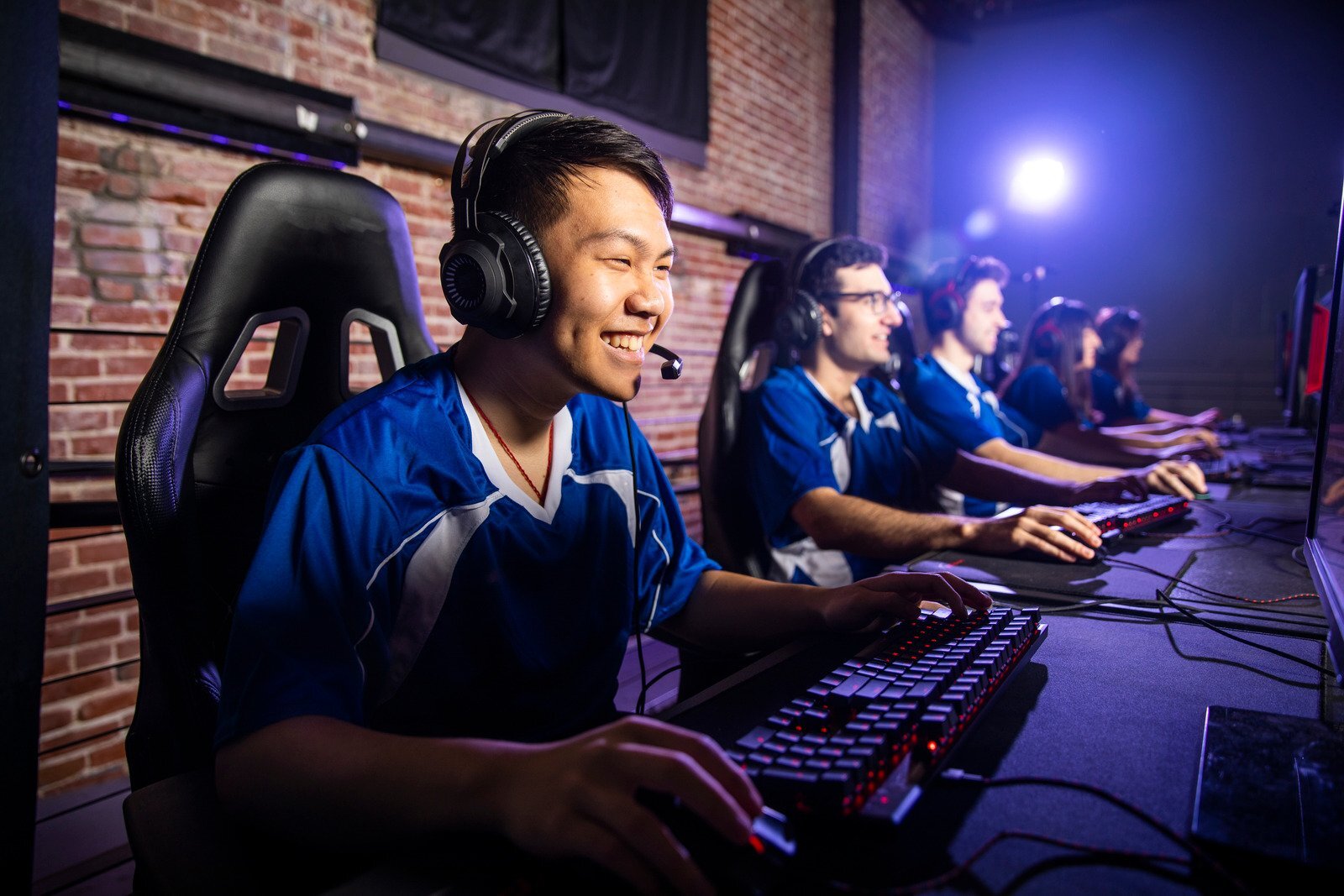 Esports and Gaming
Overview of this world in numbers
Goexanimo
Esports Bootcamp advantages
Play against EU opponents
Fast and stable internet with low ping
Content production studio
Enhance your experience with additional features
A team coordinator will take care of your team for the entirety of the project. From greeting the team at the airport and driving them to their bootcamp location, to helping them resolve any issues that might arise on-location during the bootcamp. On top of that, the team coordinator will also act as a personal guide for the team and drive them around in a dedicated team vehicle.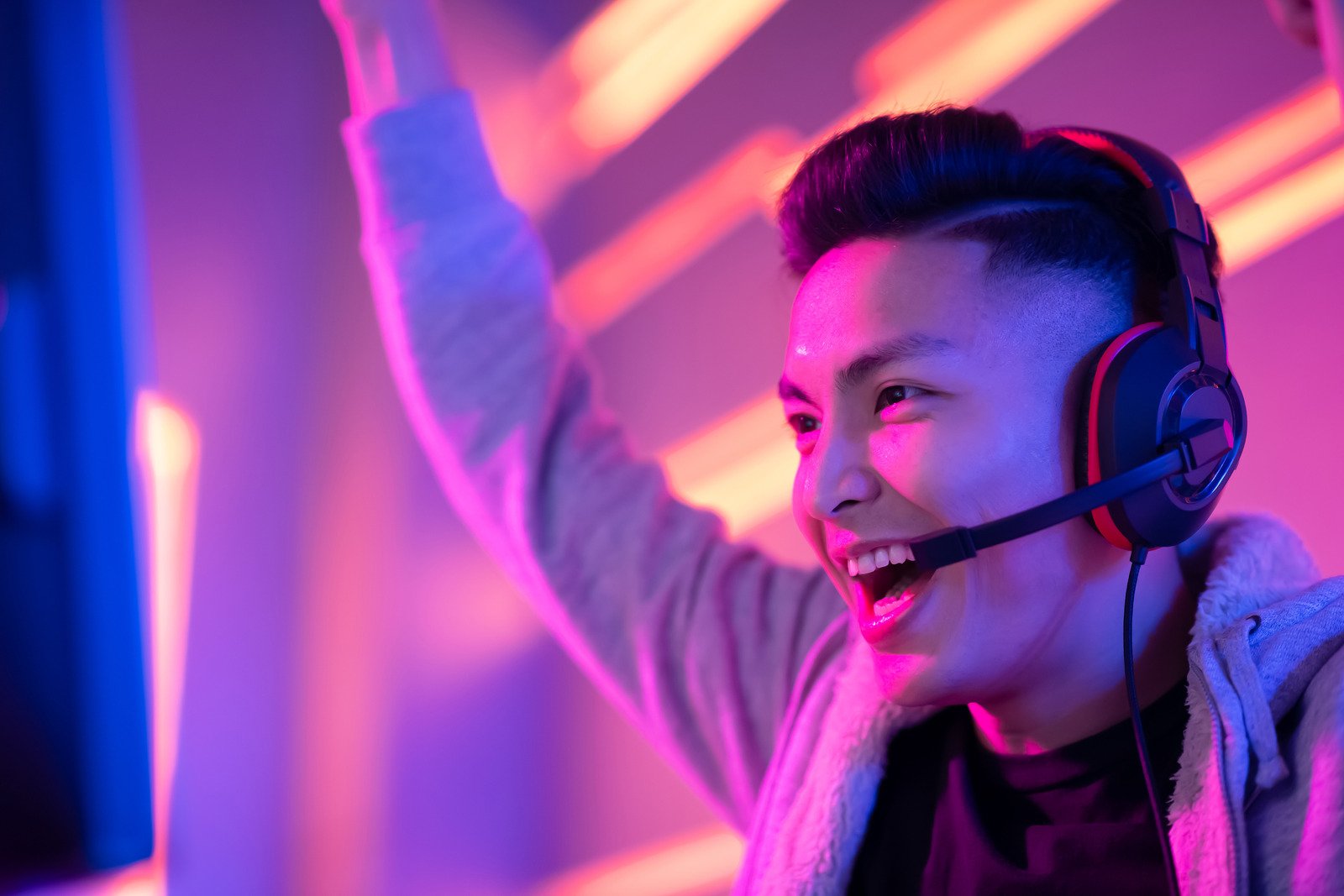 Team building activities are an essential piece of a healthy esports bootcamp schedule. Whether it's laser tag, bowling, go-karts, sightseeing the city, or just having a nice team dinner, it is of utmost importance that the team has time to relax, bond, and recharge their energy before returning to everyday practice.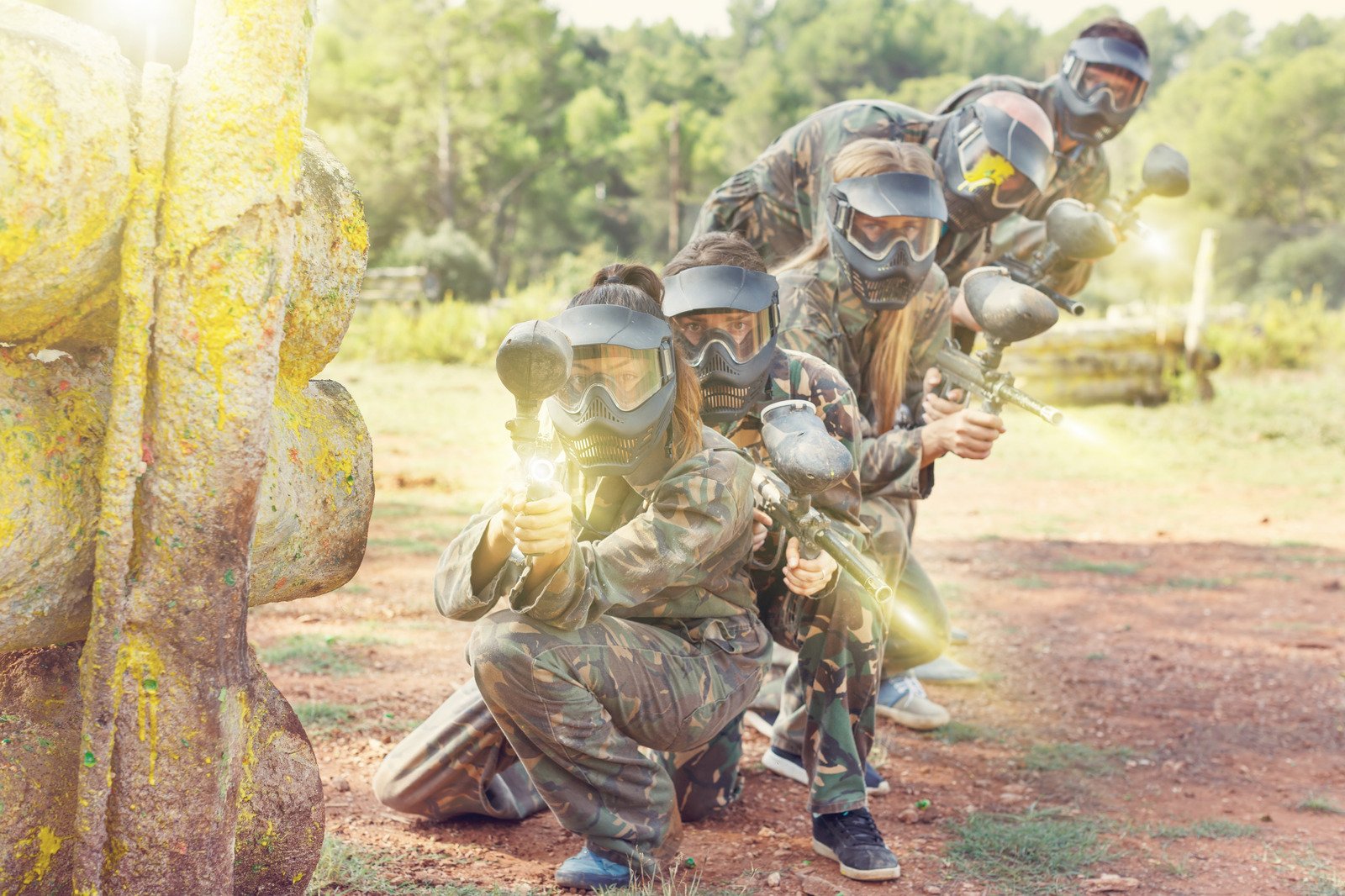 With more than 30 years of expertise in the esports industry and personal experience of being part of esports bootcamps, the Goexanimo team offers to make a simple, yet detailed and effective plan, with clear instructions for each and every day, to ensure that your team is working efficiently and staying on top of their game.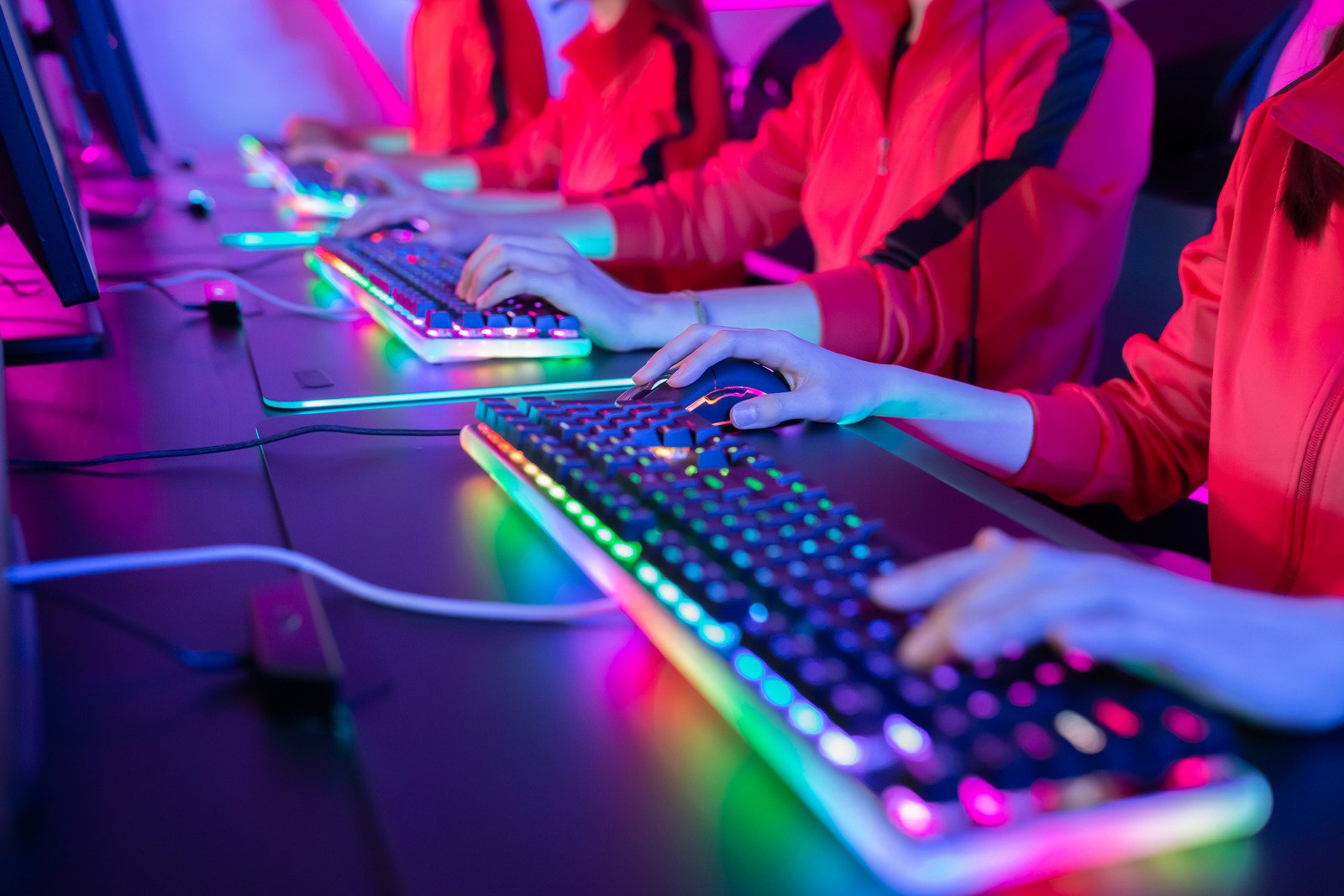 Our creative department is ready to craft a content plan that is going to resonate with fans and brands alike. Our multi-functional studio allows us to make photoshoots and produce content such as interviews, challenges, skits, materials for hype videos, or sponsor requests. On top of that, we can also provide an on-location bootcamp videographer to capture all the behind-the-scenes action and compile it in a vlog.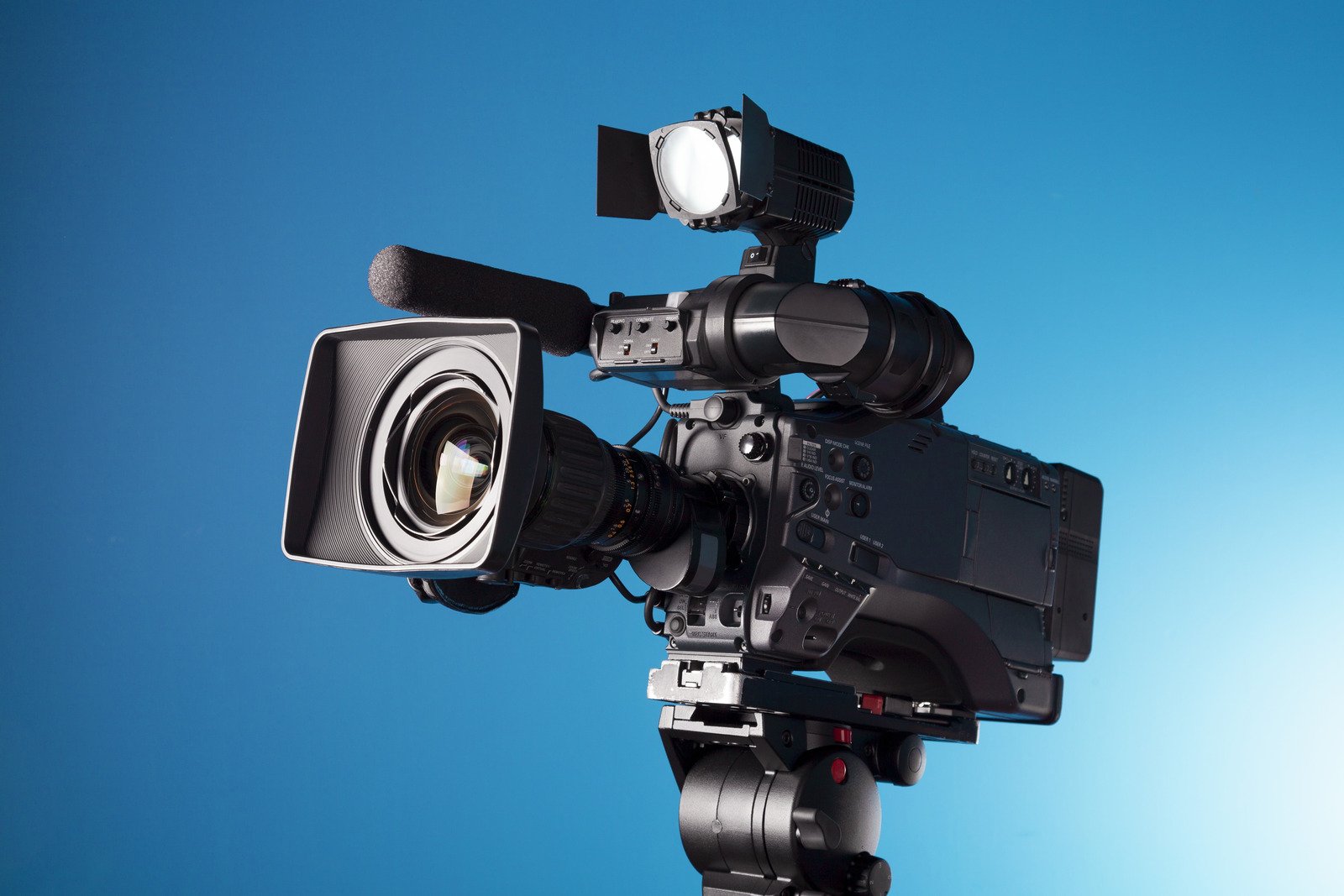 Personal chef, trainer, maid
Personal chef, trainer, maid

A personal chef will prepare well-nutritious meals on a daily basis to help players focus and feel energized during the training sessions. A personal trainer will ensure that the players are not only getting their fair share of physical exercise during the week but also equipping them with knowledge of how to safely and effectively exercise on a daily basis. A personal maid will ensure that the players are living in a clean environment.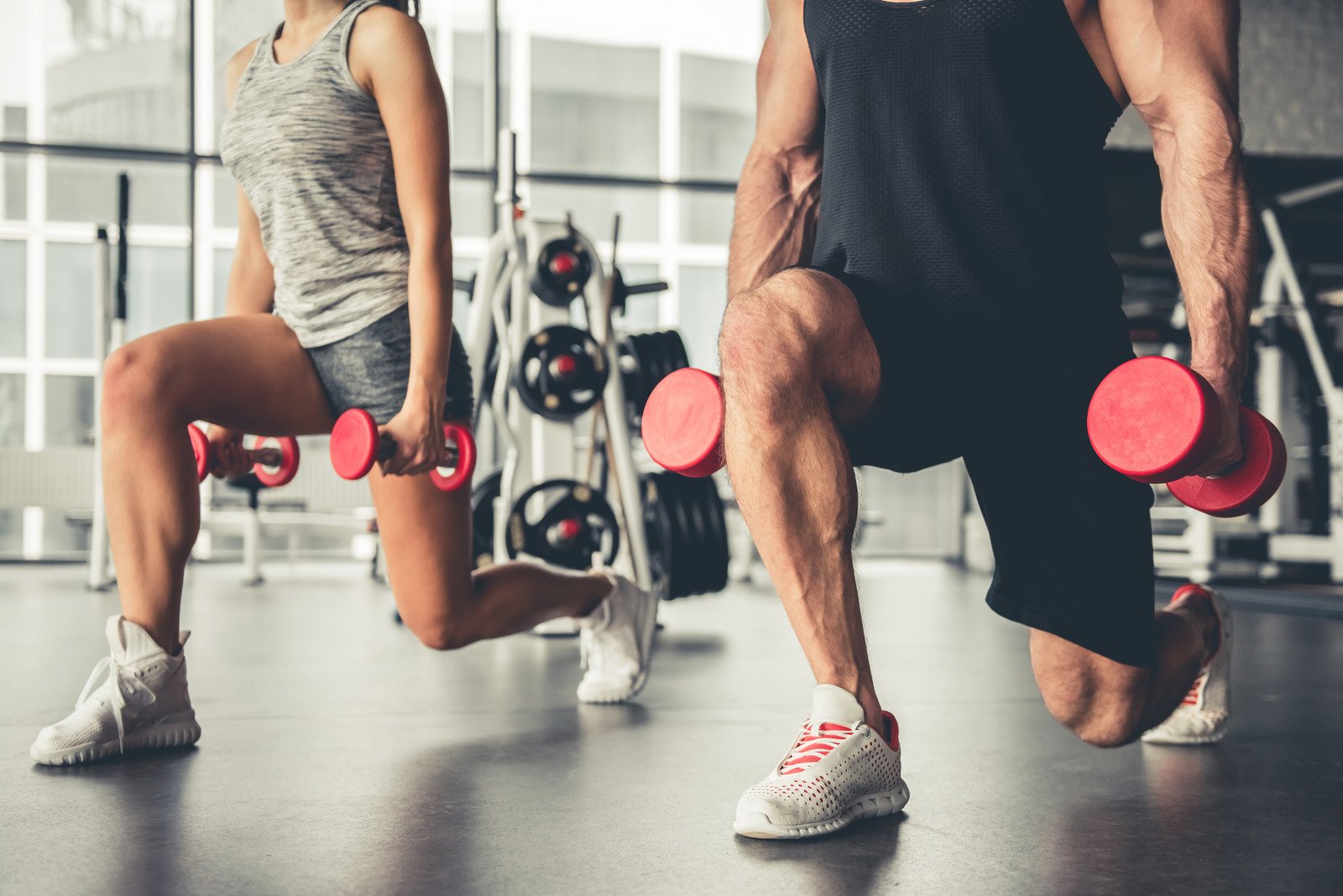 It goes without saying that the team is going to spend most of their bootcamp time practicing. But, when that occasional official game or qualifier comes, the Goexanimo production team, together with its best casters, is going to be ready to showcase what your team is capable of by broadcasting the action to a global audience.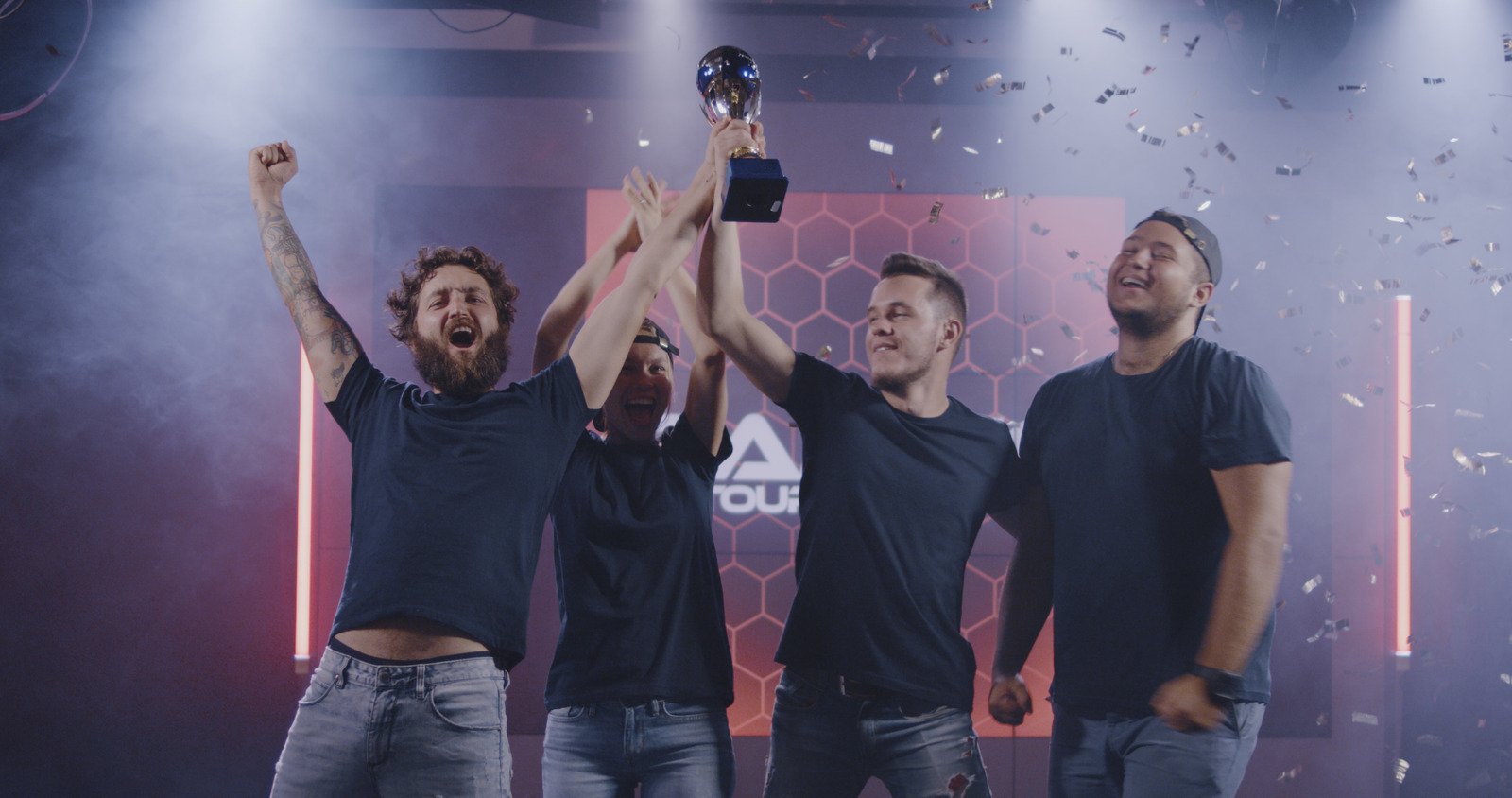 Increase your brand value
Increase your brand value

While your team is busy working on their craft in the bootcamp facilities, you could be working towards increasing your brand value by creating and/or refining your visual identity through a brand book, coding a dedicated team website, or crafting awesome designs for your team's line of merchandise: Goexanimo team can help you with all of those things!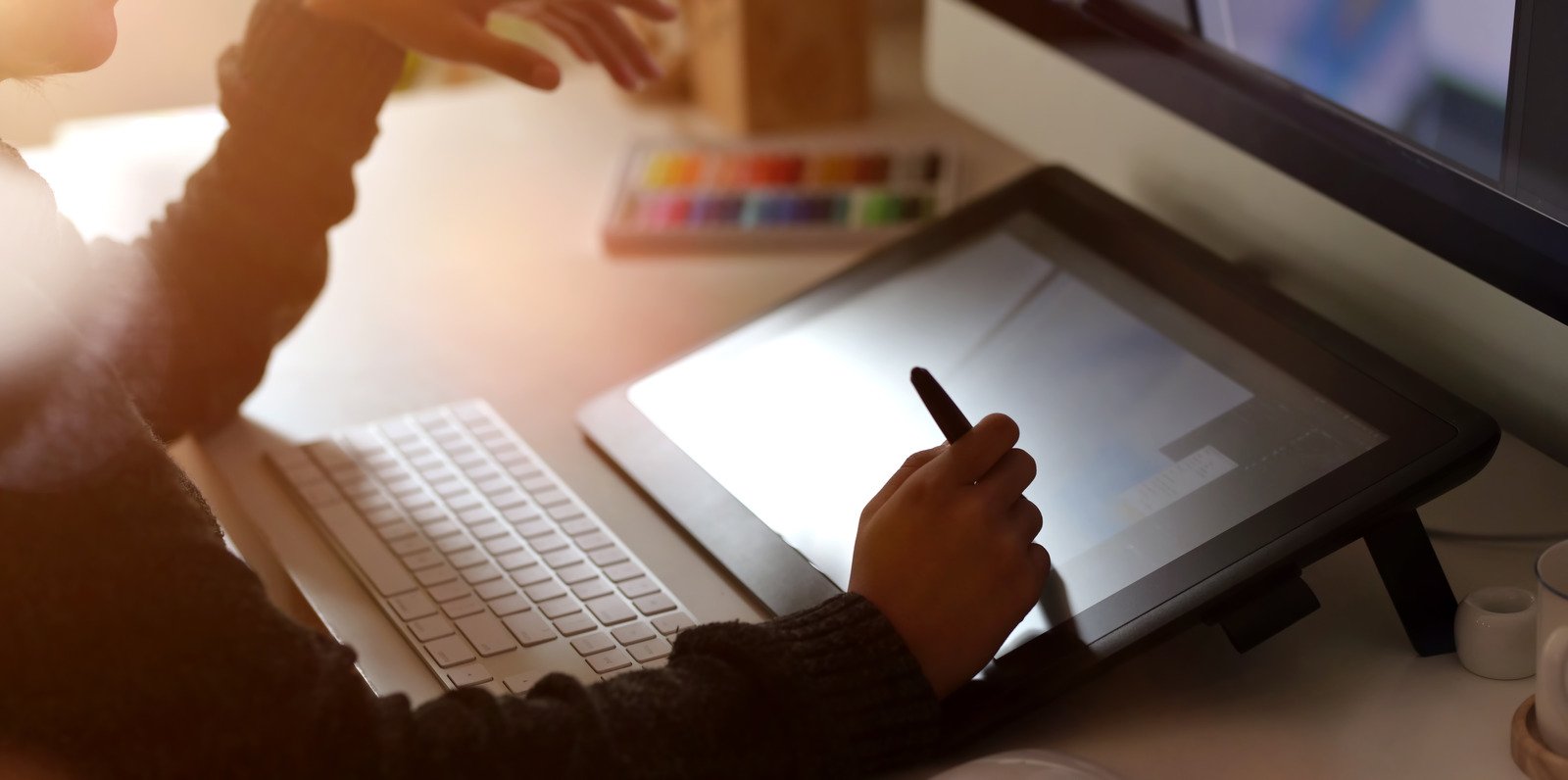 Goexanimo is a fastest growing global esports agency
Industry leaders in the project management of esports. If you are a company looking for an esports marketing agency, with experience with the latest video games, our team is here to help: we've produced global esports tournaments across every continent, for 100 clients - from leading consumer brands to the world's biggest video game developers, to global and local sporting organizations. Whichever industry you are in: we have proven experience in successfully introducing your business and services to gaming audiences.
A team
You can count on
"Our internal processes, project management and production standards are industry-leading and cost-efficient: 500 events produced, and counting."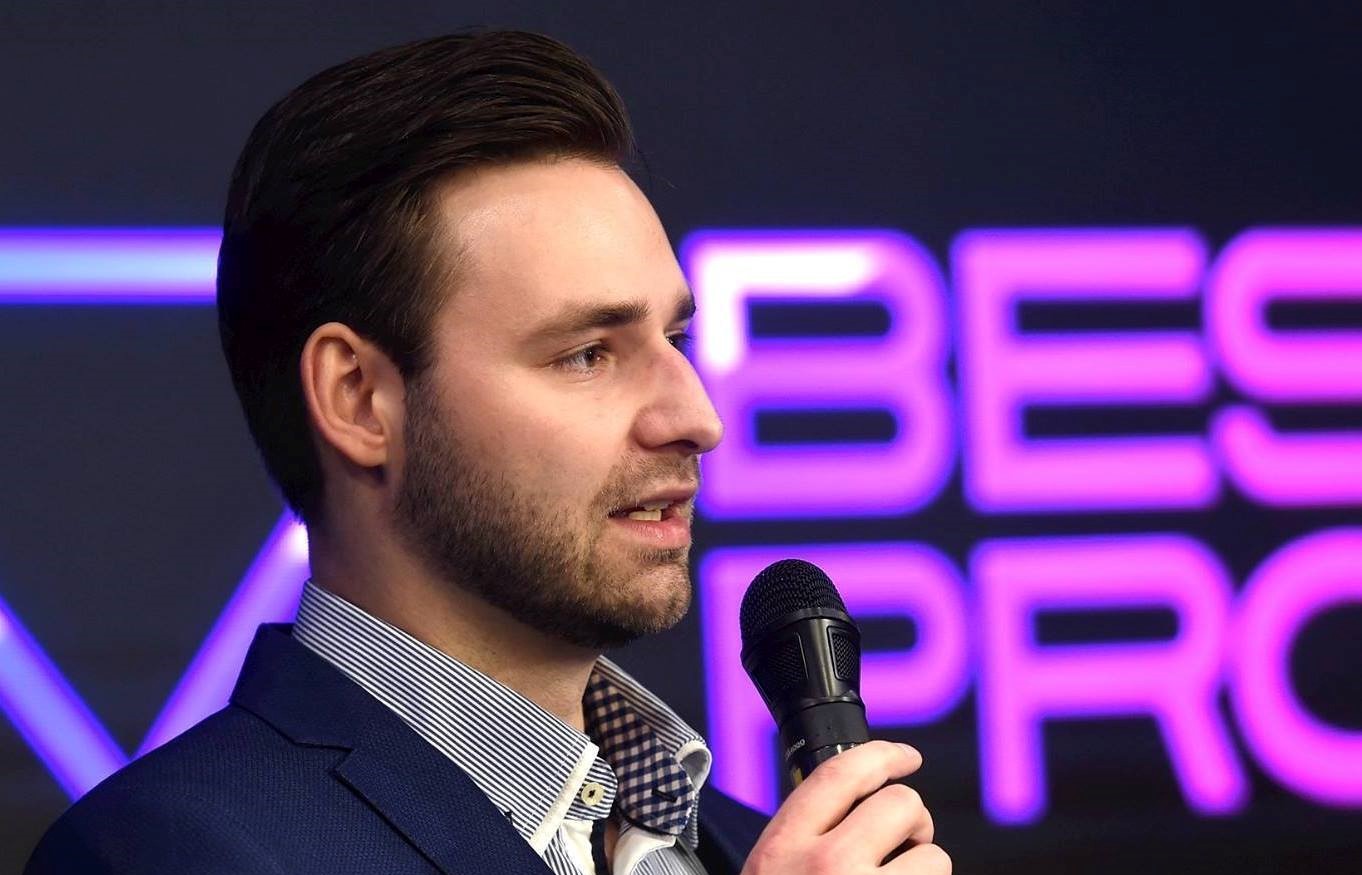 "Whether it's for clients such as FIBA, Electronic Arts, the NFL, PUBG, or LG: we're excited to work with global brands and game devs who want to reach consumer gamers directly."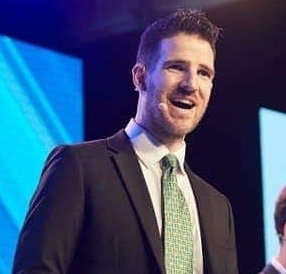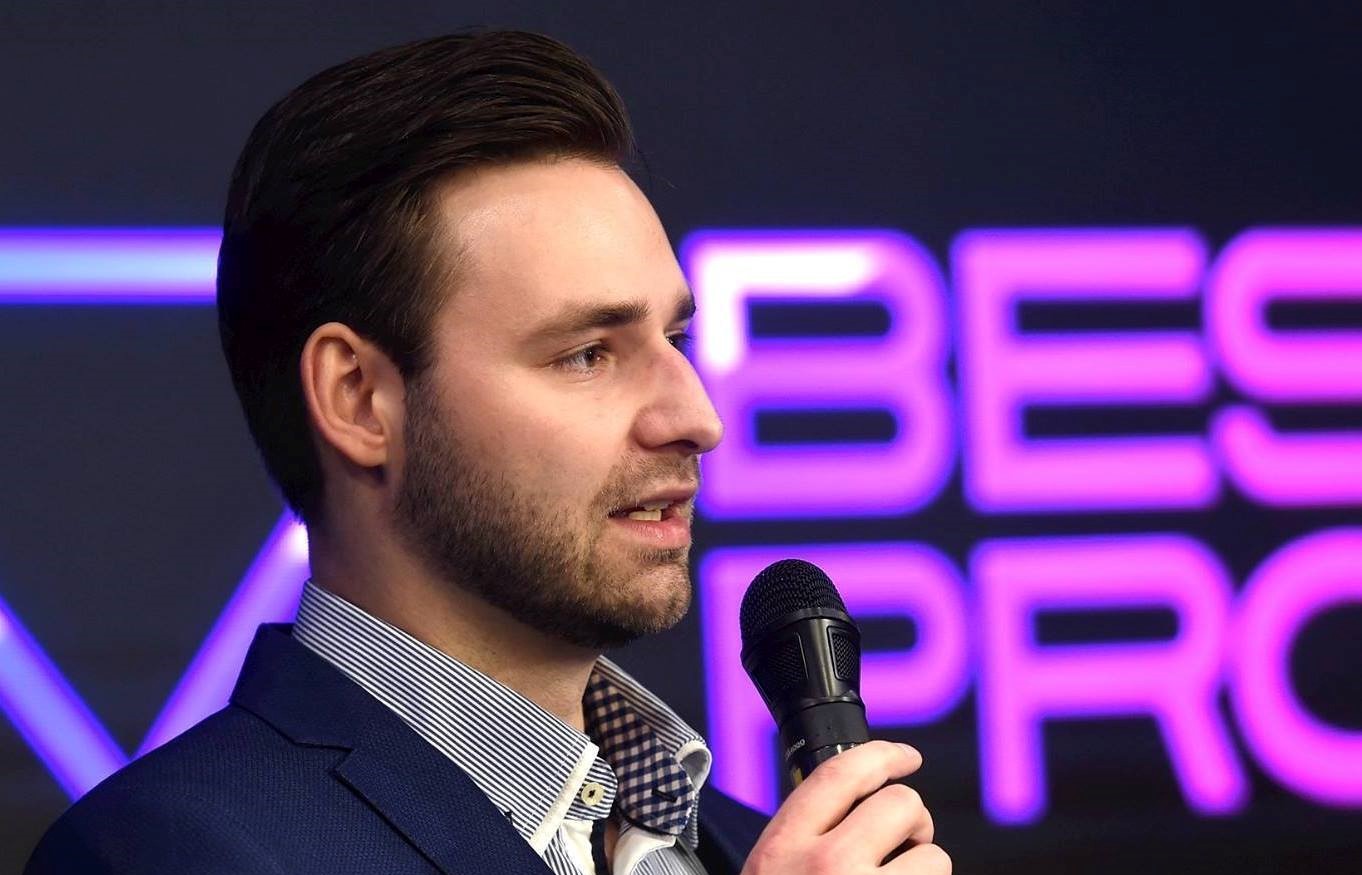 Jānis Dzērve
Chief Executive Officer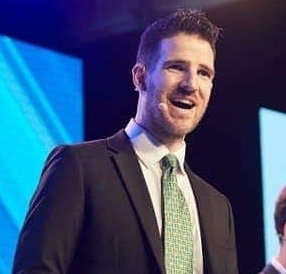 Chris Simpson
Head of Sales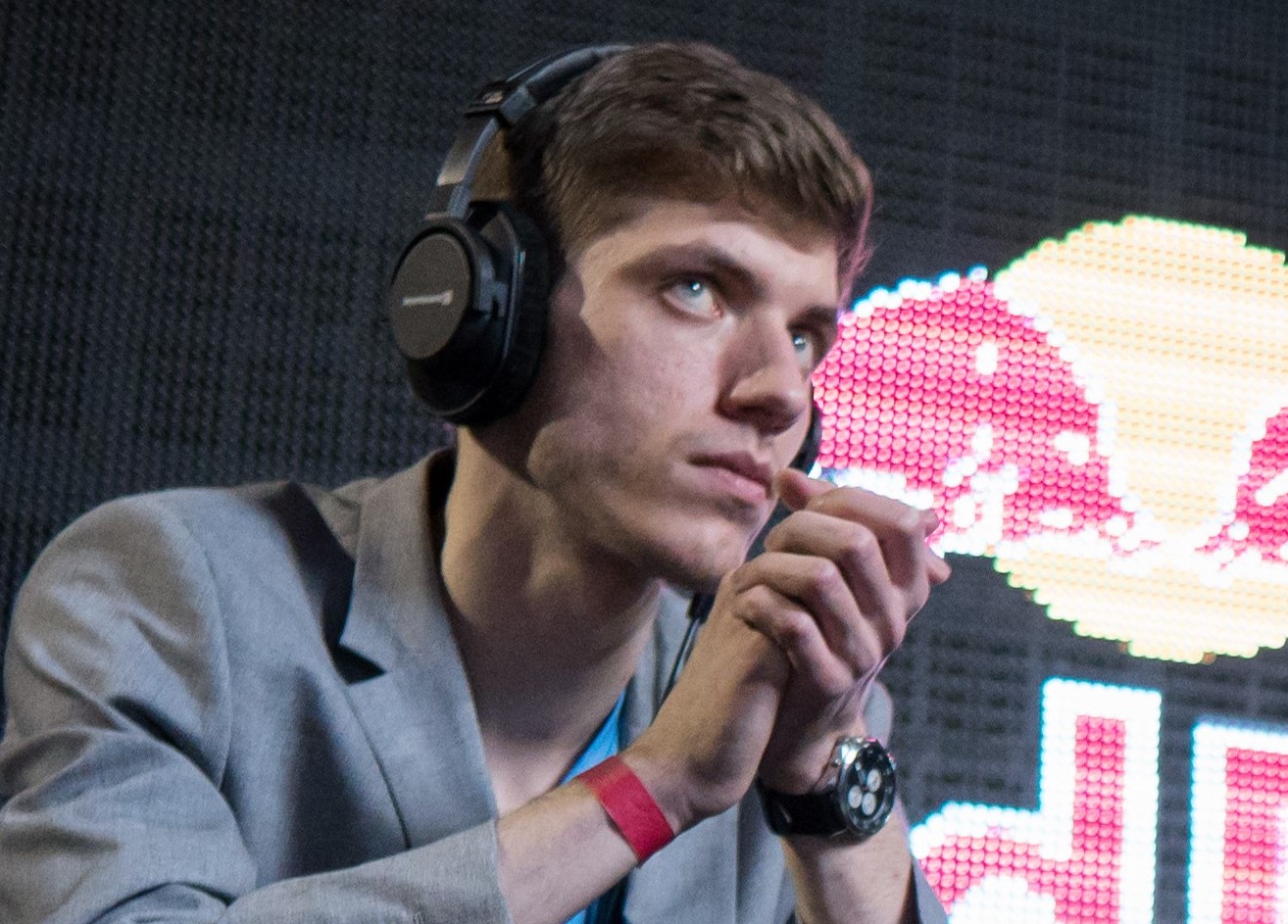 Renārs Dzintars
Enterprise Sales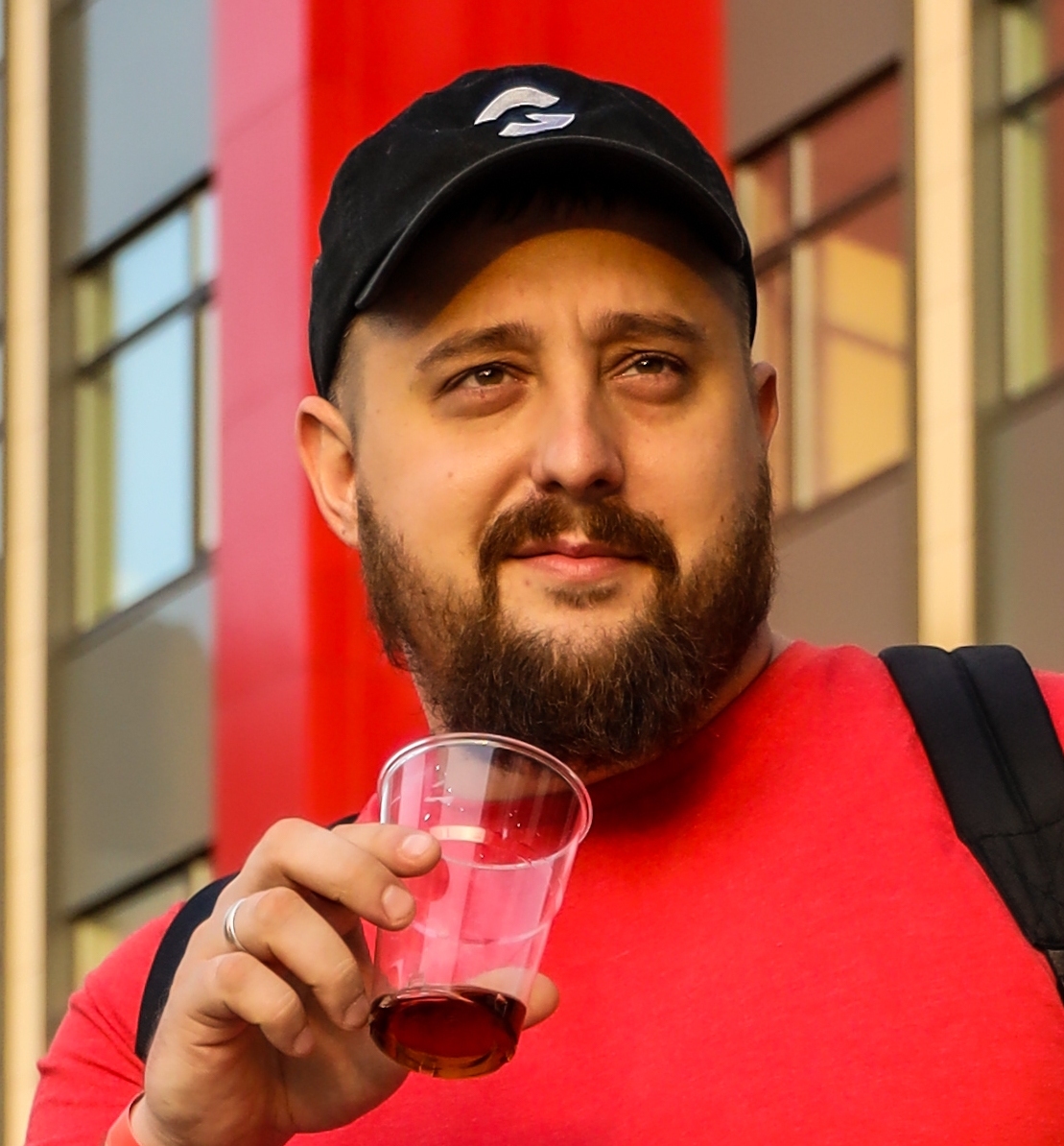 Andris Grīnbergs
Chief Creative Officer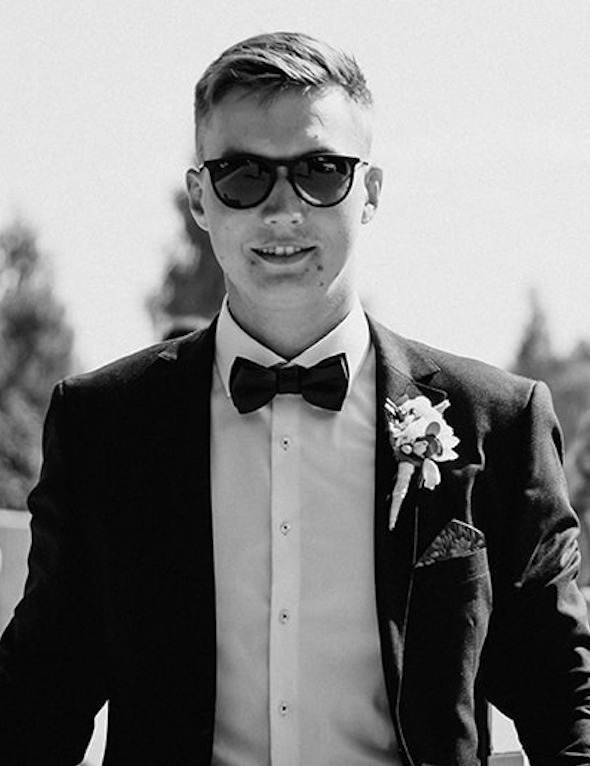 Raivis Kronis
Esports Stage Engineer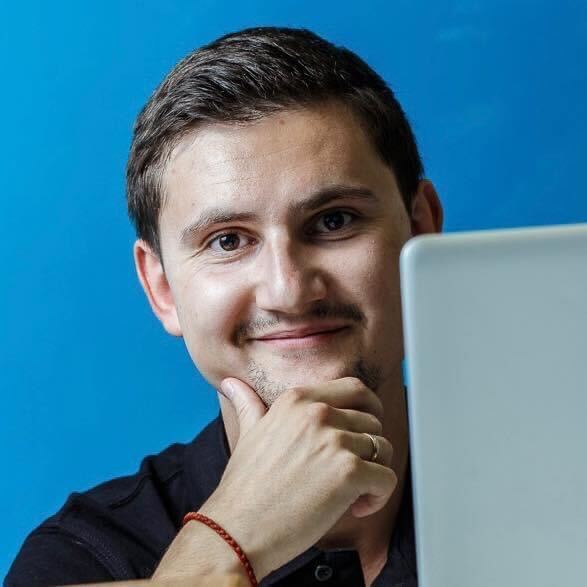 Maksims Čumaks
Digital Marketing Specialist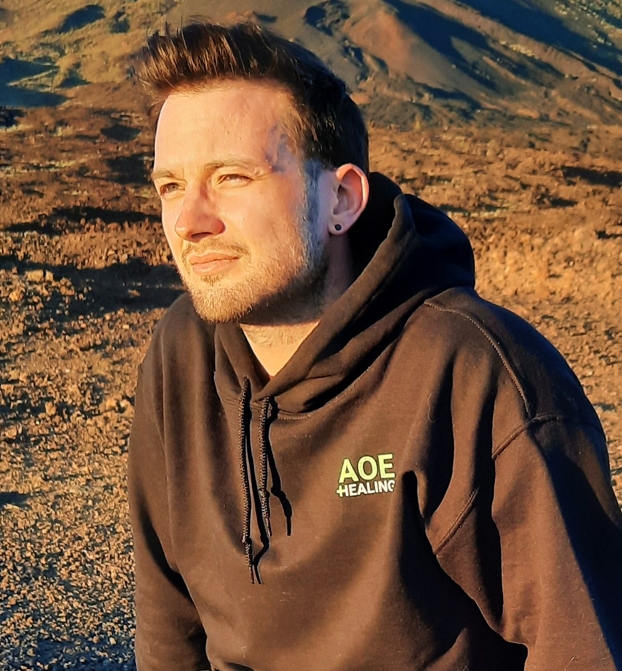 Bruno Gailītis
Head of Operations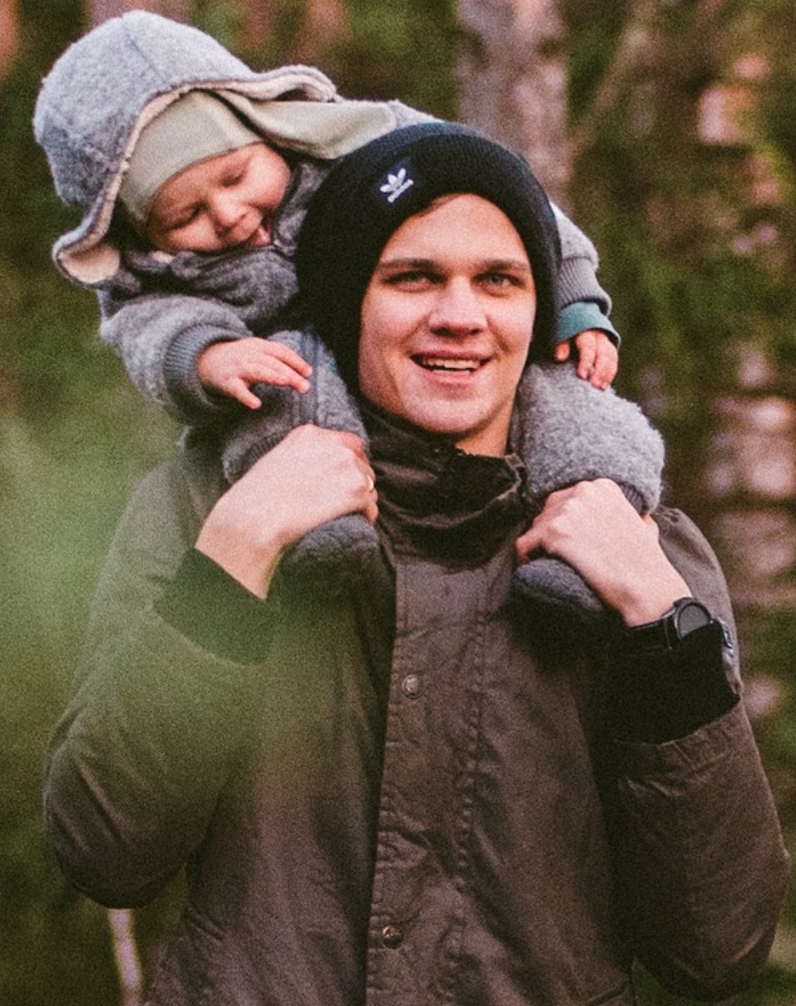 Edgars Tomsons
Broadcast Producer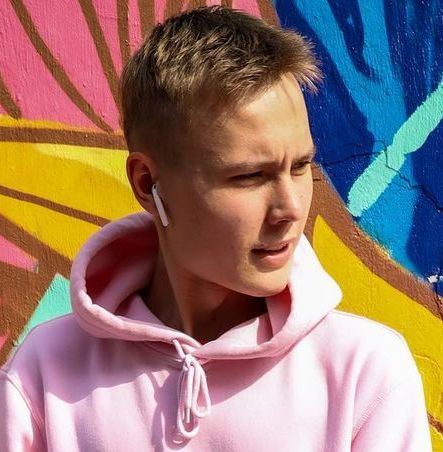 Markuss Jānis Pilickis
Assistant Producer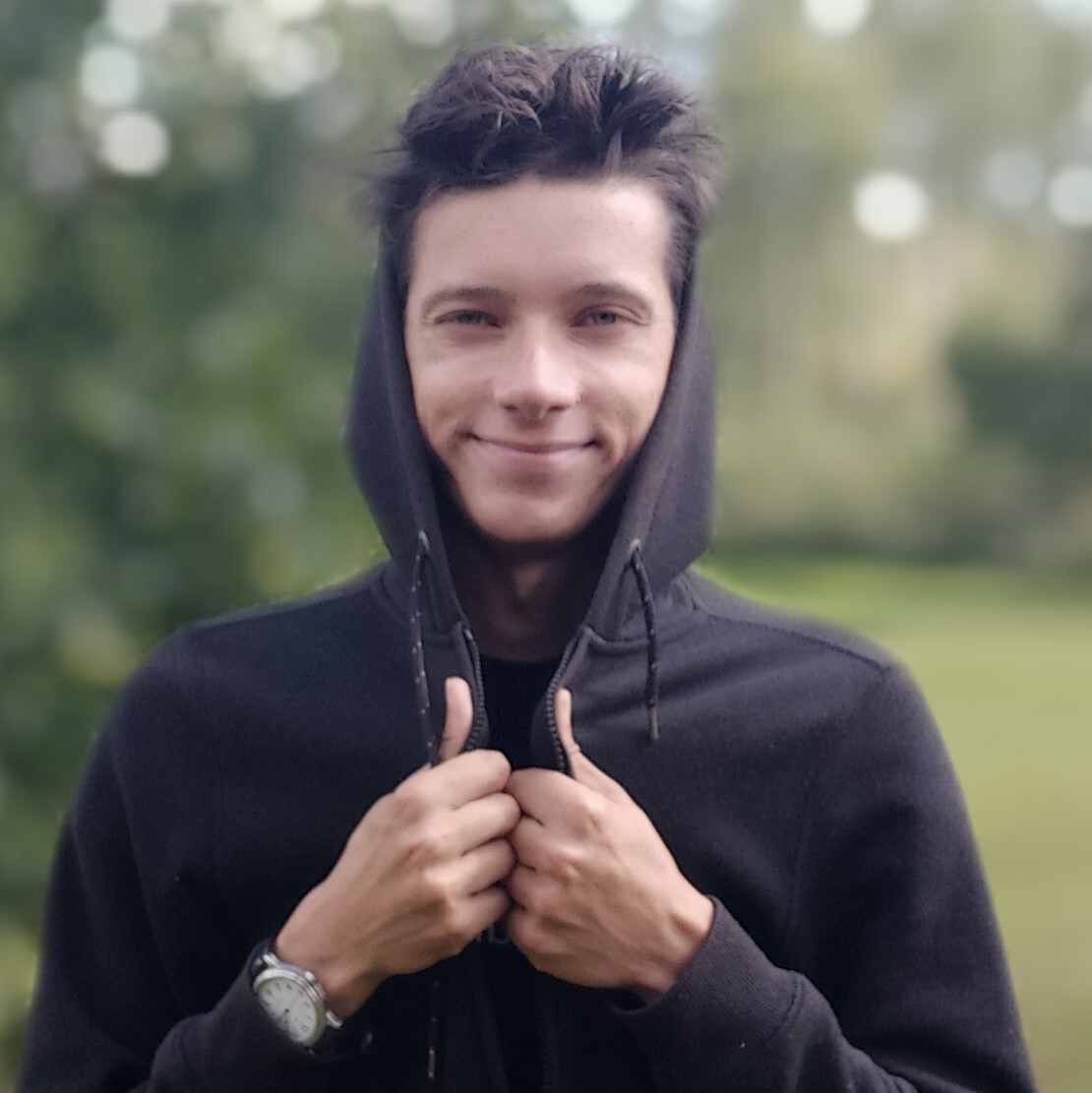 Toms Kristiāns Holcmanis
Tech & Audio Guru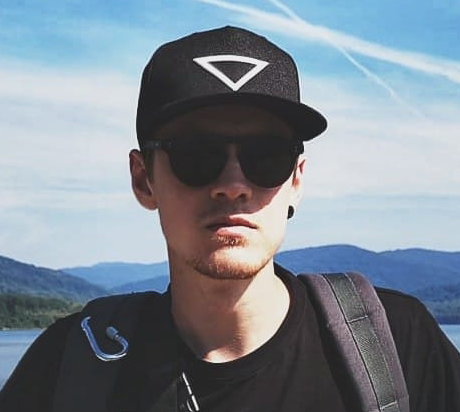 Rihards Ralfs Eglājs
Lead Designer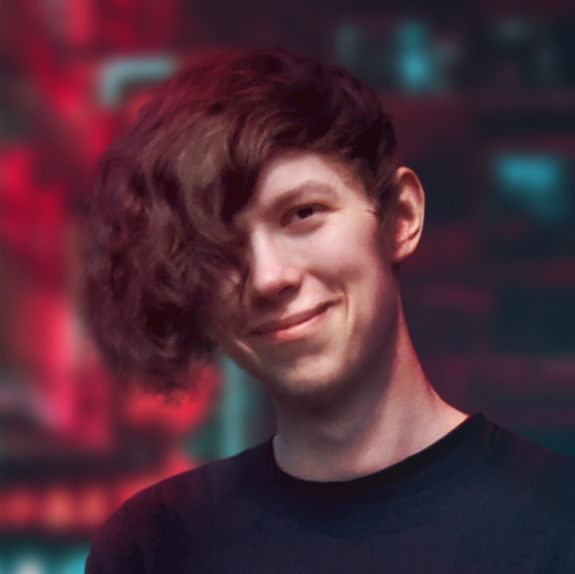 Aivis Zons
Lead Video Editor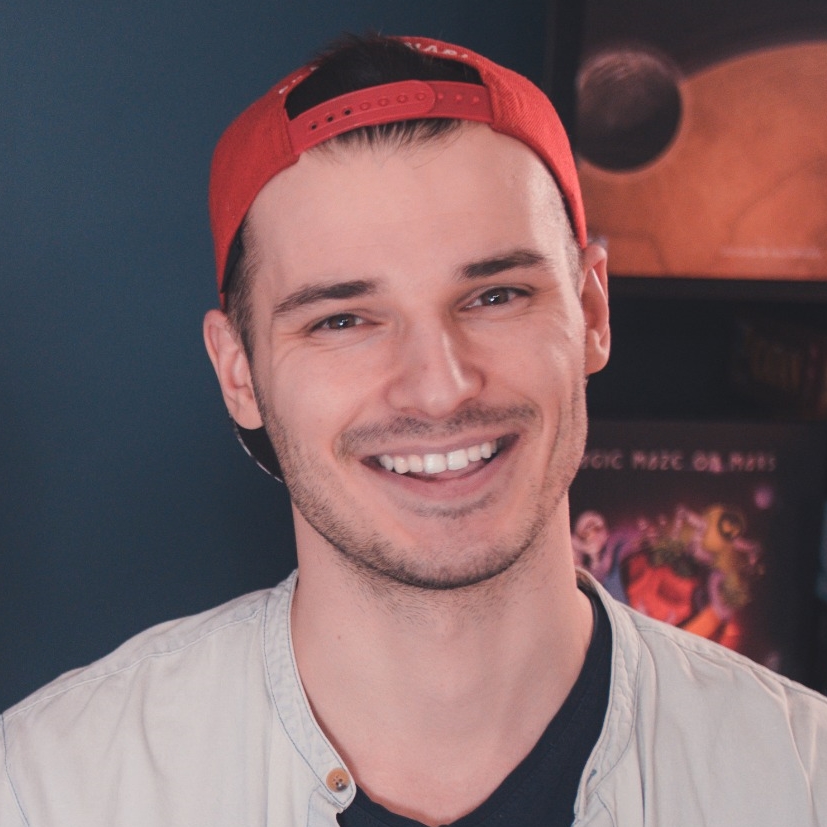 Jānis Tilaks
Videographer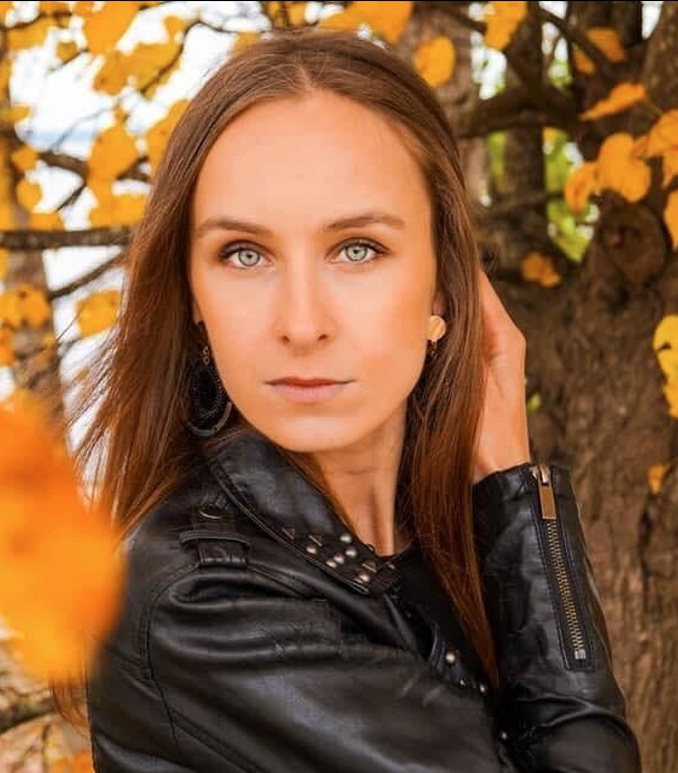 Rūta Grīnberga
Photographer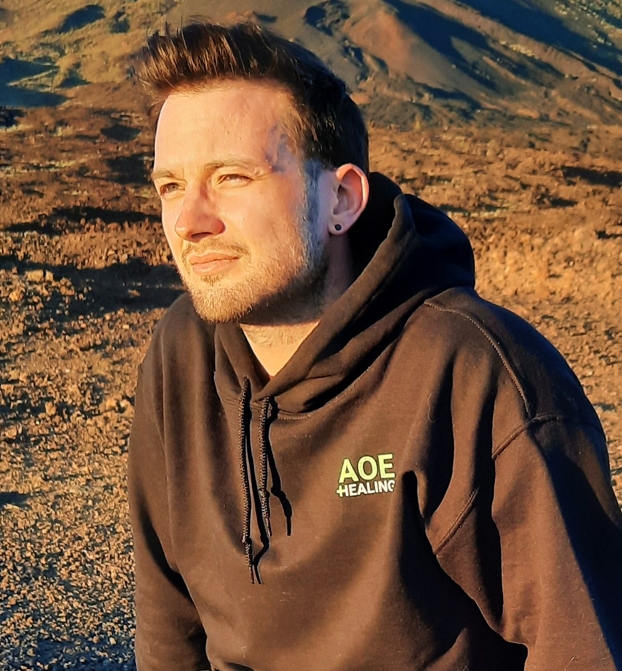 Bruno Gailītis
Head of Operations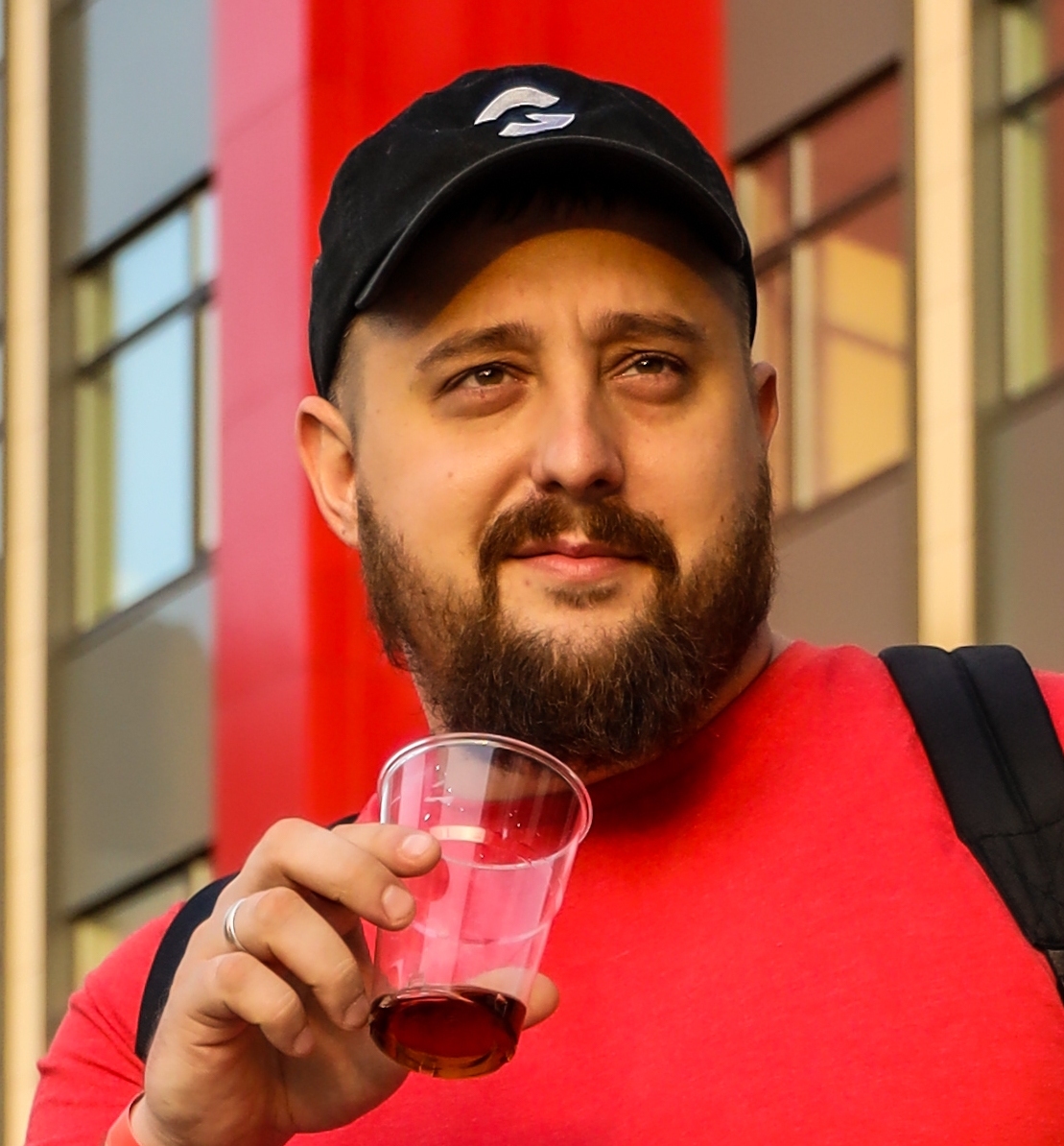 Andris Grīnbergs
Chief Creative Officer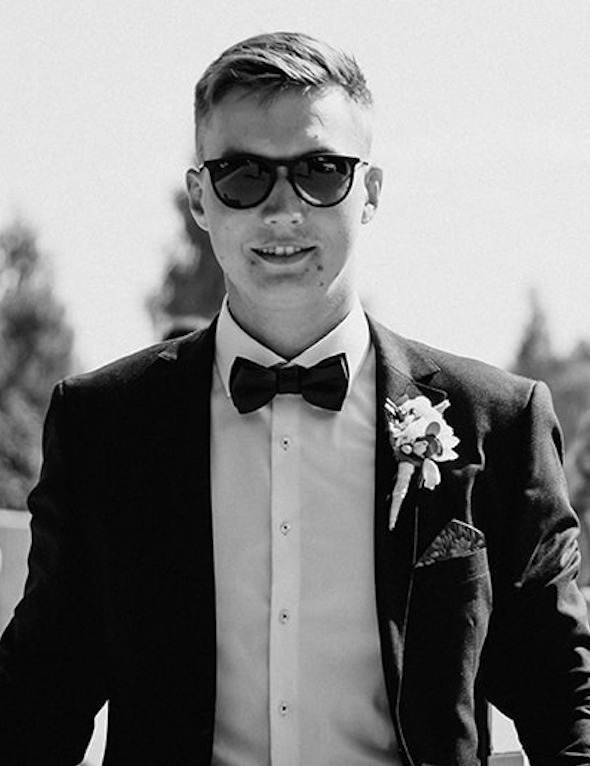 Raivis Kronis
Esports Stage Engineer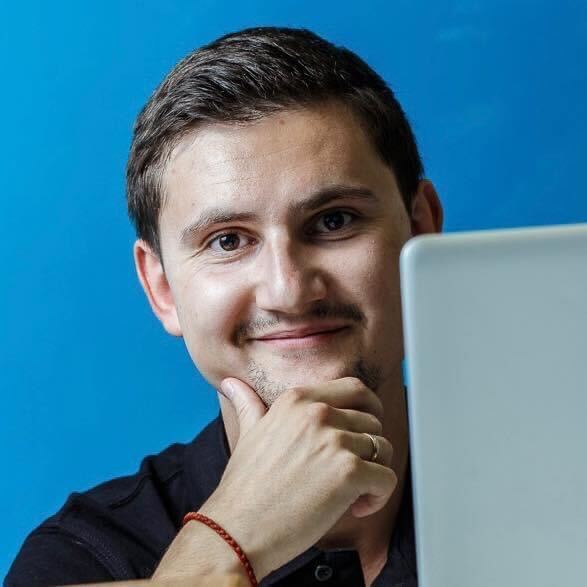 Maksims Čumaks
Digital Marketing Specialist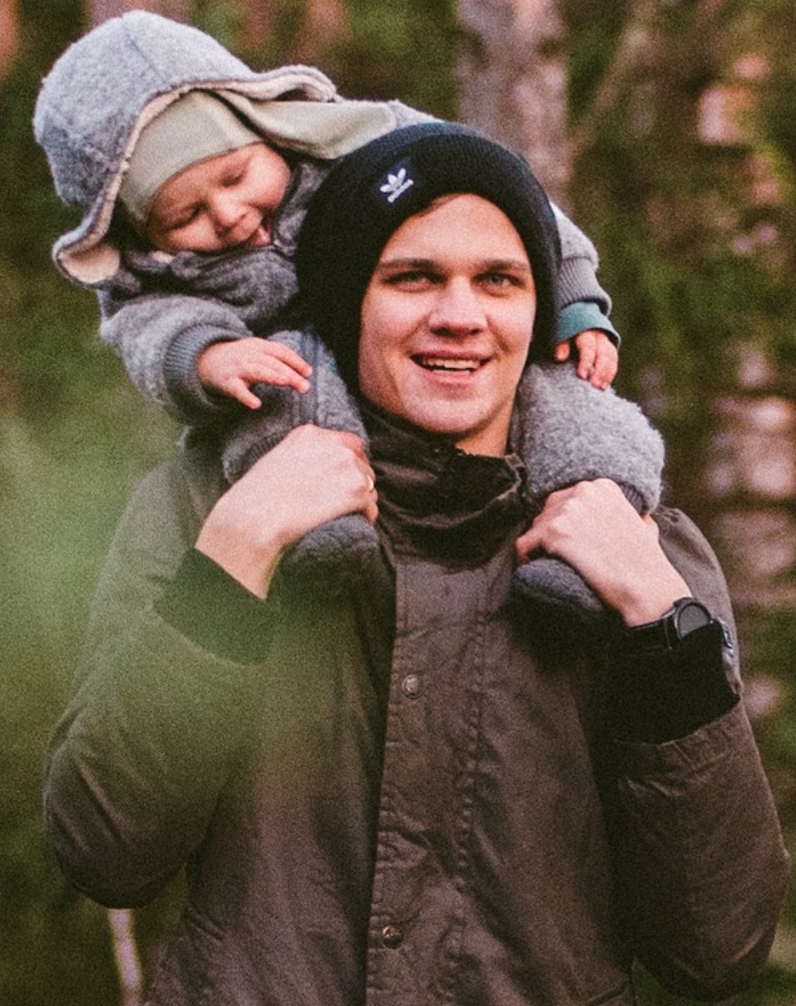 Edgars Tomsons
Broadcast Producer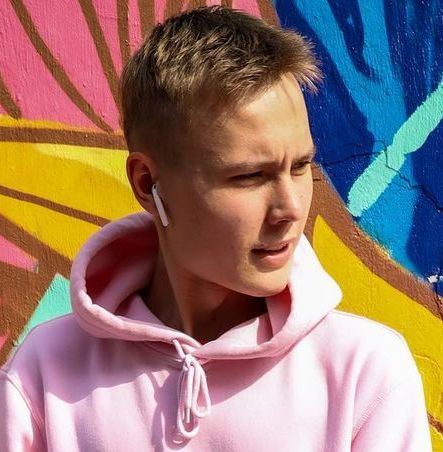 Markuss Jānis Pilickis
Assistant Producer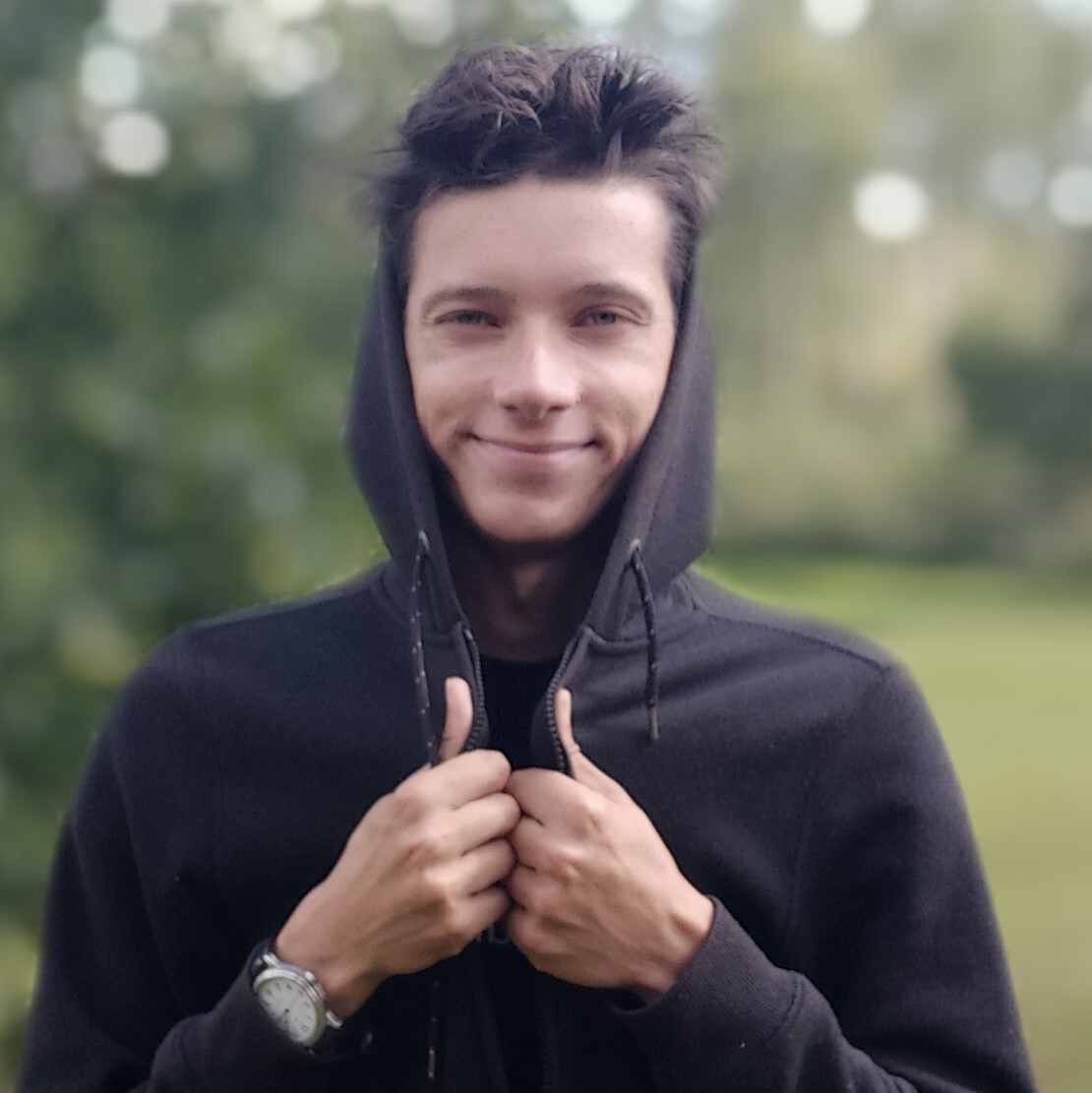 Toms Kristiāns Holcmanis
Tech & Audio Guru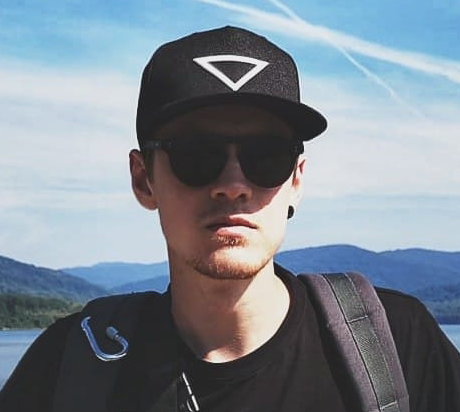 Rihards Ralfs Eglājs
Lead Designer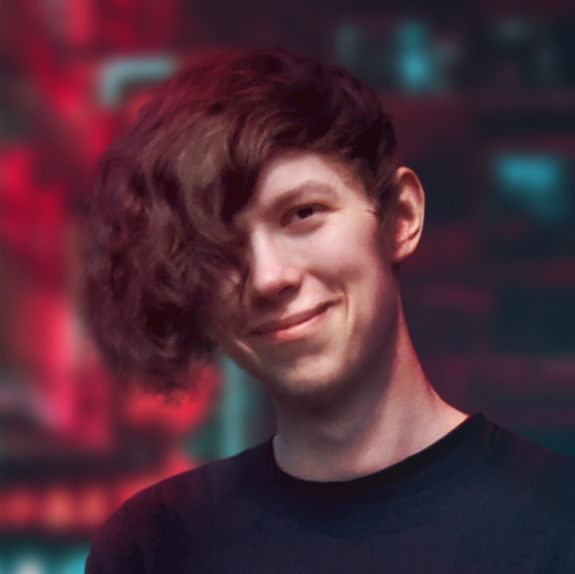 Aivis Zons
Lead Video Editor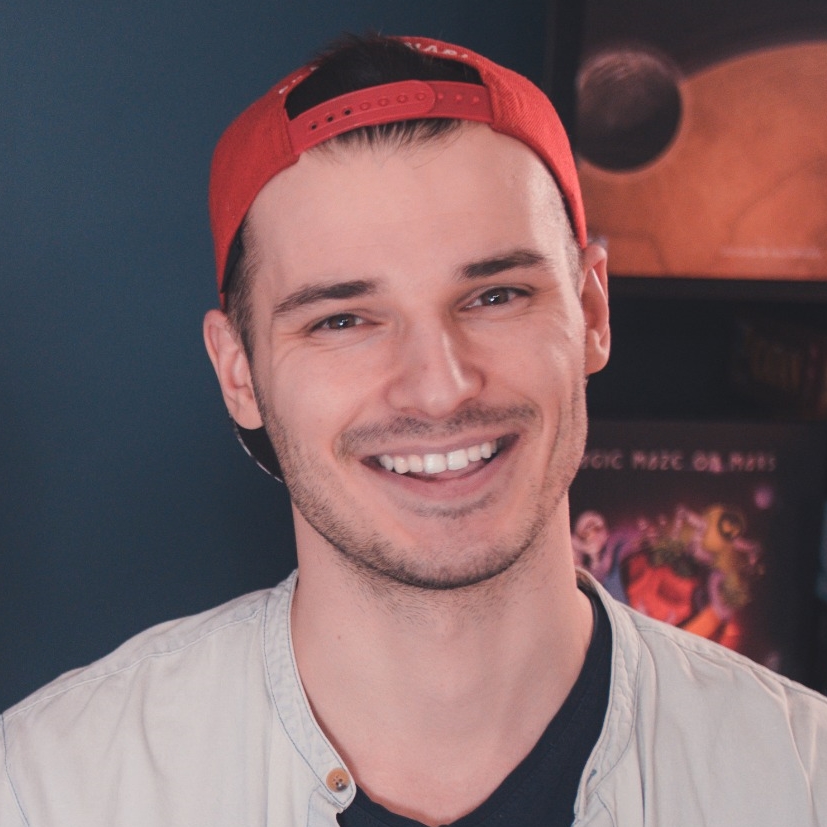 Jānis Tilaks
Videographer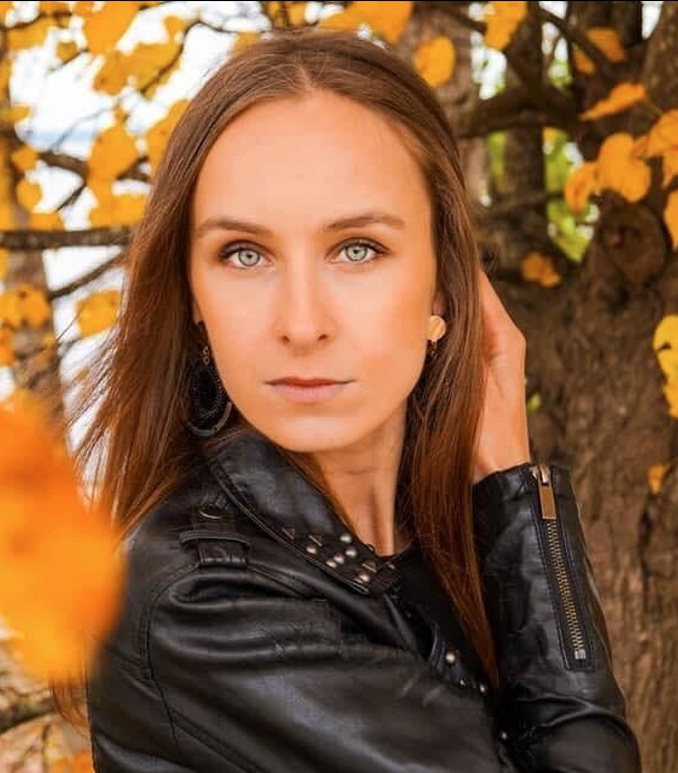 Rūta Grīnberga
Photographer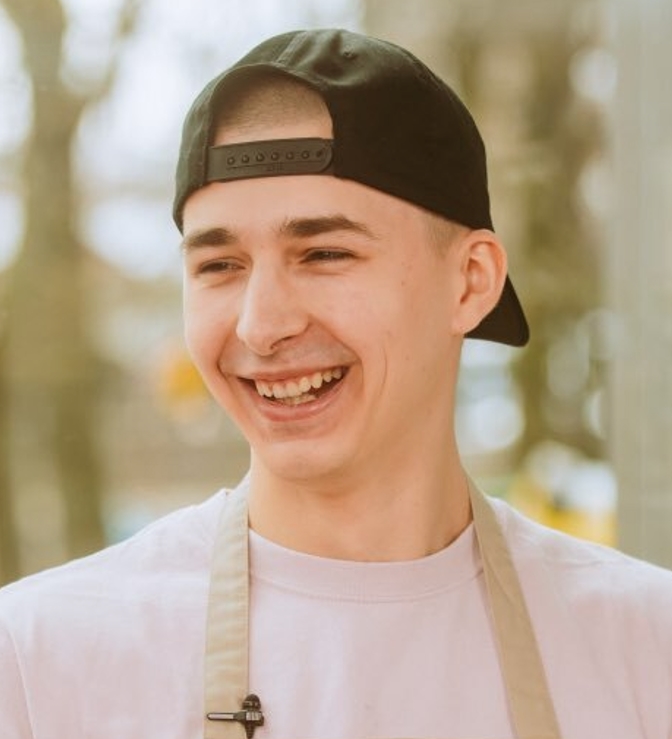 Raimonds Leja
Content Creator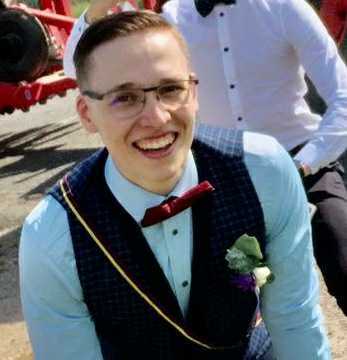 Juris Abdullins
Project Manager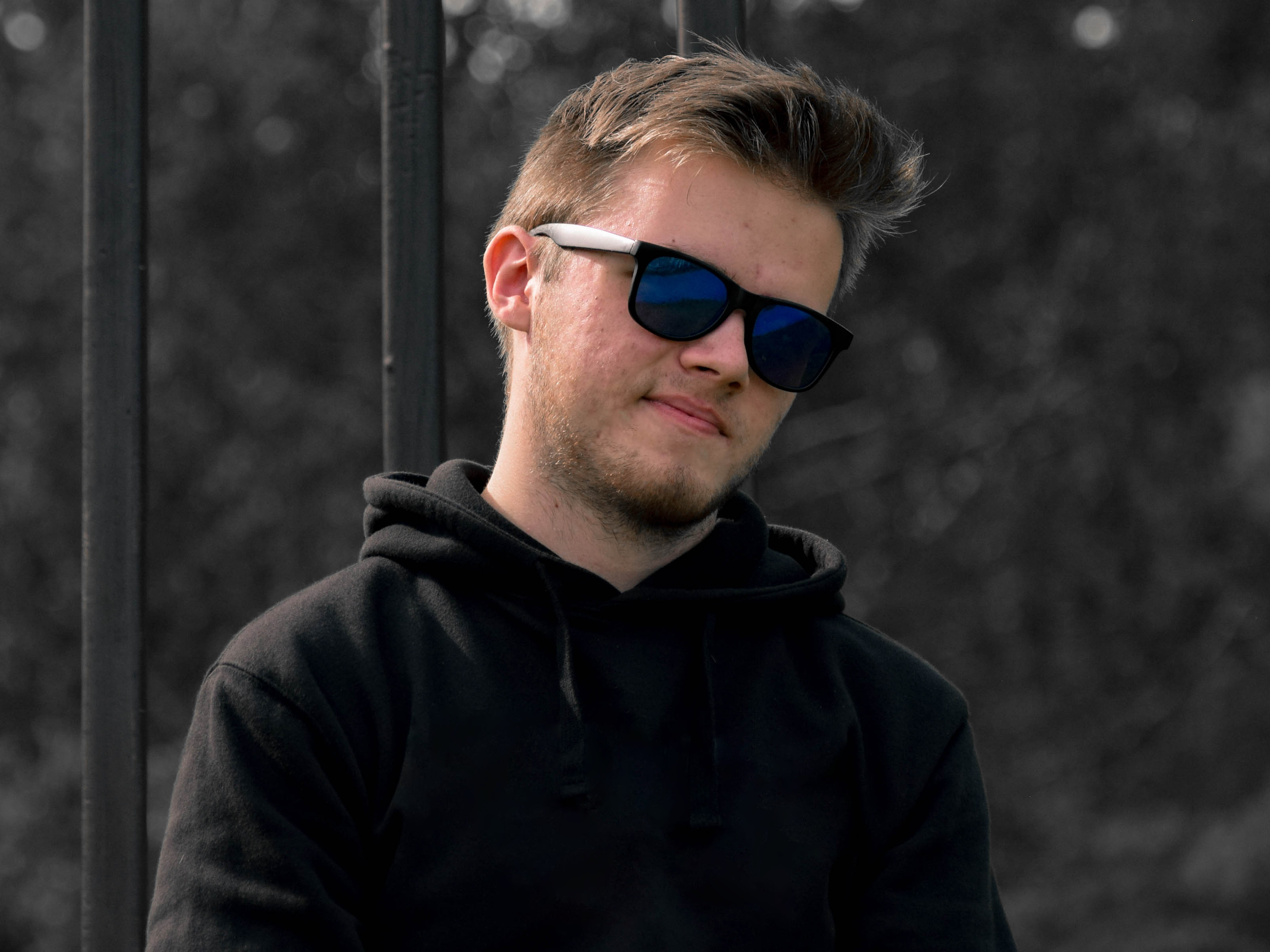 Artūrs Bērziņš
Tournament Admin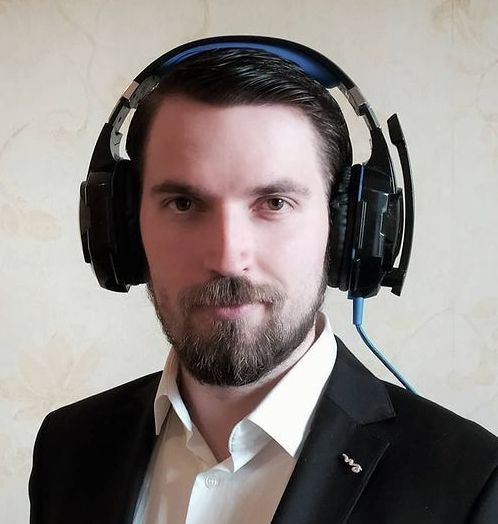 Roberts Sīlis
Tournament Admin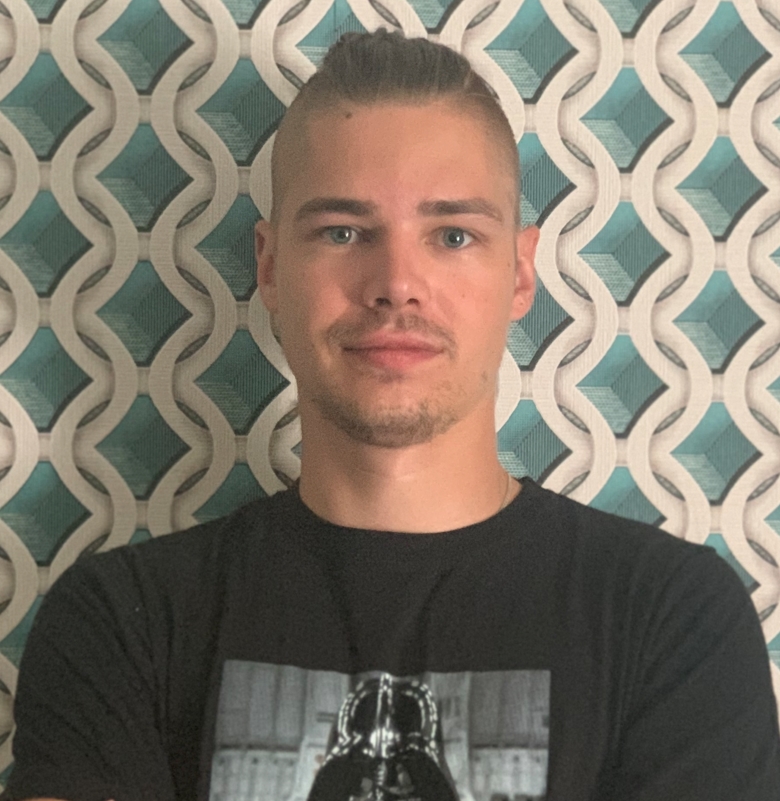 Kaspars Kalniņš
Tournament Admin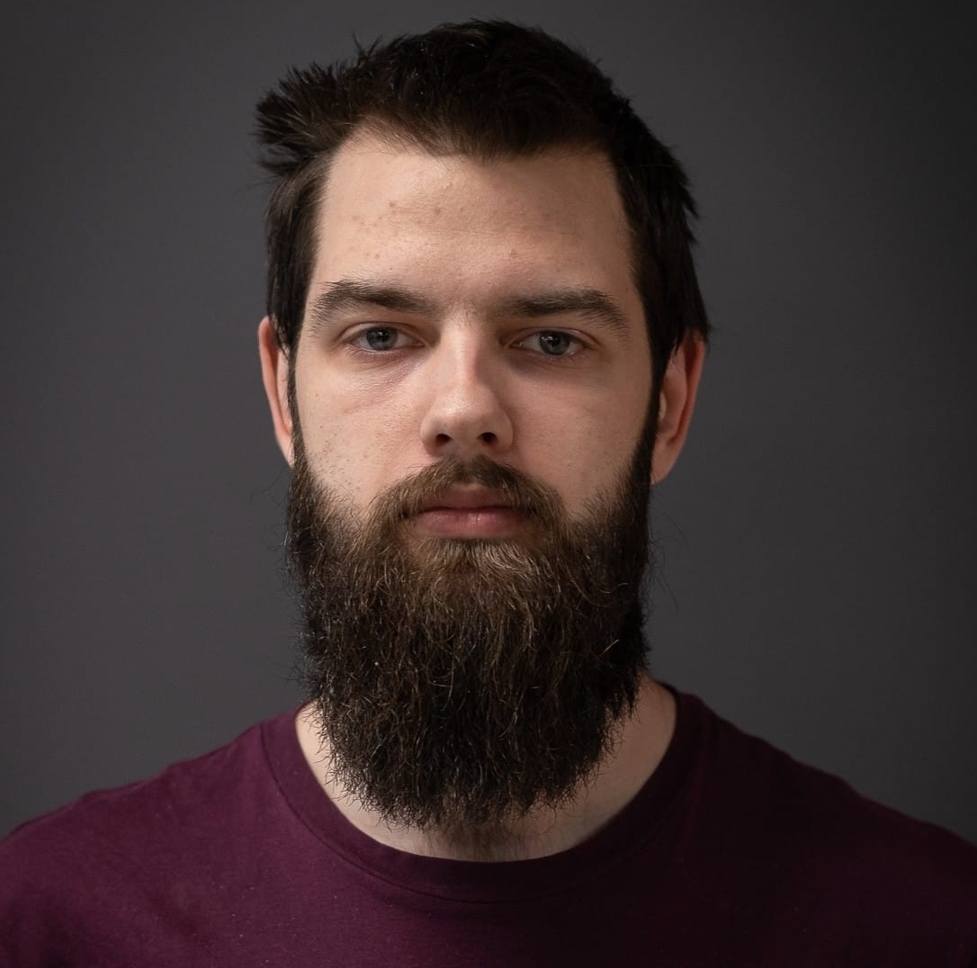 Krišjānis Jermols
Game-server Admin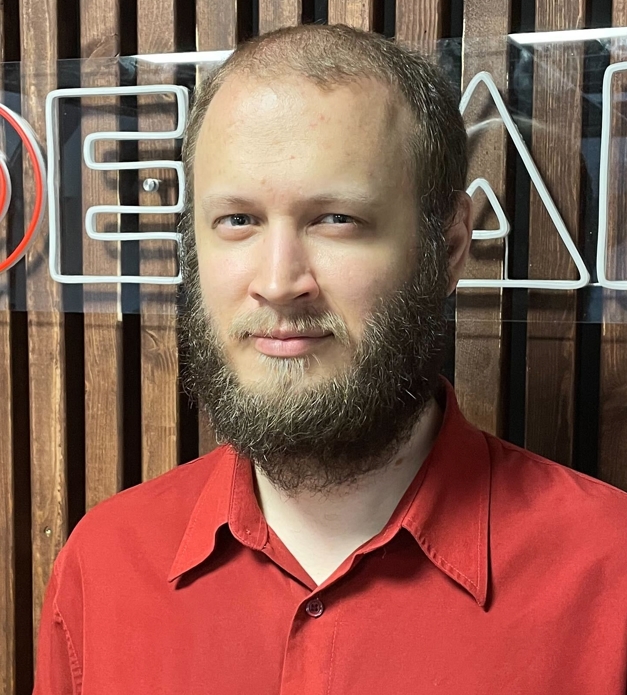 Arnolds Batkovskis
Hardware Technician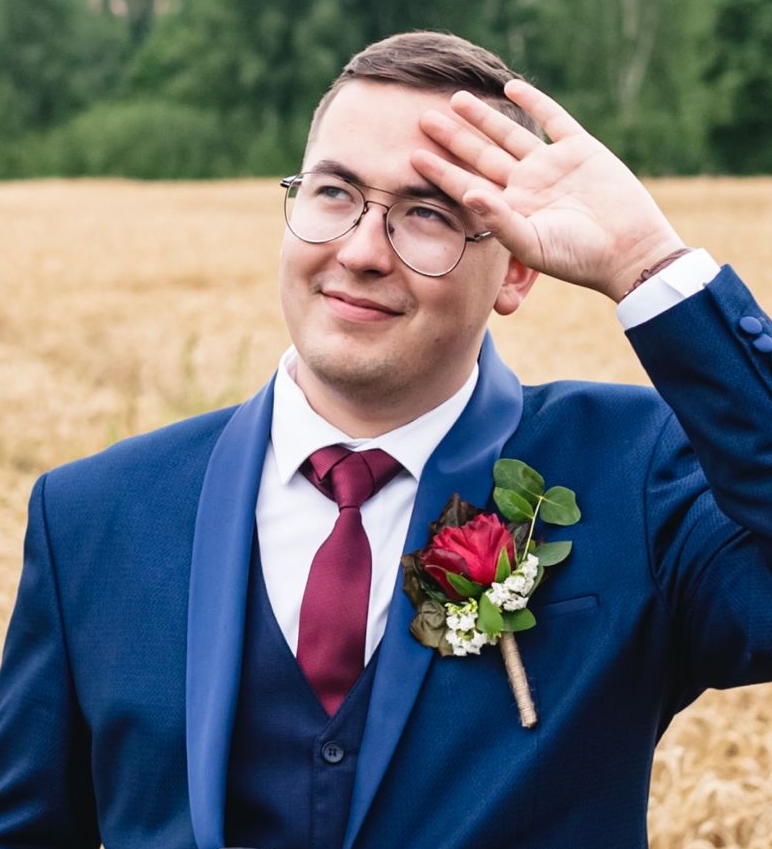 Matīss Pauls Dundurs
In-game Observer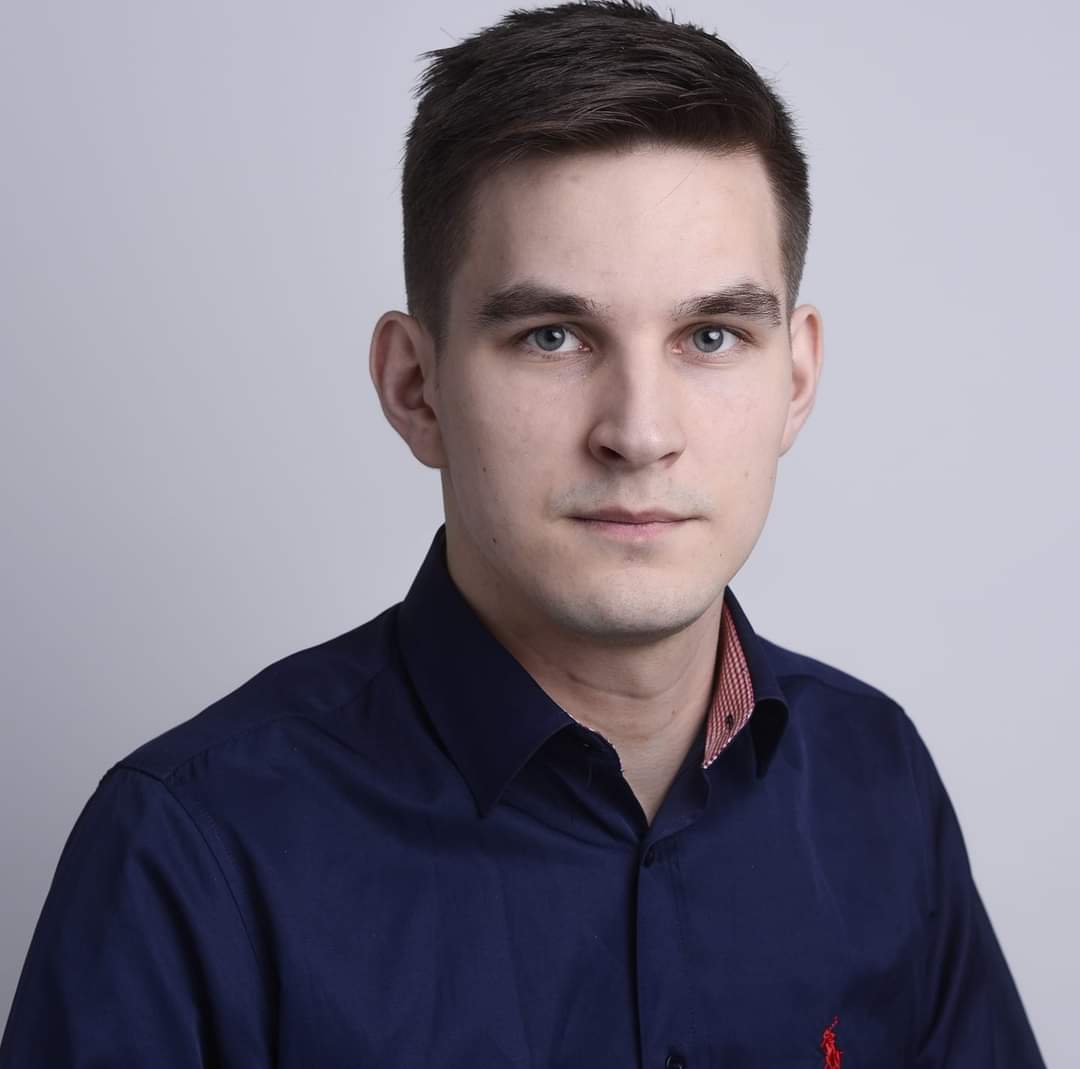 Toms Jansons
Replay Operator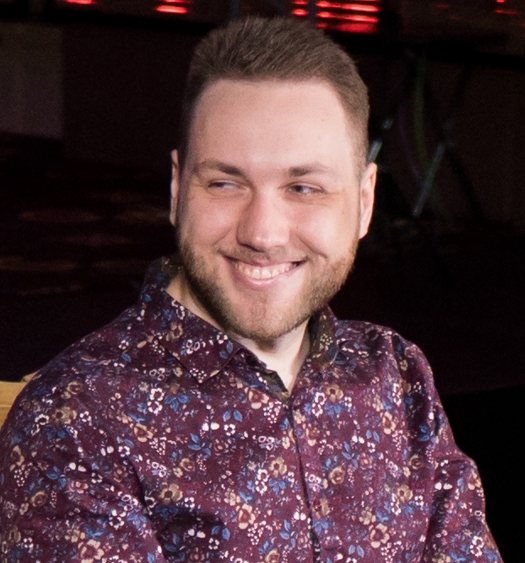 Oskars Rītiņš
Replay Operator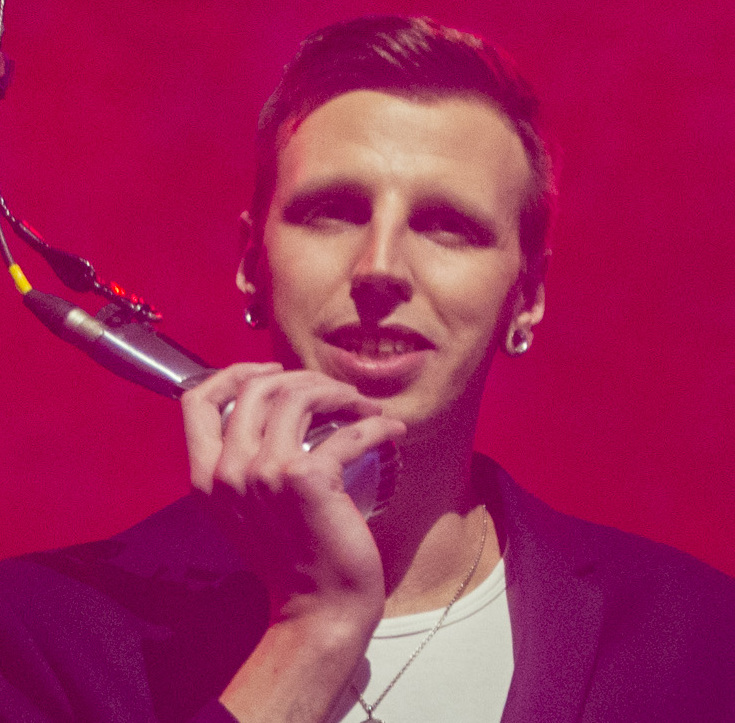 Renārs Šēnfelds
Senior Broadcast Talent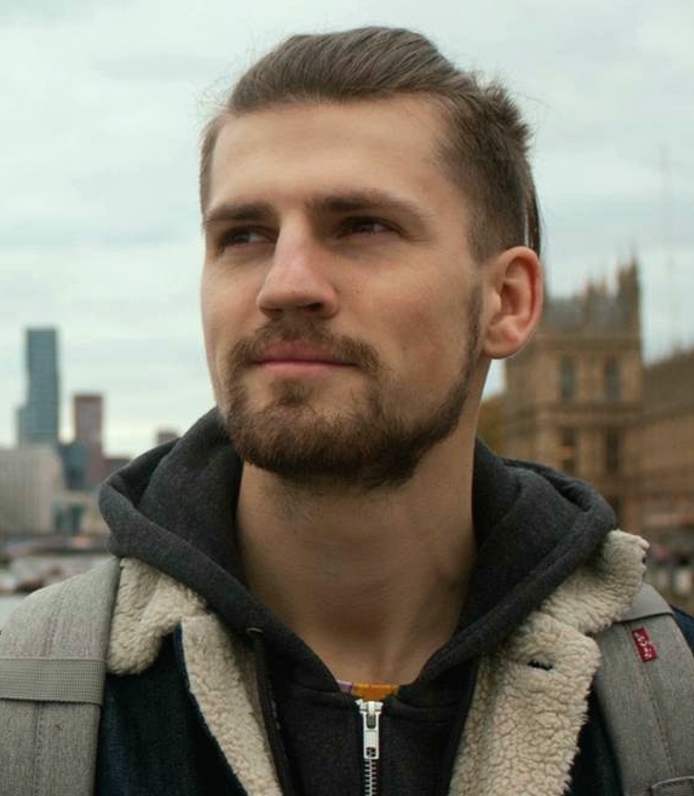 Artis Ozols
Broadcast Talent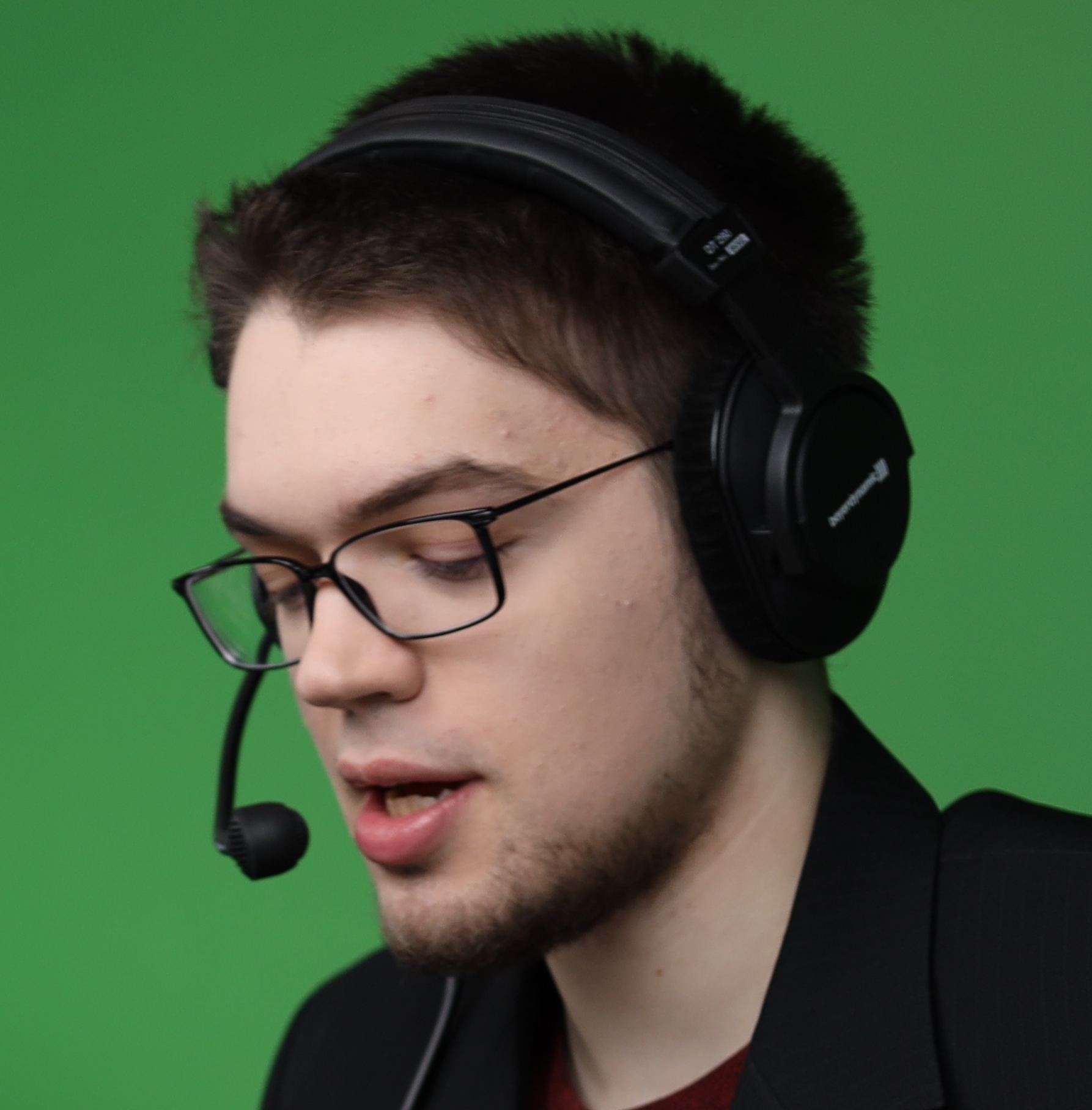 Linards Meija
Broadcast Talent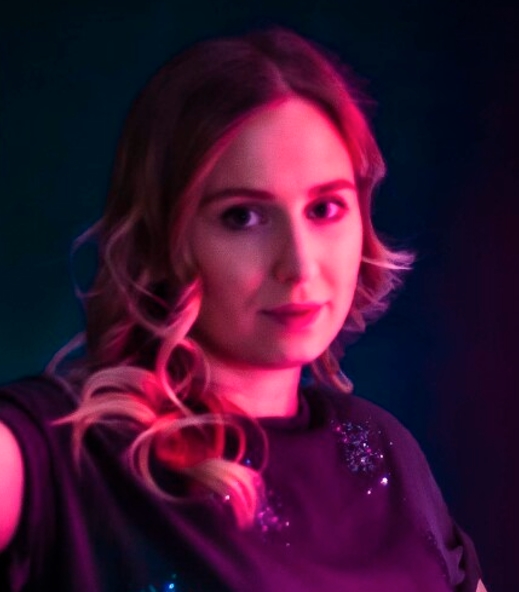 Ieva Skrastiņa Knēziņa
Junior Broadcast Talent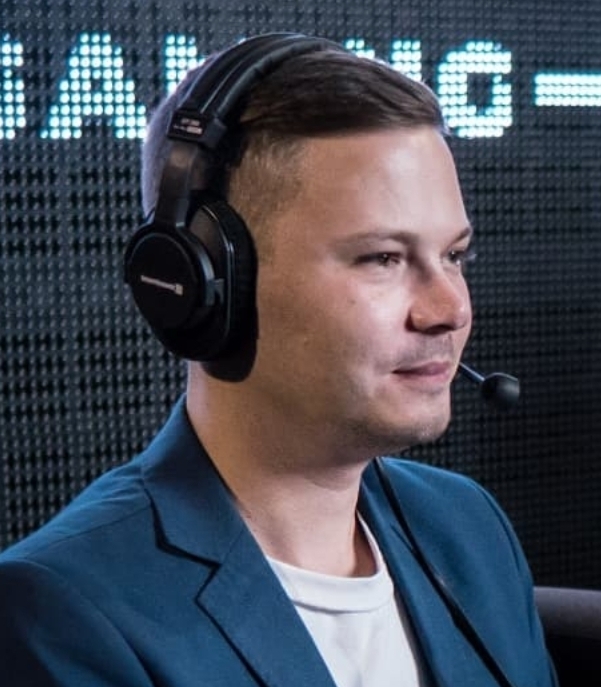 Toms Namatēvs
Junior Broadcast Talent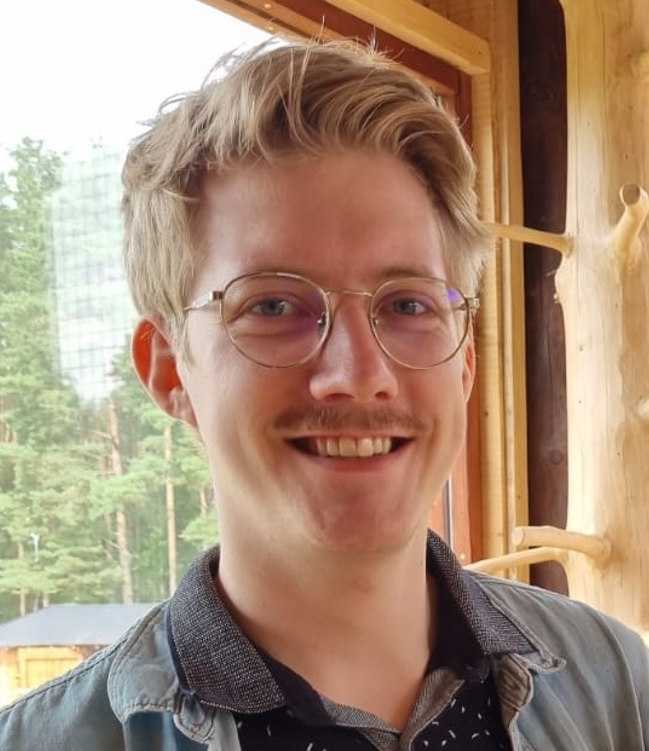 Leons Ābele
Junior Broadcast Talent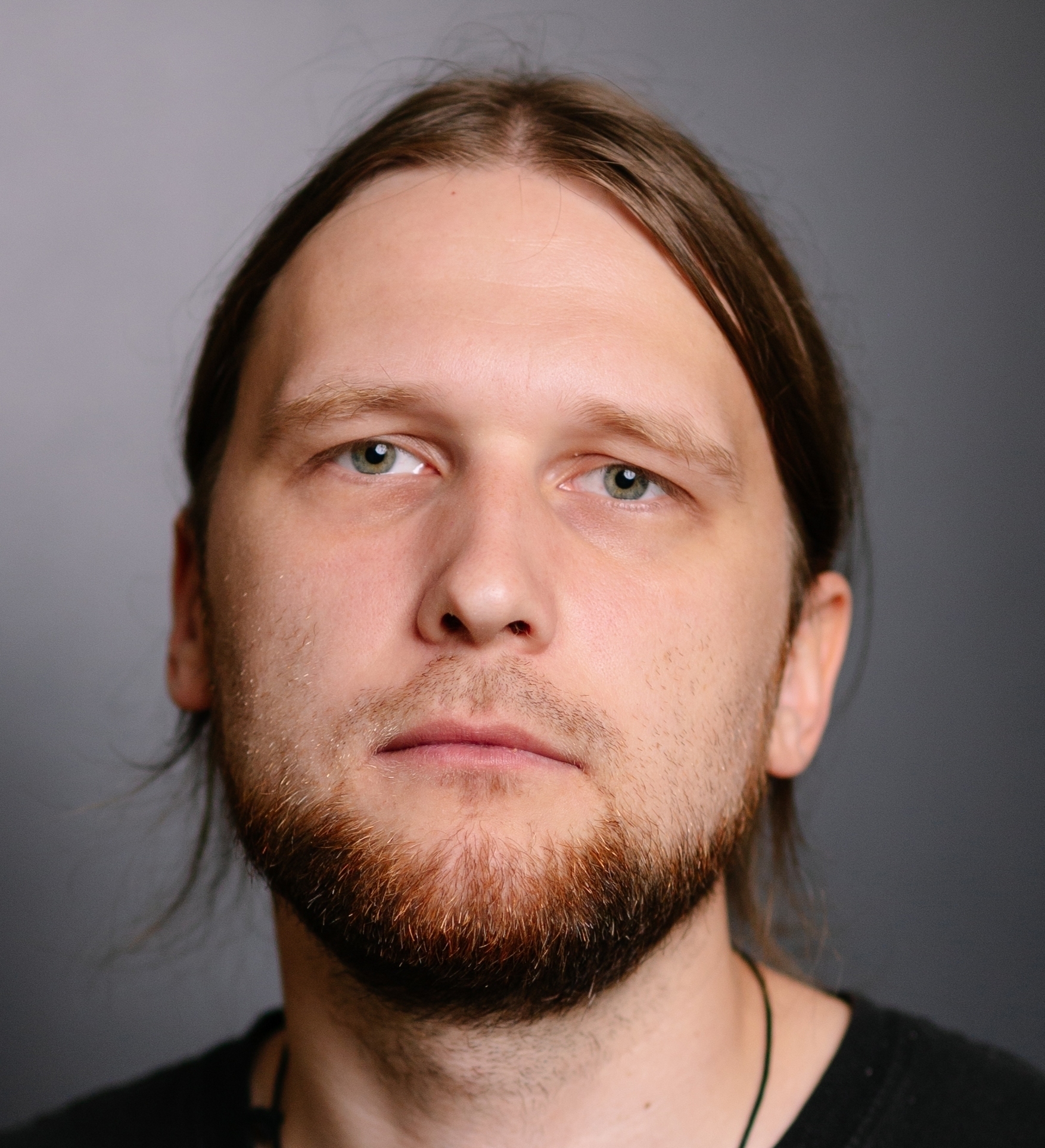 Raivis Gelsbergs
Senior Web Developer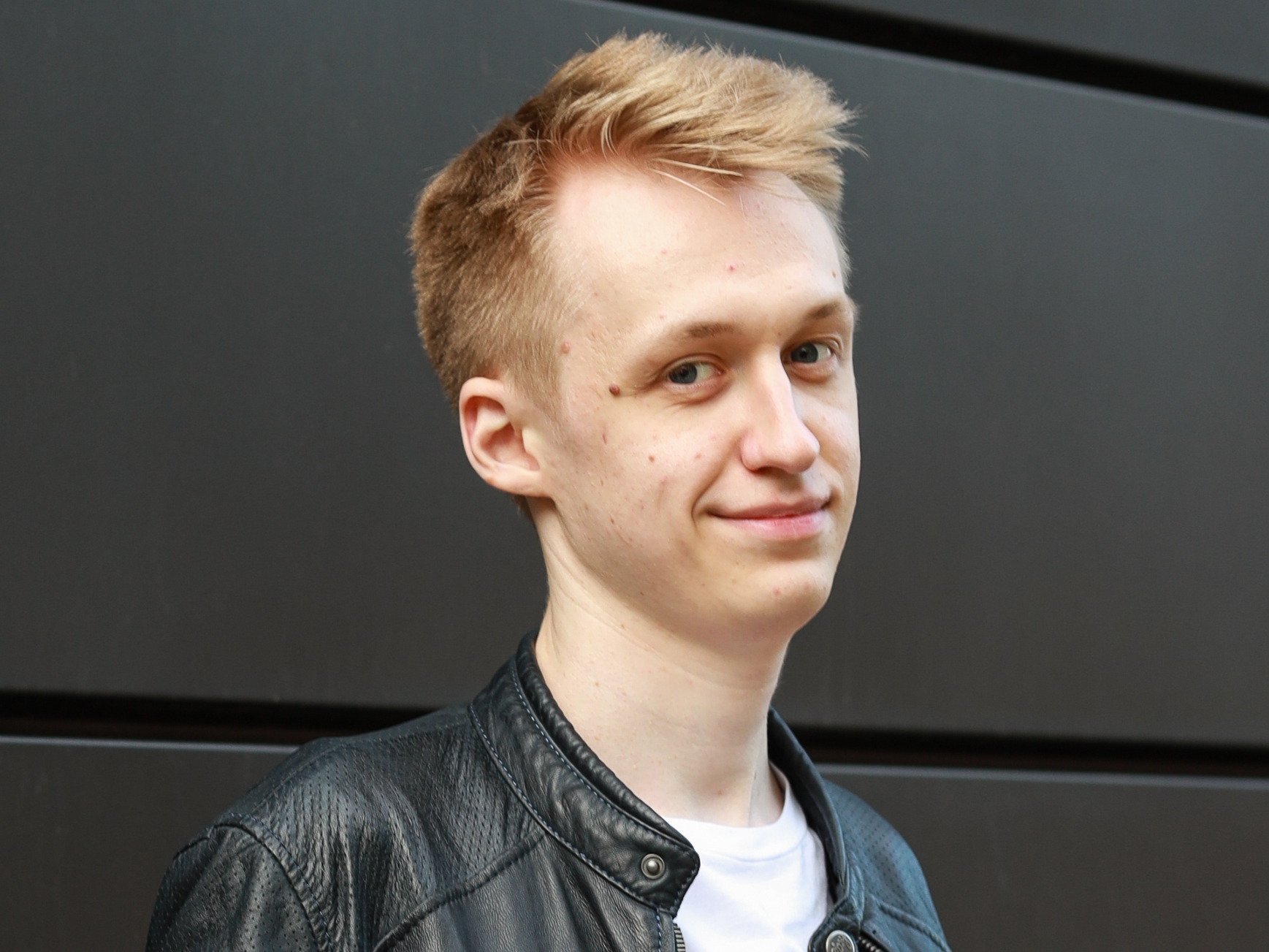 Mikus Markevics
Web Developer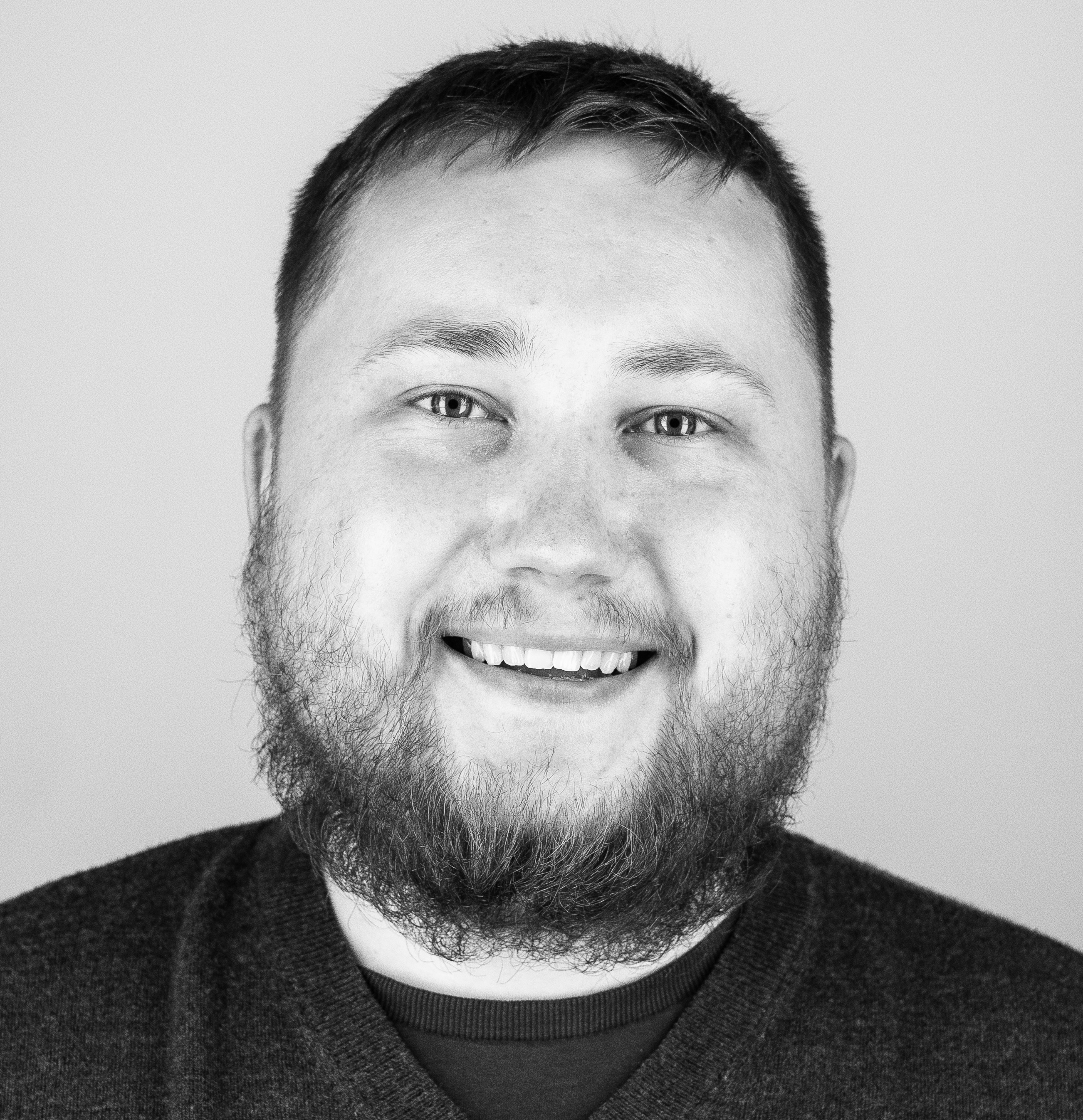 Jānis Burvis
Senior Software Developer