Gaming & Esports
Esports stage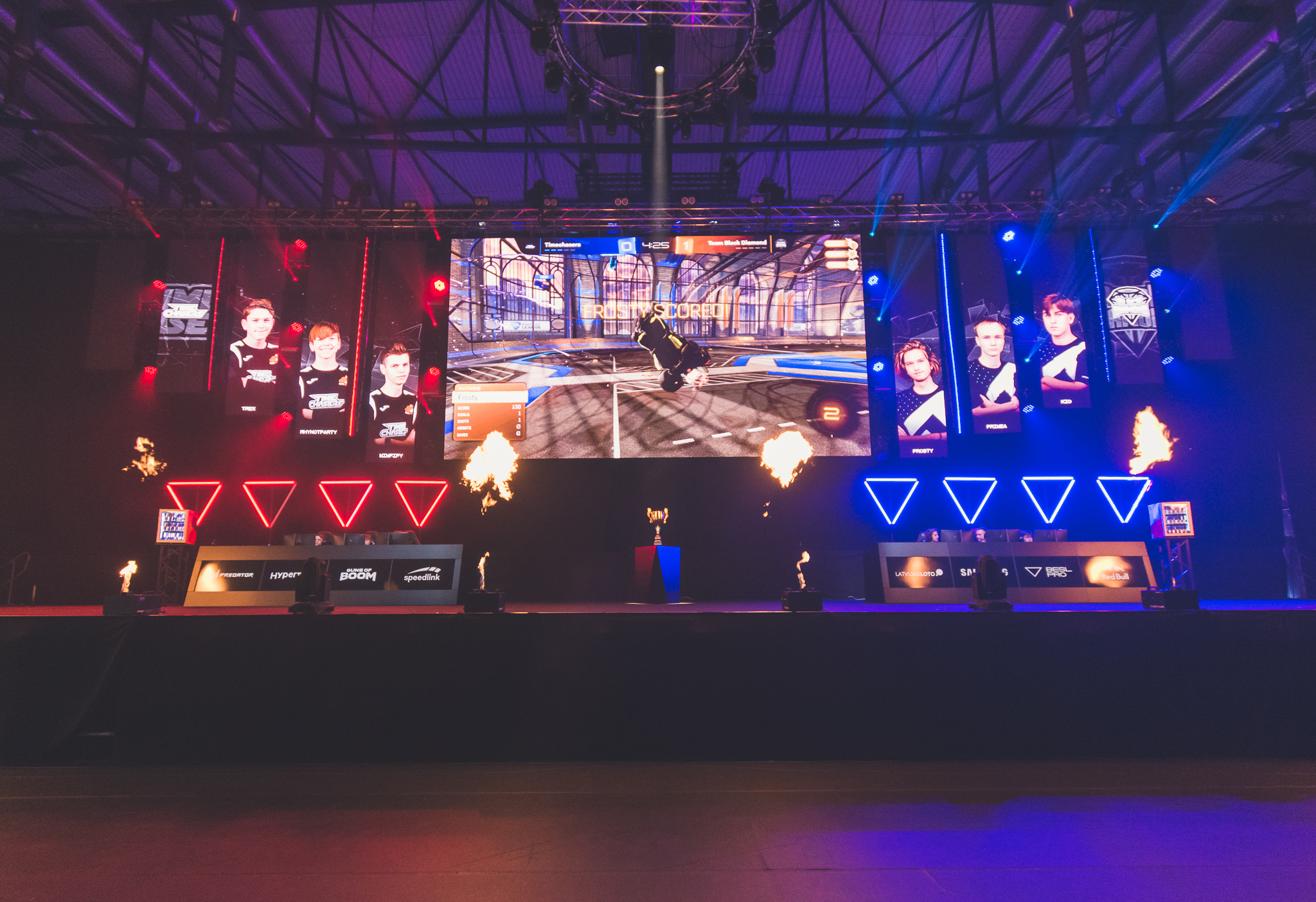 The backbone of your event
The stage is one of the most crucial elements of any local area network (LAN) gaming and esports event as it is not only seen by fans attending the event but also by viewers on the broadcast. A well-designed esports stage can quickly become the hallmark of your event and Goexanimo can help you achieve that!
With more than a handful of live events with esports stages under our belt, our team has what it takes to construct the ideal esports stage for any occasion - be it an in-studio or an arena-sized stage.
Esports and Gaming
Overview of this world in numbers
Building an esports stage - one piece at a time
Each and every esports stage starts with a vision that is crafted by taking into consideration the overall theme of the event, its target audience, scale, the game title that is played, and how many live viewers are expected to attend the event. Mixing all of these core ingredients together results in a uniquely designed esports stage that is crafted specifically for your event. Once ready, a 3D model of your esports stage will be presented to you!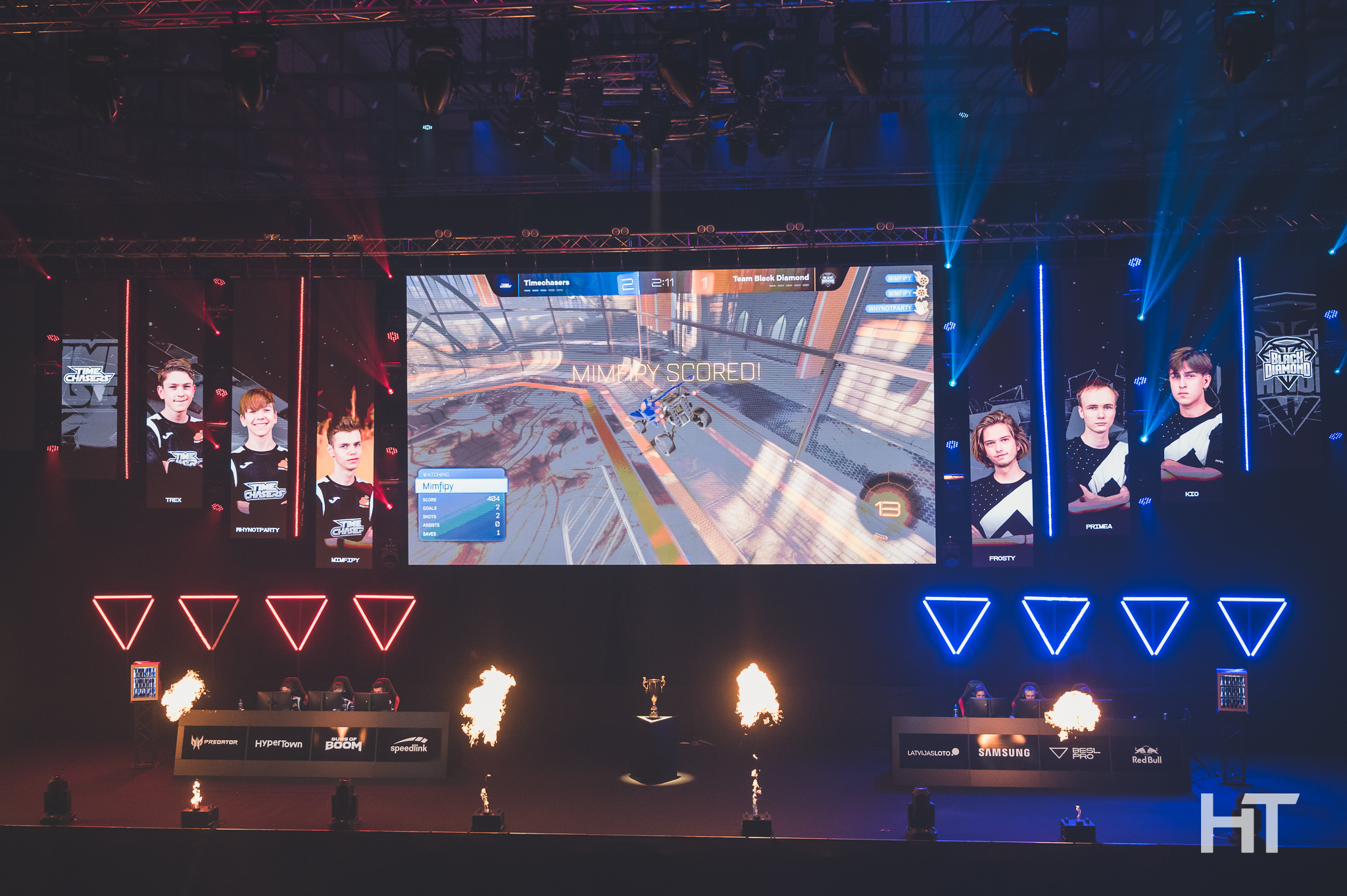 An aspect that is frequently overlooked when it comes to esports stages is its layout and planning of the floor space around it. In order for an esports stage to be perfect, it has to not only look good but also be practical. Our team will happily take on the challenge of designing the layout of your esports stage and making a floor plan around it, thus taking care of topics such as production team location, player area, and live audience viewing experience.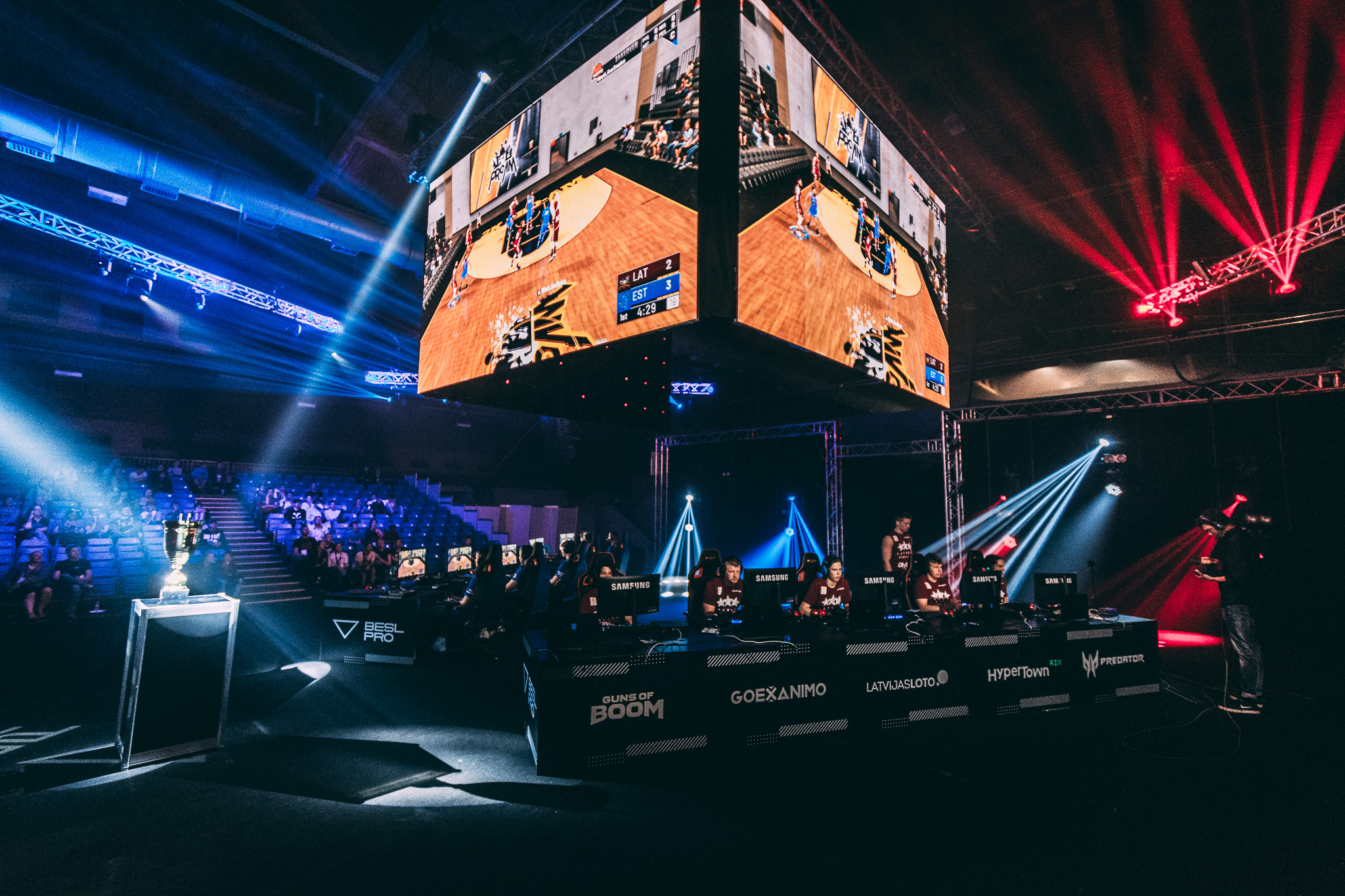 The layout and the visual designs of the esports stage are merely a carcass to what's on it and around it. Goexanimo will ensure that your esports stage meets the highest industry and quality standards when it comes to equipment that is used. Everything from massive LED screens to lights, audio systems, computers, handheld devices, special effects, software, and other technology interactions will be taken care of by Goexanimo!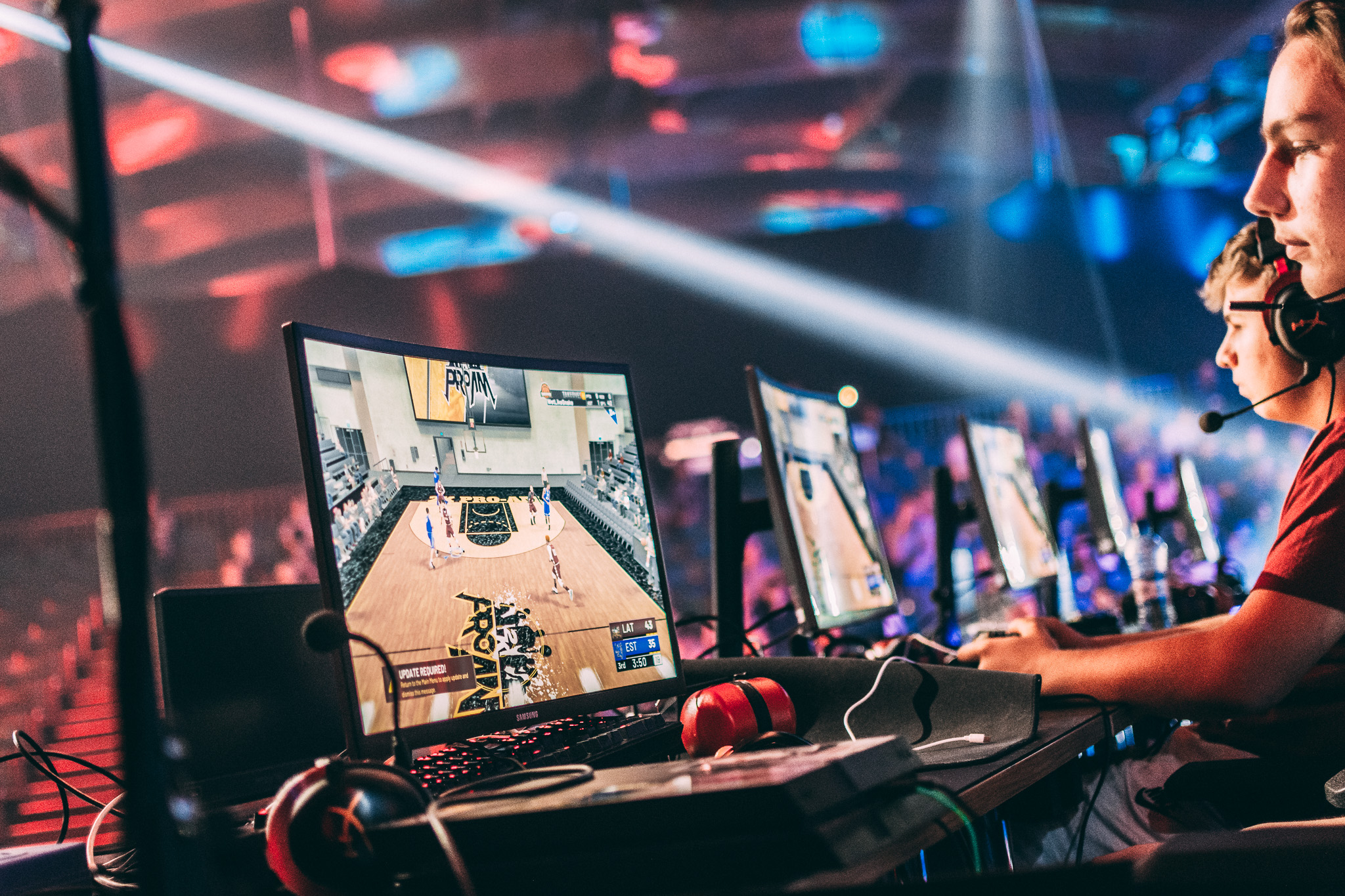 Let us design, plan and build your esports stage!
Get in touch with us now, and we will quickly answer your questions in regards to your purchase of our esports stage services.
Get in touch
The process
A small glimpse at the main steps that we take in order to deliver you greatness!
We always like to kick off new partnerships by firstly getting to know each other. We will tell you more about our organization and its origins, and share with you a couple of our esports stage success stories. In return, we would love to hear more about your company, your products/services, and, of course, your past experiences in gaming and esports.
After that, we will continue our conversation by conducting a thorough Q&A session with the main objective being to learn more about your event, how it came to be, and how you envision it to be executed. We will touch on topics such as the game title that is going to be played, how many on-location live viewers to you expect to accommodate during the event, what is your overall target audience and what kind of theme are you aiming for.
With all of the most important questions being answered, it's time to understand our role in the project. We will ask you to point out the aspects that you want us to help you with. These can vary from designing the stage to planning the floor layout and taking care of the stage equipment. Or, if you prefer, we can take care of the whole thing!
Firstly, we will hold an internal meeting in order to brief our project team about your company portfolio and the event that you are hosting. After that, our team of esports professionals, graphic designers, and 3D rendering artists will apply their years of experience, knowledge, and skill in order to make the first draft that is later on presented to you in a review meeting in order to gather feedback and make adjustments. Once all the designs and plans are approved, the construction of esports stage begins!
After Goexanimo has delivered you a world-class esports stage, we would be thrilled to keep on working with you and becoming your long-term partner when it comes to anything related to gaming and esports.
Goexanimo is a fastest growing global esports agency
Industry leaders in the project management of esports. If you are a company looking for an esports marketing agency, with experience with the latest video games, our team is here to help: we've produced global esports tournaments across every continent, for 100 clients - from leading consumer brands to the world's biggest video game developers, to global and local sporting organizations. Whichever industry you are in: we have proven experience in successfully introducing your business and services to gaming audiences.
A team
You can count on
"Our internal processes, project management and production standards are industry-leading and cost-efficient: 500 events produced, and counting."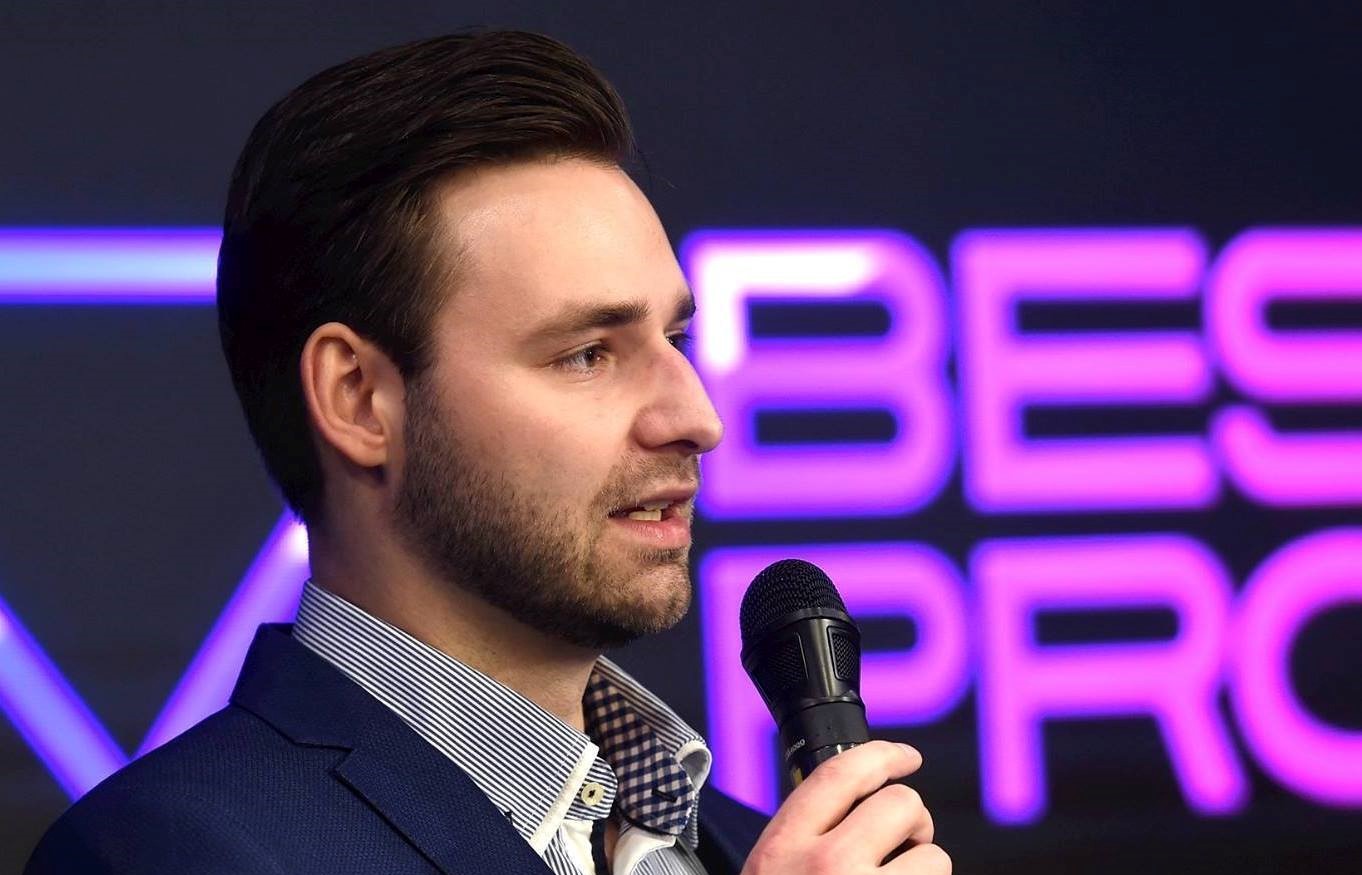 "Whether it's for clients such as FIBA, Electronic Arts, the NFL, PUBG, or LG: we're excited to work with global brands and game devs who want to reach consumer gamers directly."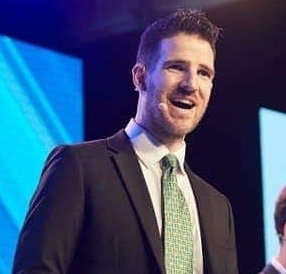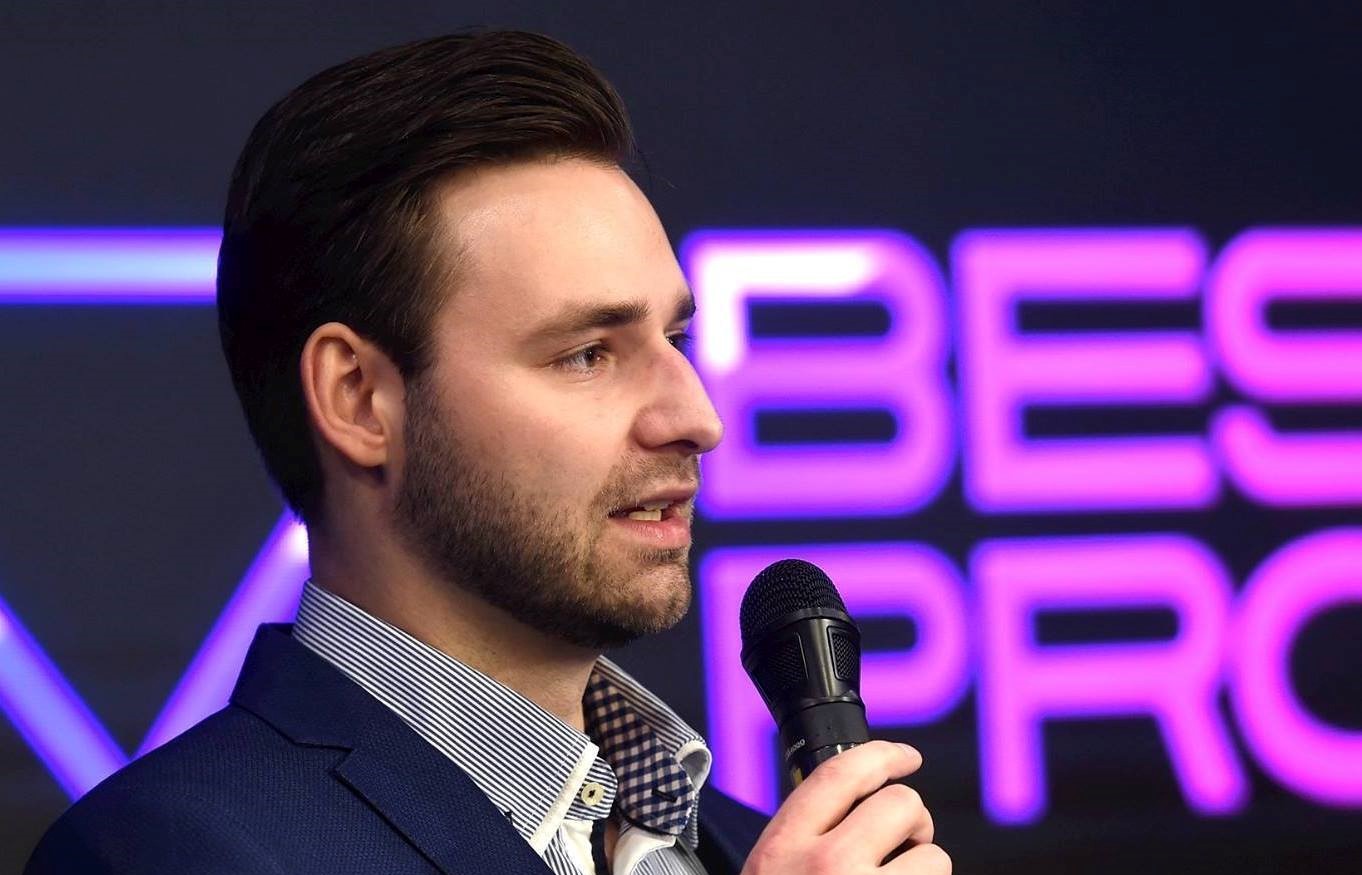 Jānis Dzērve
Chief Executive Officer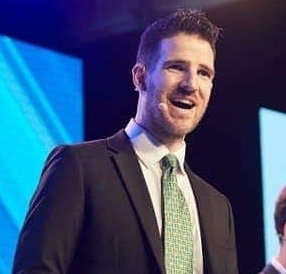 Chris Simpson
Head of Sales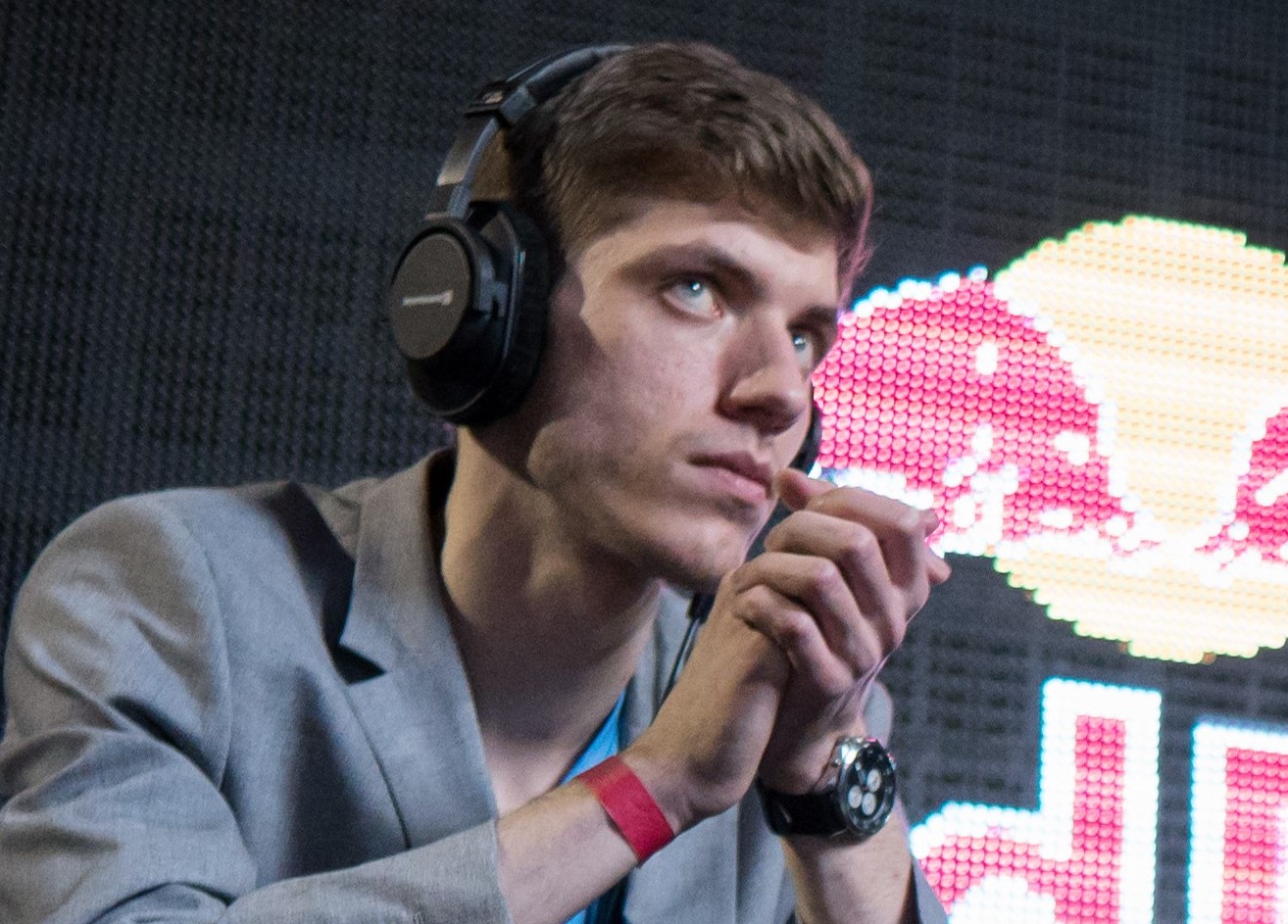 Renārs Dzintars
Enterprise Sales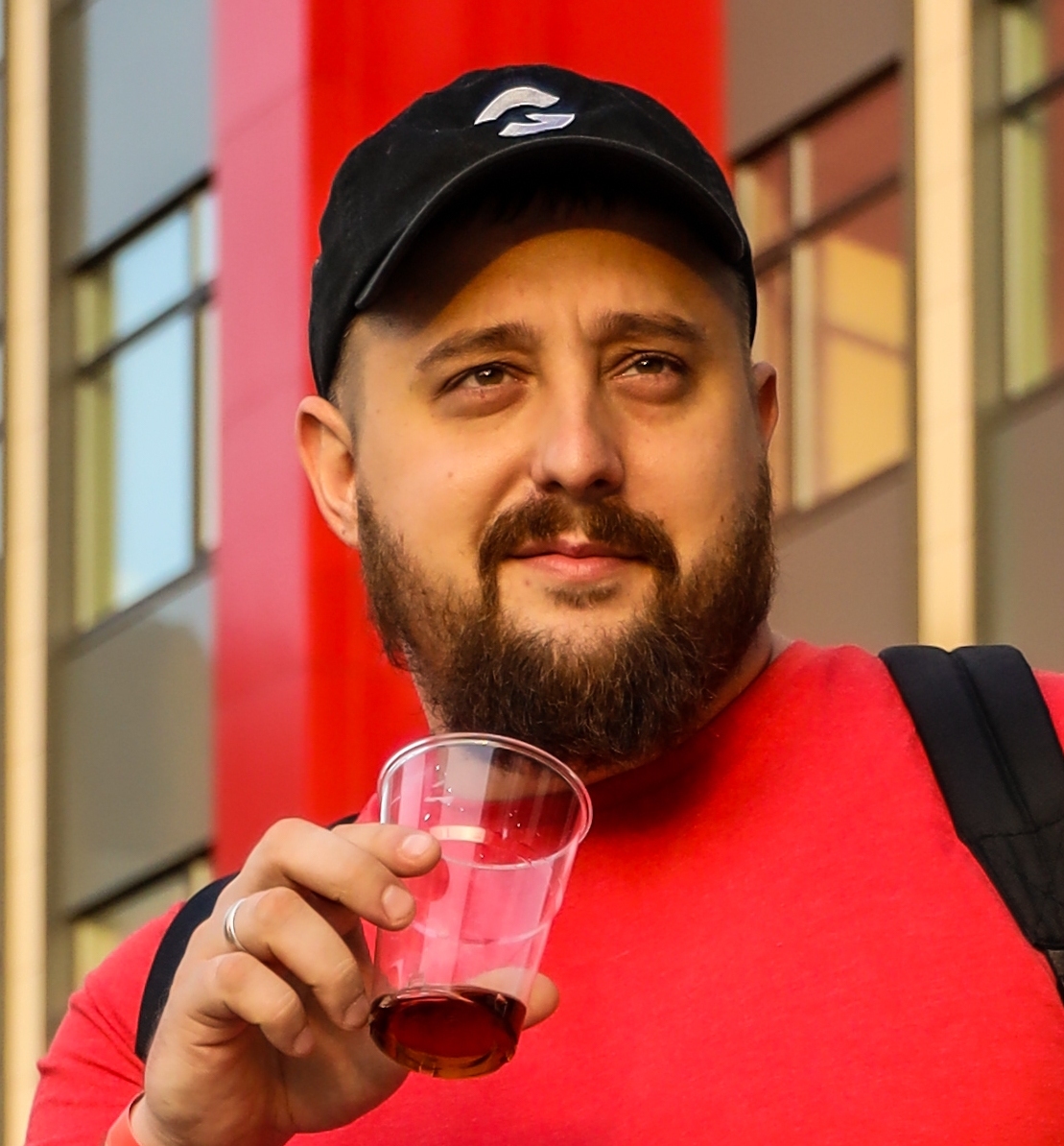 Andris Grīnbergs
Chief Creative Officer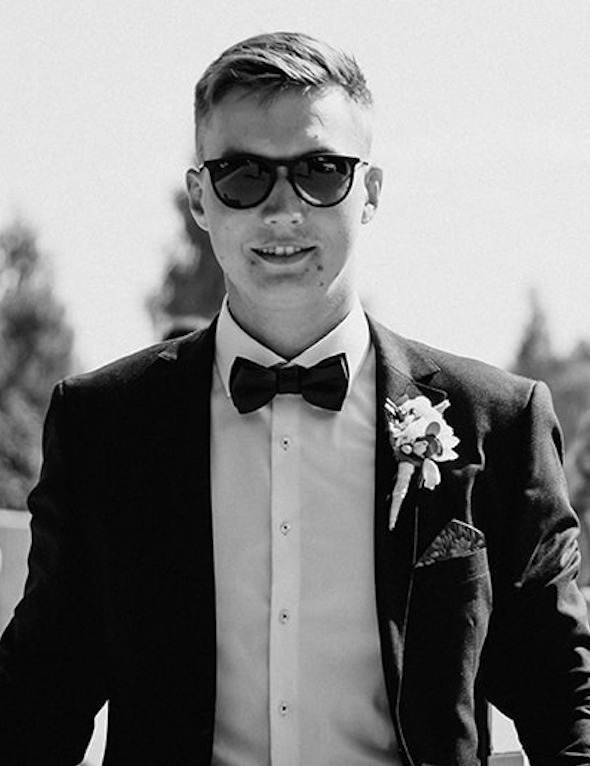 Raivis Kronis
Esports Stage Engineer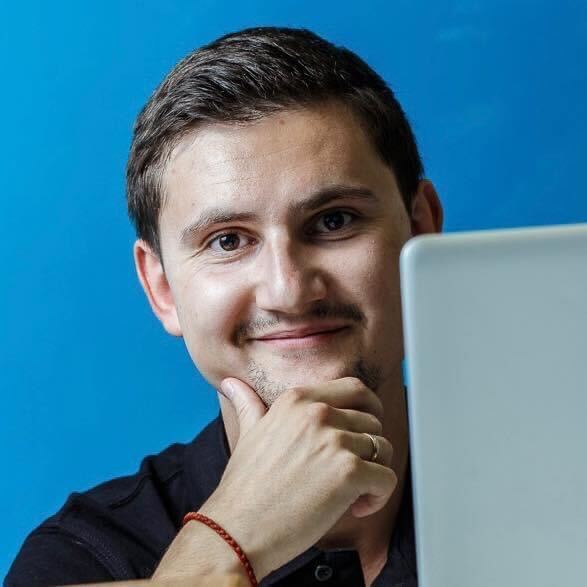 Maksims Čumaks
Digital Marketing Specialist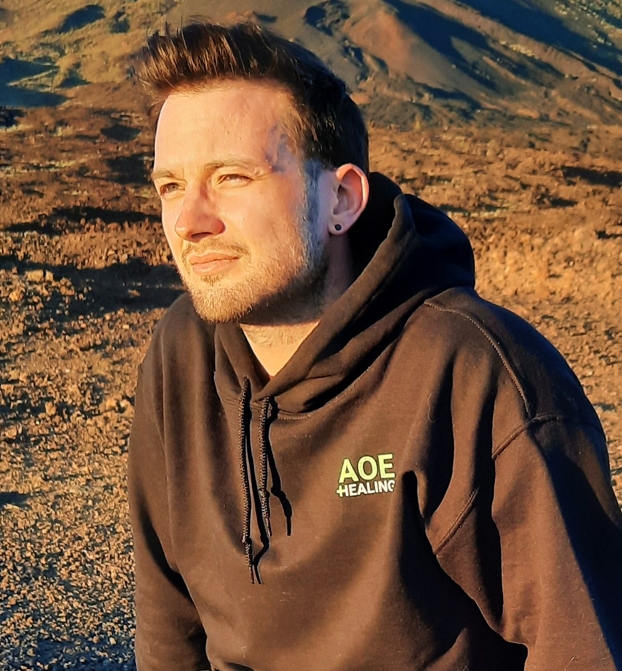 Bruno Gailītis
Head of Operations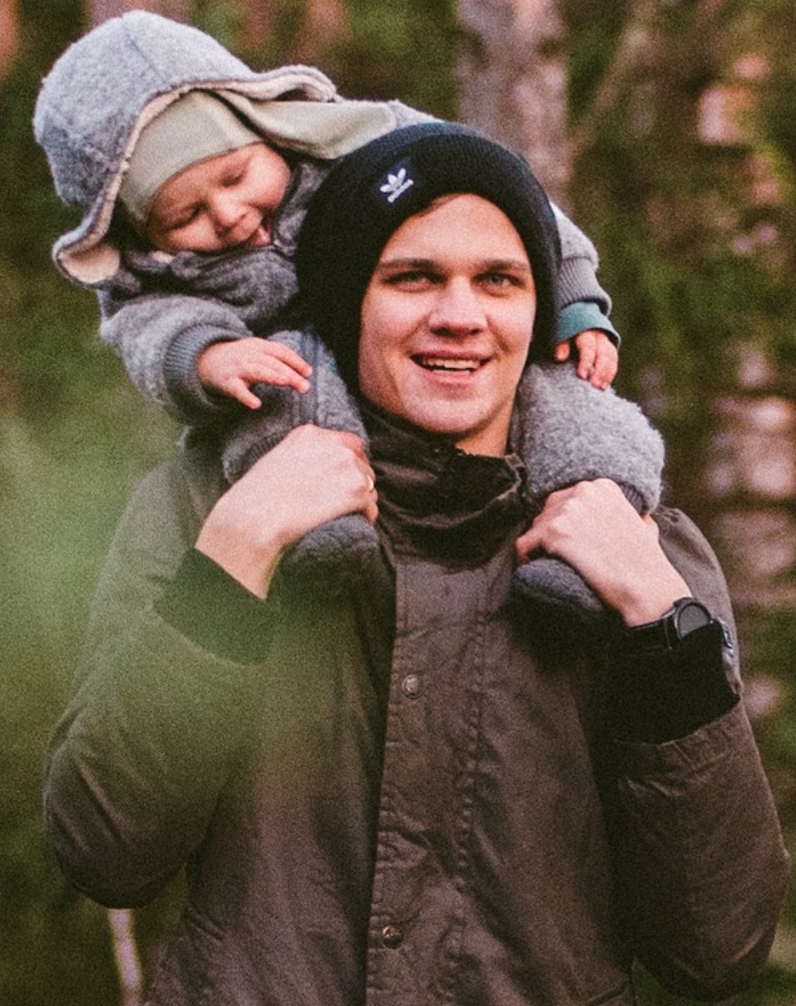 Edgars Tomsons
Broadcast Producer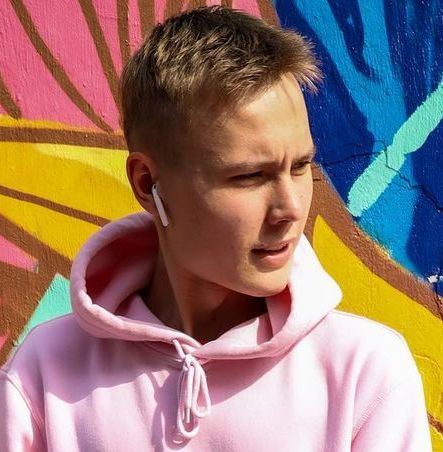 Markuss Jānis Pilickis
Assistant Producer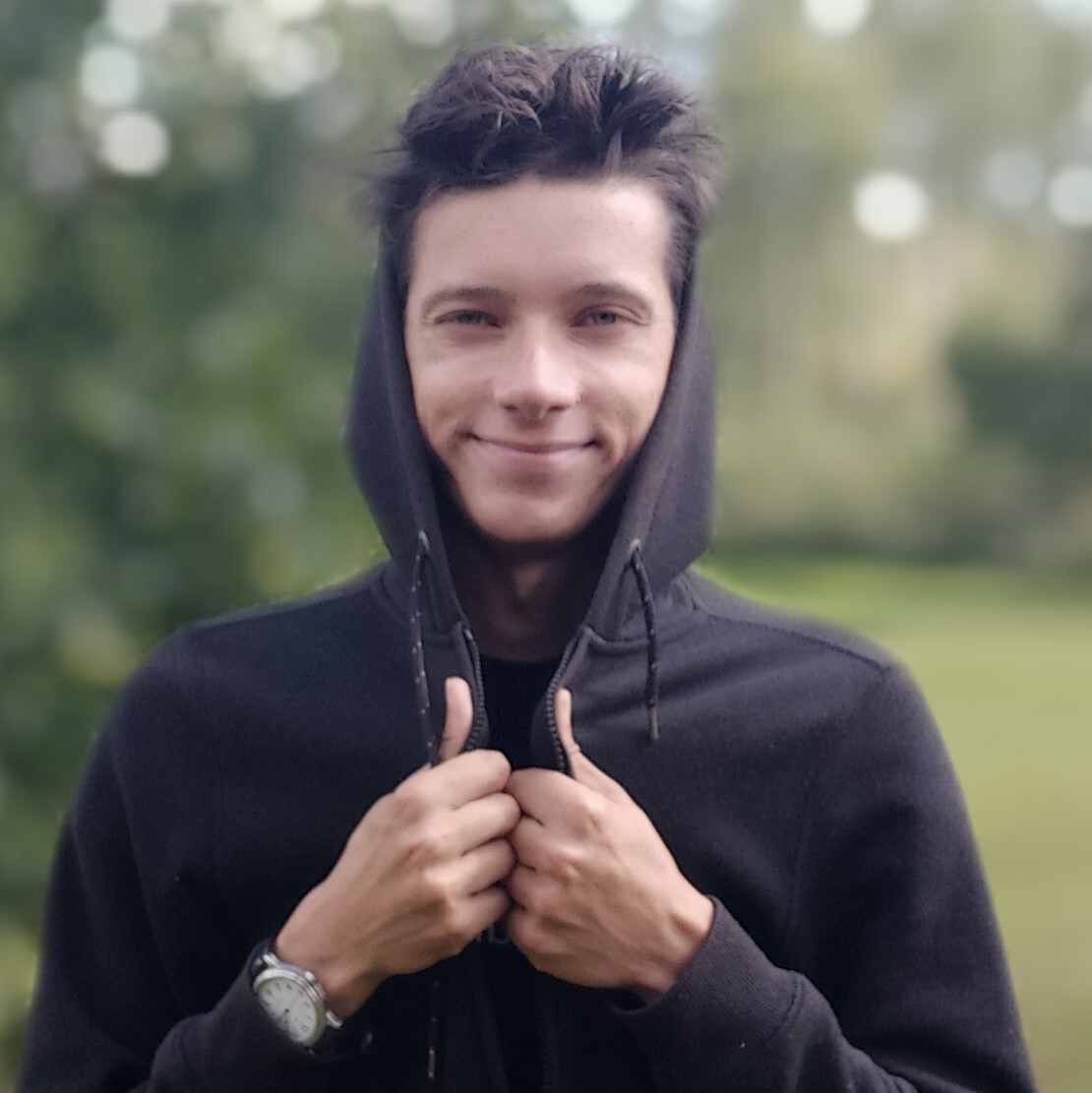 Toms Kristiāns Holcmanis
Tech & Audio Guru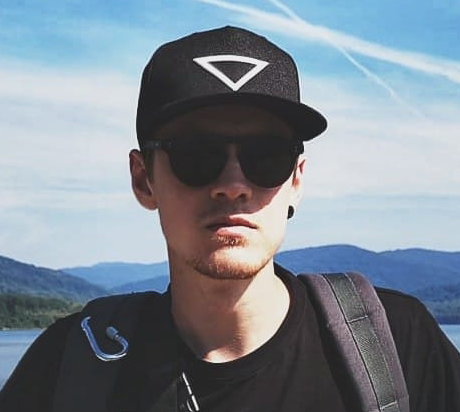 Rihards Ralfs Eglājs
Lead Designer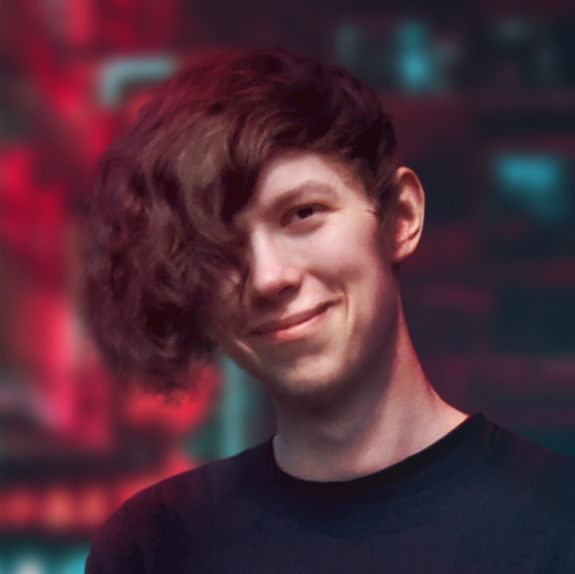 Aivis Zons
Lead Video Editor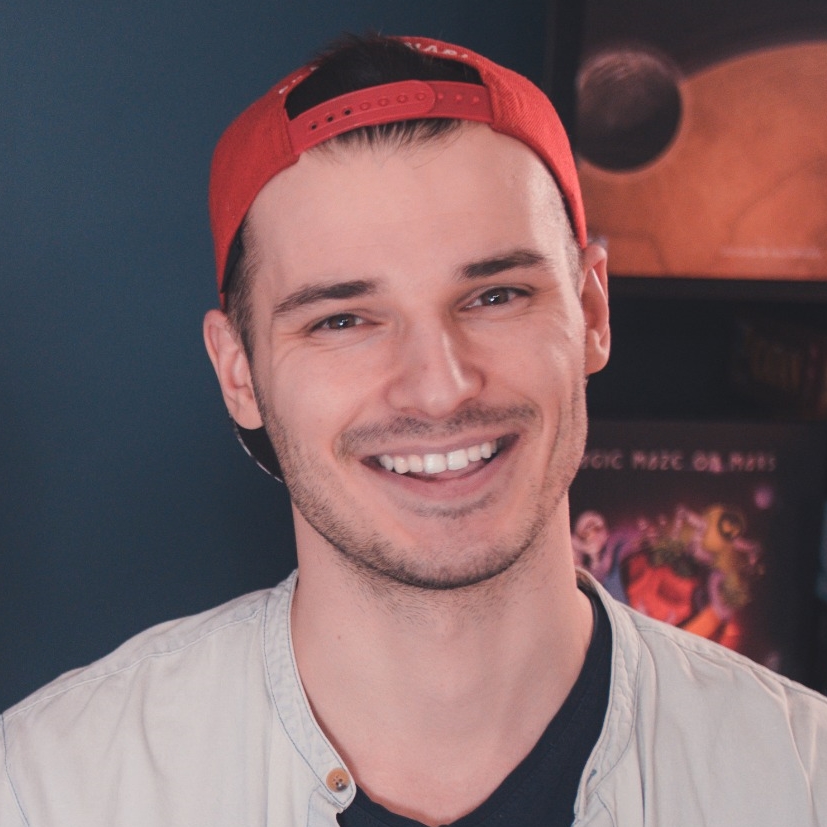 Jānis Tilaks
Videographer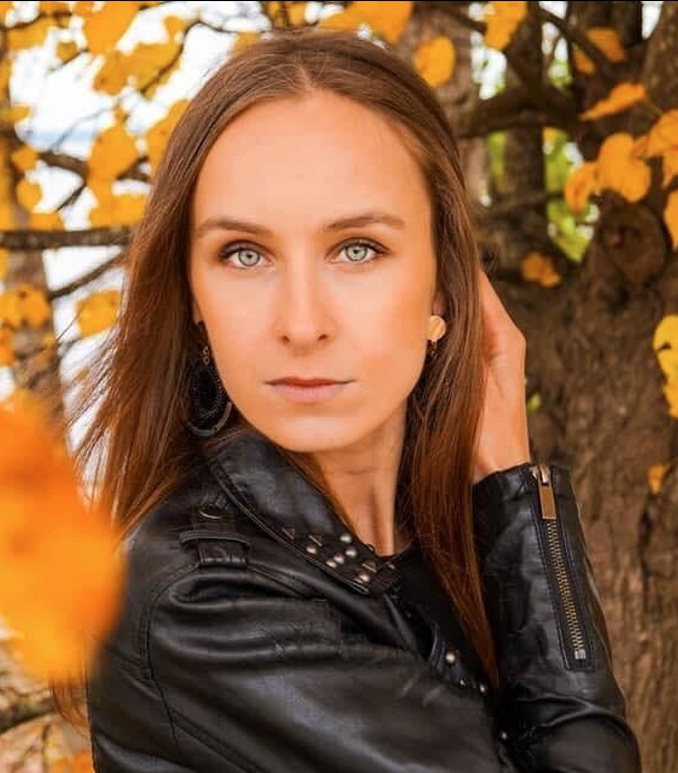 Rūta Grīnberga
Photographer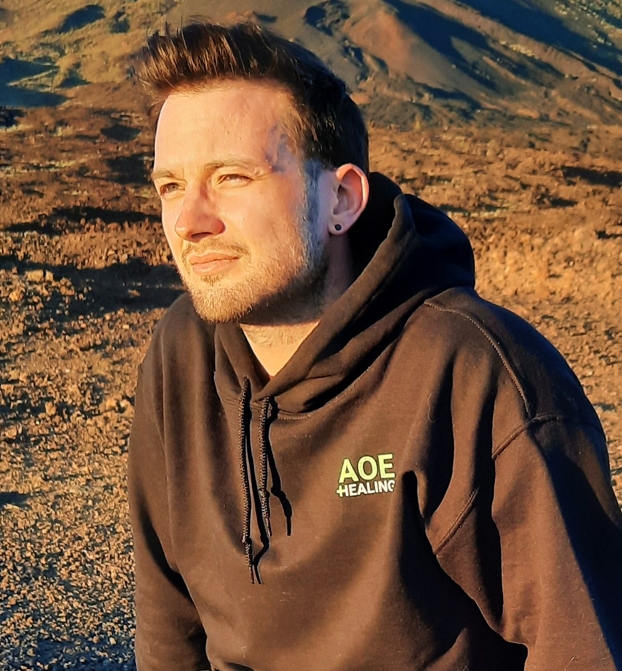 Bruno Gailītis
Head of Operations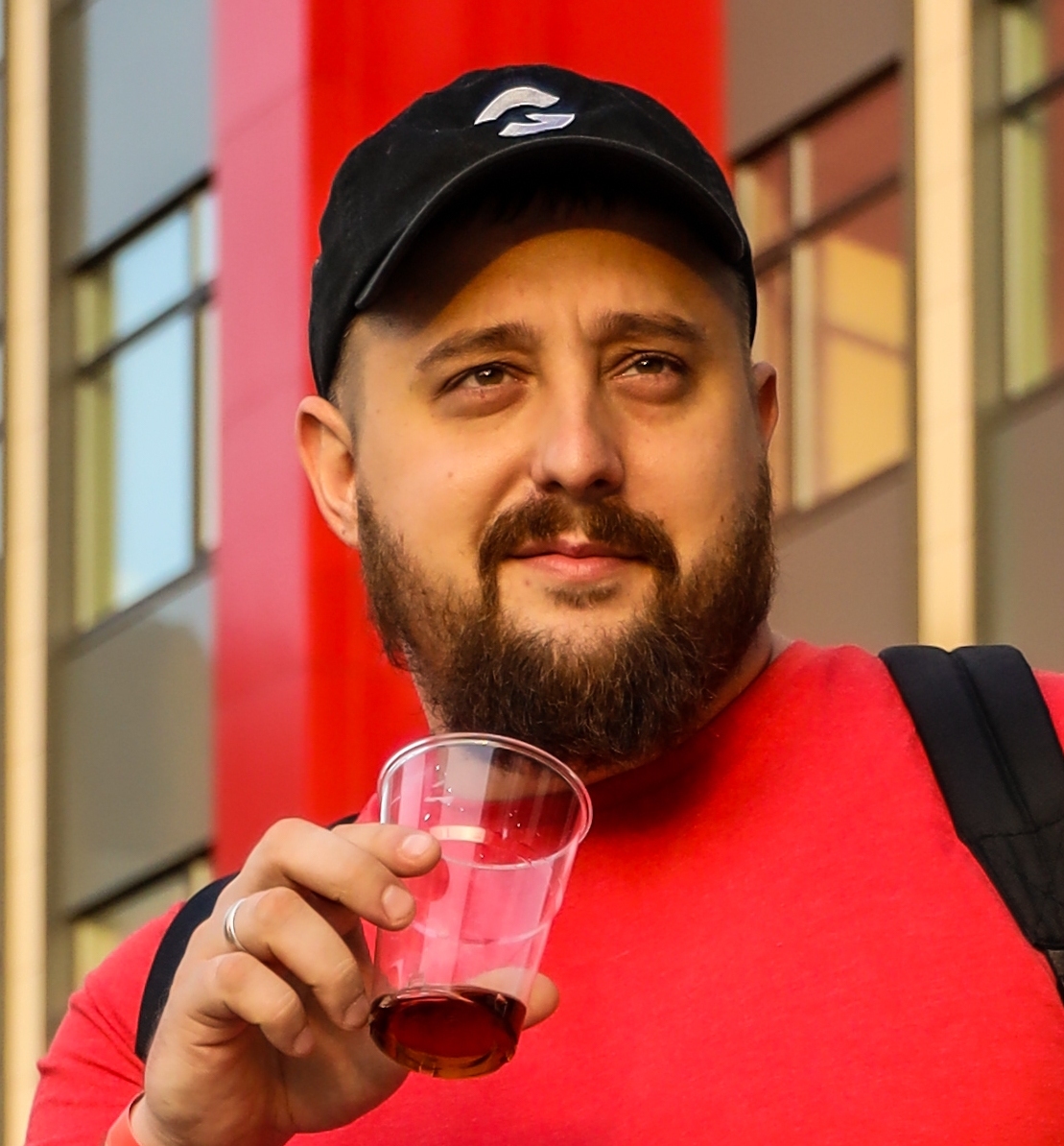 Andris Grīnbergs
Chief Creative Officer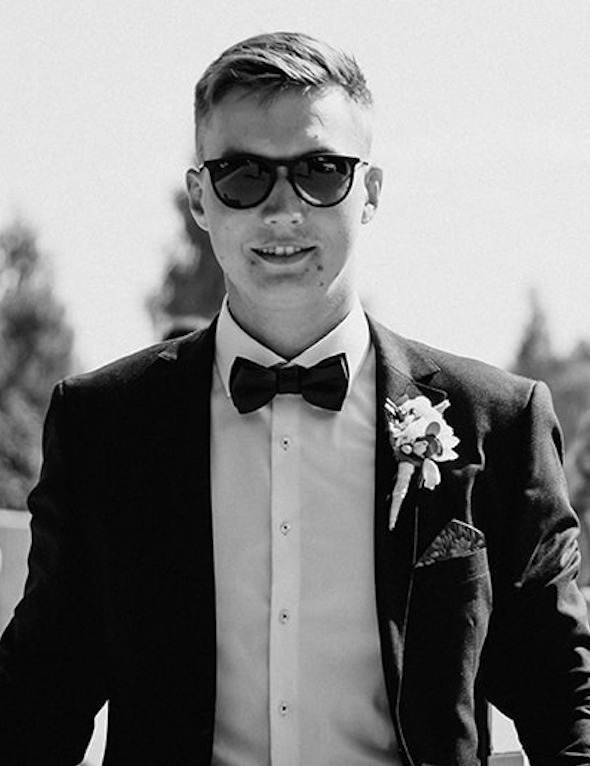 Raivis Kronis
Esports Stage Engineer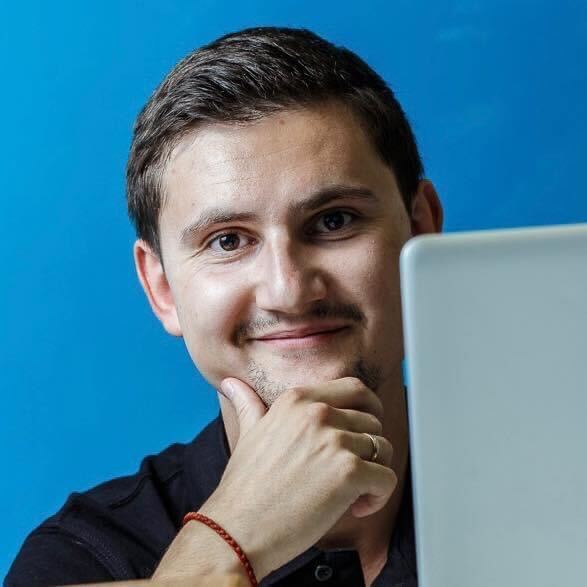 Maksims Čumaks
Digital Marketing Specialist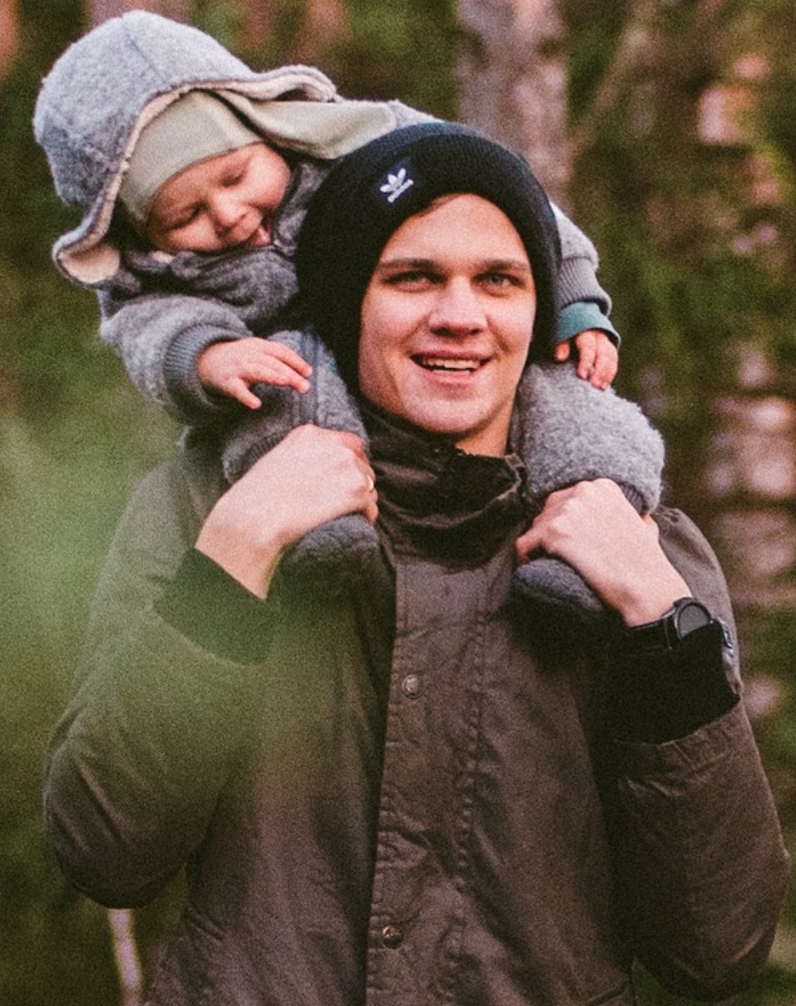 Edgars Tomsons
Broadcast Producer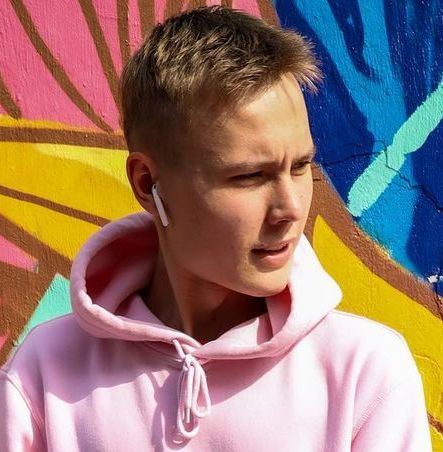 Markuss Jānis Pilickis
Assistant Producer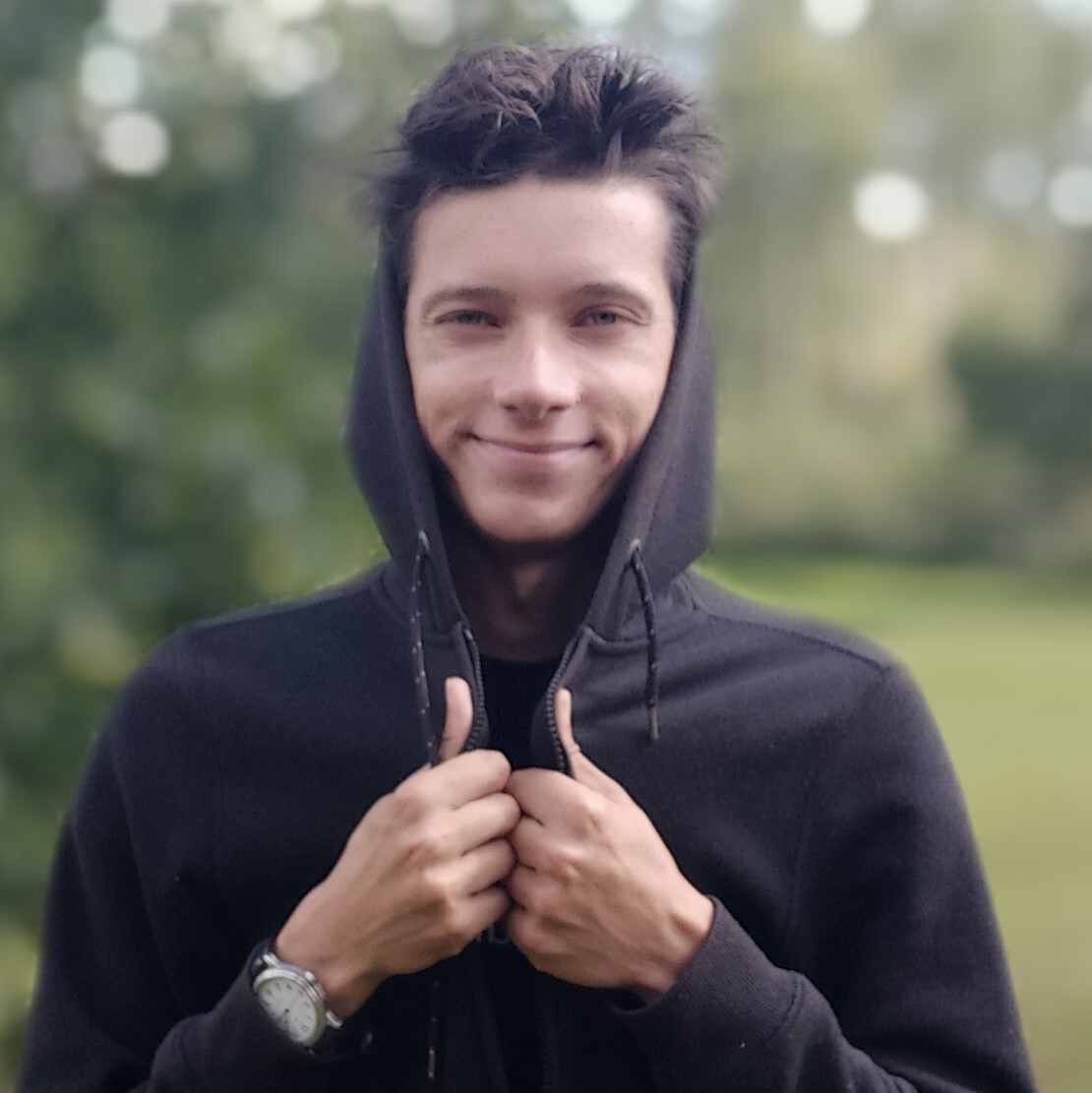 Toms Kristiāns Holcmanis
Tech & Audio Guru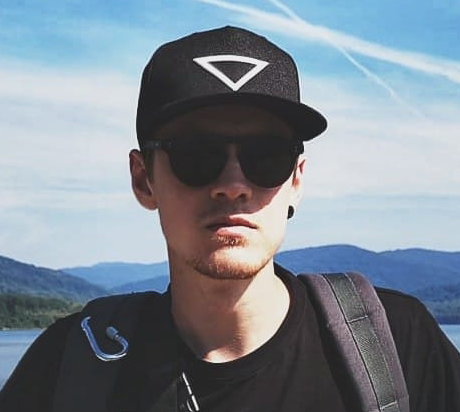 Rihards Ralfs Eglājs
Lead Designer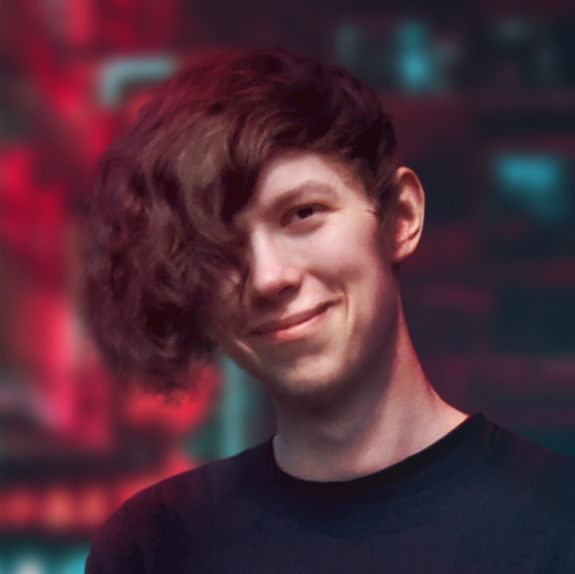 Aivis Zons
Lead Video Editor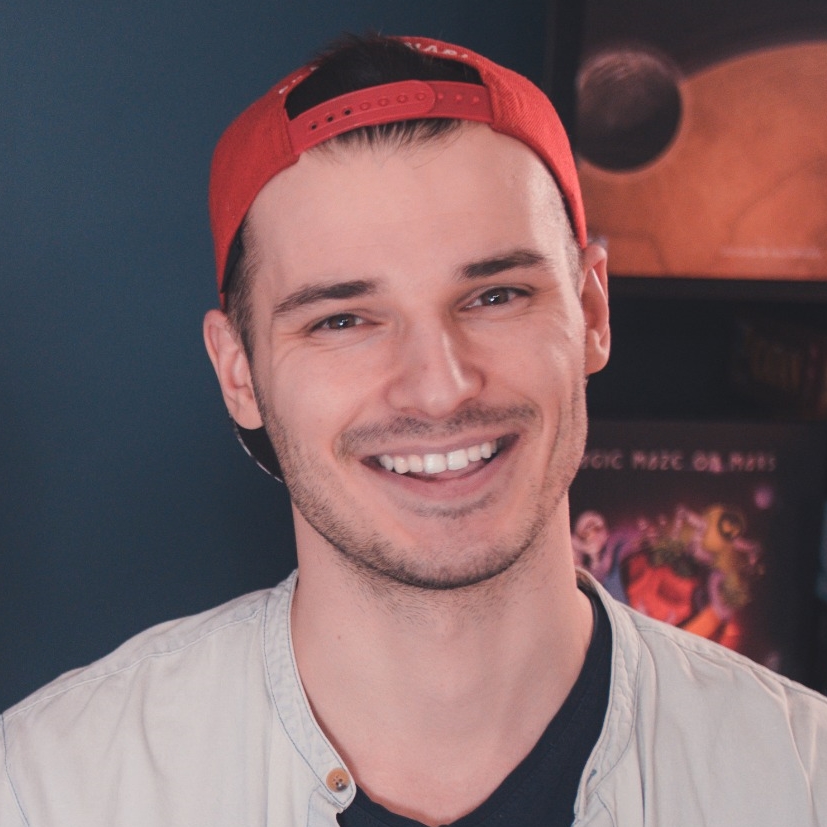 Jānis Tilaks
Videographer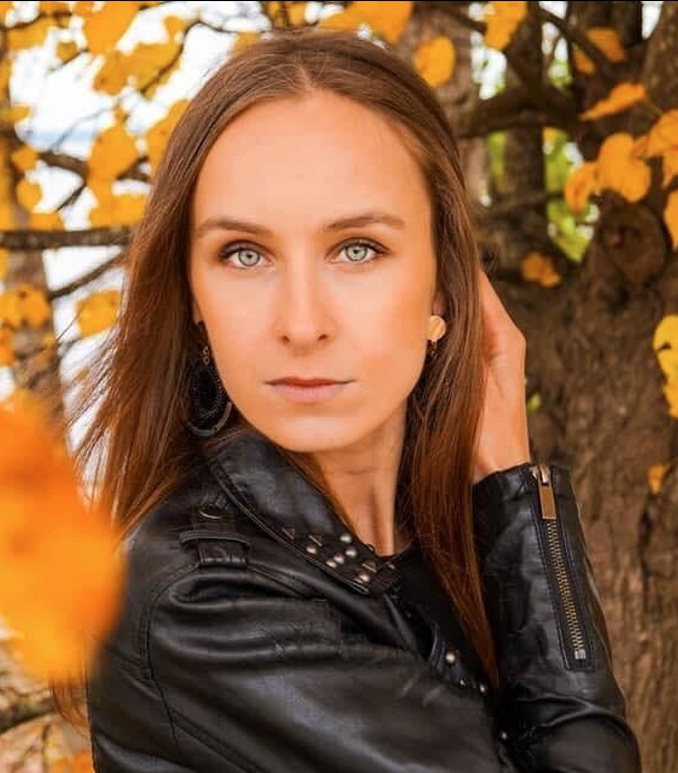 Rūta Grīnberga
Photographer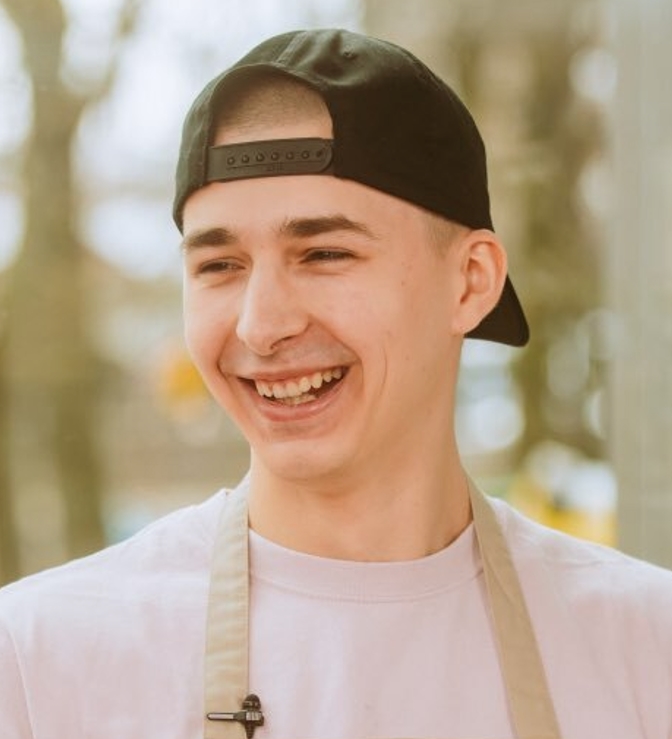 Raimonds Leja
Content Creator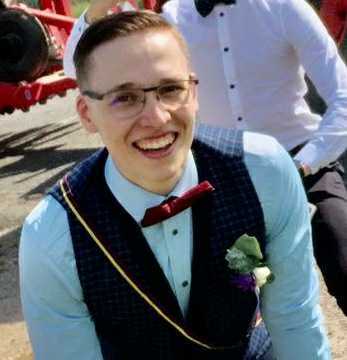 Juris Abdullins
Project Manager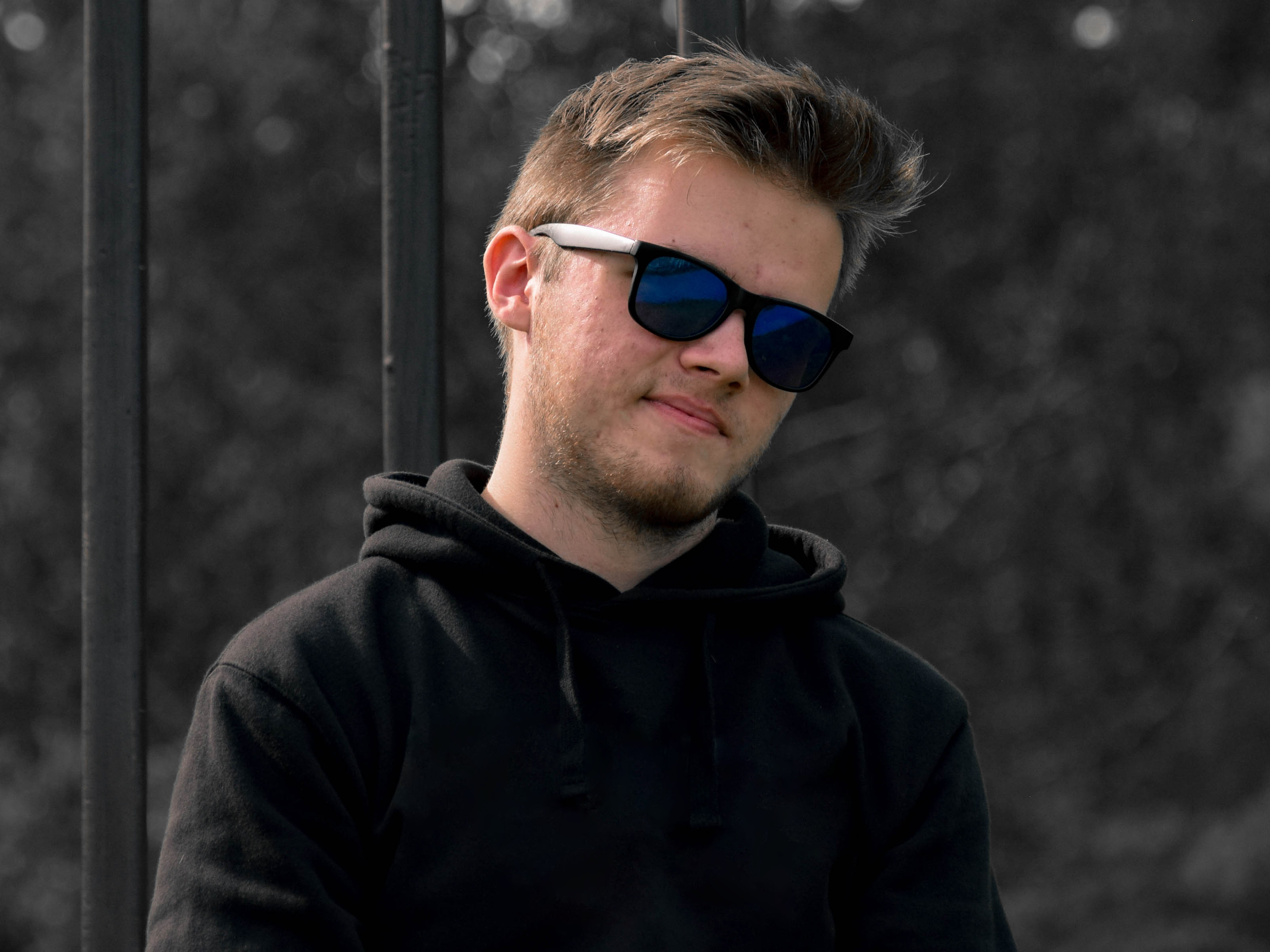 Artūrs Bērziņš
Tournament Admin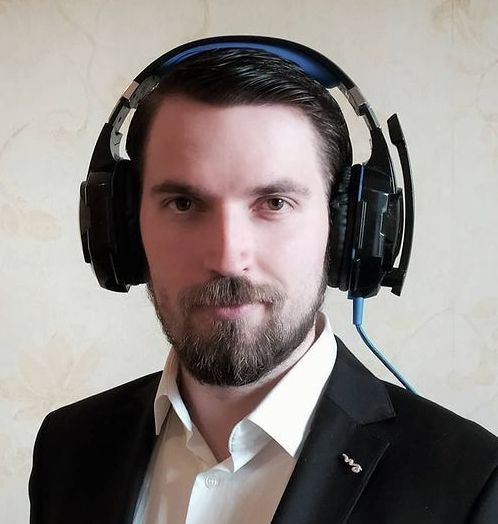 Roberts Sīlis
Tournament Admin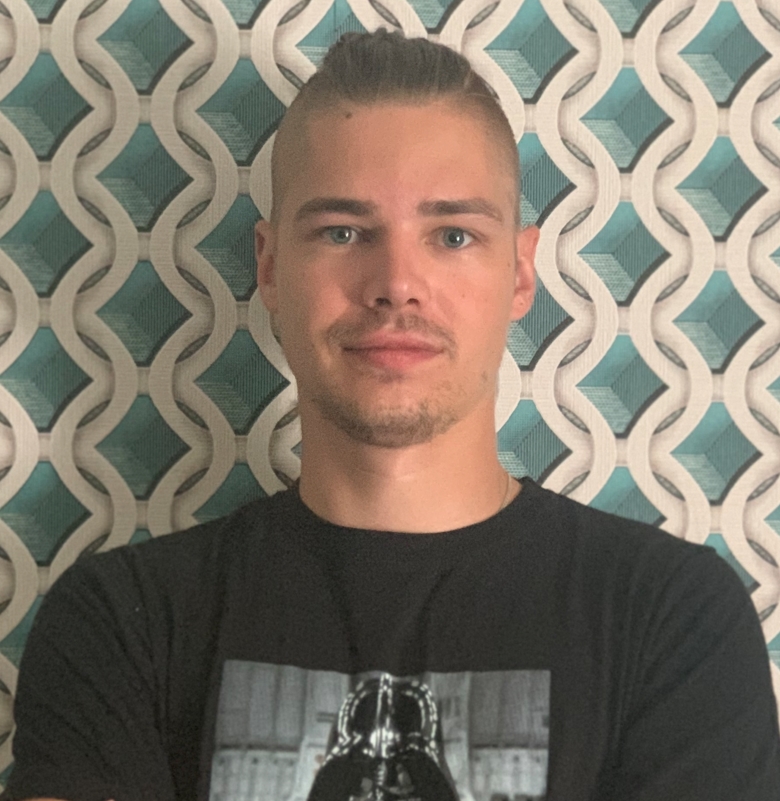 Kaspars Kalniņš
Tournament Admin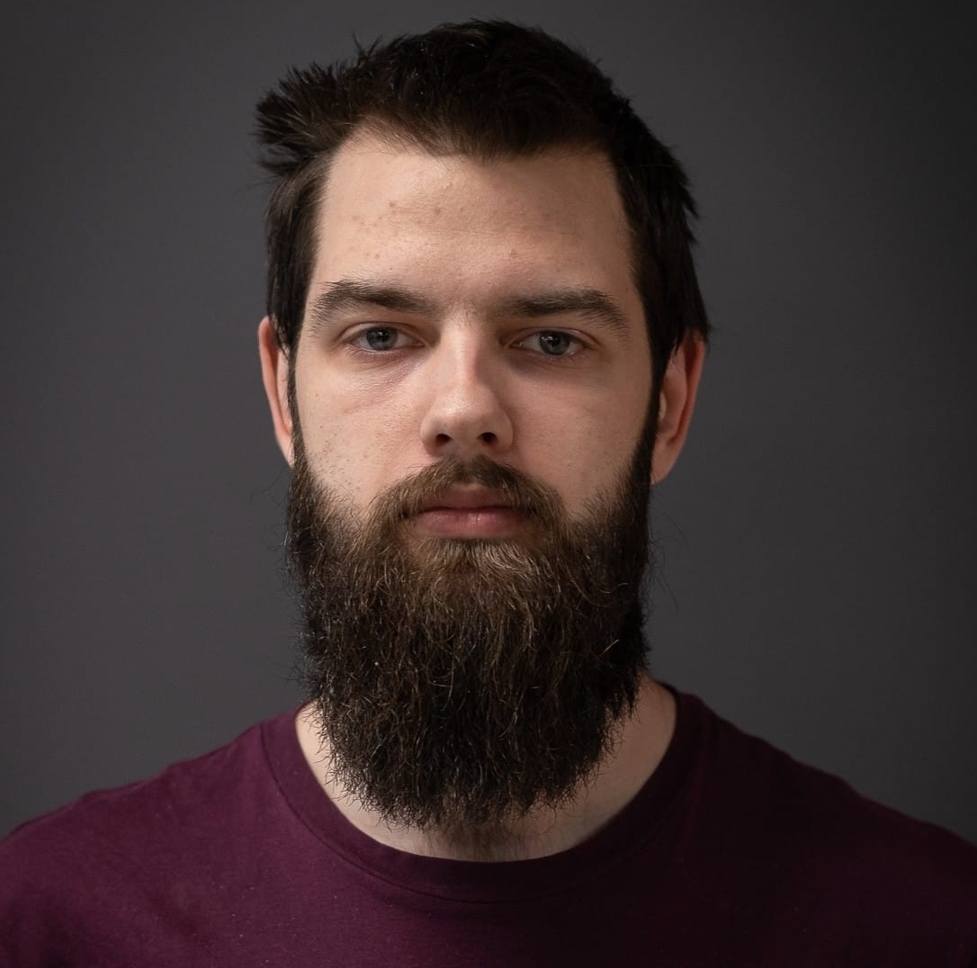 Krišjānis Jermols
Game-server Admin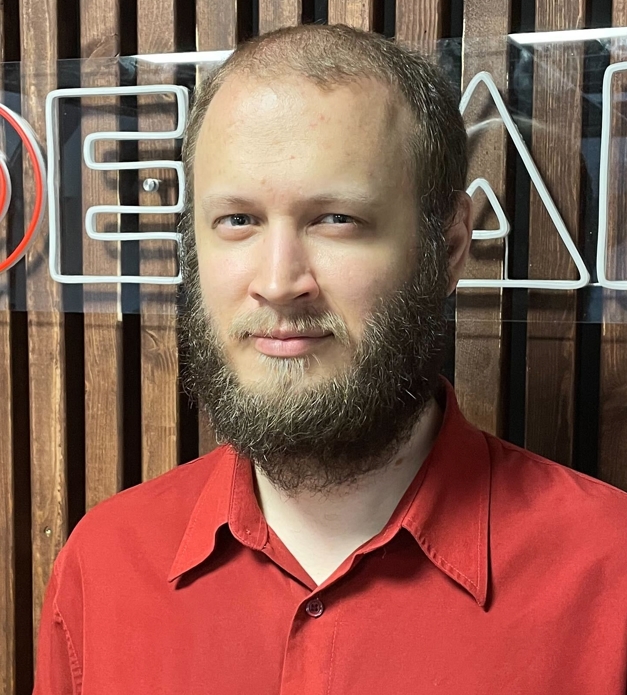 Arnolds Batkovskis
Hardware Technician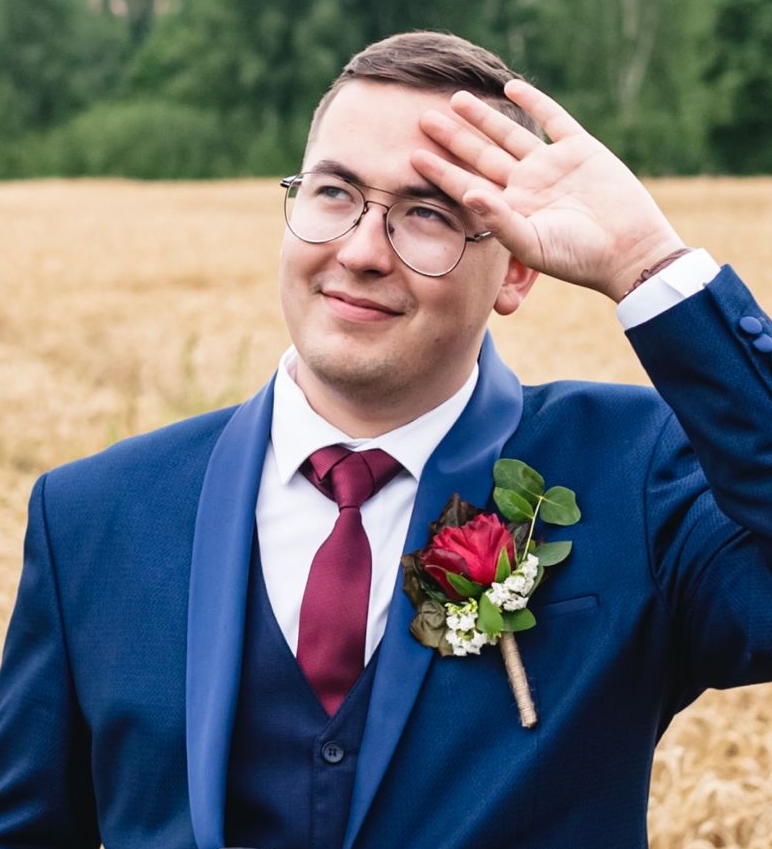 Matīss Pauls Dundurs
In-game Observer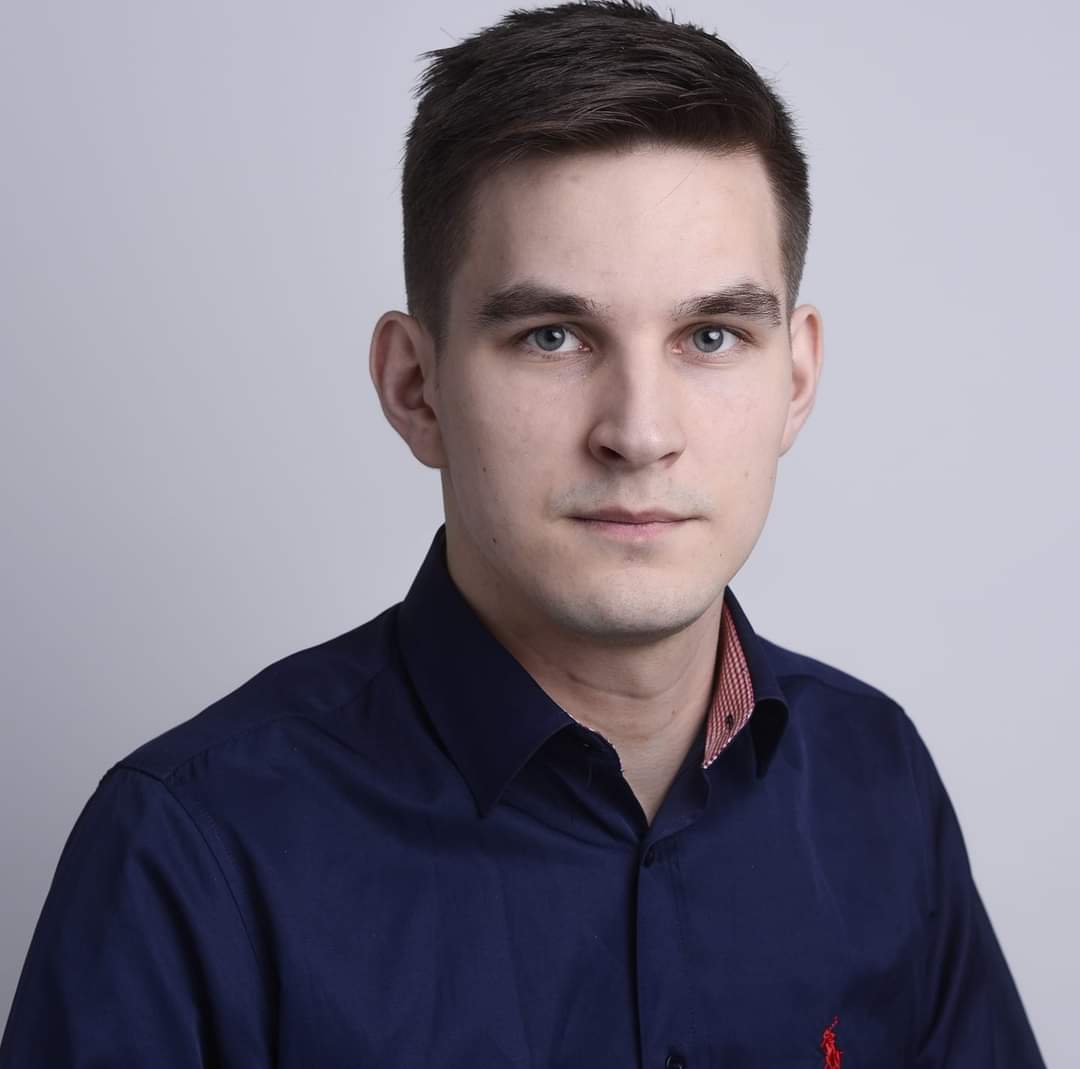 Toms Jansons
Replay Operator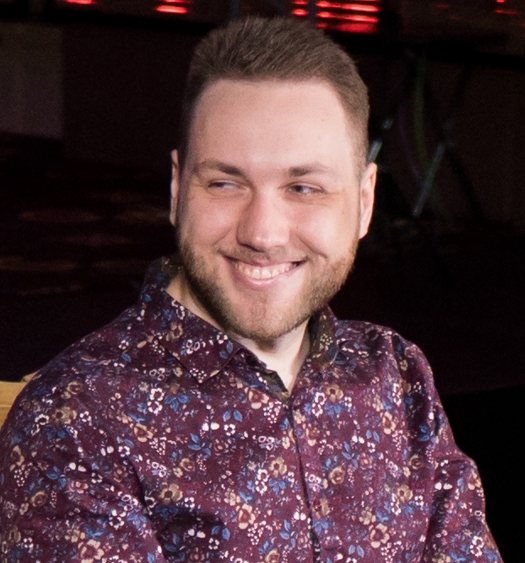 Oskars Rītiņš
Replay Operator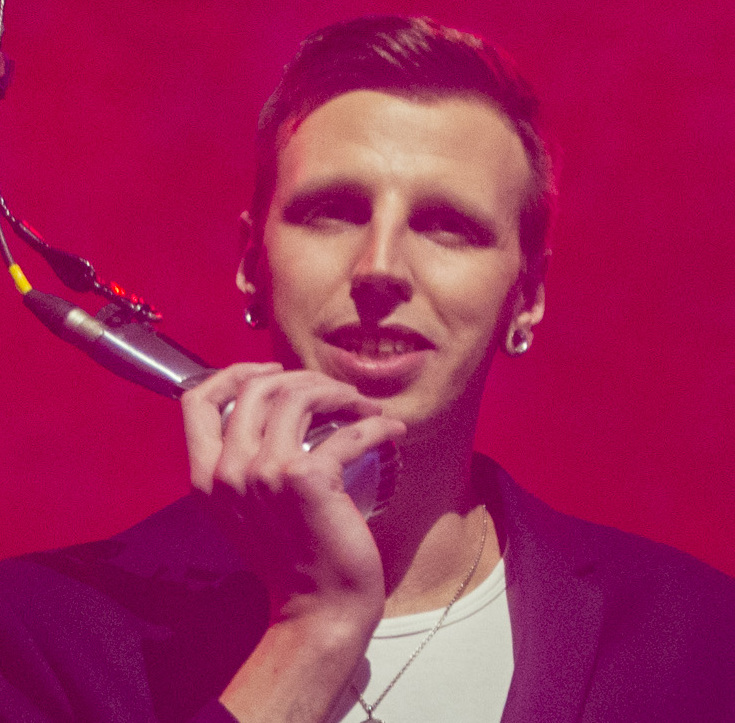 Renārs Šēnfelds
Senior Broadcast Talent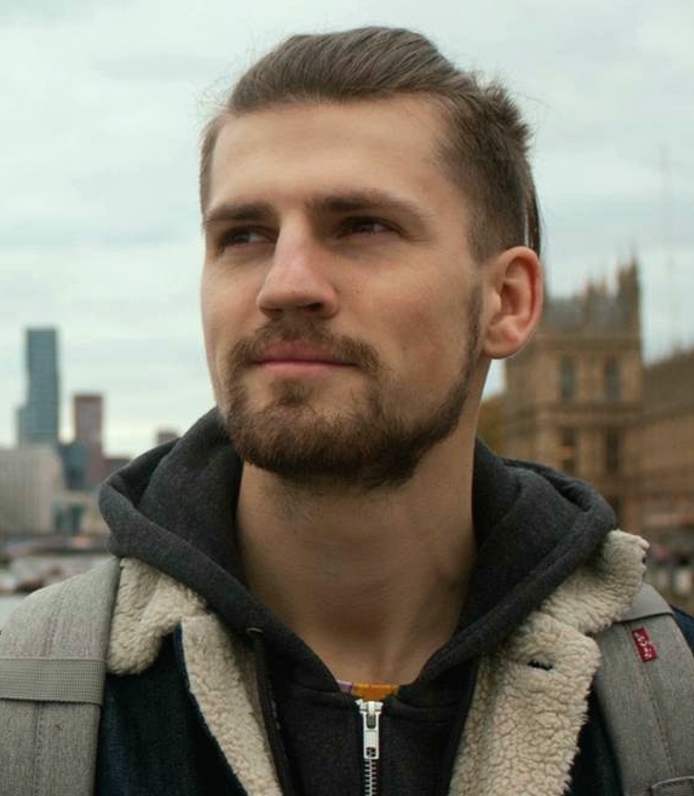 Artis Ozols
Broadcast Talent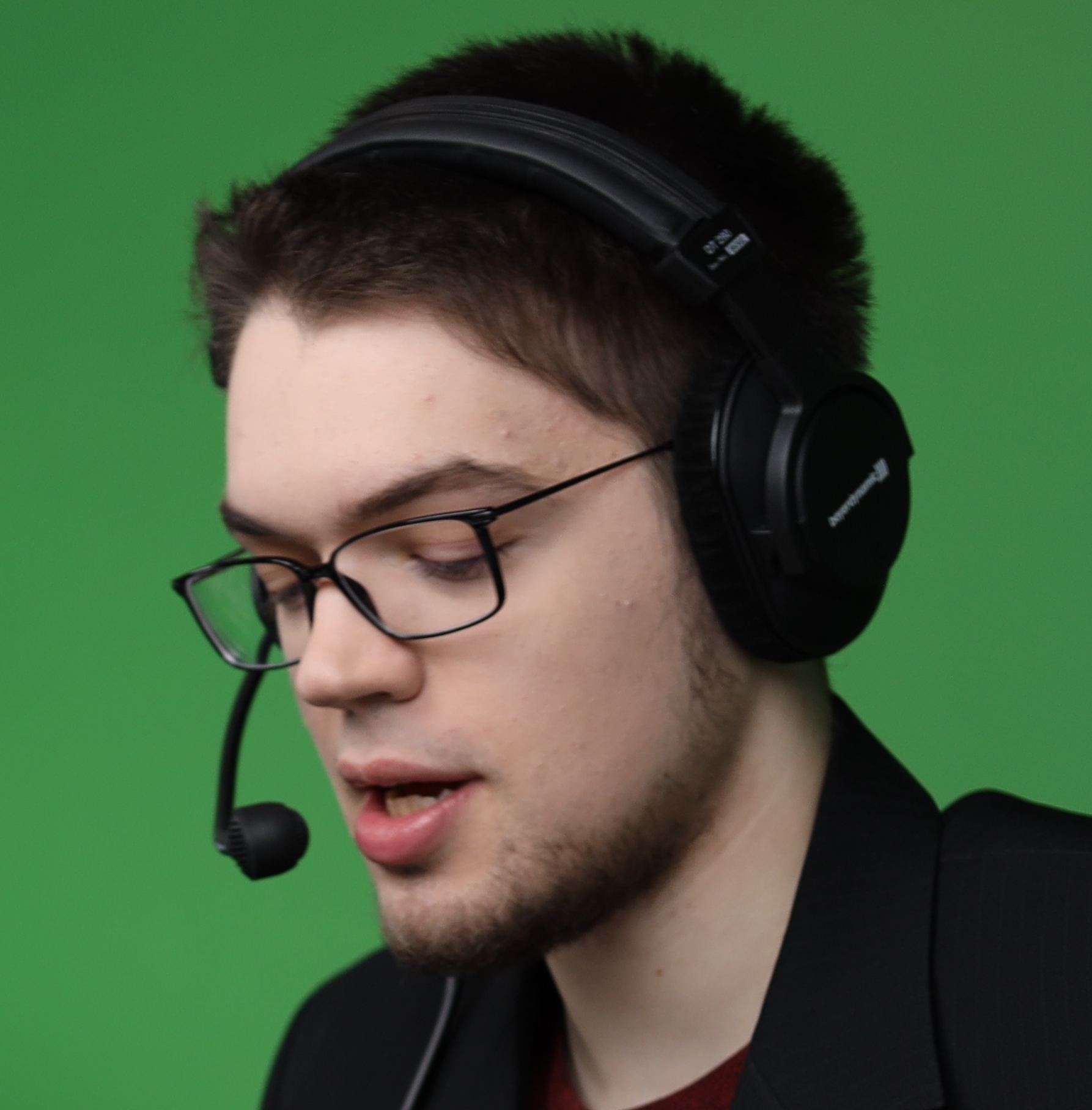 Linards Meija
Broadcast Talent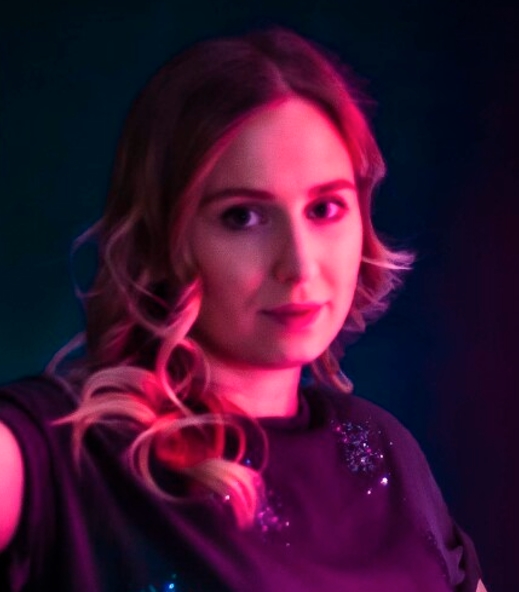 Ieva Skrastiņa Knēziņa
Junior Broadcast Talent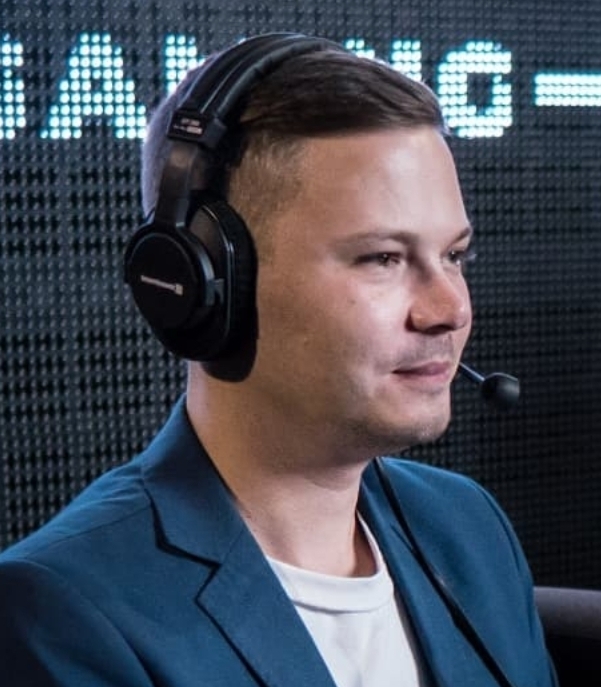 Toms Namatēvs
Junior Broadcast Talent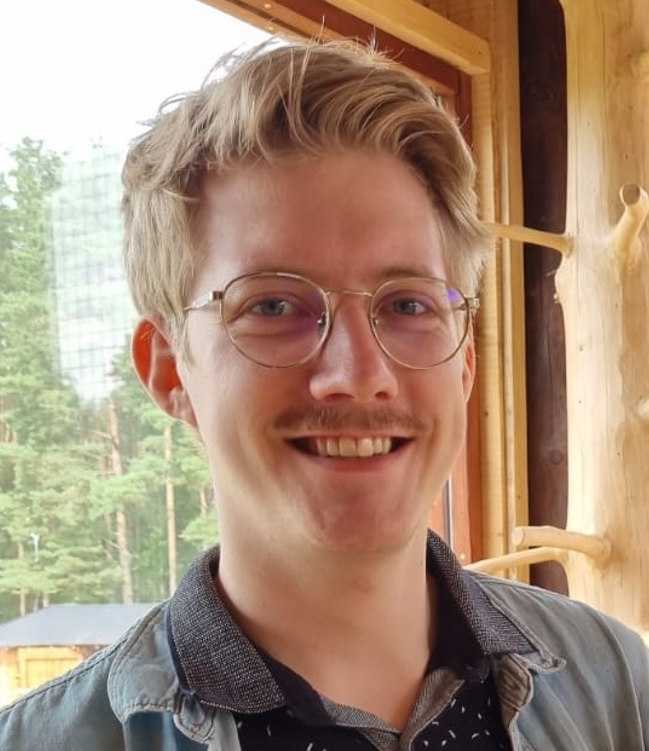 Leons Ābele
Junior Broadcast Talent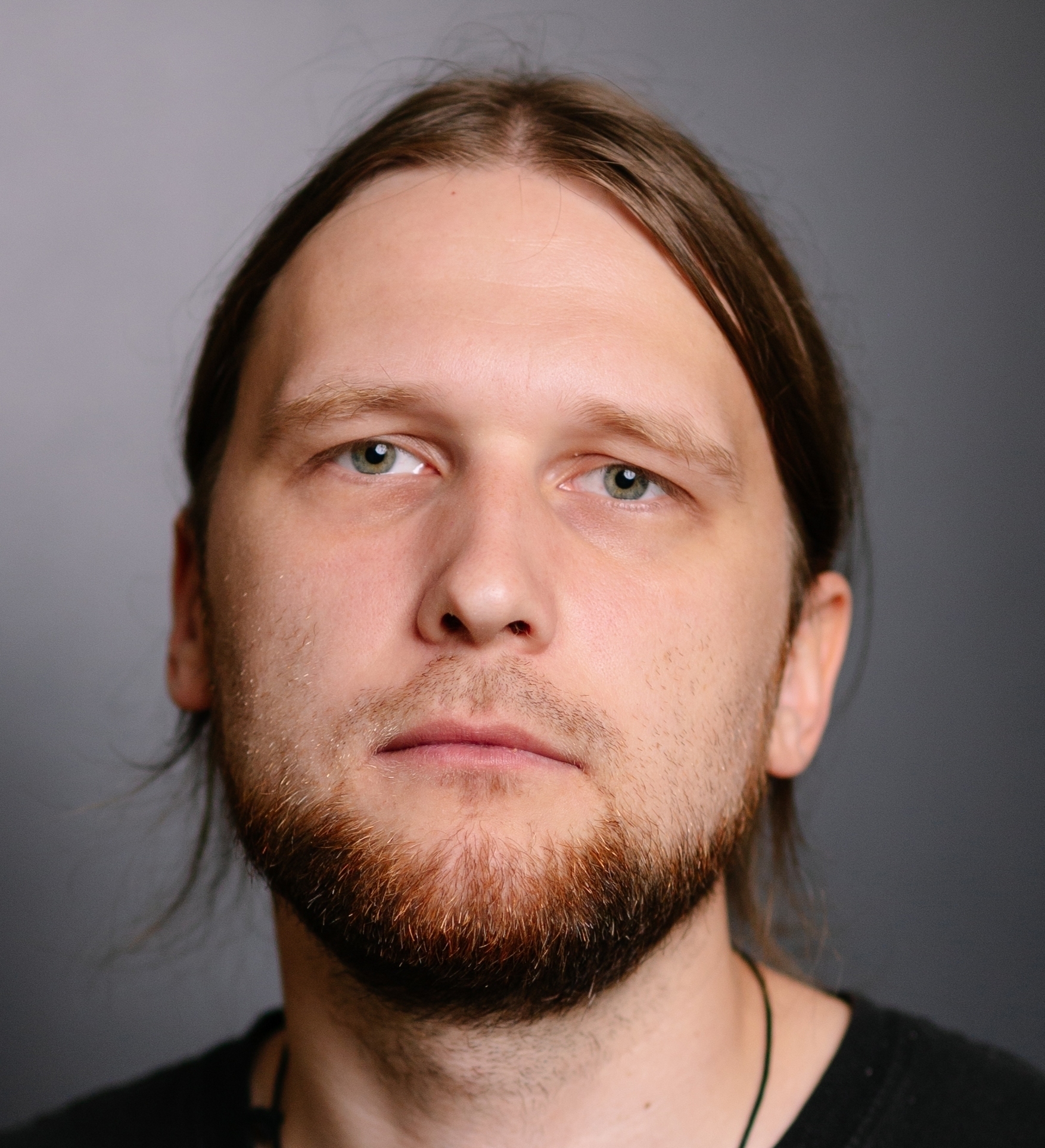 Raivis Gelsbergs
Senior Web Developer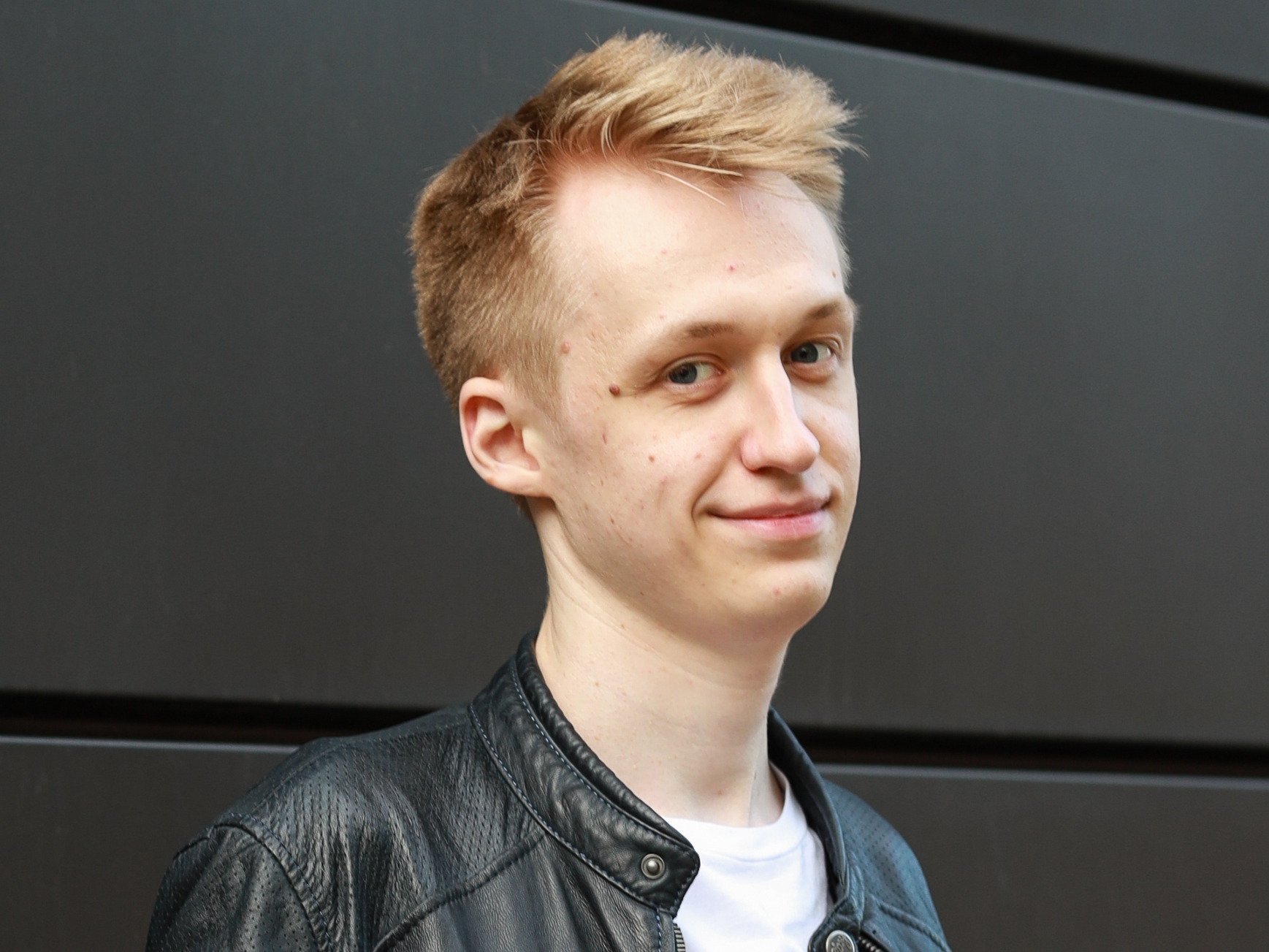 Mikus Markevics
Web Developer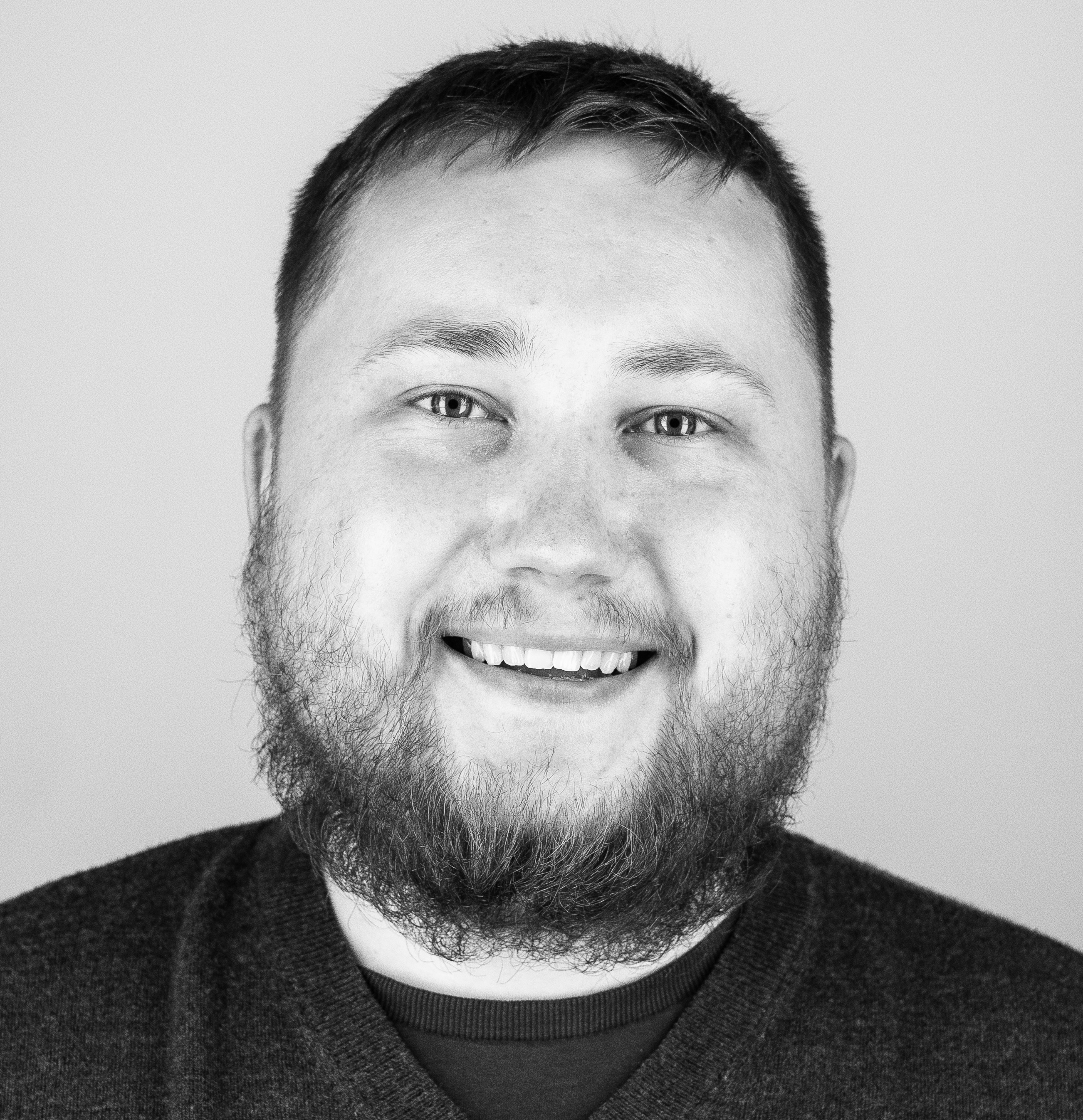 Jānis Burvis
Senior Software Developer