Programming
Game data processing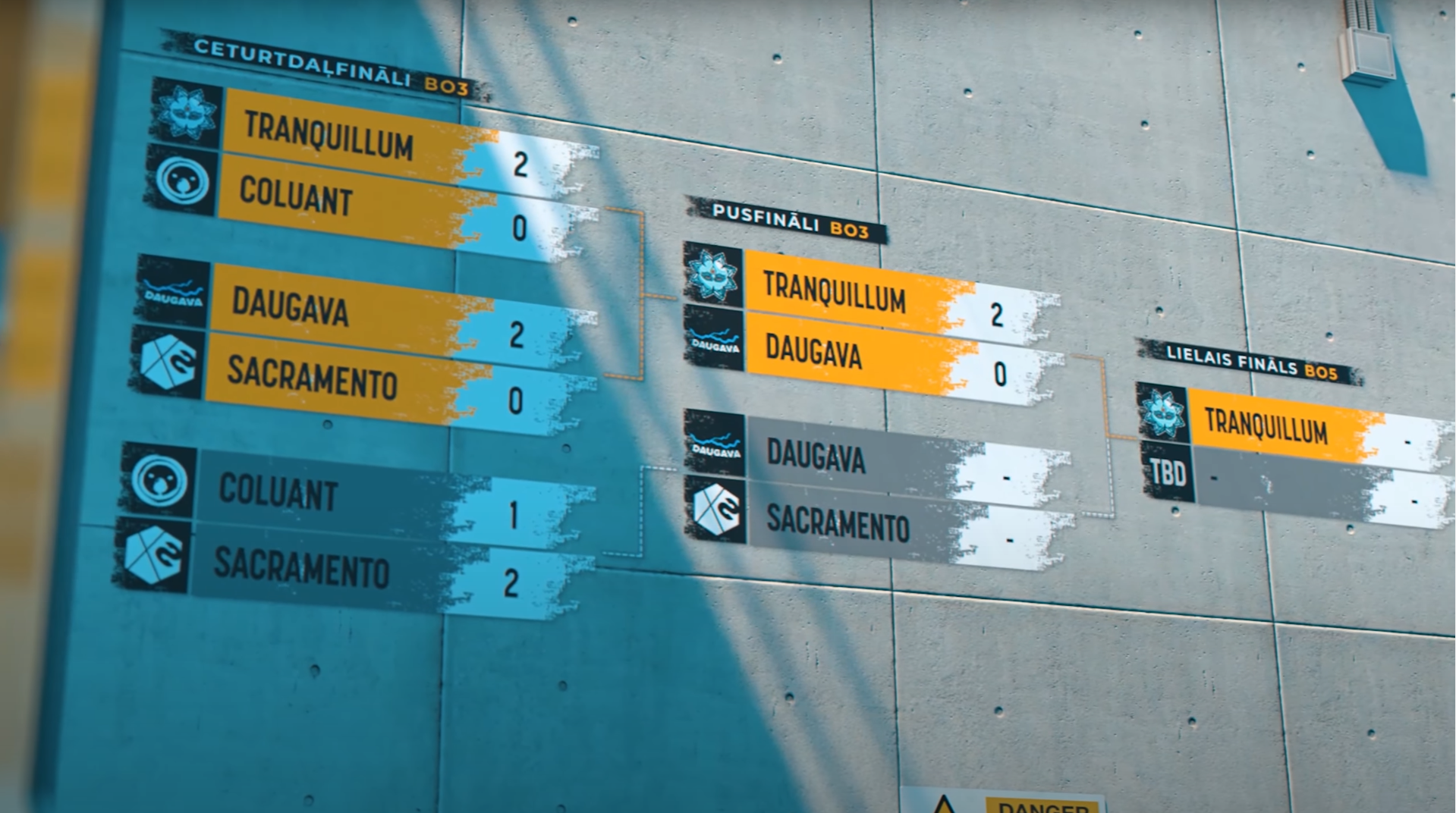 Enhance viewer experience
Game data processing is the art of taking a specific portion of information from a game and turning it into a visually pleasing canvas for anyone to see. Through the industry-leading game data processing methods, it is possible to increase both the viewer experience while watching a live stream of your competition and visitor engagement while browsing your website.
Goexanimo has worked on several game data processing projects focused on both game data visualization for broadcasts and websites. When it comes to game data processing, it is important to remember that there is only so much information that a viewer can digest, and the way it is presented through colors, graphics, and designs is vital as well.
Esports and Gaming
Overview of this world in numbers
Prepare to boost your engagement
An aspect that is oftentimes not thought of properly or even neglected is the spectator experience. One of the best ways to show your fans appreciation is by giving them a better viewing experience. This can be done by re-designing the spectator mode to display only the most crucial information and deliver it in an easy-to-understand manner.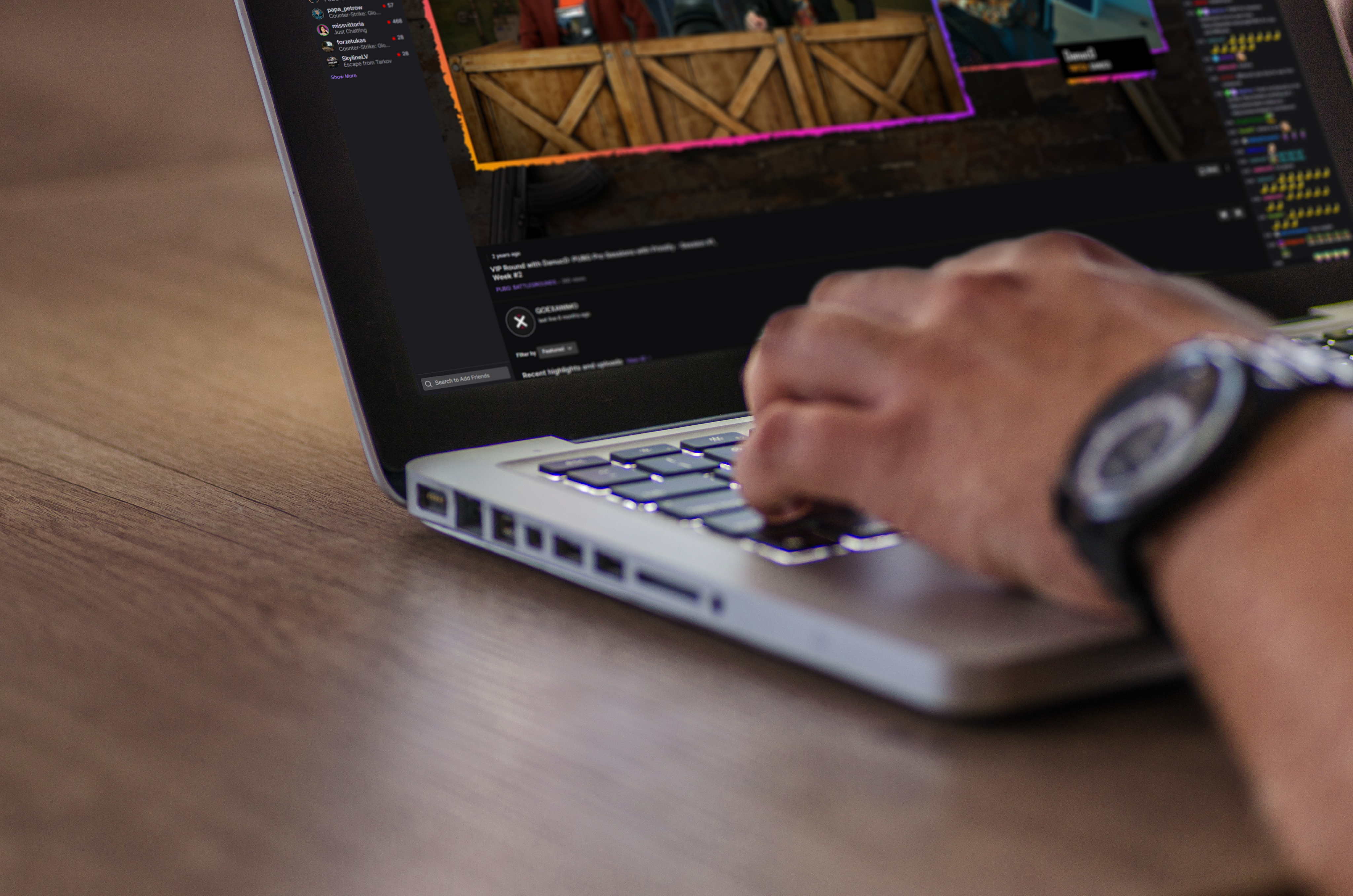 By incorporating game data into your website, you can ensure that fan visit frequency and duration is going to skyrocket! Fans love to browse features such as statistic leaderboards, match pages, and competition tables and brackets. This can be done by transferring all the pertinent game information into a database which can then update information on your website in real-time!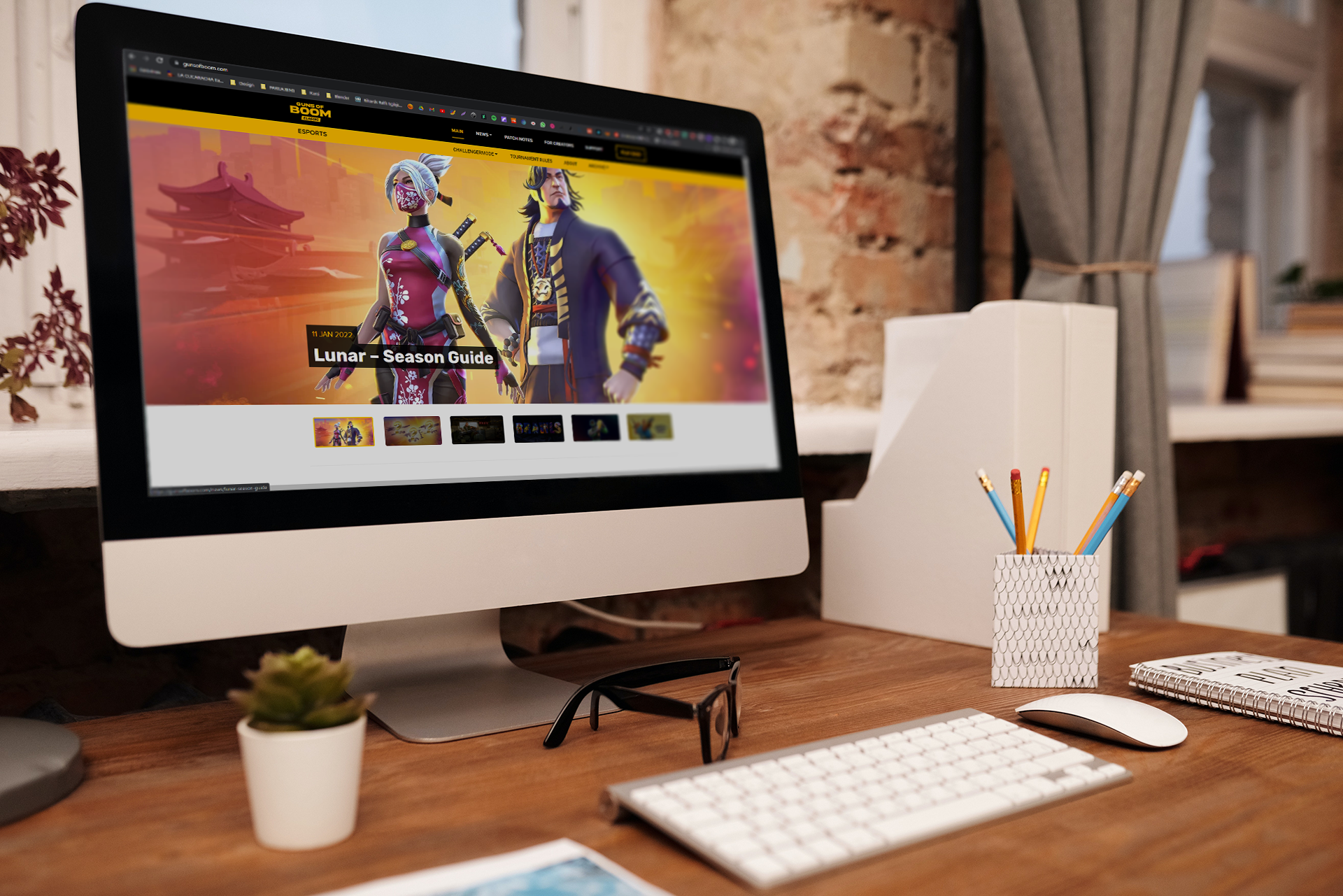 We can not emphasize this enough: the visual delivery of any game data to the end-user is of utmost importance! It is the factor that will determine whether the person understands the information presented or not. We will make sure that all your game data information is being displayed in a clear and visually appealing manner.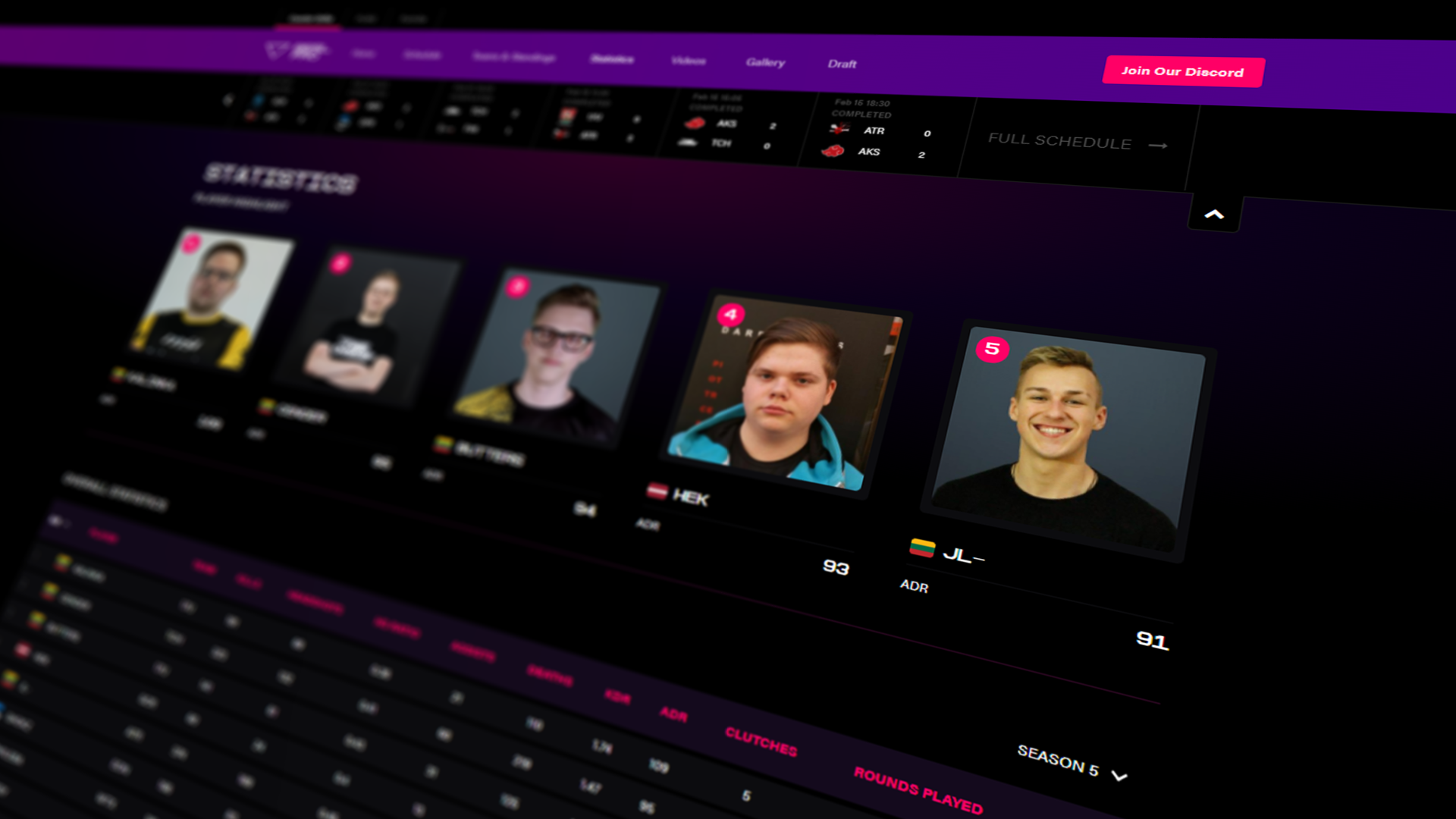 Let us take care of all your game data processing needs!
Get in touch with us now, and we will quickly answer your questions in regards to your purchase of our game data processing services.
Get in touch
The process
A small glimpse at the main steps that we take in order to deliver you greatness!
We will begin our first meeting by introducing ourselves, telling you more about our company's history and previous game data processing projects that we have worked on. We will also love to hear a bit more about your organization and how the gaming and esports industry has treated you so far.
After getting to know each other a bit better, we will begin a thorough Q&A session with the main purpose being to gather as much information about your project as possible: budget, deadlines, workflow, your desires and expectations from the project, the destination for processed game data and how you want it to be displayed.
Building the infrastructure

With us having all the info we need, we will begin to build the very infrastructure for your game data processing. This includes coding and building a database. This is the longest development phase for a game data processing project as a lot of testing and troubleshooting is involved. Here, we will work towards making data as flexible as possible in order to make it easier to be sent to and received by various digital locations.
Our team of graphic designers will work on delivering you a couple of viable options of how your game data could be presented to your fans. During this phase, numerous review meetings will take place in order for us to gather your feedback and adjust the designs according to your needs.
Once we deliver the final solution, you will be able to display processed game data on live streams, websites, and any other digital applications. And even though your project is to be considered finished at this point, we will still keep working on it for as long as you need us to! That way we will be able to identify and fix bugs while also making any additional adjustments to the existing solution.
Goexanimo is a fastest growing global esports agency
Industry leaders in the project management of esports. If you are a company looking for an esports marketing agency, with experience with the latest video games, our team is here to help: we've produced global esports tournaments across every continent, for 100 clients - from leading consumer brands to the world's biggest video game developers, to global and local sporting organizations. Whichever industry you are in: we have proven experience in successfully introducing your business and services to gaming audiences.
A team
You can count on
"Our internal processes, project management and production standards are industry-leading and cost-efficient: 500 events produced, and counting."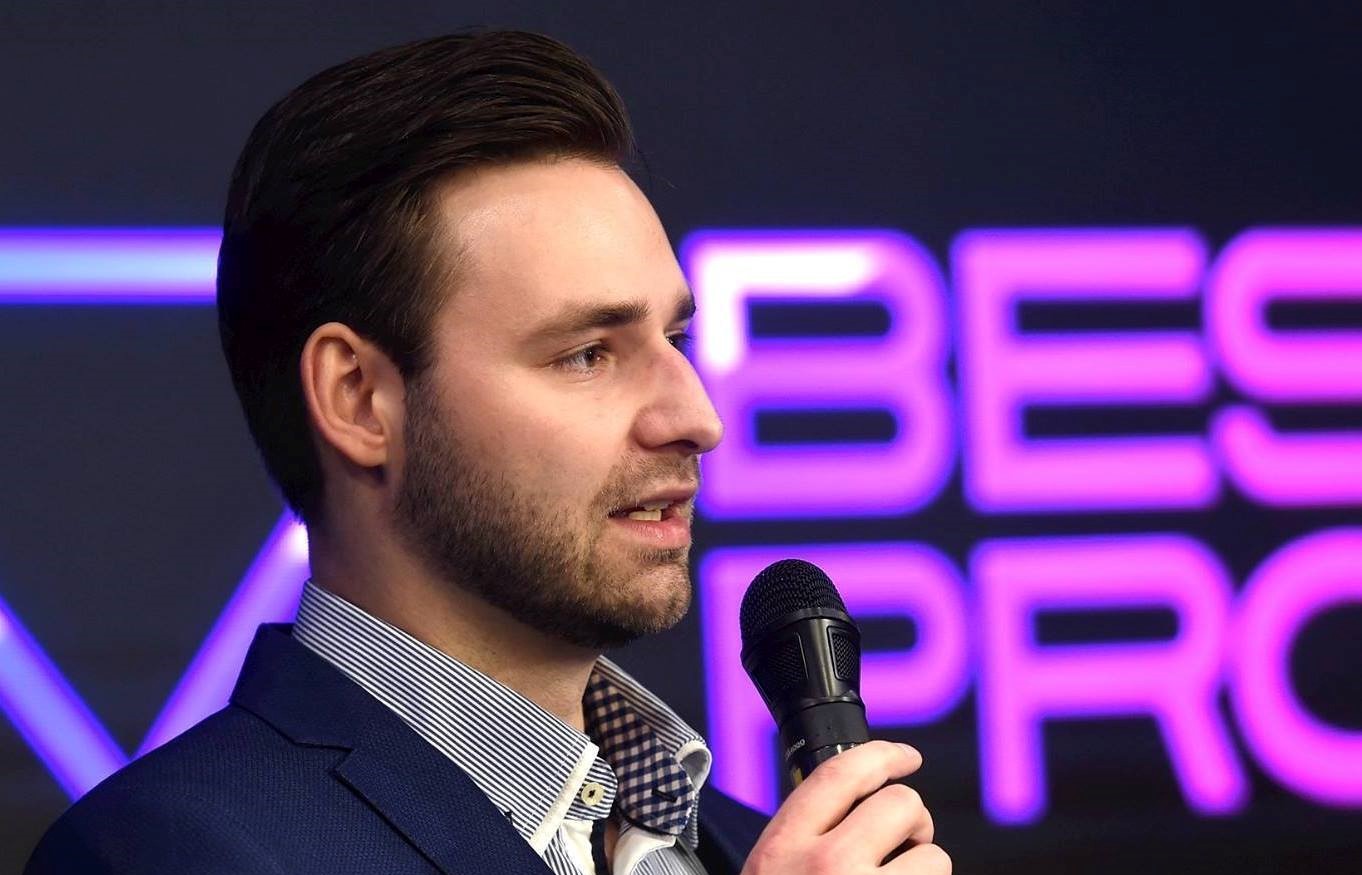 "Whether it's for clients such as FIBA, Electronic Arts, the NFL, PUBG, or LG: we're excited to work with global brands and game devs who want to reach consumer gamers directly."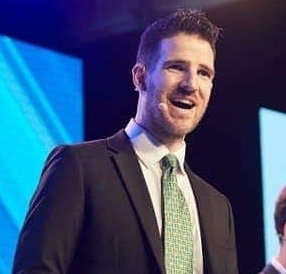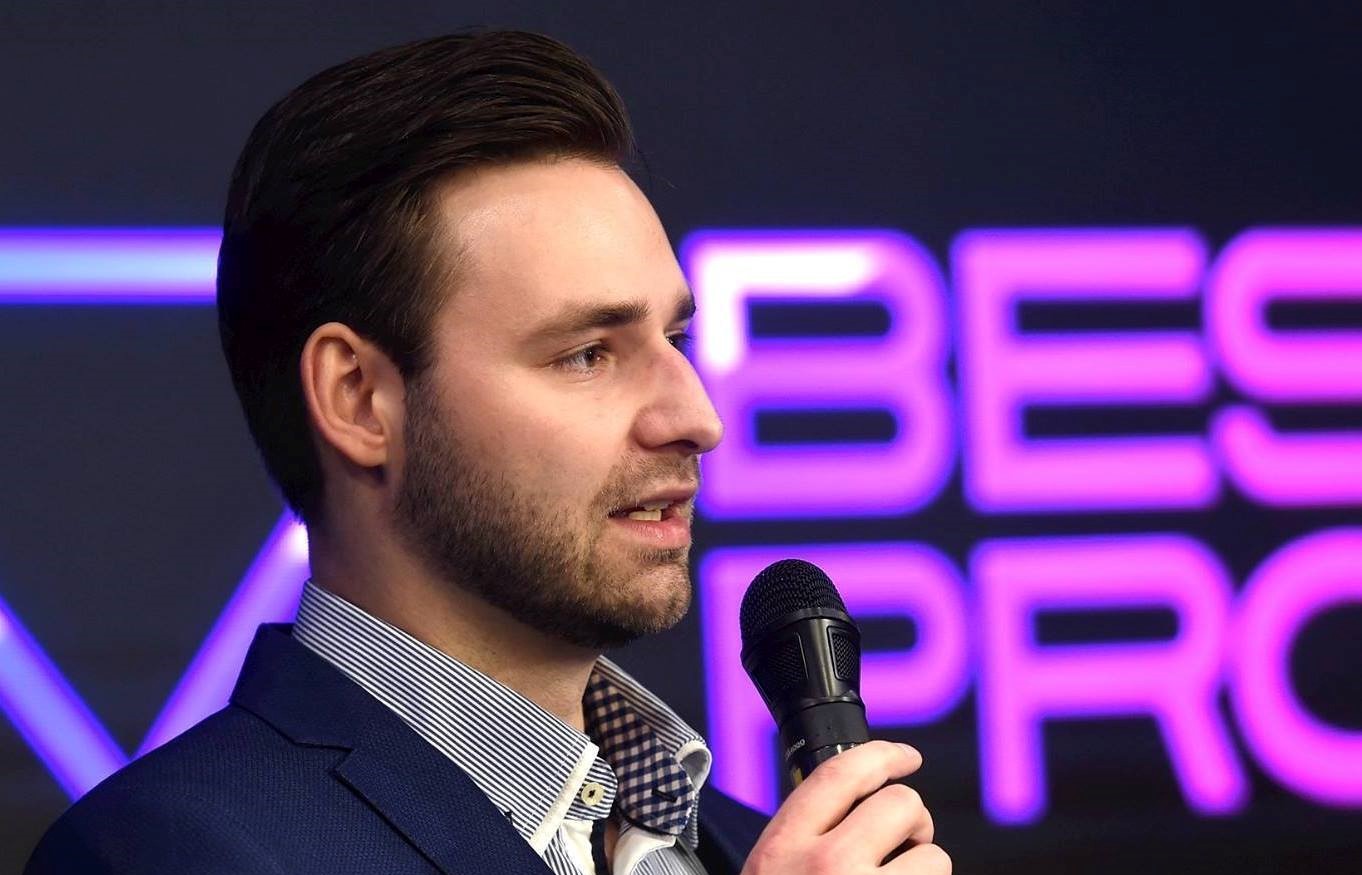 Jānis Dzērve
Chief Executive Officer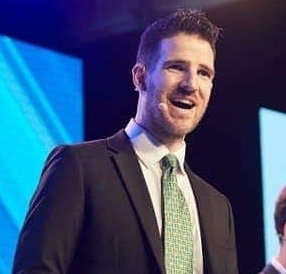 Chris Simpson
Head of Sales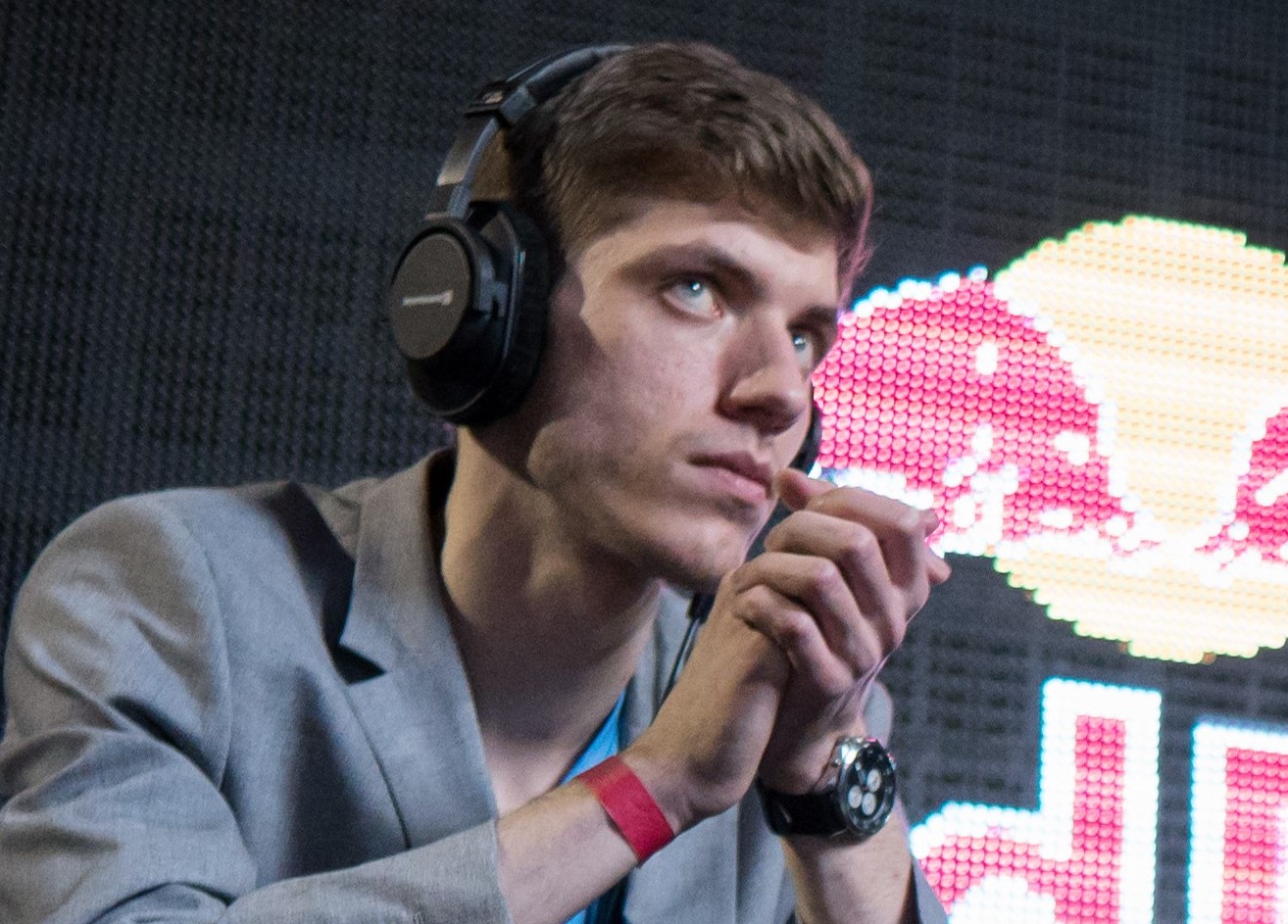 Renārs Dzintars
Enterprise Sales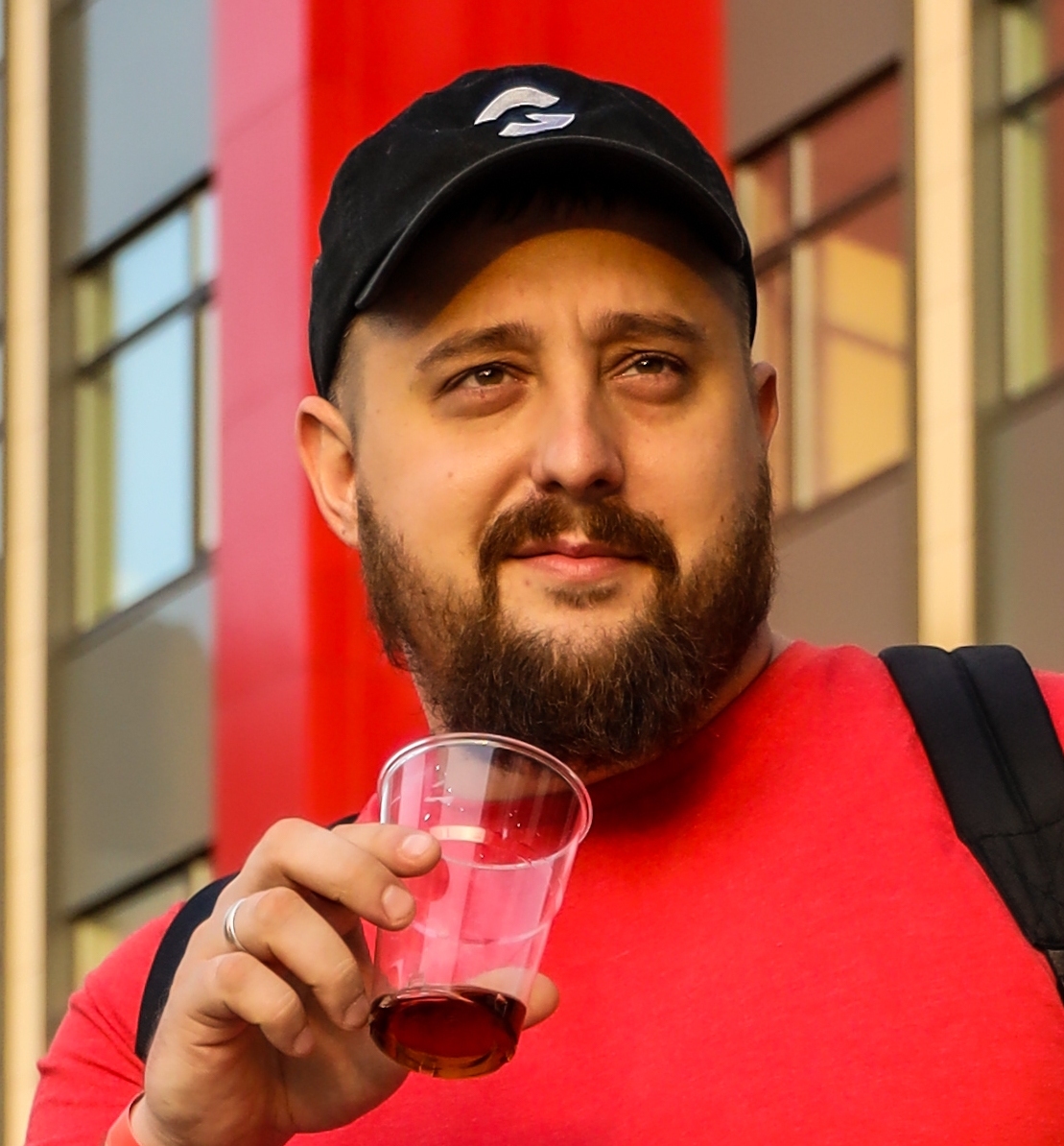 Andris Grīnbergs
Chief Creative Officer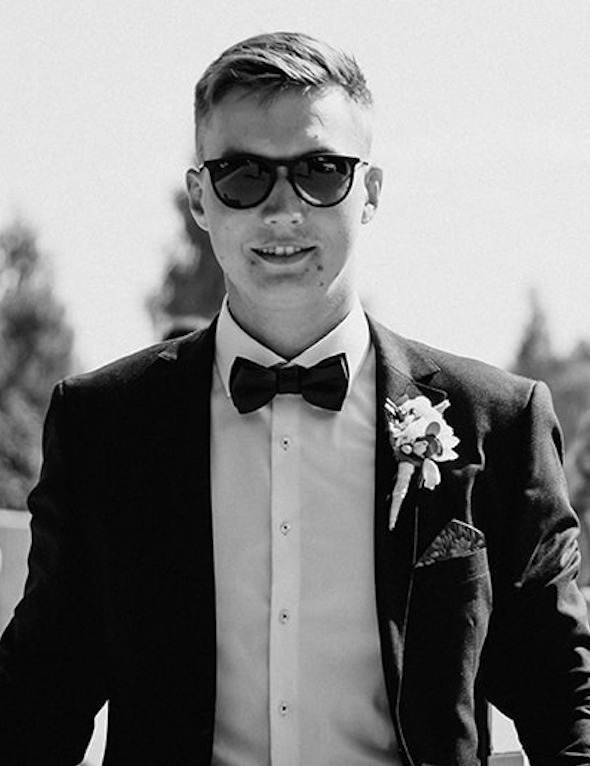 Raivis Kronis
Esports Stage Engineer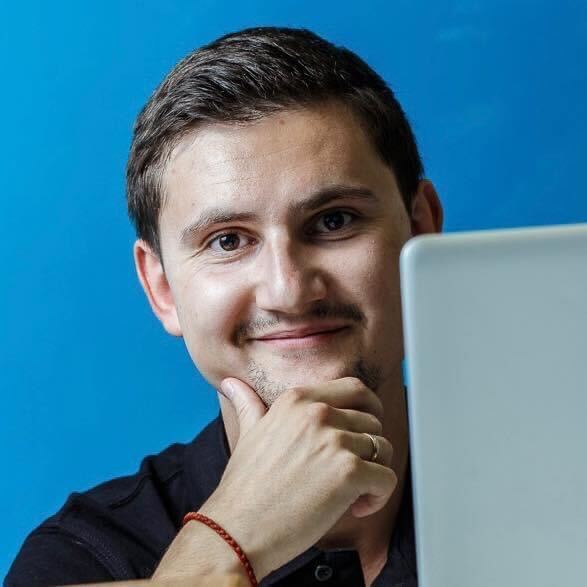 Maksims Čumaks
Digital Marketing Specialist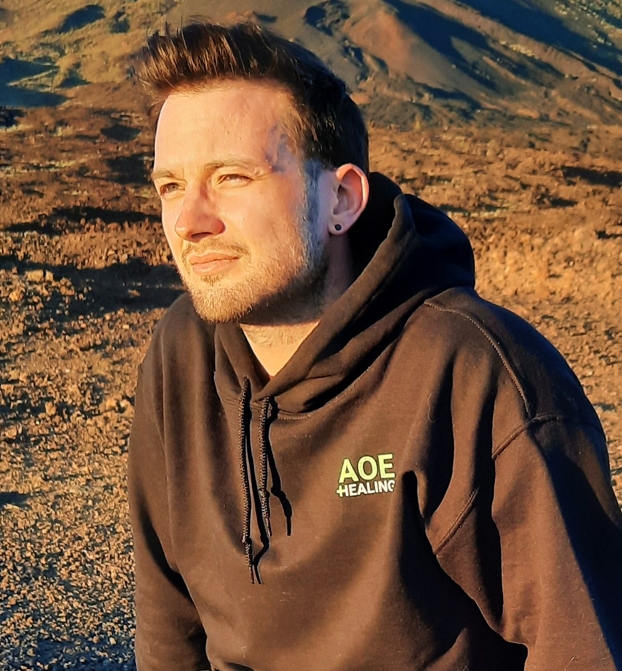 Bruno Gailītis
Head of Operations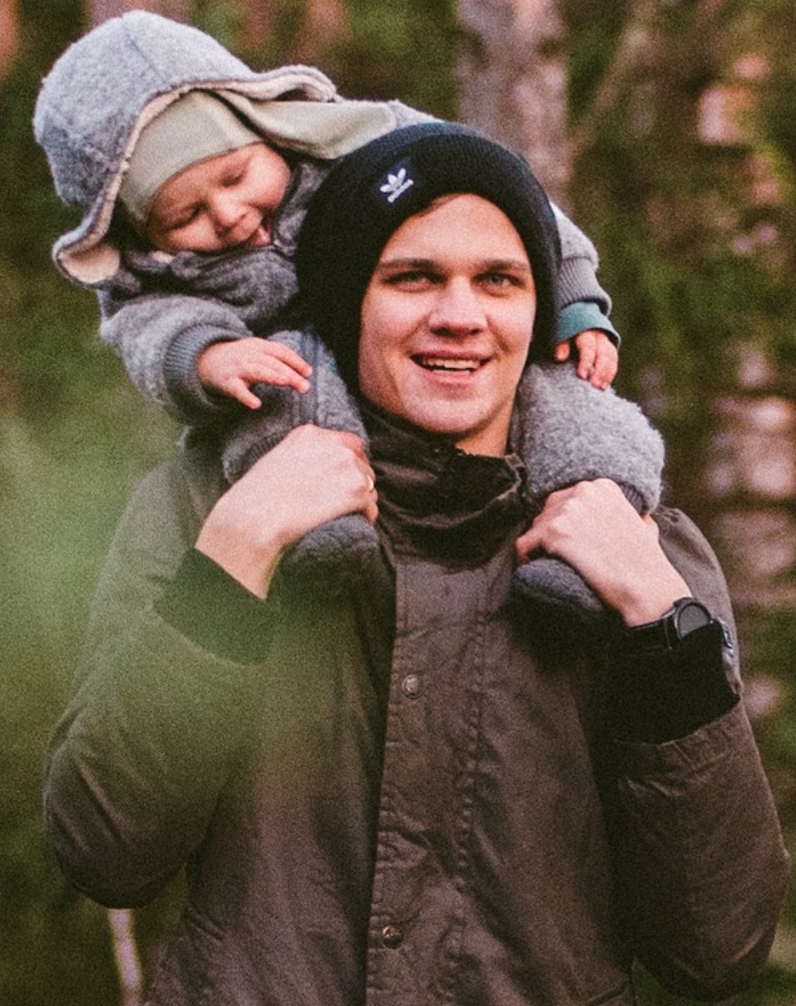 Edgars Tomsons
Broadcast Producer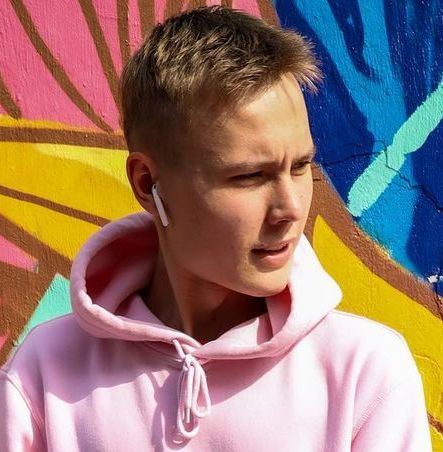 Markuss Jānis Pilickis
Assistant Producer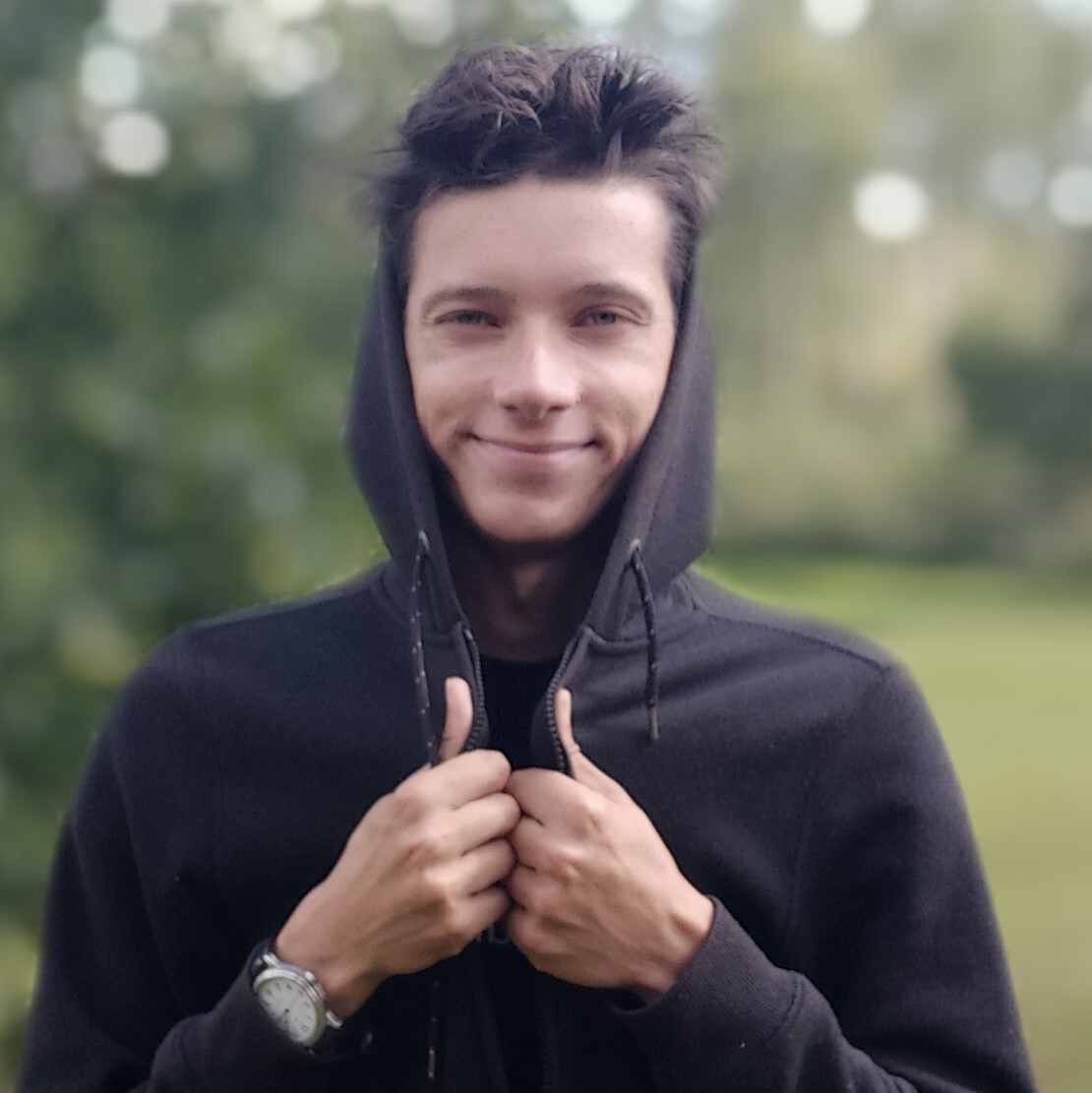 Toms Kristiāns Holcmanis
Tech & Audio Guru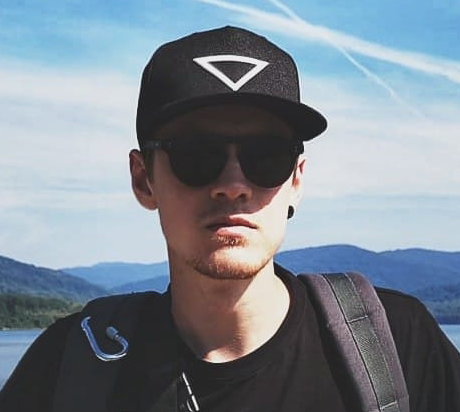 Rihards Ralfs Eglājs
Lead Designer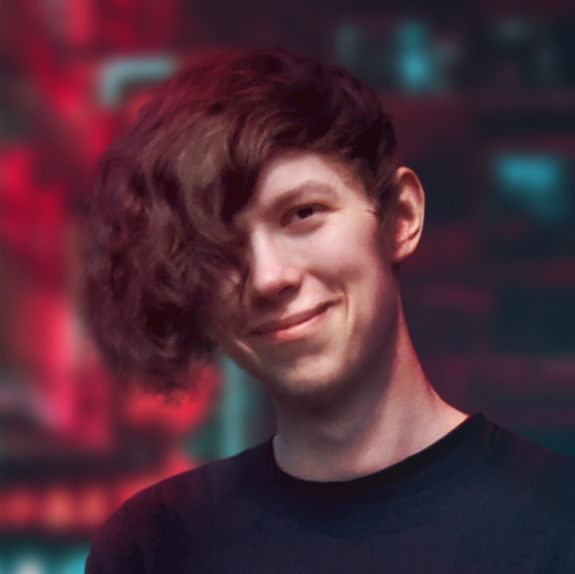 Aivis Zons
Lead Video Editor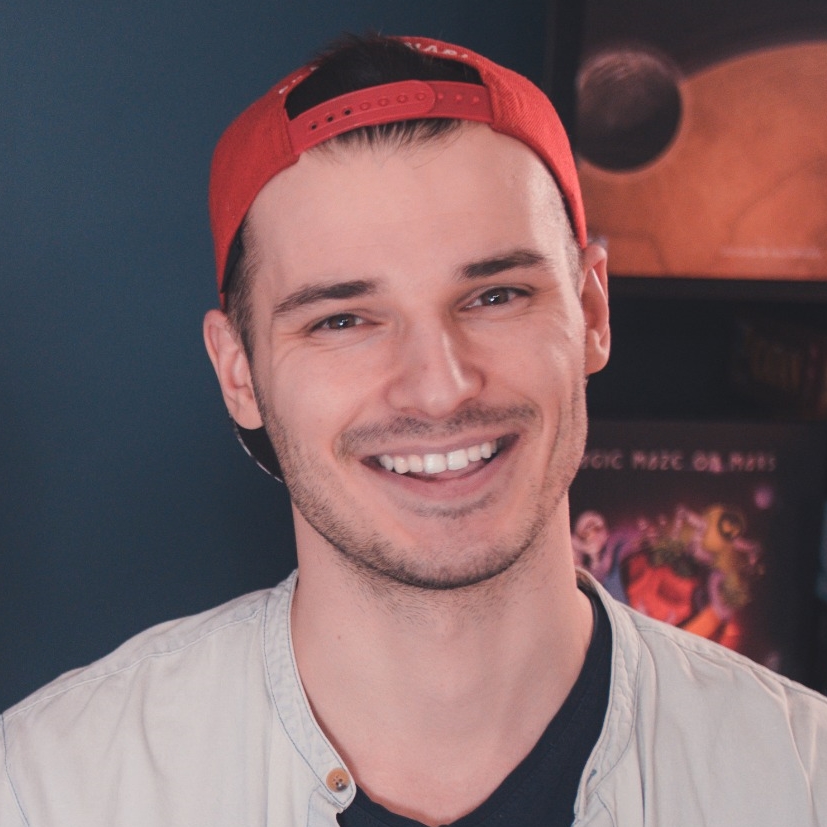 Jānis Tilaks
Videographer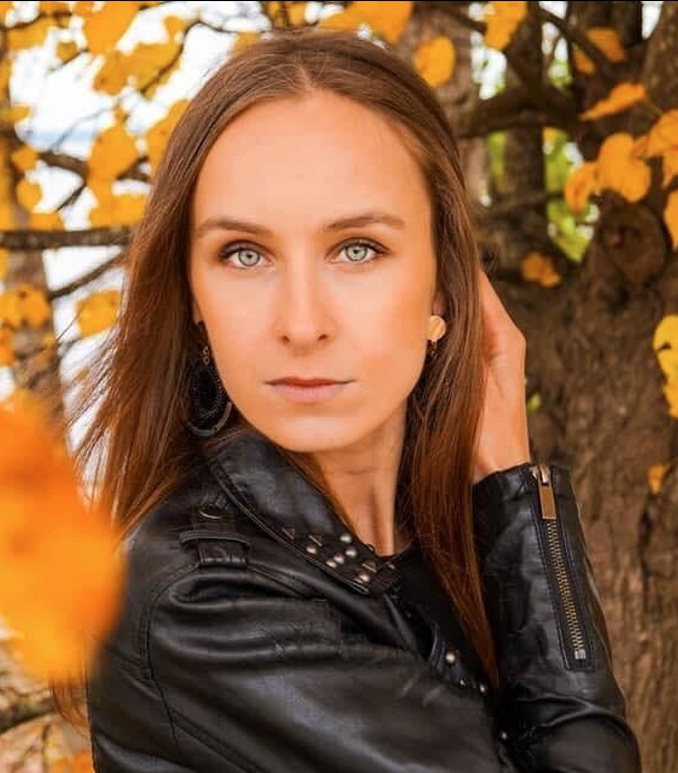 Rūta Grīnberga
Photographer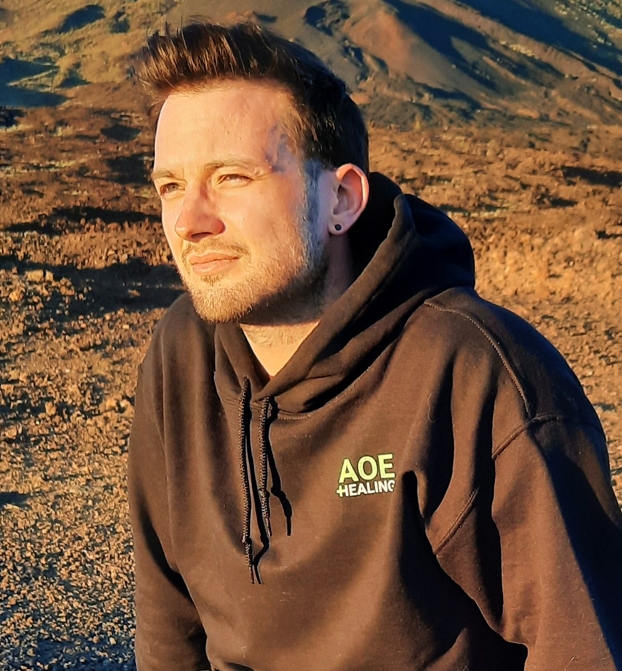 Bruno Gailītis
Head of Operations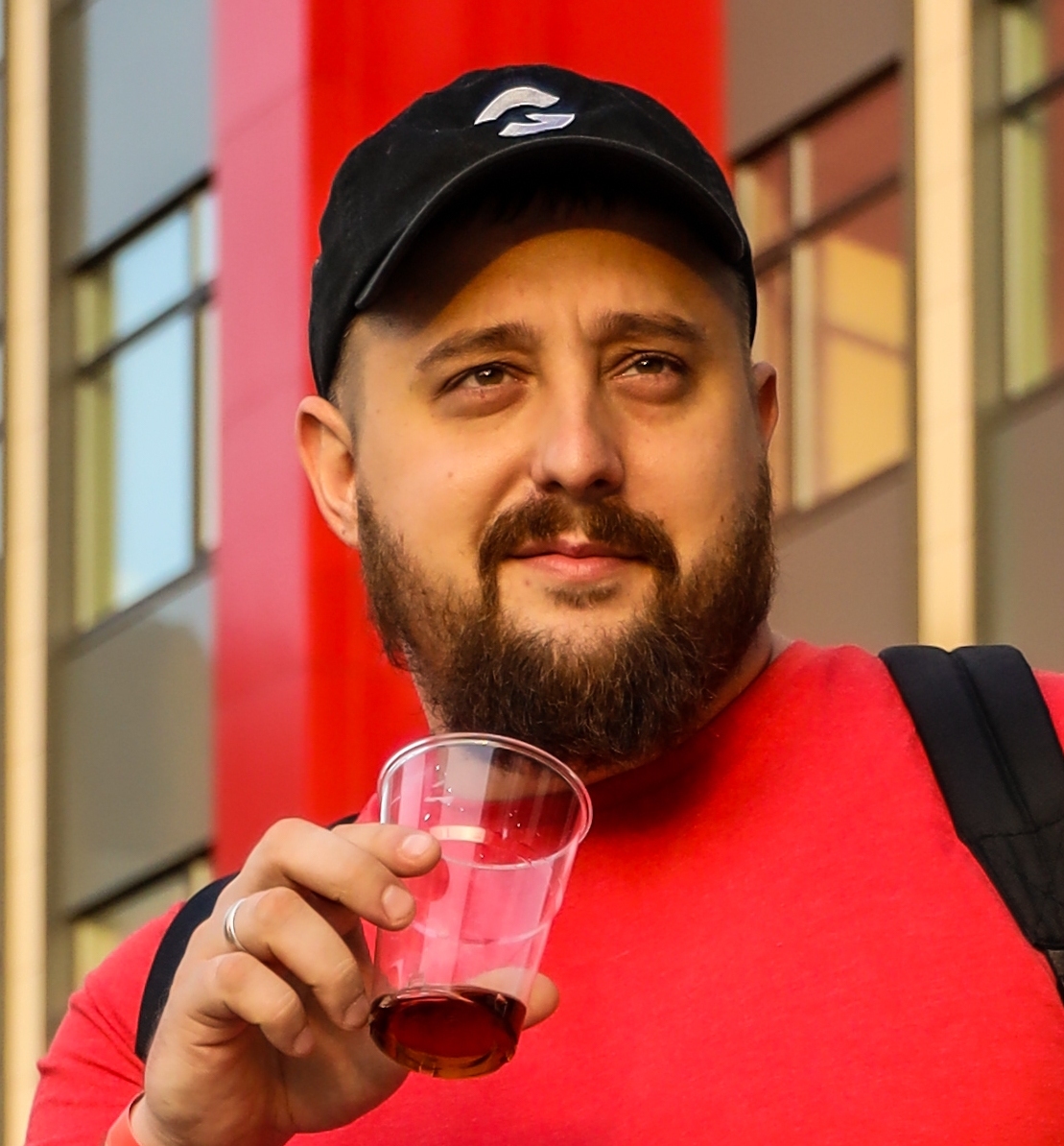 Andris Grīnbergs
Chief Creative Officer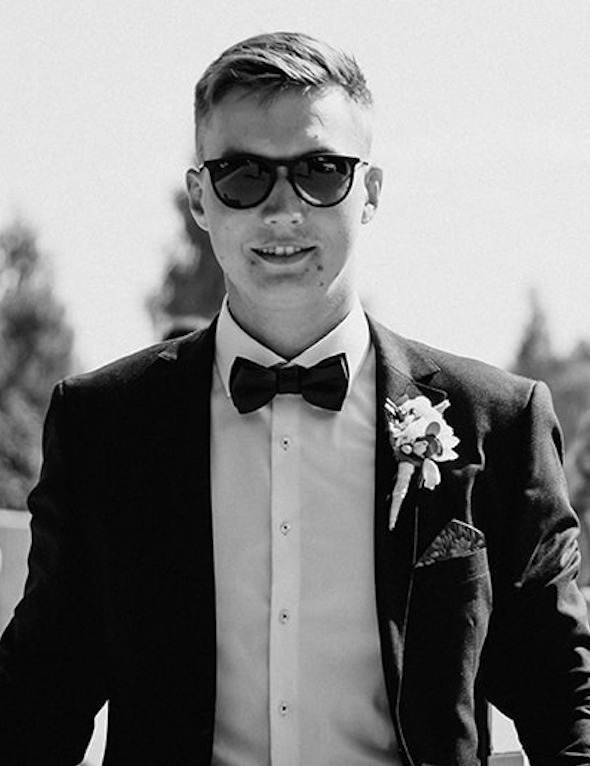 Raivis Kronis
Esports Stage Engineer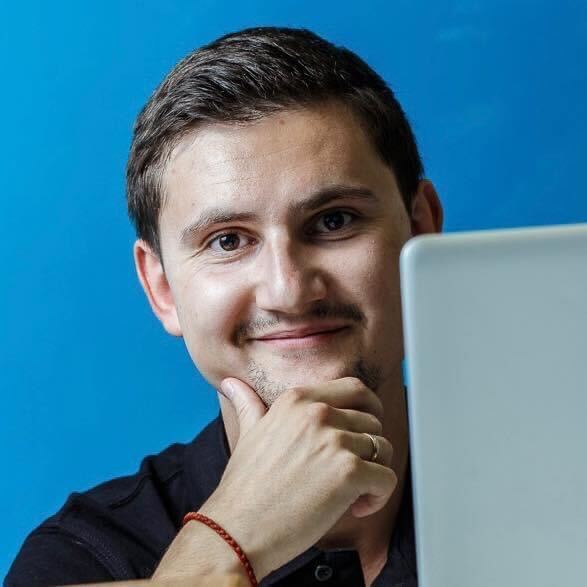 Maksims Čumaks
Digital Marketing Specialist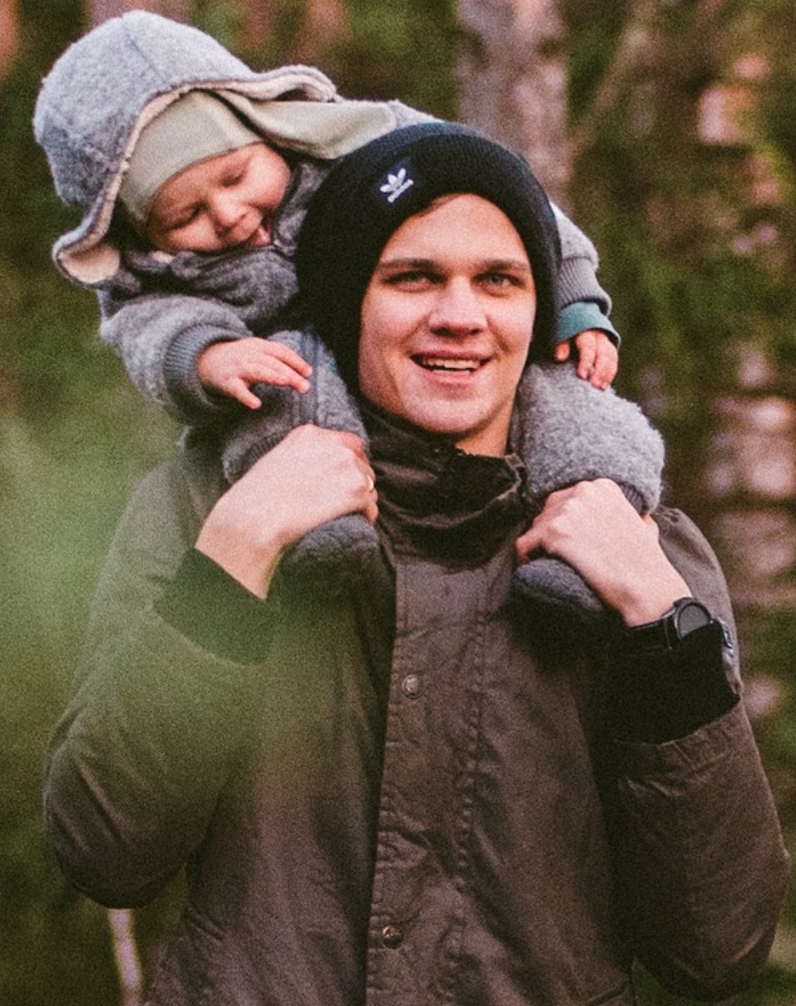 Edgars Tomsons
Broadcast Producer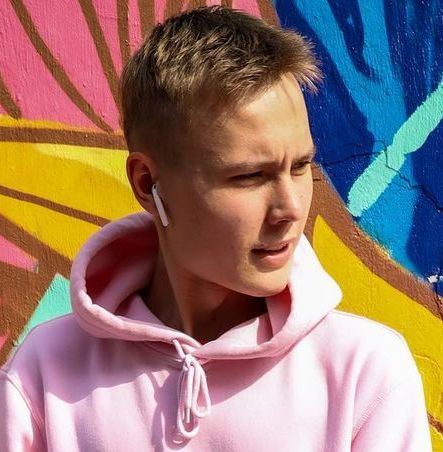 Markuss Jānis Pilickis
Assistant Producer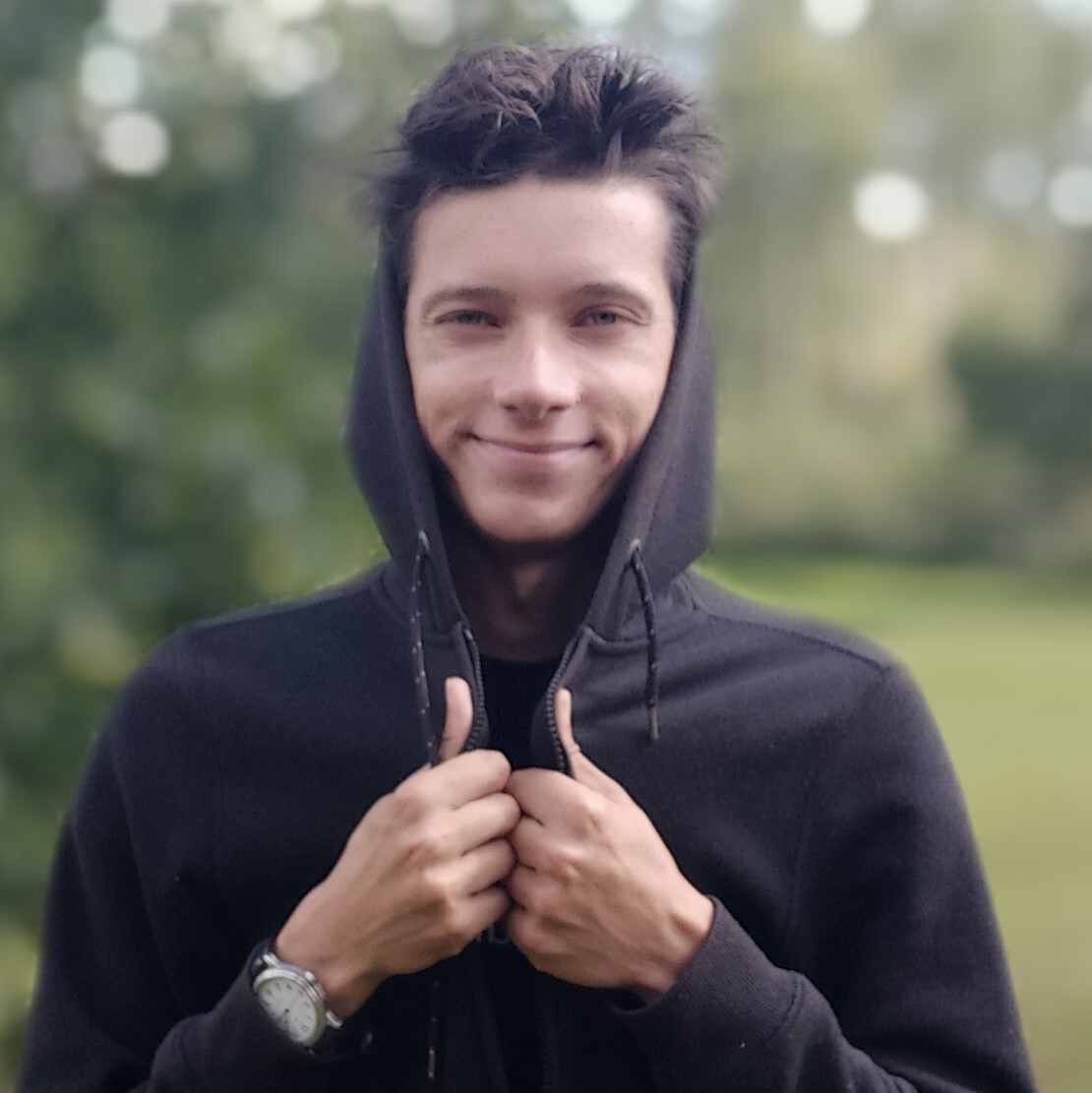 Toms Kristiāns Holcmanis
Tech & Audio Guru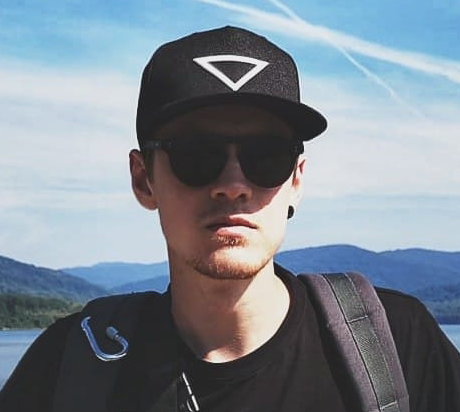 Rihards Ralfs Eglājs
Lead Designer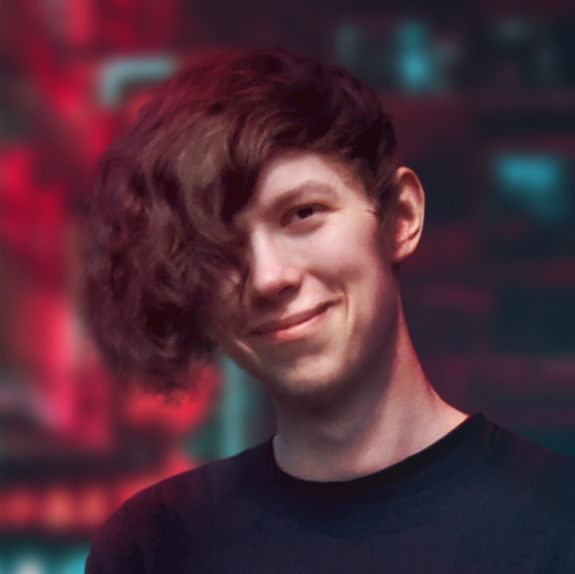 Aivis Zons
Lead Video Editor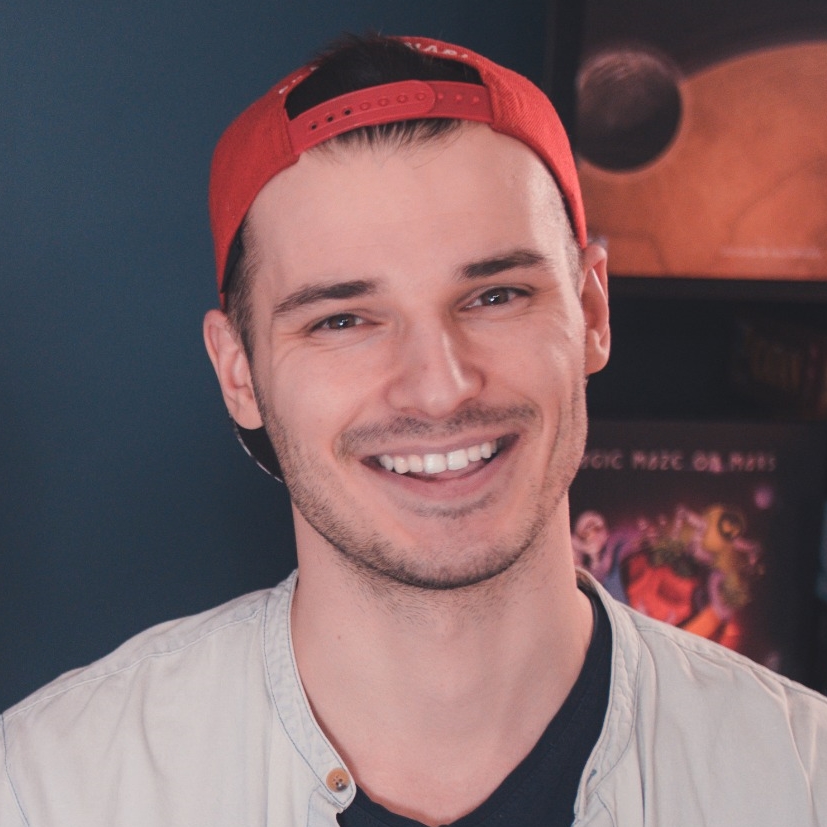 Jānis Tilaks
Videographer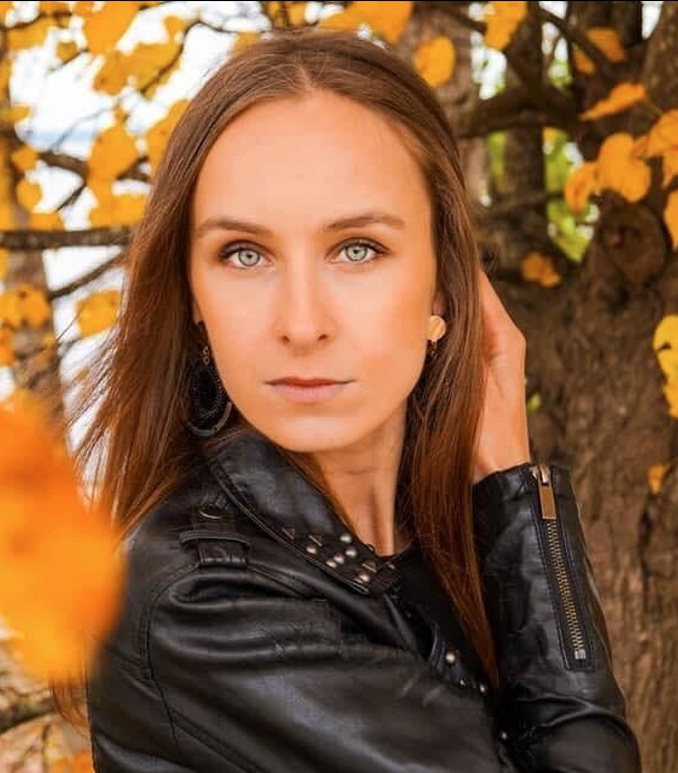 Rūta Grīnberga
Photographer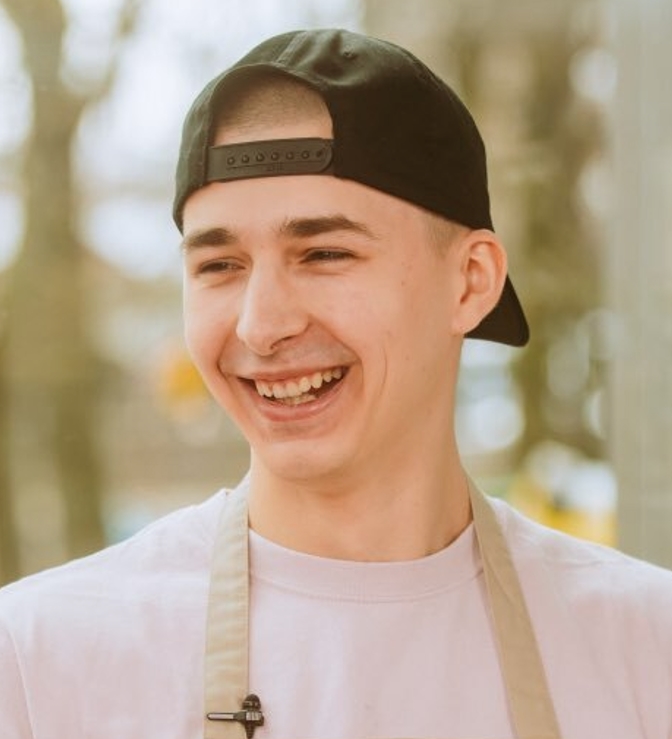 Raimonds Leja
Content Creator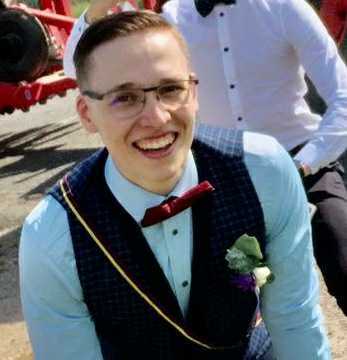 Juris Abdullins
Project Manager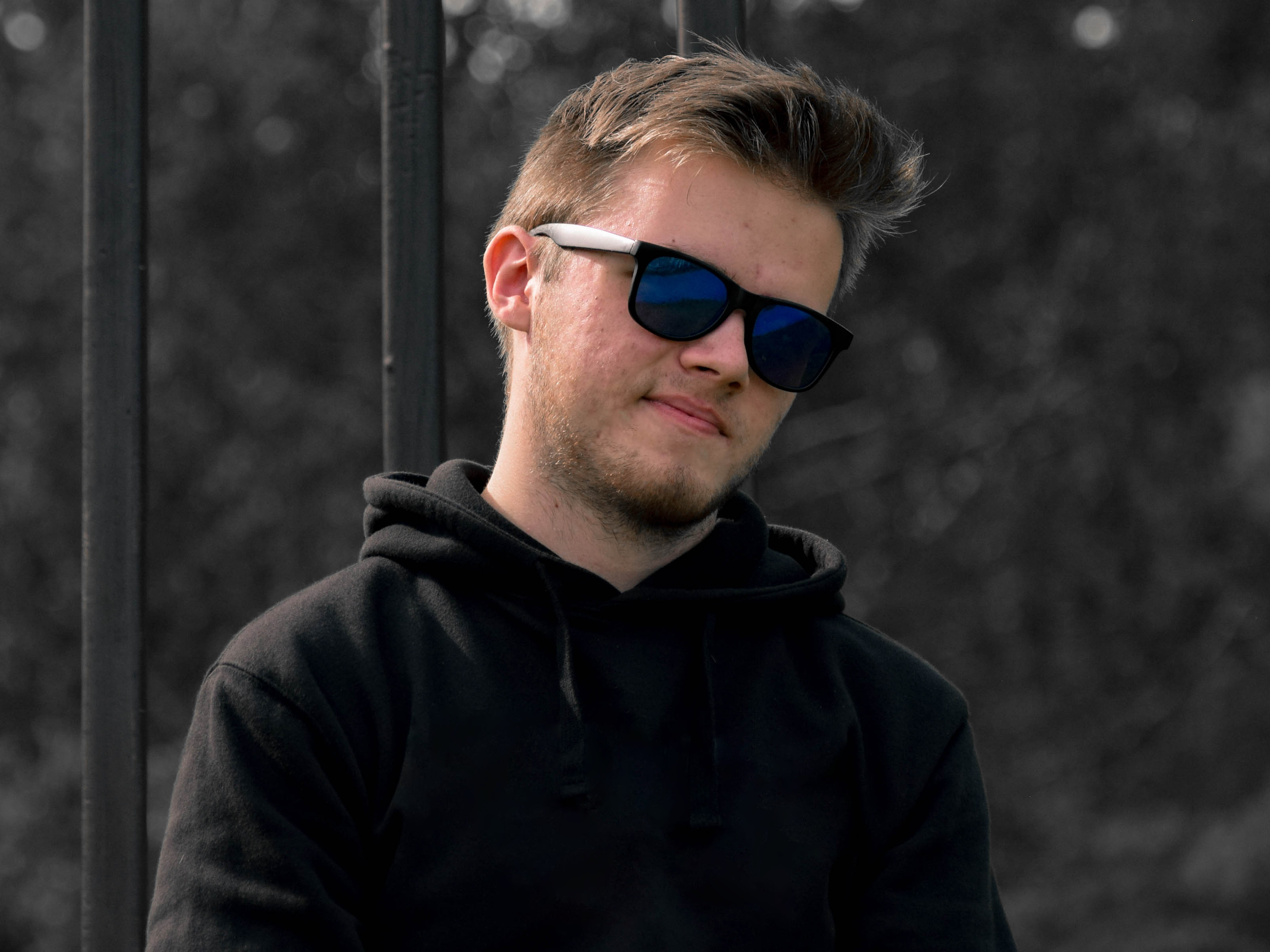 Artūrs Bērziņš
Tournament Admin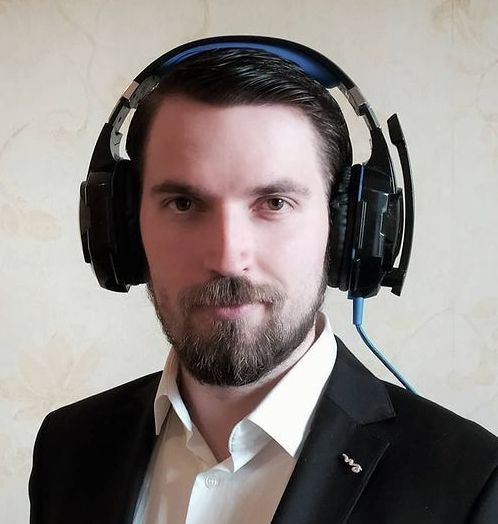 Roberts Sīlis
Tournament Admin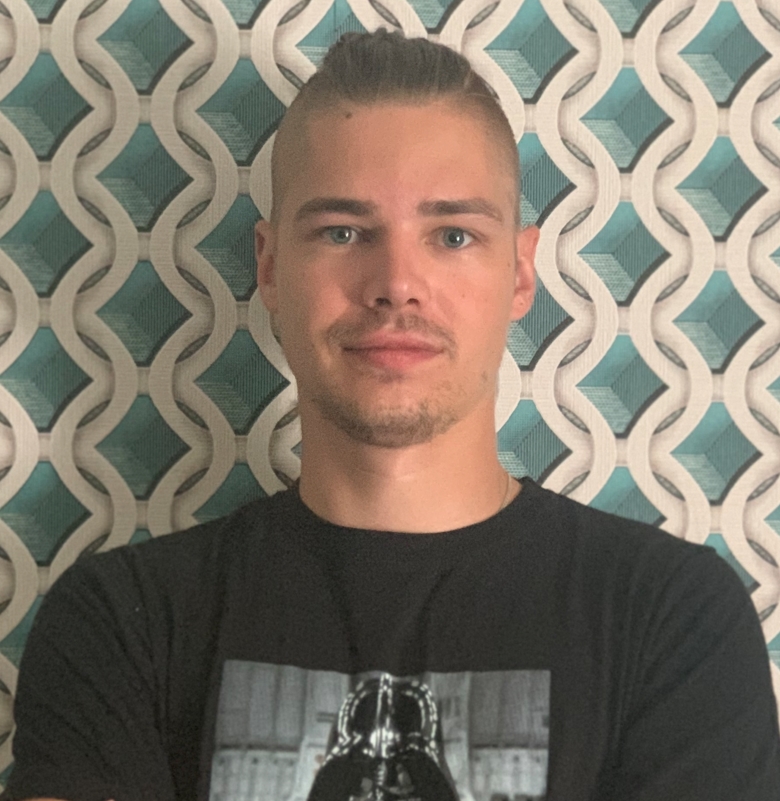 Kaspars Kalniņš
Tournament Admin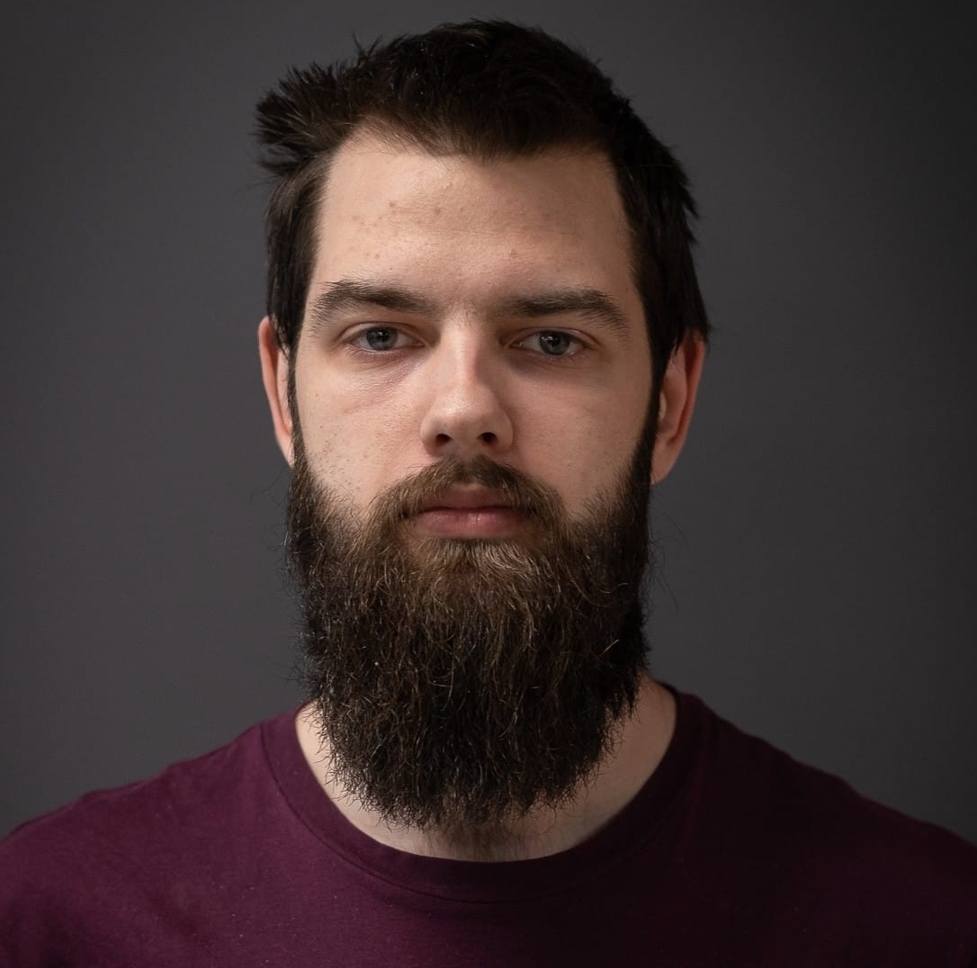 Krišjānis Jermols
Game-server Admin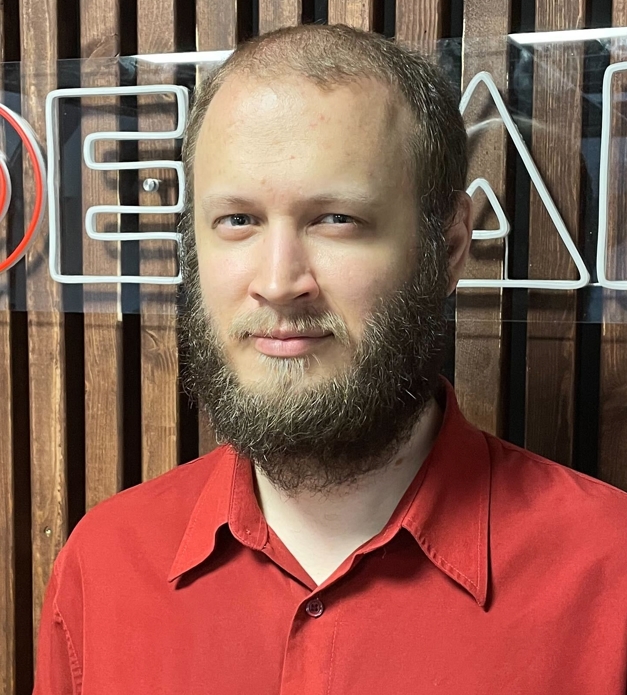 Arnolds Batkovskis
Hardware Technician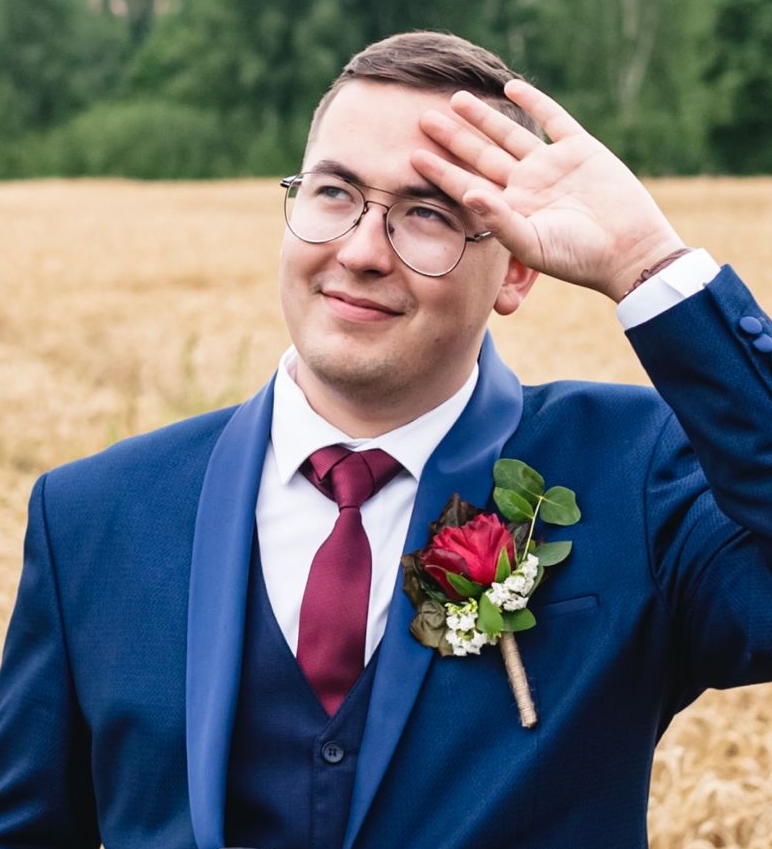 Matīss Pauls Dundurs
In-game Observer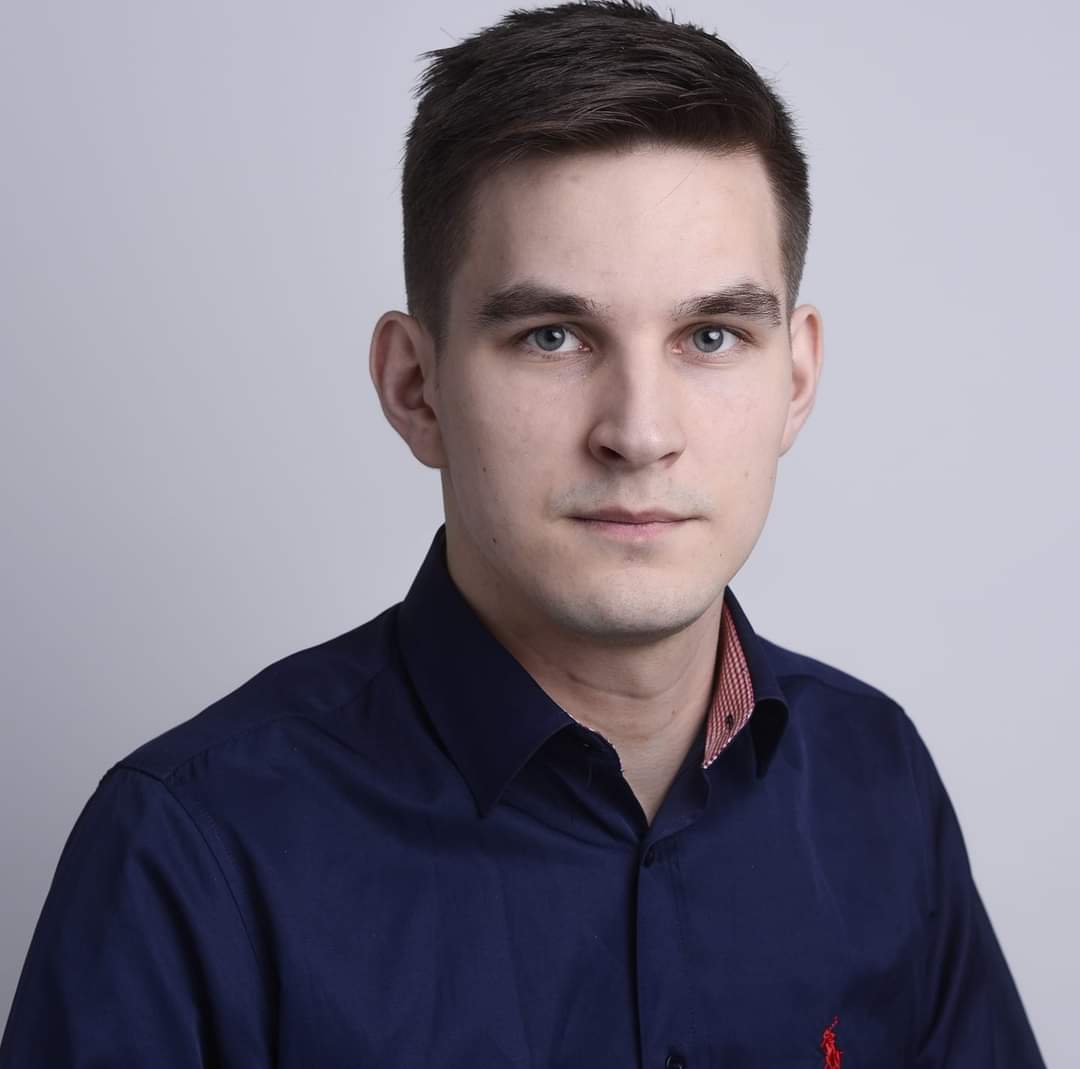 Toms Jansons
Replay Operator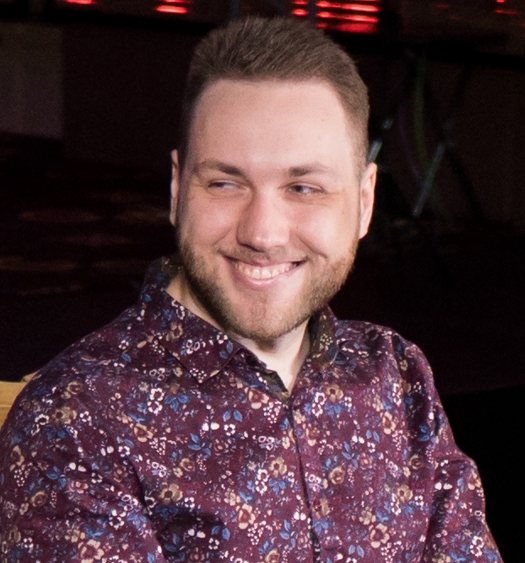 Oskars Rītiņš
Replay Operator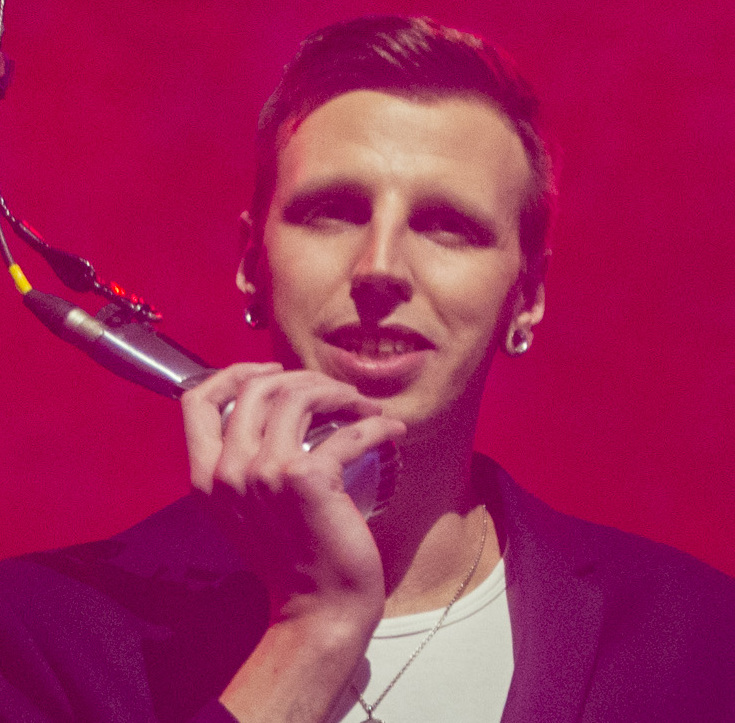 Renārs Šēnfelds
Senior Broadcast Talent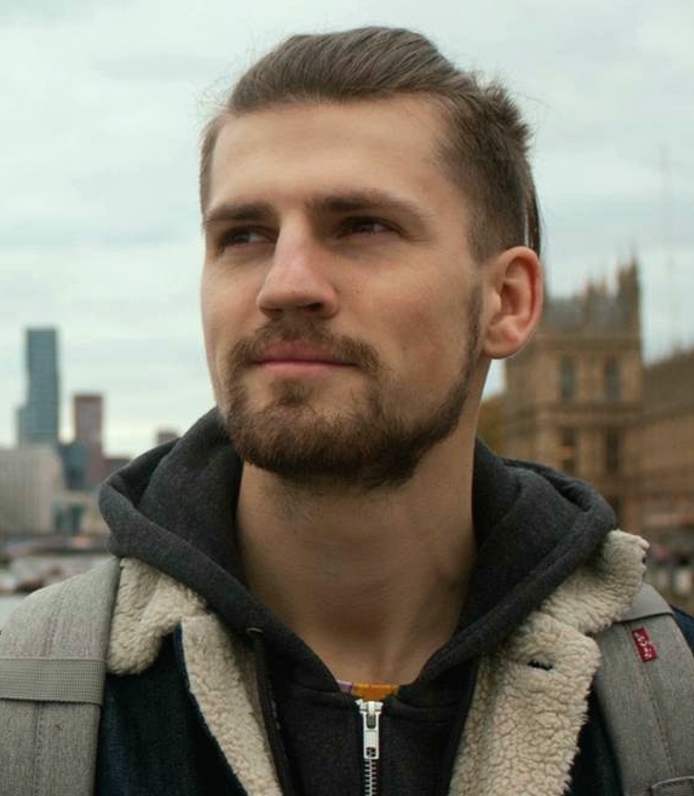 Artis Ozols
Broadcast Talent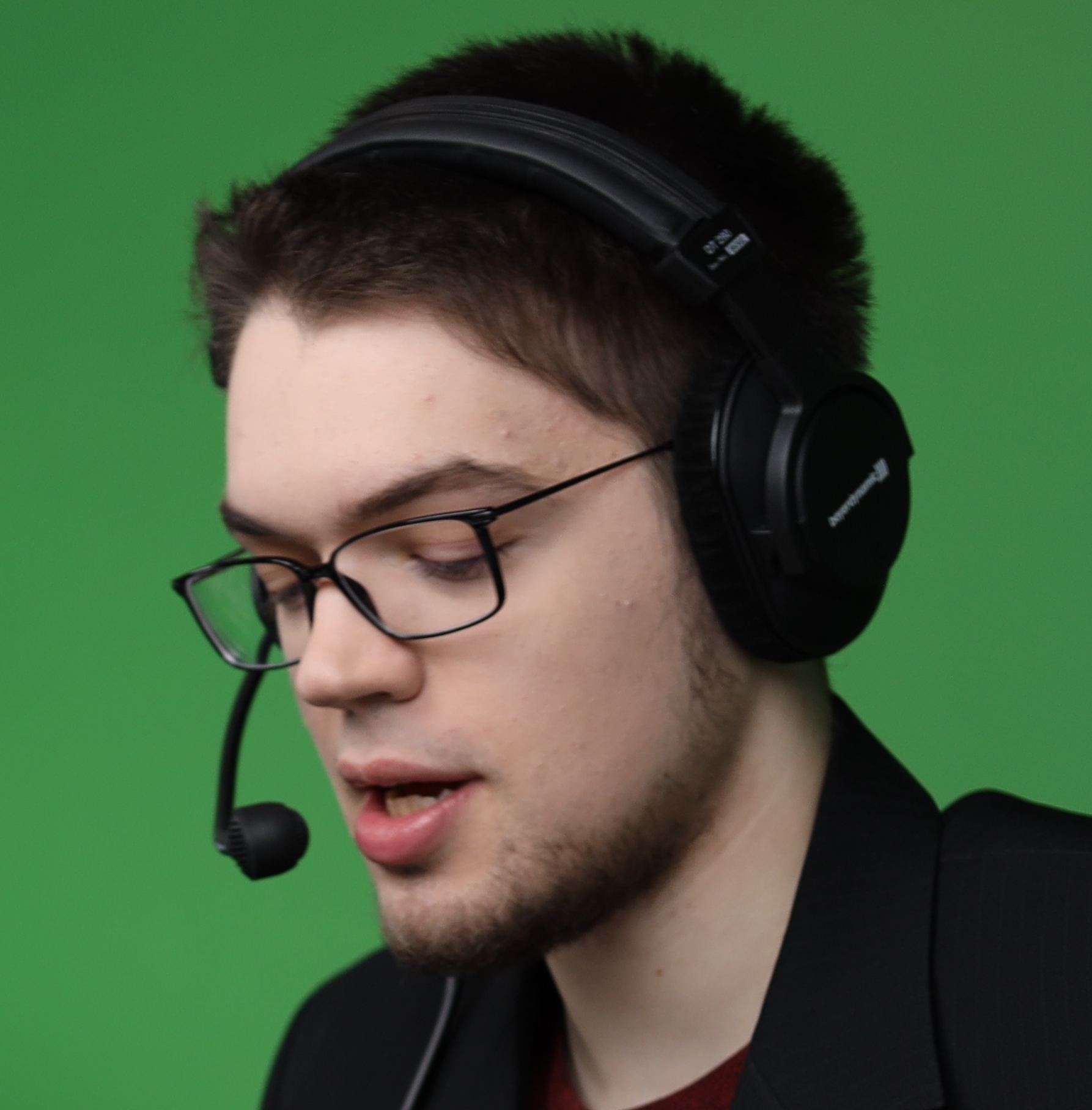 Linards Meija
Broadcast Talent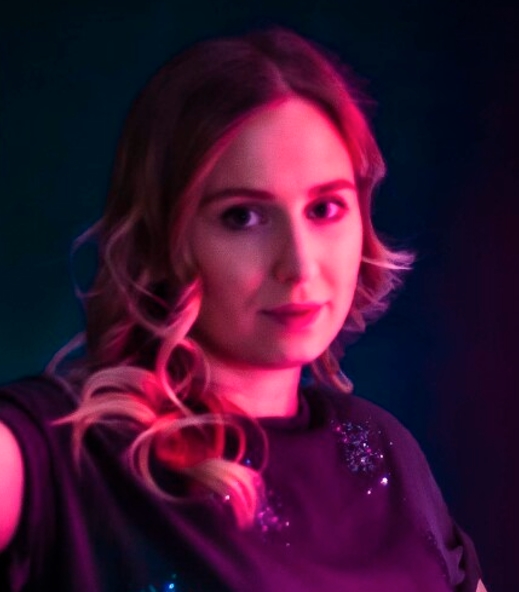 Ieva Skrastiņa Knēziņa
Junior Broadcast Talent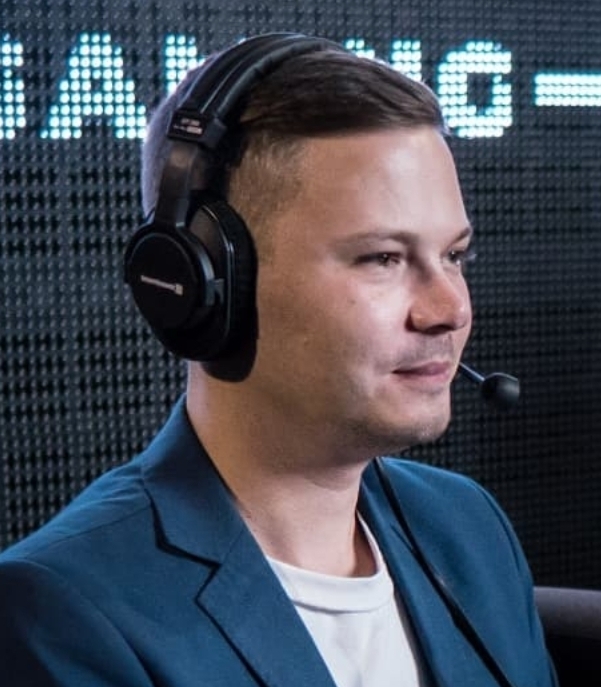 Toms Namatēvs
Junior Broadcast Talent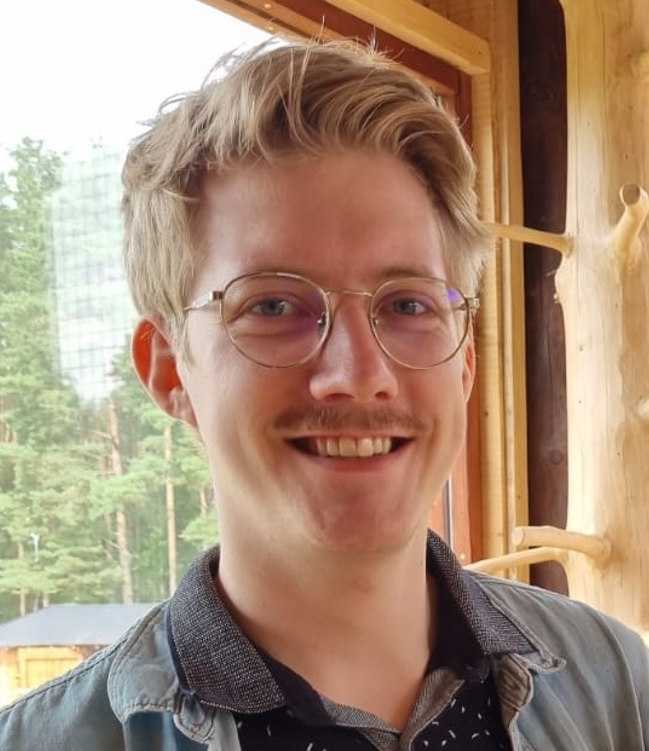 Leons Ābele
Junior Broadcast Talent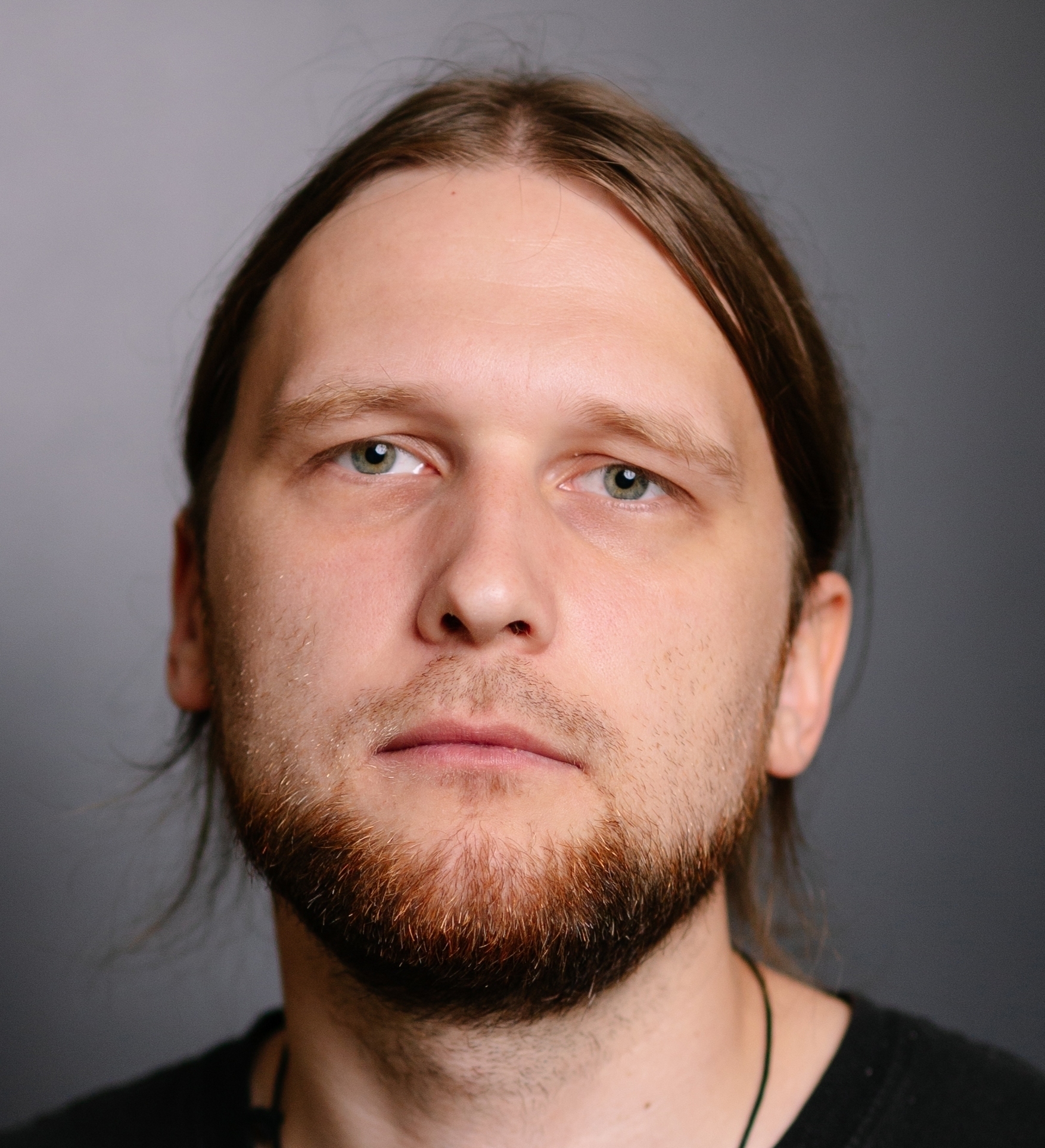 Raivis Gelsbergs
Senior Web Developer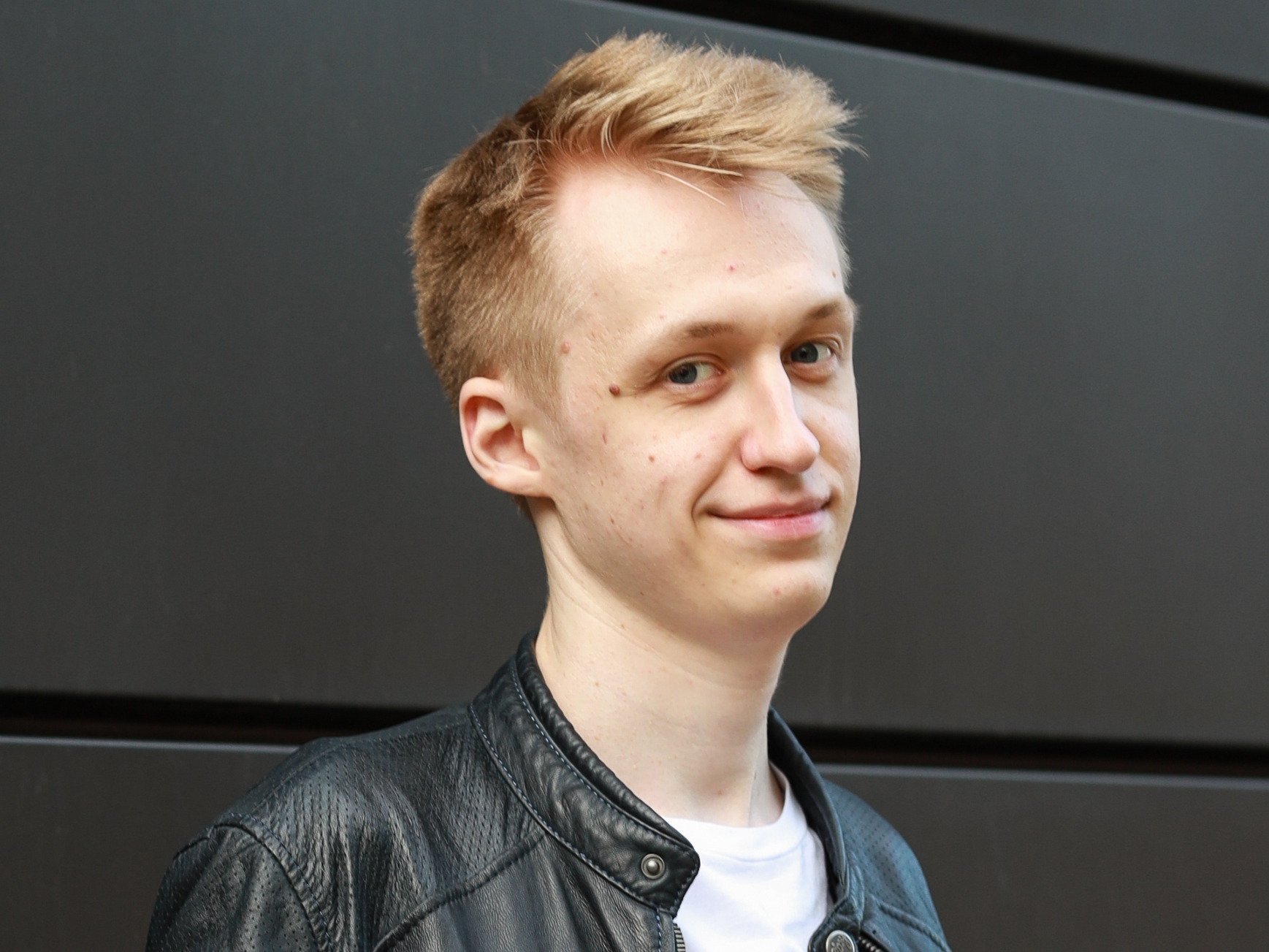 Mikus Markevics
Web Developer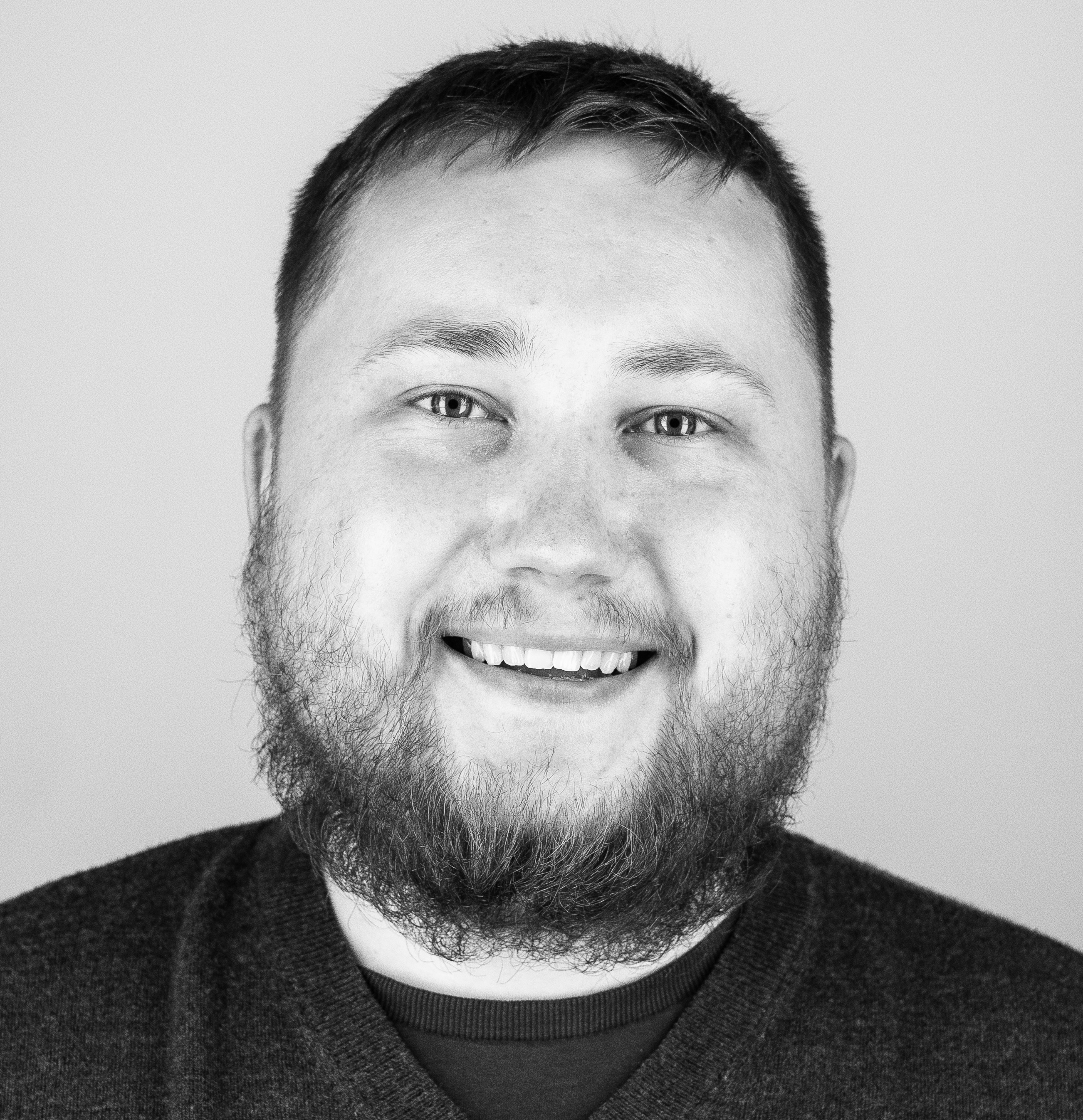 Jānis Burvis
Senior Software Developer