Video Production
Gaming montage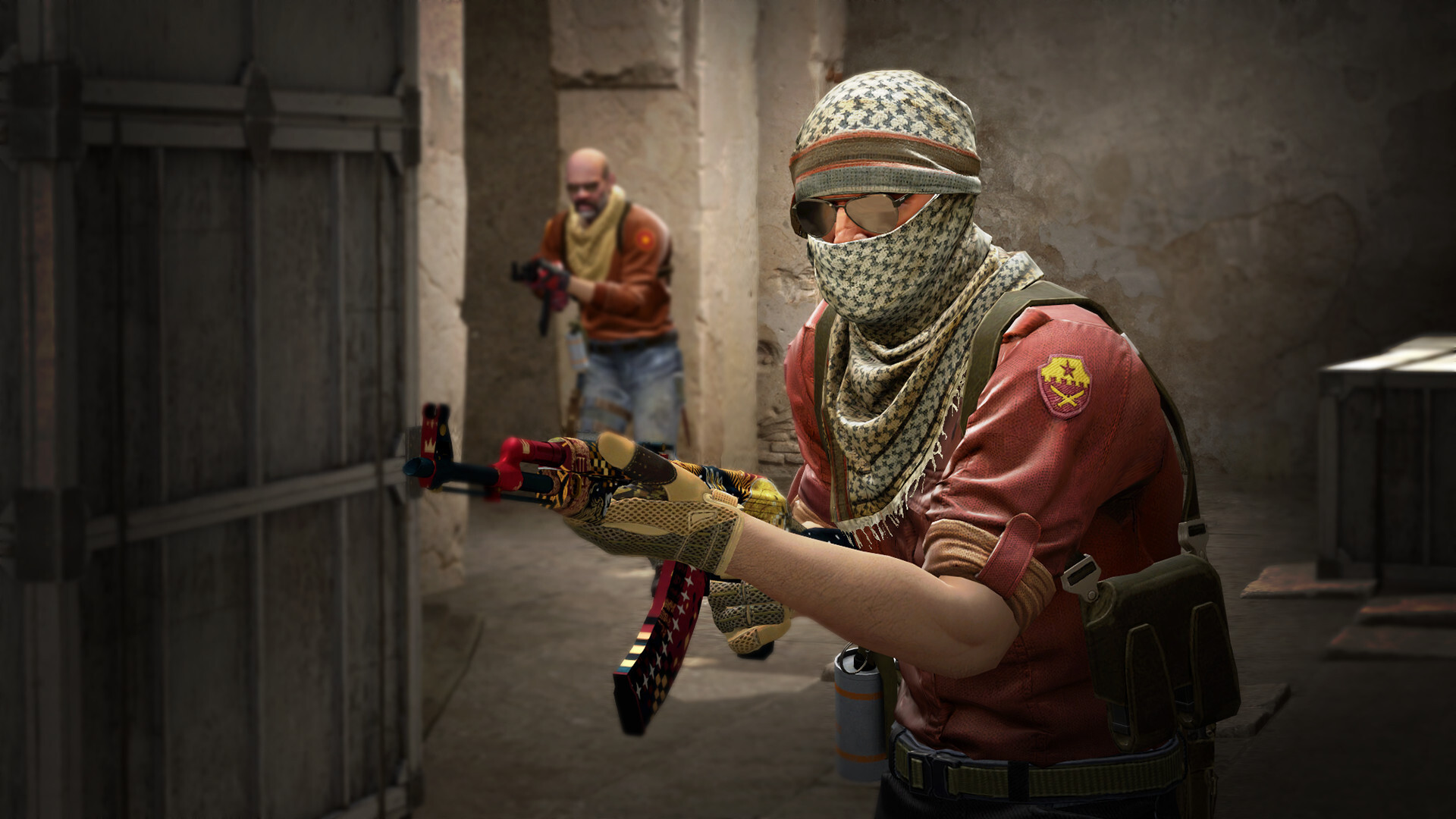 Showcase your skills to the public
When you take a glance at modern-day social media it's pretty evident that there is a common theme: gaming is everywhere! These platforms are filled with people entertaining their audiences by displaying video game skills through the use of gaming montages, and to no surprise, the viewers are hooked!
The main purpose of a gaming montage is to showcase someone's talent at playing video games and, luckily for you, our team of video editors has mastered the art of perfectly combining video game highlights with fitting music, video effects, and audio effects, thus giving your gaming montage the maximum level of viewing enjoyability.
Esports and Gaming
Overview of this world in numbers
A recipe for a glorious gaming montage
Every gaming montage begins with the moment selection. Despite its simplicity, this process is actually quite time-consuming as our video editors have to go through all the stream VODs and game replay files provided, find all the possible moments that could be used for the gaming montage, and then narrow them down to the best ones. After that, the moments are recorded and prepared for production.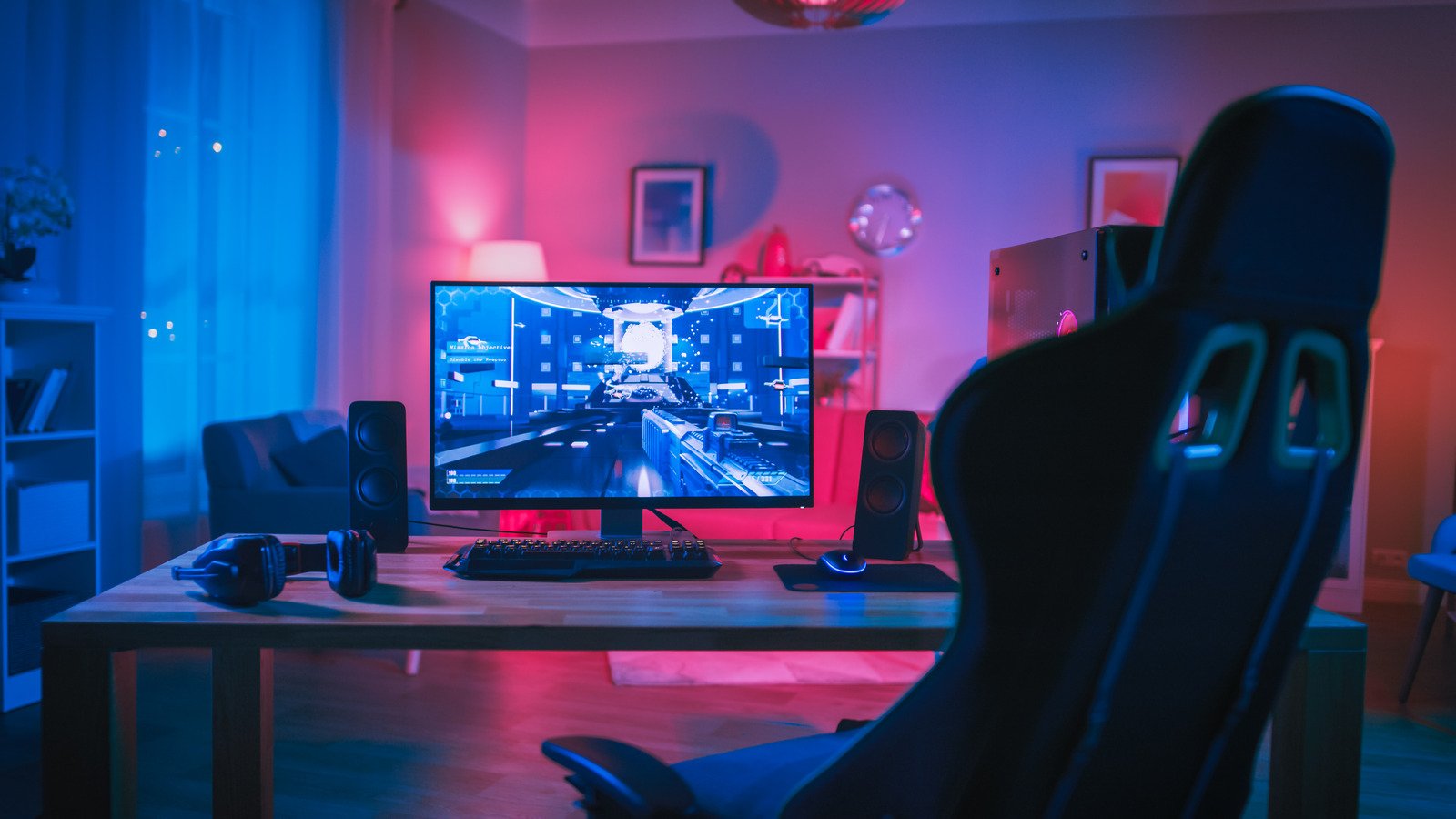 The importance of the right track for a gaming montage can not be emphasized enough: music that is visibly not suited for the montage will almost always ruin the experience! In order to make the right choice when it comes to music, our video editors will take into account factors like the game's overall vibe and colors, while also taking into account the speed of the action.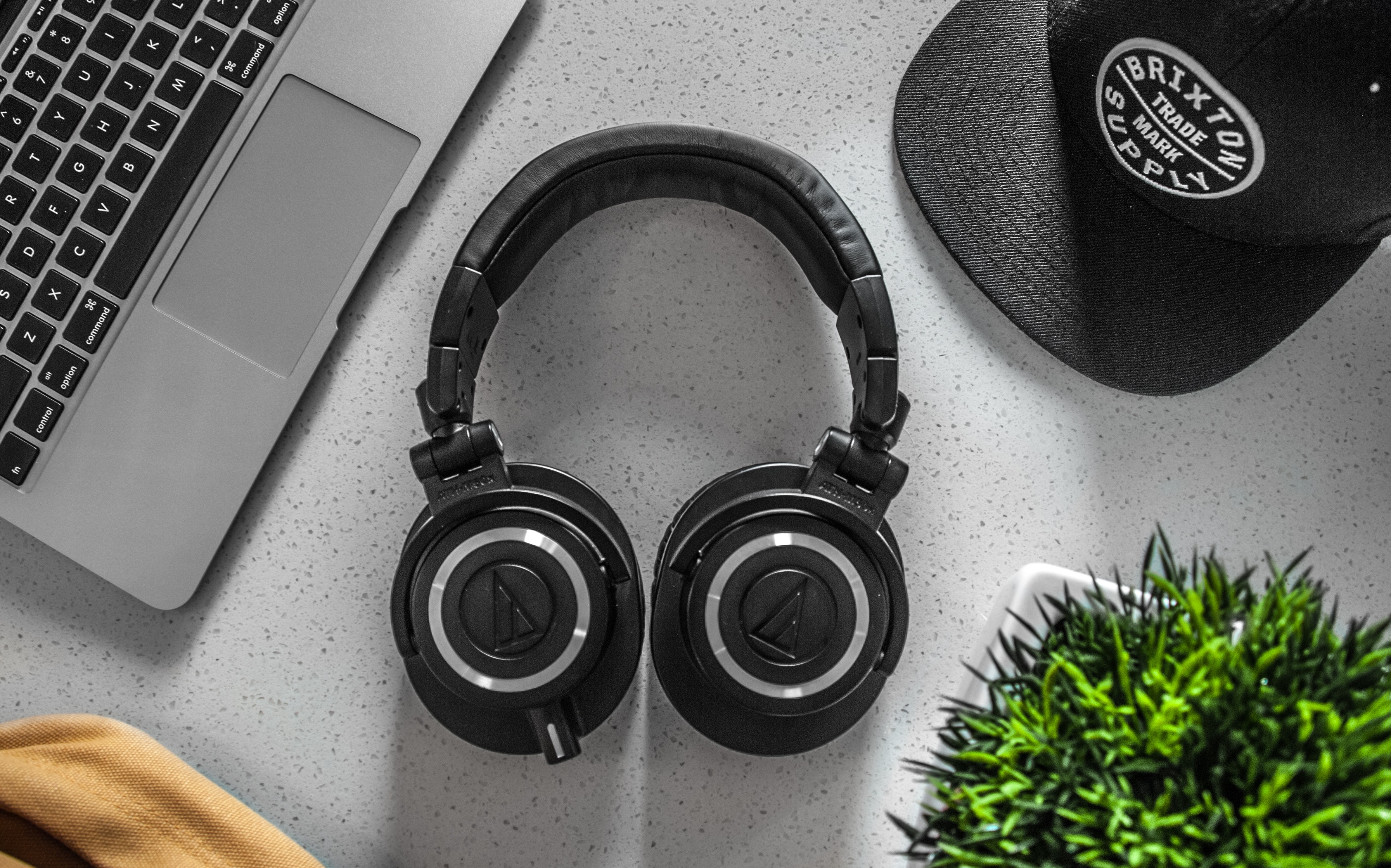 This is where the magic happens: the best moments are being combined with the music. Typically, our video editors begin their work around the key parts of a song, such as beat drops. These moments are combined with the very best moments from the action archive and only then the rest of the gaming montage timeline is built.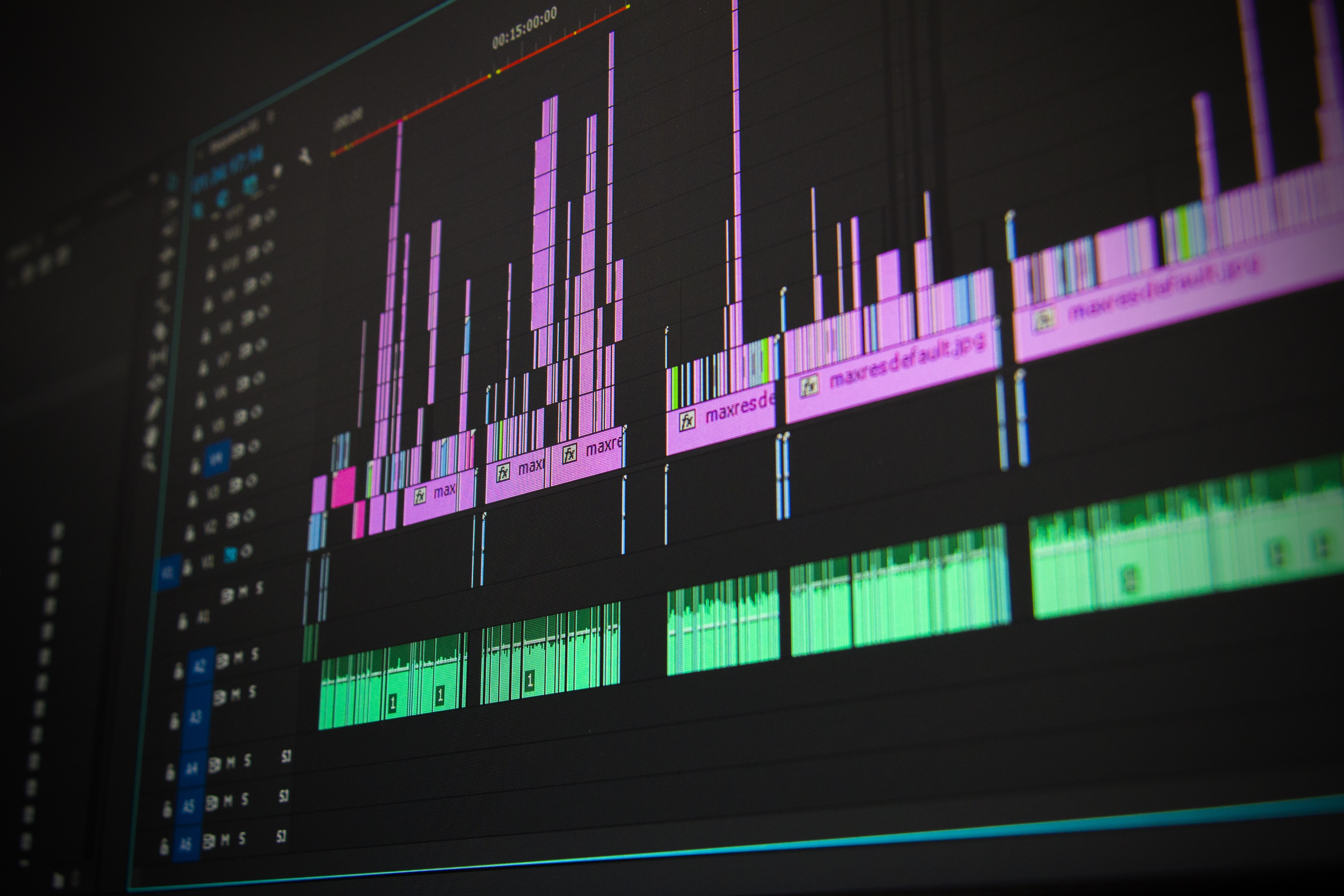 Once the timeline of the gaming montage is finished, the work shifts towards video and audio effects. During this phase, our video editors will work towards synchronizing the gaming montage moments with music even more through the use of transitions, cinematics, and various other visual and audio effects.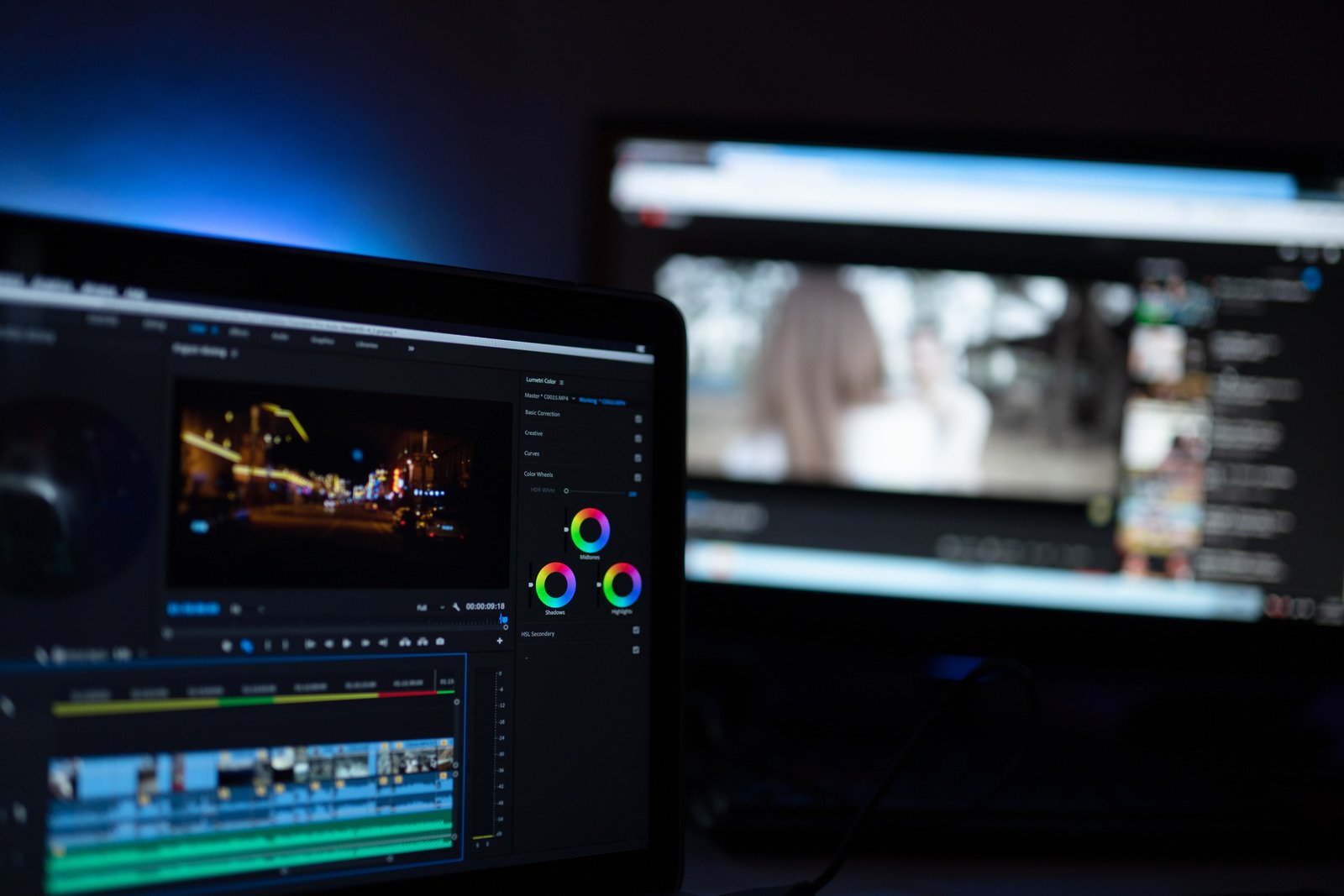 Let us produce your gaming montage!
Get in touch with us now, and we will quickly answer your questions in regards to your purchase of our gaming montage services.
Get in touch
The process
A small glimpse at the main steps that we take in order to deliver you greatness!
We will begin our newly-found relationship with introductions. First, we will tell you a bit more about our company, our history and give you a brief rundown of our gaming montage production history. Then, we will love to hear more about you, your organization, and what your journey in the gaming and esports industry has been thus far.
After we have learned a bit more about each other, we will begin a thorough Q&A session. We will touch upon topics such as the project's key milestones, deadlines, and budget. We will also discuss your gaming montage in more detail by talking through topics such as game title, target audience, length, and source materials.
With the key information at our hands, we will begin the preparation process. During this phase, our video editors will go through all the source materials provided and select only the best moments to be recorded and later on used in the gaming montage. Additionally, we will also conduct a thorough scouting process to find the right music track for your gaming montage.
Once the preparation process has successfully been finished, our video editors will jump into the production phase. Here, the wizardry of combining the previously recorded moments with the key moments of a music track takes place. Once the overall timeline is done, our video editors will work towards adding various video and audio effects in order to raise the viewing experience even higher.
First draft & review process

When the render of the first draft of your very own gaming montage finishes, we will present it to you. During this meeting, you will be asked to provide us with feedback pointing out both the parts that you already like, and the moments that you think should be either changed or worked upon. Typically, this review process takes place a couple of times before we manage to craft the version that you fall in love with!
Once you feel like the gaming montage is done, we will render the final version of the gaming montage in the format that you chose and deliver it via a platform you want. If due to unforeseen circumstances any additional edits are required after the delivery of the final version, we will be happy to accommodate.
Goexanimo is a fastest growing global esports agency
Industry leaders in the project management of esports. If you are a company looking for an esports marketing agency, with experience with the latest video games, our team is here to help: we've produced global esports tournaments across every continent, for 100 clients - from leading consumer brands to the world's biggest video game developers, to global and local sporting organizations. Whichever industry you are in: we have proven experience in successfully introducing your business and services to gaming audiences.
A team
You can count on
"Our internal processes, project management and production standards are industry-leading and cost-efficient: 500 events produced, and counting."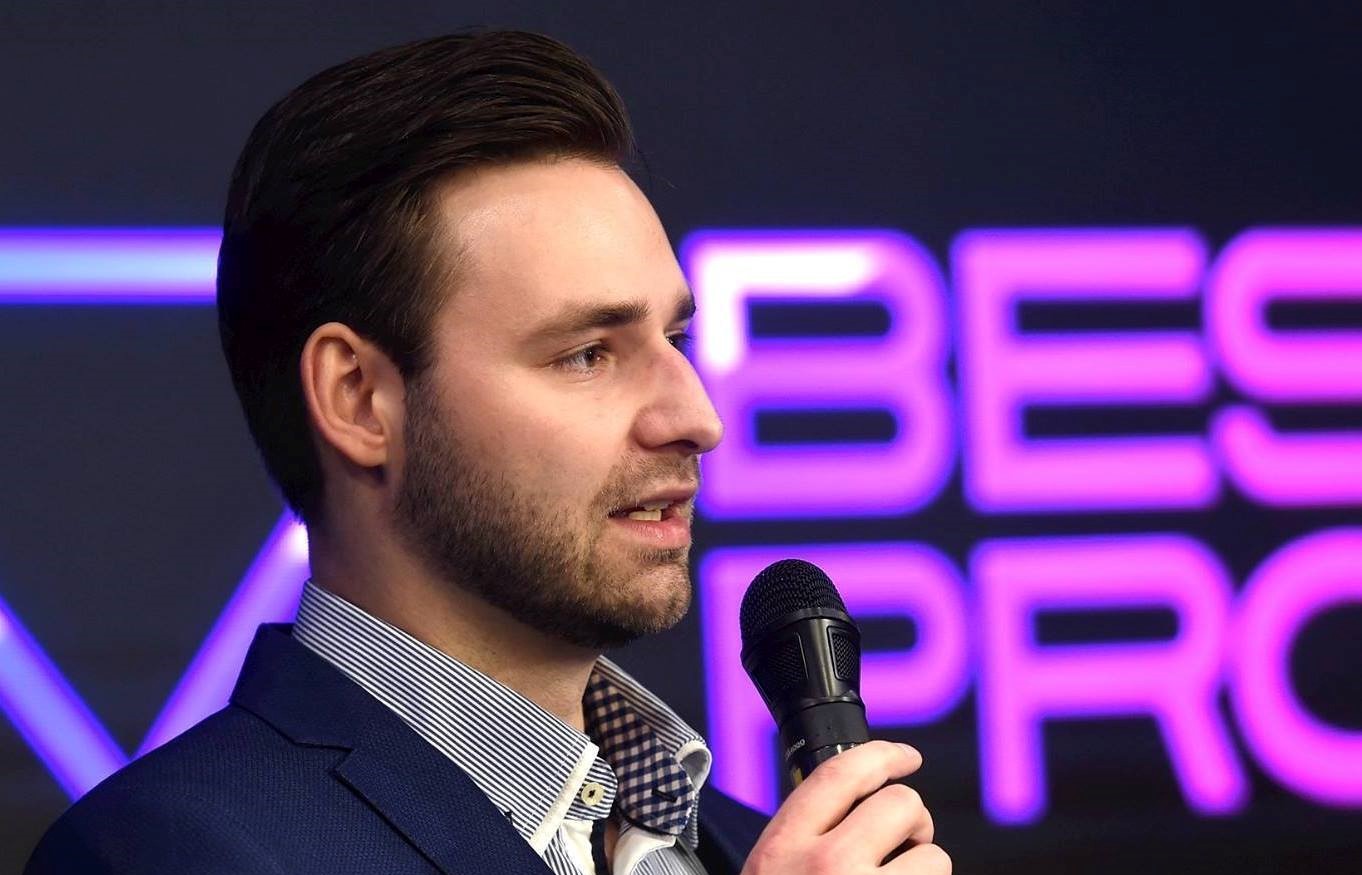 "Whether it's for clients such as FIBA, Electronic Arts, the NFL, PUBG, or LG: we're excited to work with global brands and game devs who want to reach consumer gamers directly."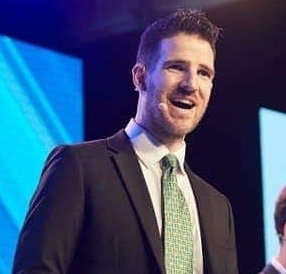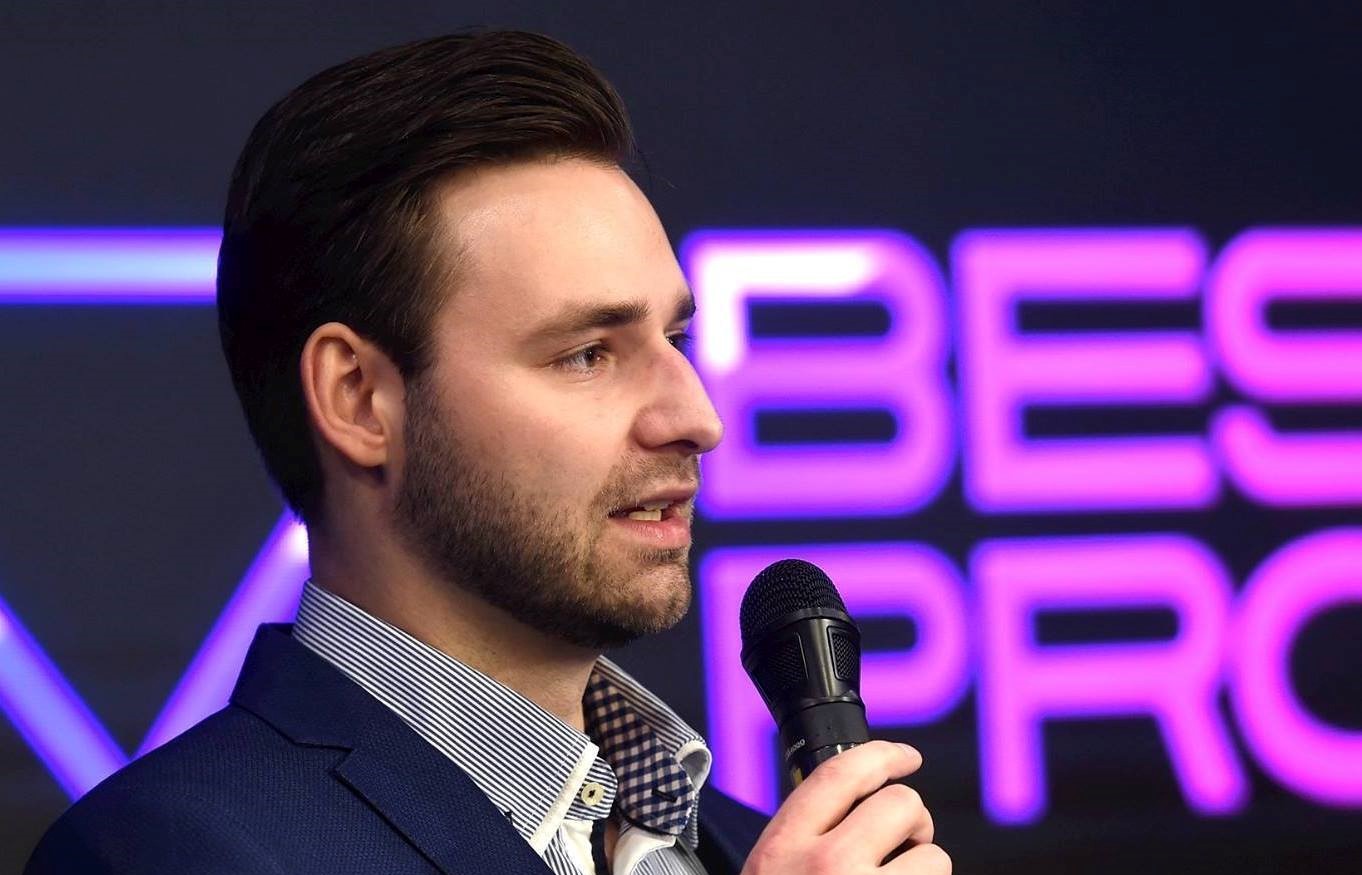 Jānis Dzērve
Chief Executive Officer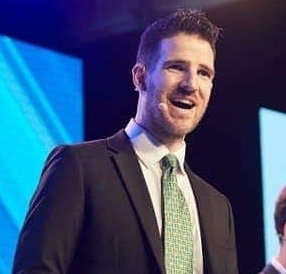 Chris Simpson
Head of Sales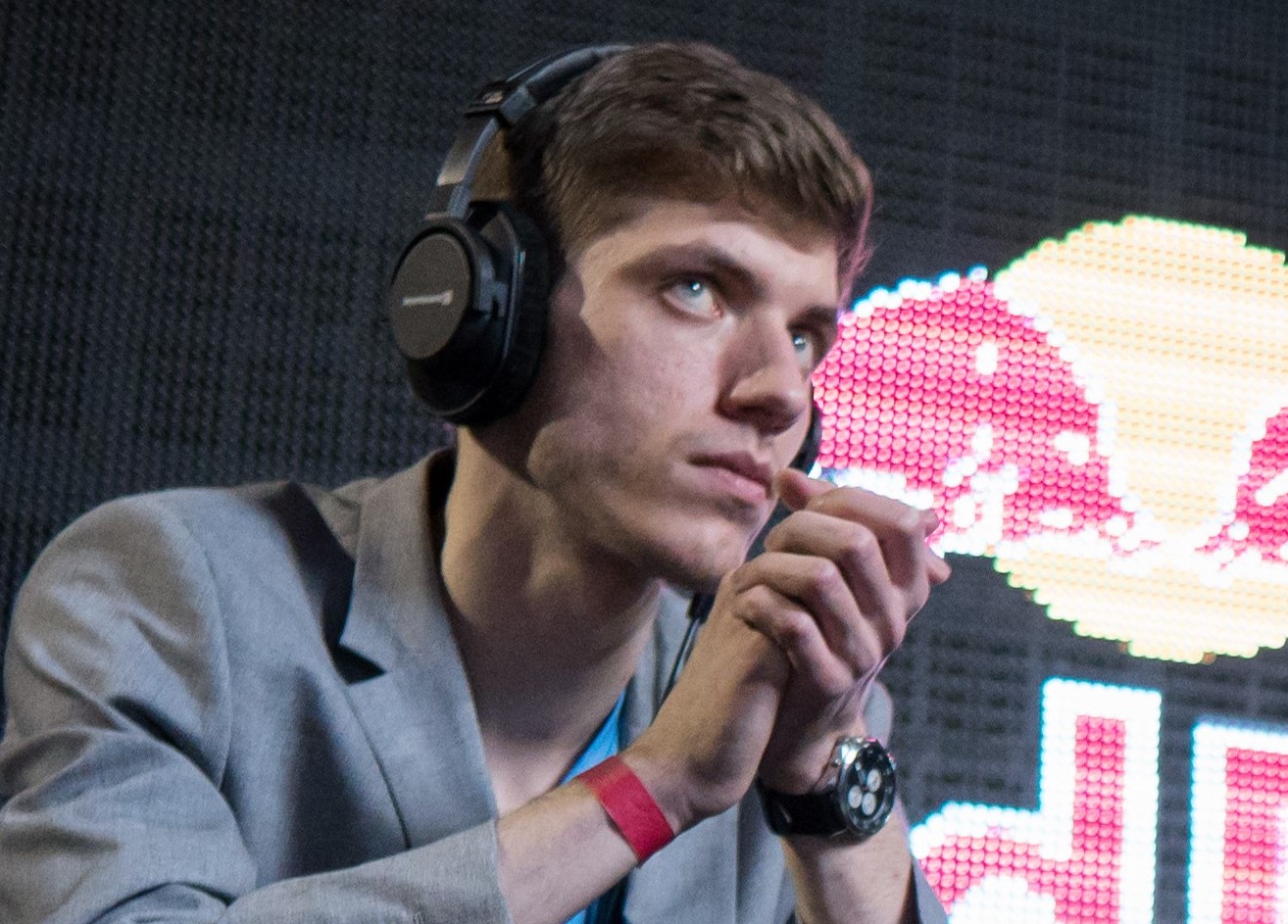 Renārs Dzintars
Enterprise Sales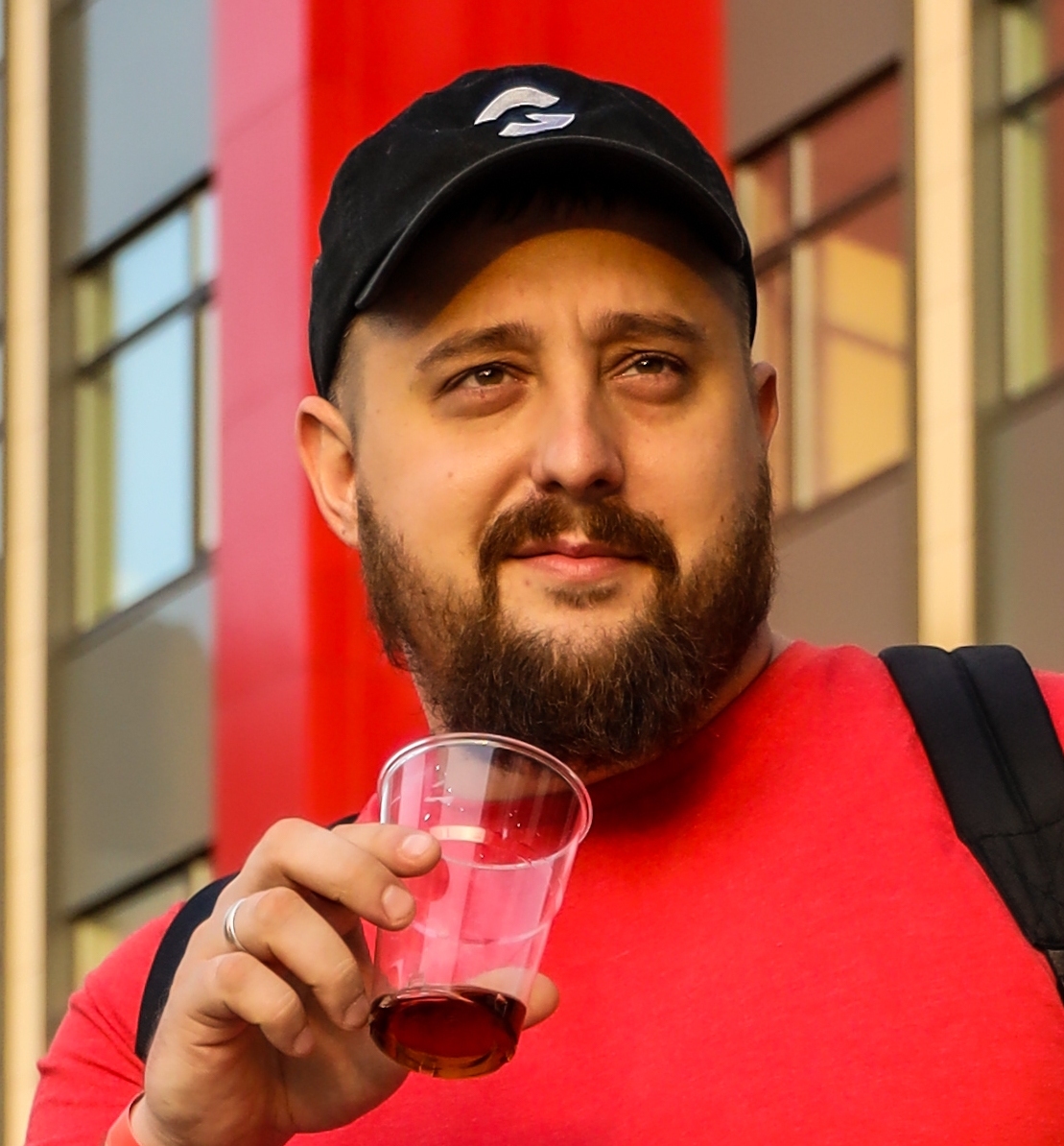 Andris Grīnbergs
Chief Creative Officer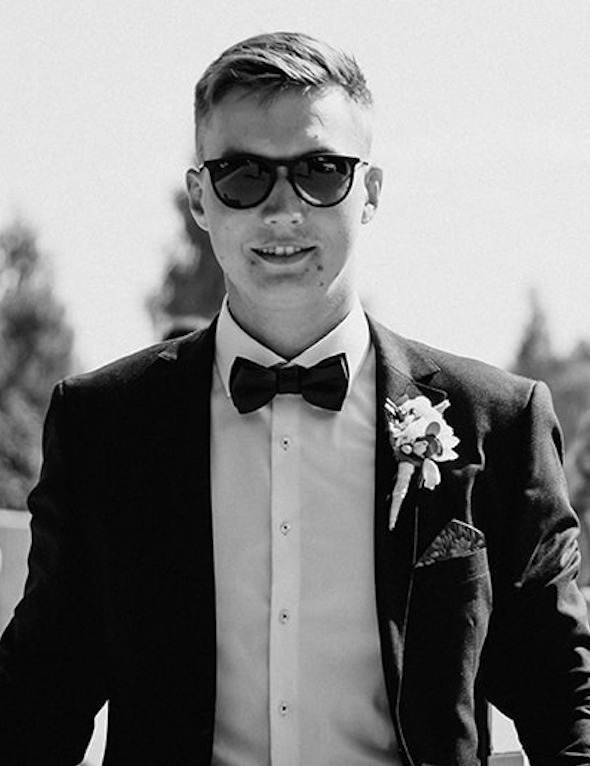 Raivis Kronis
Esports Stage Engineer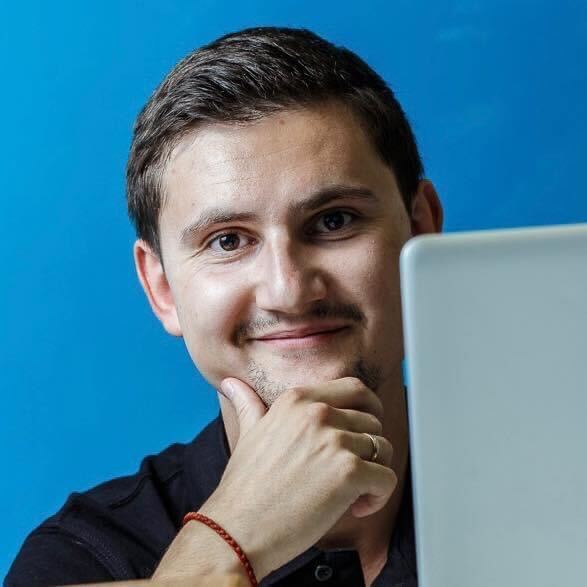 Maksims Čumaks
Digital Marketing Specialist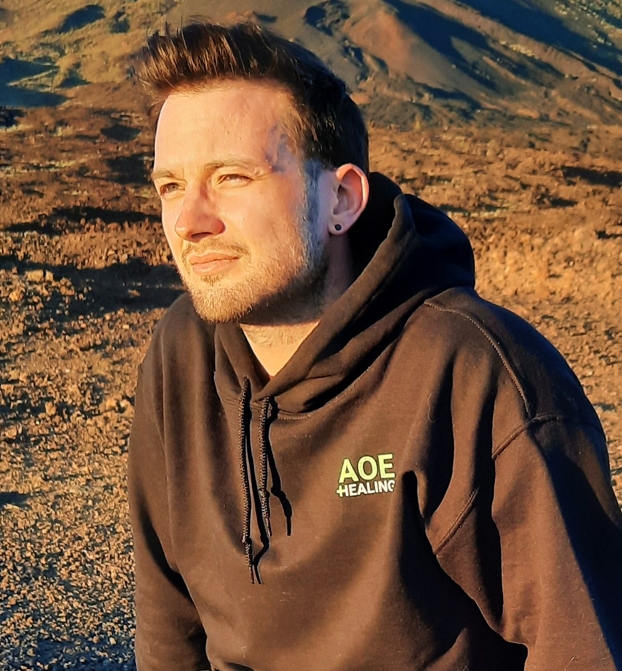 Bruno Gailītis
Head of Operations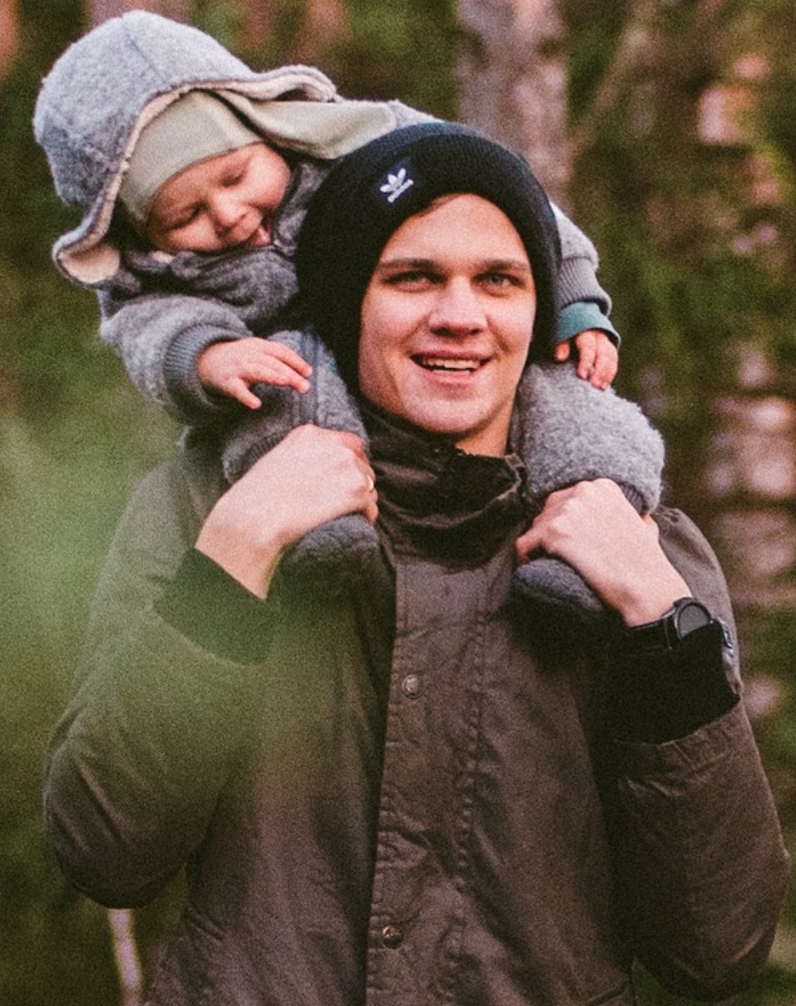 Edgars Tomsons
Broadcast Producer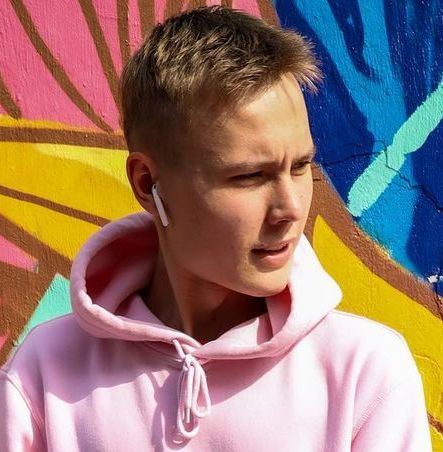 Markuss Jānis Pilickis
Assistant Producer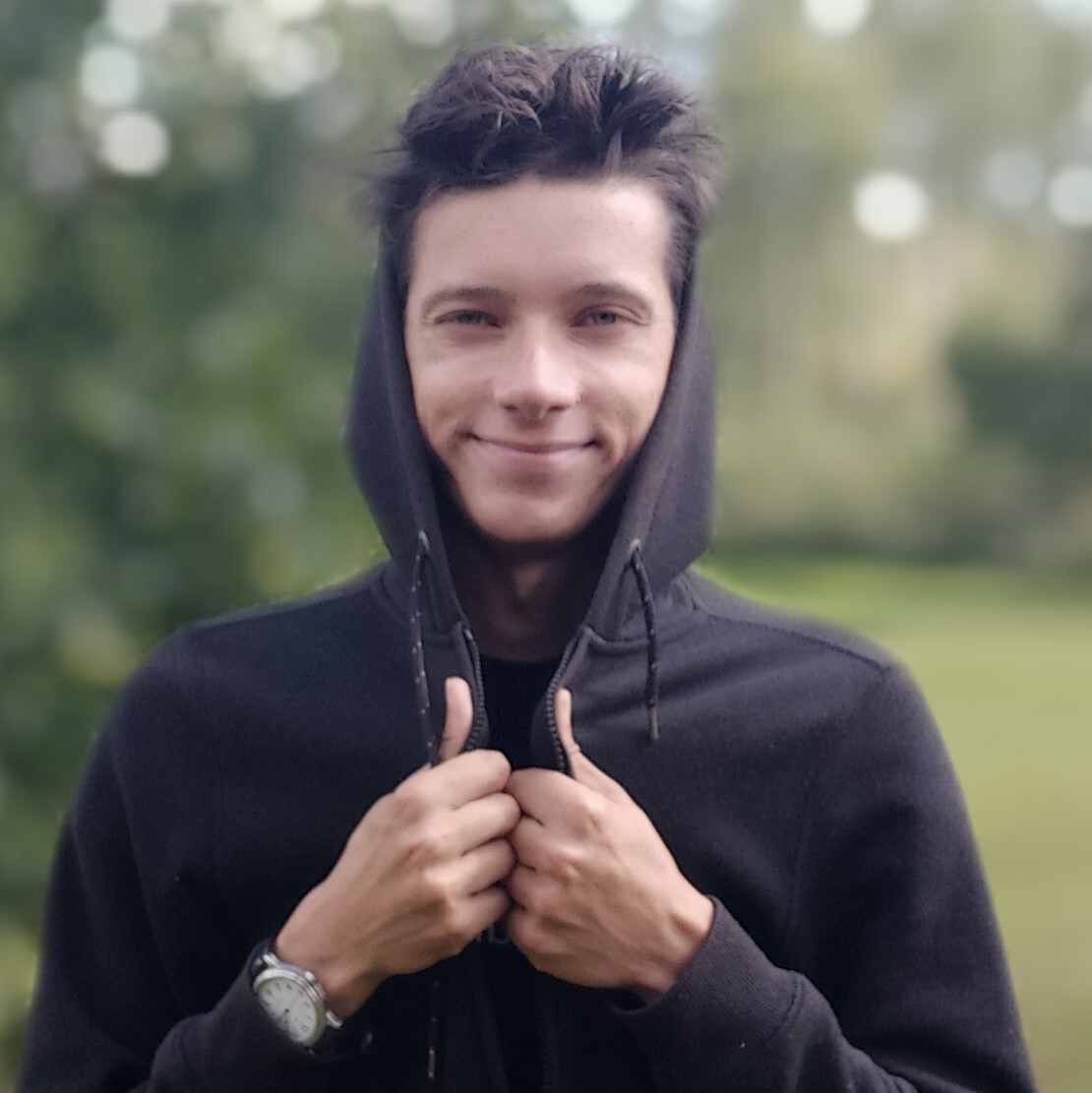 Toms Kristiāns Holcmanis
Tech & Audio Guru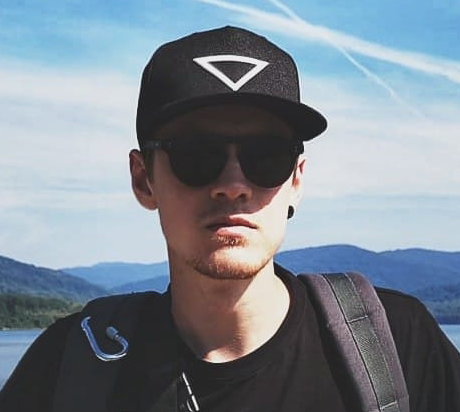 Rihards Ralfs Eglājs
Lead Designer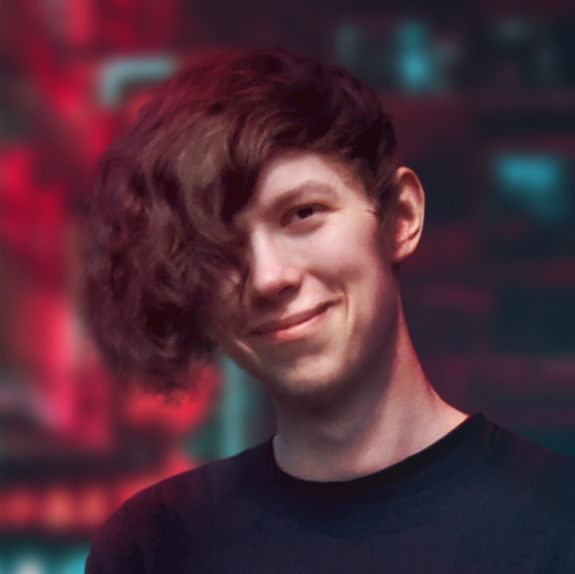 Aivis Zons
Lead Video Editor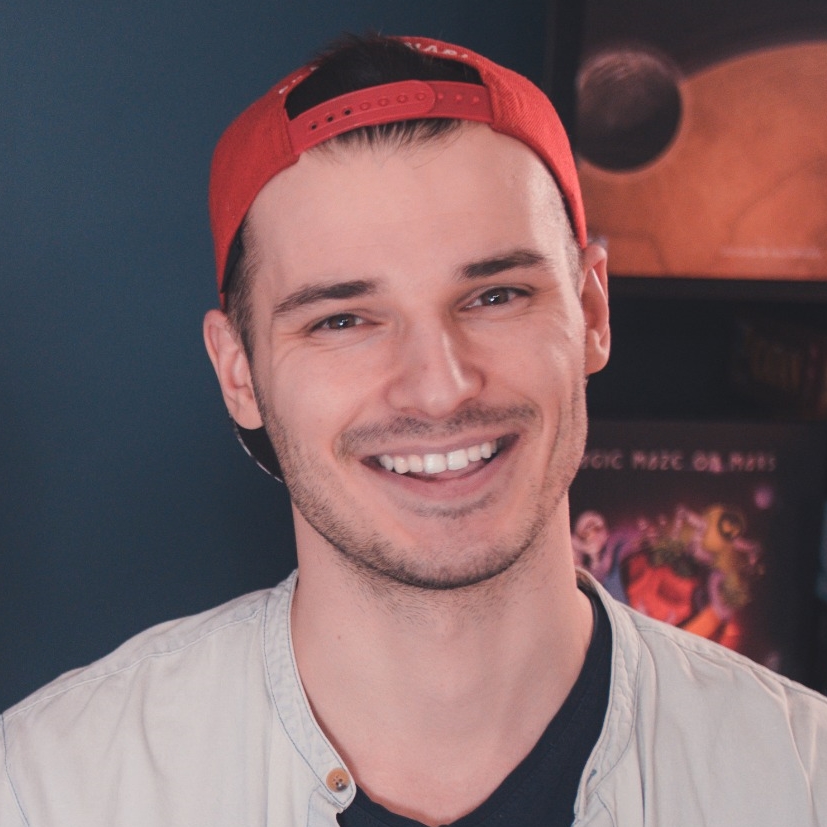 Jānis Tilaks
Videographer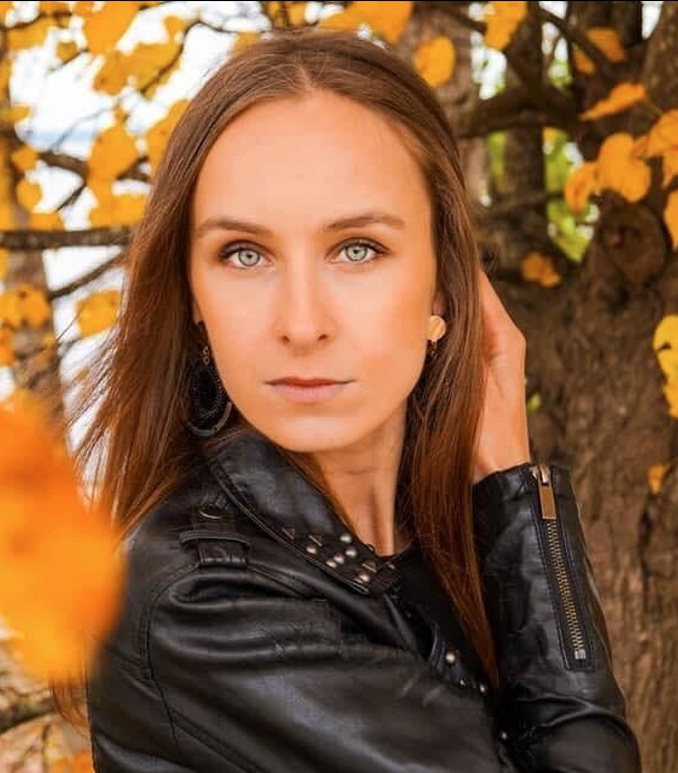 Rūta Grīnberga
Photographer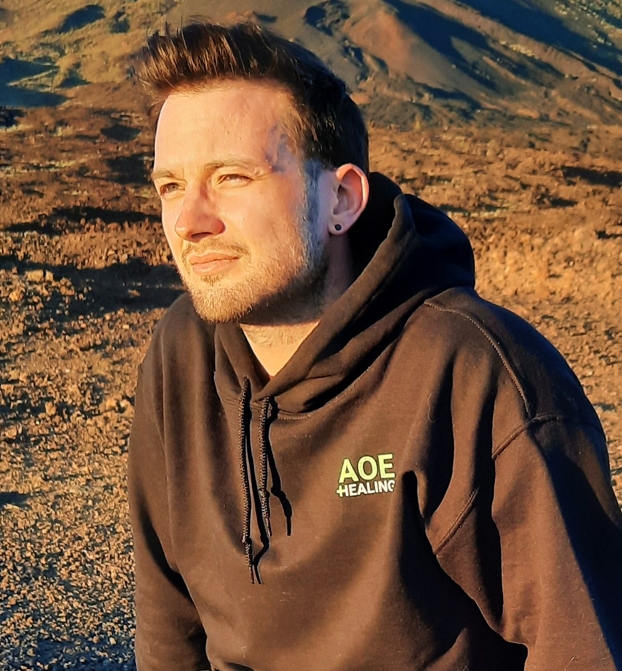 Bruno Gailītis
Head of Operations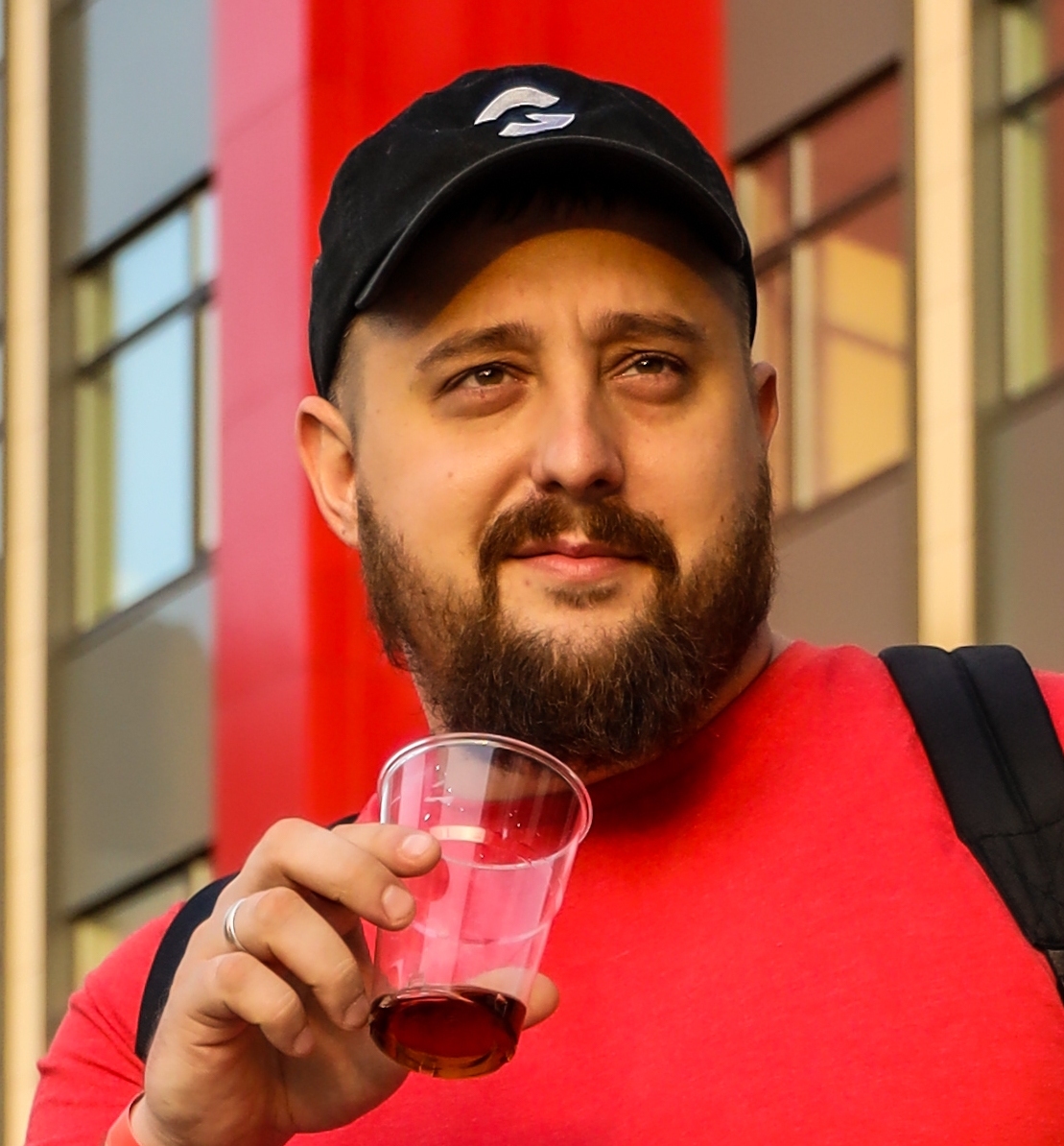 Andris Grīnbergs
Chief Creative Officer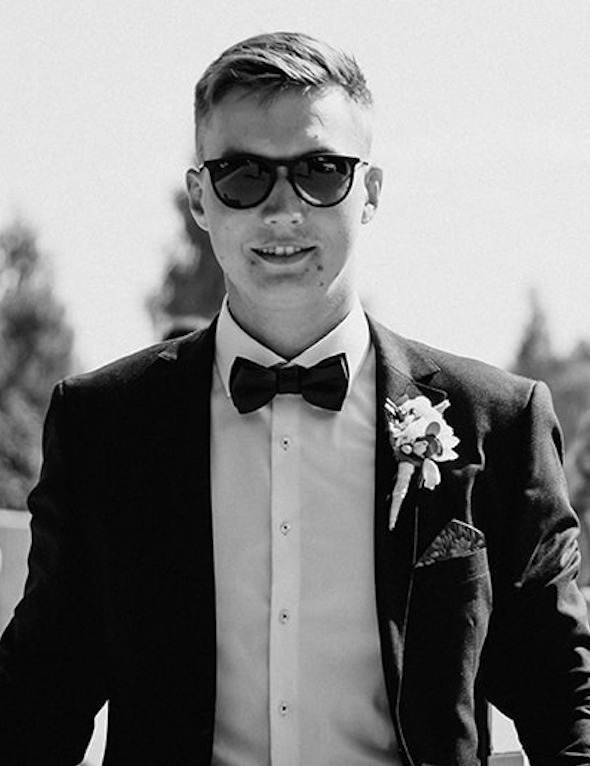 Raivis Kronis
Esports Stage Engineer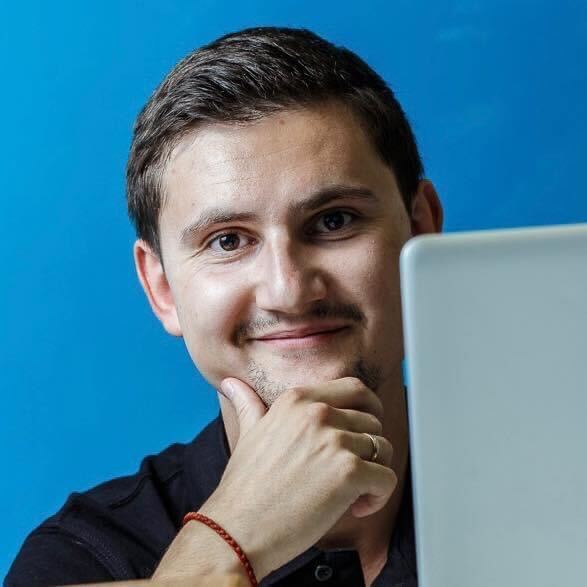 Maksims Čumaks
Digital Marketing Specialist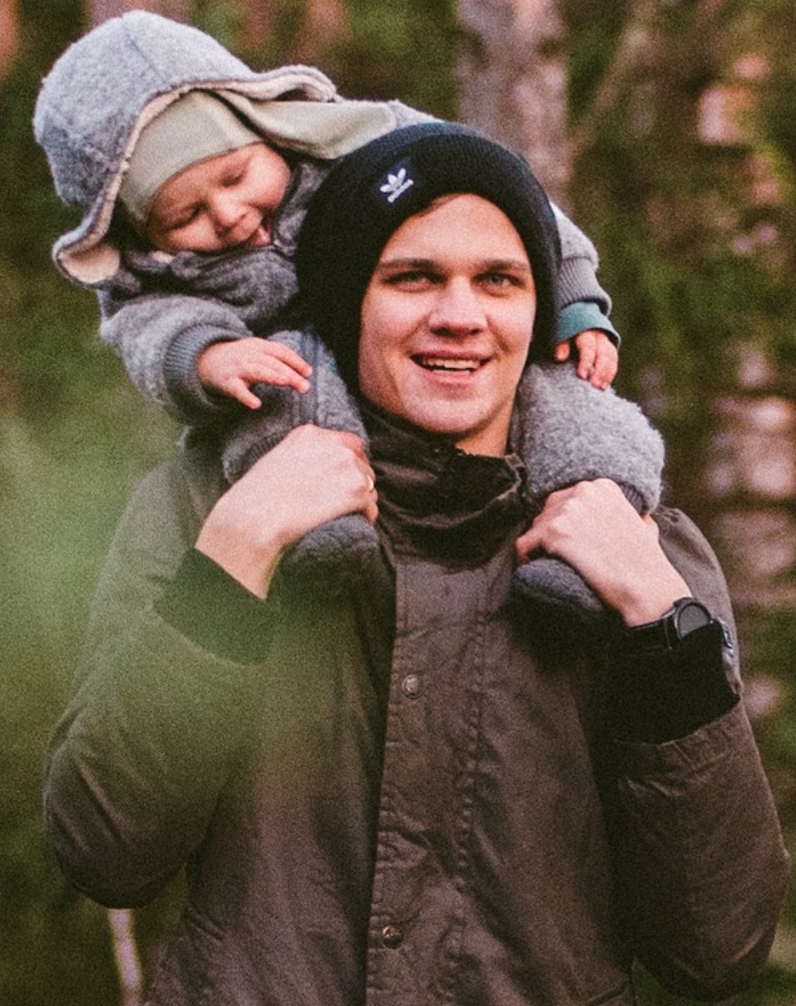 Edgars Tomsons
Broadcast Producer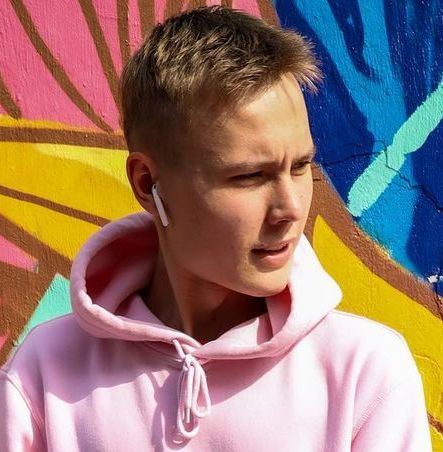 Markuss Jānis Pilickis
Assistant Producer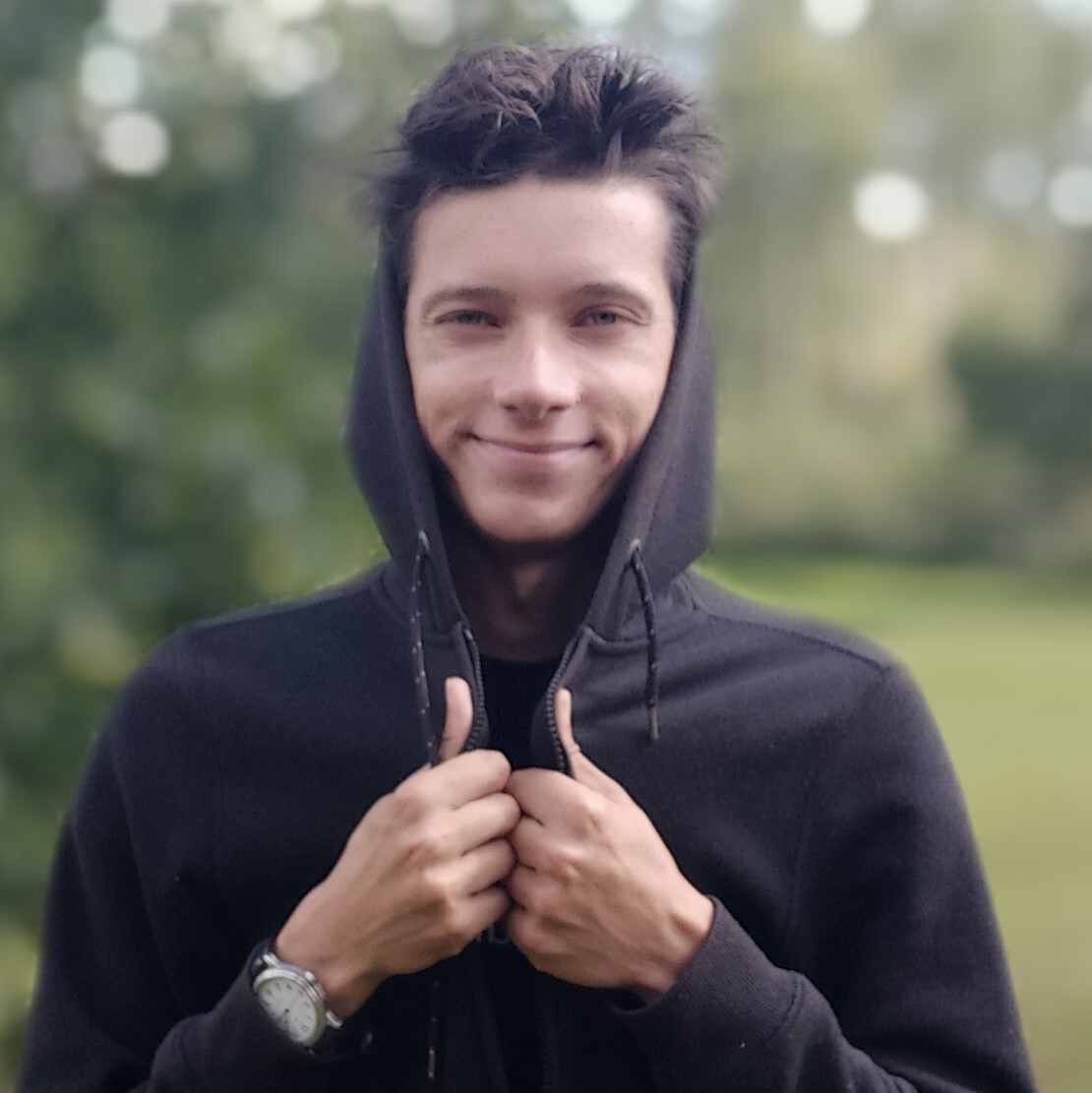 Toms Kristiāns Holcmanis
Tech & Audio Guru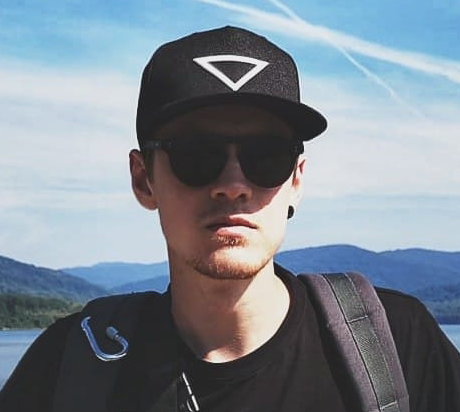 Rihards Ralfs Eglājs
Lead Designer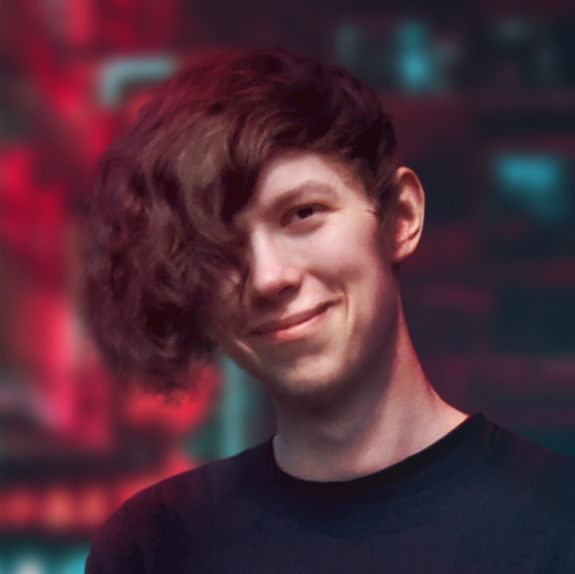 Aivis Zons
Lead Video Editor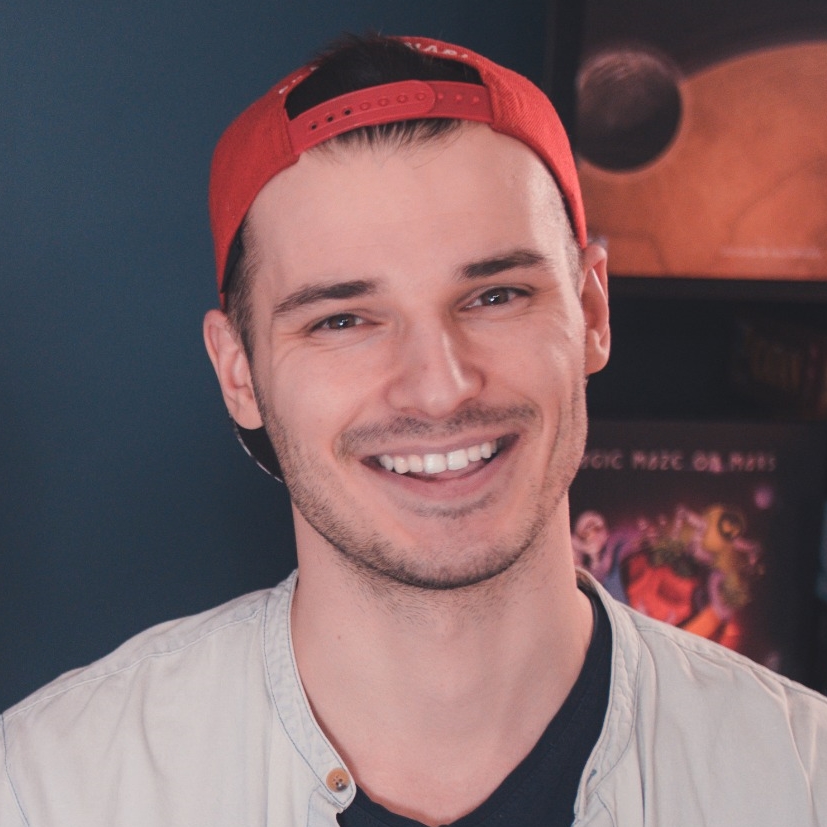 Jānis Tilaks
Videographer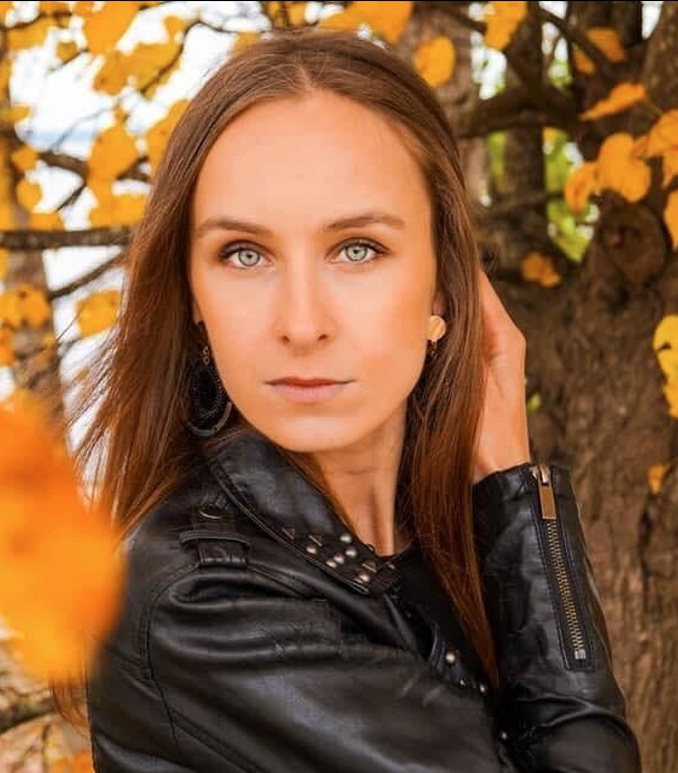 Rūta Grīnberga
Photographer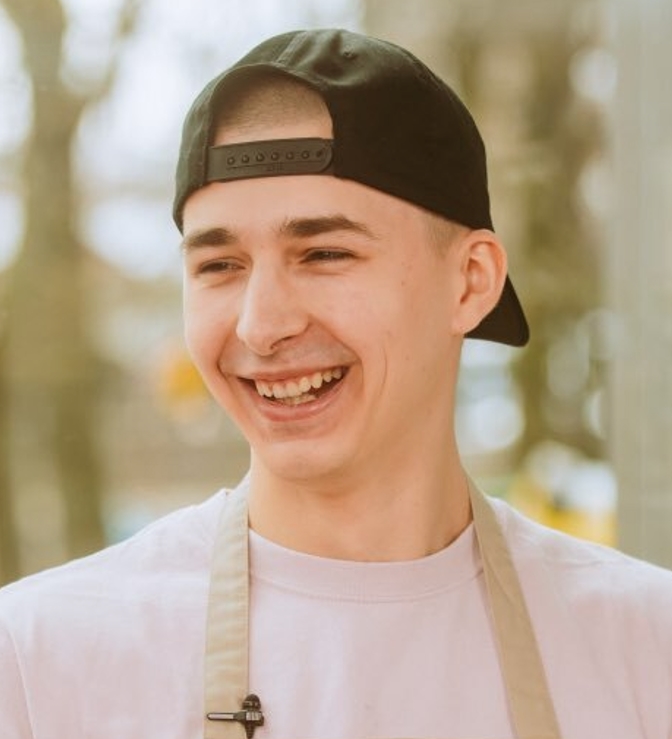 Raimonds Leja
Content Creator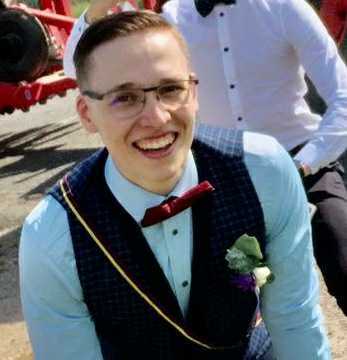 Juris Abdullins
Project Manager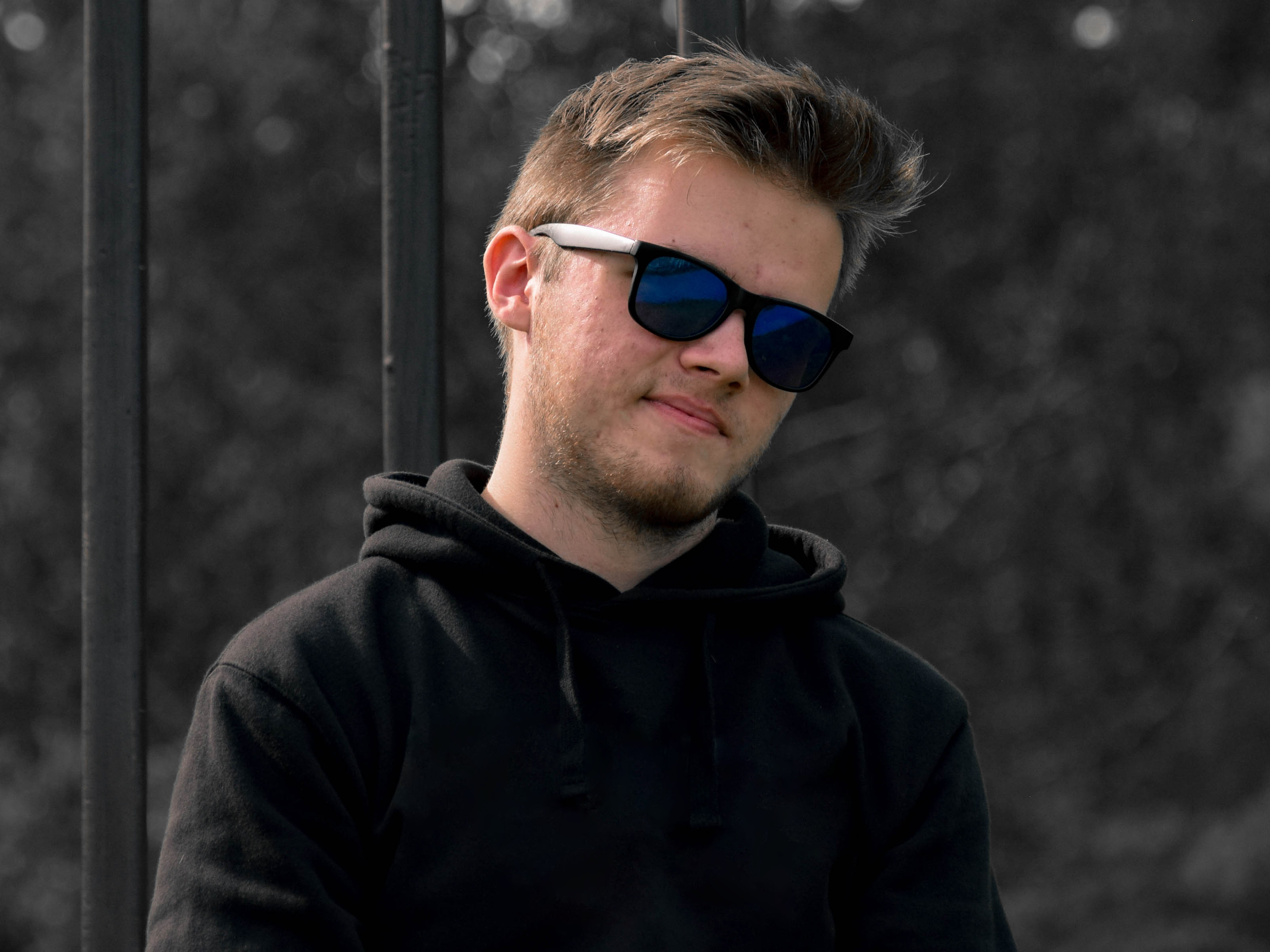 Artūrs Bērziņš
Tournament Admin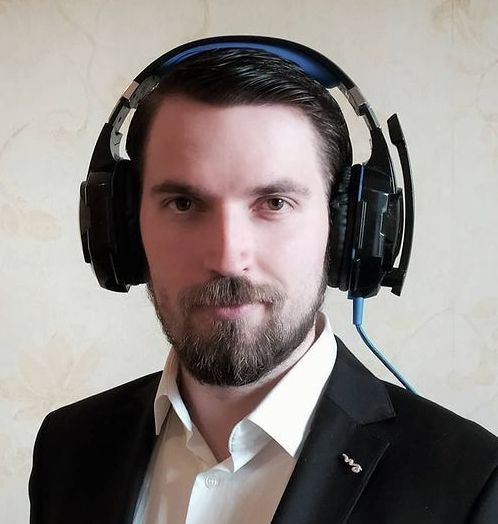 Roberts Sīlis
Tournament Admin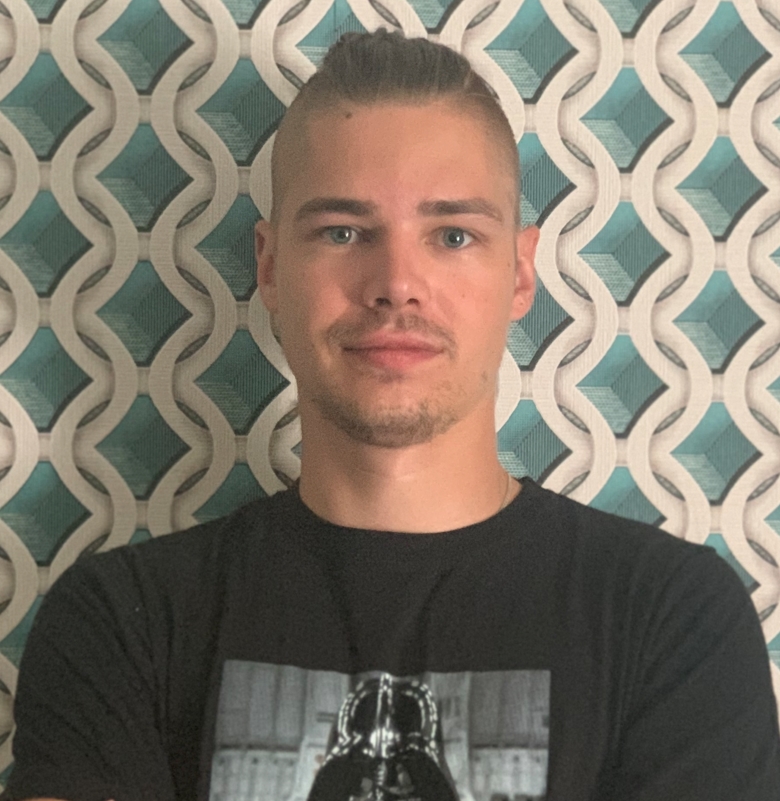 Kaspars Kalniņš
Tournament Admin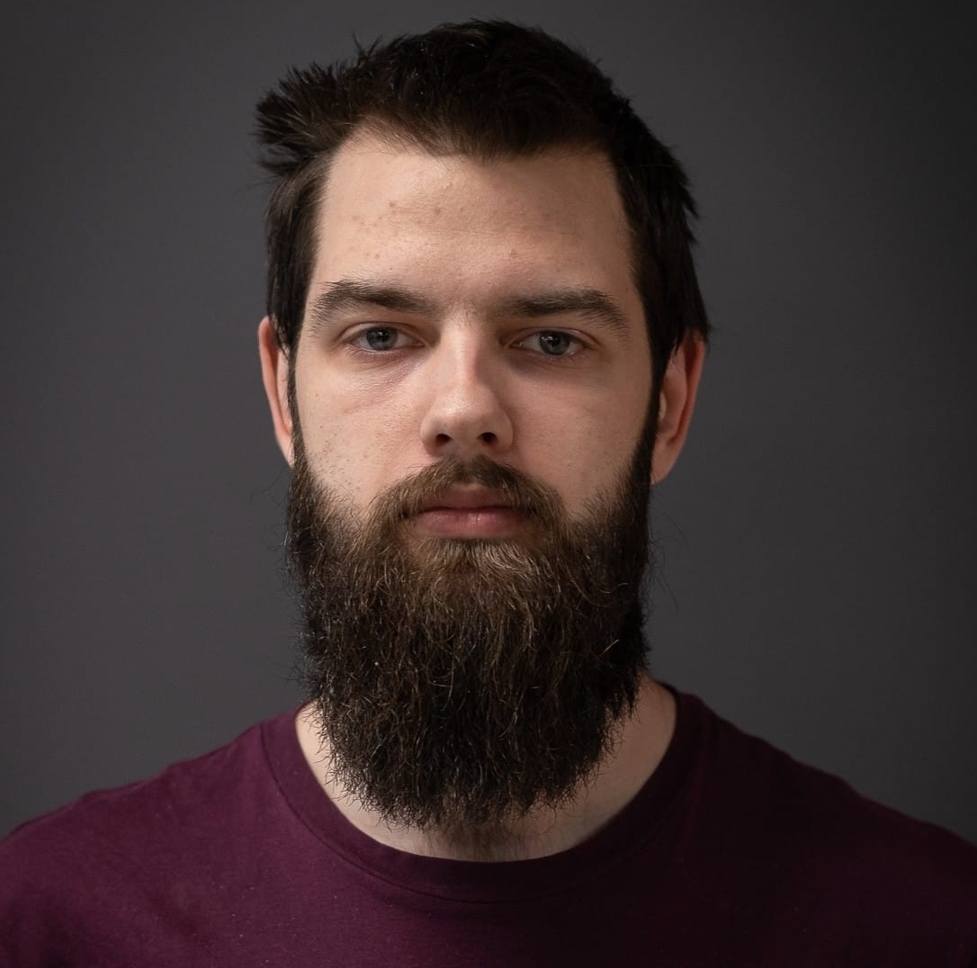 Krišjānis Jermols
Game-server Admin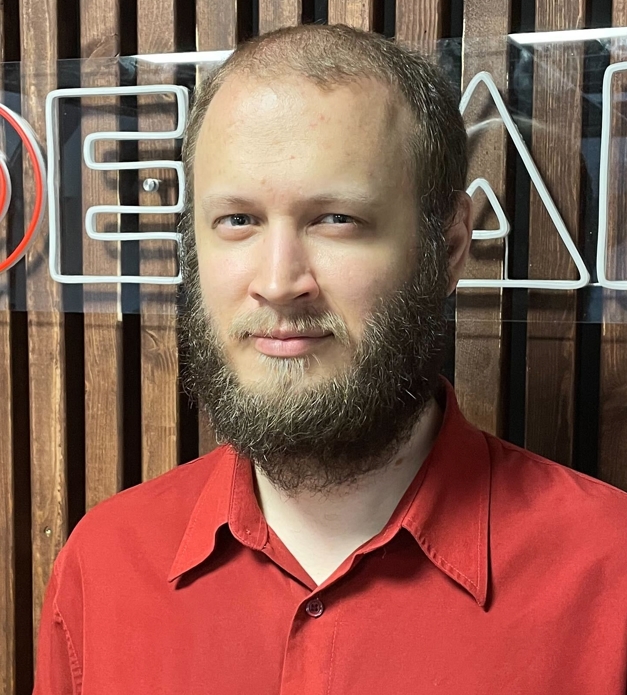 Arnolds Batkovskis
Hardware Technician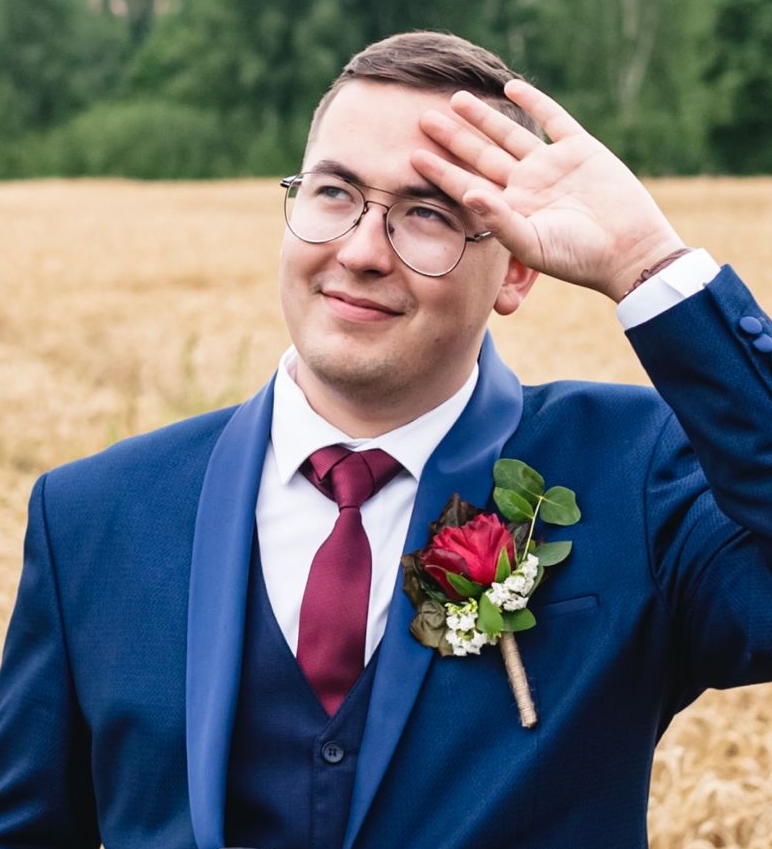 Matīss Pauls Dundurs
In-game Observer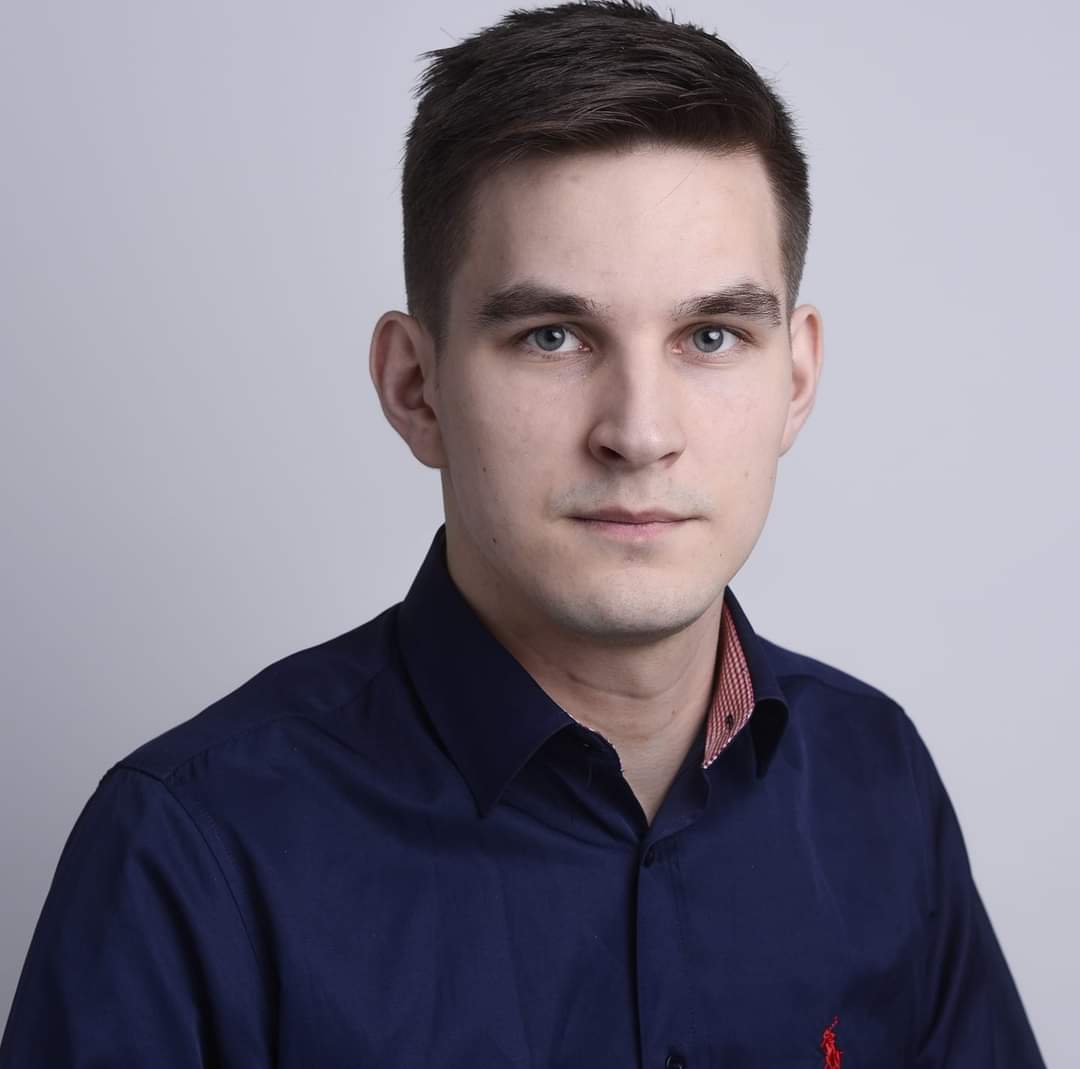 Toms Jansons
Replay Operator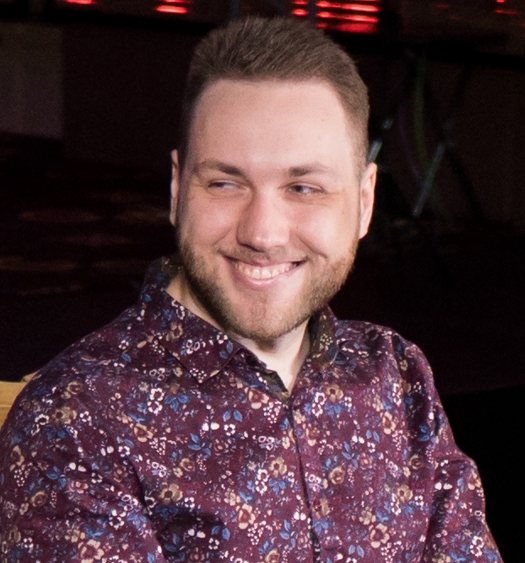 Oskars Rītiņš
Replay Operator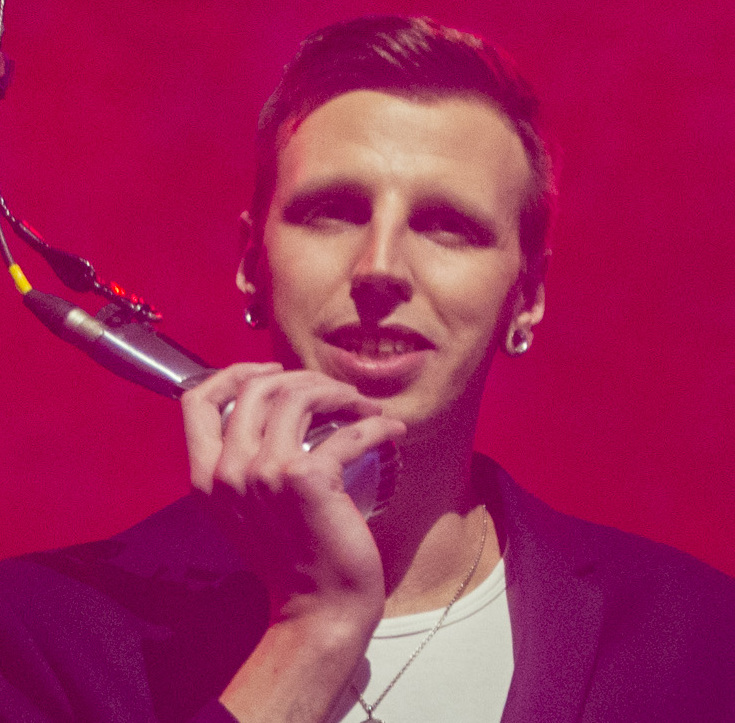 Renārs Šēnfelds
Senior Broadcast Talent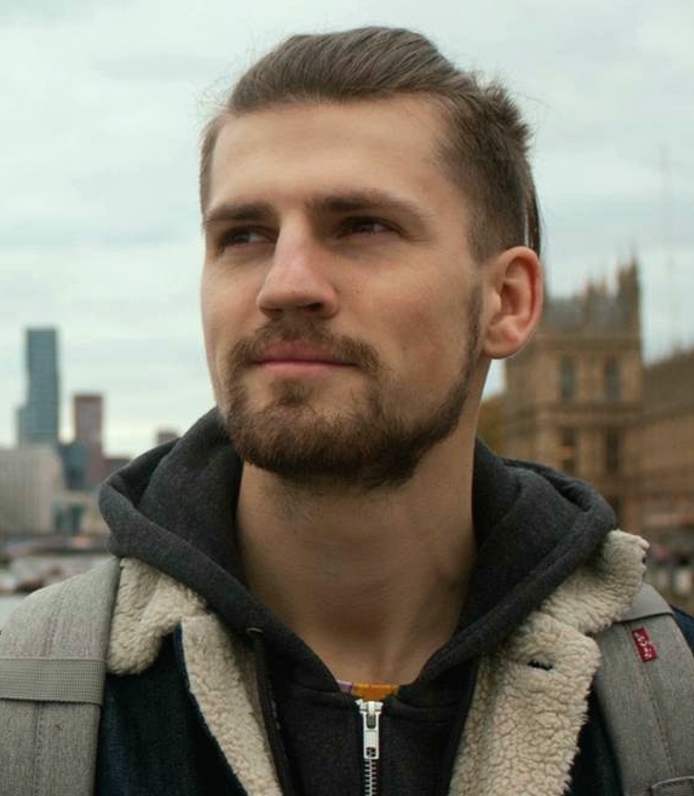 Artis Ozols
Broadcast Talent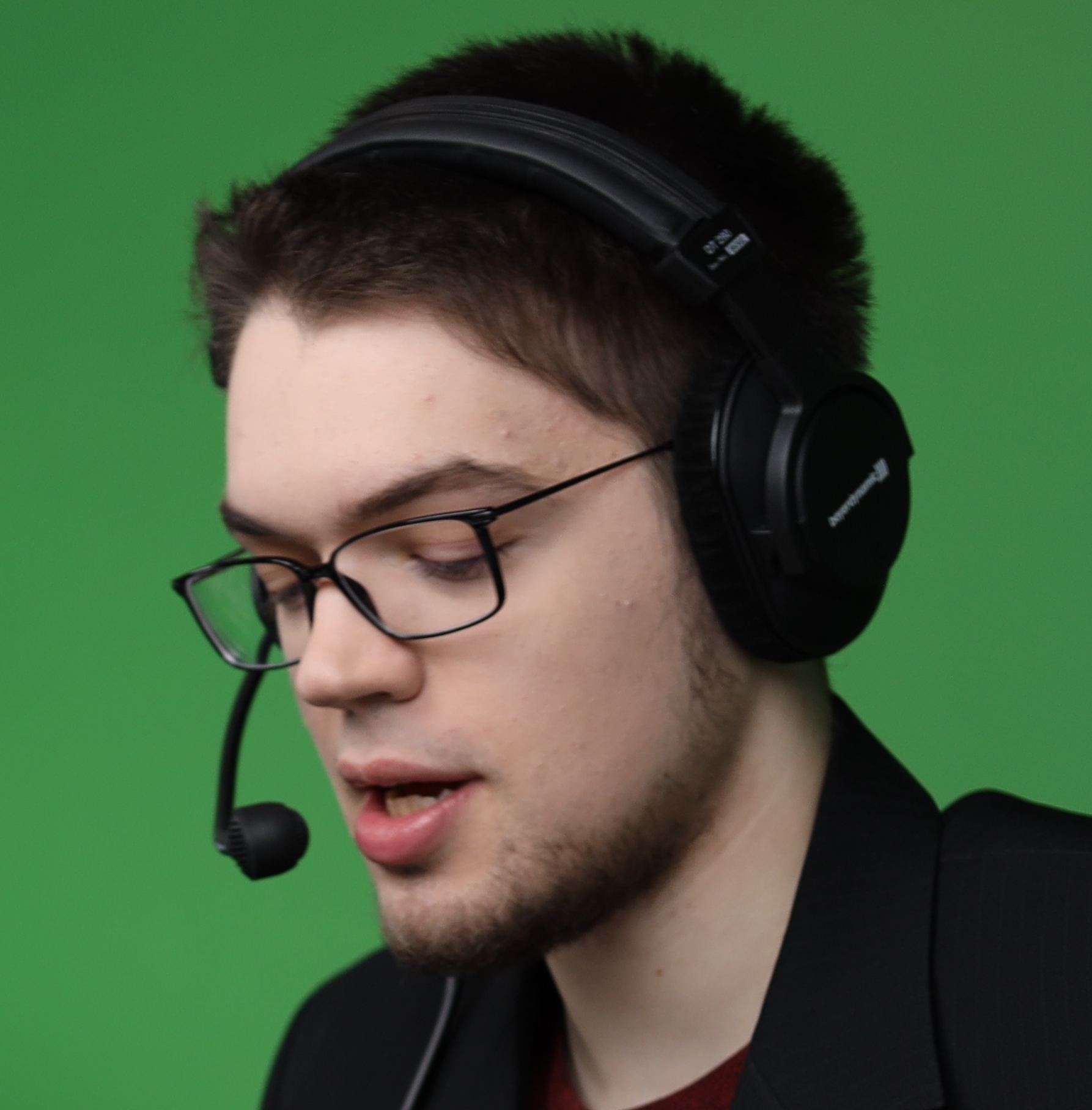 Linards Meija
Broadcast Talent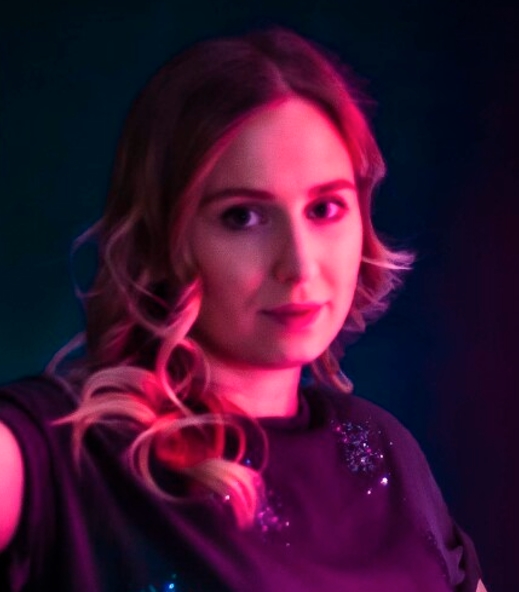 Ieva Skrastiņa Knēziņa
Junior Broadcast Talent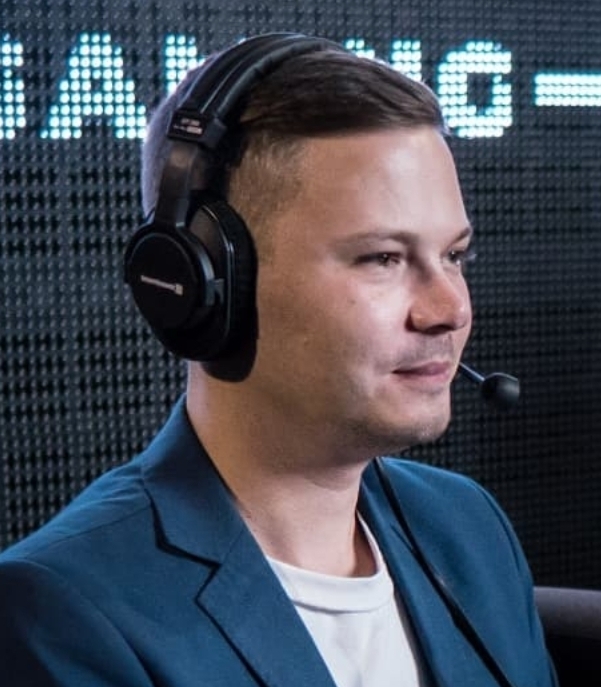 Toms Namatēvs
Junior Broadcast Talent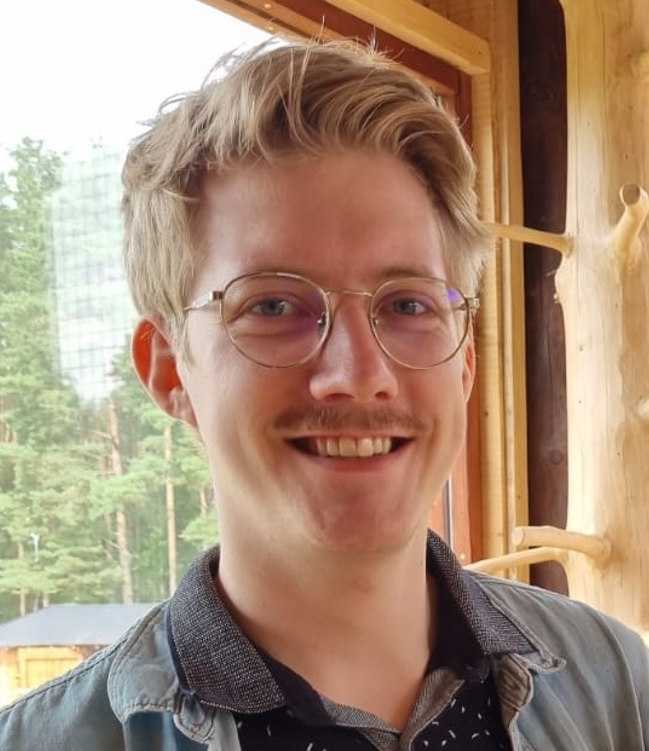 Leons Ābele
Junior Broadcast Talent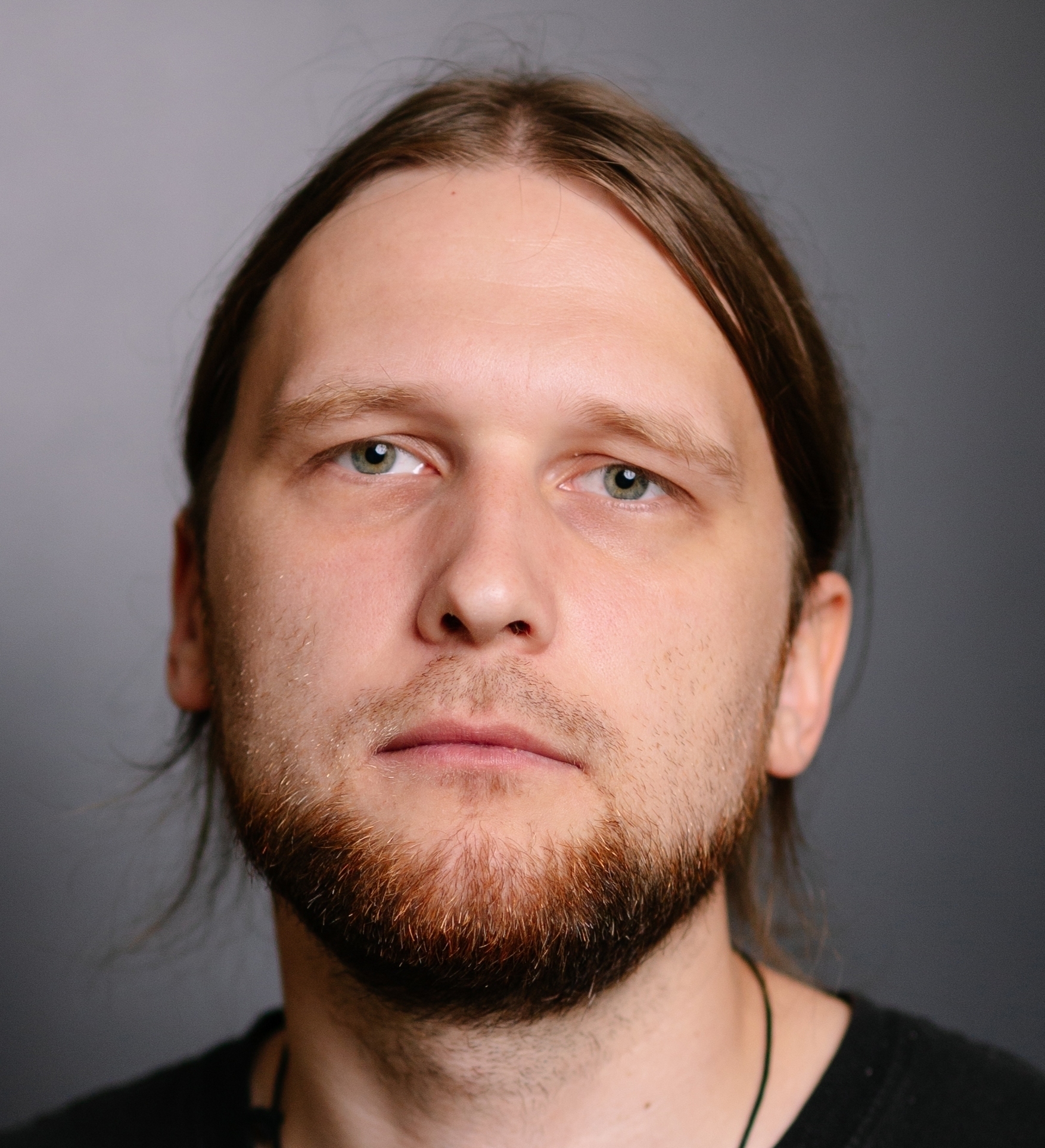 Raivis Gelsbergs
Senior Web Developer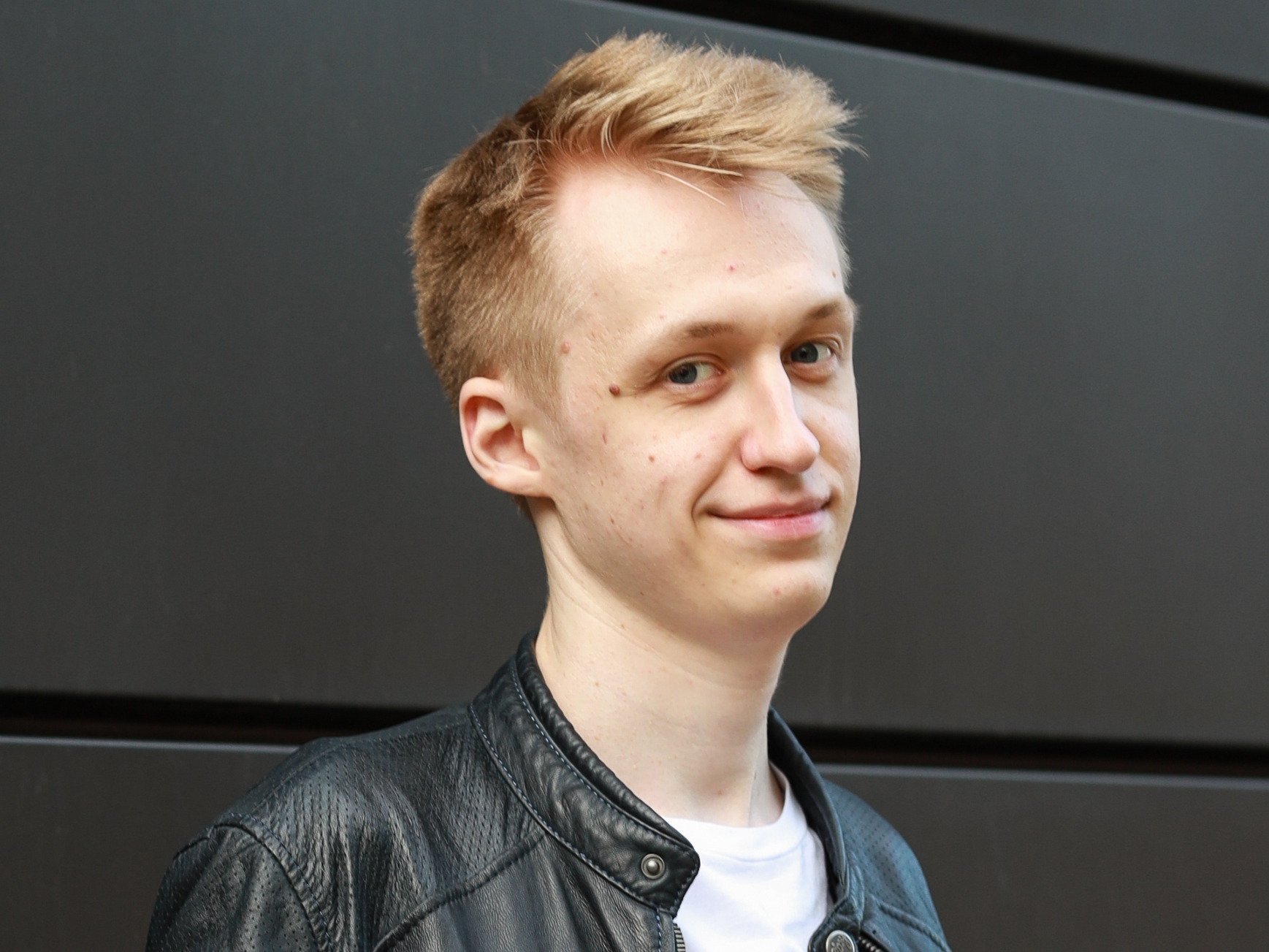 Mikus Markevics
Web Developer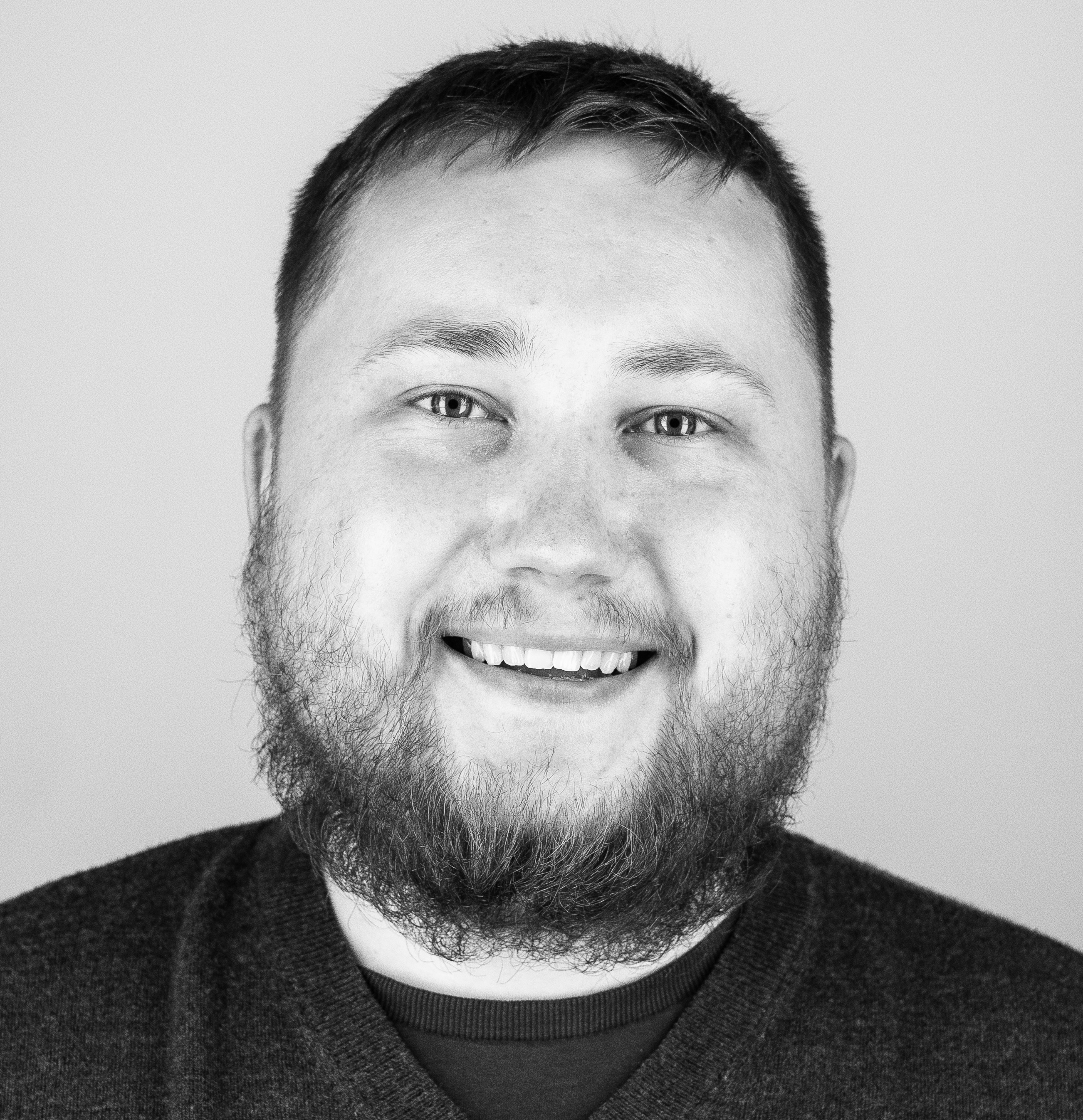 Jānis Burvis
Senior Software Developer