Programming
Gaming website project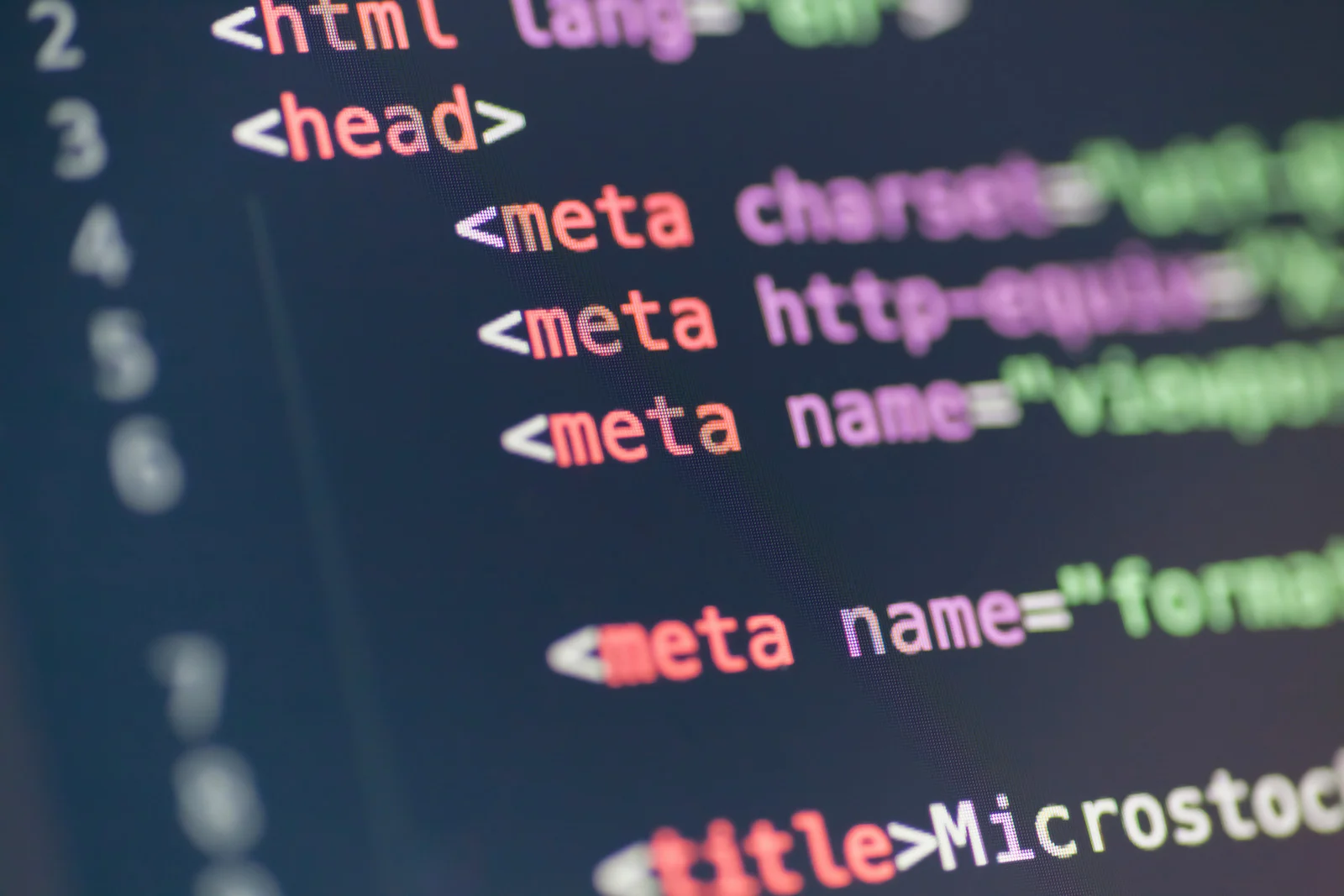 Engagement beyond the game
Whether you are a game dev that has just released your latest masterpiece, a community leader that brings together like-minded people, or an organizer that is operating an esports league or tournament: a gaming website can help you achieve your goals by engaging your target audience even when they are not playing!
Although Goexanimo is mostly known for its gaming and esports production services, our list of capabilities goes much further than that! Throughout the years, we've created numerous gaming websites that have helped game devs take their first steps into esports, brought communities closer together, and improved the functionality and fan engagement of esports competitions.
Esports and Gaming
Overview of this world in numbers
Gaming website project front-end
When creating a modern-day website, responsive design is a must! It is the ability of your website to adapt to any screen size of devices such as mobile phones, tablets, and computers, thus bringing your website users an amazing browsing experience.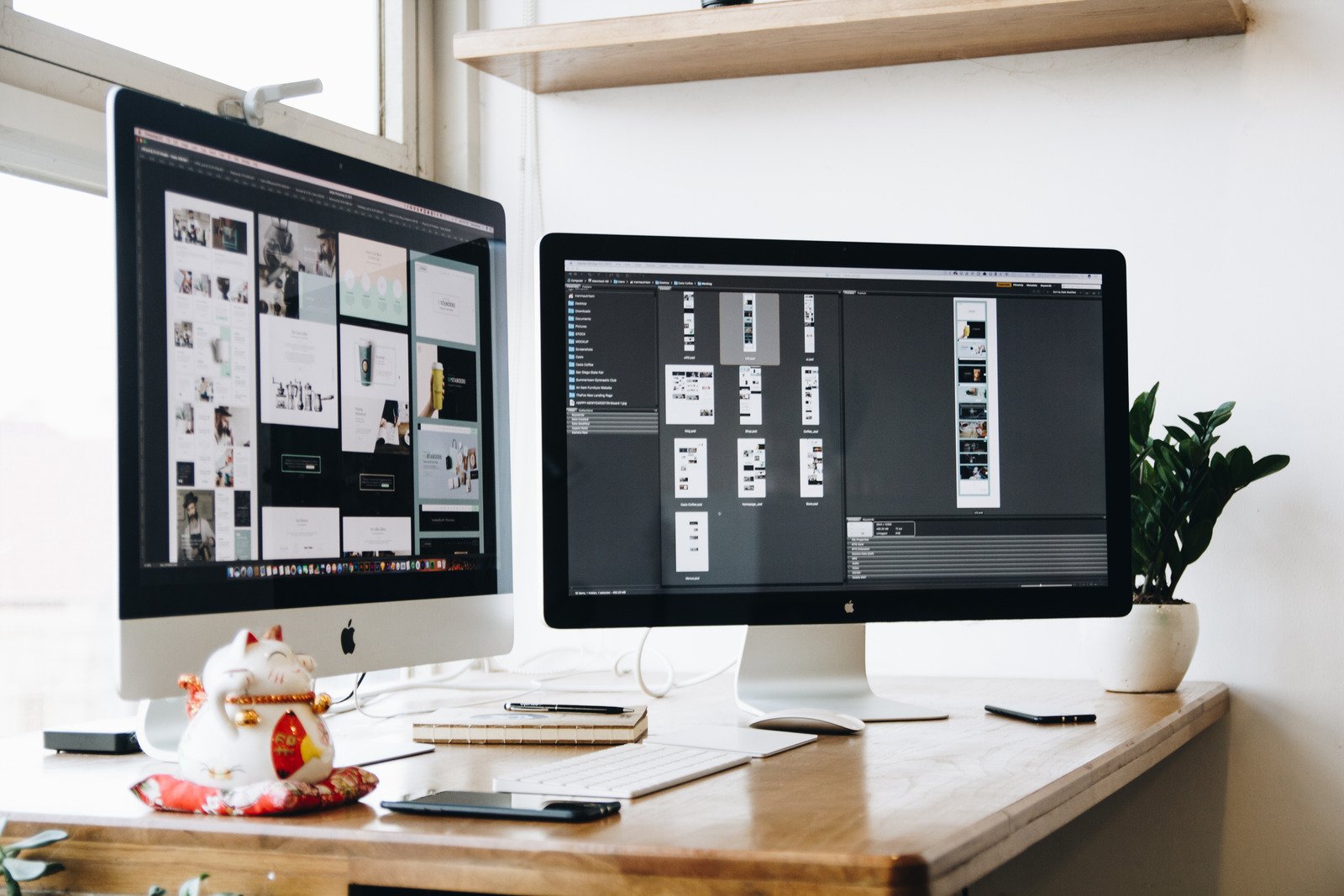 While 63% of all internet users prefer to use Google Chrome, the other 37% should not be dismissed as it's not a small number by any means. We will make sure that no matter what internet browser and device your visitor is using, their user experience is going to be great!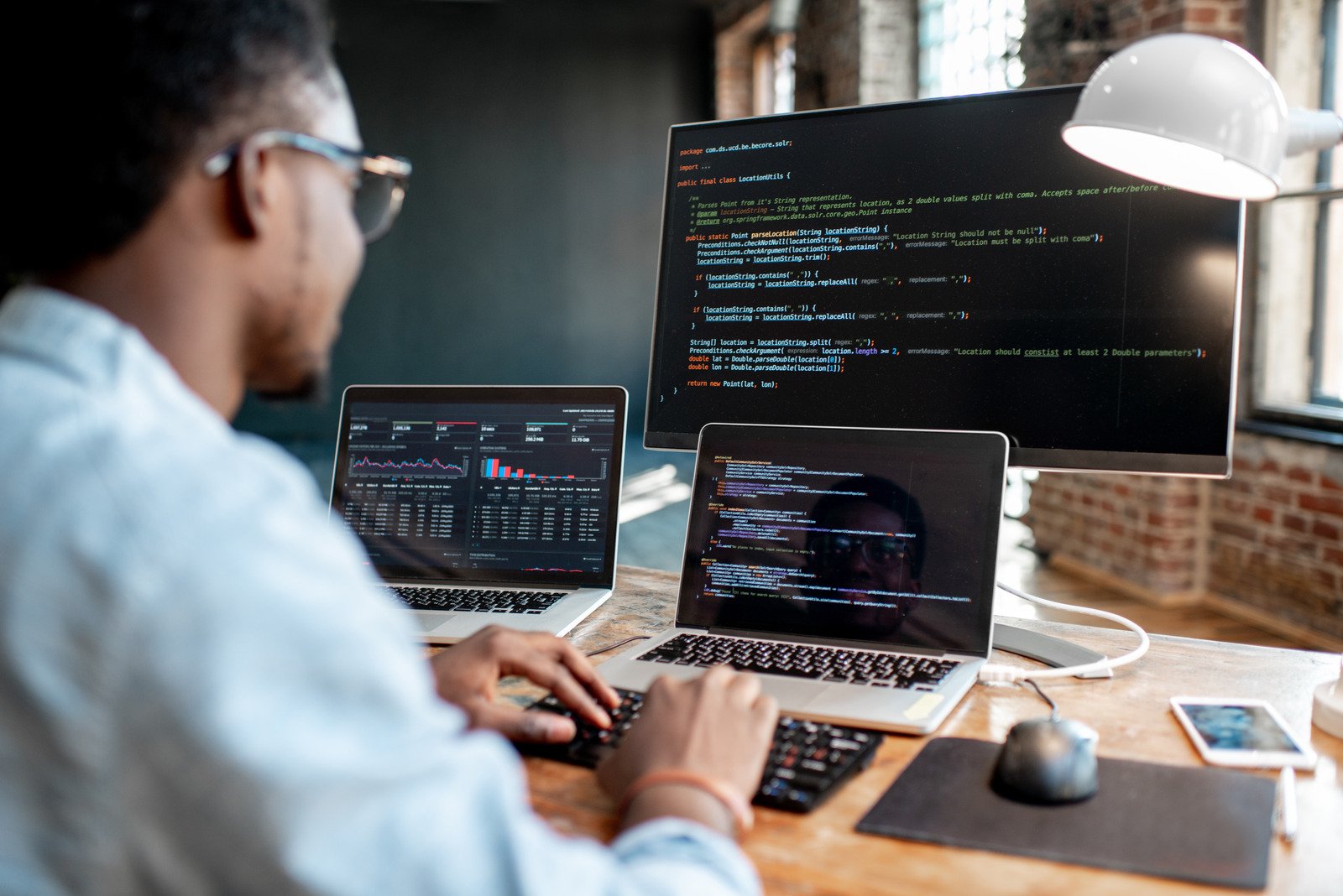 Transitioning the initial designs to a fully working website is a task that requires pixel-perfect precision. Our team of web developers will make sure that all the graphical elements and texts are positioned and scaled right as they were in the website designs.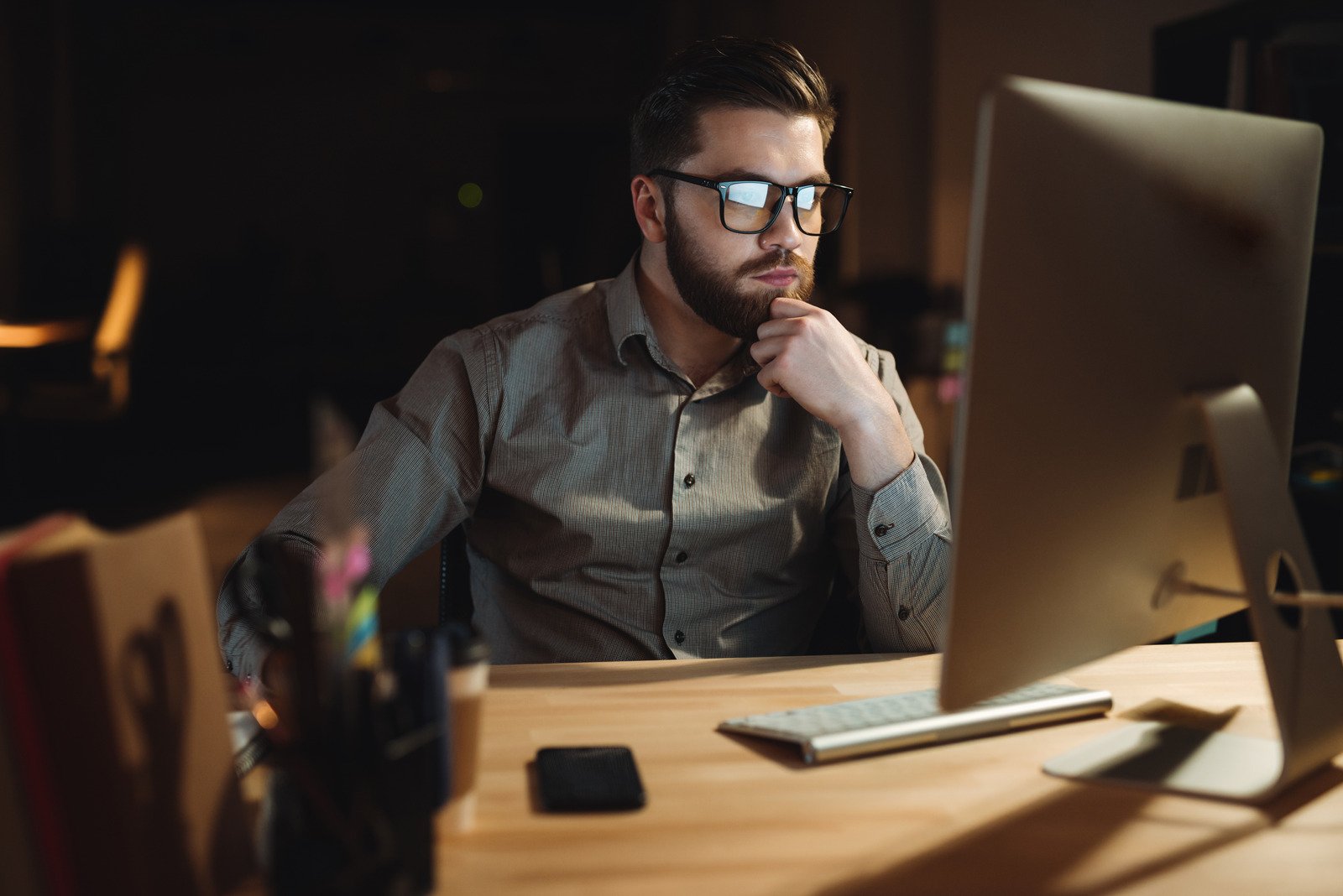 SEO, or Search Engine Optimization, is a process that can guarantee that your website ranks higher in Google search results. We will ensure high search result index rank by using the right text tags, ensuring NAP consistency, optimizing page titles & meta info, improving page URLs, and making sure there are relevant internal links within content.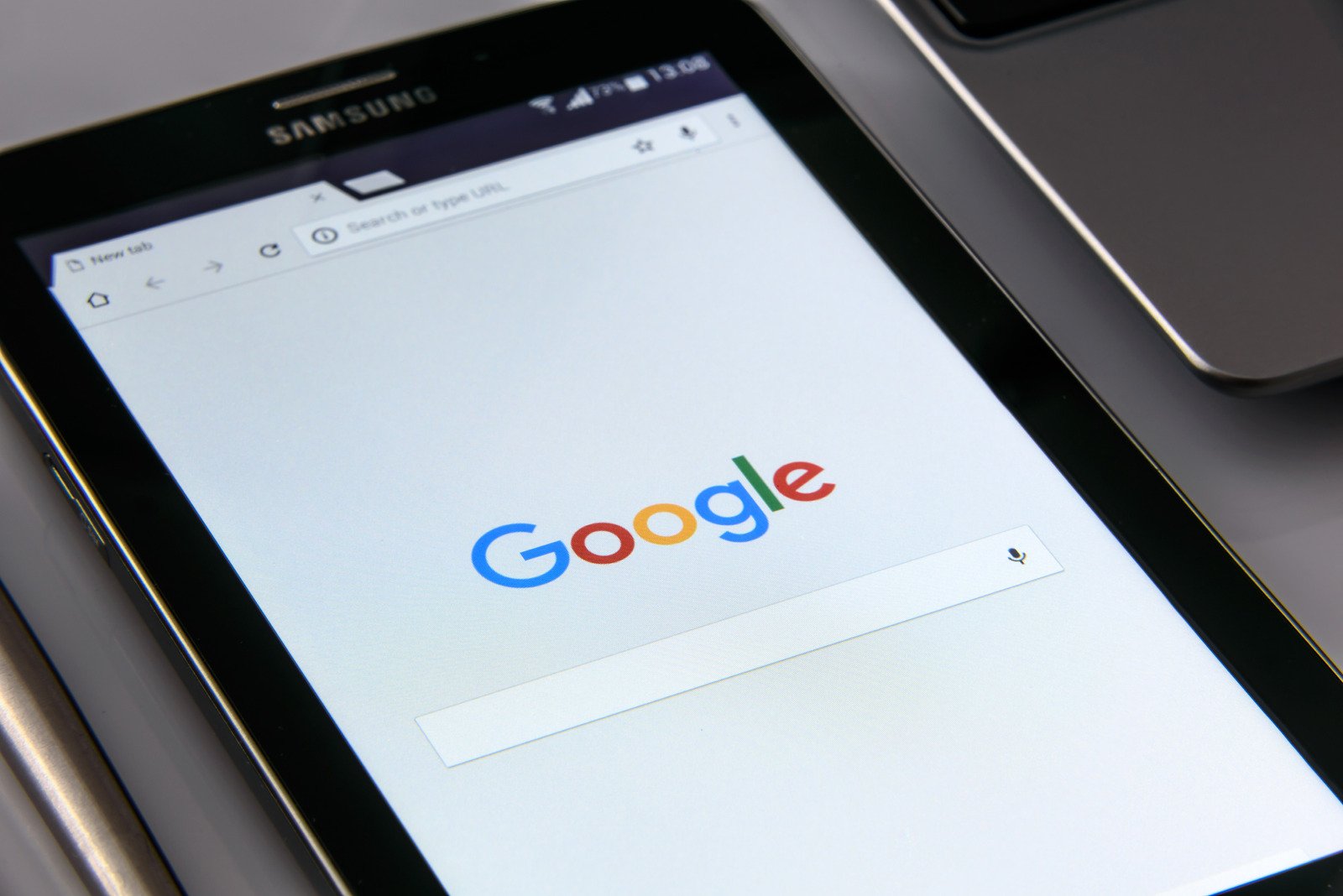 We will tackle performance optimization by reducing the file size of various assets being used on the webpage while also taking care of other performance-related issues. All of this goes hand-in-hand with SEO as the website's loading speed greatly impacts the customer's decision to either stay on the website or leave.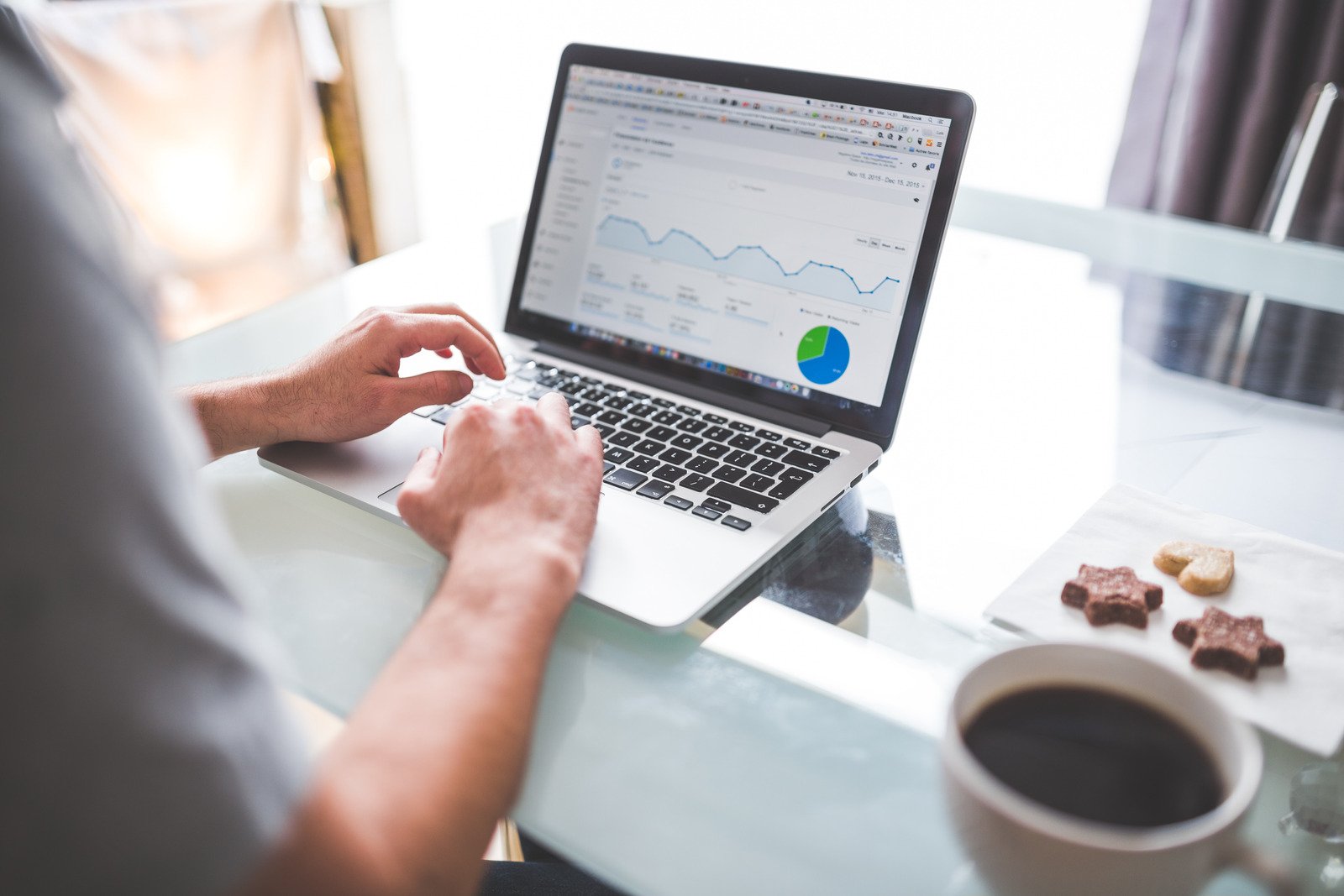 Last, but definitely not least: we will ensure accessibility for all users by making sure content is readable and announced by voice-over applications, images have descriptive alternative text, and that the website can be navigated with keyboard inputs only. Or it can be simple things such as a good contrast ratio between all the design colors, ensuring a good viewing experience for your eyes. Every user, no matter their age or level of tech-savviness, should be able to browse your website in a smooth and enjoyable manner.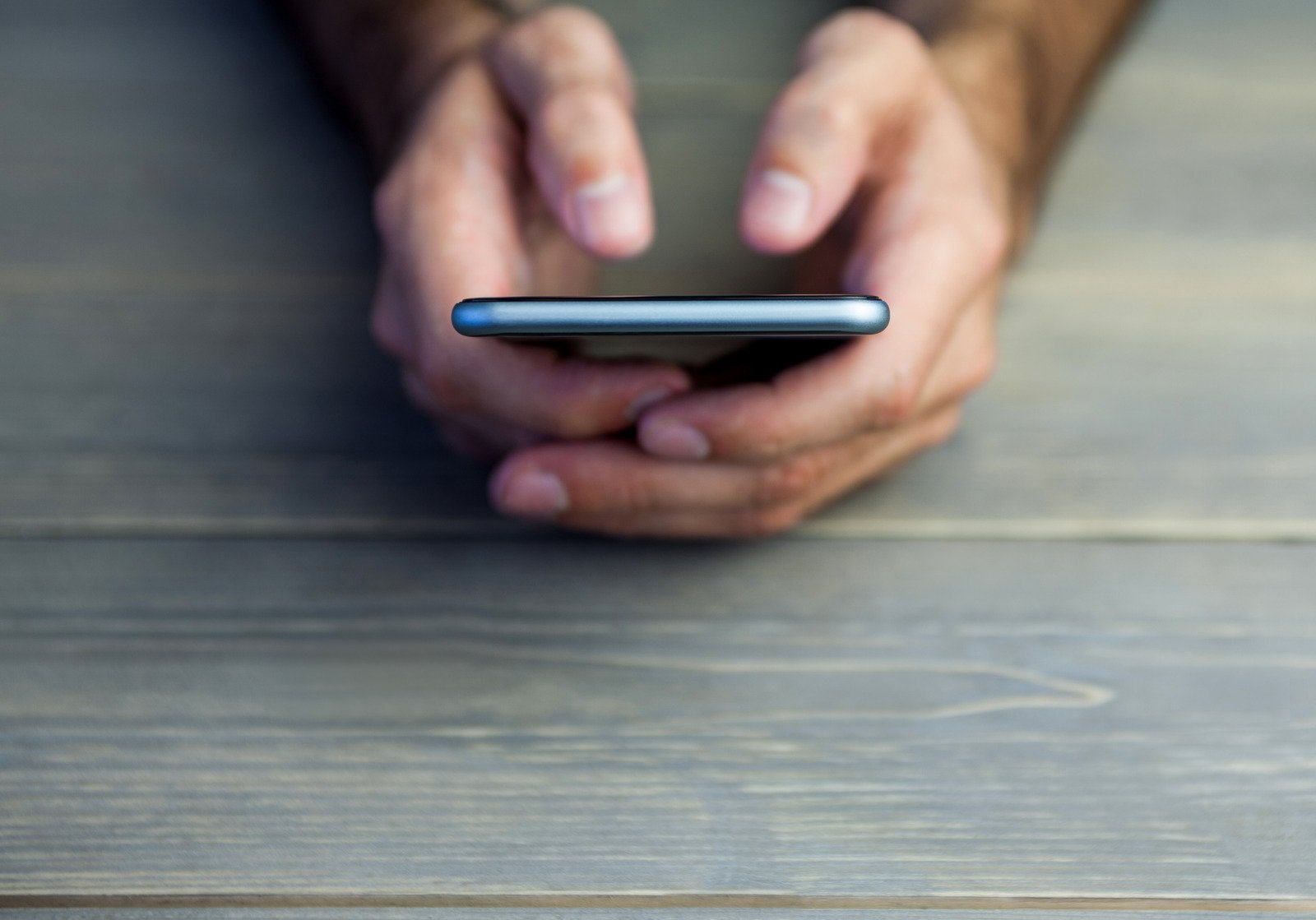 Gaming website project back-end
Game-to-web integration
By using game-to-web integration it is possible to display certain information from your games on your website. By doing this your website can have features like automated matches, leaderboards, match pages with detailed statistics, and much more!
Payment & reward systems
In case you want to implement a certain payment or reward system, Goexanimo web developers have the experience, skill, and knowledge of how to install these systems into your website. We can support multiple payment gateways and automated reward systems.
High availability
Unexpected high visitor amount can oftentimes cause websites to work slower than expected. In order for your gaming website to run optimally and without delays at all times, we will make sure that your website is available during high usage conditions.
Let us work on your gaming website project!
Get in touch with us now, and we will quickly answer your questions in regards to your purchase of our gaming website project services.
Get in touch
The process
A small glimpse at the main steps that we take in order to deliver you greatness!
We will open up our first-ever meeting by introducing ourselves, telling you more about our company, its history, and all the gaming website projects we have worked on in the past. Additionally, we will love to hear your story and what your experiences in the gaming and esports scene have been thus far.
Once we have gotten to know each other a bit better, we will get down to business! This is going to be the part where you tell us more about what your website's goals are and touch on various other topics such as design, licensing, budget, deadlines, and all the unique elements, features, and functions that you want us to build into your website.
Project planning is the most important part of a web development project and it acts as a foundation for everything that is going to happen afterward. During this stage, it is critical to make sure that all the parties involved are on the same page and have agreed on deadlines and how the work is going to be structured.
Coming up with the perfect design is not a simple task: it takes a mountain of creativity and dozens of review meetings. The design goes hand-in-hand with content: this is the phase where we determine what's going to be placed where while also taking into consideration the fact that future content and features might be added to the website later on.
Once the website's designs have been approved from your side, our web developers will begin to work their magic! During this phase, we will take care of front-end aspects such as responsiveness, cross-browser support, accessibility, and various SEO fixes, while also working on the back-end aspects like server hosting, database, and admin panel.
This is the moment when everything comes together! We work towards adding everything that we have made to your website and commence an intensive testing phase in order to identify and remove every little bug that is out there. Additionally, this is also the moment when website's speed and responsiveness is tested.
Even though at this point your gaming website project is to be considered finished, we will still keep working on it for as long as you need us to! We can work on adding new features that you want to implement, polish or adjust the existing ones, maintain the website's content, and identify and fix any new bugs that might appear in the meantime.
Goexanimo is a fastest growing global esports agency
Industry leaders in the project management of esports. If you are a company looking for an esports marketing agency, with experience with the latest video games, our team is here to help: we've produced global esports tournaments across every continent, for 100 clients - from leading consumer brands to the world's biggest video game developers, to global and local sporting organizations. Whichever industry you are in: we have proven experience in successfully introducing your business and services to gaming audiences.
A team
You can count on
"Our internal processes, project management and production standards are industry-leading and cost-efficient: 500 events produced, and counting."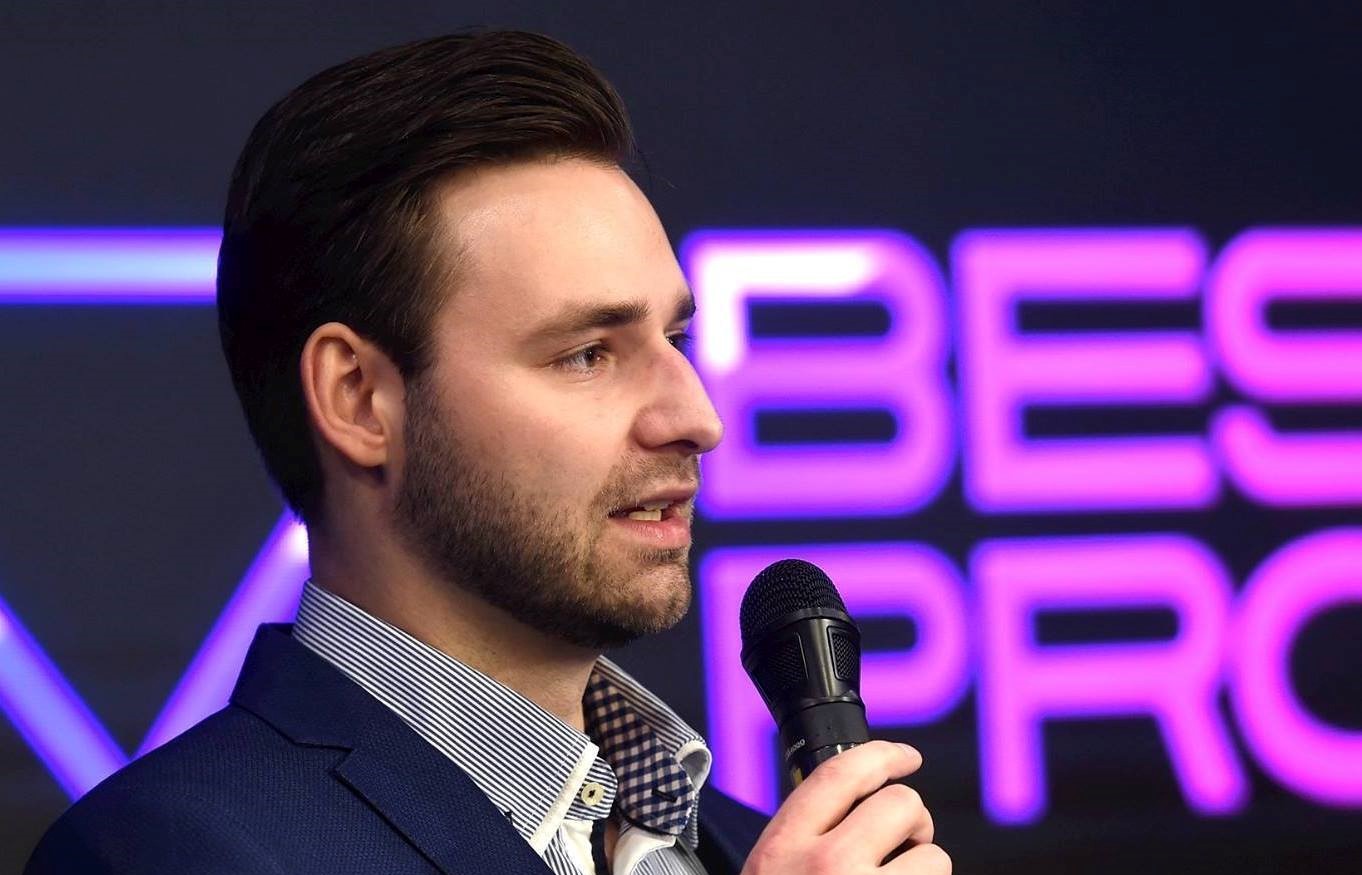 "Whether it's for clients such as FIBA, Electronic Arts, the NFL, PUBG, or LG: we're excited to work with global brands and game devs who want to reach consumer gamers directly."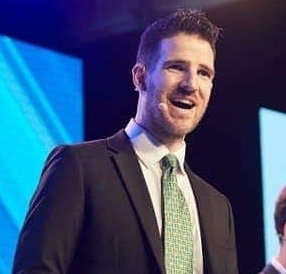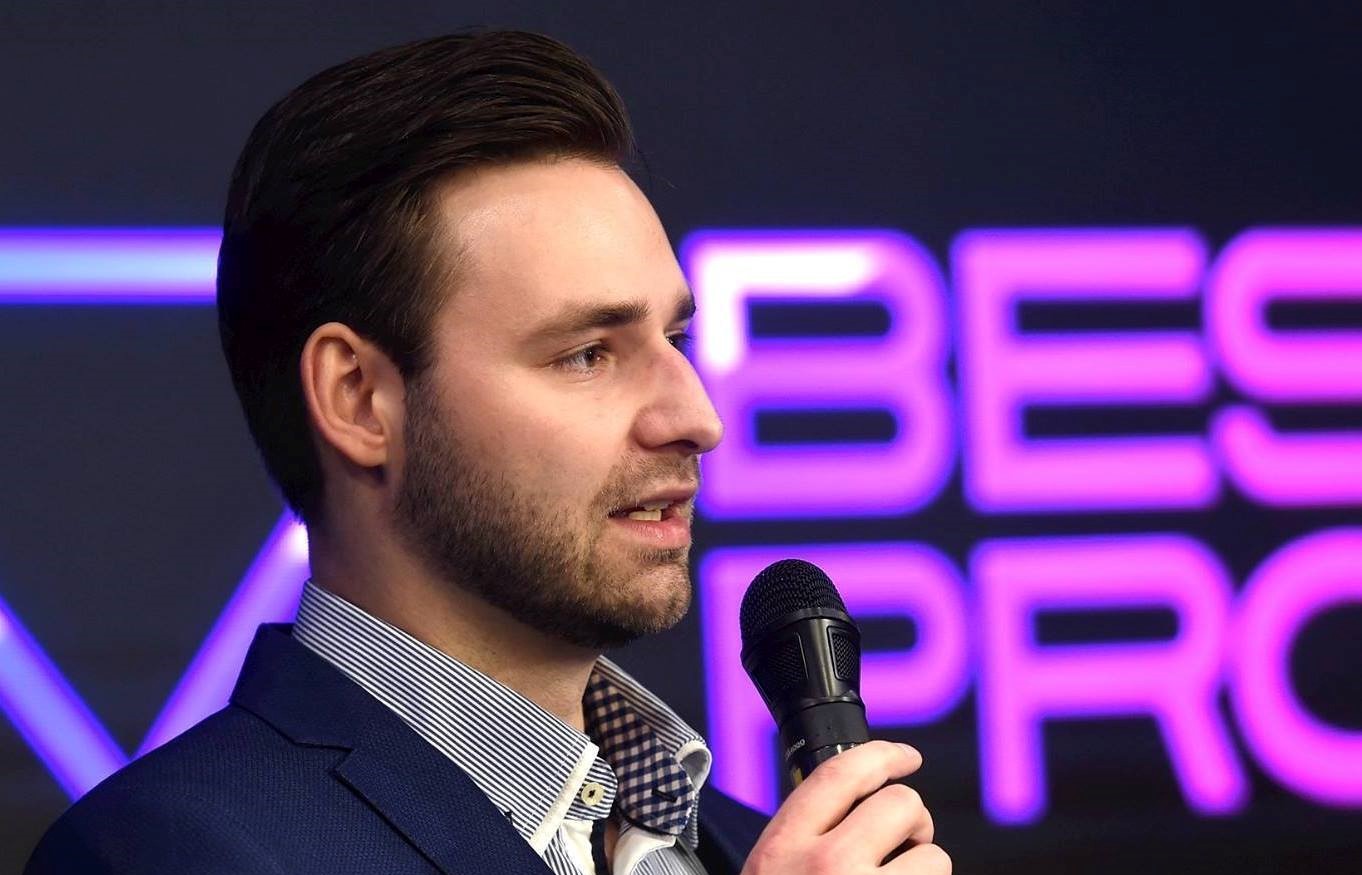 Jānis Dzērve
Chief Executive Officer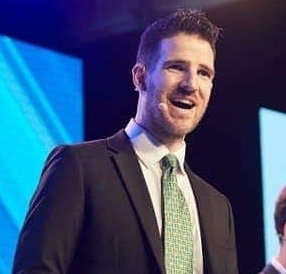 Chris Simpson
Head of Sales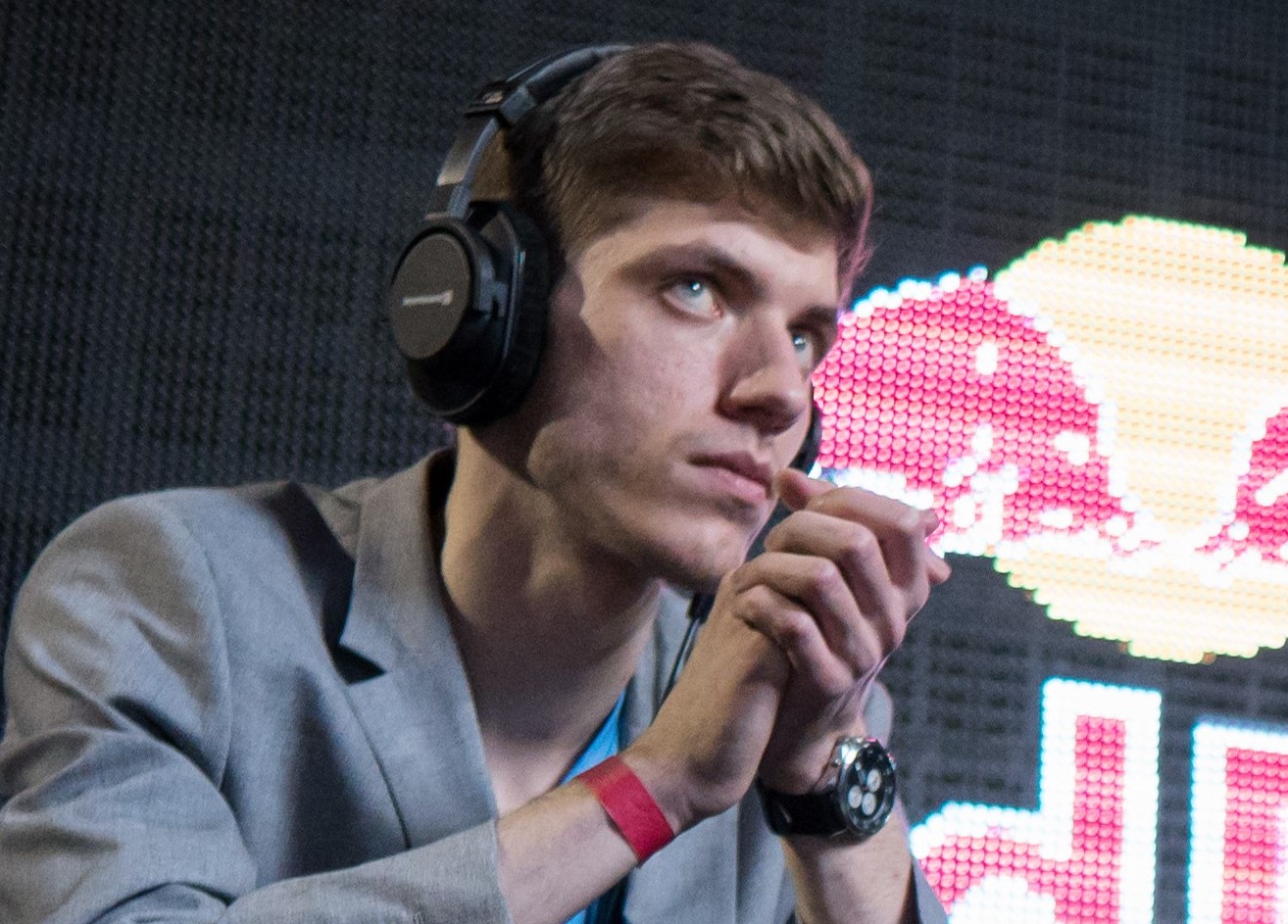 Renārs Dzintars
Enterprise Sales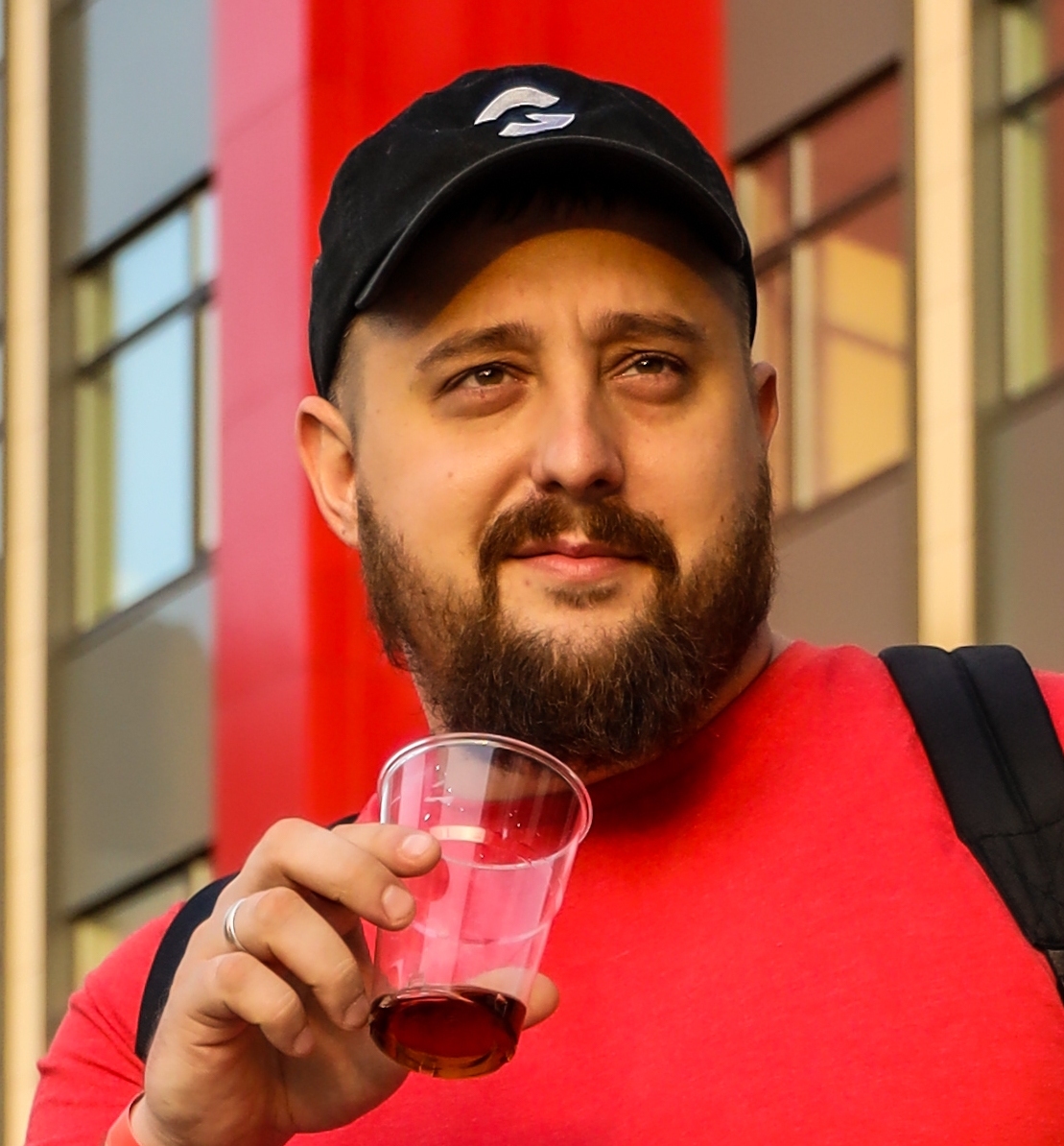 Andris Grīnbergs
Chief Creative Officer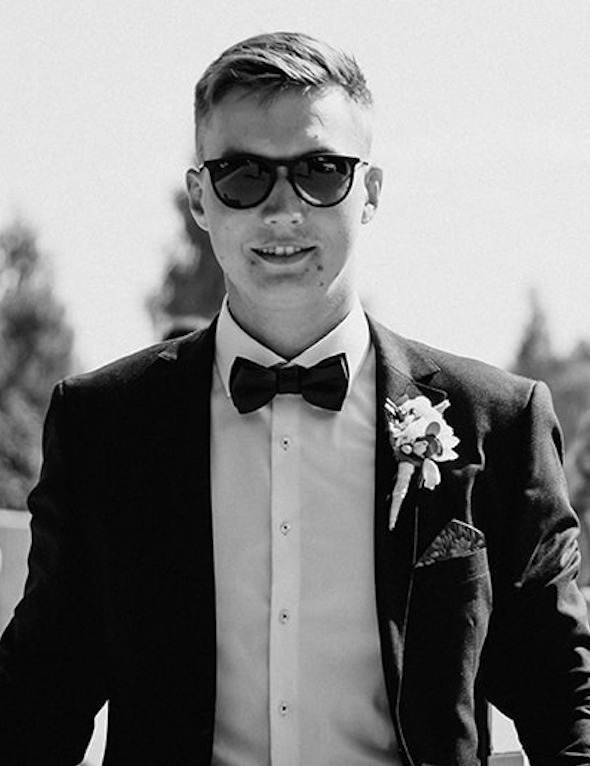 Raivis Kronis
Esports Stage Engineer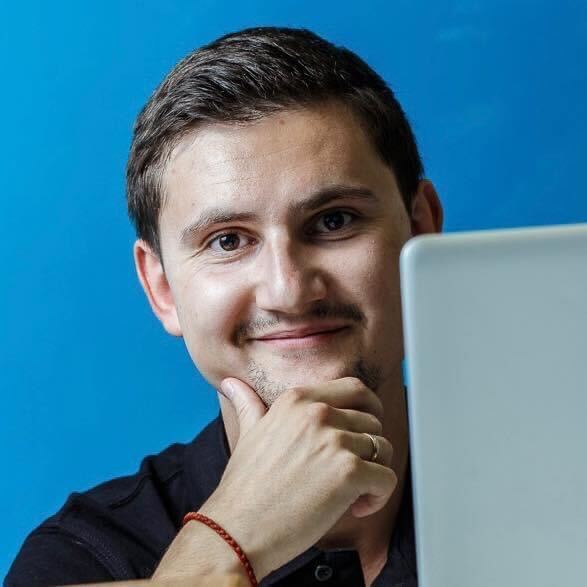 Maksims Čumaks
Digital Marketing Specialist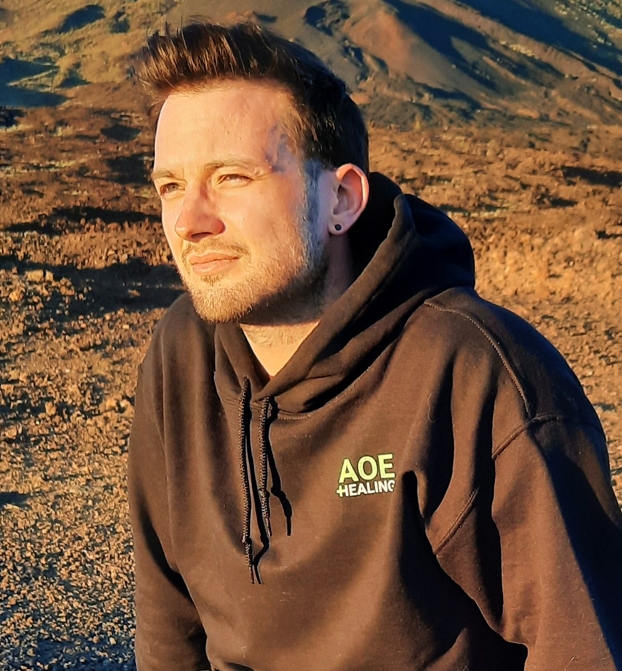 Bruno Gailītis
Head of Operations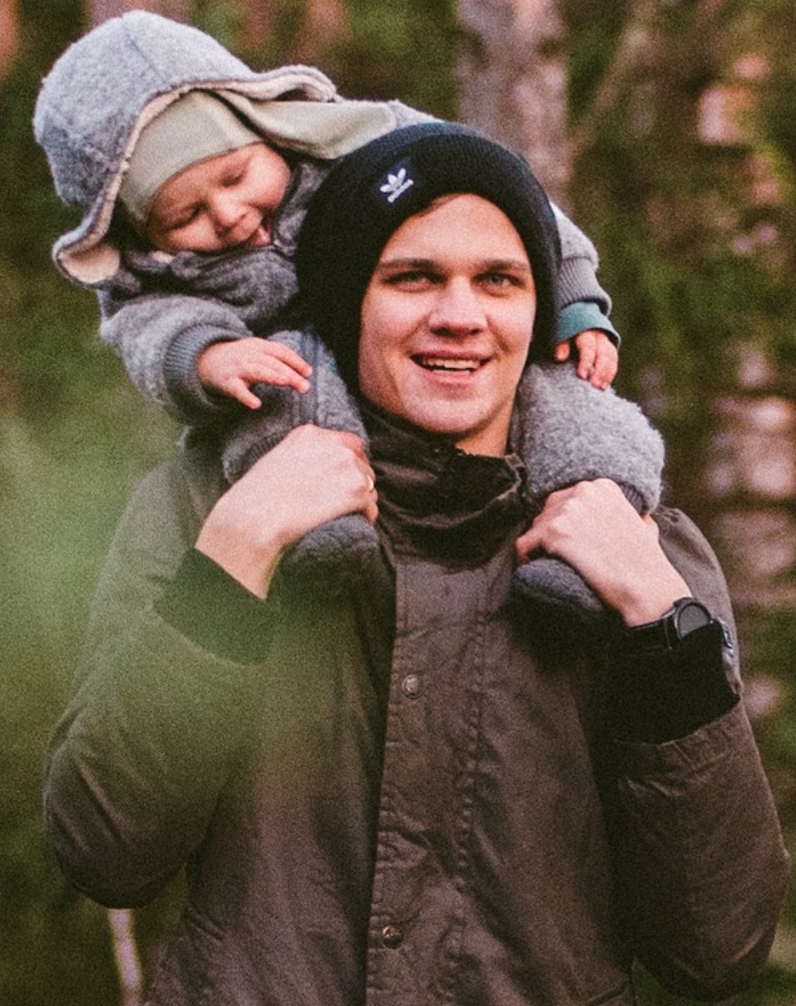 Edgars Tomsons
Broadcast Producer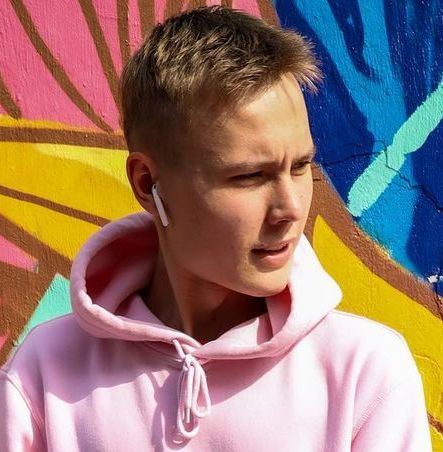 Markuss Jānis Pilickis
Assistant Producer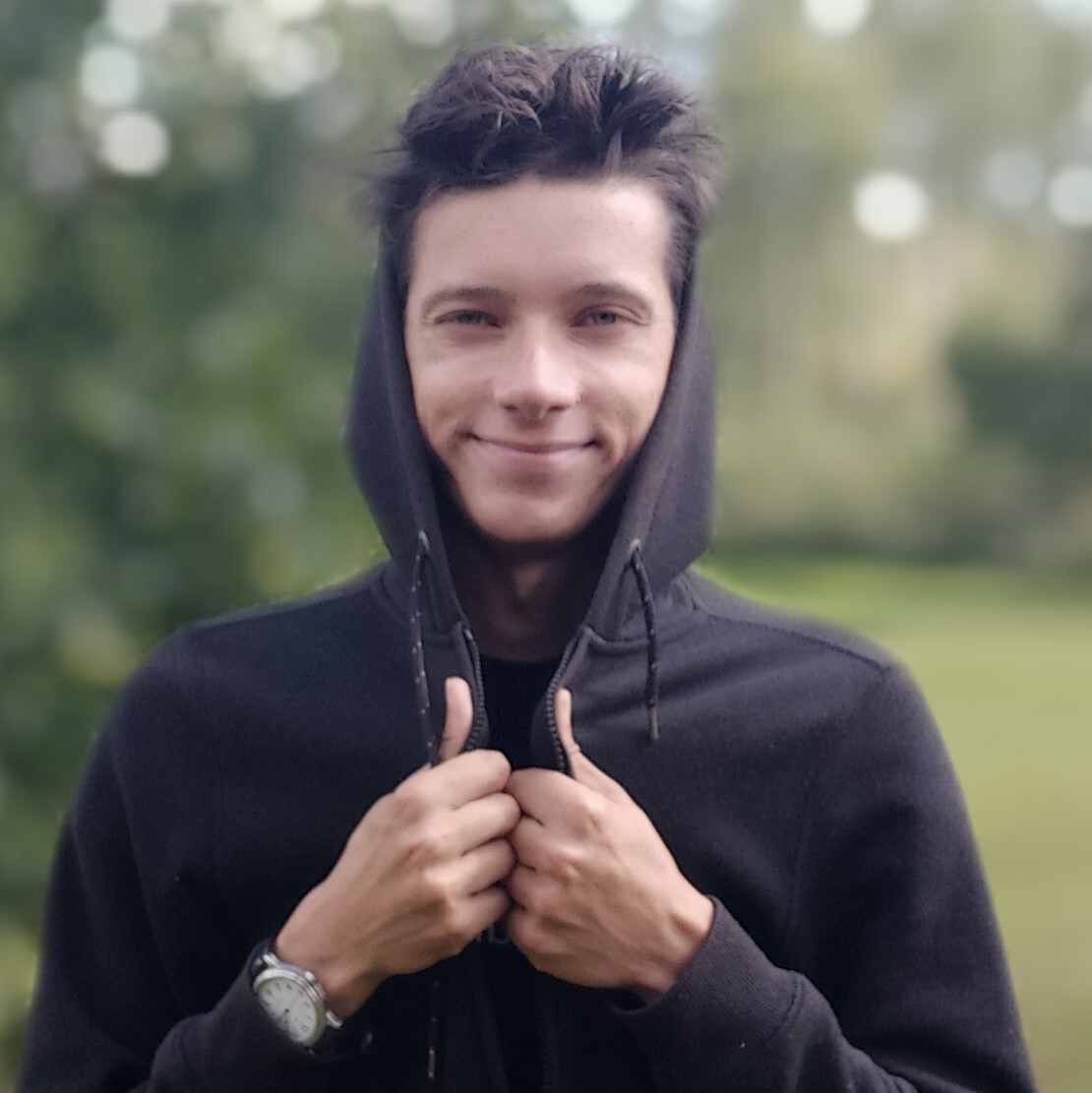 Toms Kristiāns Holcmanis
Tech & Audio Guru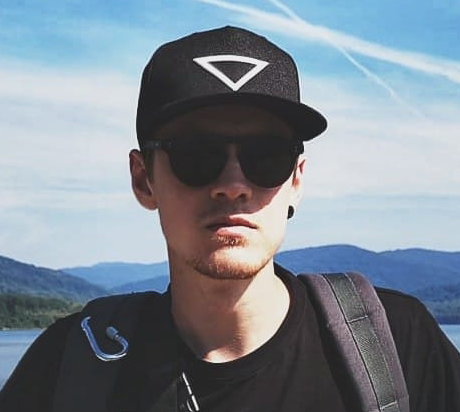 Rihards Ralfs Eglājs
Lead Designer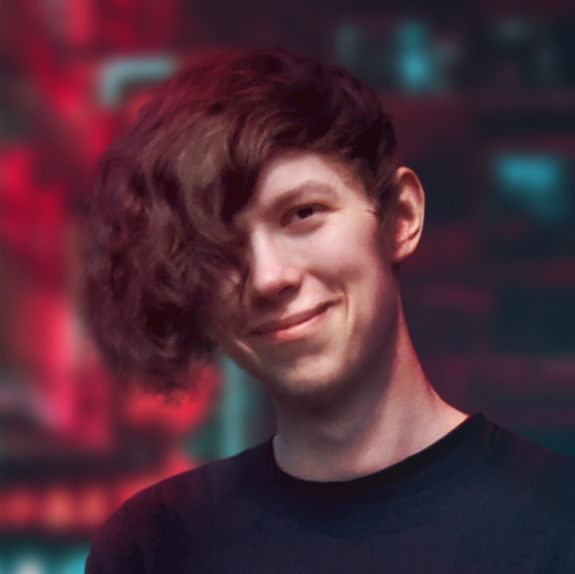 Aivis Zons
Lead Video Editor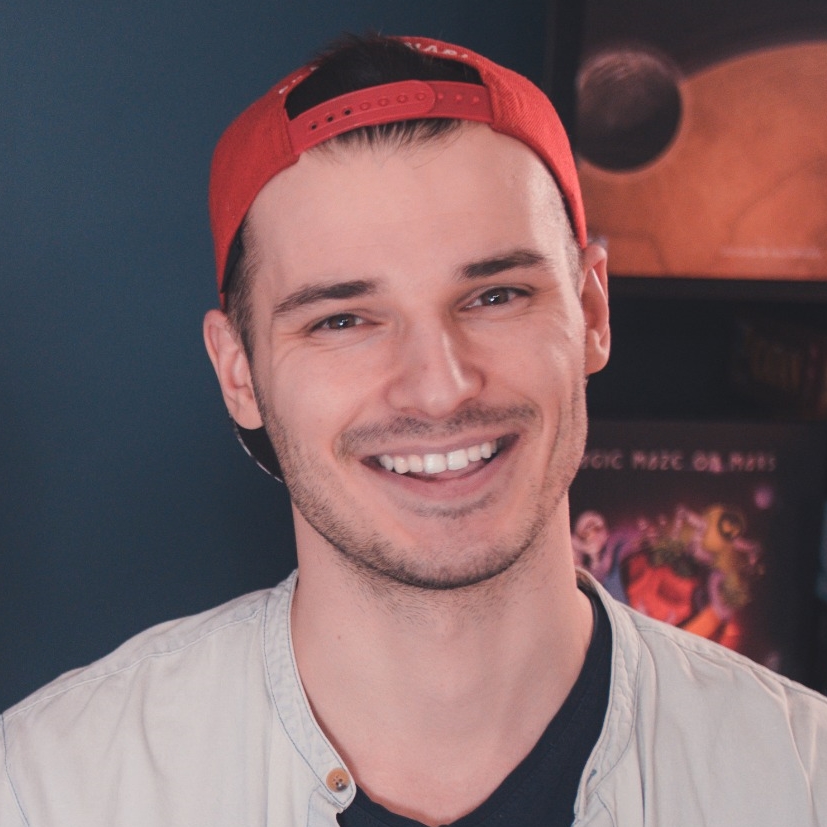 Jānis Tilaks
Videographer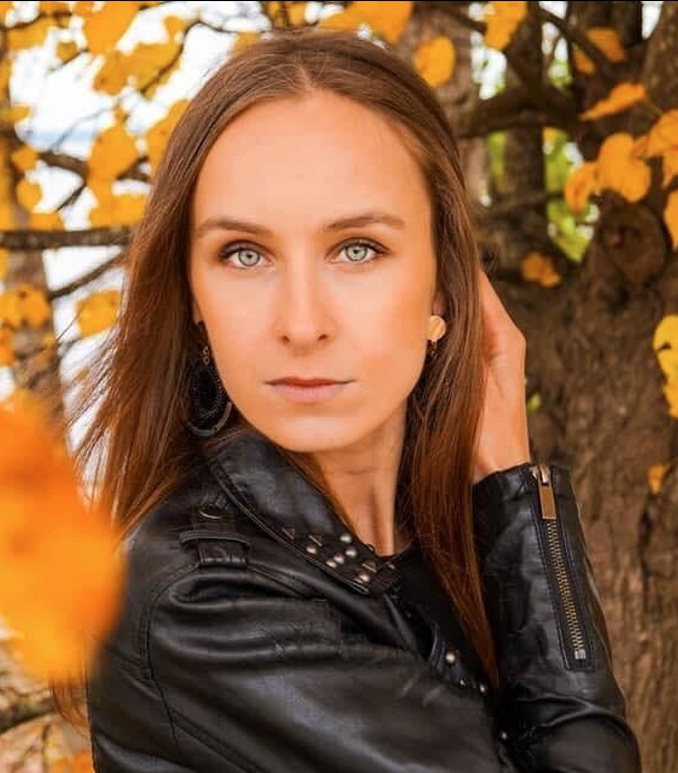 Rūta Grīnberga
Photographer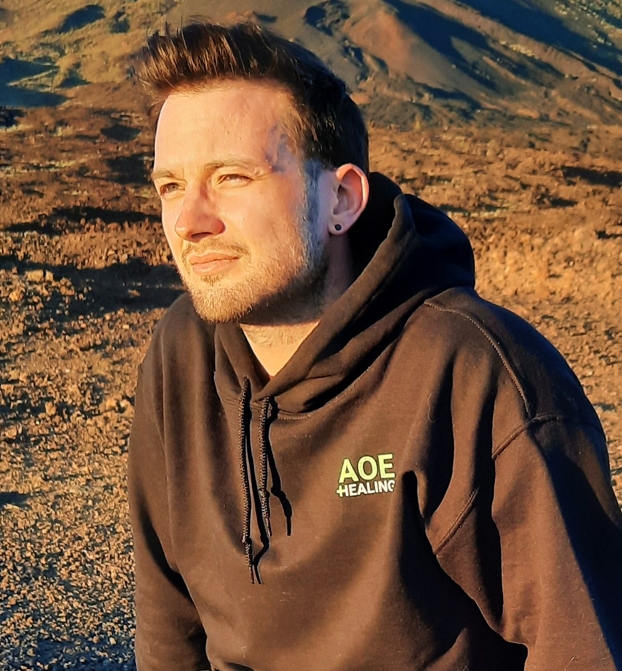 Bruno Gailītis
Head of Operations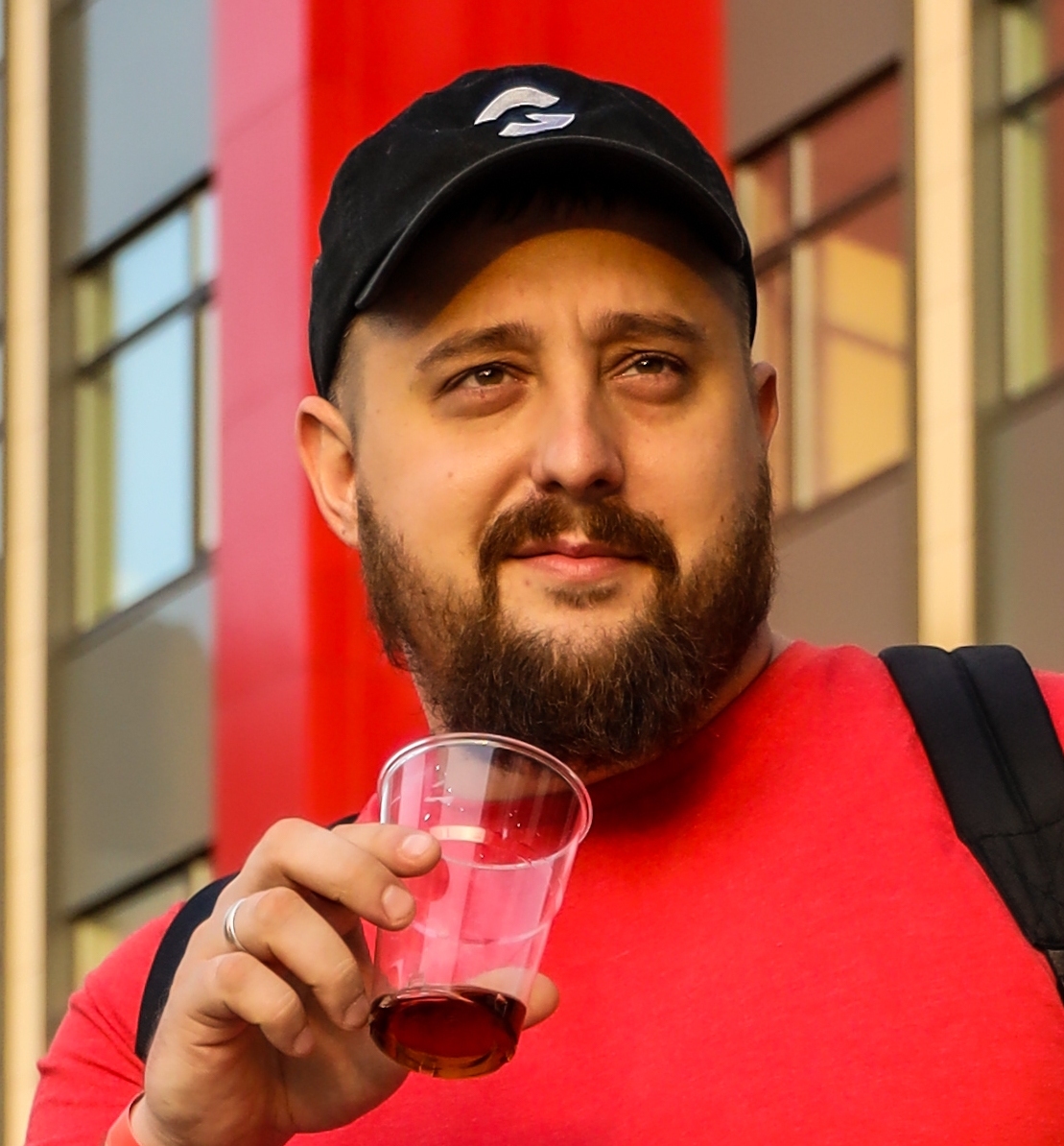 Andris Grīnbergs
Chief Creative Officer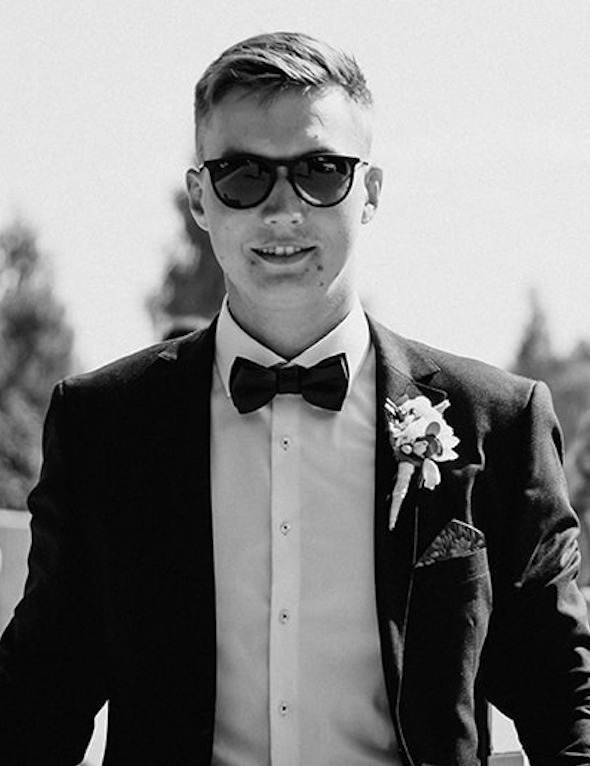 Raivis Kronis
Esports Stage Engineer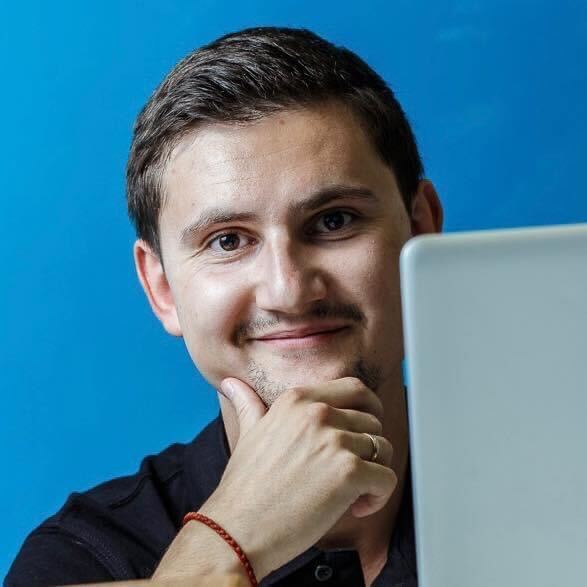 Maksims Čumaks
Digital Marketing Specialist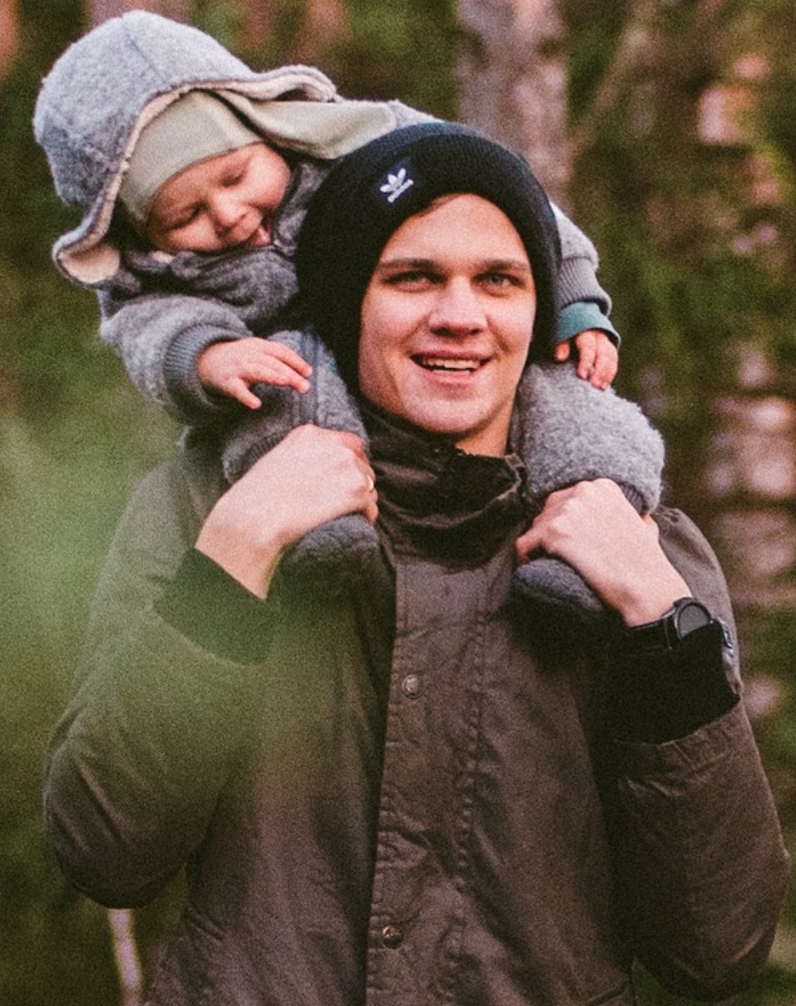 Edgars Tomsons
Broadcast Producer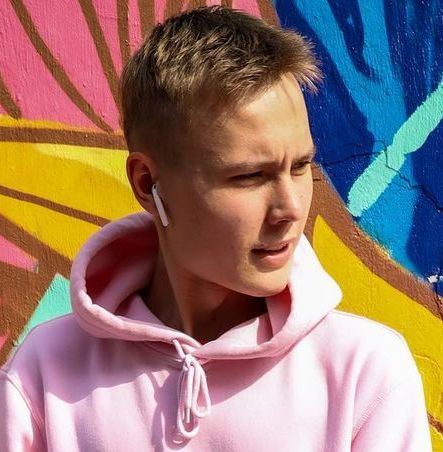 Markuss Jānis Pilickis
Assistant Producer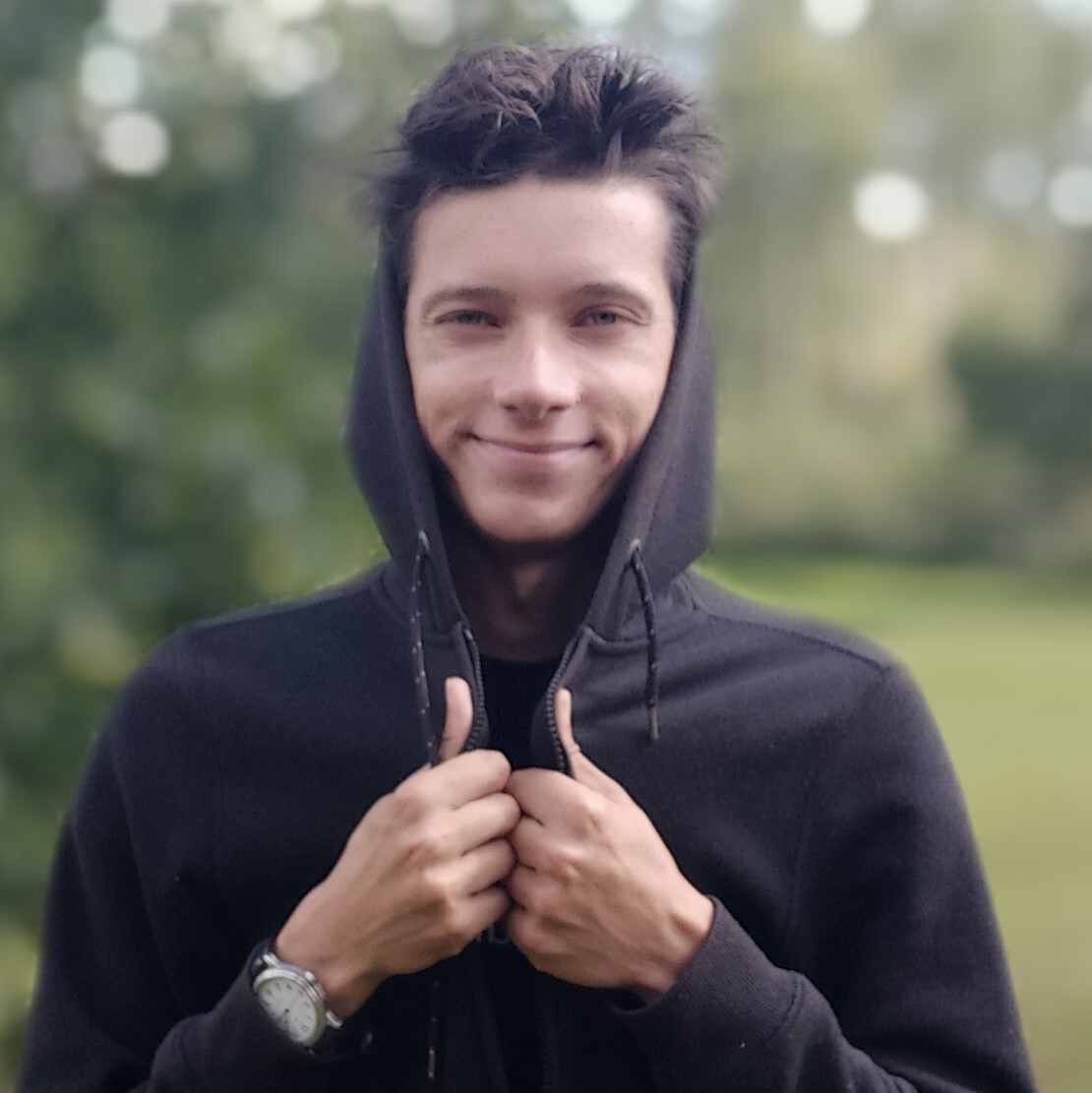 Toms Kristiāns Holcmanis
Tech & Audio Guru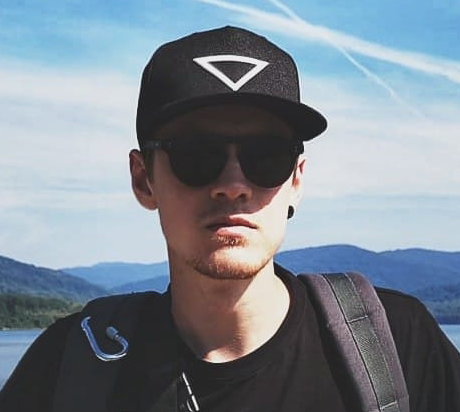 Rihards Ralfs Eglājs
Lead Designer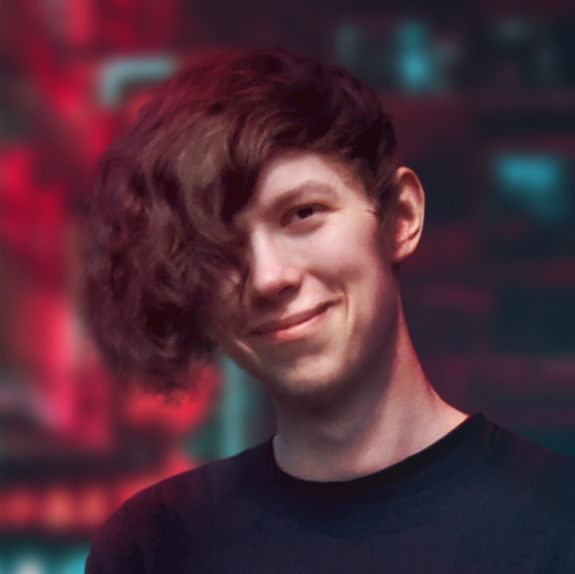 Aivis Zons
Lead Video Editor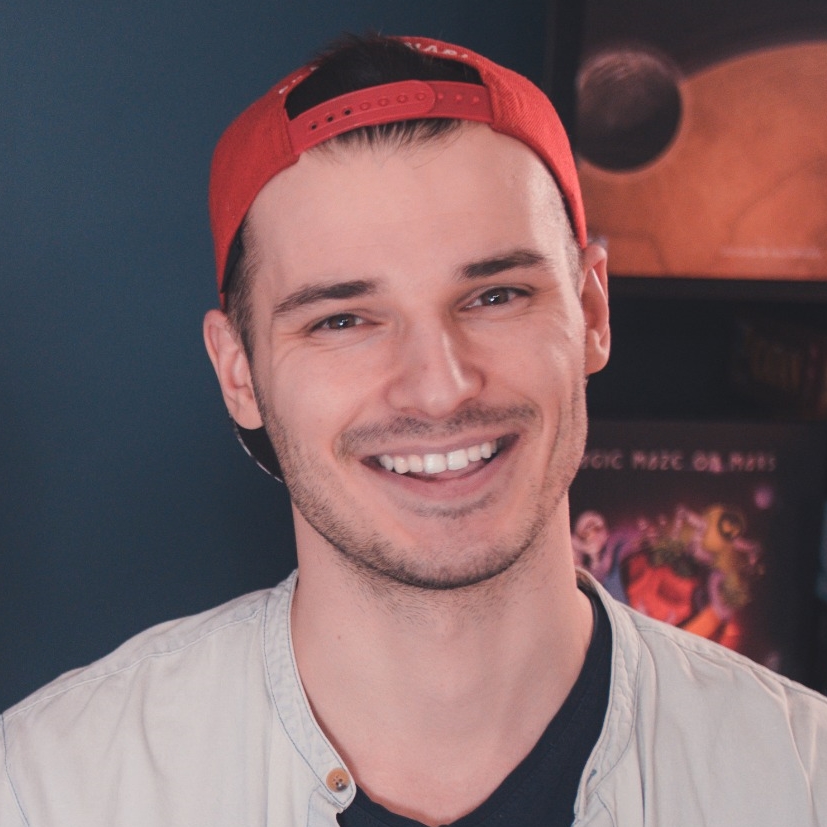 Jānis Tilaks
Videographer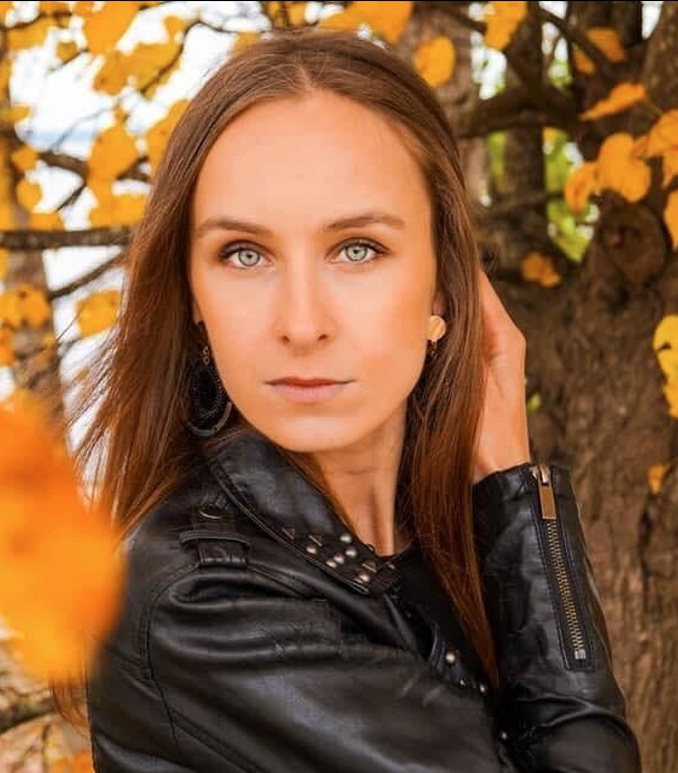 Rūta Grīnberga
Photographer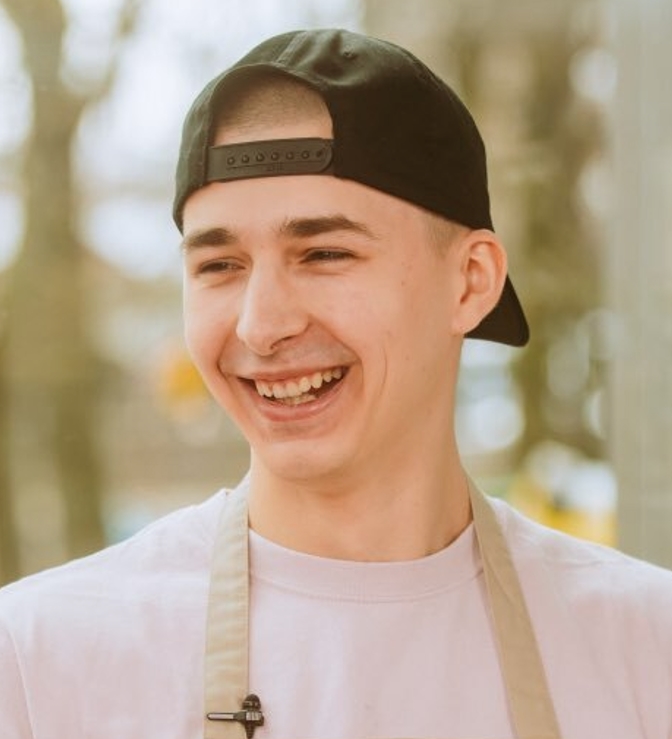 Raimonds Leja
Content Creator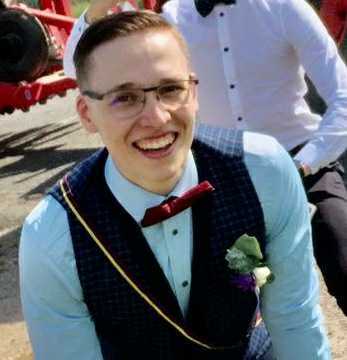 Juris Abdullins
Project Manager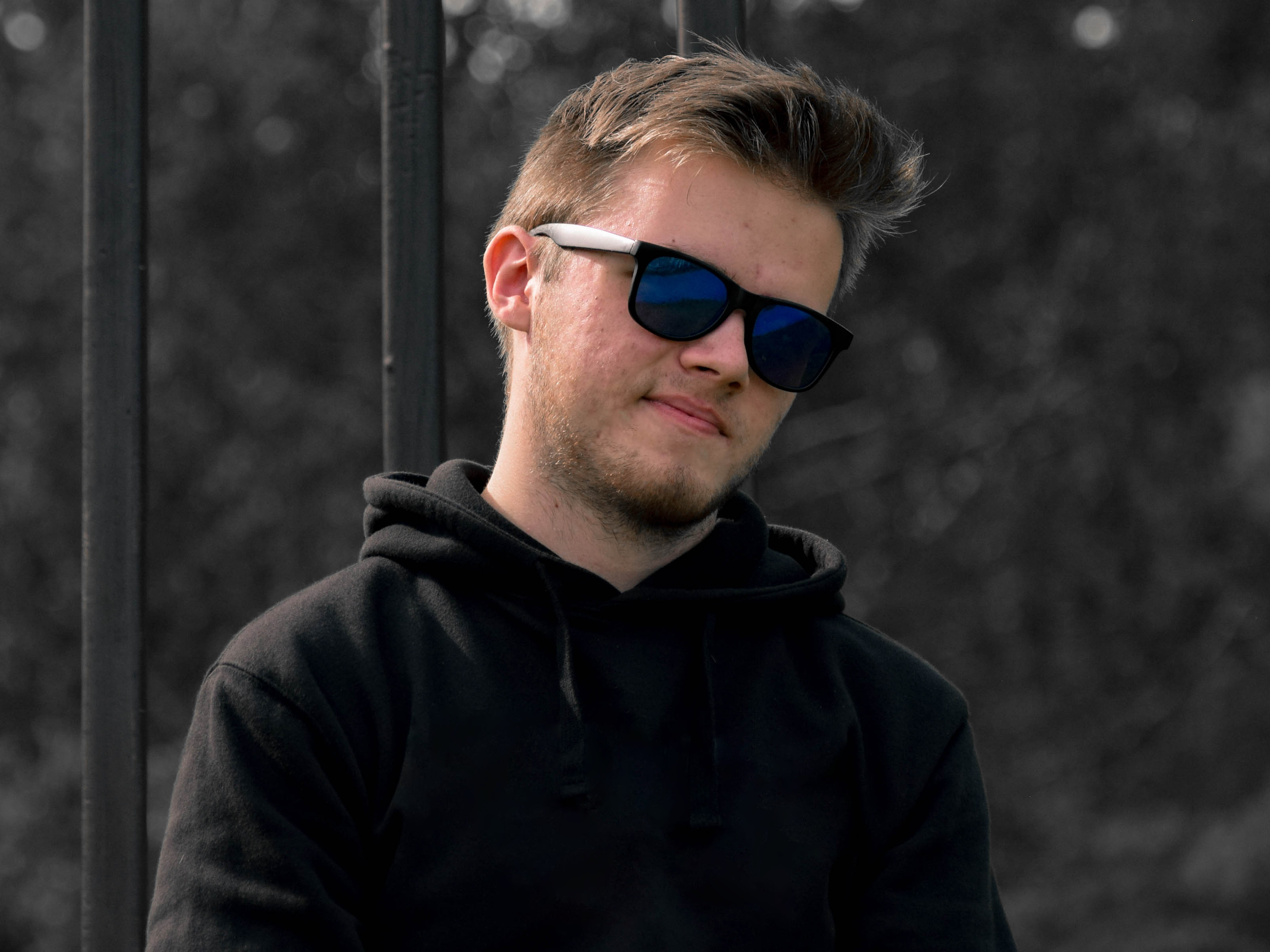 Artūrs Bērziņš
Tournament Admin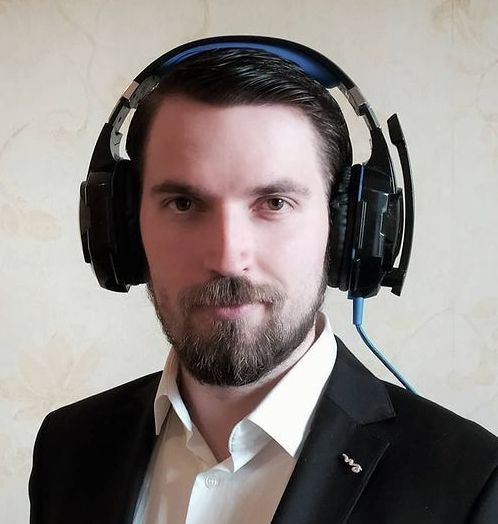 Roberts Sīlis
Tournament Admin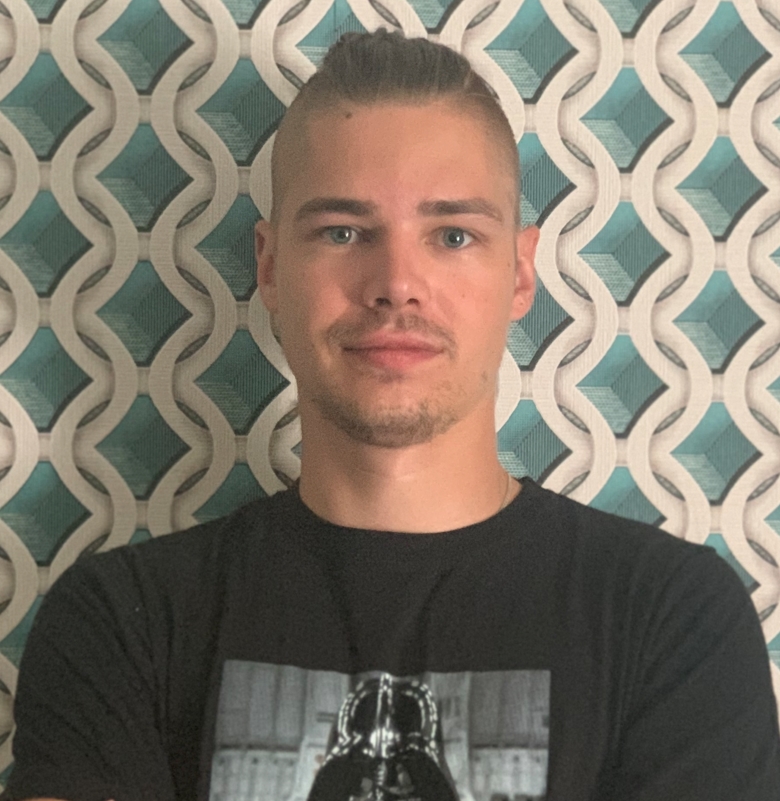 Kaspars Kalniņš
Tournament Admin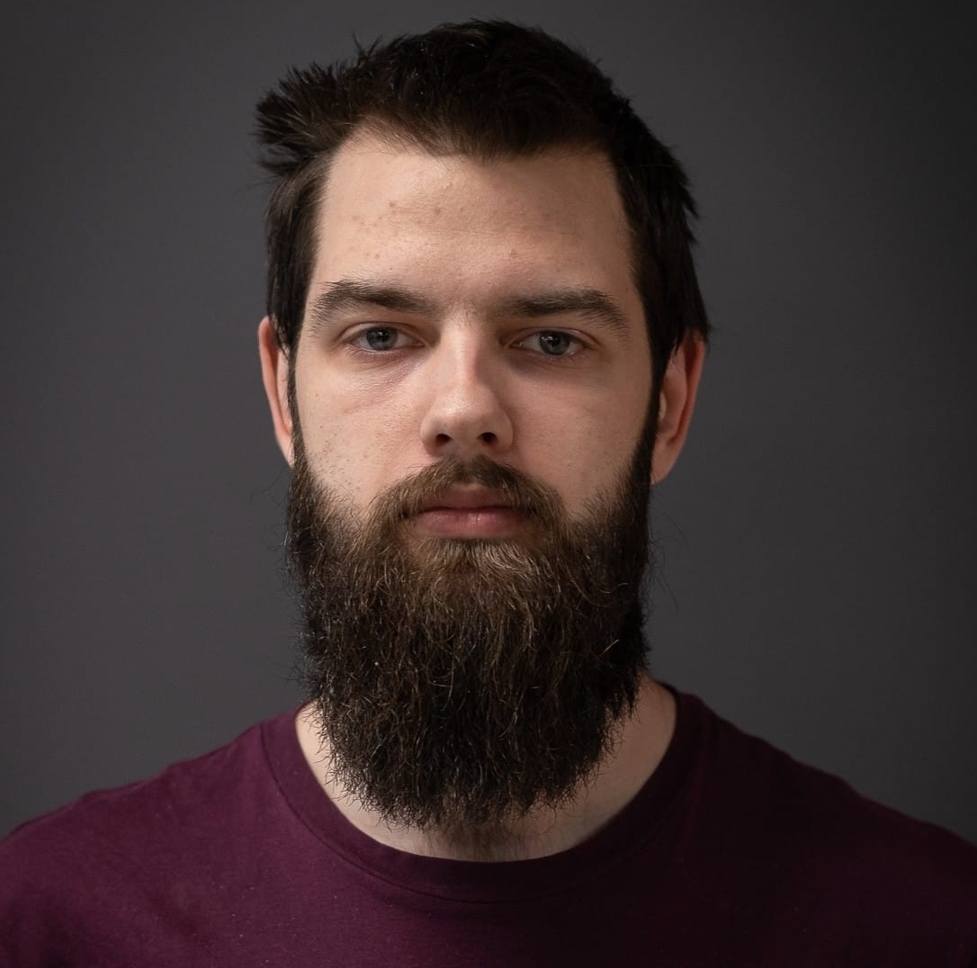 Krišjānis Jermols
Game-server Admin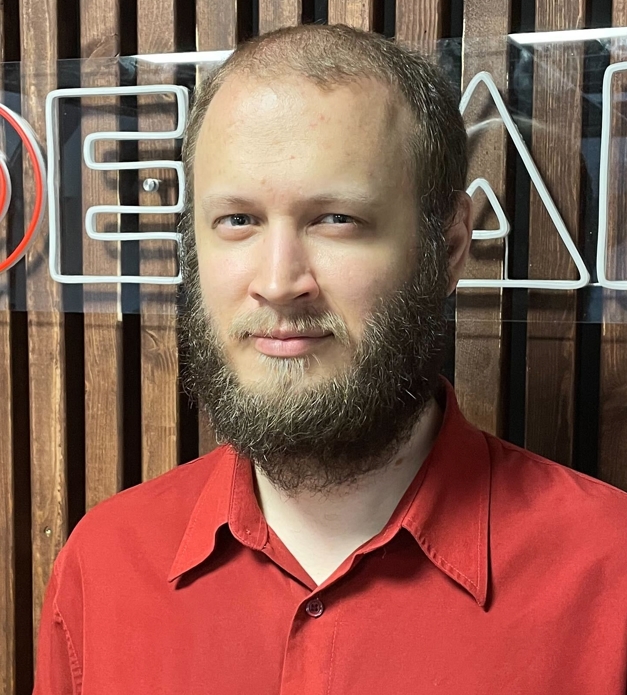 Arnolds Batkovskis
Hardware Technician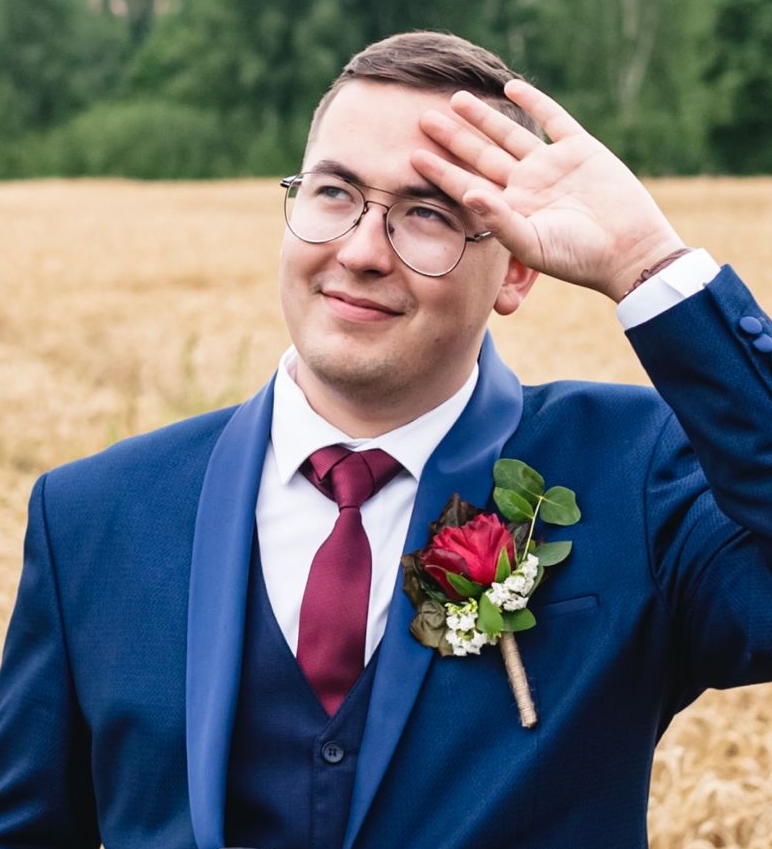 Matīss Pauls Dundurs
In-game Observer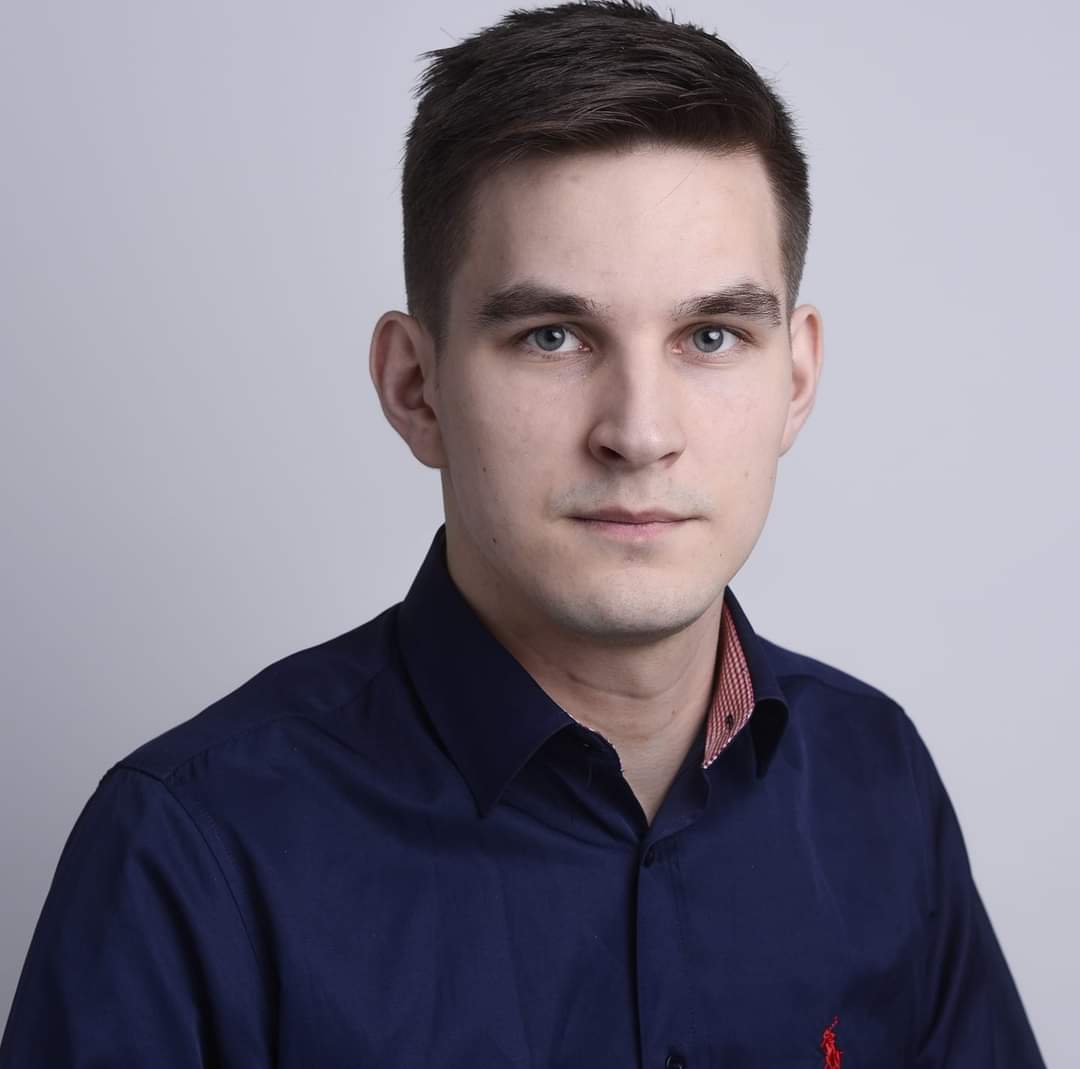 Toms Jansons
Replay Operator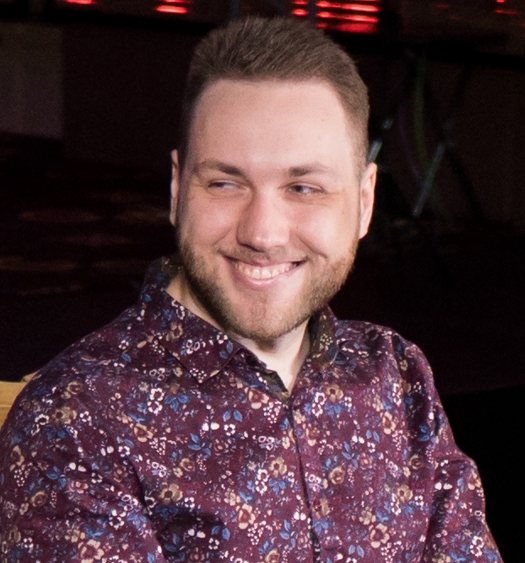 Oskars Rītiņš
Replay Operator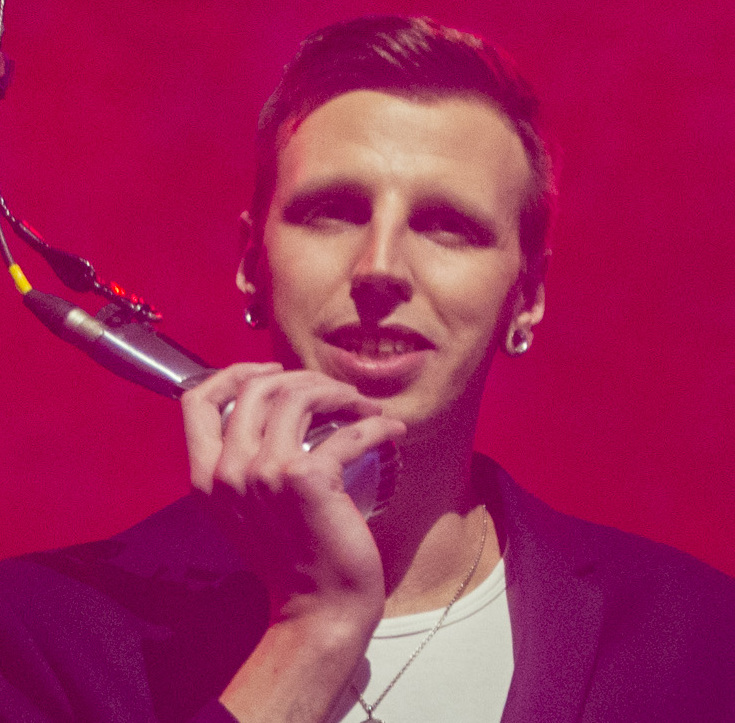 Renārs Šēnfelds
Senior Broadcast Talent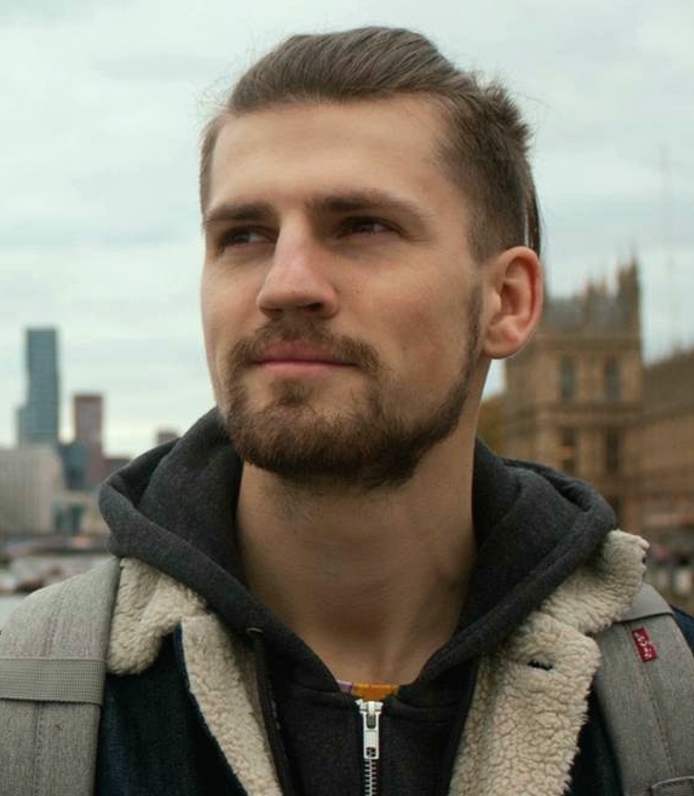 Artis Ozols
Broadcast Talent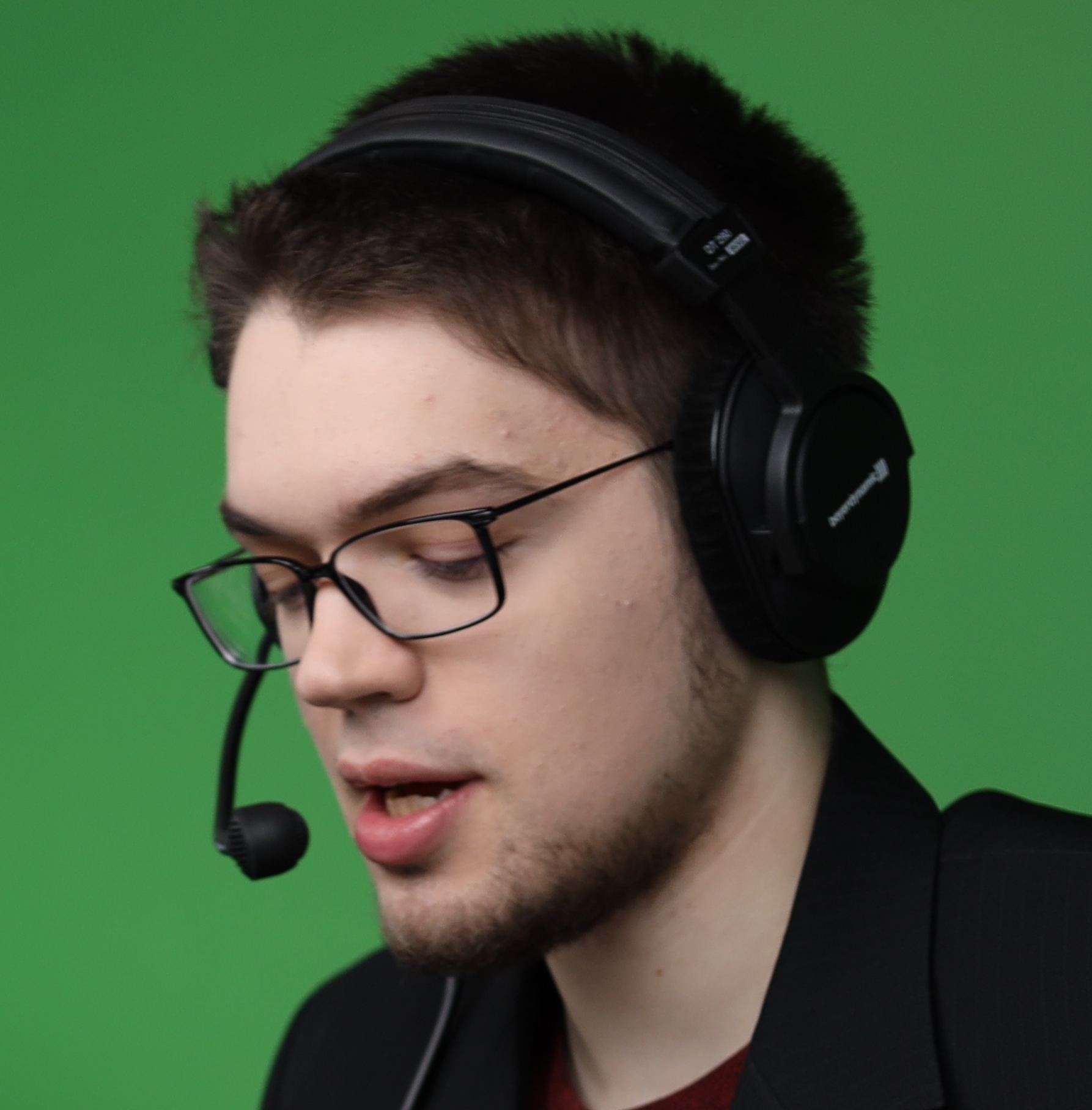 Linards Meija
Broadcast Talent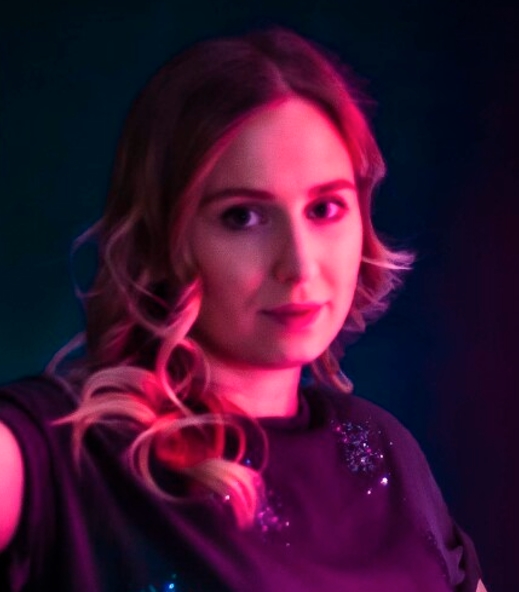 Ieva Skrastiņa Knēziņa
Junior Broadcast Talent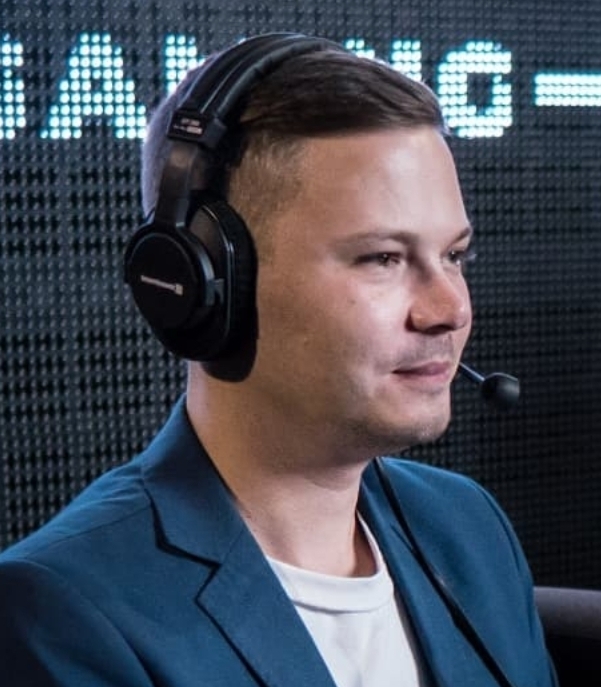 Toms Namatēvs
Junior Broadcast Talent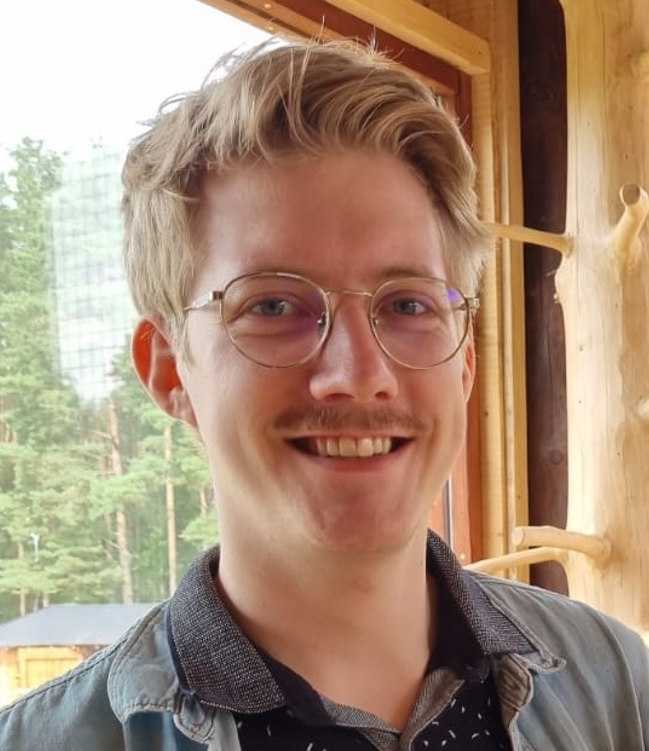 Leons Ābele
Junior Broadcast Talent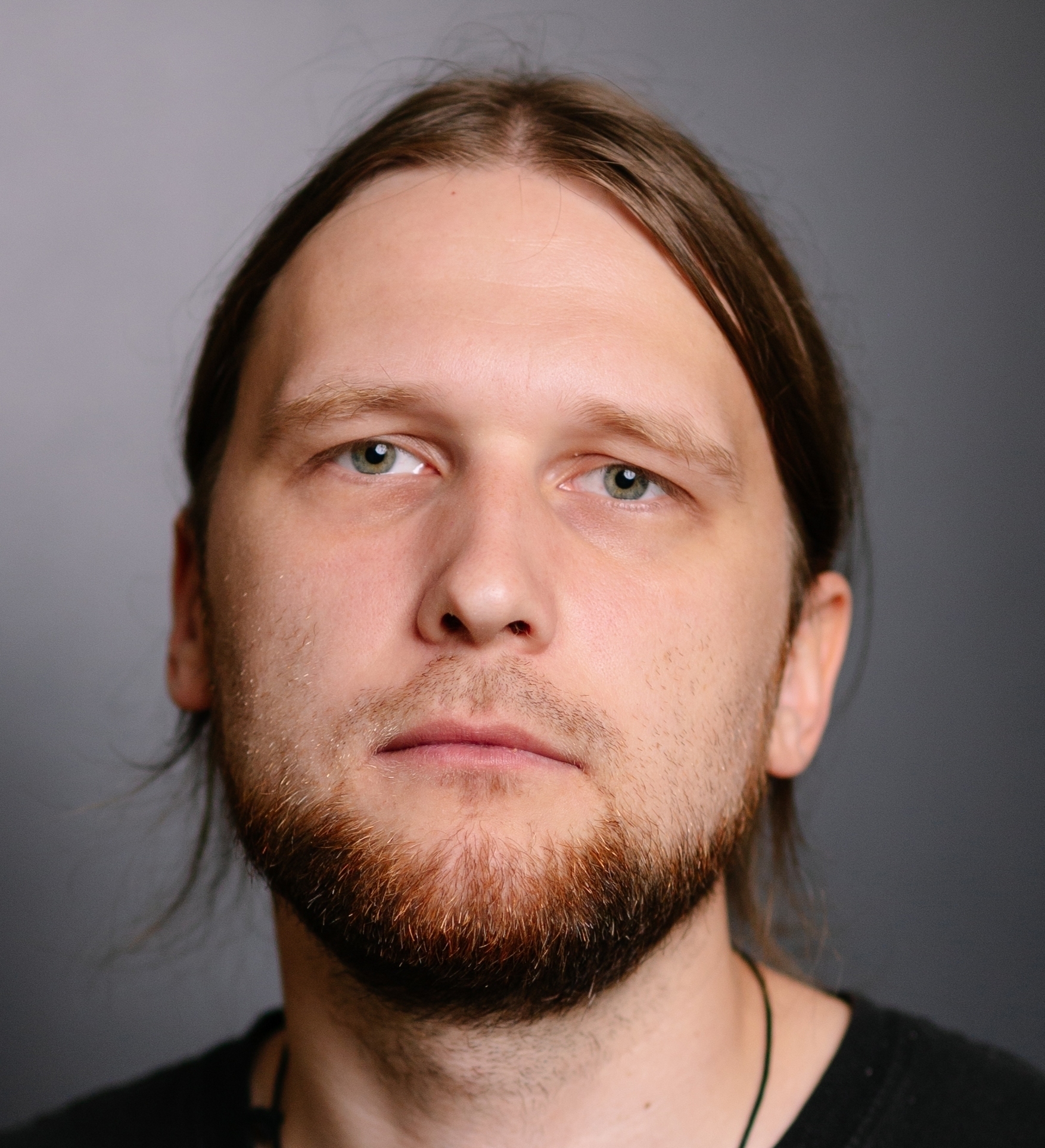 Raivis Gelsbergs
Senior Web Developer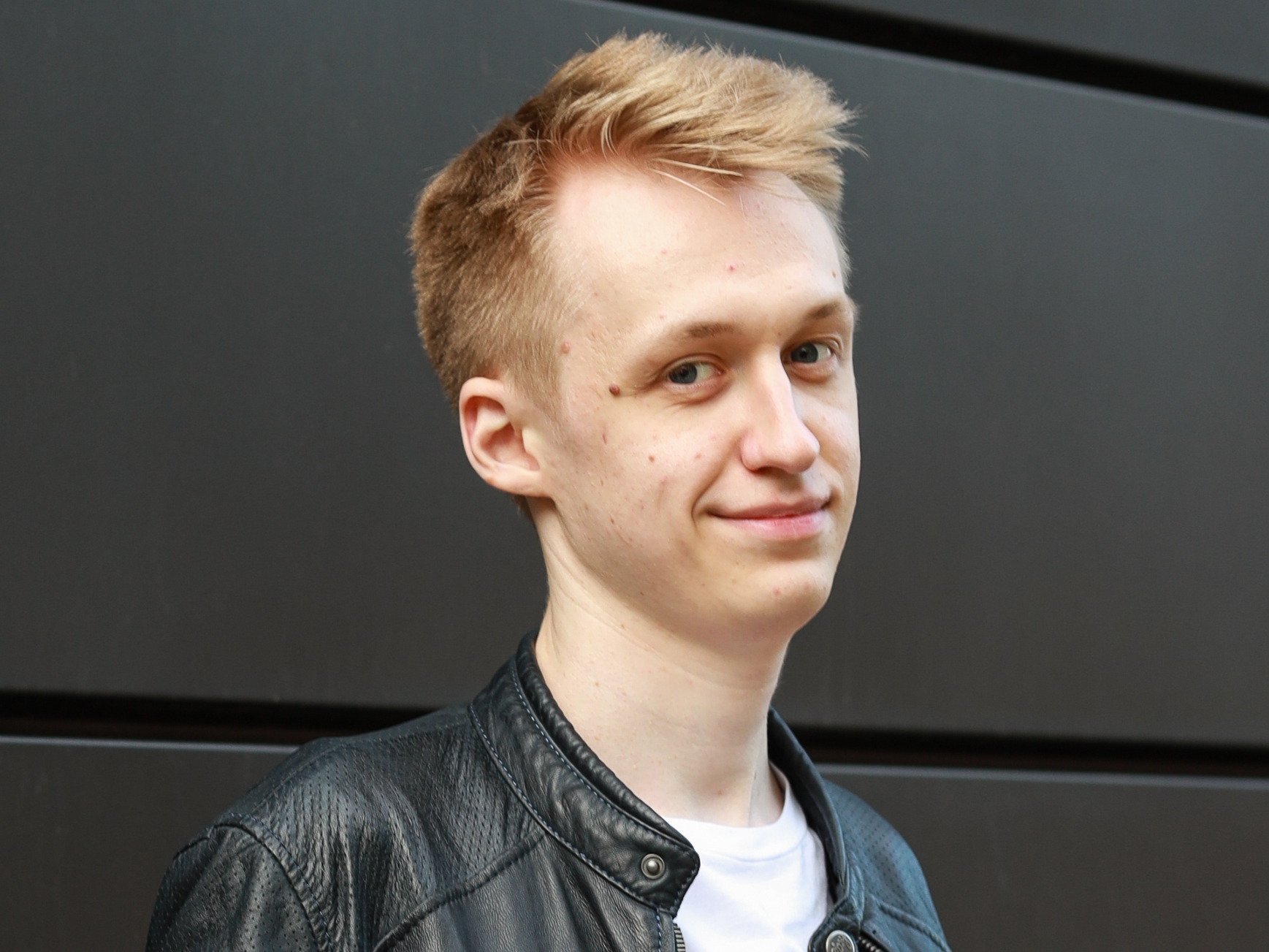 Mikus Markevics
Web Developer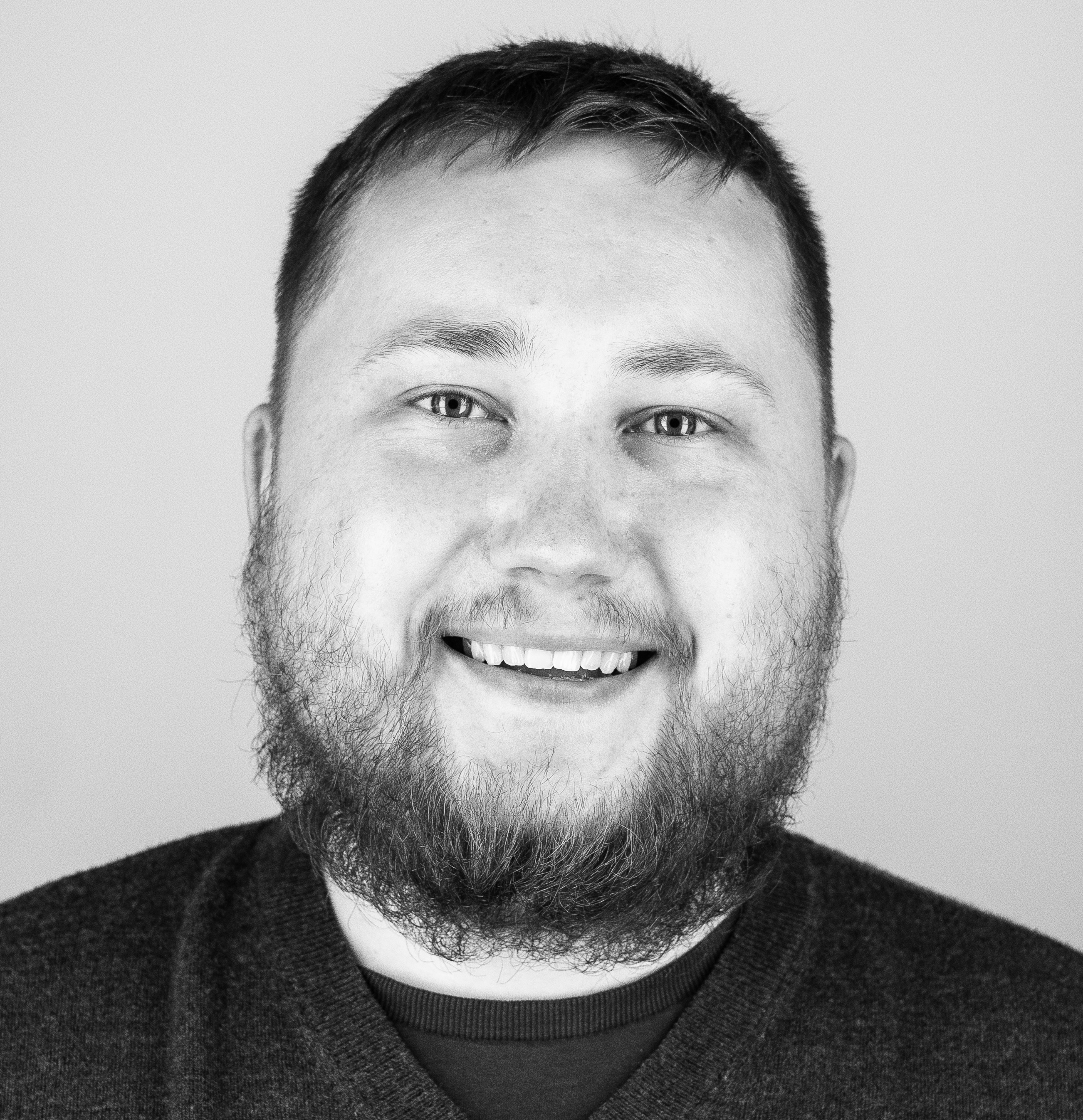 Jānis Burvis
Senior Software Developer