Gaming & Esports
Mobile esports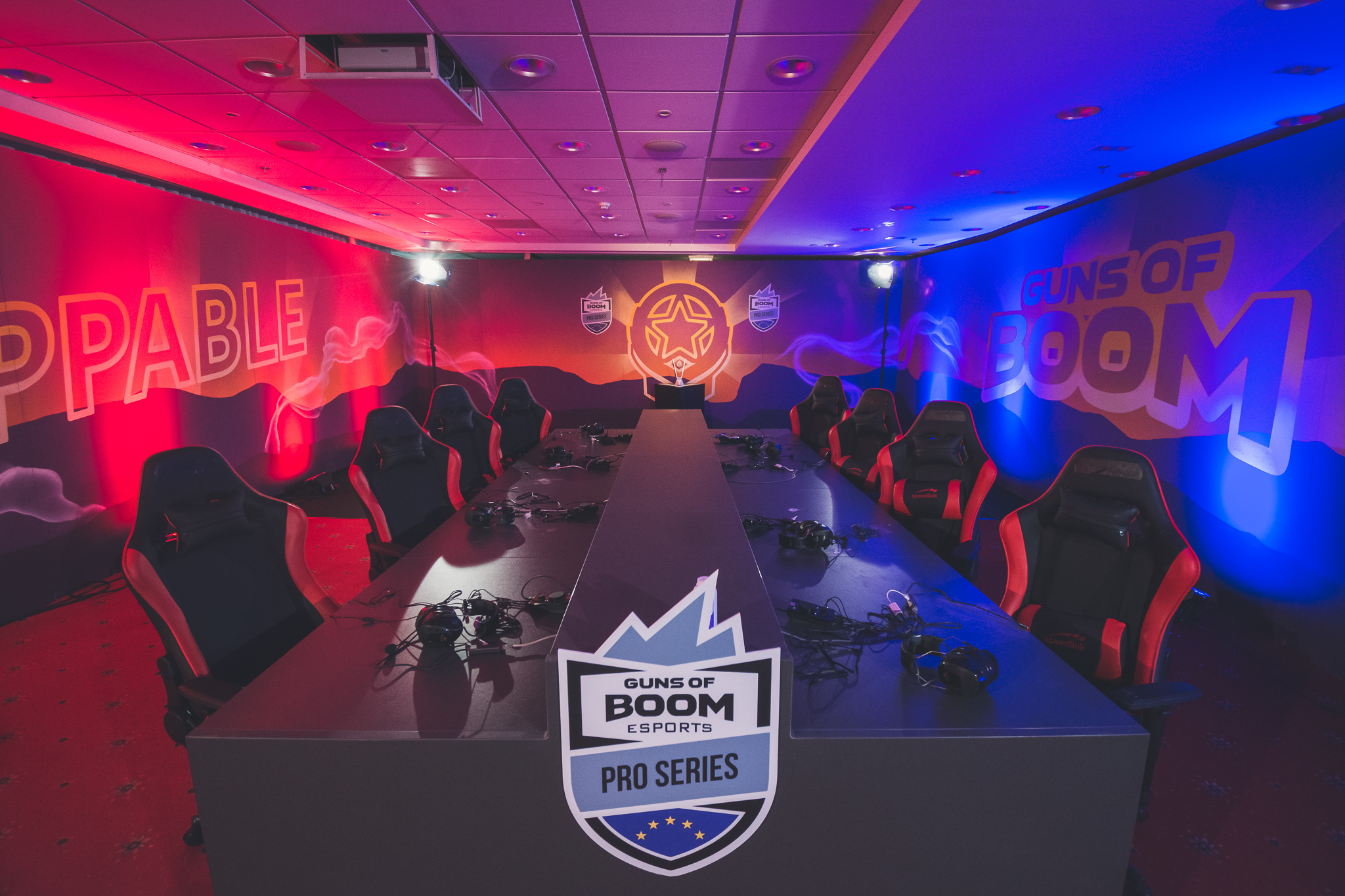 Mobile esports is the future
Every somewhat competitive mobile game in its life cycle comes to a moment when mobile esports is mandatory for the game to make an even longer-lasting legacy.
Goexanimo has universal experience in organizing mobile esports events, starting from in-person, small-scale pop-up exhibitions going up to Europe and worldwide arena-sized events. We have produced mobile esports events with prize pools of more than 200 thousand dollars.
Esports and Gaming
Overview of this world in numbers
The nuts and bolts of mobile esports
If your desire is to test out the waters then a standalone event is where your mobile esports road should begin. At Goexanimo we have extensive experience in building tournaments entirely from scratch as well as working with existing tournaments in order to maximize their potential.

Mobile esports events are quite similar to other esports tournaments. If you want to learn more about esports tournament services click here.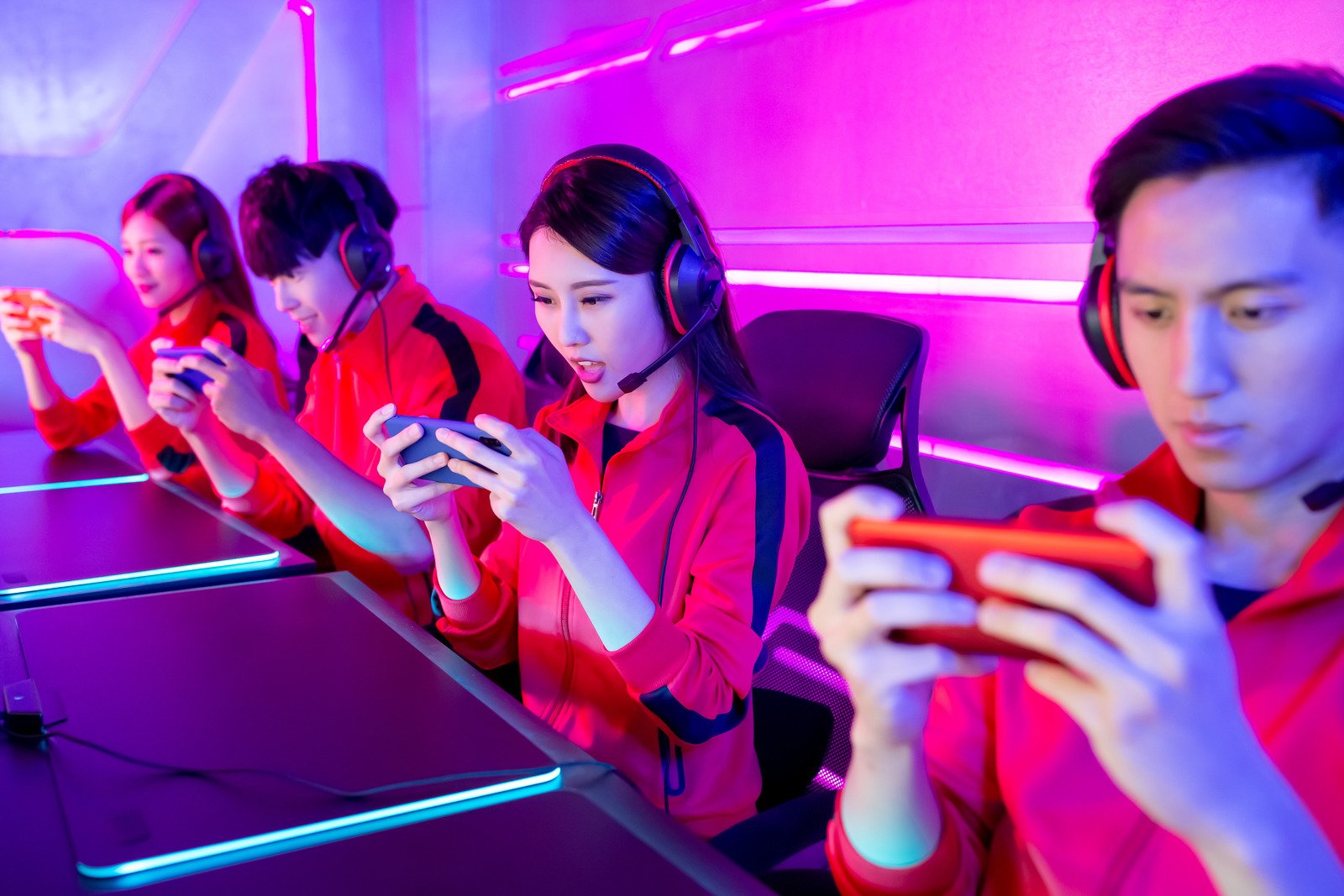 Goexanimo has experience with multi-year esports and game title activation. We can assist you with creating a multi-year roadmap and also partially executing it for you.

When creating a multi-year roadmap we will touch on topics such as pilot project timeline, campaign messaging/narrative, player engagement, competitive culture creation, content plan, influencer involvement, as well as competition circuit and ruleset.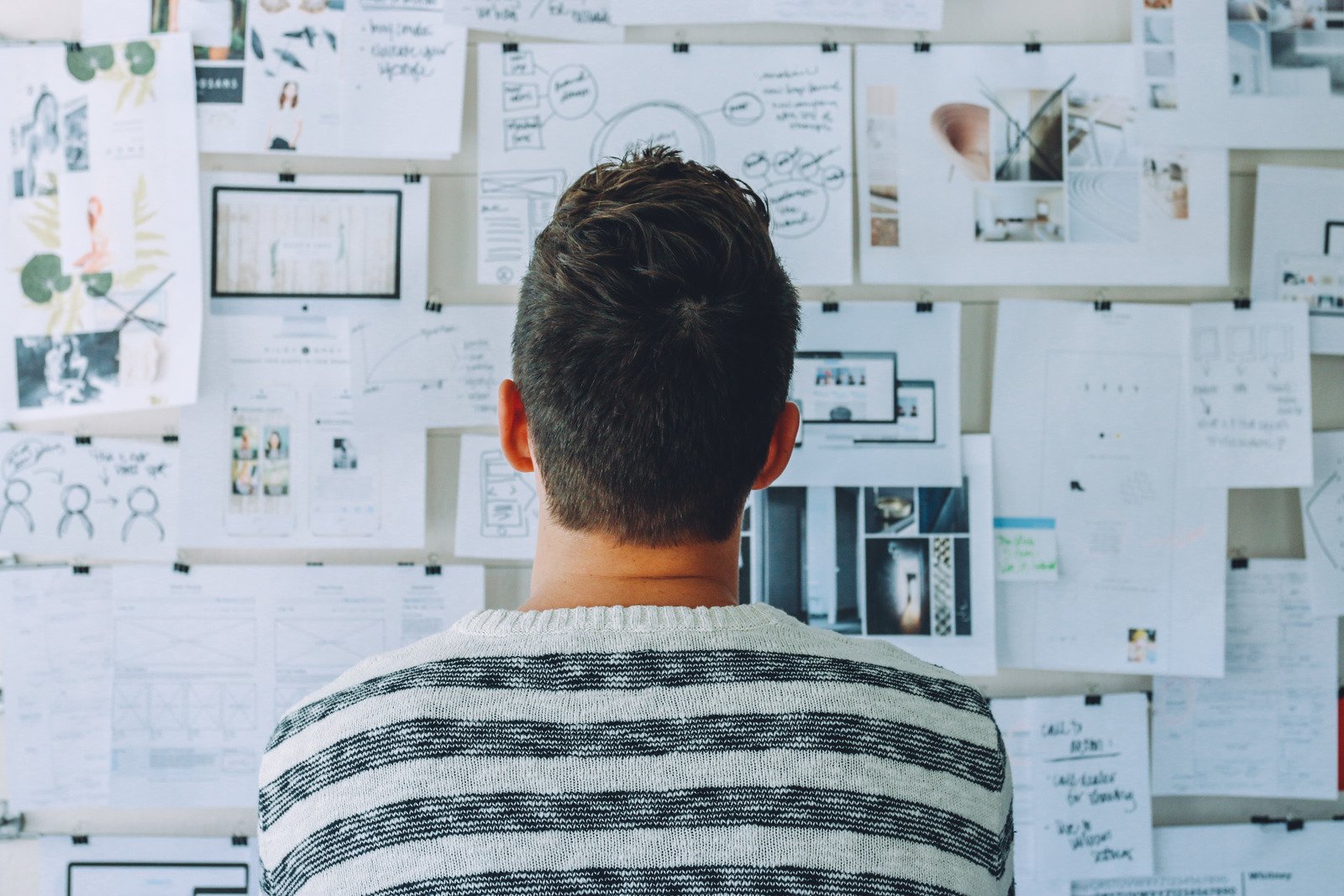 Our team consists of former professional esports players in different game titles. Throughout the years we have worked with many clients and executed numerous esports projects. We have noticed some practices work better than others, therefore we feel comfortable consulting on things such as game mode adjustments, weapon and in-game aspect balancing, reward systems, UI/UX solutions, as well as help with any other aspect of mobile esports.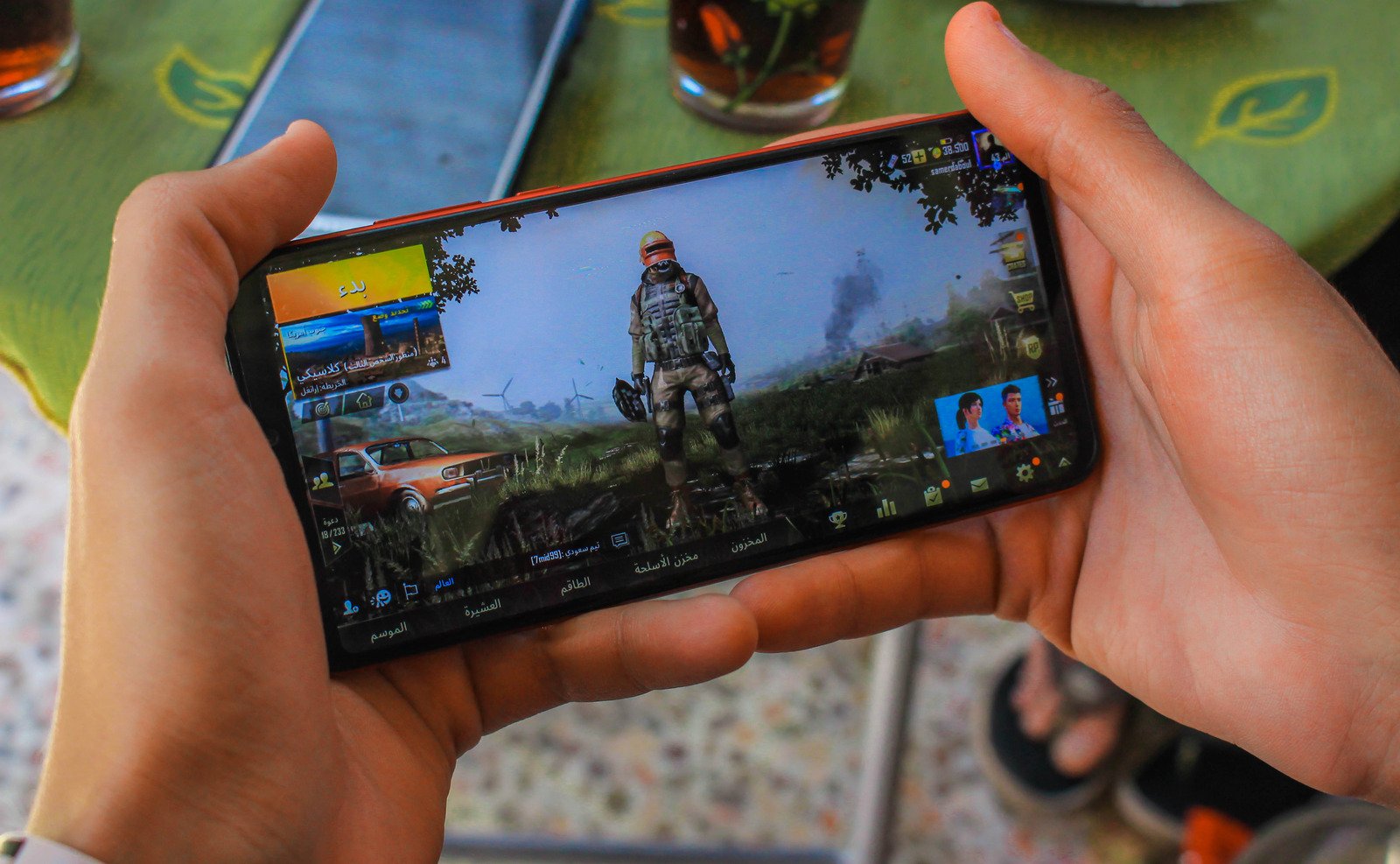 Displaying esports or tournament-related graphics can often be a challenge: our team can make it easier as we have years of experience in esports-related data integration and optimization for esports viewers. While crafting any esport tournament, broadcast, or marketing-related graphics we will factor in your video games theme and art style.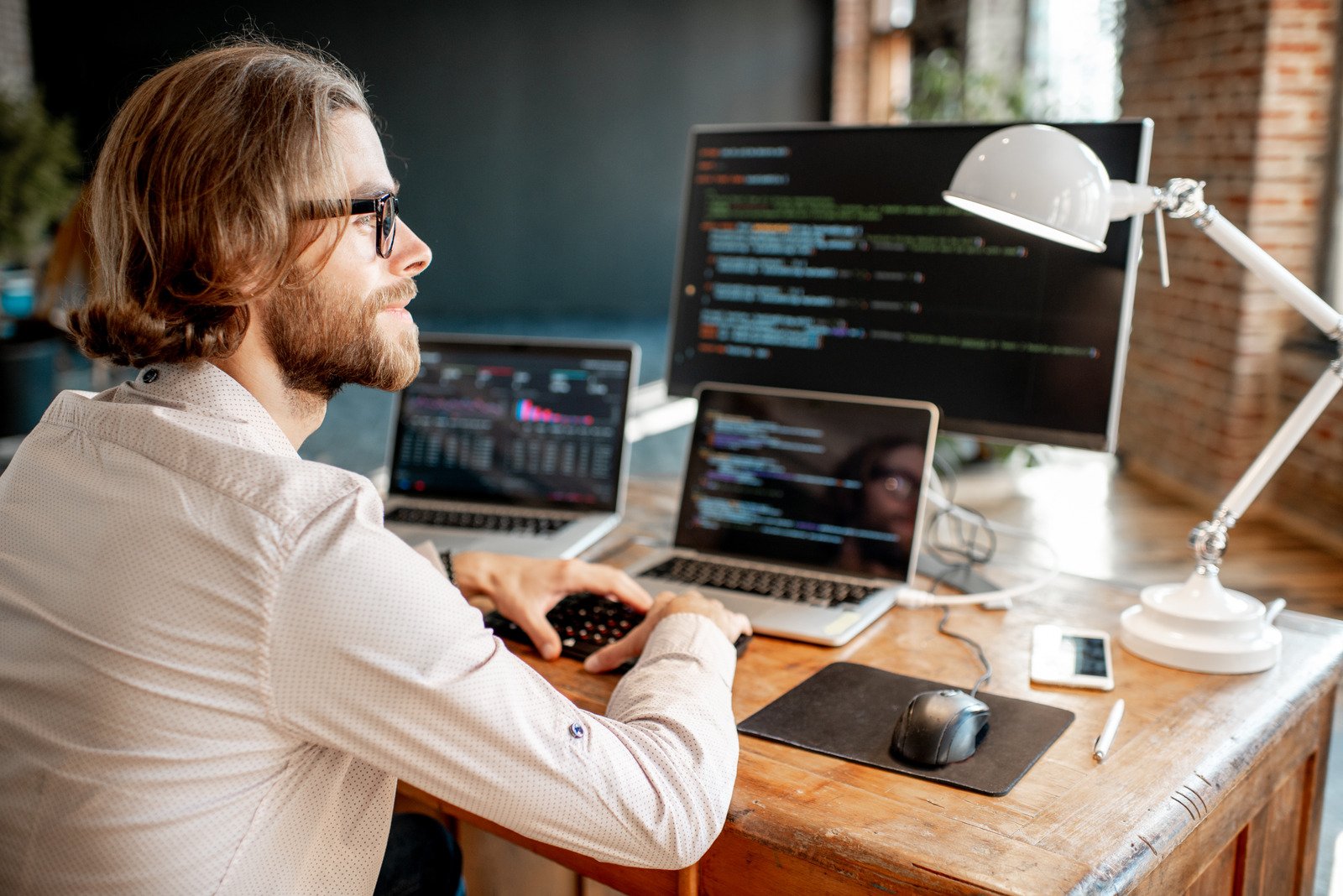 It's not rocket science: data has shown that active community members typically stick to the game much longer than ordinary players due to having shared experiences with like-minded people around them. A community that is created by taking into consideration the game's culture and countries/regions it is played in will result in true companionship amongst its members.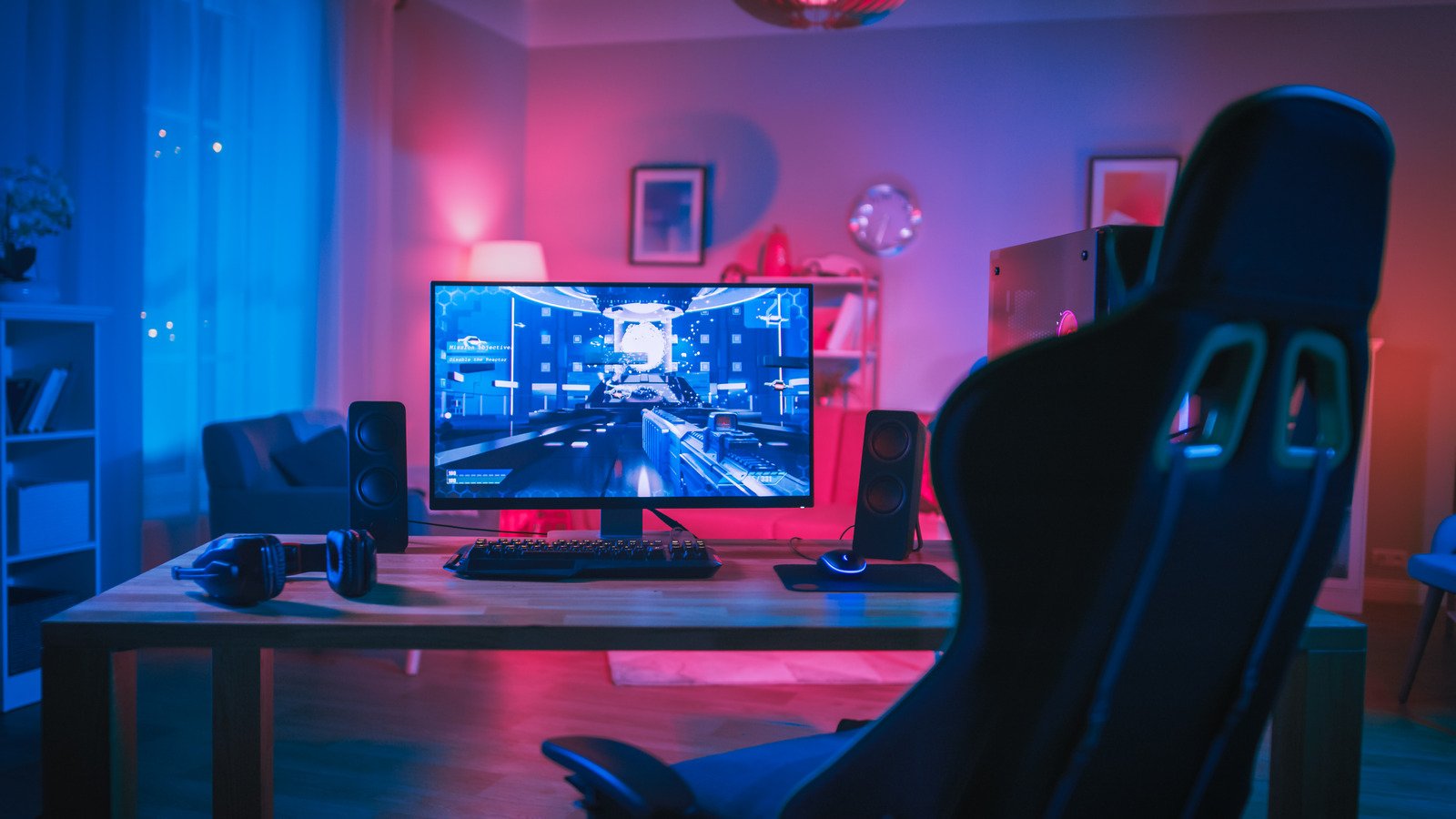 While the king of tournament coverage is most definitely the broadcast itself, there are plenty more things that need to be done for an event to be covered properly. Written content such as tournament announcements, recap articles, and interviews with the players will keep your fans well informed about the event while fascinating highlight reels will make them want more!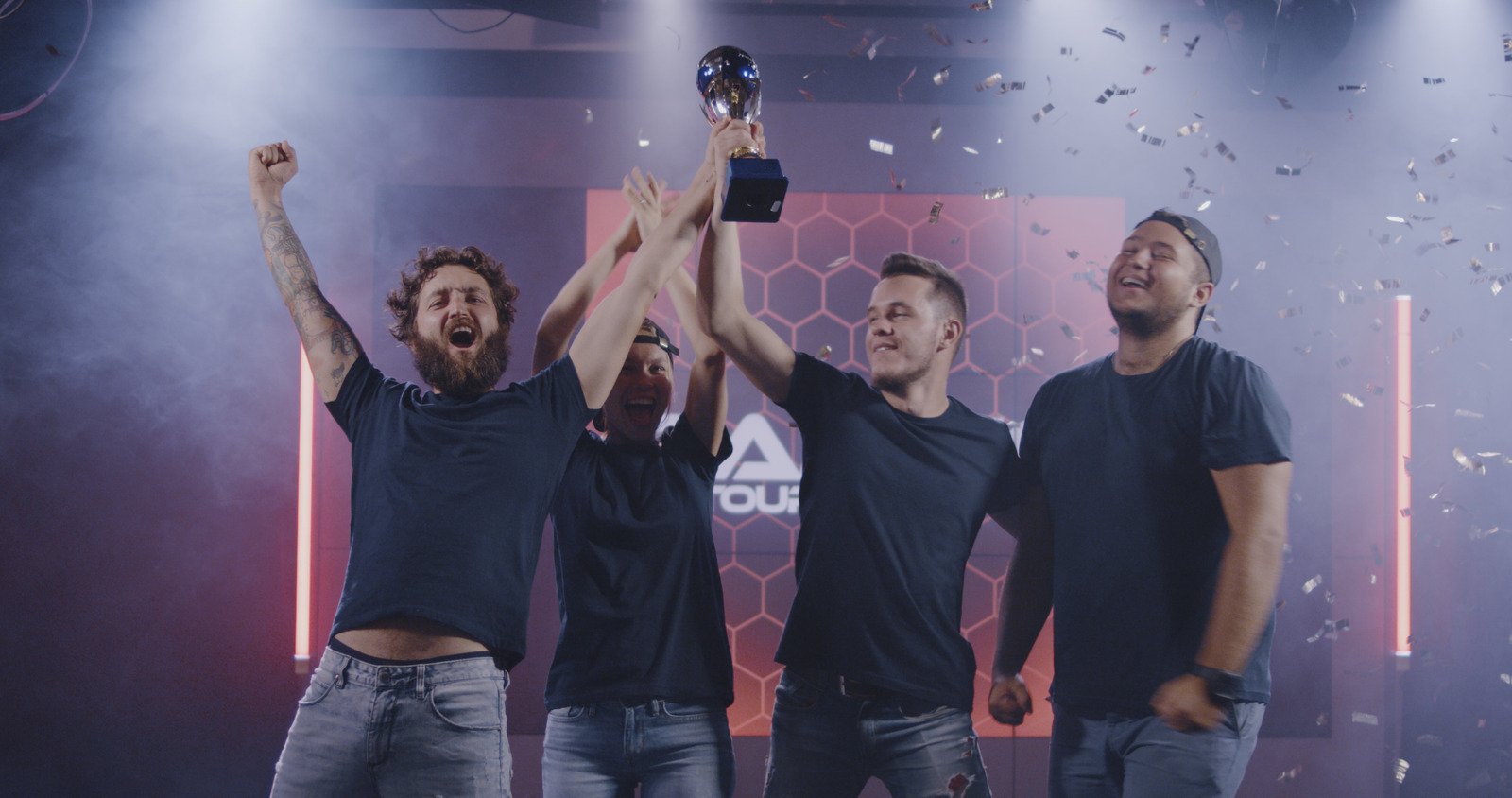 Let us become your mobile esports partner!
Get in touch with us now, and we will quickly answer your questions in regards to your purchase of our mobile esports services.
Get in touch
The process
A small glimpse at the main steps that we take in order to deliver you greatness!
In the initial meeting, we will go through details about your company and game title as well as discuss your experience with esports. Furthermore, we will discuss the player base size, location, community, and what stage your game is currently at. We would also love to hear your aspirations!
With a few meetings behind us, we will have a good understanding of what you want to achieve for your mobile esports game title. We will decide upon an approach to take for the project and start putting together the first draft. We will work closely with you in order to craft the perfect roadmap to achieve your goals.
After the roadmap has been finished, both of our teams will work in tandem in order to execute the project. Usually, multi-year roadmaps are split into milestones: after finishing each milestone we will have a review meeting to look back at what we have accomplished so far and analyze the results. If any adjustments are needed, this is the time to make them!
If both parties are satisfied, after the project has been complete, we would love to keep working together to help you with future events as well as projects related to esports. We are open to both managing your esports project independently and working together with your team to keep the ball rolling!
Goexanimo is a fastest growing global esports agency
Industry leaders in the project management of esports. If you are a company looking for an esports marketing agency, with experience with the latest video games, our team is here to help: we've produced global esports tournaments across every continent, for 100 clients - from leading consumer brands to the world's biggest video game developers, to global and local sporting organizations. Whichever industry you are in: we have proven experience in successfully introducing your business and services to gaming audiences.
A team
You can count on
"Our internal processes, project management and production standards are industry-leading and cost-efficient: 500 events produced, and counting."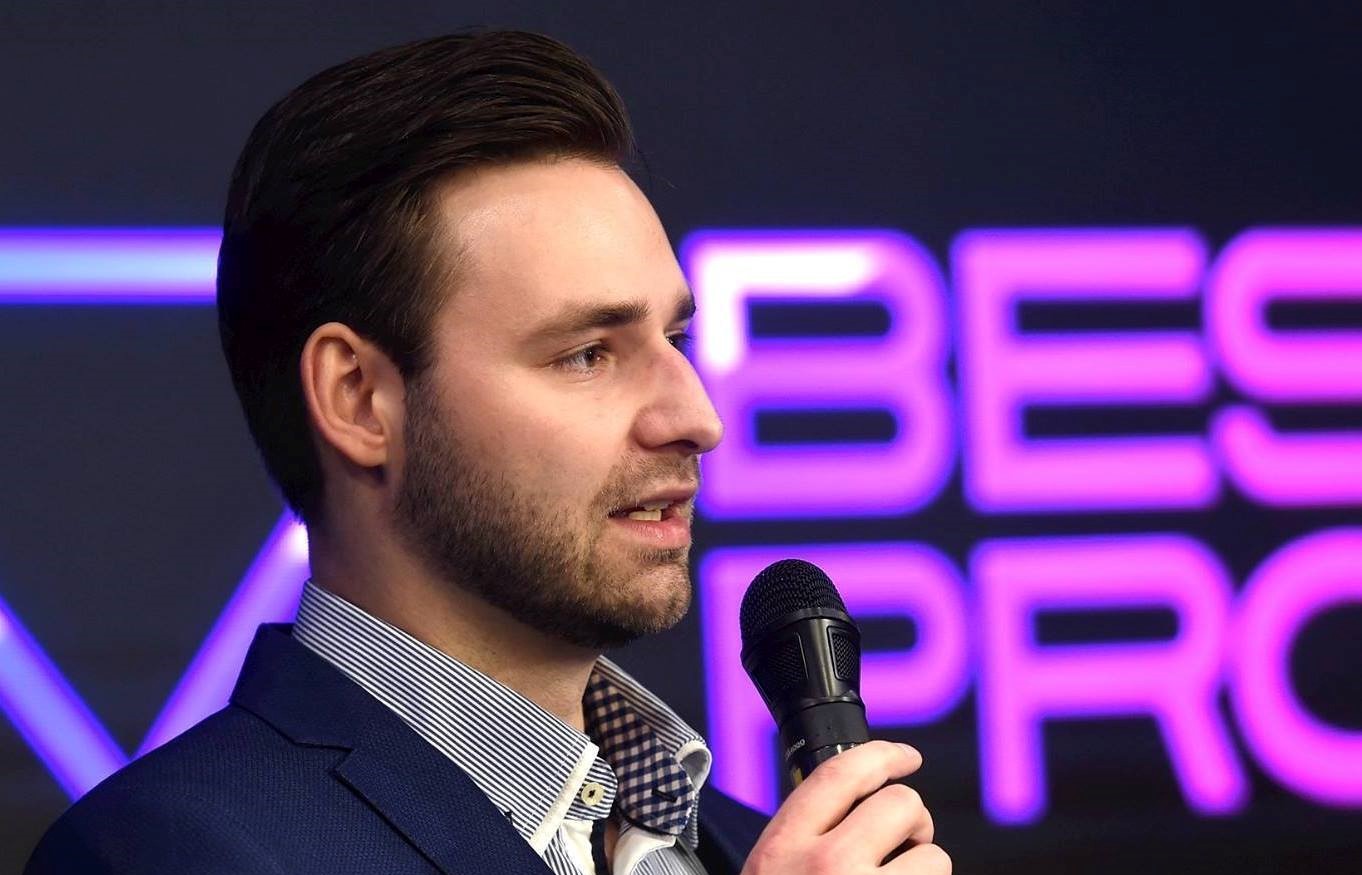 "Whether it's for clients such as FIBA, Electronic Arts, the NFL, PUBG, or LG: we're excited to work with global brands and game devs who want to reach consumer gamers directly."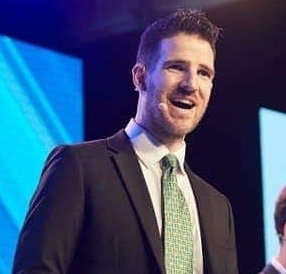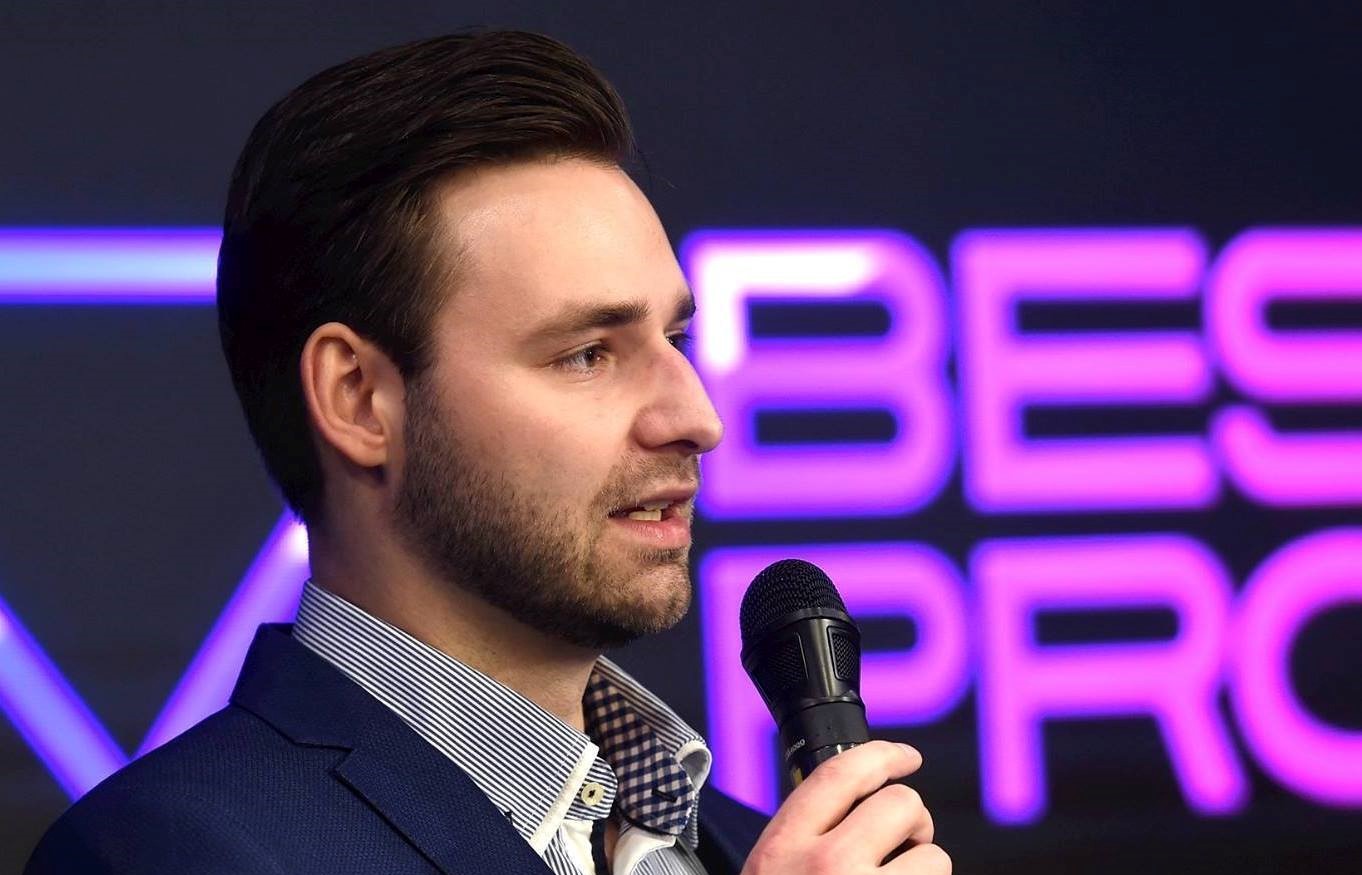 Jānis Dzērve
Chief Executive Officer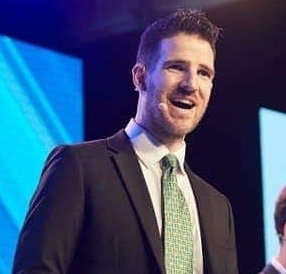 Chris Simpson
Head of Sales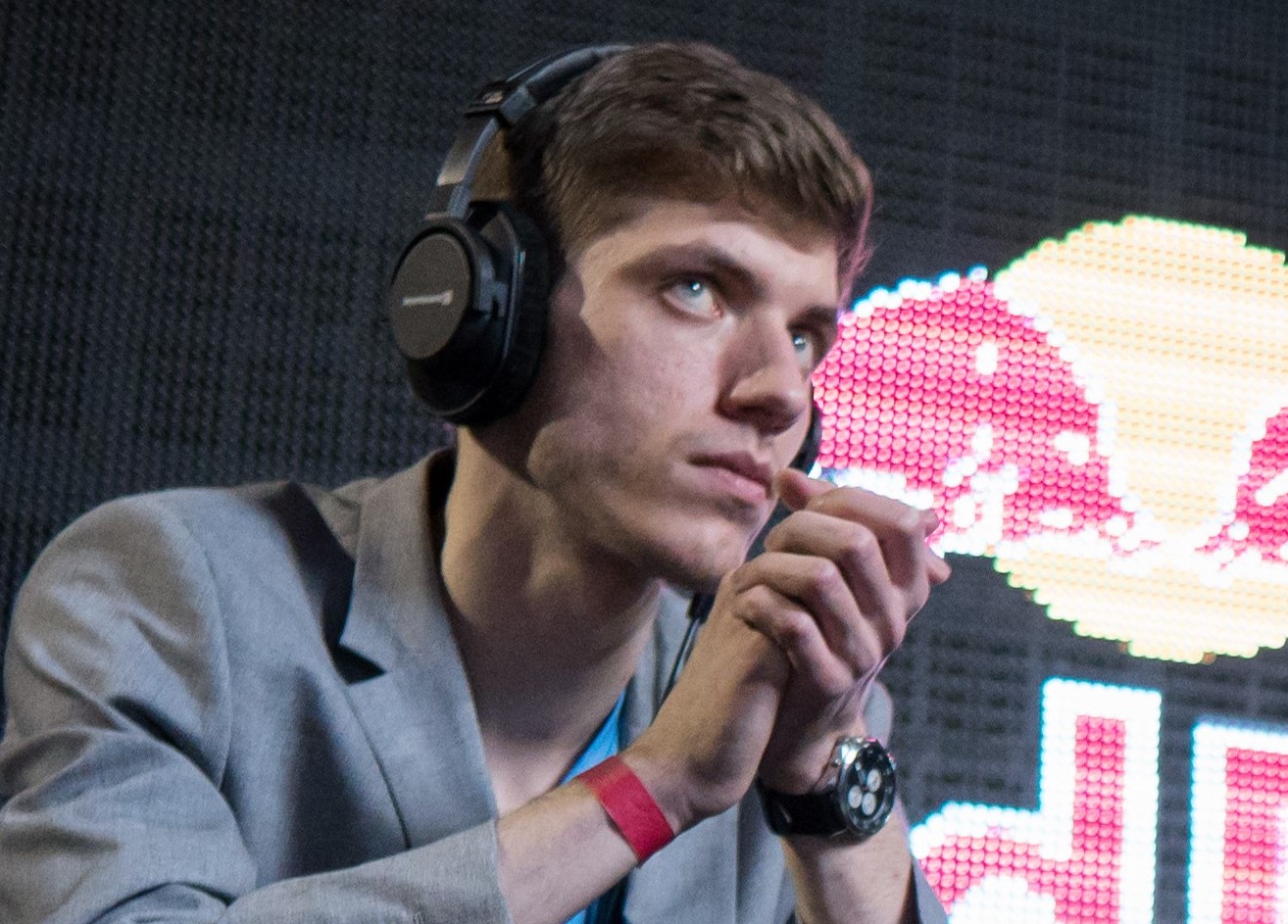 Renārs Dzintars
Enterprise Sales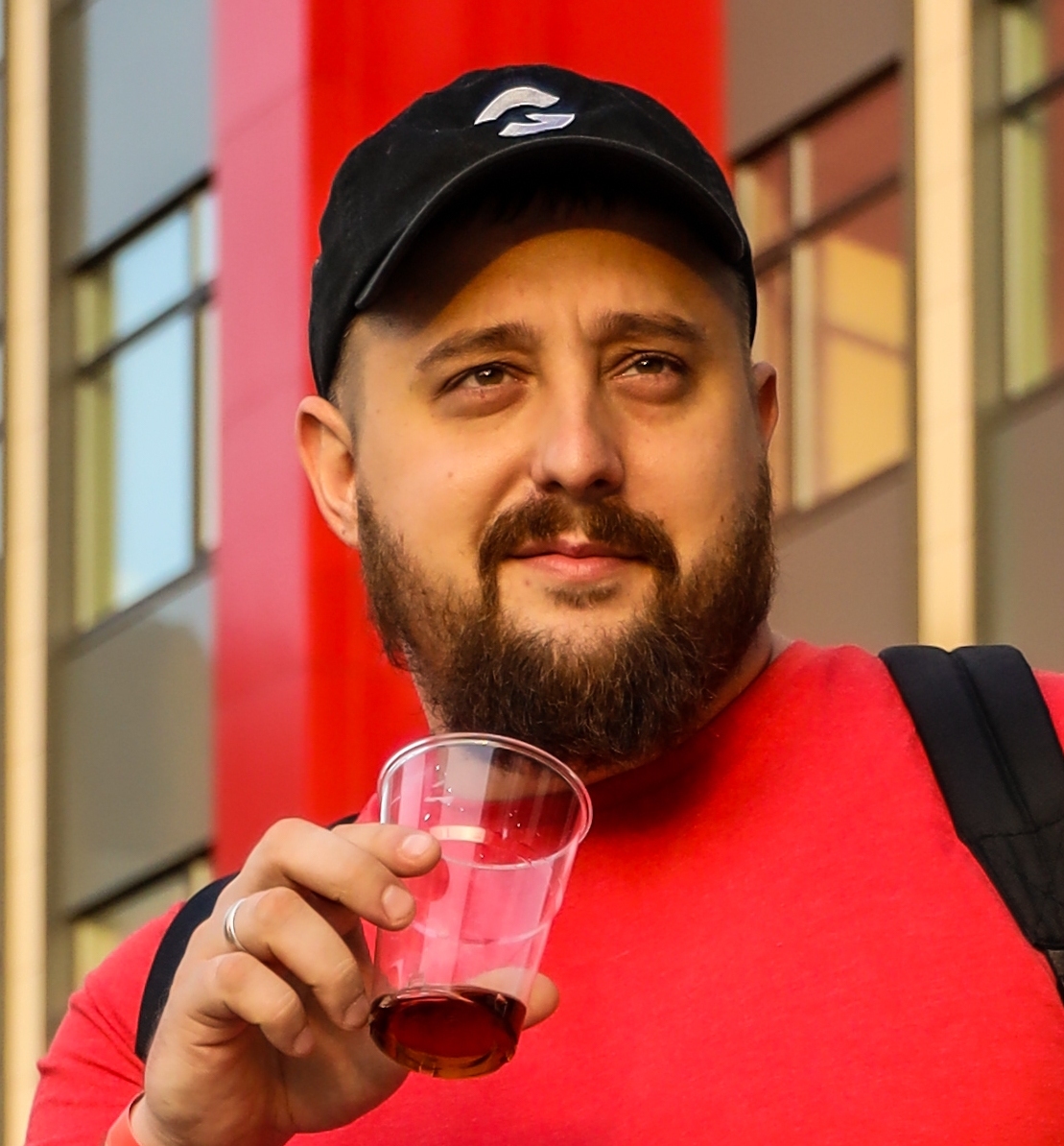 Andris Grīnbergs
Chief Creative Officer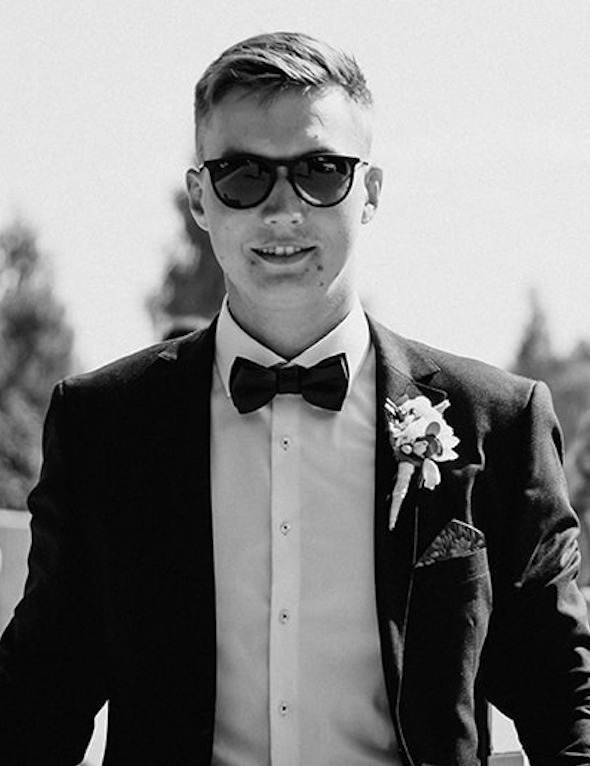 Raivis Kronis
Esports Stage Engineer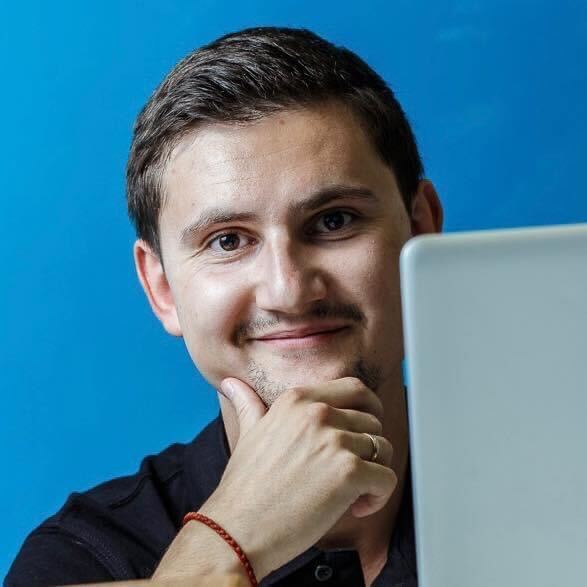 Maksims Čumaks
Digital Marketing Specialist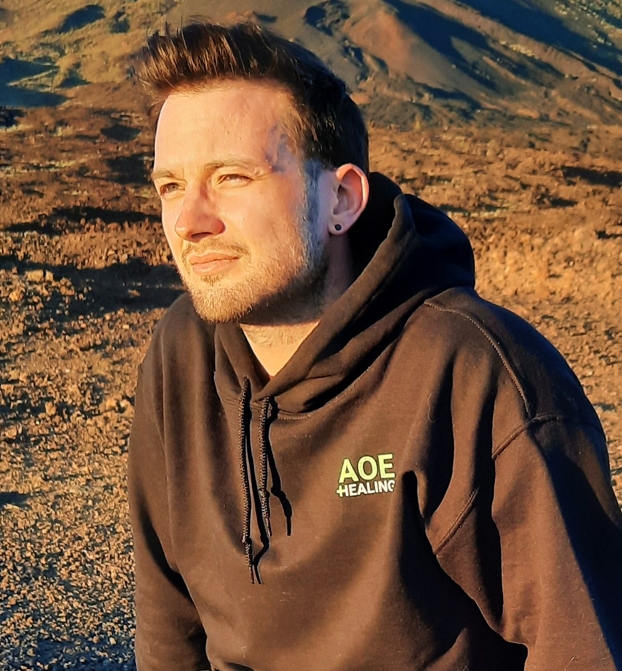 Bruno Gailītis
Head of Operations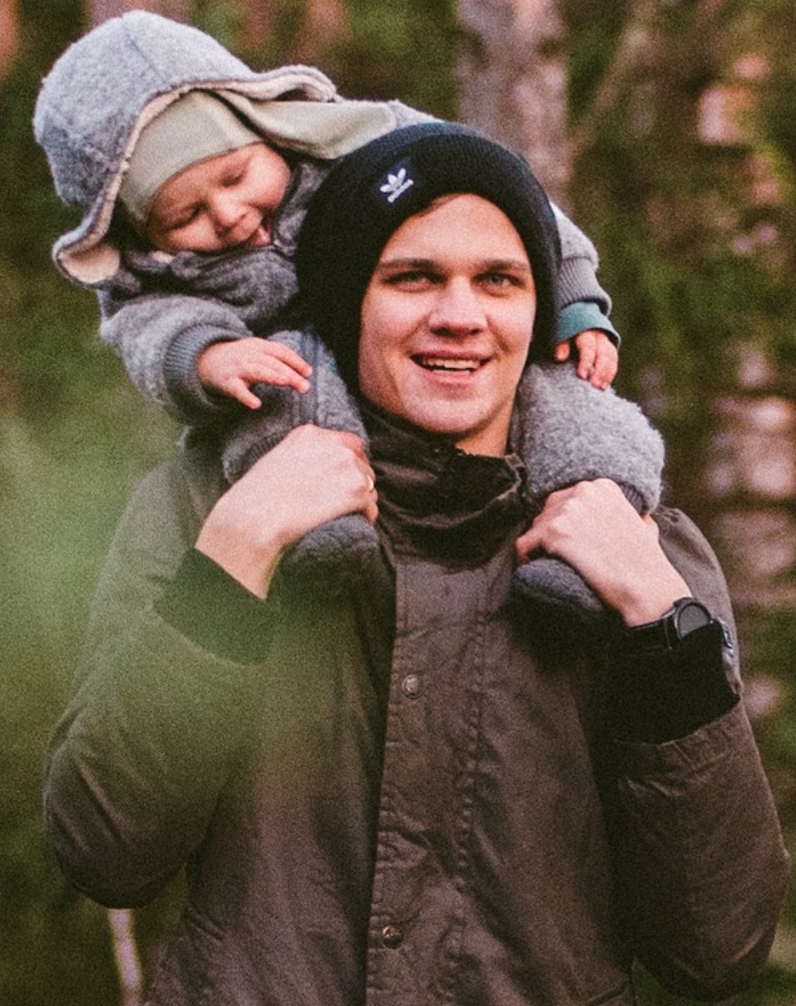 Edgars Tomsons
Broadcast Producer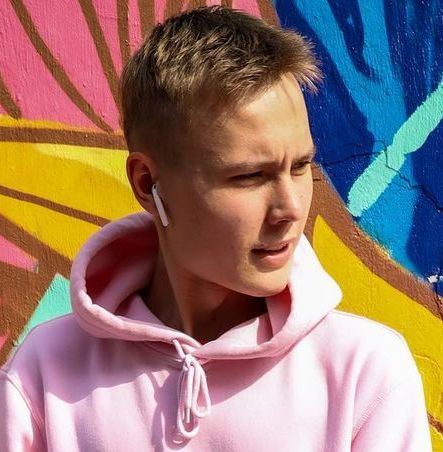 Markuss Jānis Pilickis
Assistant Producer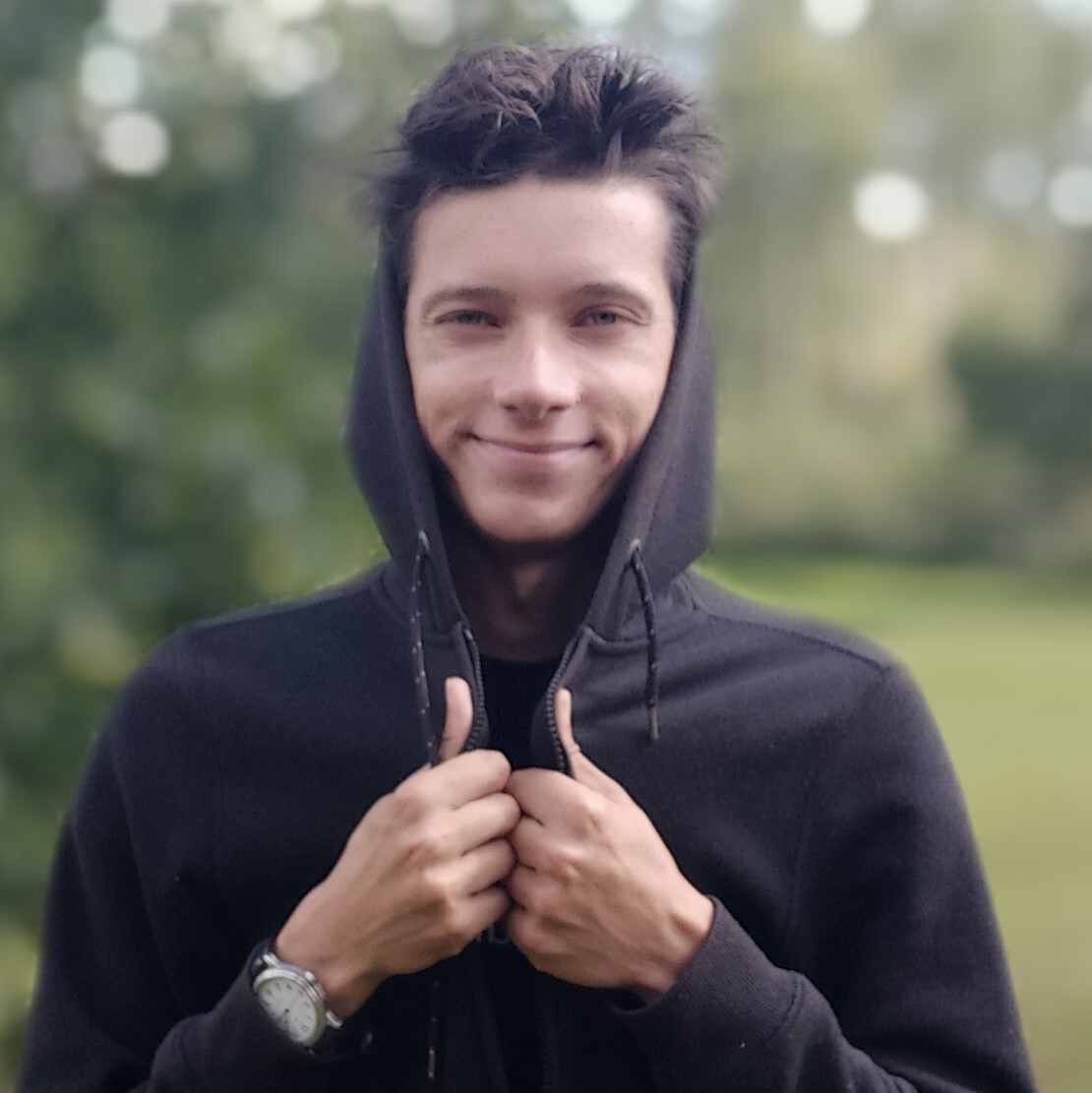 Toms Kristiāns Holcmanis
Tech & Audio Guru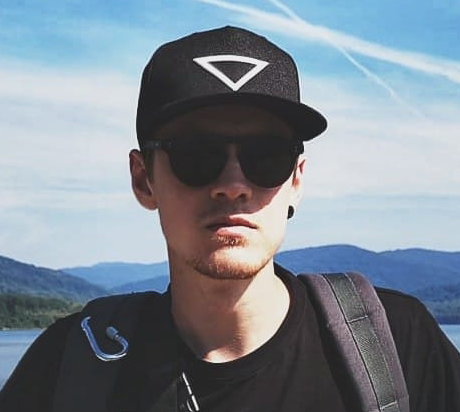 Rihards Ralfs Eglājs
Lead Designer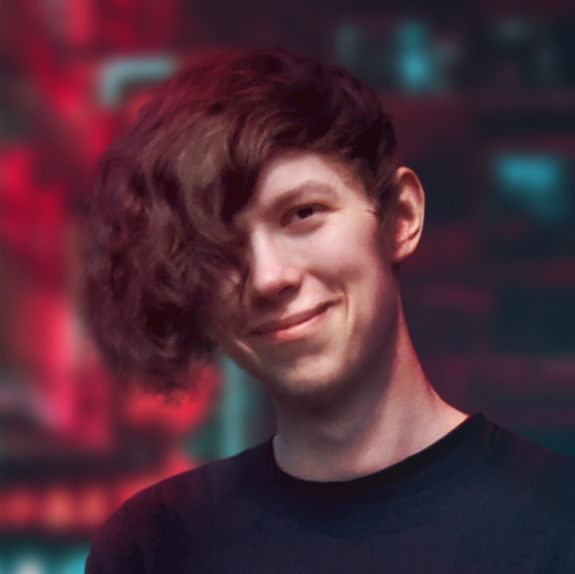 Aivis Zons
Lead Video Editor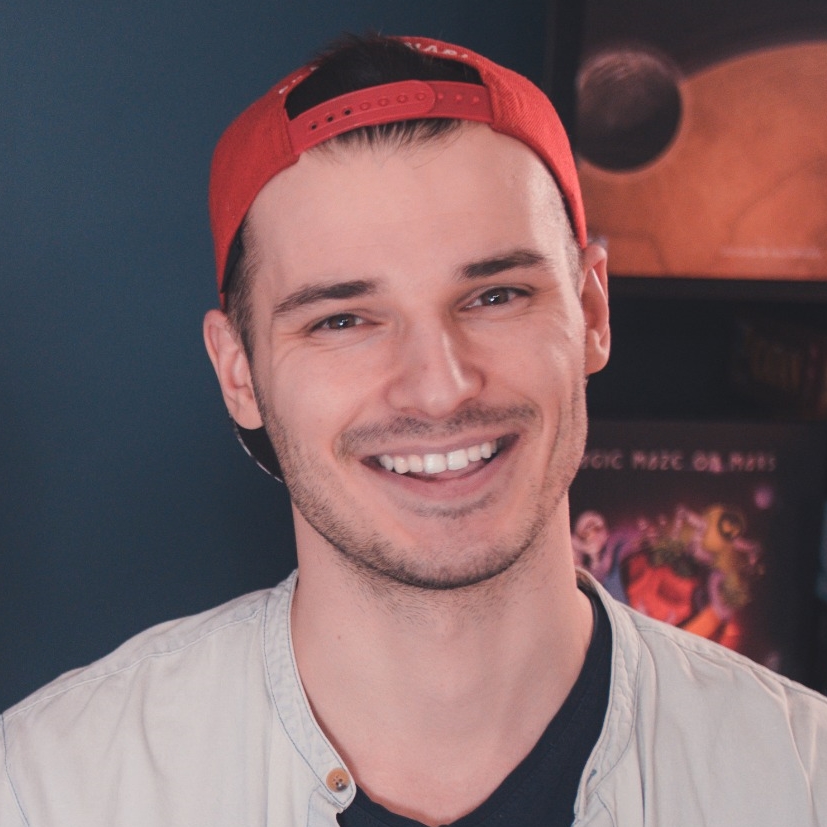 Jānis Tilaks
Videographer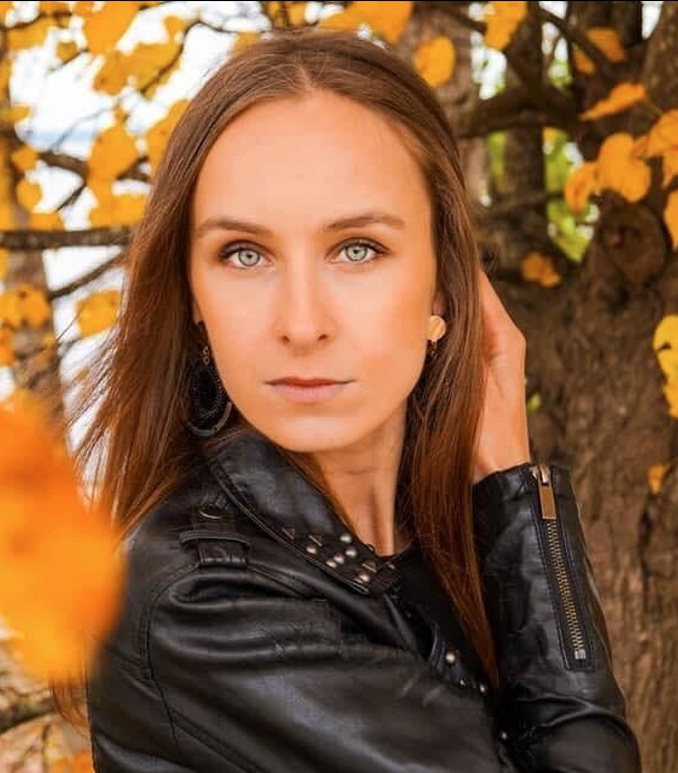 Rūta Grīnberga
Photographer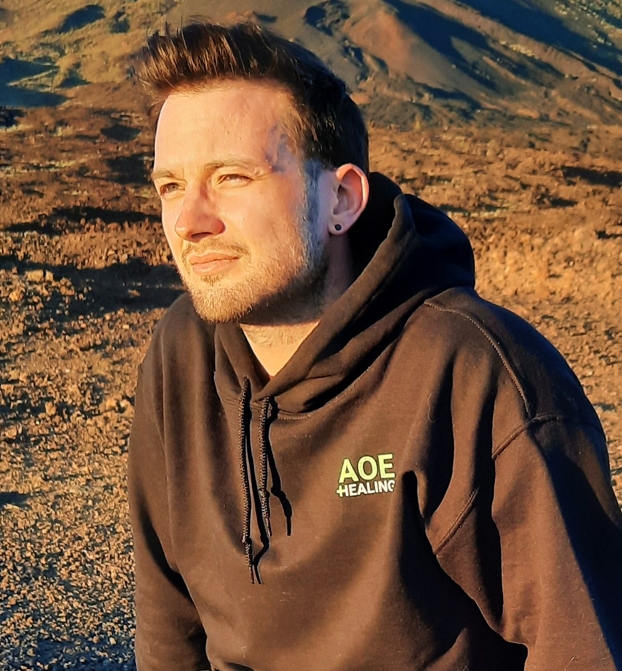 Bruno Gailītis
Head of Operations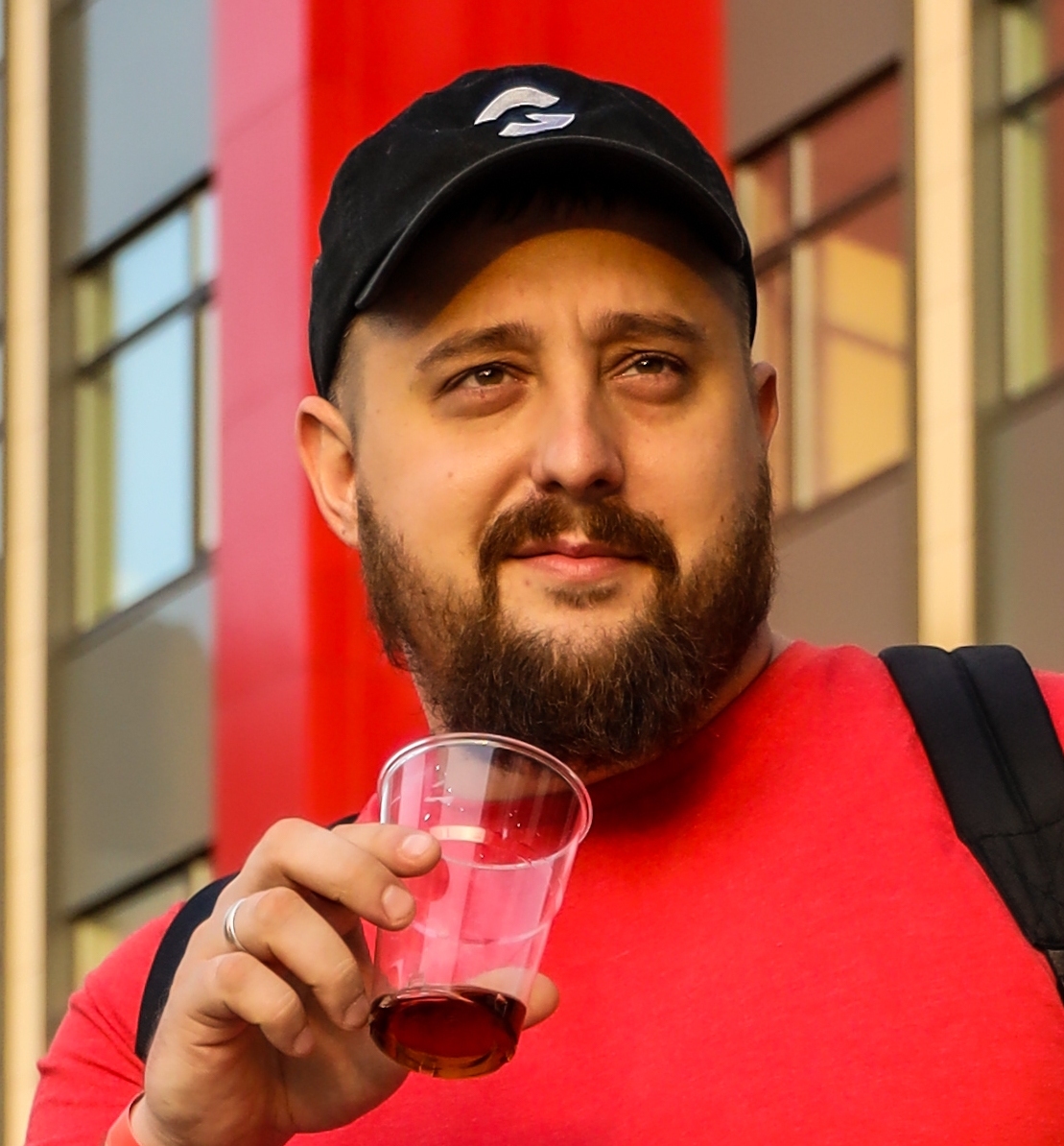 Andris Grīnbergs
Chief Creative Officer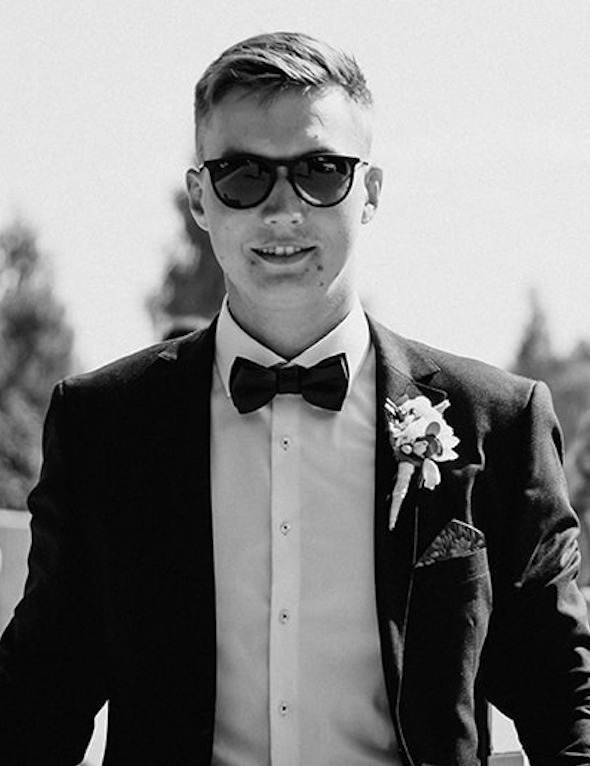 Raivis Kronis
Esports Stage Engineer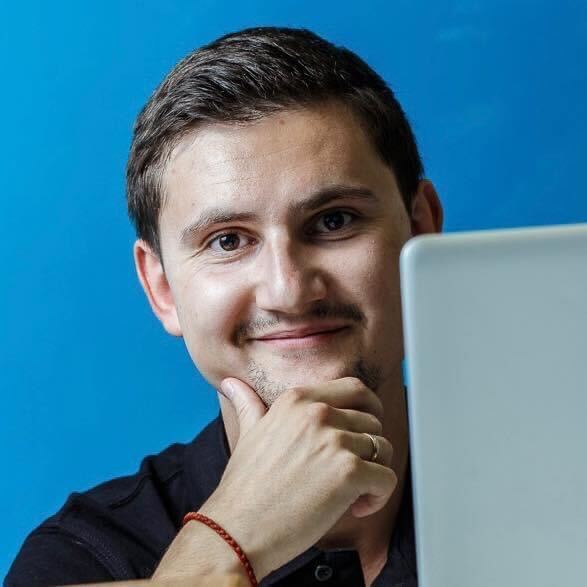 Maksims Čumaks
Digital Marketing Specialist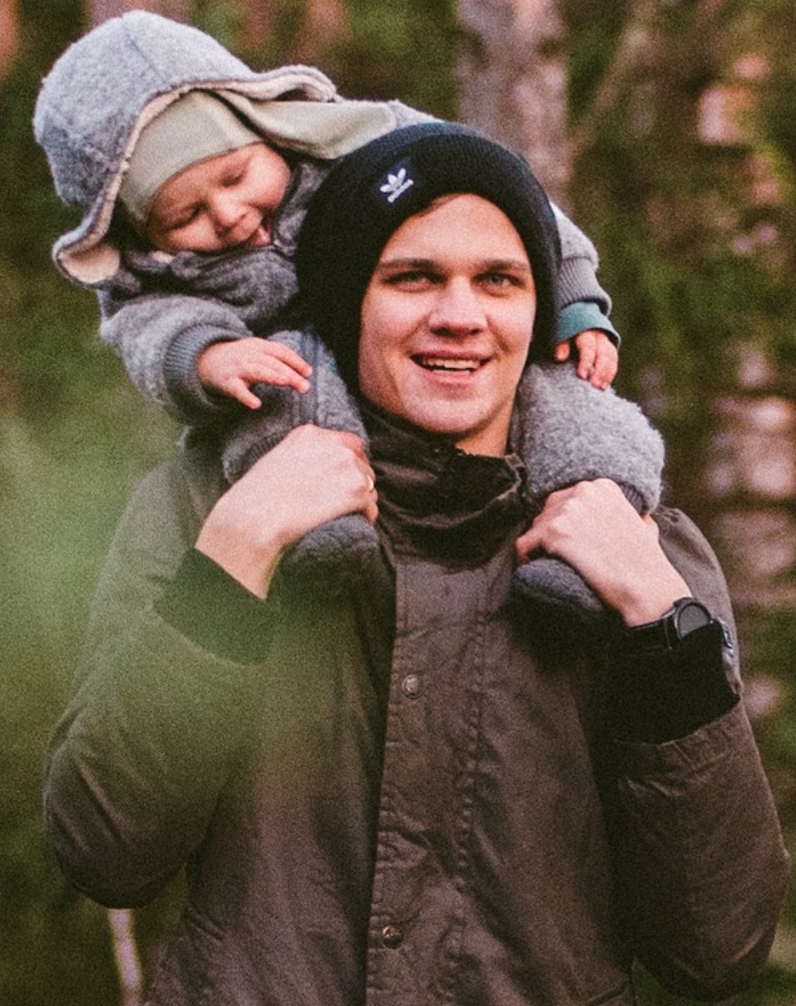 Edgars Tomsons
Broadcast Producer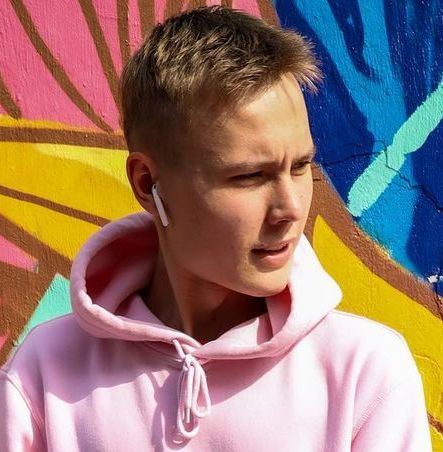 Markuss Jānis Pilickis
Assistant Producer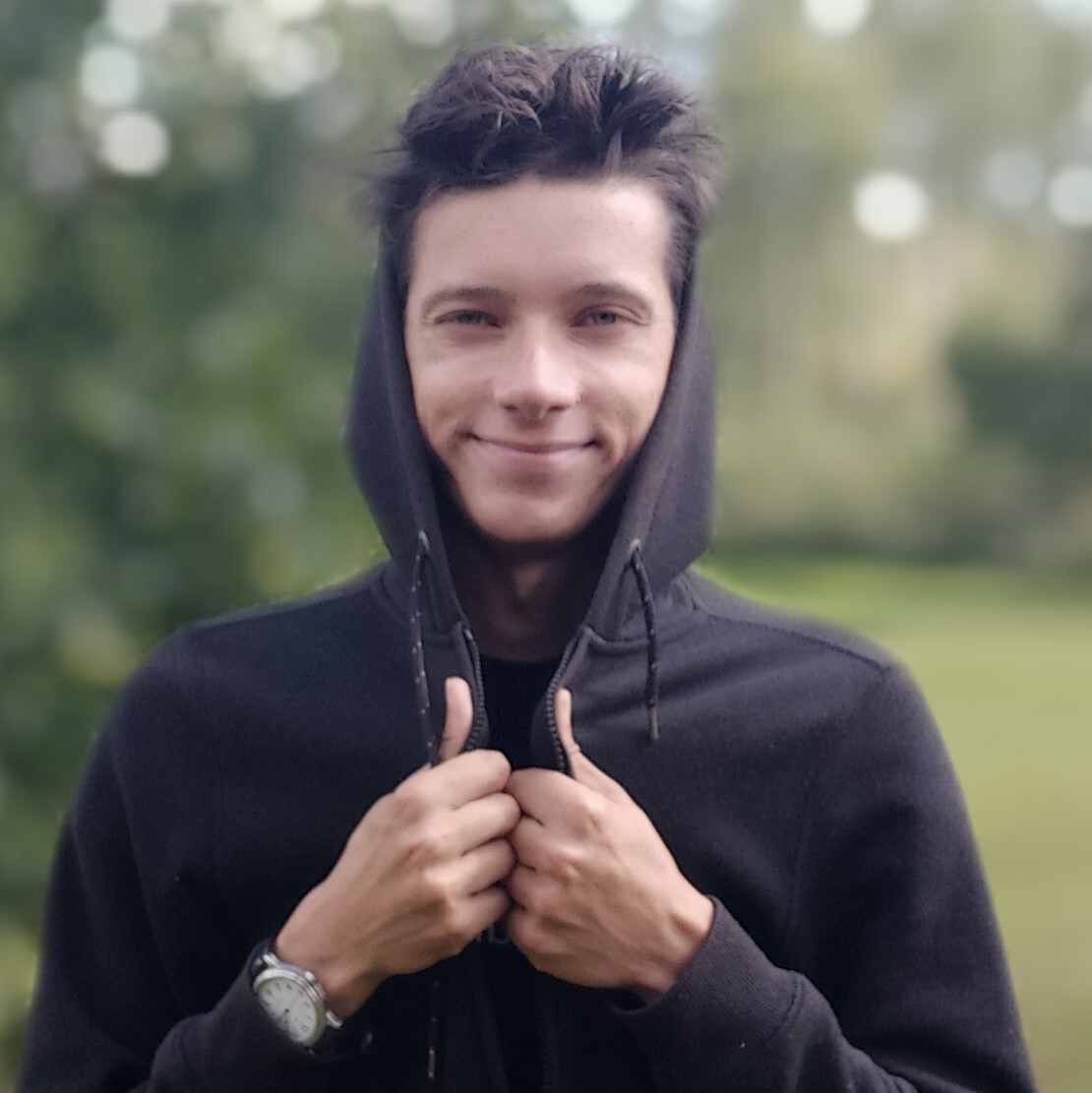 Toms Kristiāns Holcmanis
Tech & Audio Guru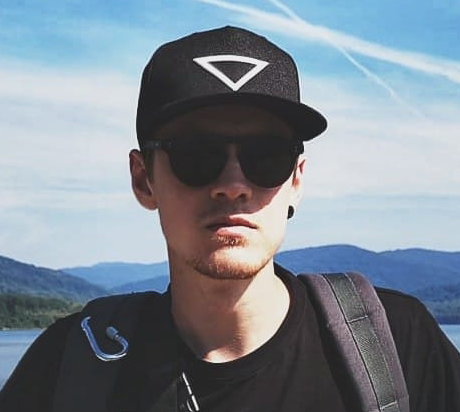 Rihards Ralfs Eglājs
Lead Designer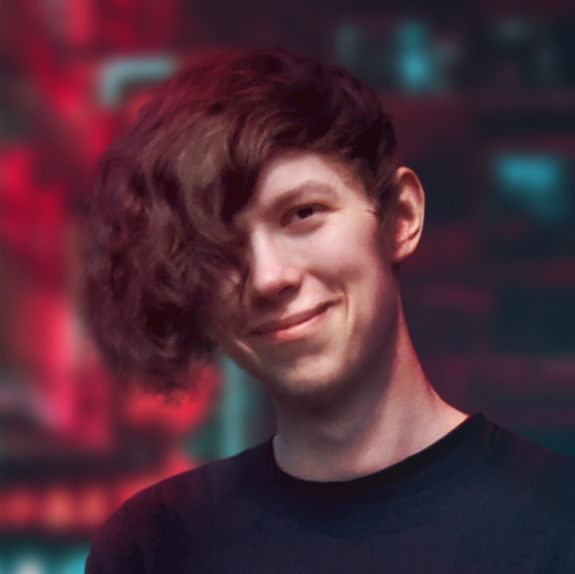 Aivis Zons
Lead Video Editor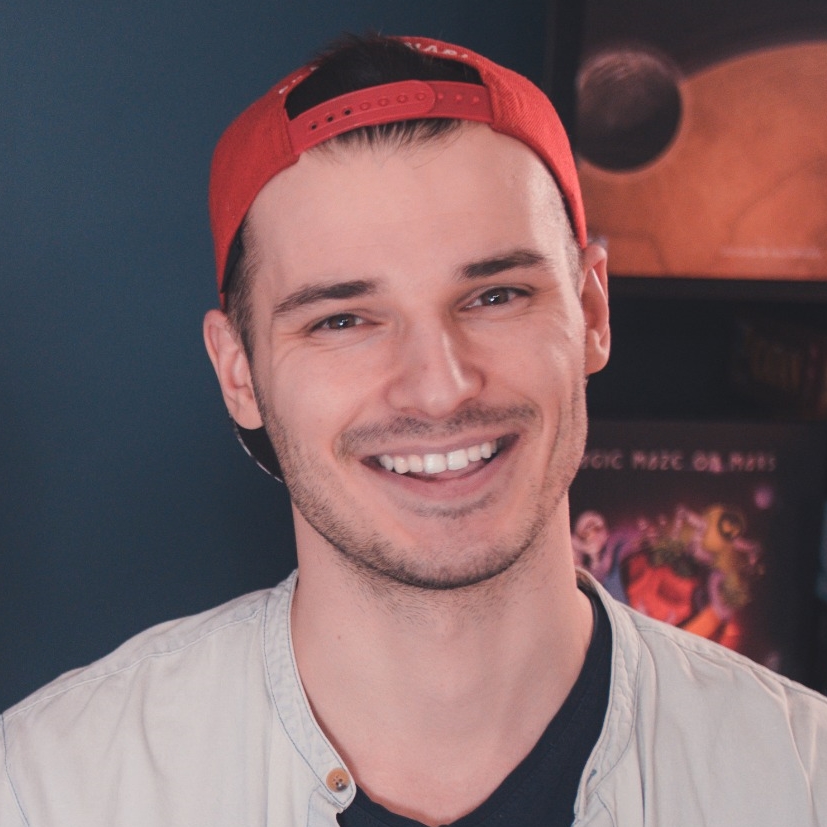 Jānis Tilaks
Videographer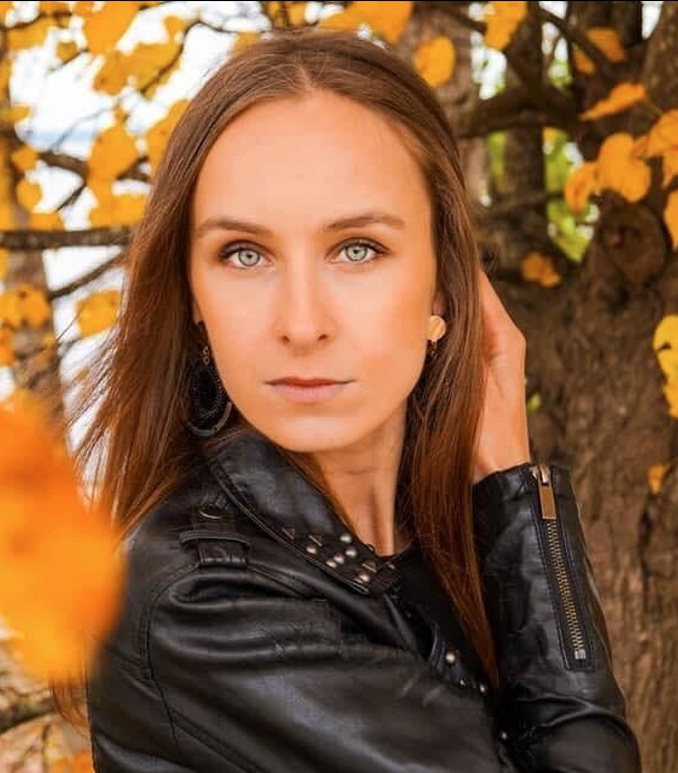 Rūta Grīnberga
Photographer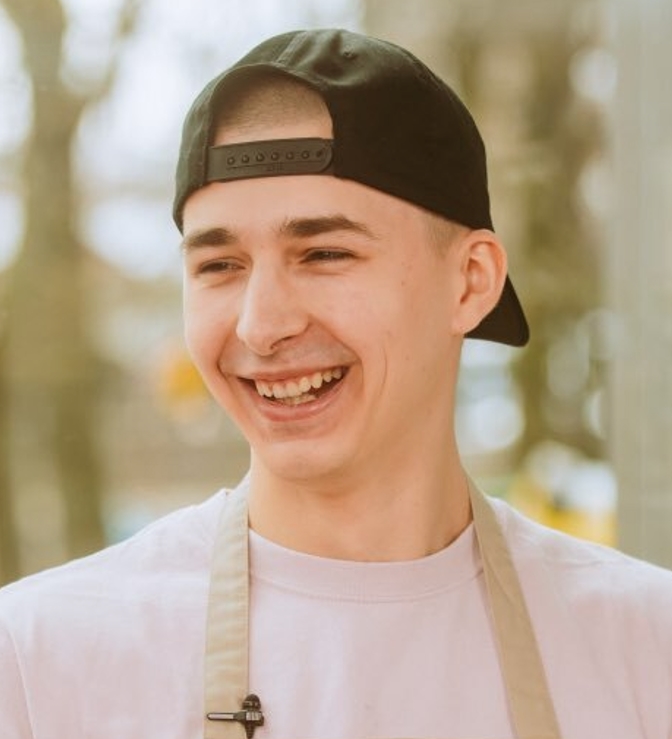 Raimonds Leja
Content Creator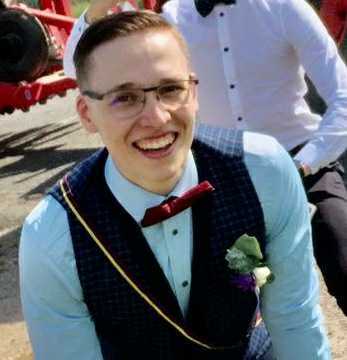 Juris Abdullins
Project Manager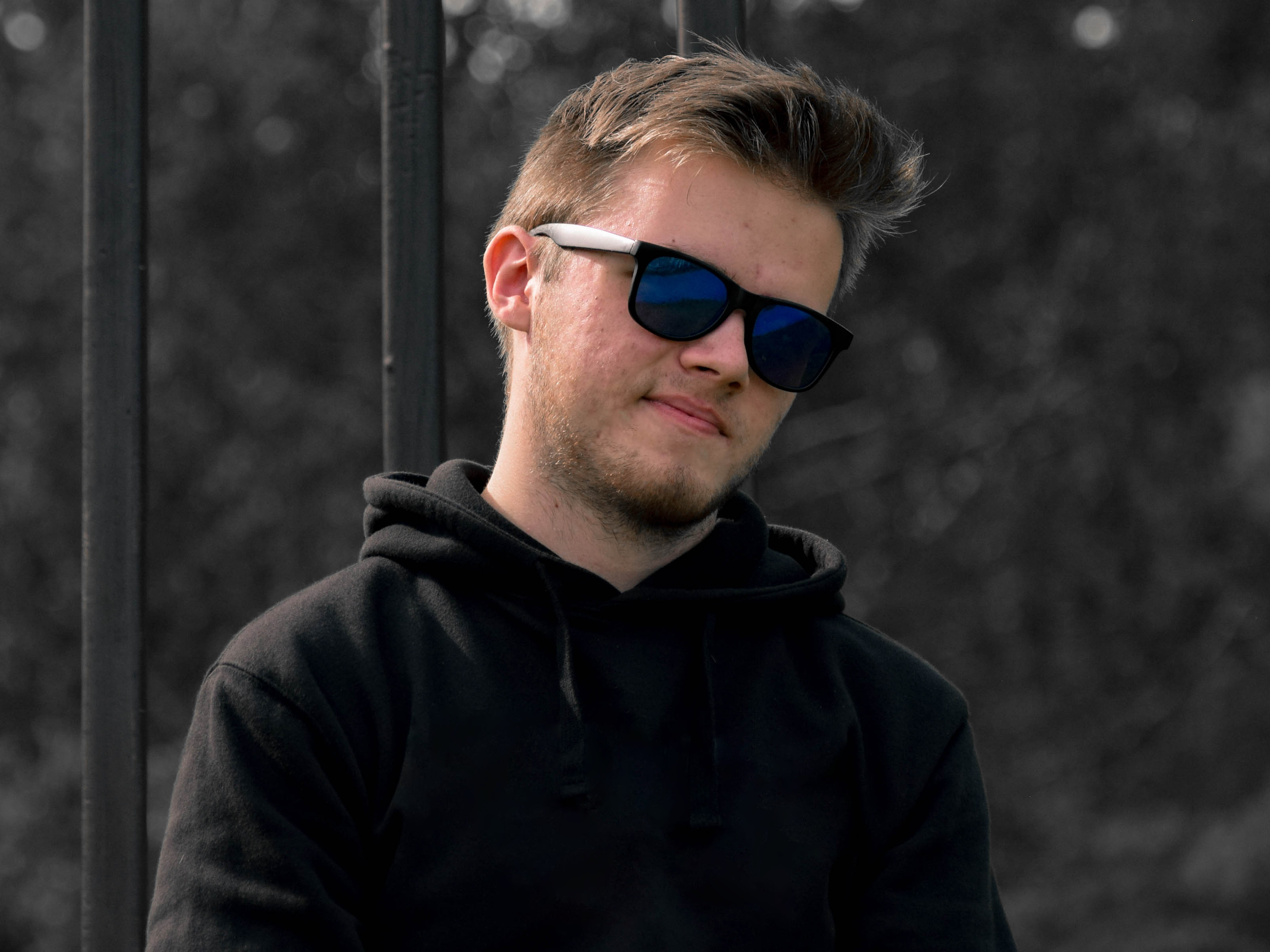 Artūrs Bērziņš
Tournament Admin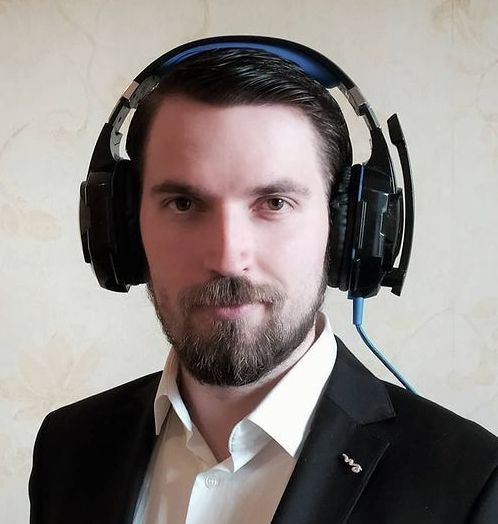 Roberts Sīlis
Tournament Admin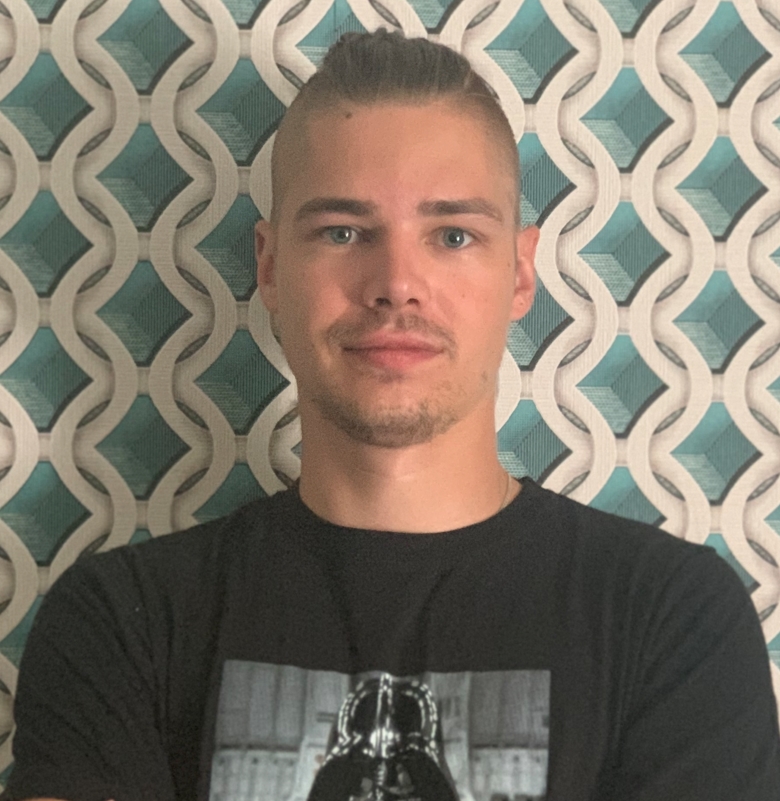 Kaspars Kalniņš
Tournament Admin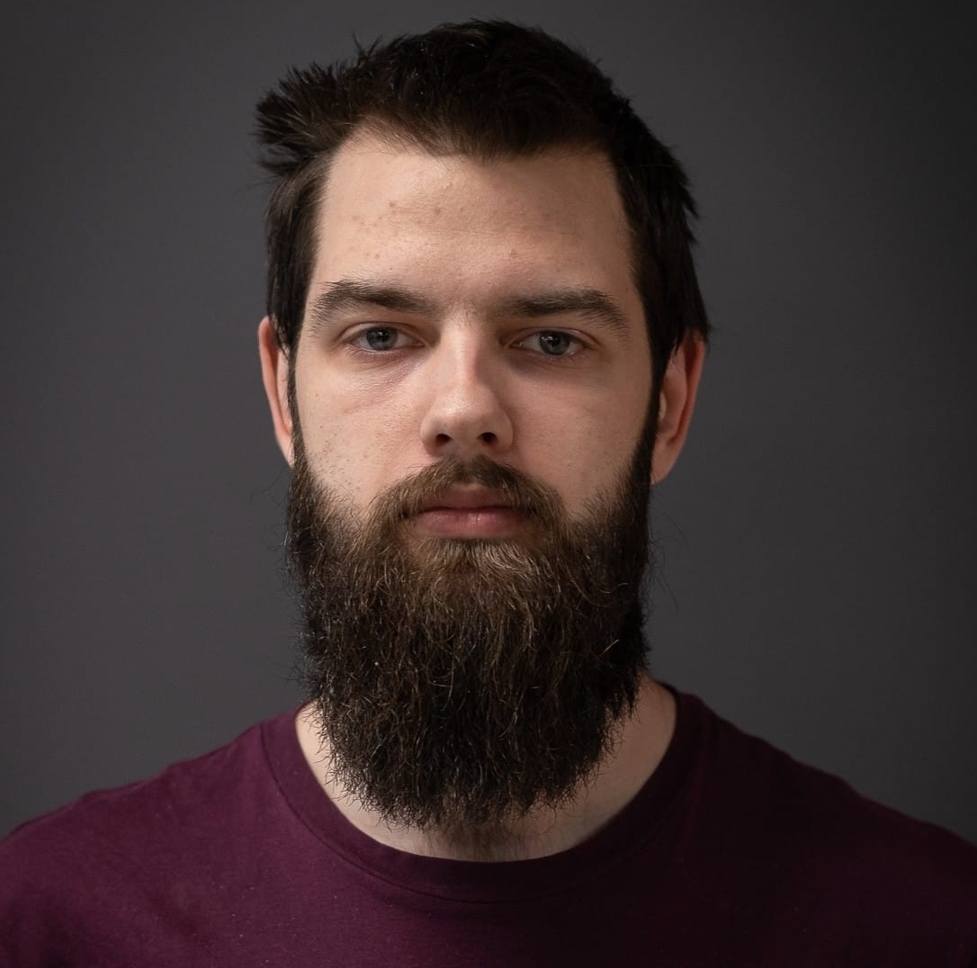 Krišjānis Jermols
Game-server Admin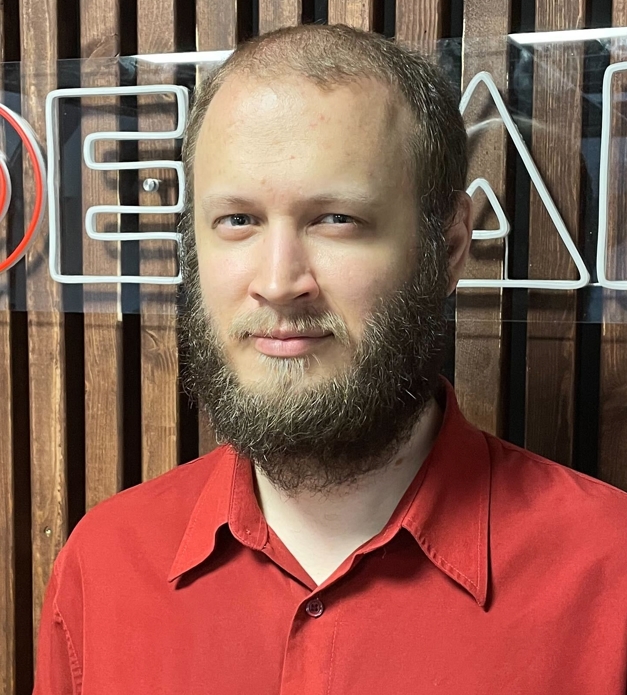 Arnolds Batkovskis
Hardware Technician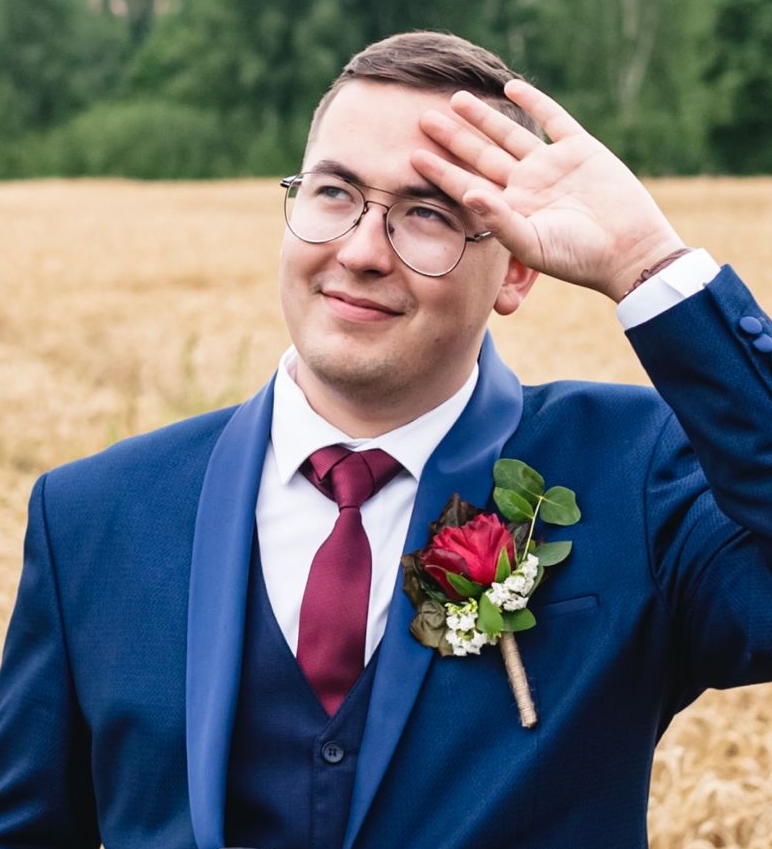 Matīss Pauls Dundurs
In-game Observer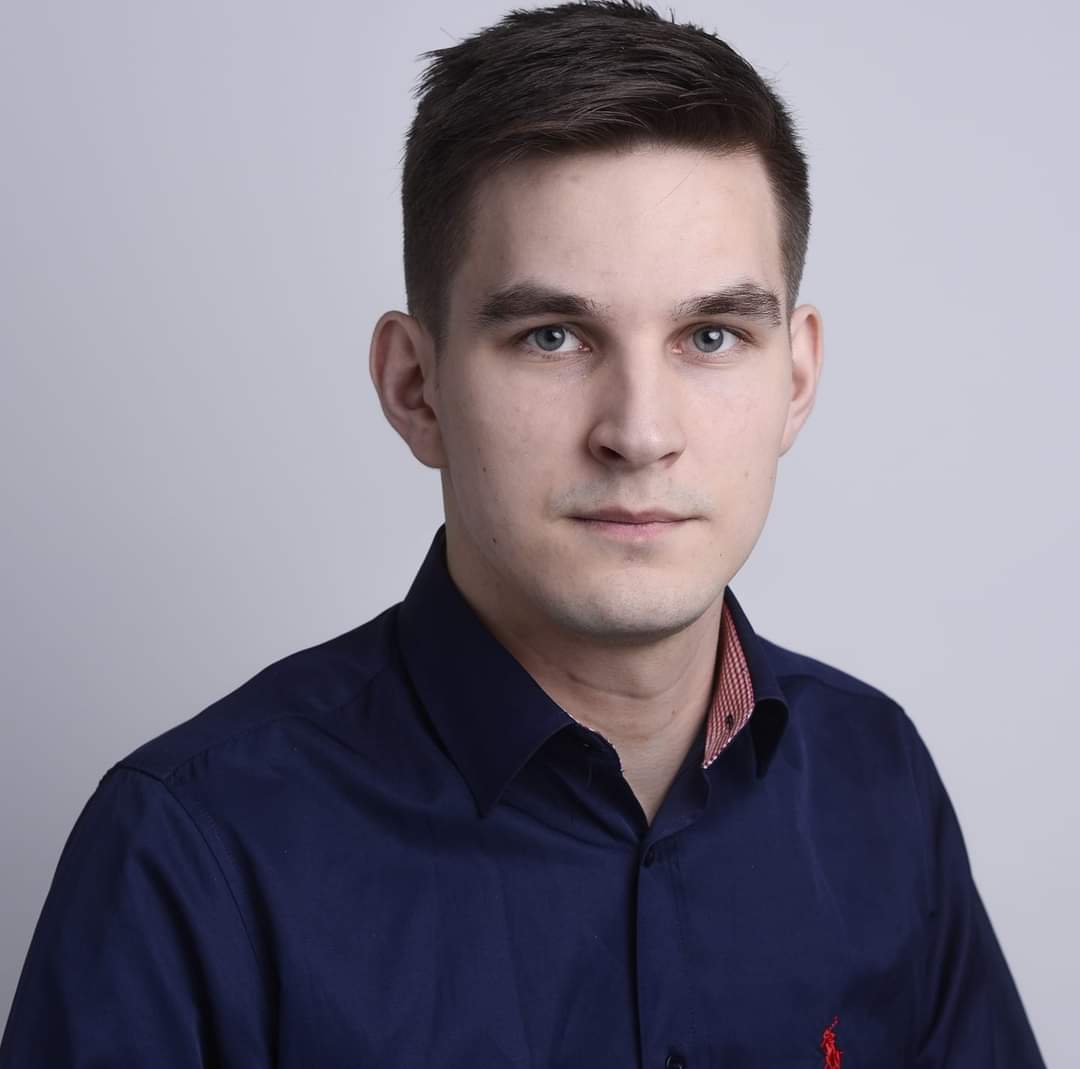 Toms Jansons
Replay Operator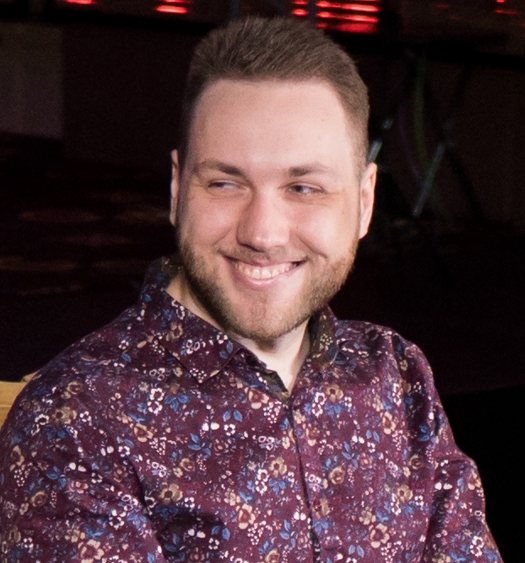 Oskars Rītiņš
Replay Operator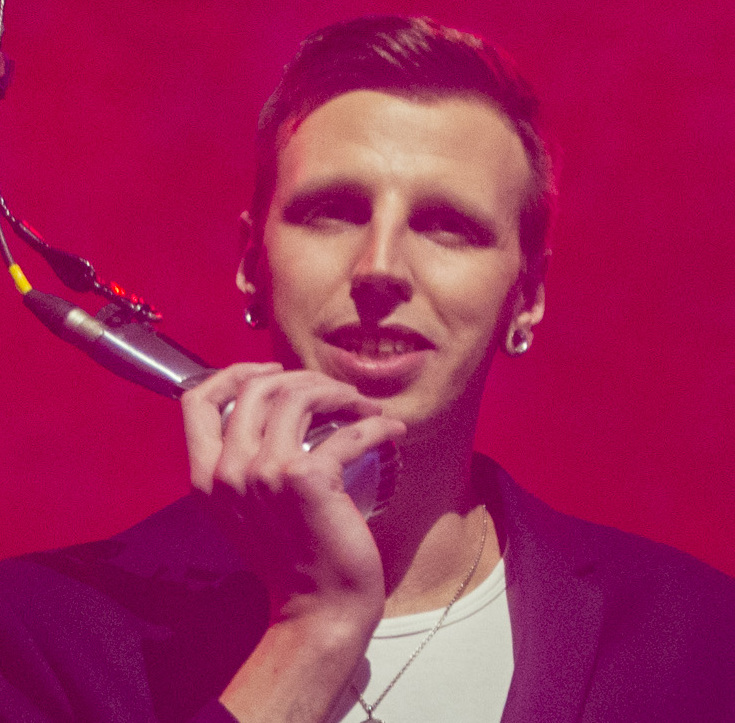 Renārs Šēnfelds
Senior Broadcast Talent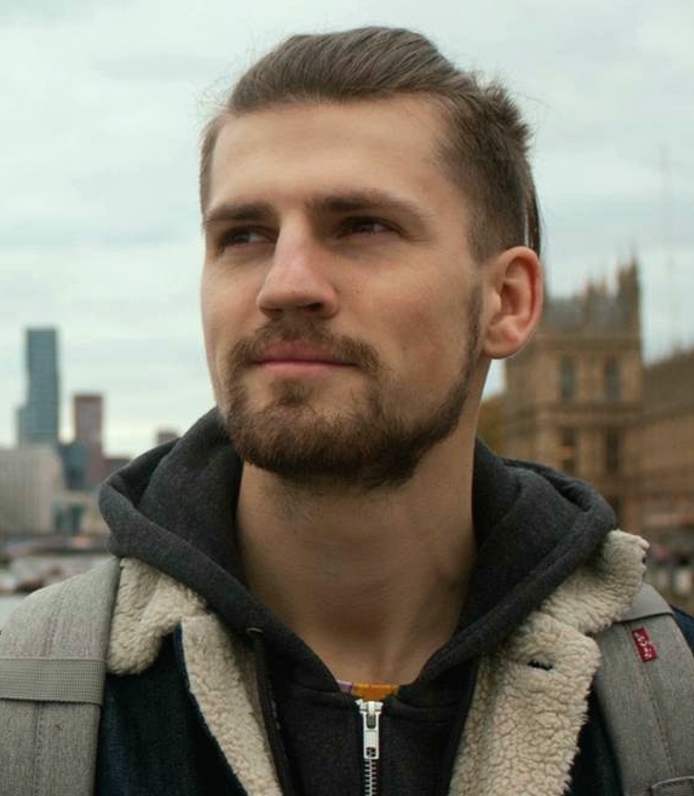 Artis Ozols
Broadcast Talent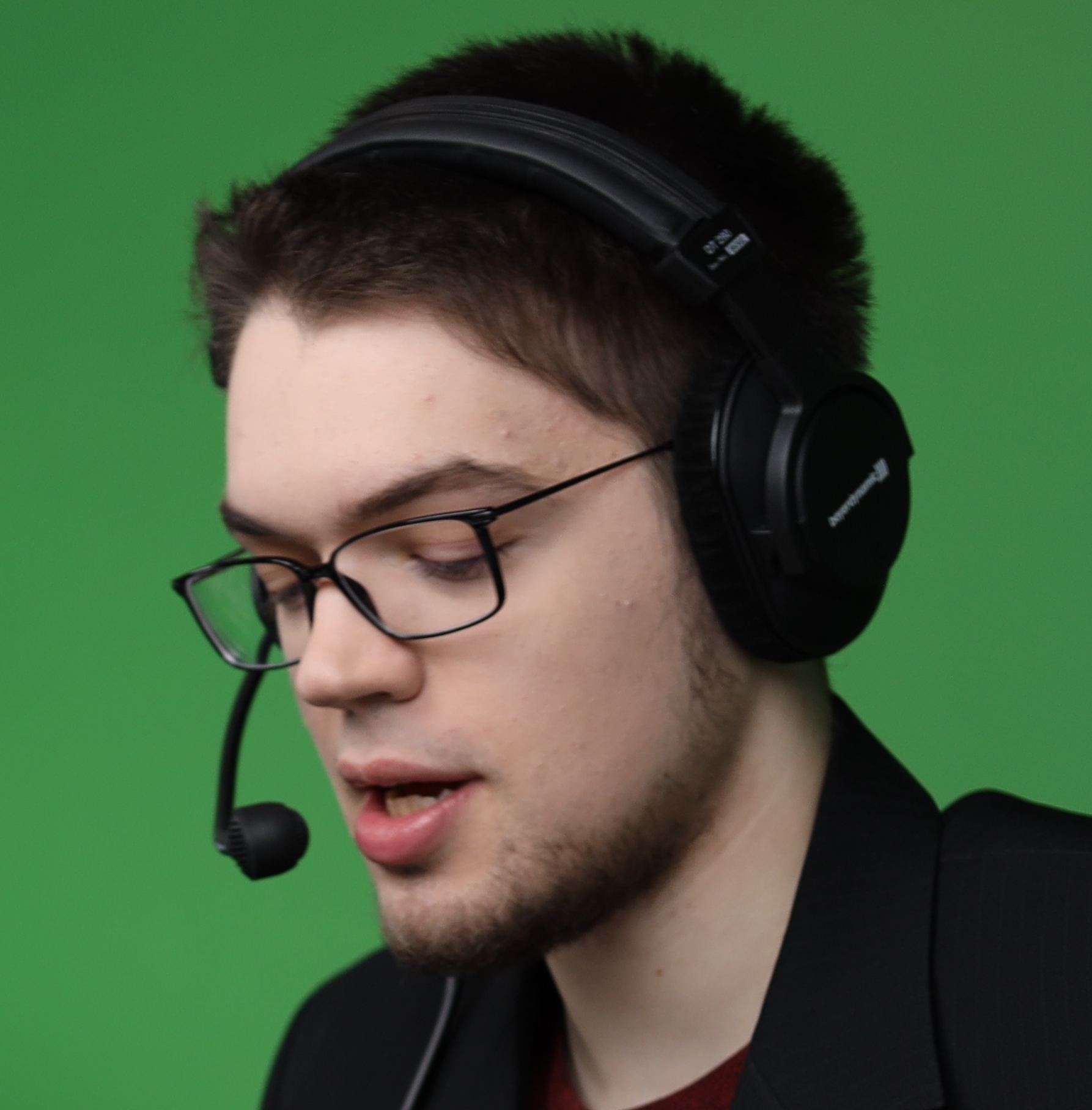 Linards Meija
Broadcast Talent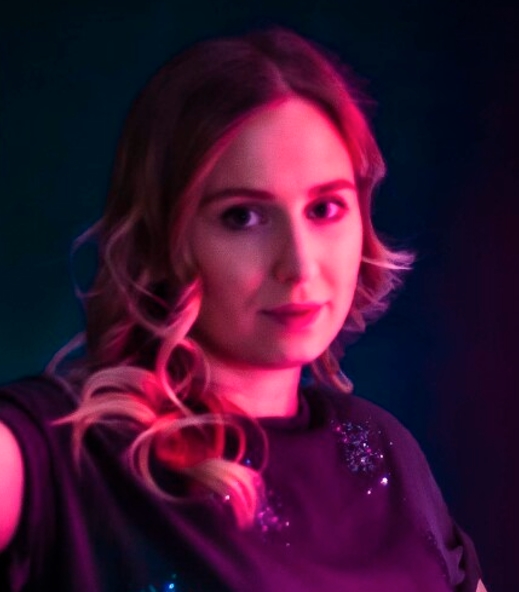 Ieva Skrastiņa Knēziņa
Junior Broadcast Talent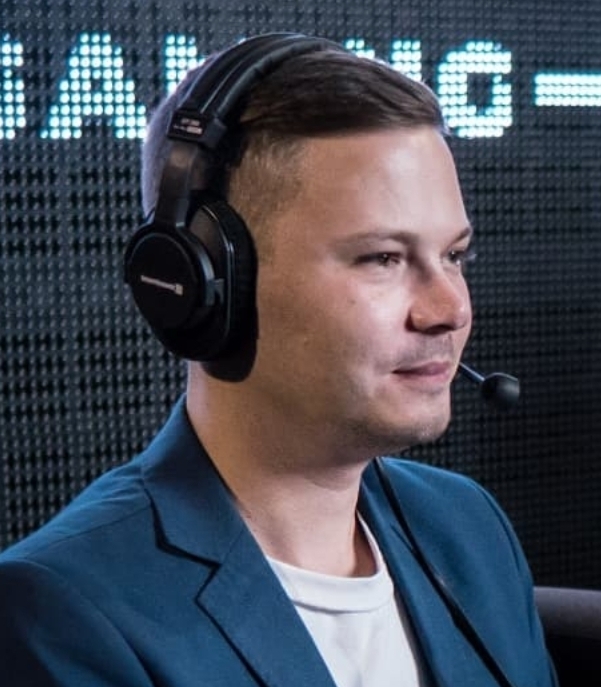 Toms Namatēvs
Junior Broadcast Talent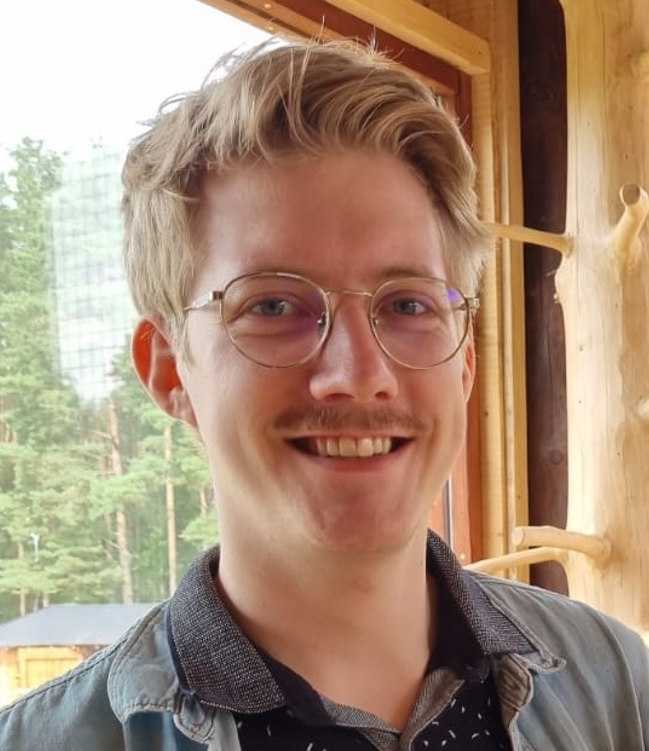 Leons Ābele
Junior Broadcast Talent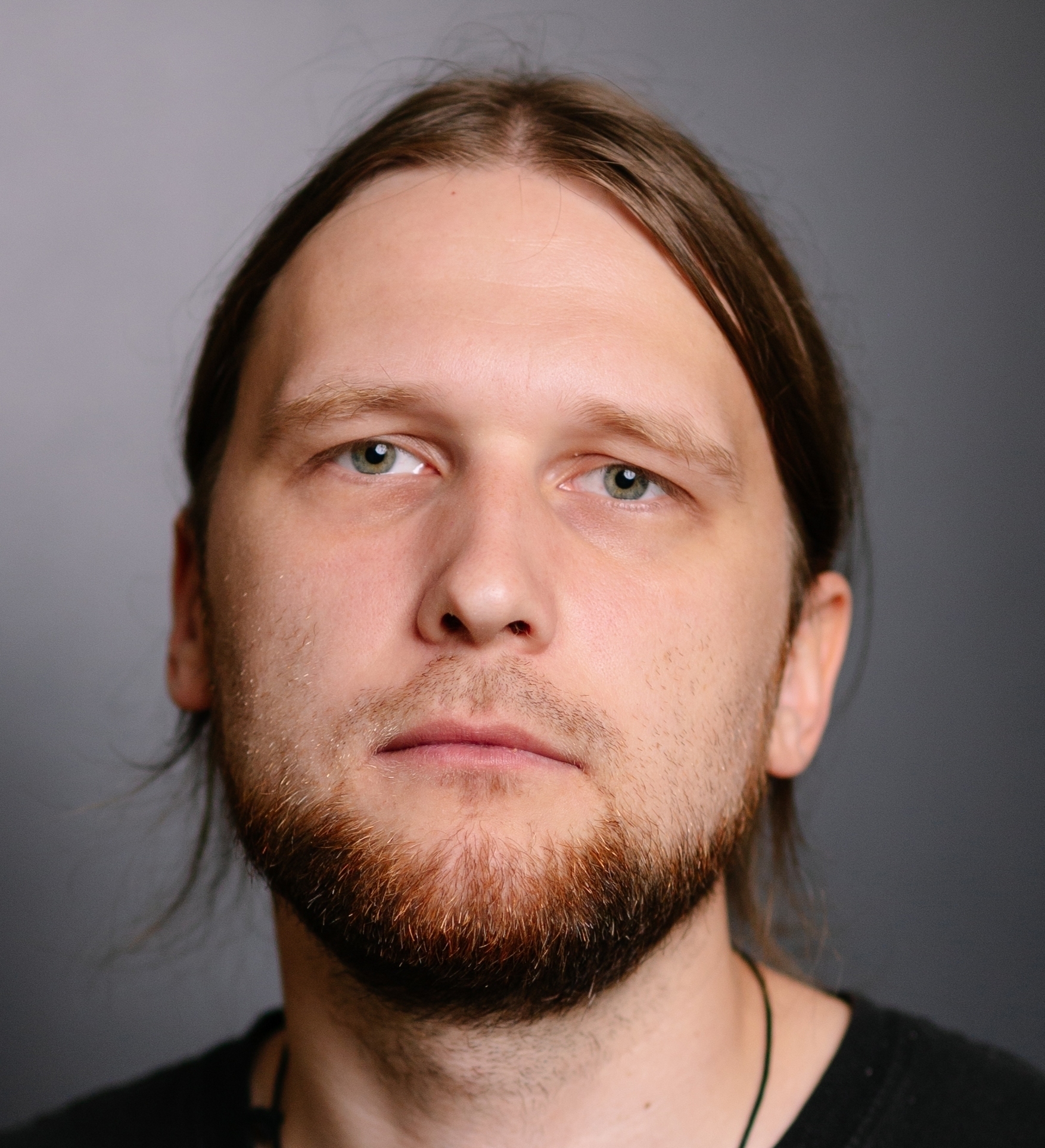 Raivis Gelsbergs
Senior Web Developer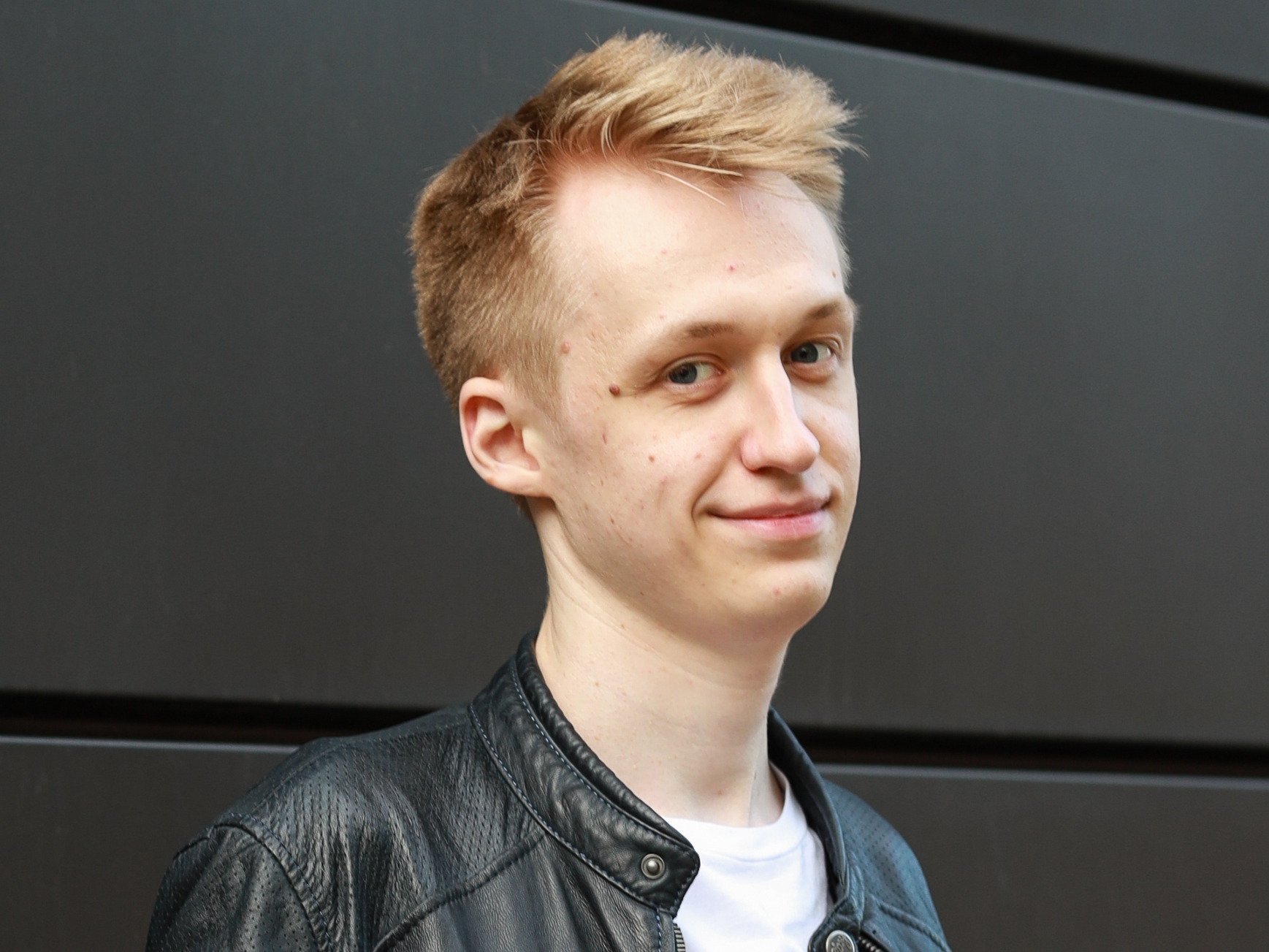 Mikus Markevics
Web Developer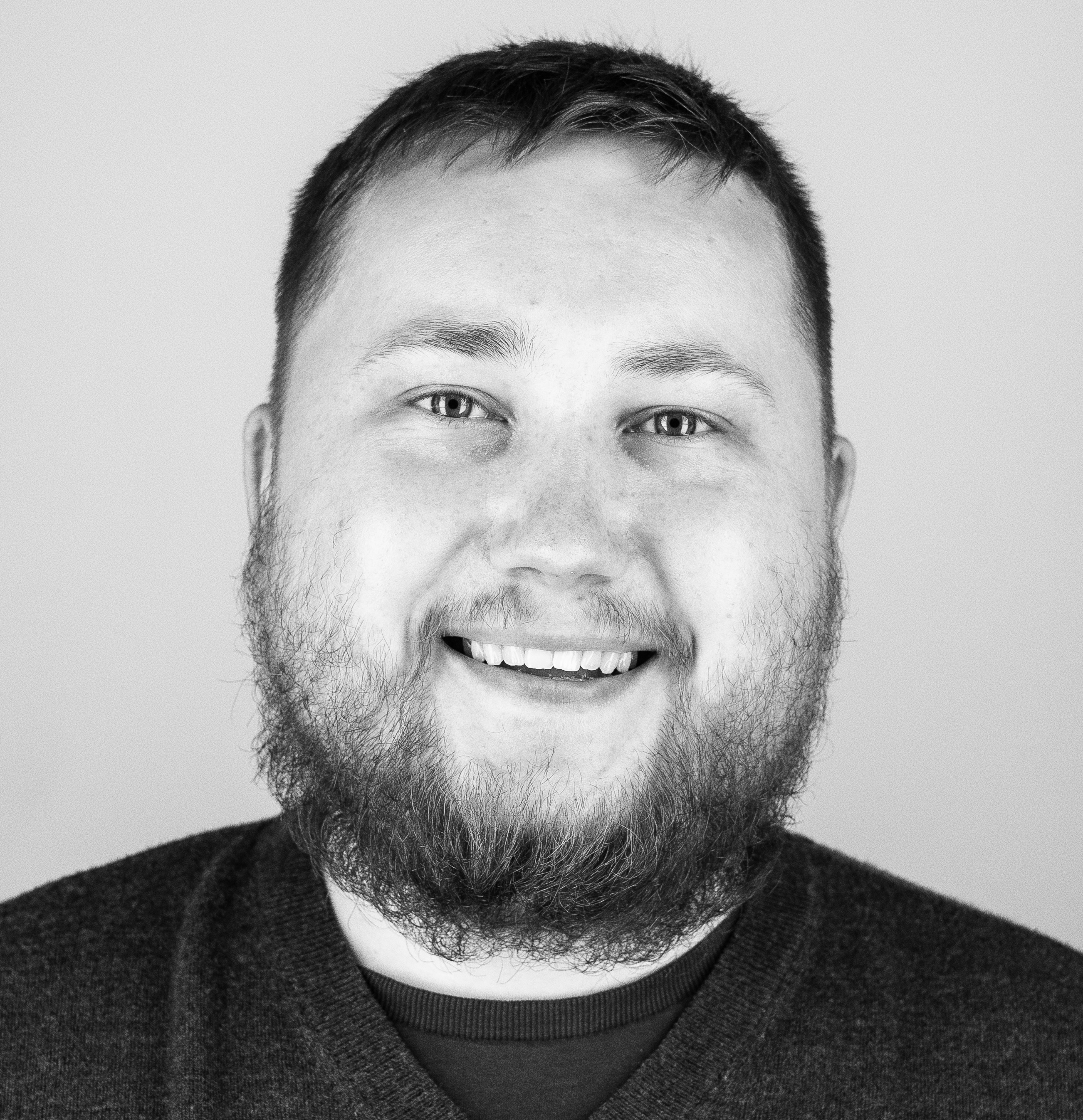 Jānis Burvis
Senior Software Developer