Video Production
Cinematic montage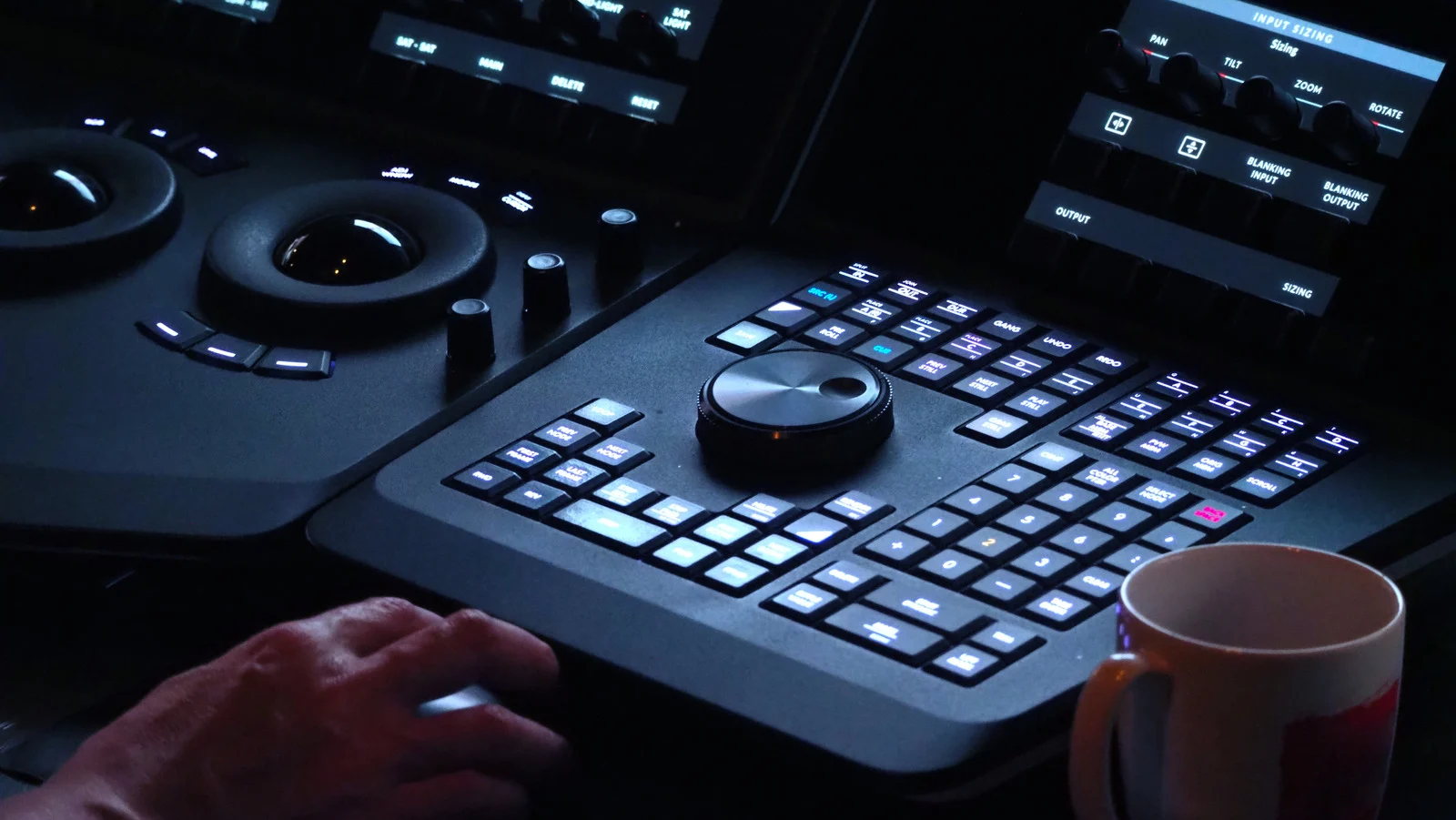 Video game cinematography
The main purpose of a cinematic montage is to tell a story through the use of footage recorded in the game engine and video game character and environment animations. These montages are a great way to supplement an ongoing marketing campaign that is targeted to reach younger audiences, increase the production value of a gaming or esports event, or reach your fans and community members in a completely new and unique way.
The art of video game cinematic montages is not an easy one: it takes years of experience in fields such as script-writing, storyboarding, animation and production. Luckily for you, the team at Goexanimo fits this description like a glove!
Esports and Gaming
Overview of this world in numbers
Producing a cinematic montage
Constructing the overall story and writing a detailed script for it is probably the most challenging part of the whole project. It takes a team of truly visionary people to come up with a story that is both compelling and thrilling; a tale that is going to evoke the deepest and most sincere emotions in all its viewers!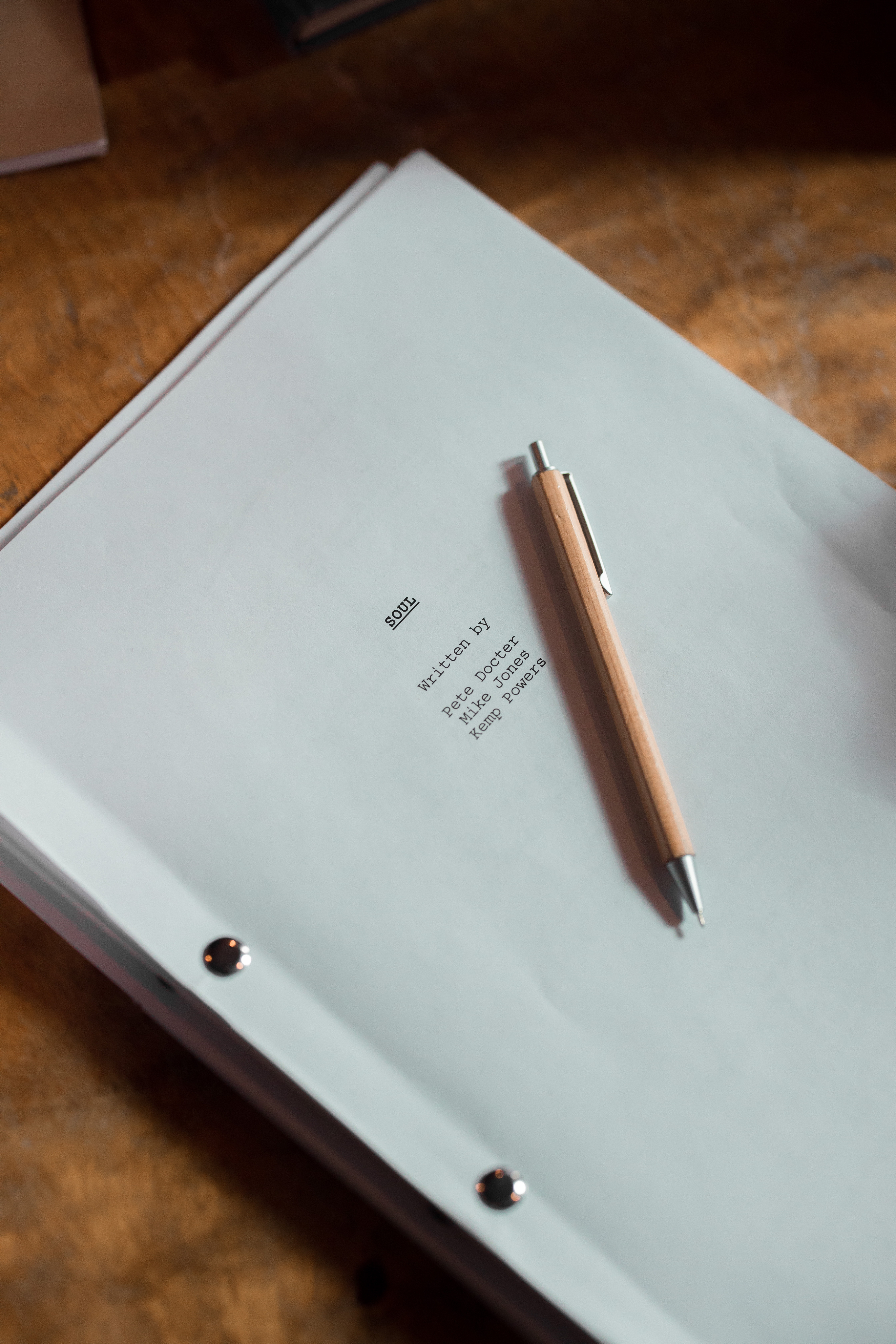 Forging a powerful story and writing it down on a piece of virtual paper is not enough when it comes to cinematic montages: the said story has to also be visualized! Through the art of storyboarding, our team of creative minds will sketch out all the scenes of your cinematic montage in great detail.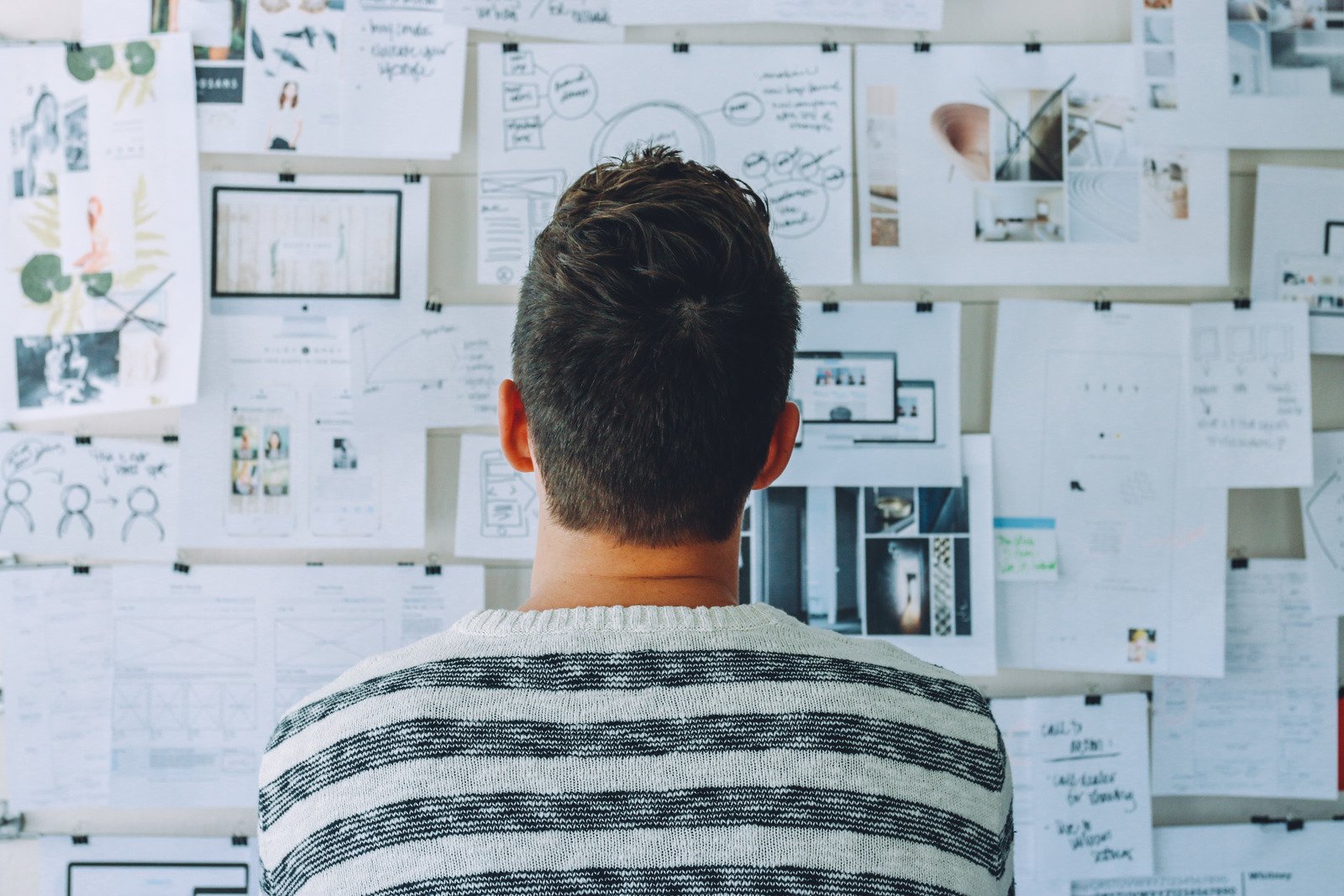 When it comes to video game cinematography, the choice of music is extremely important! A music track that is visibly not fitting for the montage is surely going to spoil the viewing experience. With that being said, our team of video editors always put a huge emphasis on the choice of music for all cinematic montage projects.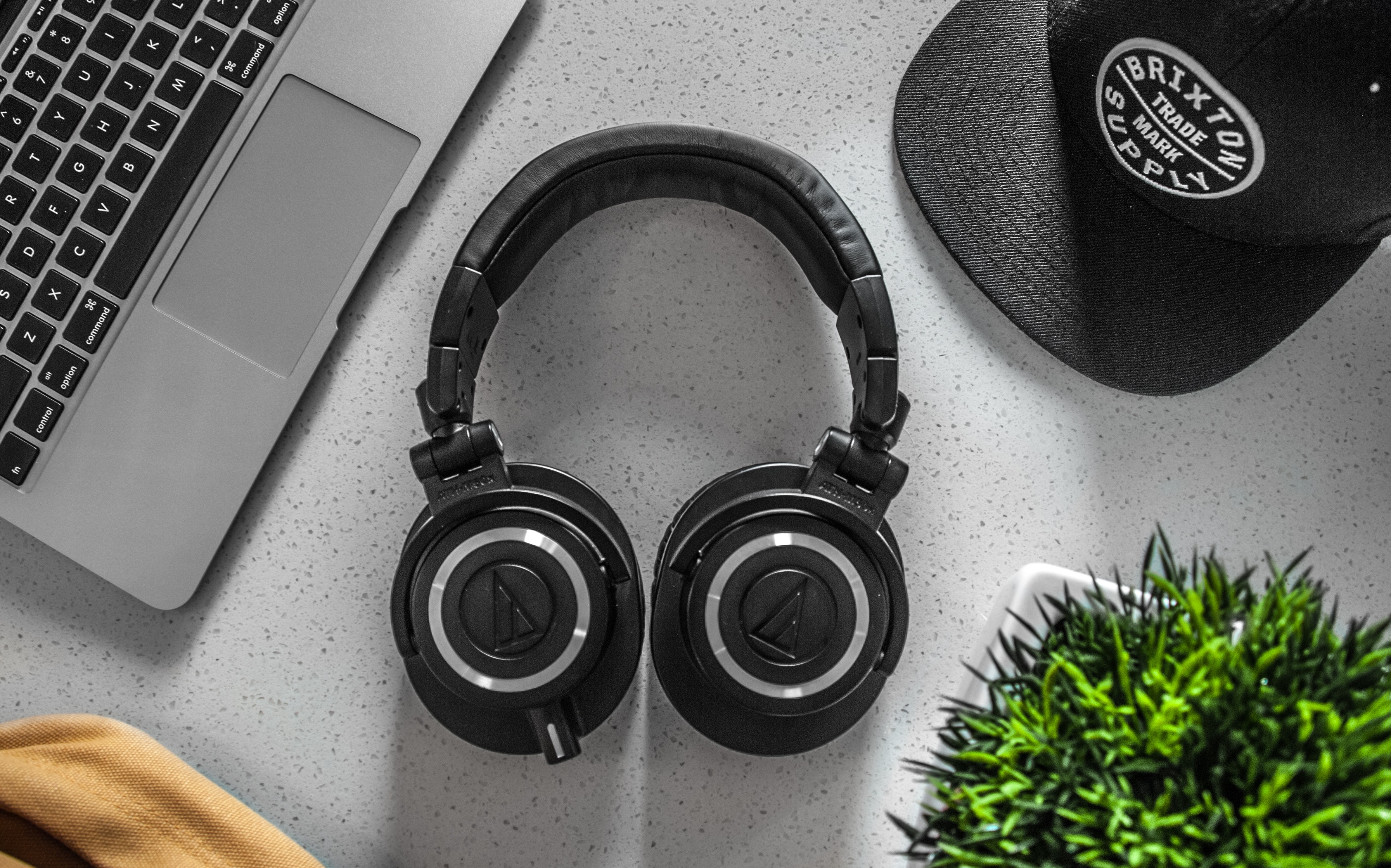 Once the preparation work has been done, our team of video editors begins the shooting process of the cinematic montage and while it might seem like a straightforward activity, it is actually pretty complex. While operating in the game engine, our team has to re-enact and precisely record scenes that were previously depicted in the storyboard.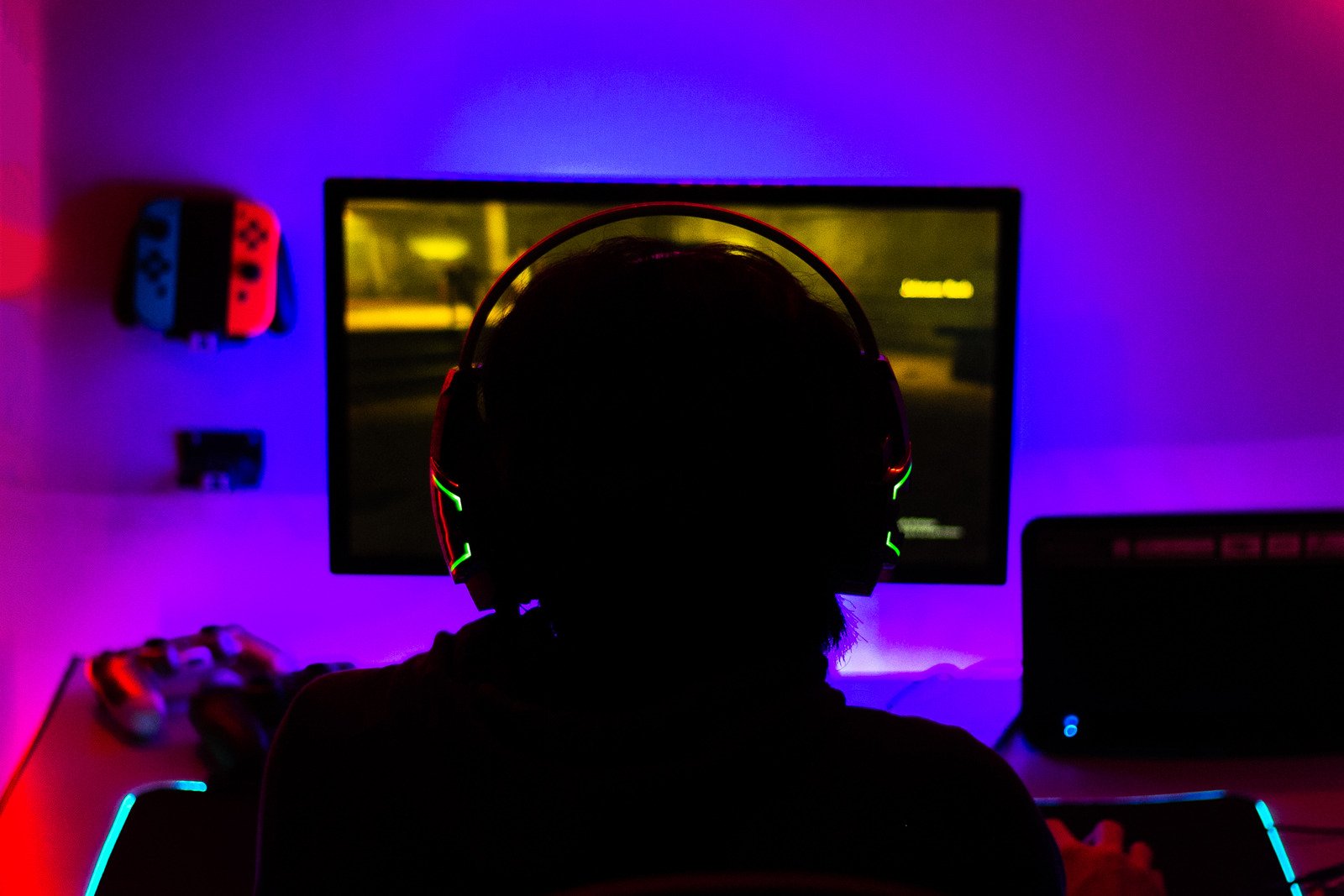 Even though most of the footage for a cinematic montage is usually recorded in-game, more often than not there are some scenes that are hard, or maybe even impossible, to re-enact in the game engine. When that is the case, our team of video editors constructs these scenes through 3D model animations and cinematics.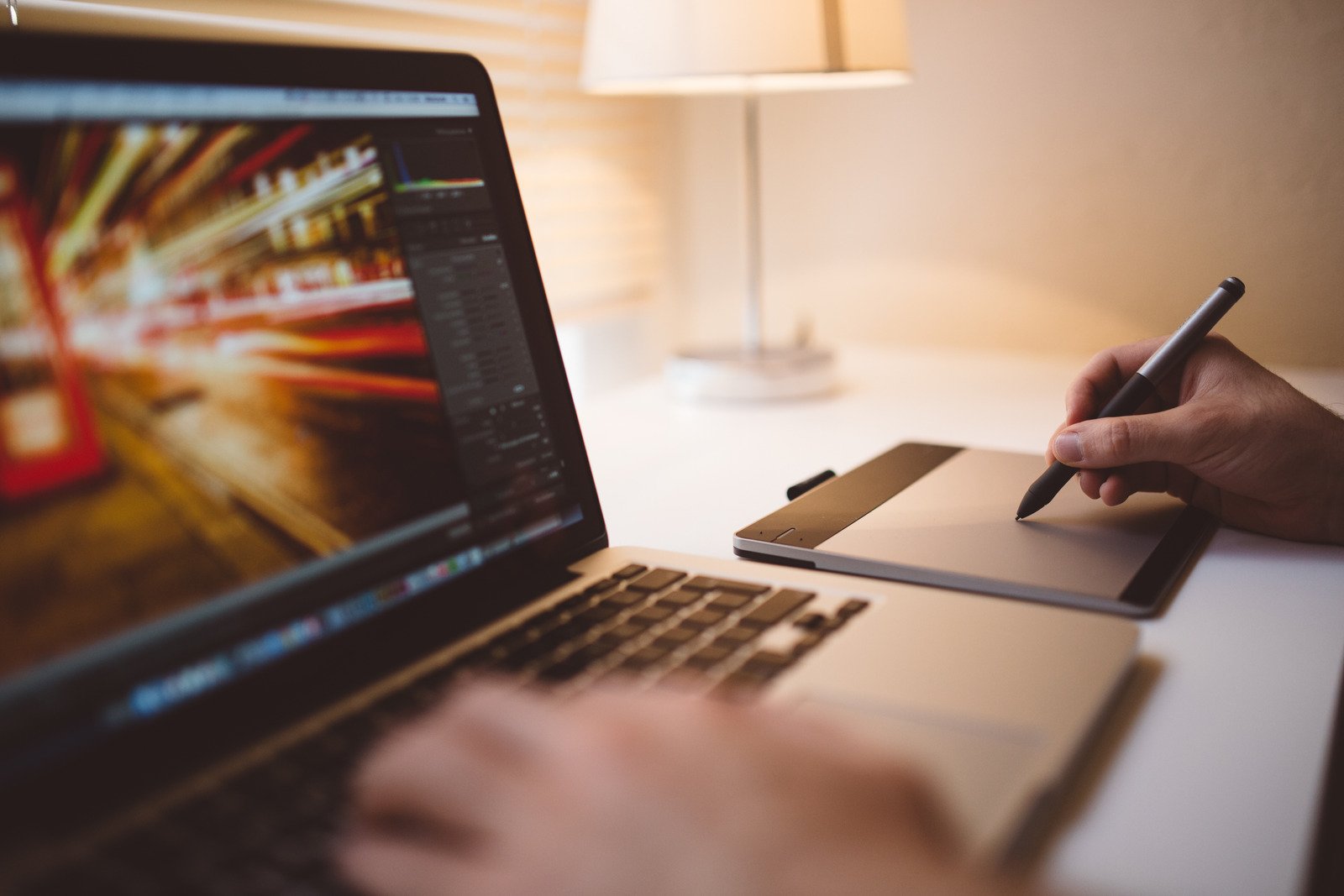 With all the footage necessary for the cinematic montage being recorded and animated, it all comes down to putting the pieces together. First, our video editors will create the overall timeline of the cinematic montage and then work towards synchronizing it with music and various video and sound effects thus making the viewing experience more immersive.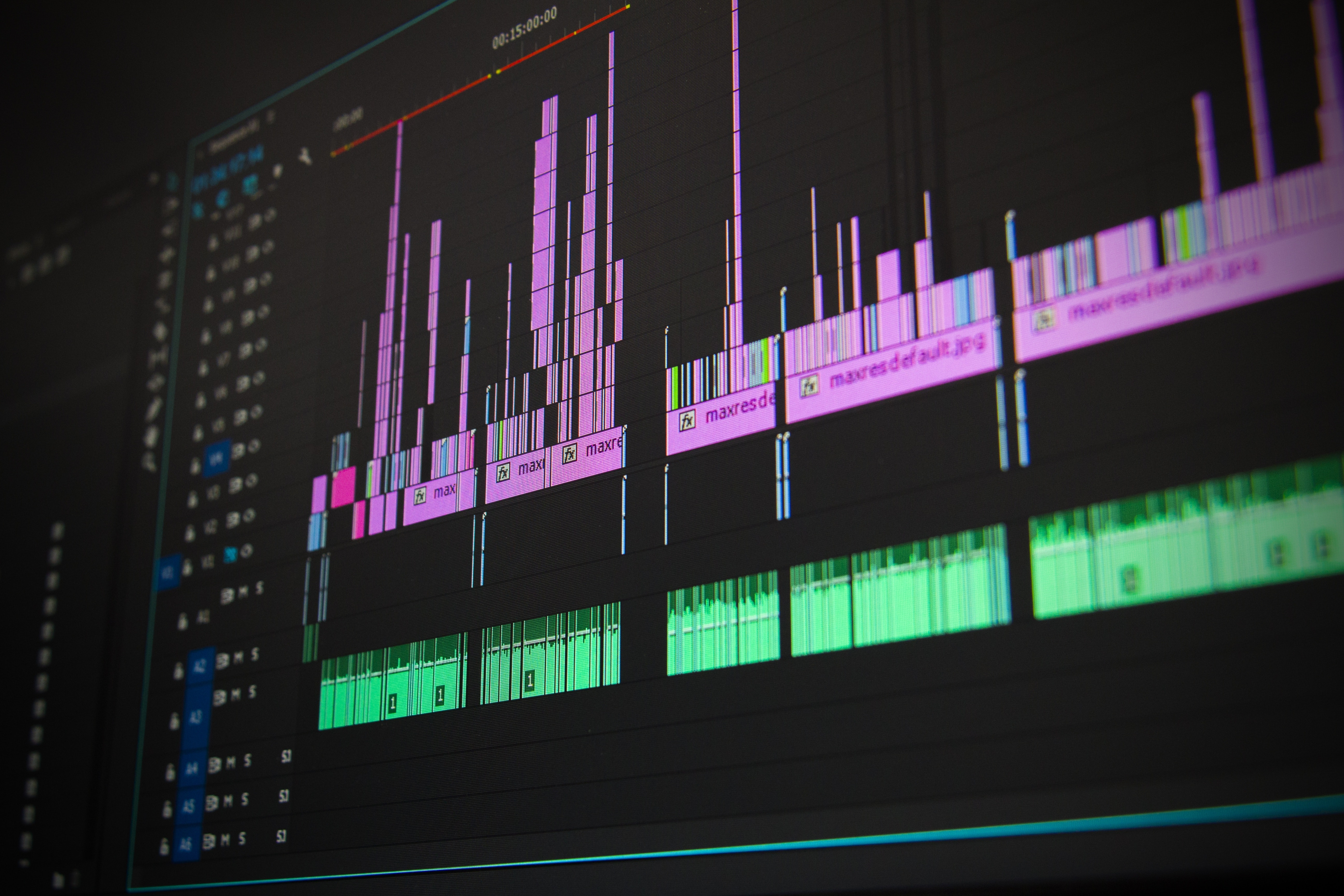 Let us produce your cinematic montage!
Get in touch with us now, and we will quickly answer your questions in regards to your purchase of our cinematic montage services.
Get in touch
The process
A small glimpse at the main steps that we take in order to deliver you greatness!
We always want to start off a new relationship on the right foot! With that being said, we will begin our first meeting with introductions: we will tell you more about our company, its history, and cinematic montage projects that we have worked on previously while also asking you to share your background as well.
With us being acquainted we will move onwards to the discussions of the project. We will touch upon all the project's key aspects like deadlines, milestones, and budget. Additionally, we will also talk about your cinematic montage discussing topics like game title, target audience, and length.
After gathering and compiling all the key information of the project, we will begin the preparation process. Our team of creative minds will work towards crafting the script and the storyboard while our video editors will scout our music archives for the right track for your cinematic montage.
When the preparation phase is completed, we move onwards to the production phase. Here our team firstly will focus on recording all the in-game footage required for the montage while also working on various cinematic animations that can not be re-enacted in the game engine. Afterward, the wizardry of putting everything together takes place: our video editors put together the overall timeline of the montage while finishing things off with the addition of various video and audio effects.
First draft & review process

Once the first draft of your very own cinematic montage has been successfully rendered, we will present it to you. During this meeting, you will have the chance to provide your feedback on both the things you like and the aspects that you think should be either changed or worked upon. The review process usually consists of a few feedback meetings until you feel like the cinematic montage is perfect the way it is!
When you give us the green light and approve that the latest cinematic montage version is to be considered final, we will render the final version of your cinematic montage in the format that you desire and deliver it via a platform you want. If due to unforeseen circumstances any additional edits are required after the delivery of the final version, we will be happy to accommodate.
Goexanimo is a fastest growing global esports agency
Industry leaders in the project management of esports. If you are a company looking for an esports marketing agency, with experience with the latest video games, our team is here to help: we've produced global esports tournaments across every continent, for 100 clients - from leading consumer brands to the world's biggest video game developers, to global and local sporting organizations. Whichever industry you are in: we have proven experience in successfully introducing your business and services to gaming audiences.
A team
You can count on
"Our internal processes, project management and production standards are industry-leading and cost-efficient: 500 events produced, and counting."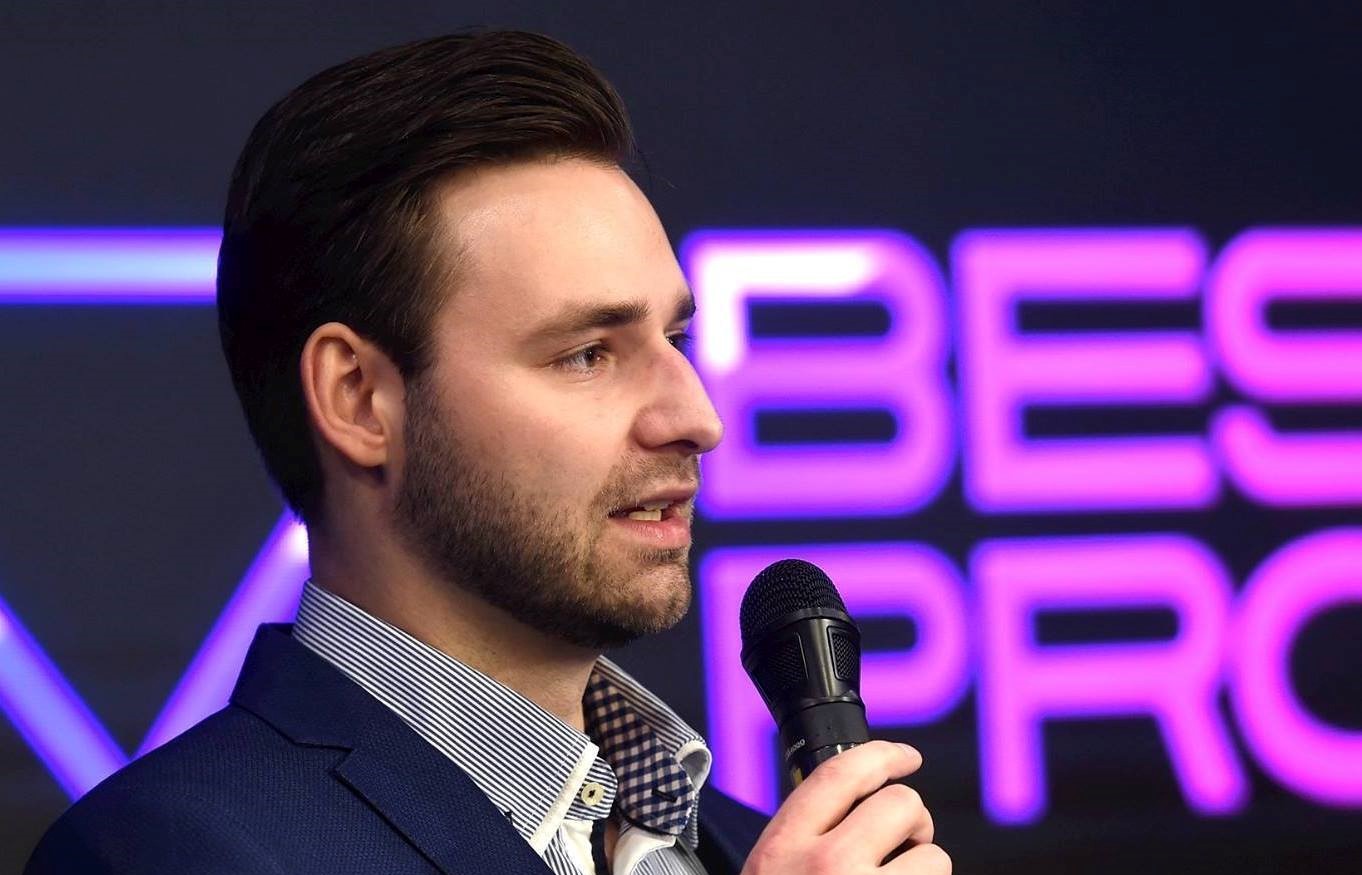 "Whether it's for clients such as FIBA, Electronic Arts, the NFL, PUBG, or LG: we're excited to work with global brands and game devs who want to reach consumer gamers directly."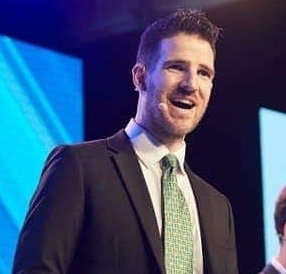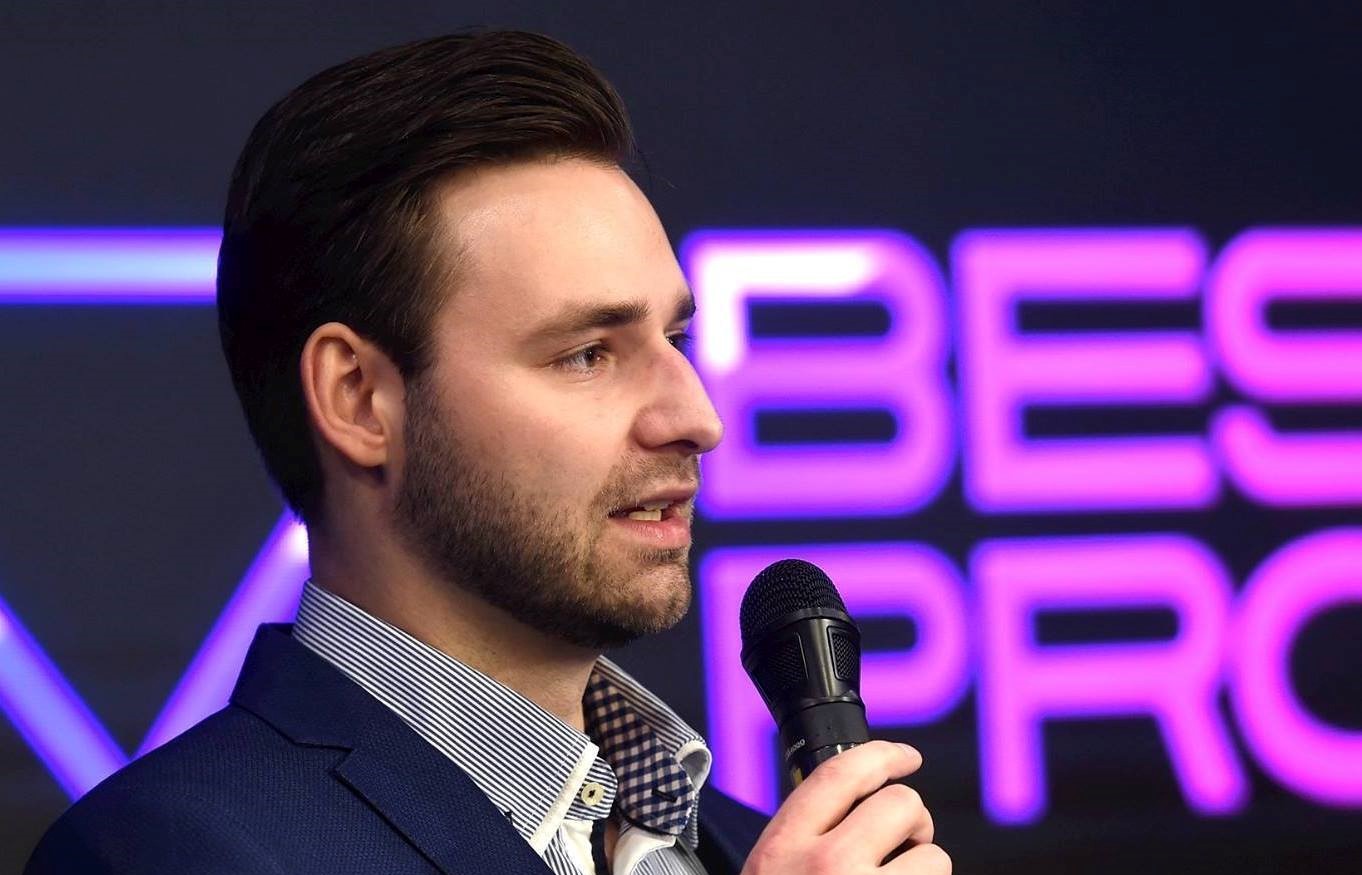 Jānis Dzērve
Chief Executive Officer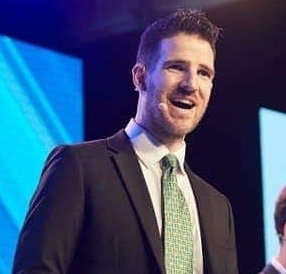 Chris Simpson
Head of Sales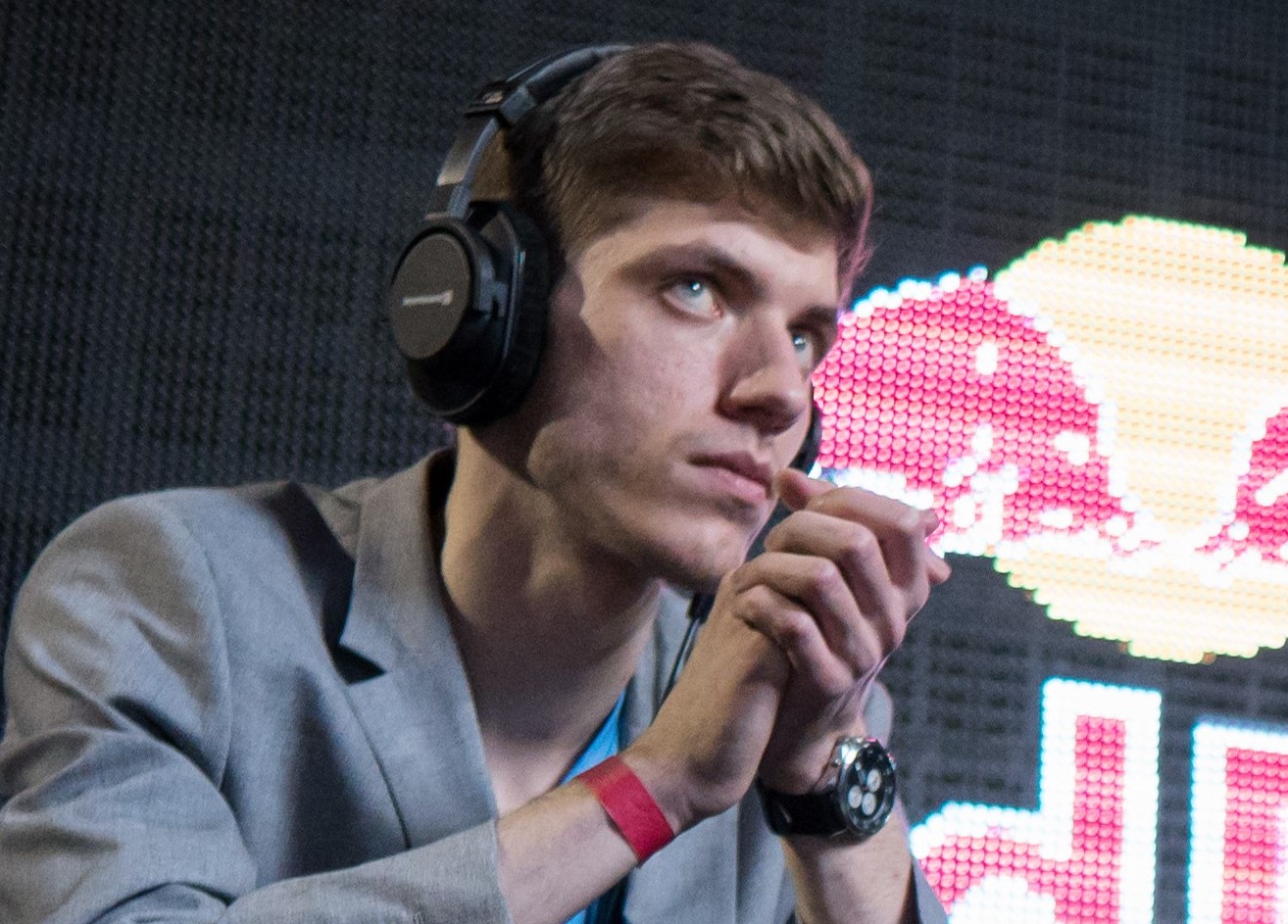 Renārs Dzintars
Enterprise Sales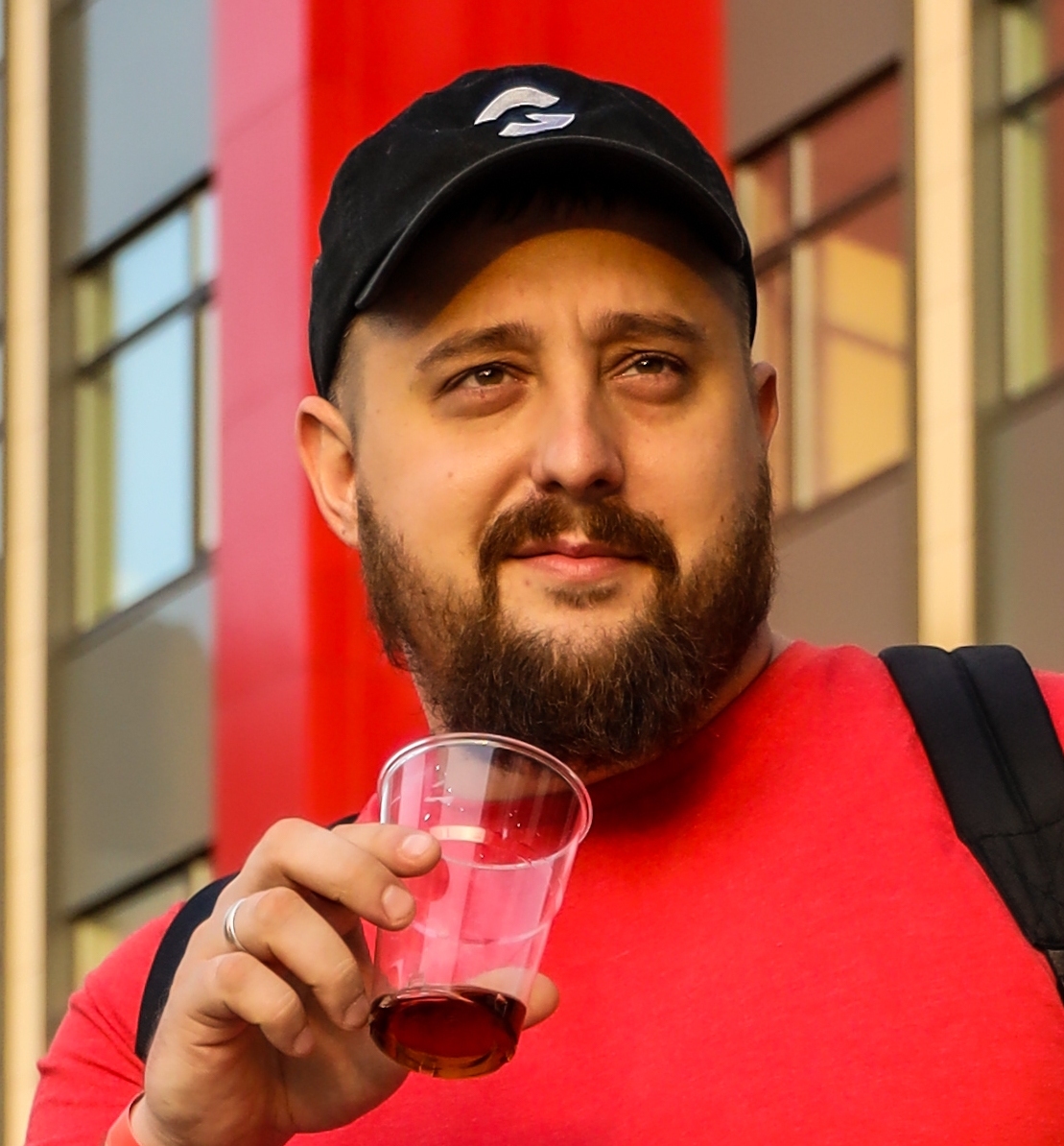 Andris Grīnbergs
Chief Creative Officer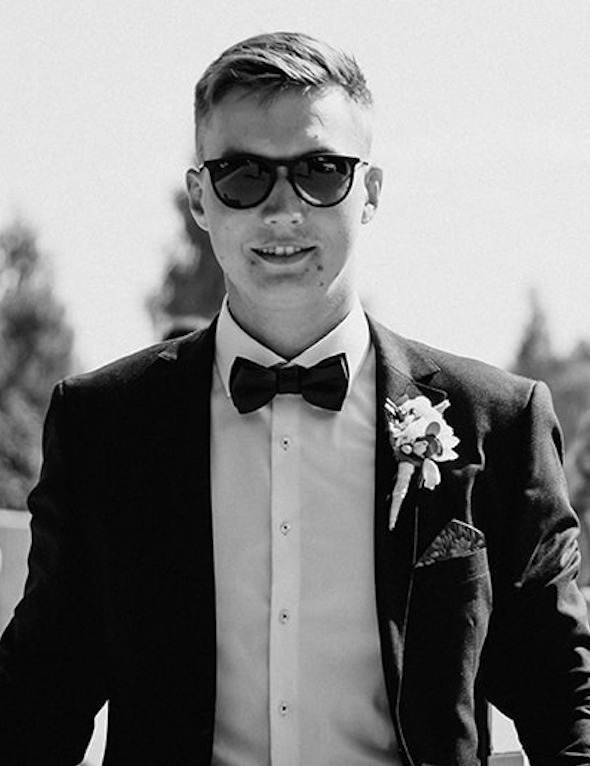 Raivis Kronis
Esports Stage Engineer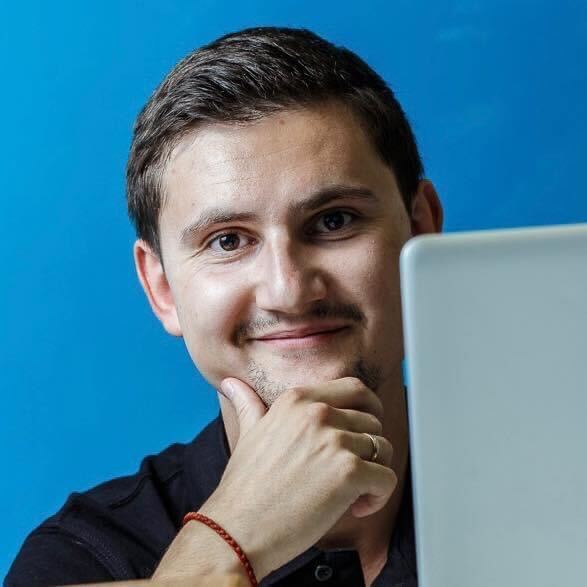 Maksims Čumaks
Digital Marketing Specialist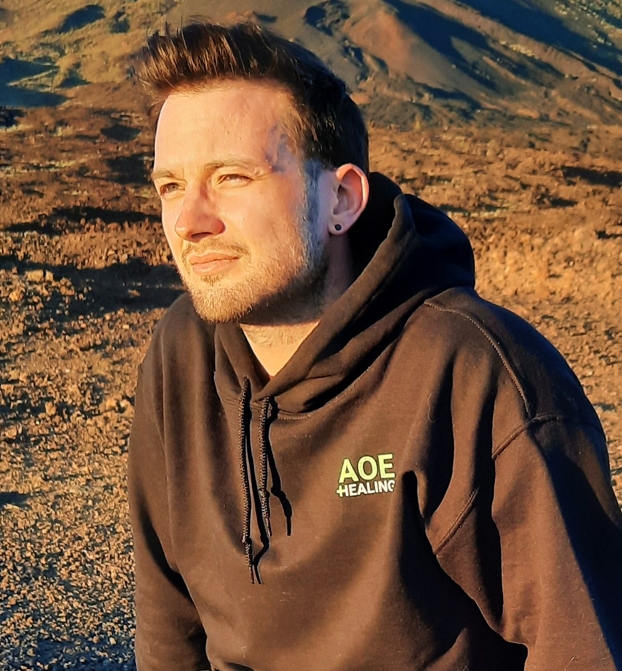 Bruno Gailītis
Head of Operations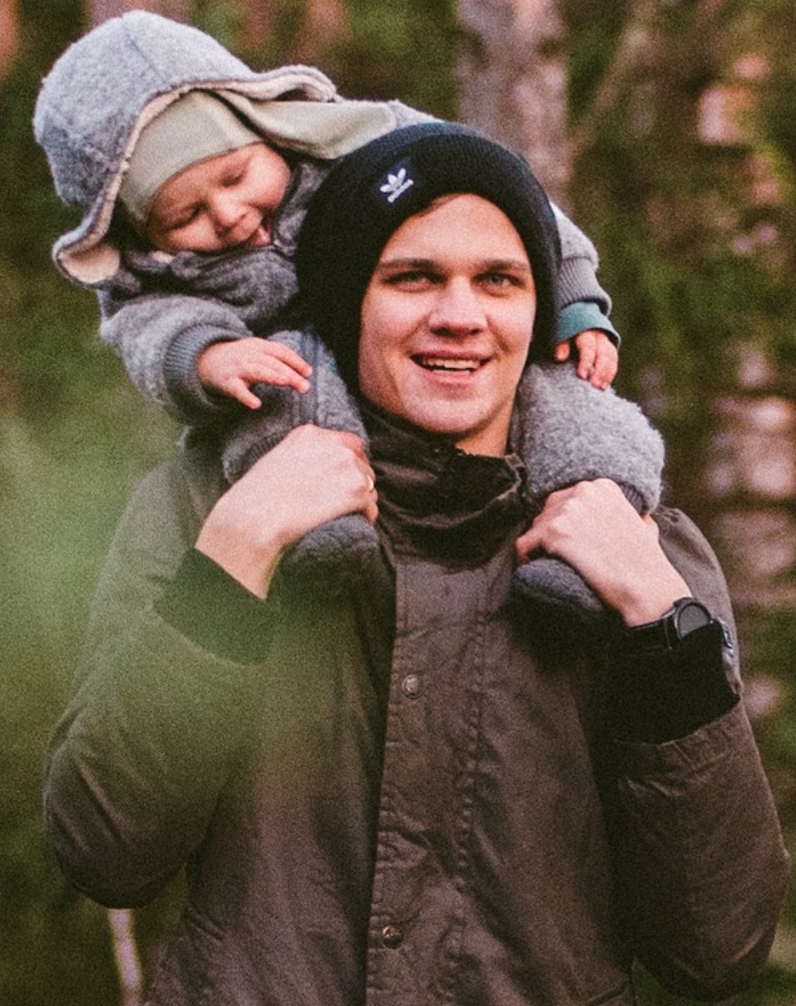 Edgars Tomsons
Broadcast Producer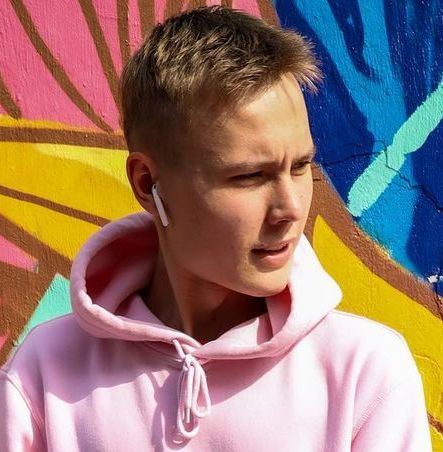 Markuss Jānis Pilickis
Assistant Producer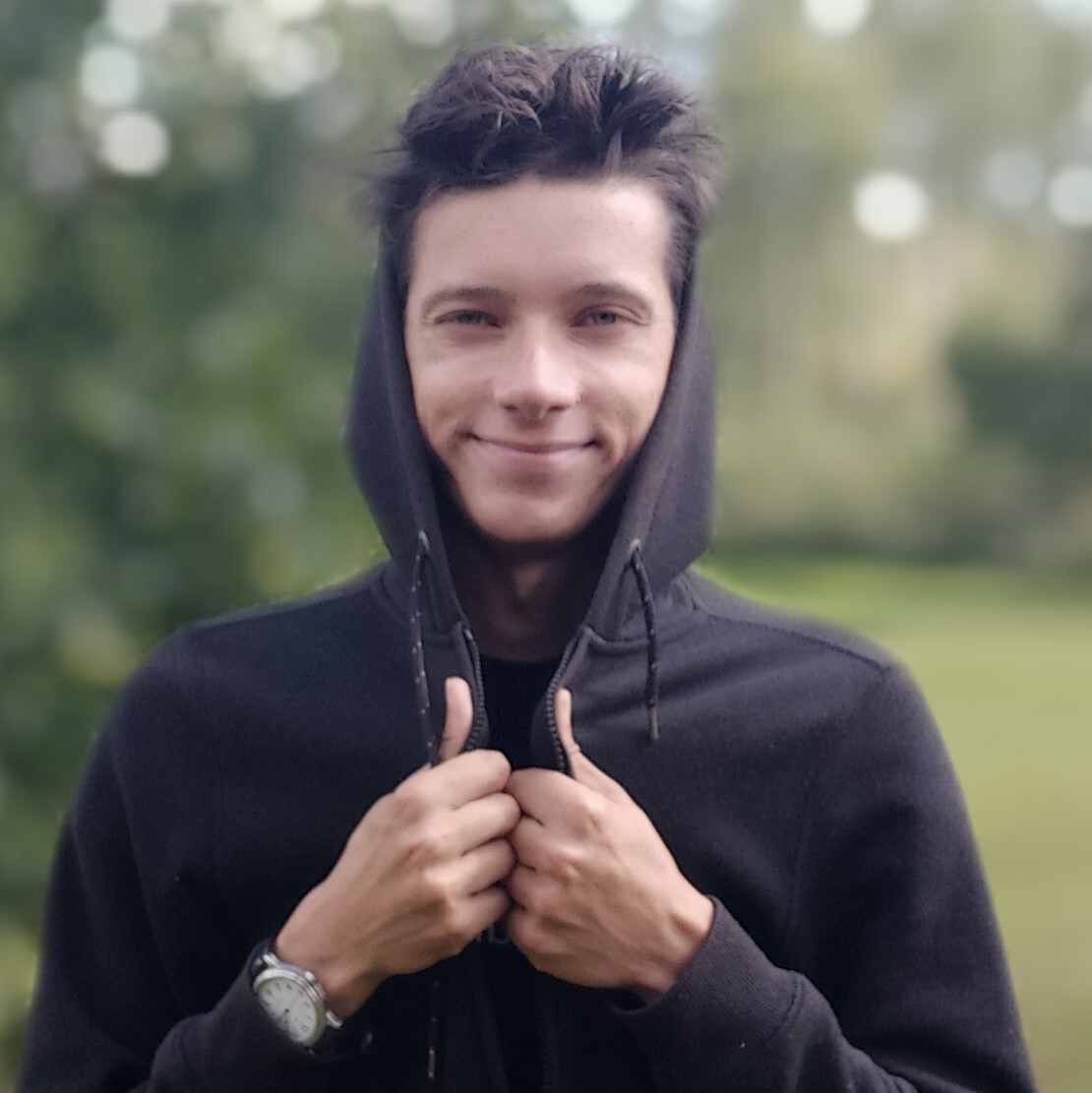 Toms Kristiāns Holcmanis
Tech & Audio Guru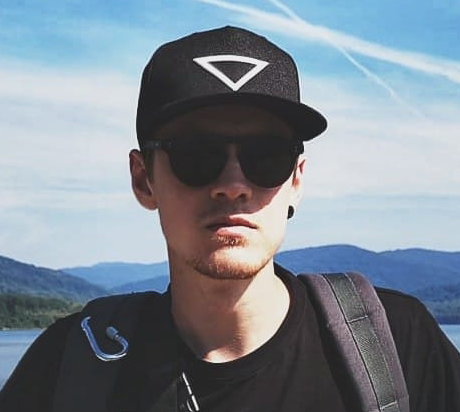 Rihards Ralfs Eglājs
Lead Designer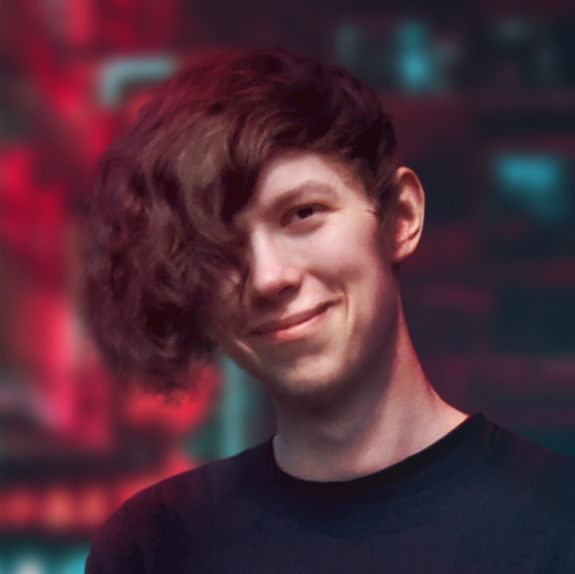 Aivis Zons
Lead Video Editor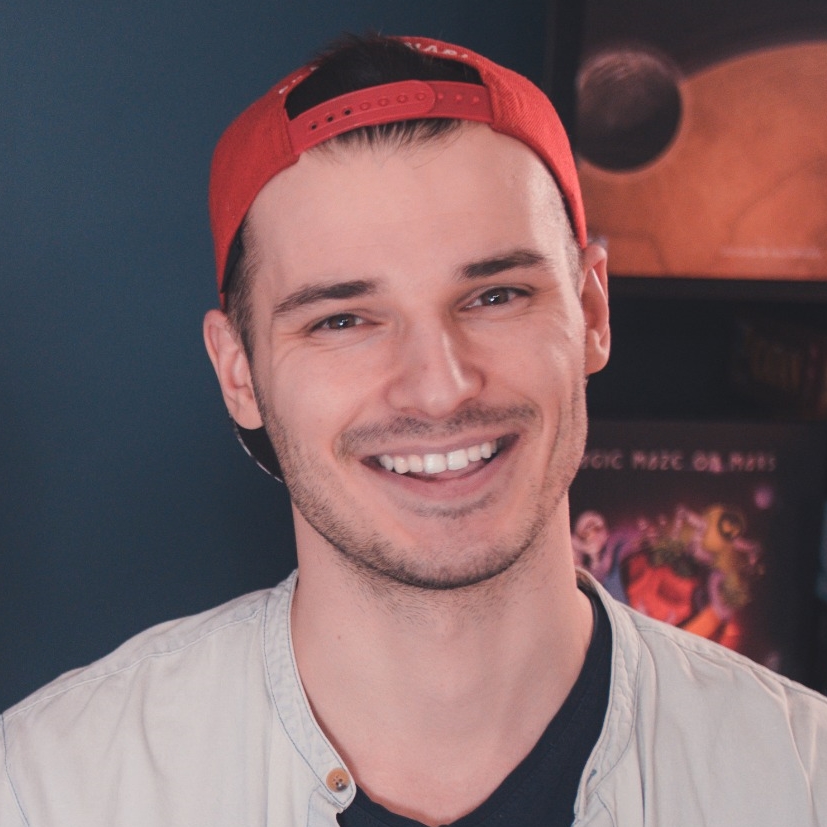 Jānis Tilaks
Videographer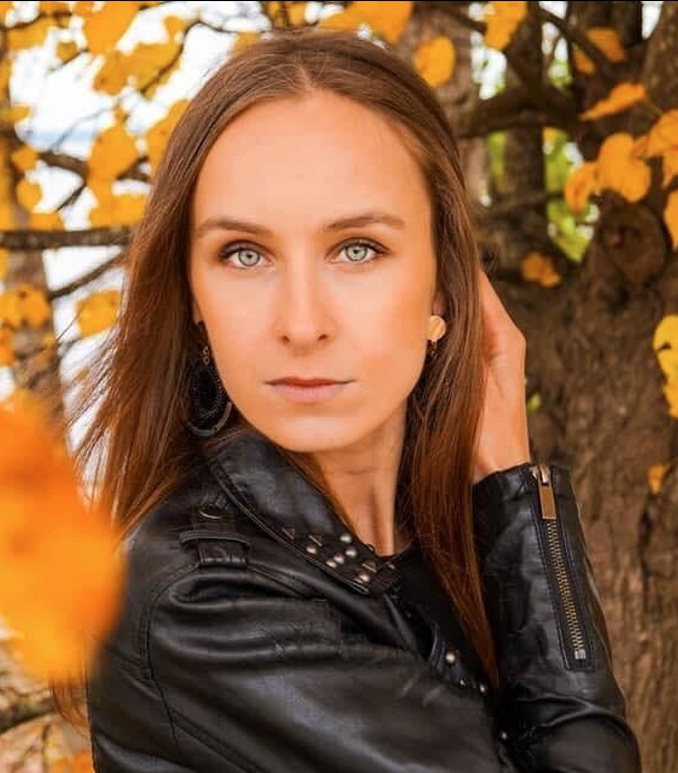 Rūta Grīnberga
Photographer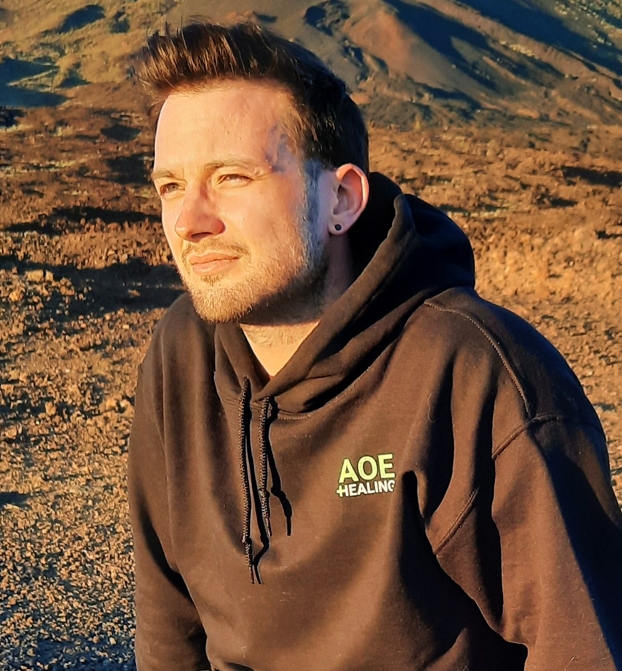 Bruno Gailītis
Head of Operations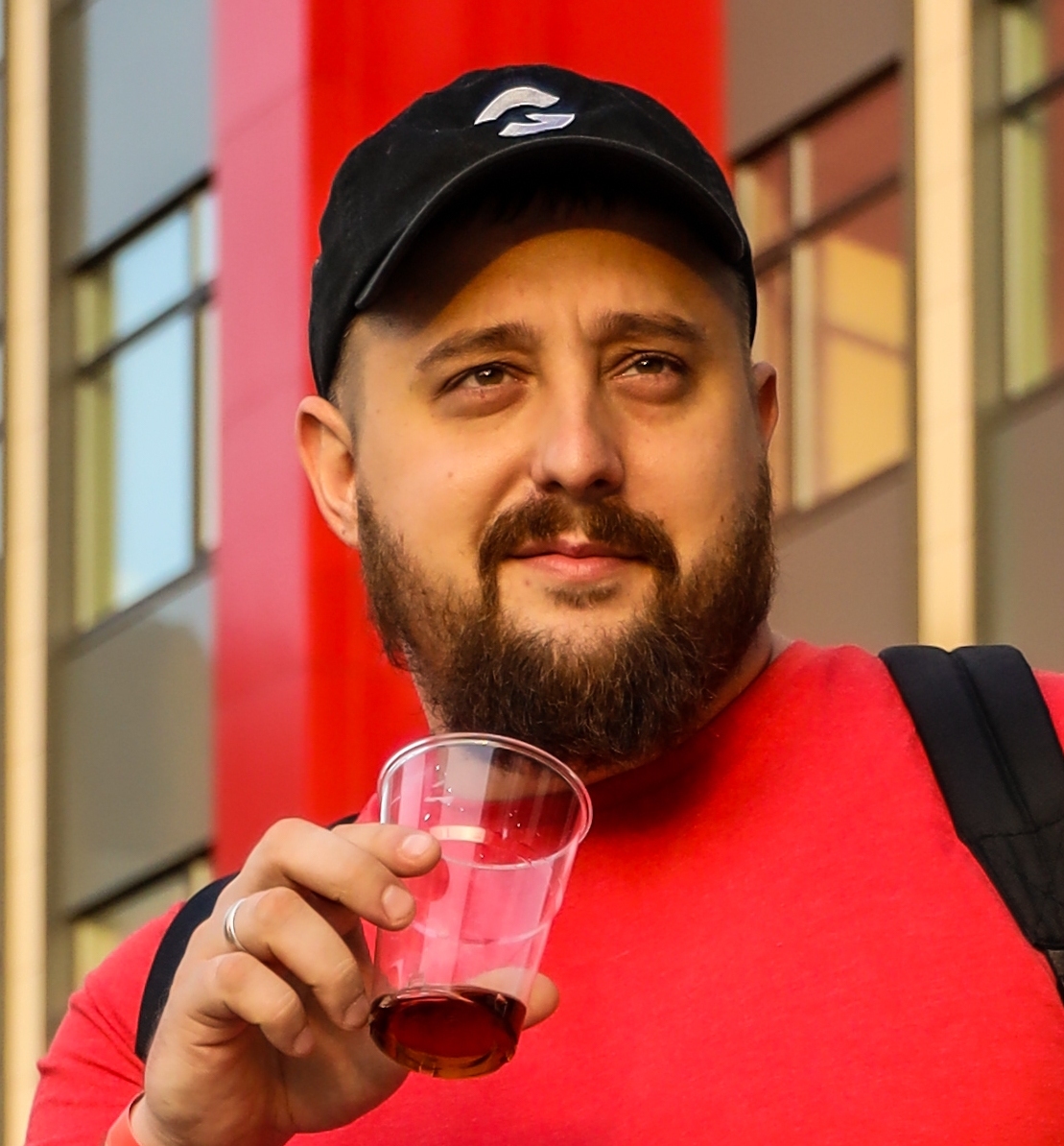 Andris Grīnbergs
Chief Creative Officer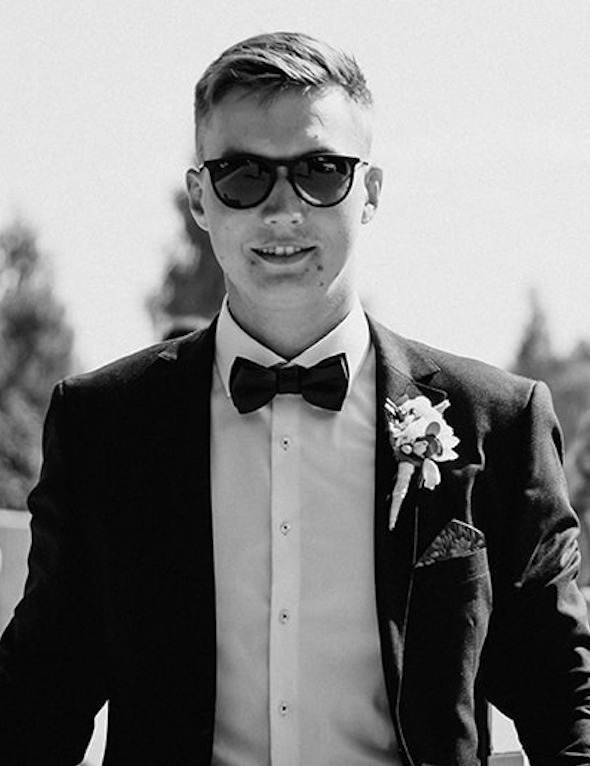 Raivis Kronis
Esports Stage Engineer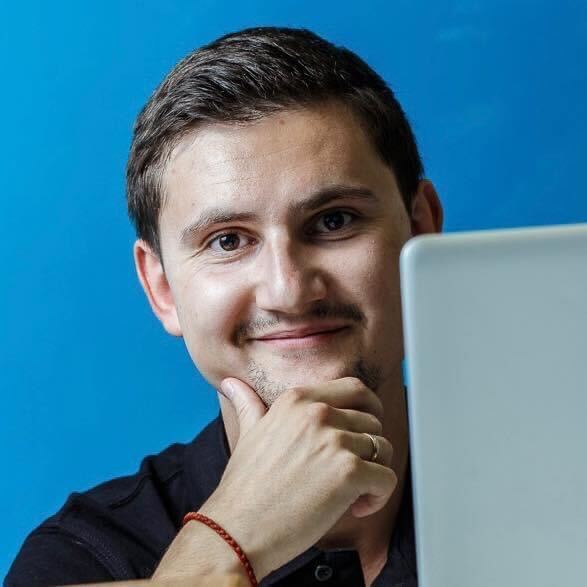 Maksims Čumaks
Digital Marketing Specialist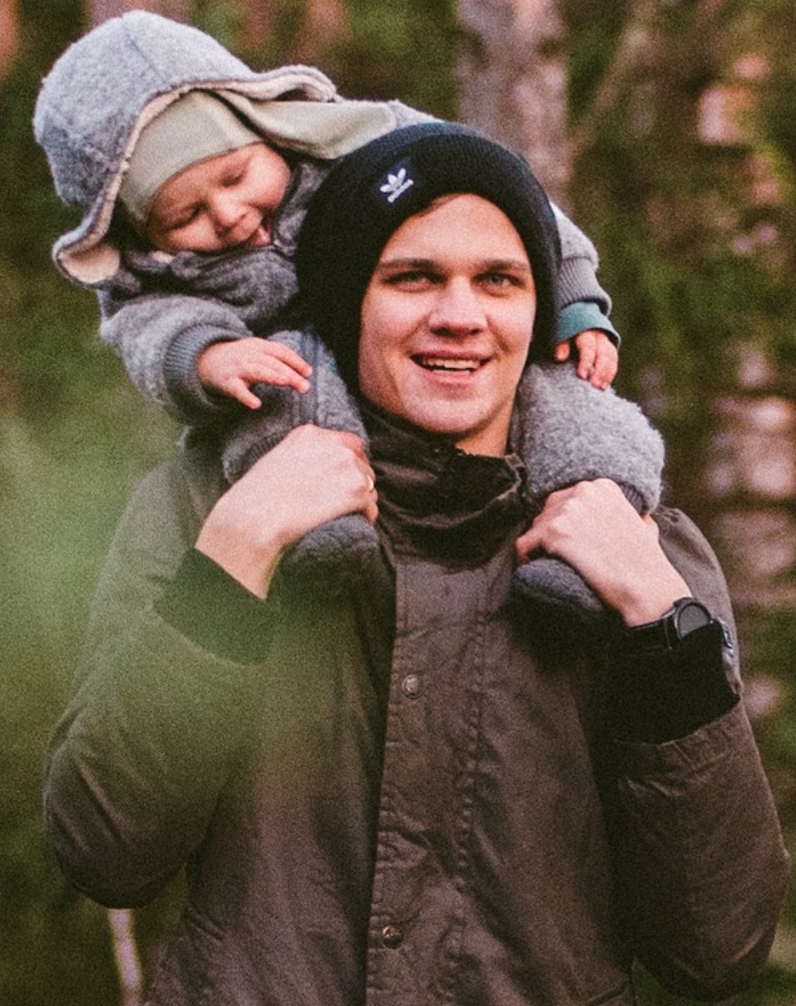 Edgars Tomsons
Broadcast Producer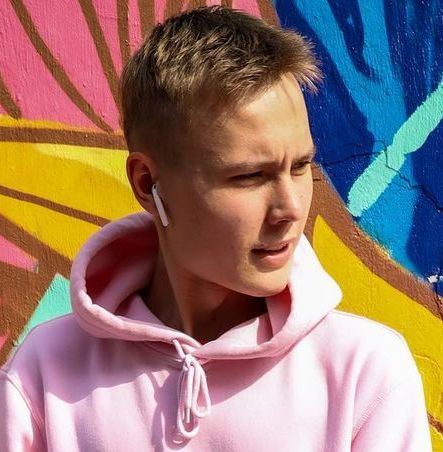 Markuss Jānis Pilickis
Assistant Producer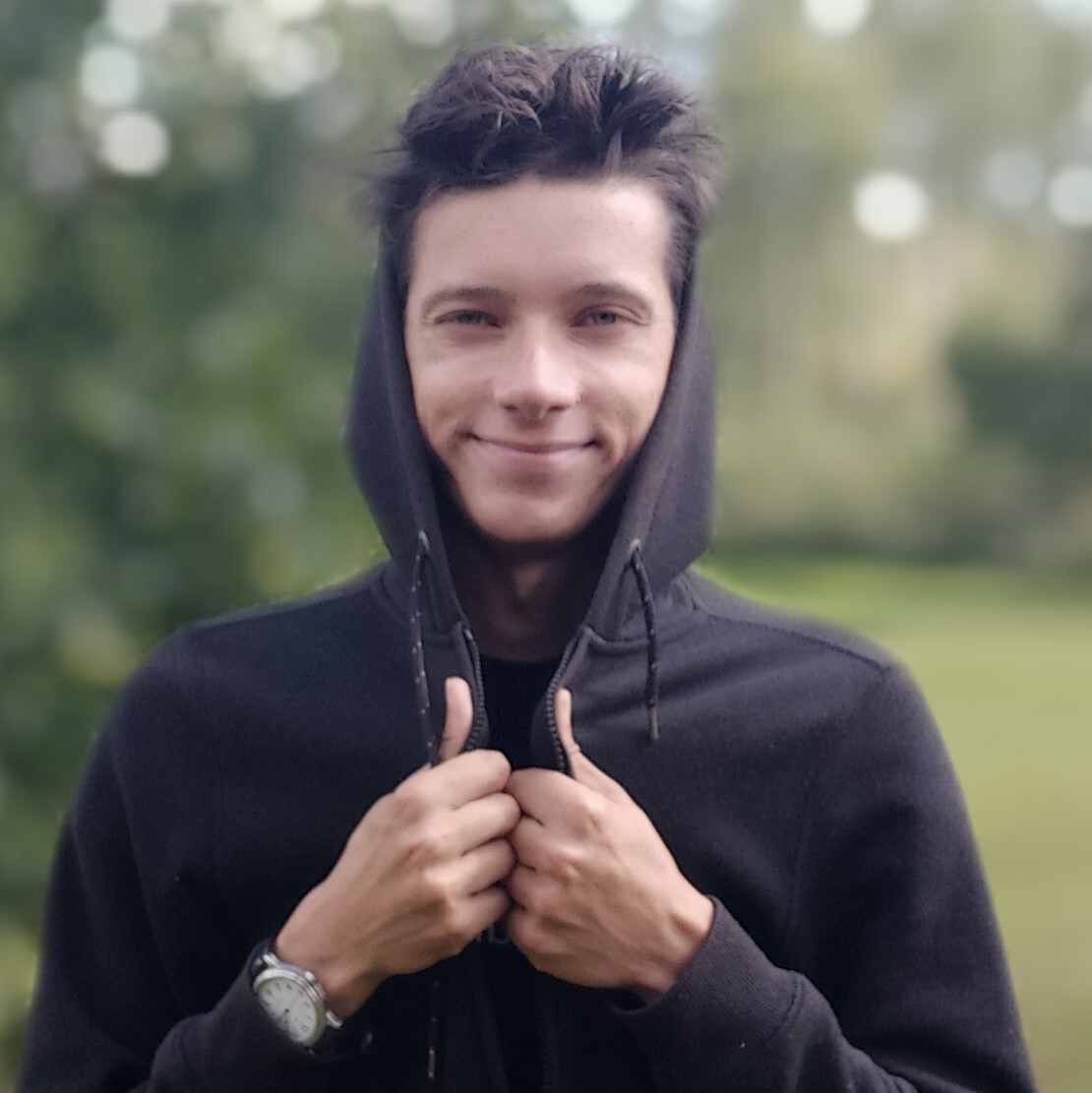 Toms Kristiāns Holcmanis
Tech & Audio Guru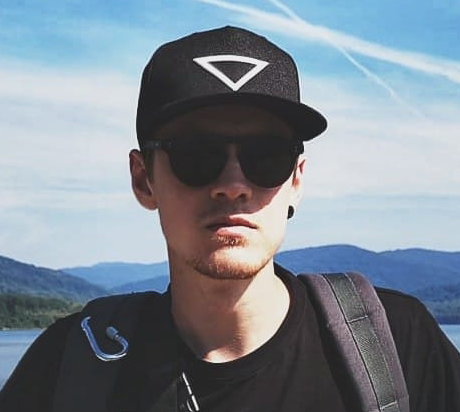 Rihards Ralfs Eglājs
Lead Designer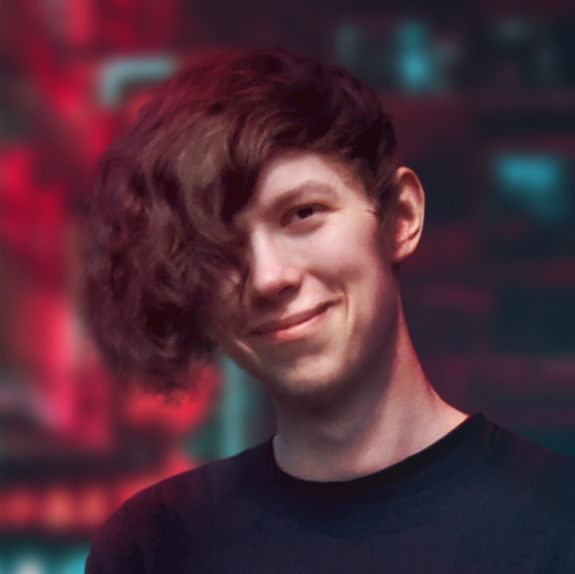 Aivis Zons
Lead Video Editor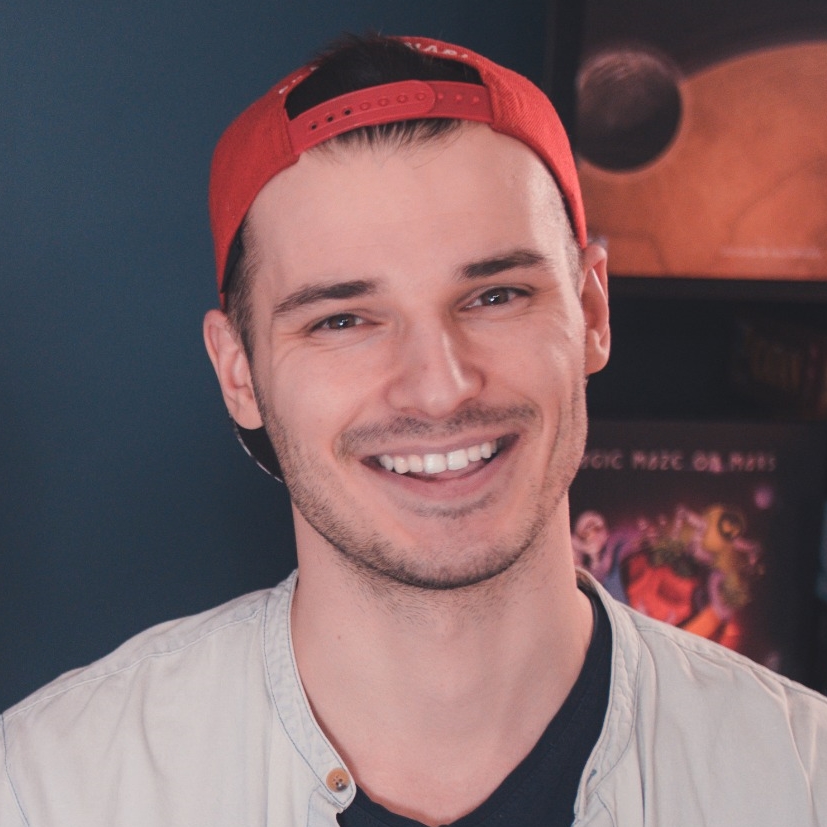 Jānis Tilaks
Videographer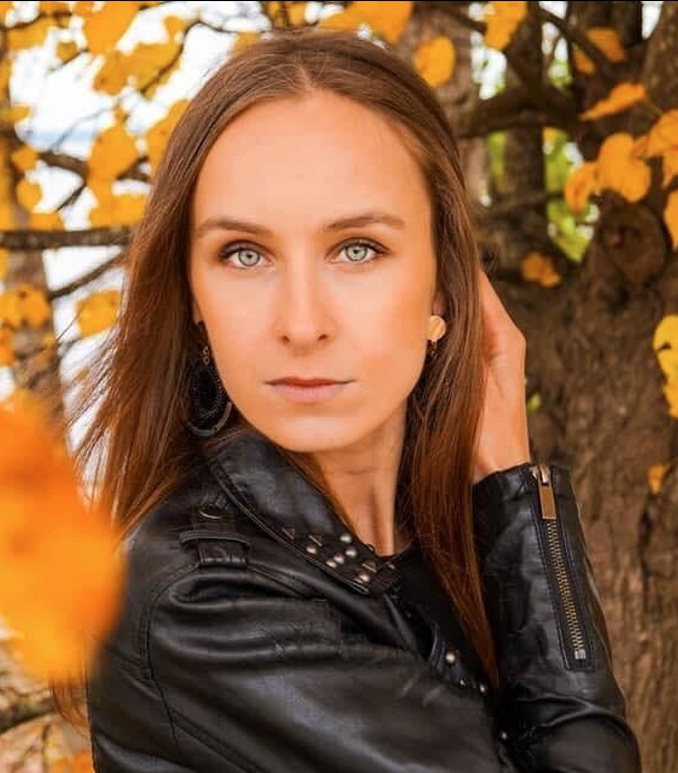 Rūta Grīnberga
Photographer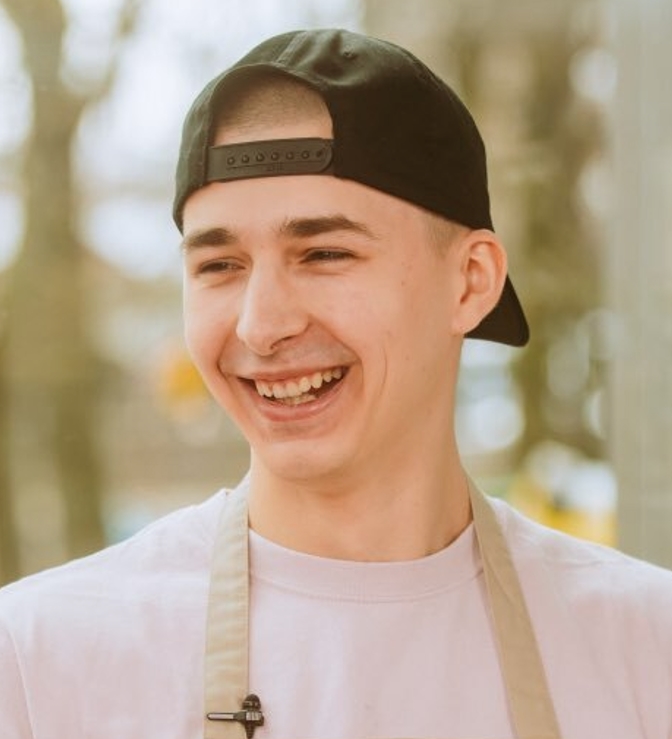 Raimonds Leja
Content Creator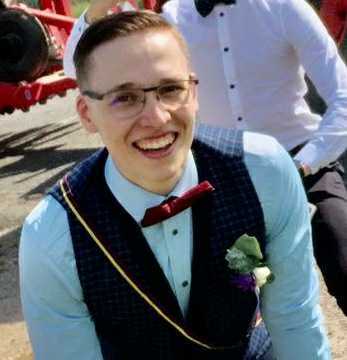 Juris Abdullins
Project Manager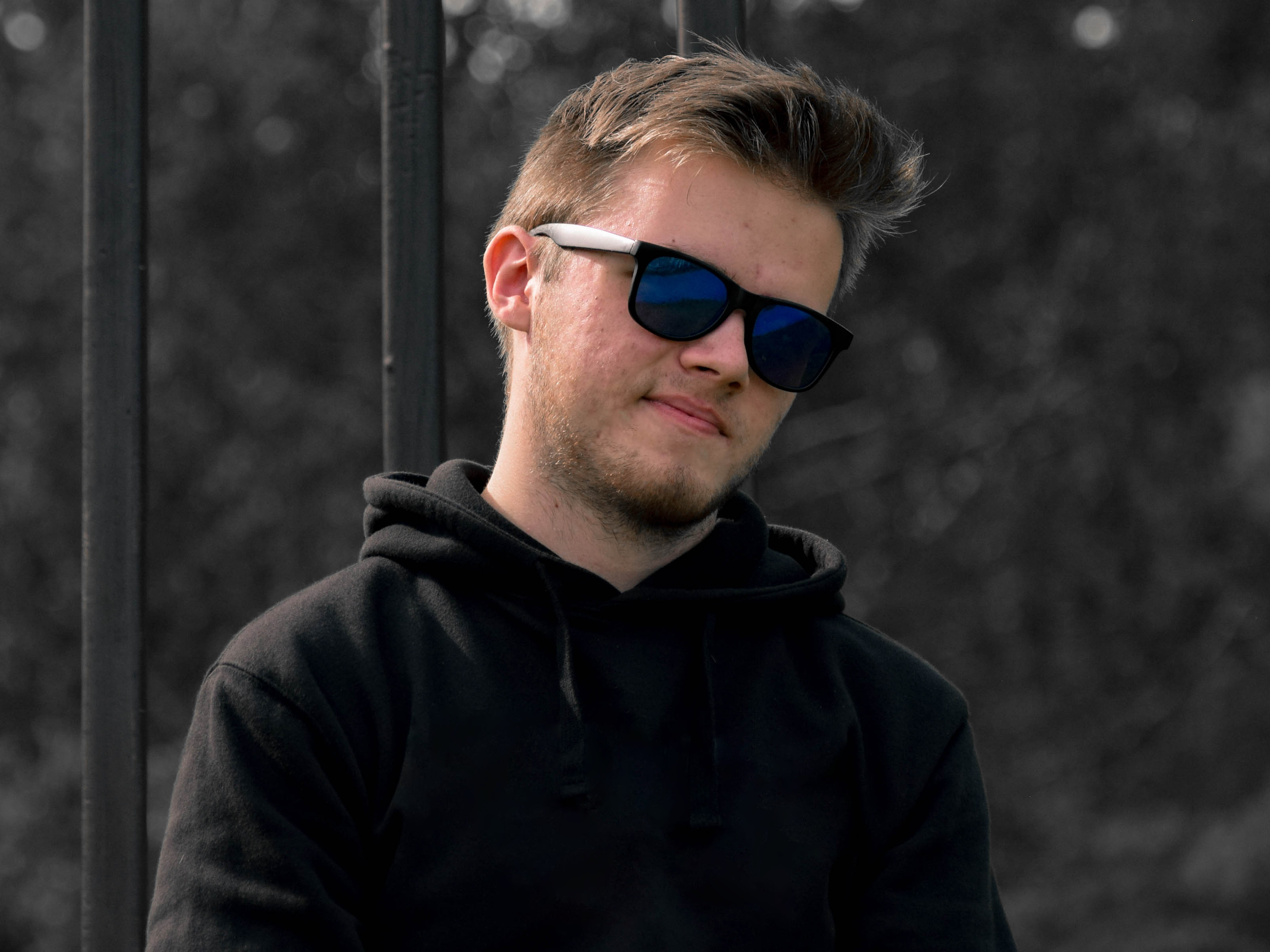 Artūrs Bērziņš
Tournament Admin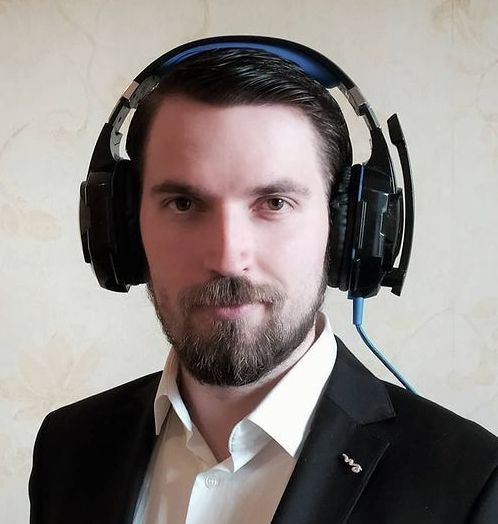 Roberts Sīlis
Tournament Admin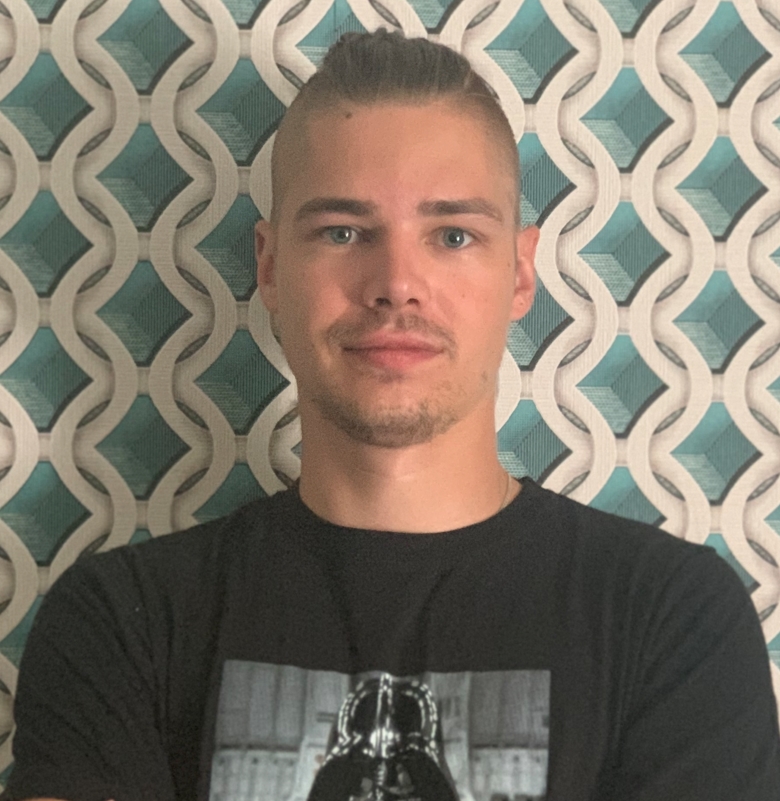 Kaspars Kalniņš
Tournament Admin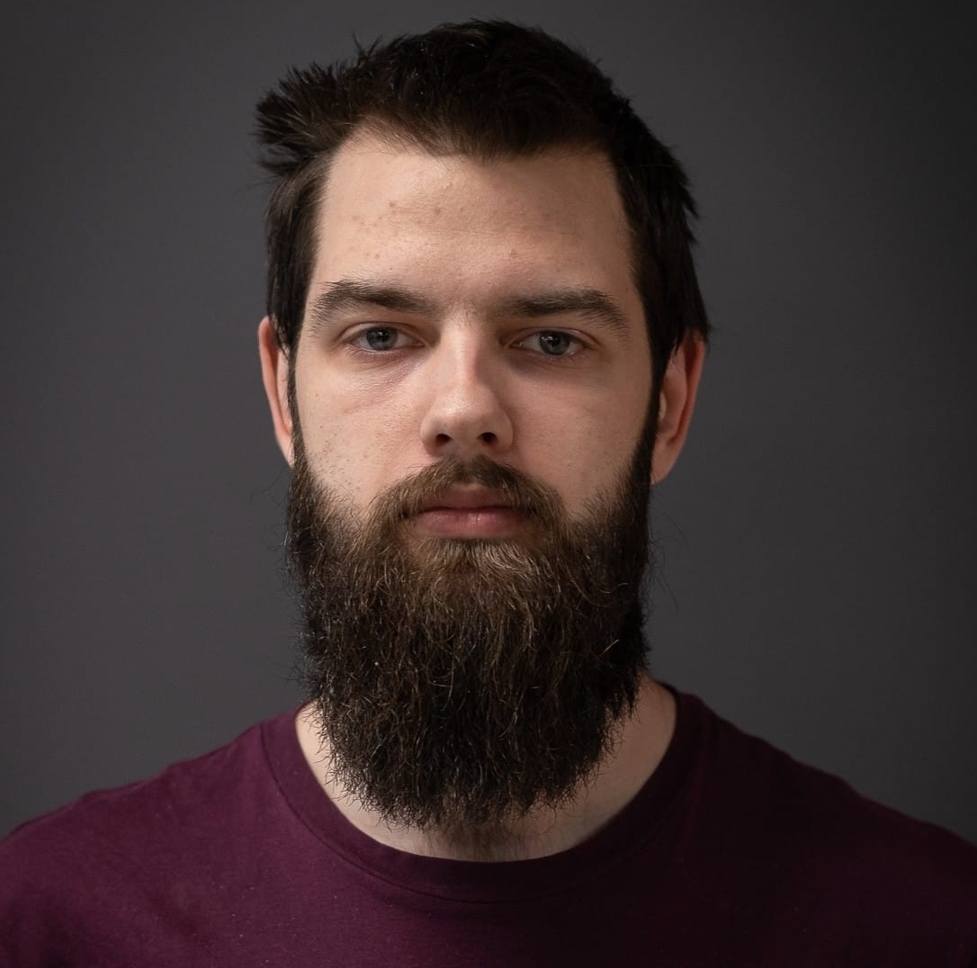 Krišjānis Jermols
Game-server Admin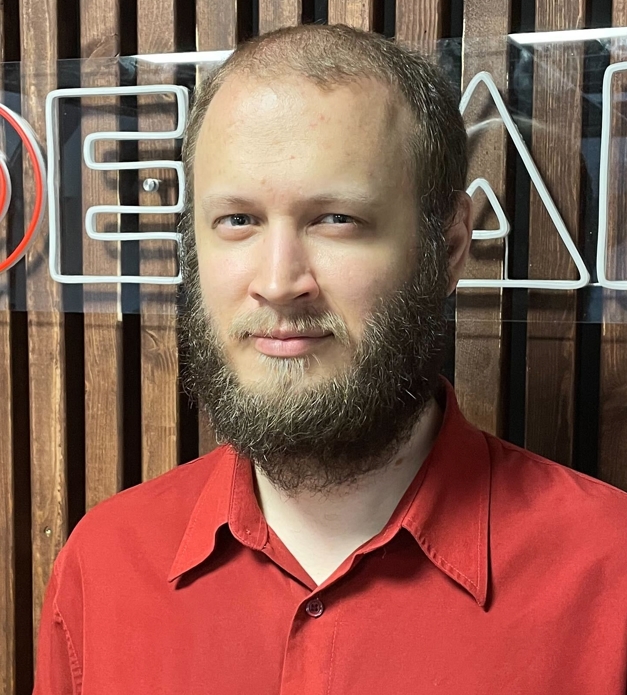 Arnolds Batkovskis
Hardware Technician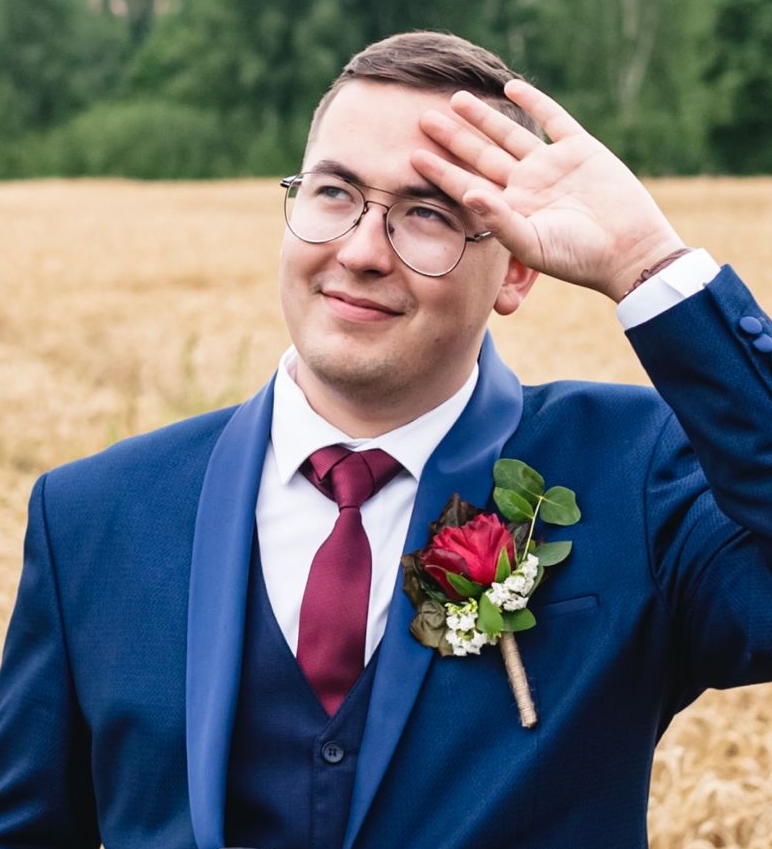 Matīss Pauls Dundurs
In-game Observer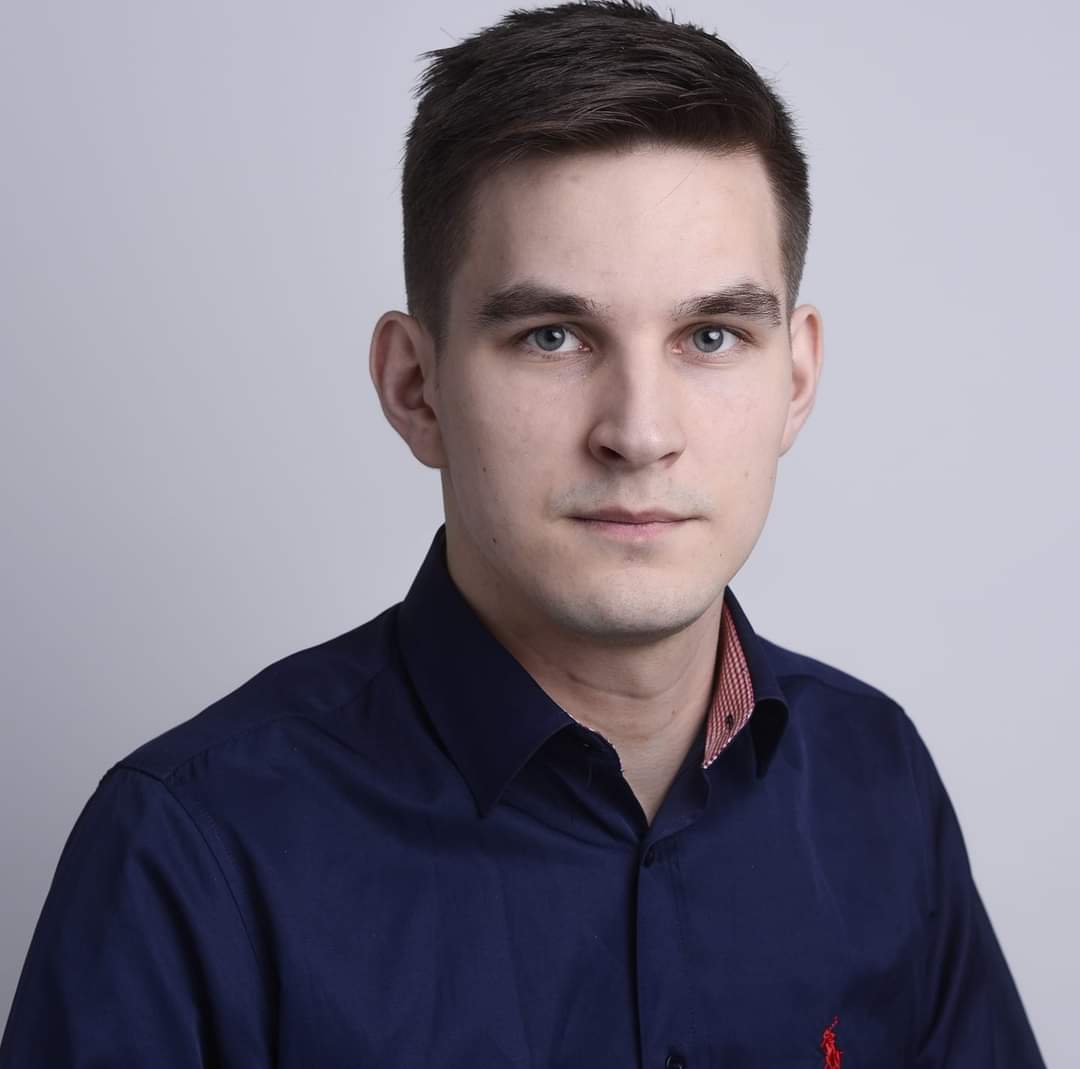 Toms Jansons
Replay Operator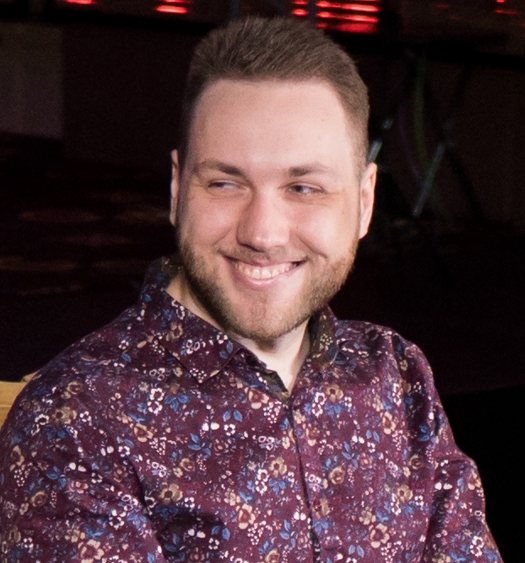 Oskars Rītiņš
Replay Operator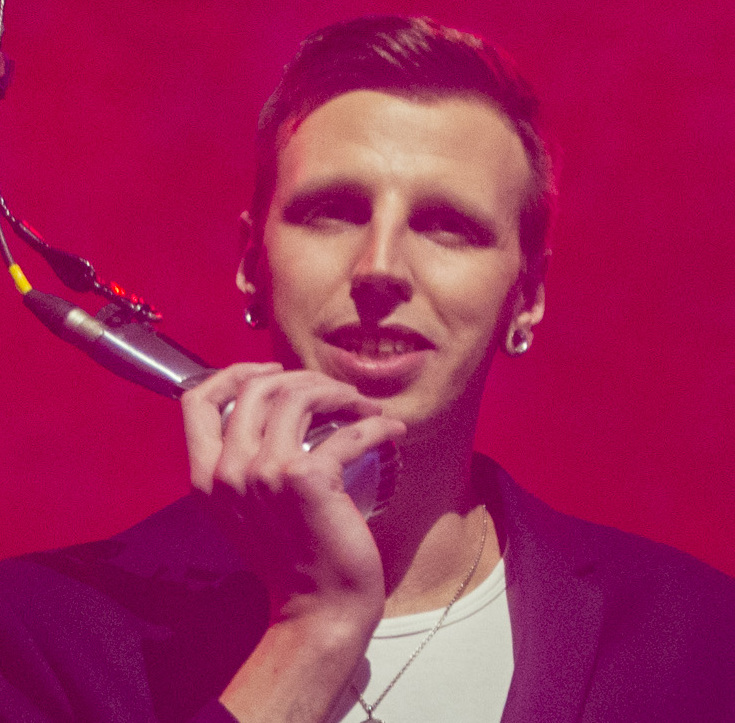 Renārs Šēnfelds
Senior Broadcast Talent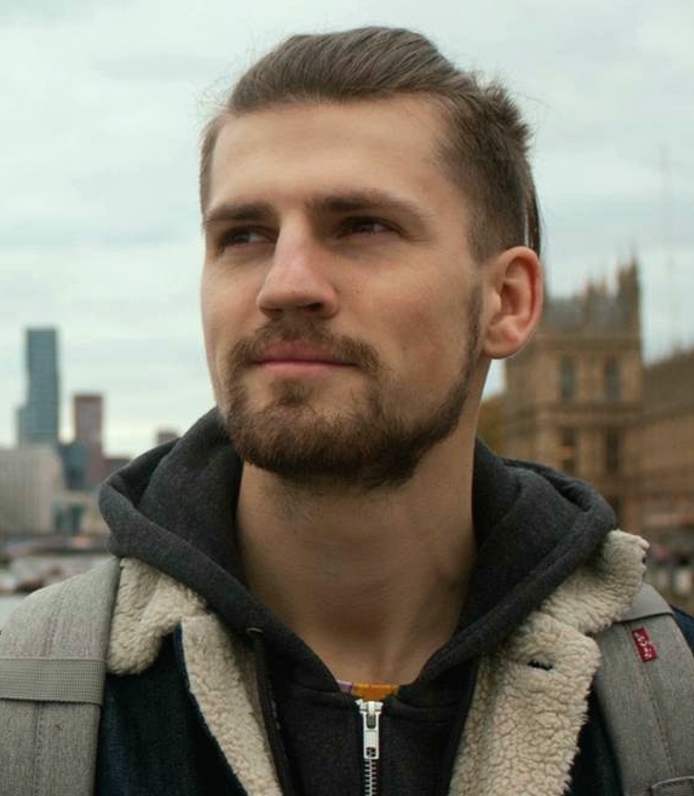 Artis Ozols
Broadcast Talent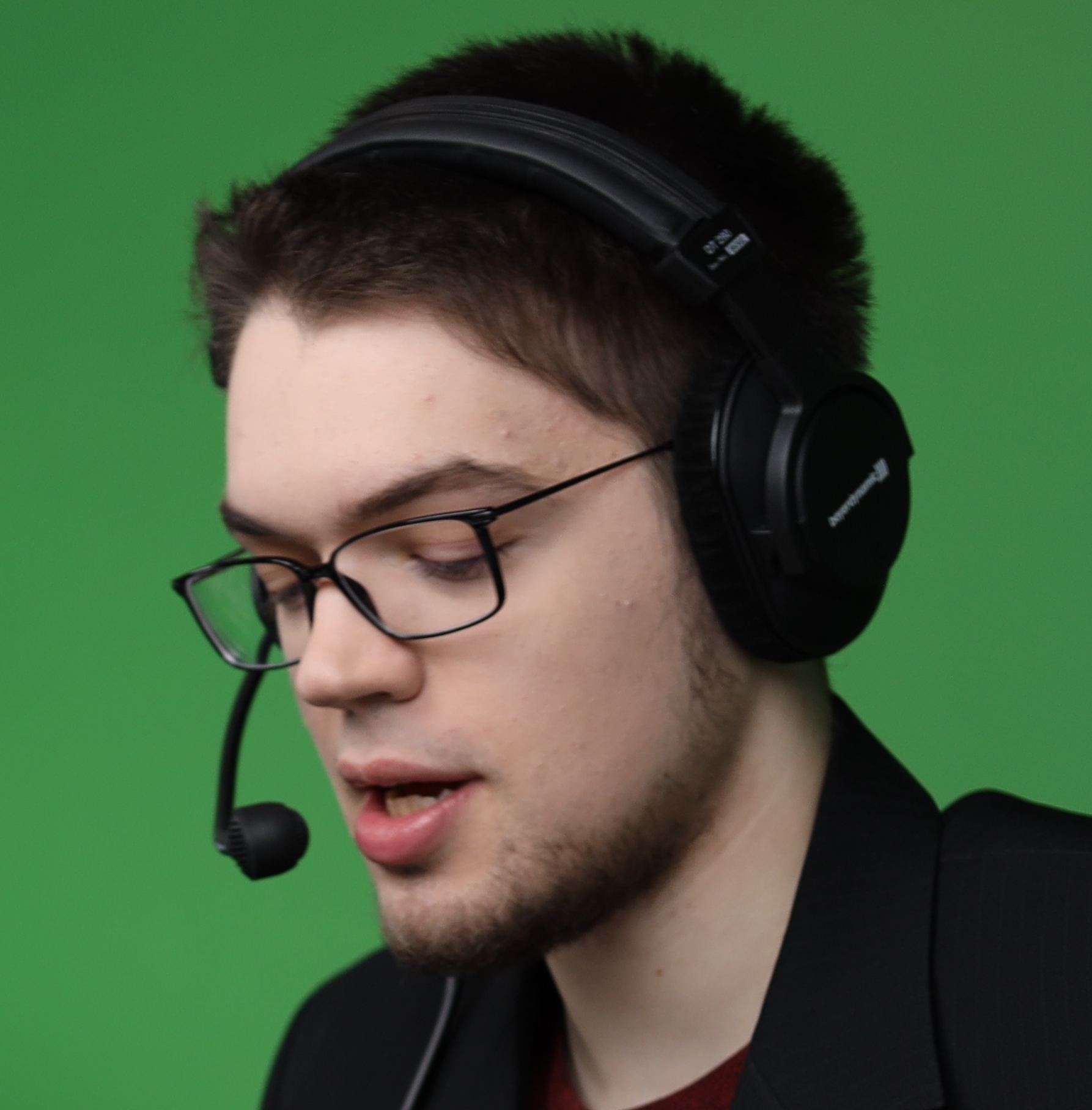 Linards Meija
Broadcast Talent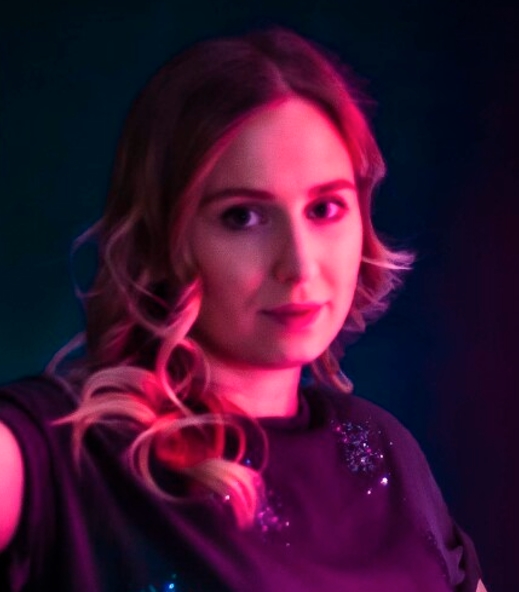 Ieva Skrastiņa Knēziņa
Junior Broadcast Talent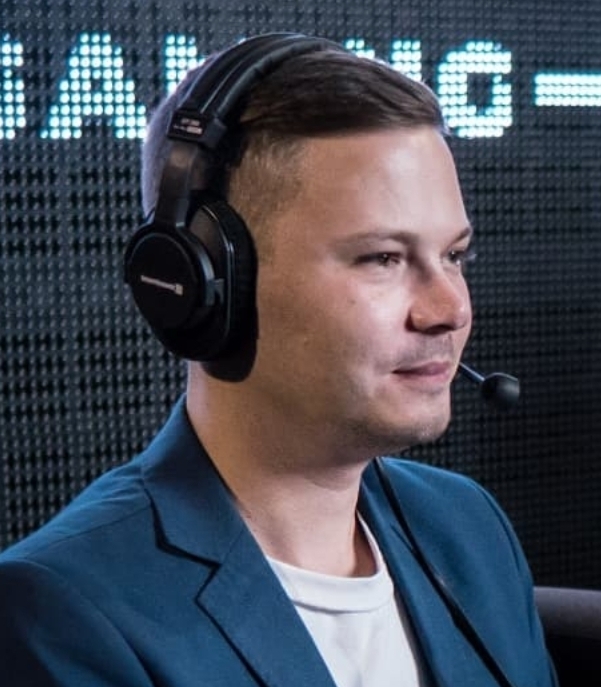 Toms Namatēvs
Junior Broadcast Talent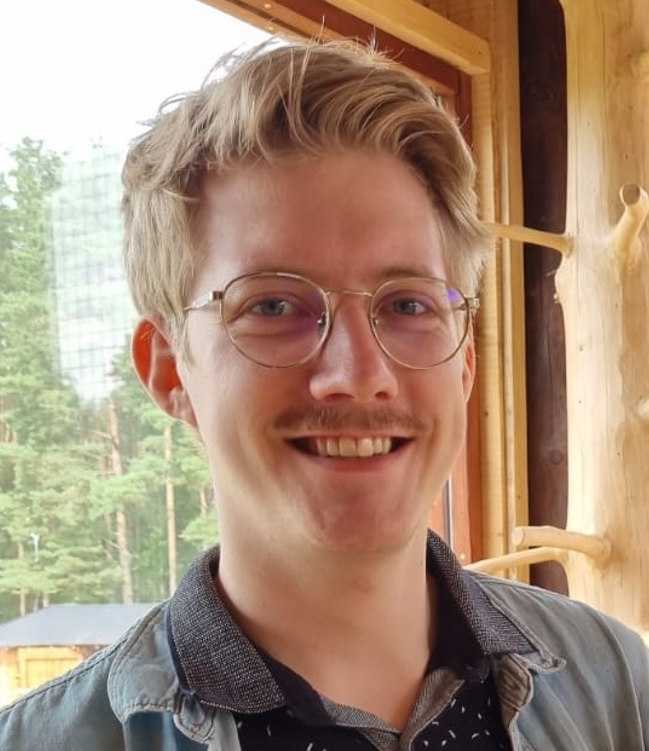 Leons Ābele
Junior Broadcast Talent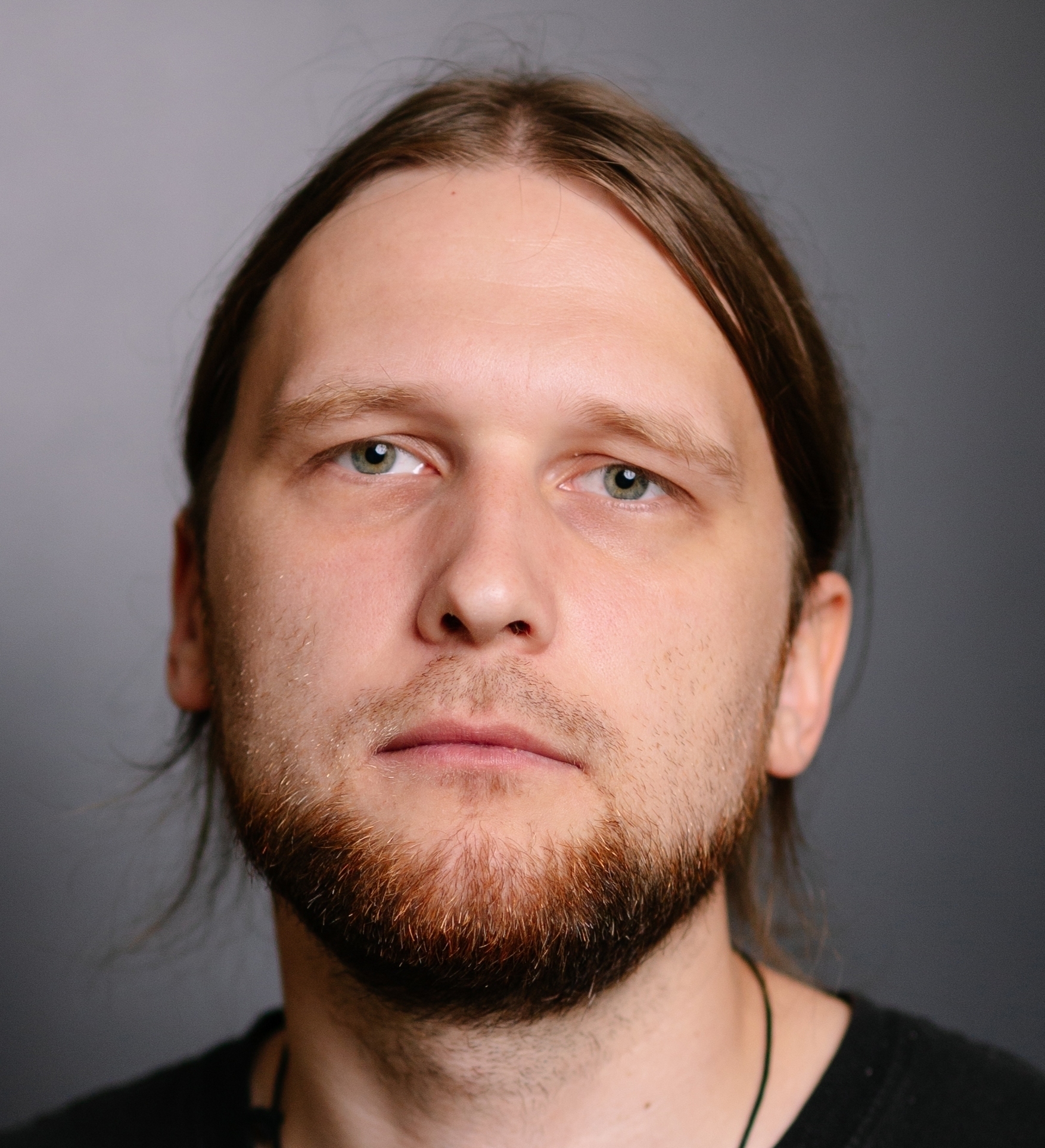 Raivis Gelsbergs
Senior Web Developer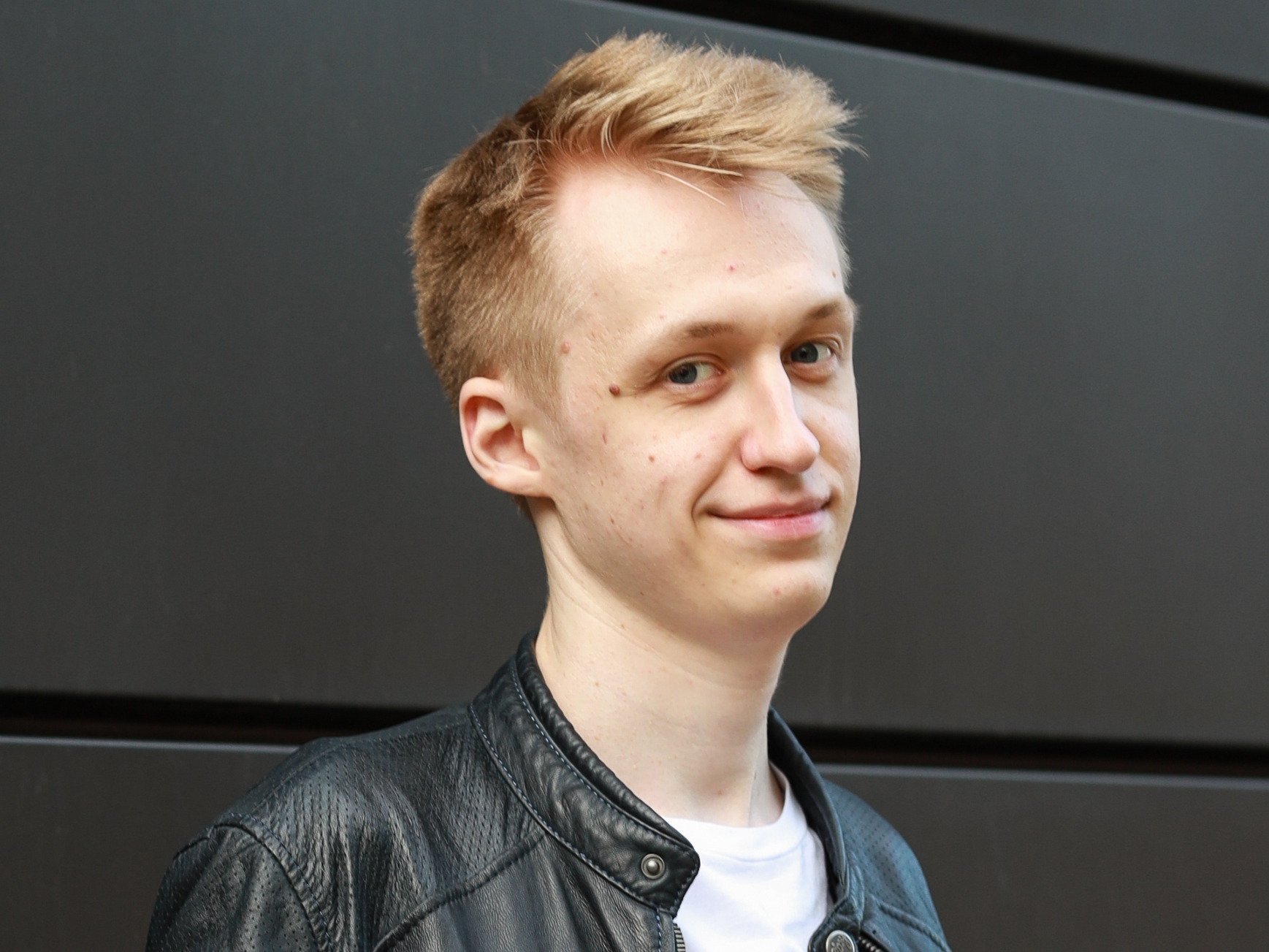 Mikus Markevics
Web Developer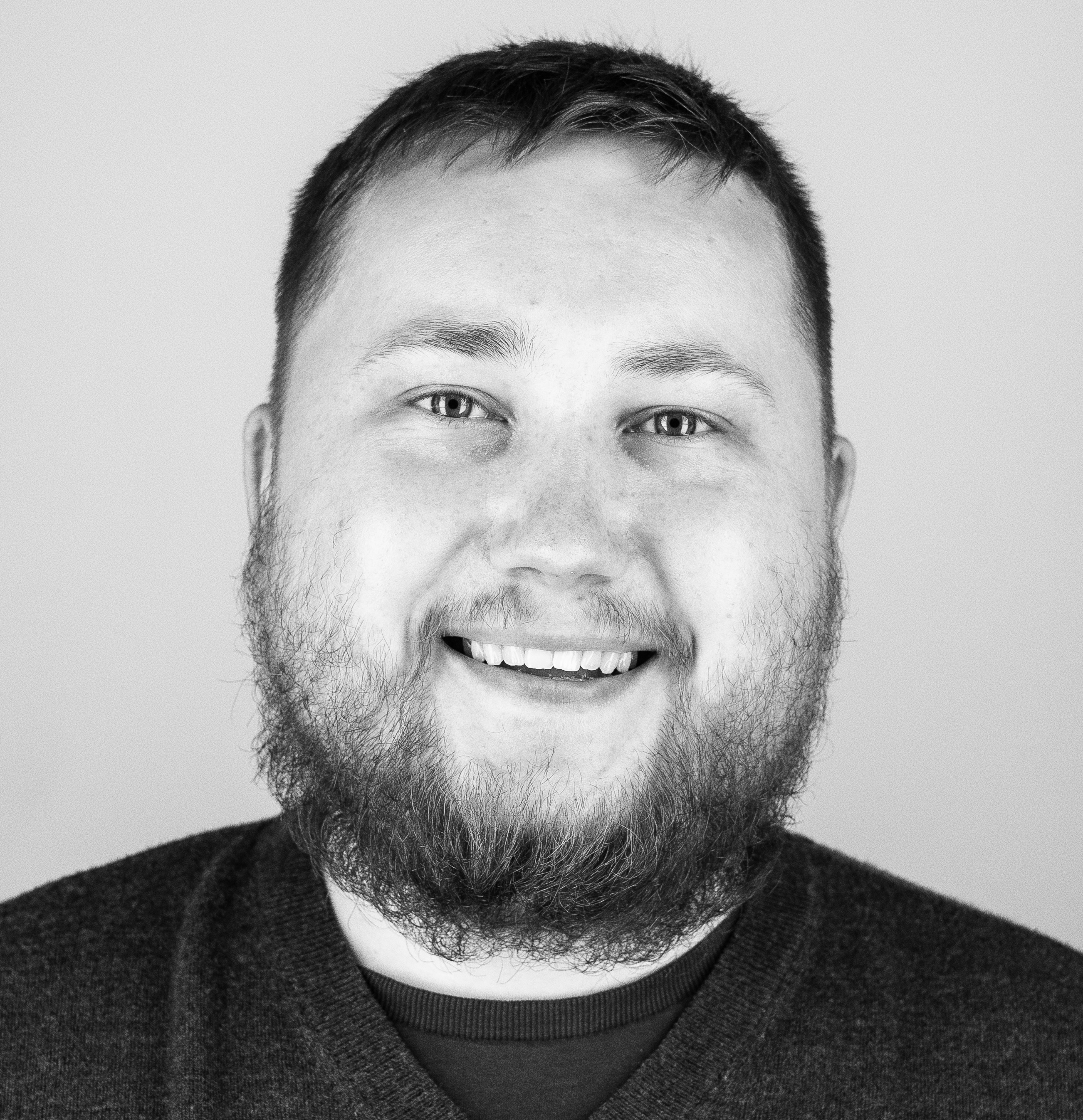 Jānis Burvis
Senior Software Developer