Video Production
Stream animations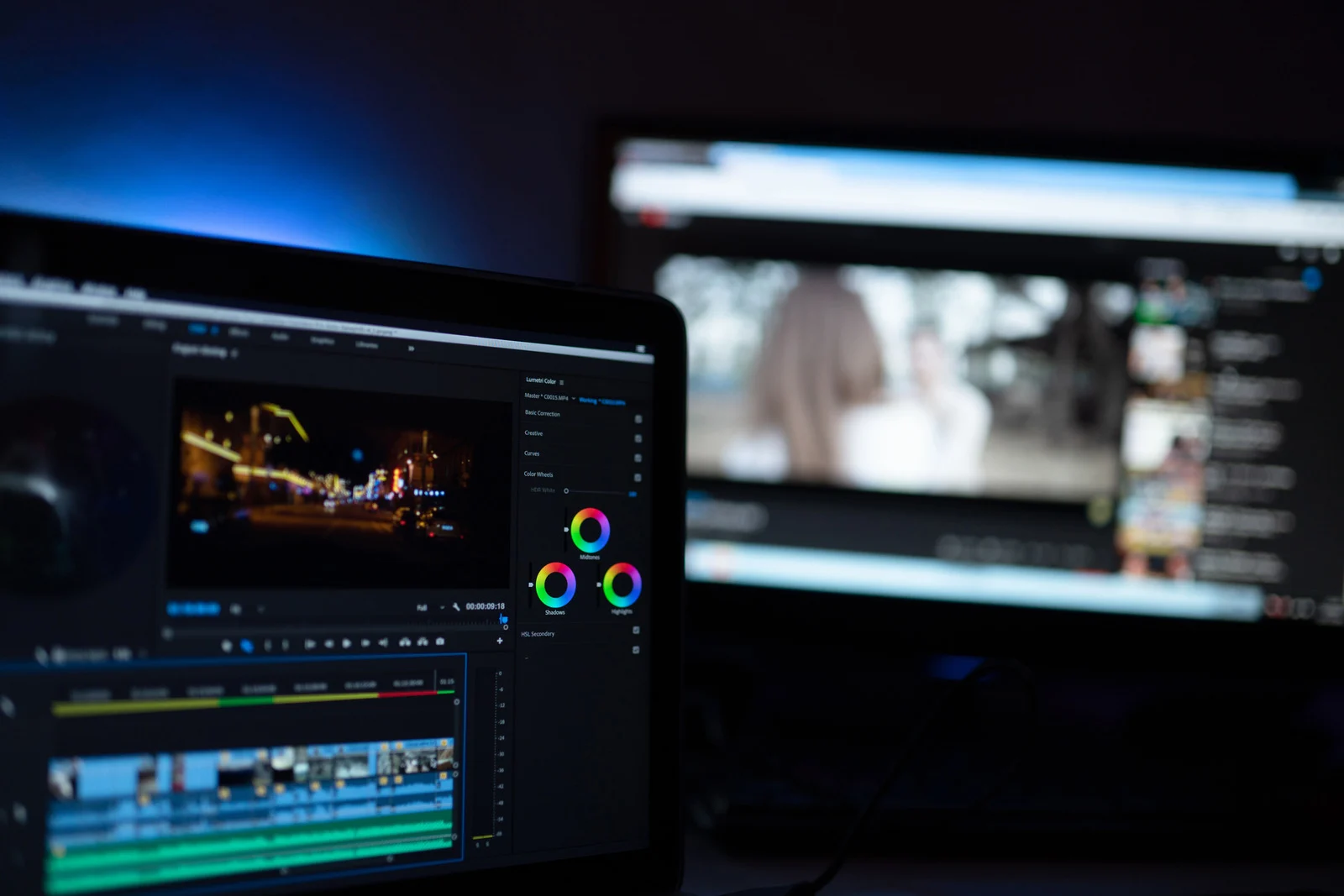 The movement catches the eye
In the last couple of years, stream animations have become a vital part of gaming and esports broadcasts, and you can't imagine a stream without them! By bringing different broadcast elements to life through animations, loops, and transitions, the whole broadcast starts to look more alive and the show feels more fluid.
At Goexanimo, our team of animators has years of experience crafting and delivering stunning stream animations to both regional and international clients. We pride ourselves in being able to turn any motionless broadcast visuals package into a masterpiece that is going to catch the viewer's attention all throughout the broadcast.
Esports and Gaming
Overview of this world in numbers
Bringing visual elements to life
Animated logos
If you have ever wanted to bring your logo to life - animations are the answer! Our team of animators can pull off even the most complex logo animations through different animation techniques. We can make your logo into a 3D model and give it various effects like assembly and disassembly, rotation, reflection, and many more!
Downtime loops
Any type of broadcast has moments of downtime: be it the starting or ending screen, or the intermission. By making these scenes more visually appealing through different animation loops, you will capture and retain your viewer's attention throughout these moments of downtime thus making it easier for the viewer to get through them.
Stinger transition
Long gone are the days when switching between different screens during the broadcast happened without any transition. Modern-day viewers are used to seeing different screens being divided by a stinger transition: a visual effect or animation that makes the transition process between scenes look smooth and alluring.
Broadcast elements
Our team of animators has also mastered the art of bringing various other broadcast elements to life through animations. These can vary from showcasing the names of your commentators and participants on different screens to visually boosting the appearance of your competition format, tables, brackets, or schedule.
Let us craft your stream animations!
Get in touch with us now, and we will quickly answer your questions in regards to your purchase of our stream animation services.
Get in touch
Process
A small glimpse at the main steps that we take in order to deliver you greatness!
In our initial meeting, we will begin the conversation by introducing ourselves and telling you a bit more about our company's history and all the projects withing whom we have produced stream animations. We will also love to get to know you better by hearing your gaming and esports industry story.
With the introduction behind us, we will begin a thorough Q&A session with the main objective being to gather as much information as possible. We will ask you to tell us more about the broadcast that you're planning, what it revolves around, and what type of stream animations, and for which screens should we produce. Additionally, we will also talk about the project's timeline, key deadlines, and budget.
Once all the essential information is received and understood, our animation team works its magic! We will begin by asking you to provide us with all your current broadcast graphic assets and once they are received, we will conduct an internal brainstorm session in order to come up with ideas of how to bring your broadcast assets to life.
First draft & review process

When our team of animators has finished their wizardry of making the first draft of your stream animations, you're going to be presented with the results. During this meeting, you will have the chance to review the animations and provide us with feedback on what you like and what you think should be changed or improved. This process is typically repeated several times until you feel like everything is perfect the way it is!
When we receive your approval, the stream animations are to be considered final! We will export the animation assets and compile them into a neatly organized package that is going to be delivered to you via a platform of your choice. In case you require any stream animation changes due to unforeseen circumstances, we'll be happy to help!
Goexanimo is a fastest growing global esports agency
Industry leaders in the project management of esports. If you are a company looking for an esports marketing agency, with experience with the latest video games, our team is here to help: we've produced global esports tournaments across every continent, for 100 clients - from leading consumer brands to the world's biggest video game developers, to global and local sporting organizations. Whichever industry you are in: we have proven experience in successfully introducing your business and services to gaming audiences.
A team
You can count on
"Our internal processes, project management and production standards are industry-leading and cost-efficient: 500 events produced, and counting."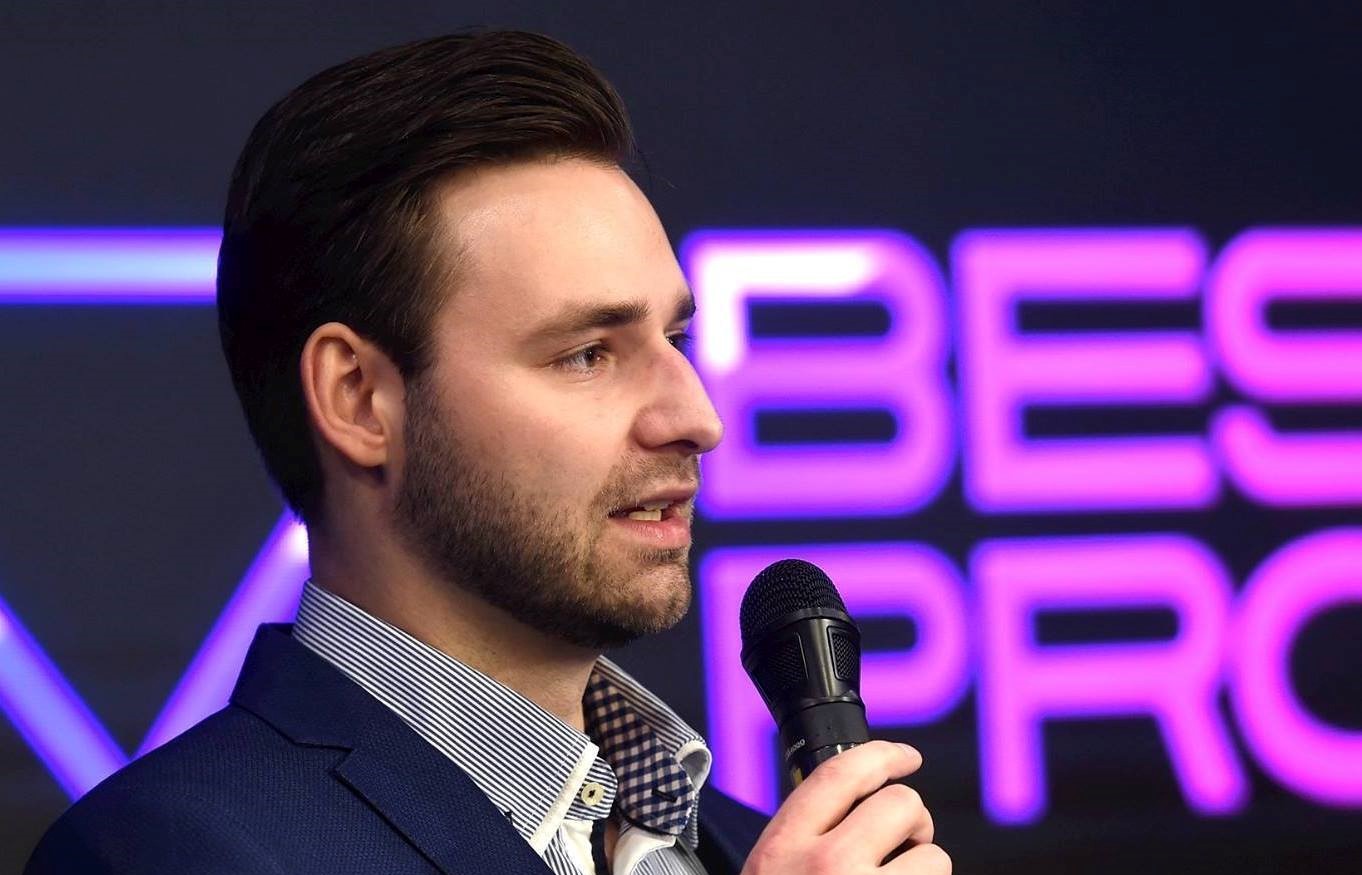 "Whether it's for clients such as FIBA, Electronic Arts, the NFL, PUBG, or LG: we're excited to work with global brands and game devs who want to reach consumer gamers directly."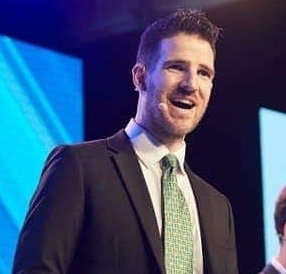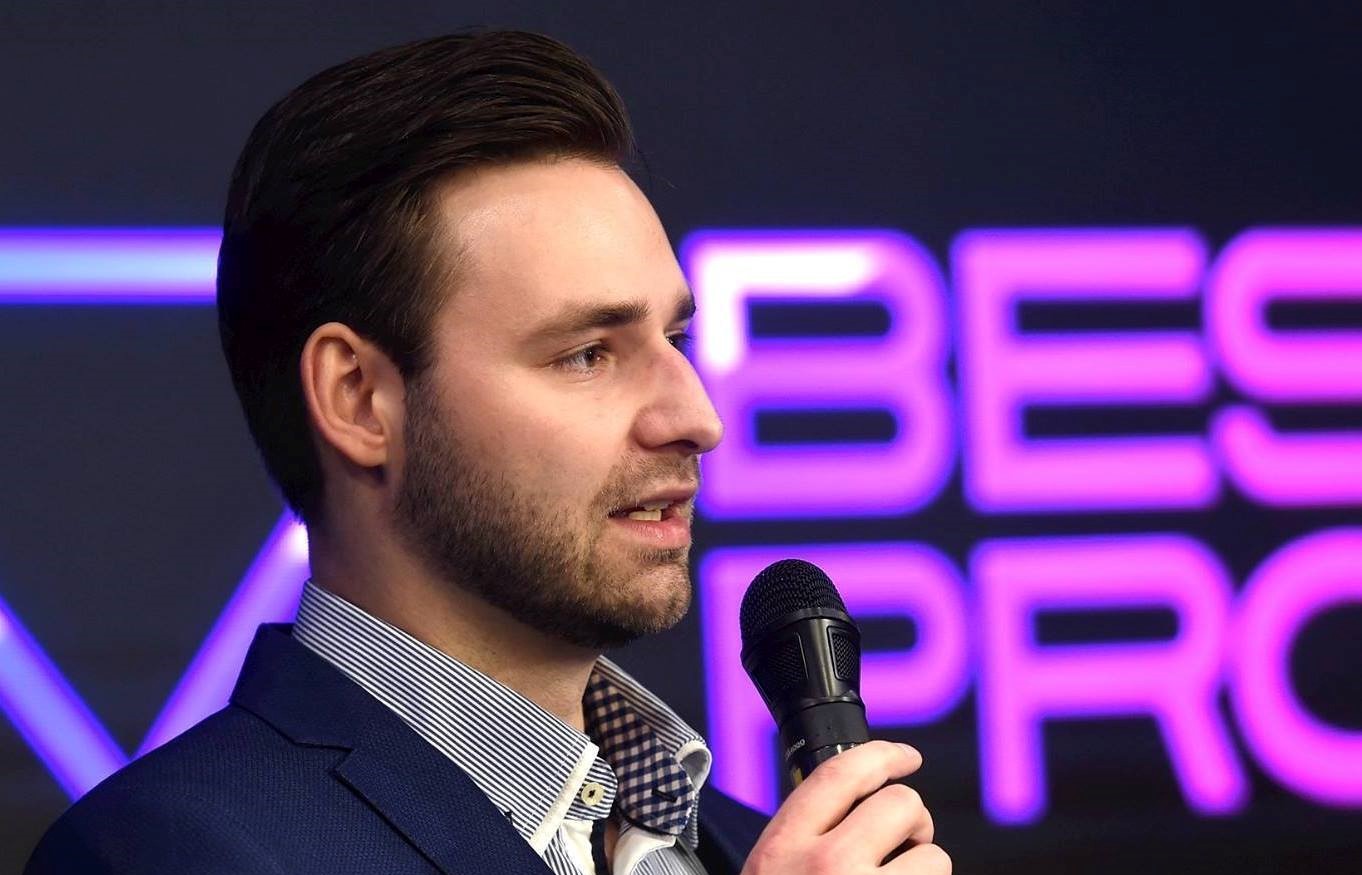 Jānis Dzērve
Chief Executive Officer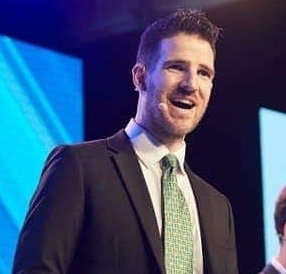 Chris Simpson
Head of Sales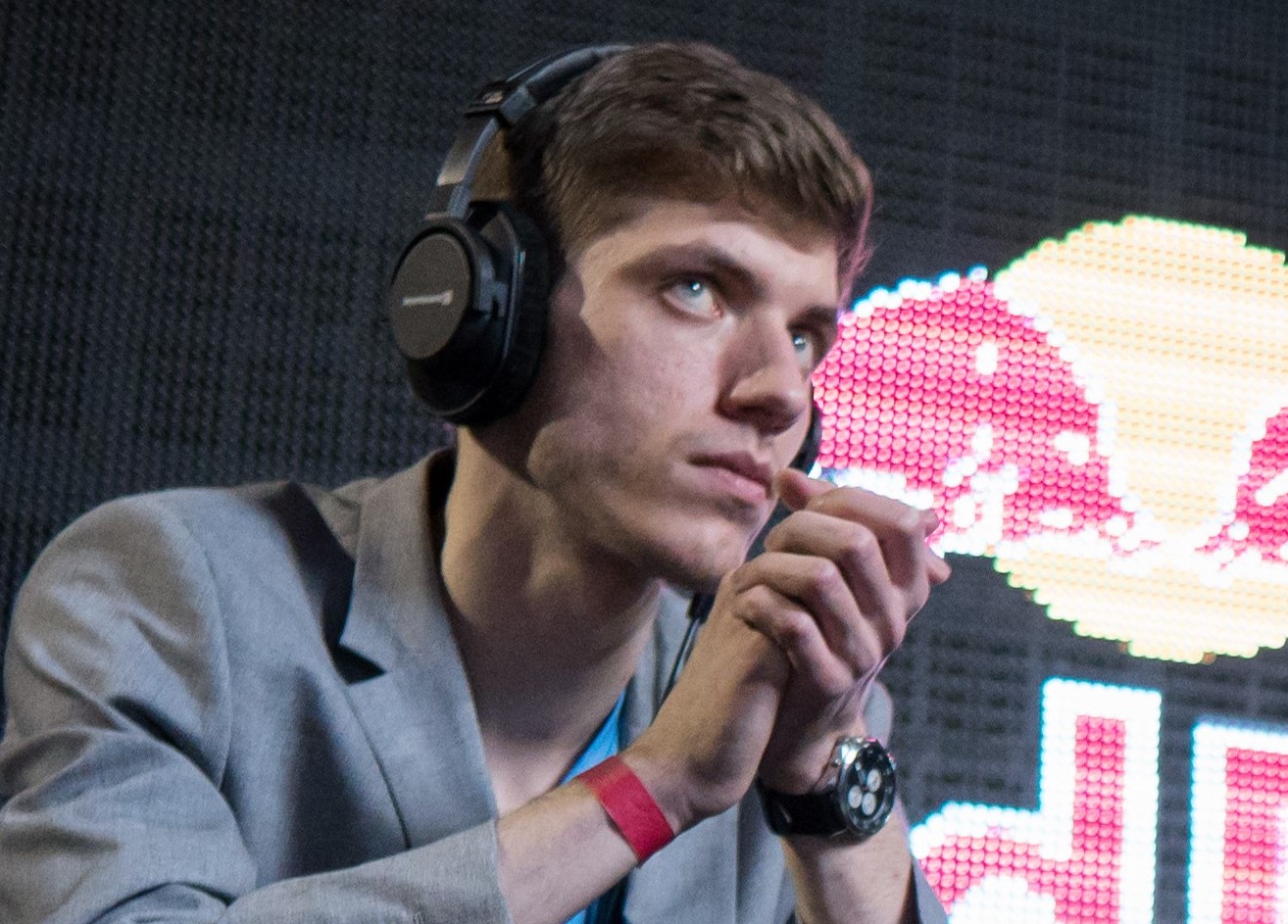 Renārs Dzintars
Enterprise Sales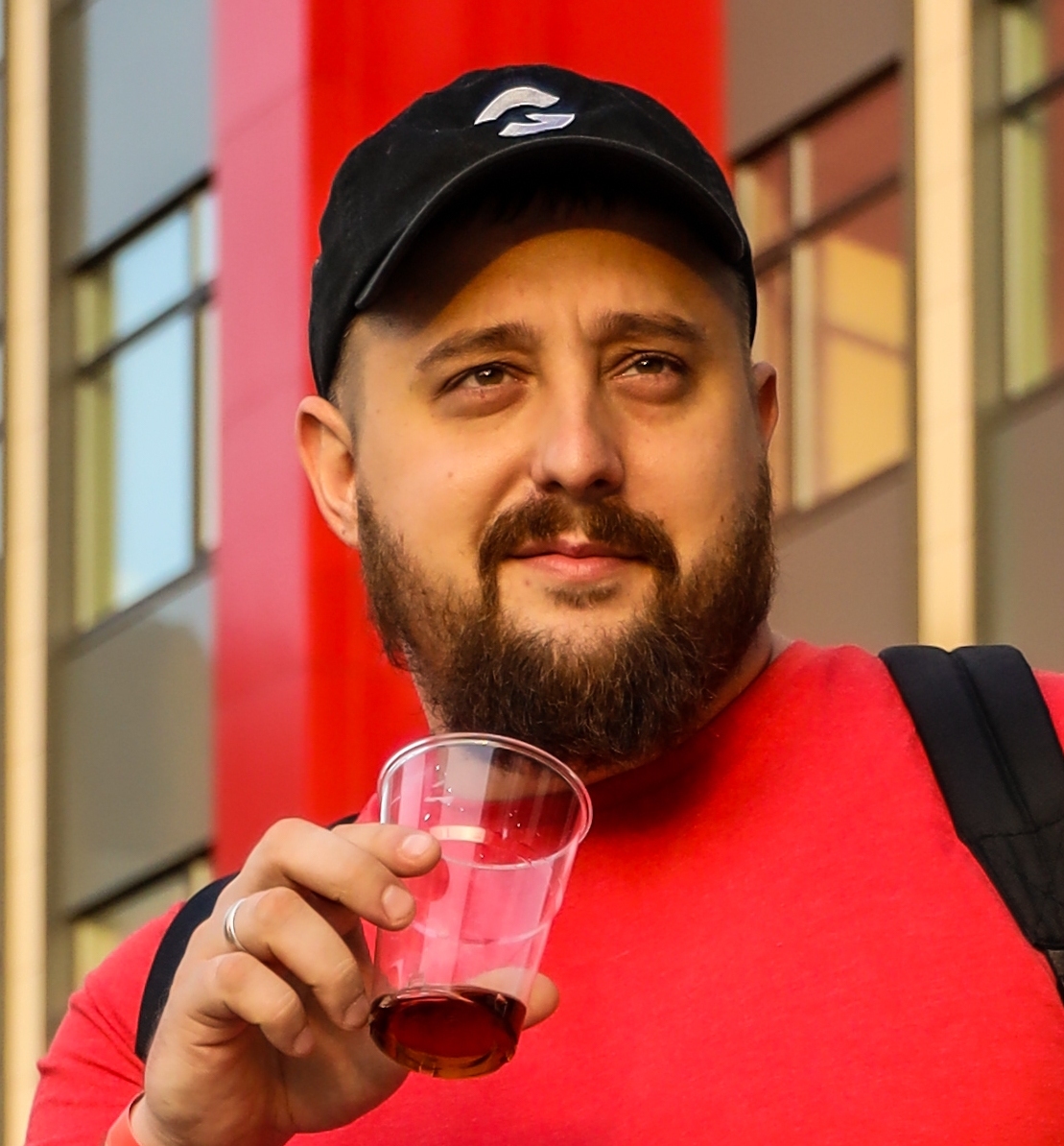 Andris Grīnbergs
Chief Creative Officer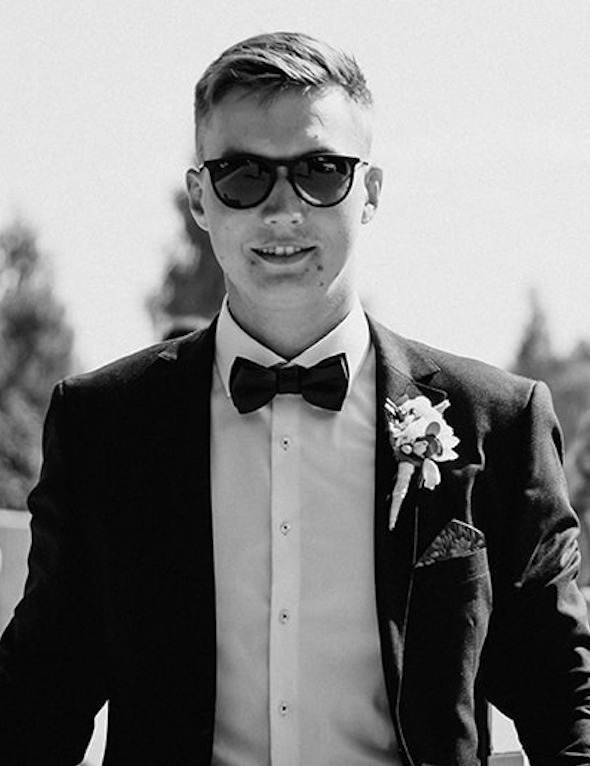 Raivis Kronis
Esports Stage Engineer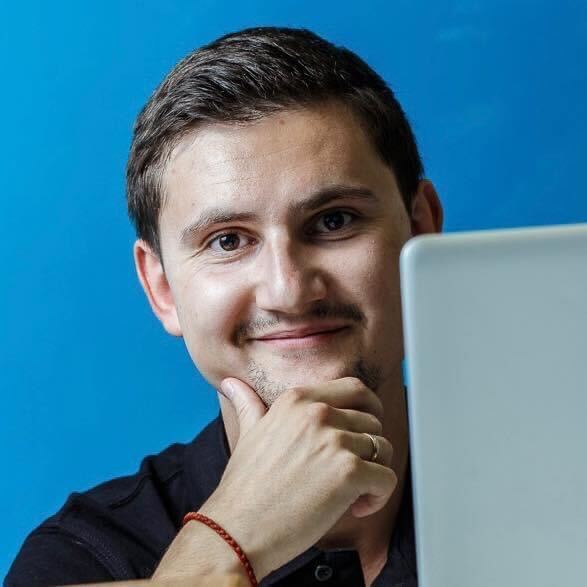 Maksims Čumaks
Digital Marketing Specialist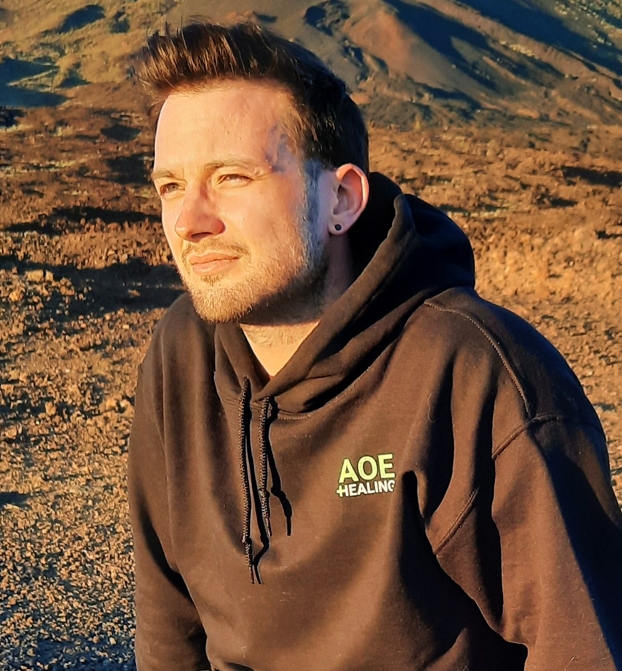 Bruno Gailītis
Head of Operations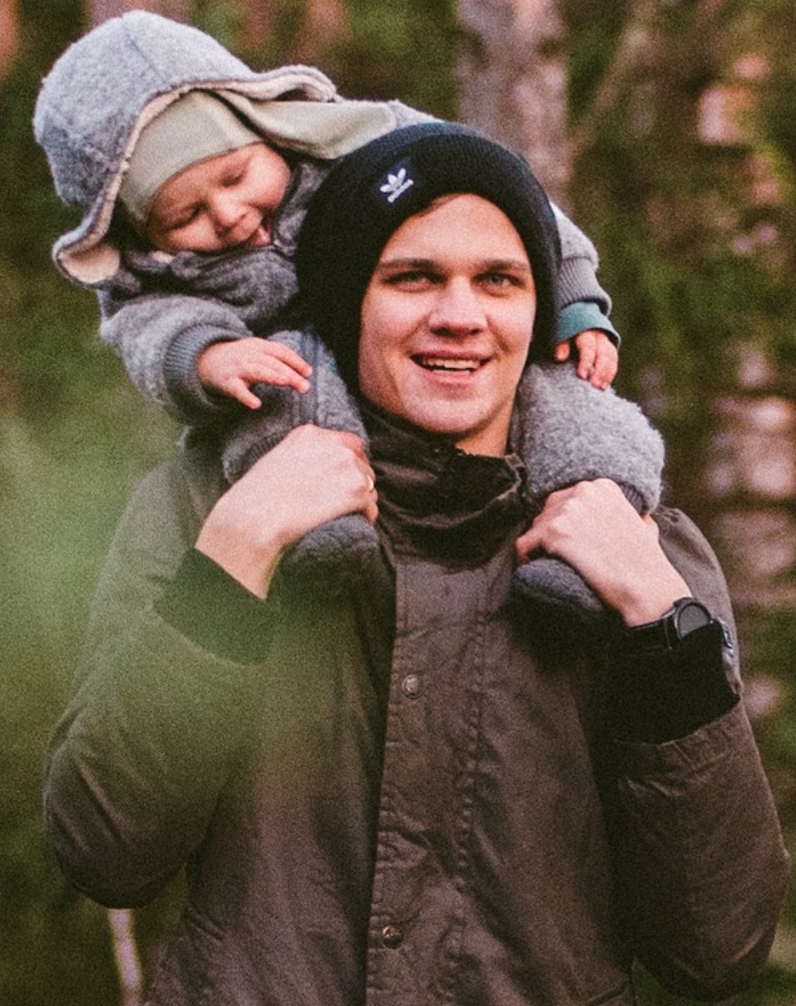 Edgars Tomsons
Broadcast Producer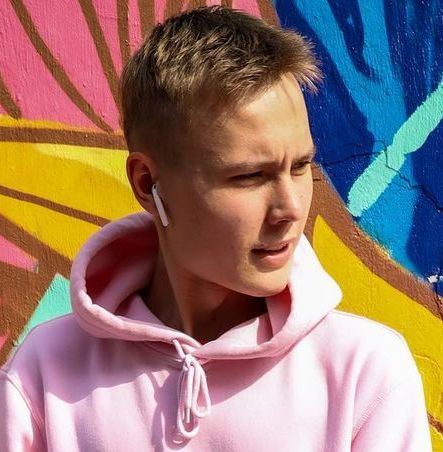 Markuss Jānis Pilickis
Assistant Producer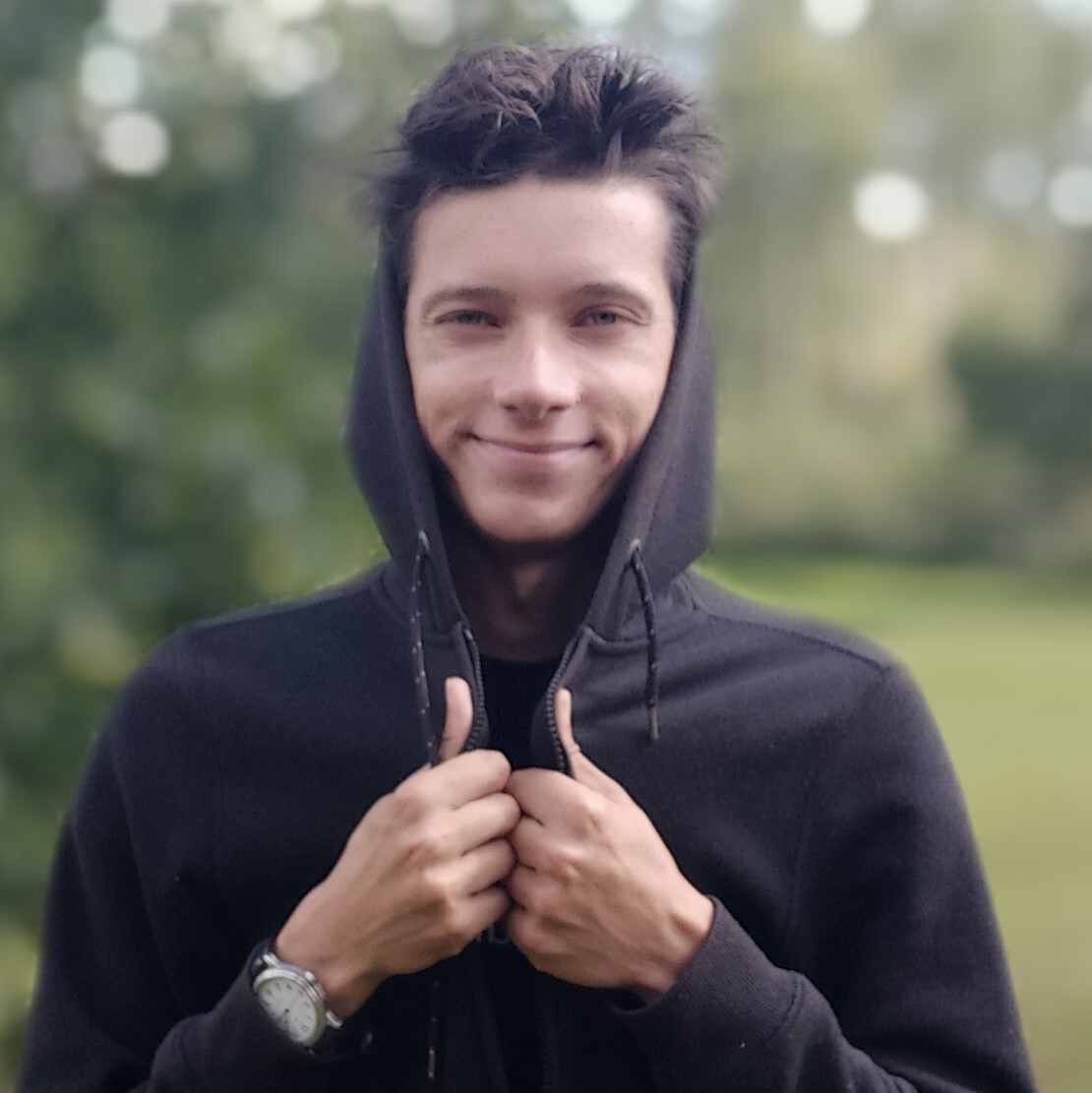 Toms Kristiāns Holcmanis
Tech & Audio Guru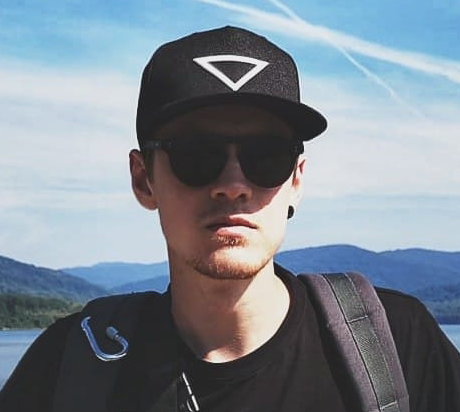 Rihards Ralfs Eglājs
Lead Designer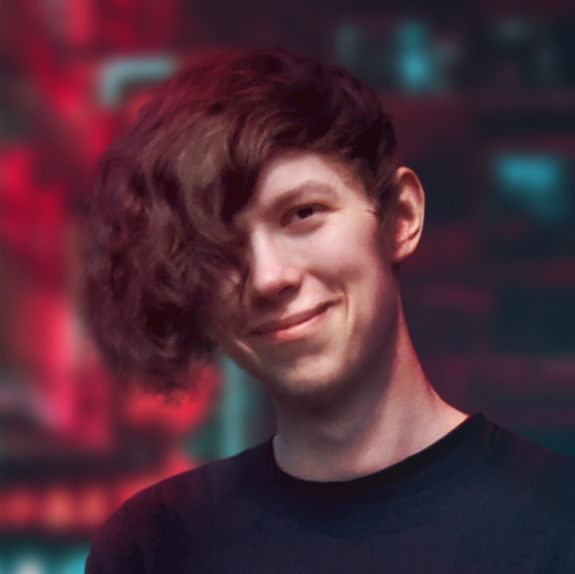 Aivis Zons
Lead Video Editor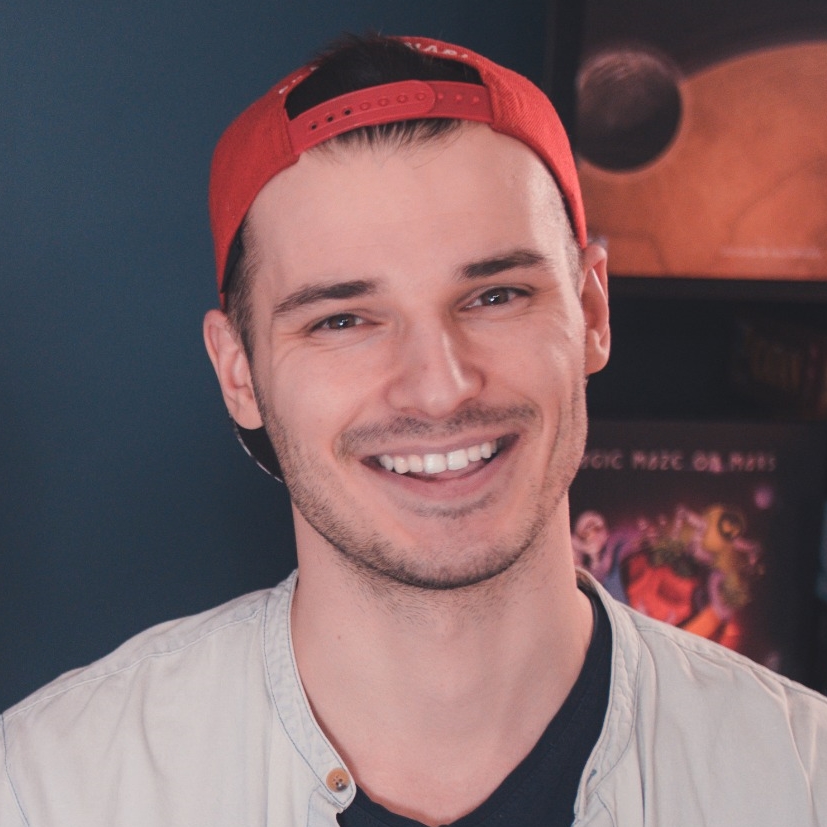 Jānis Tilaks
Videographer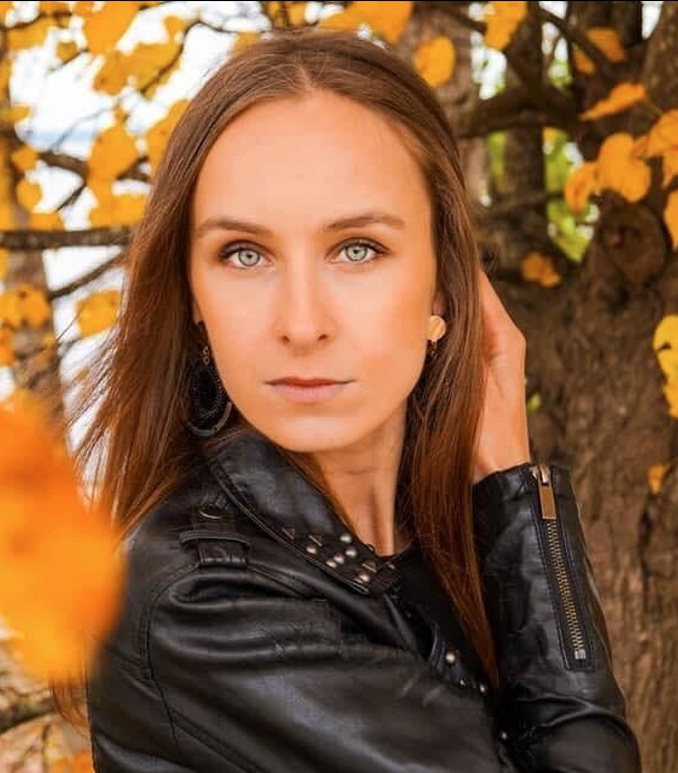 Rūta Grīnberga
Photographer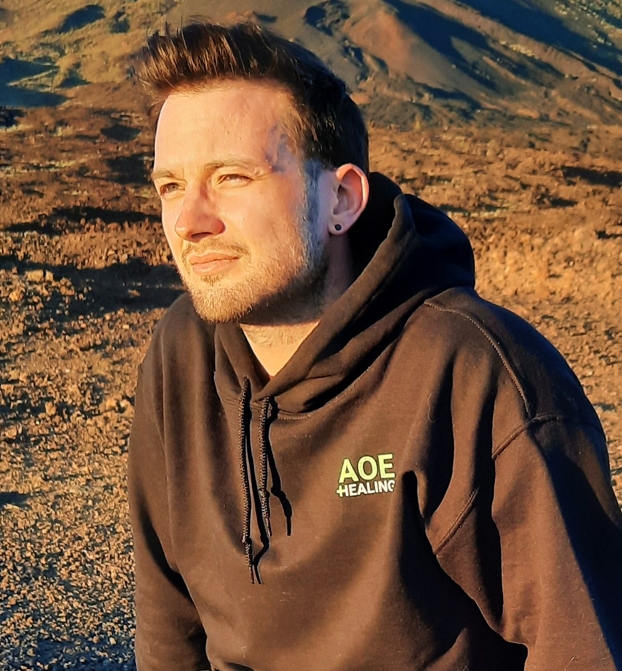 Bruno Gailītis
Head of Operations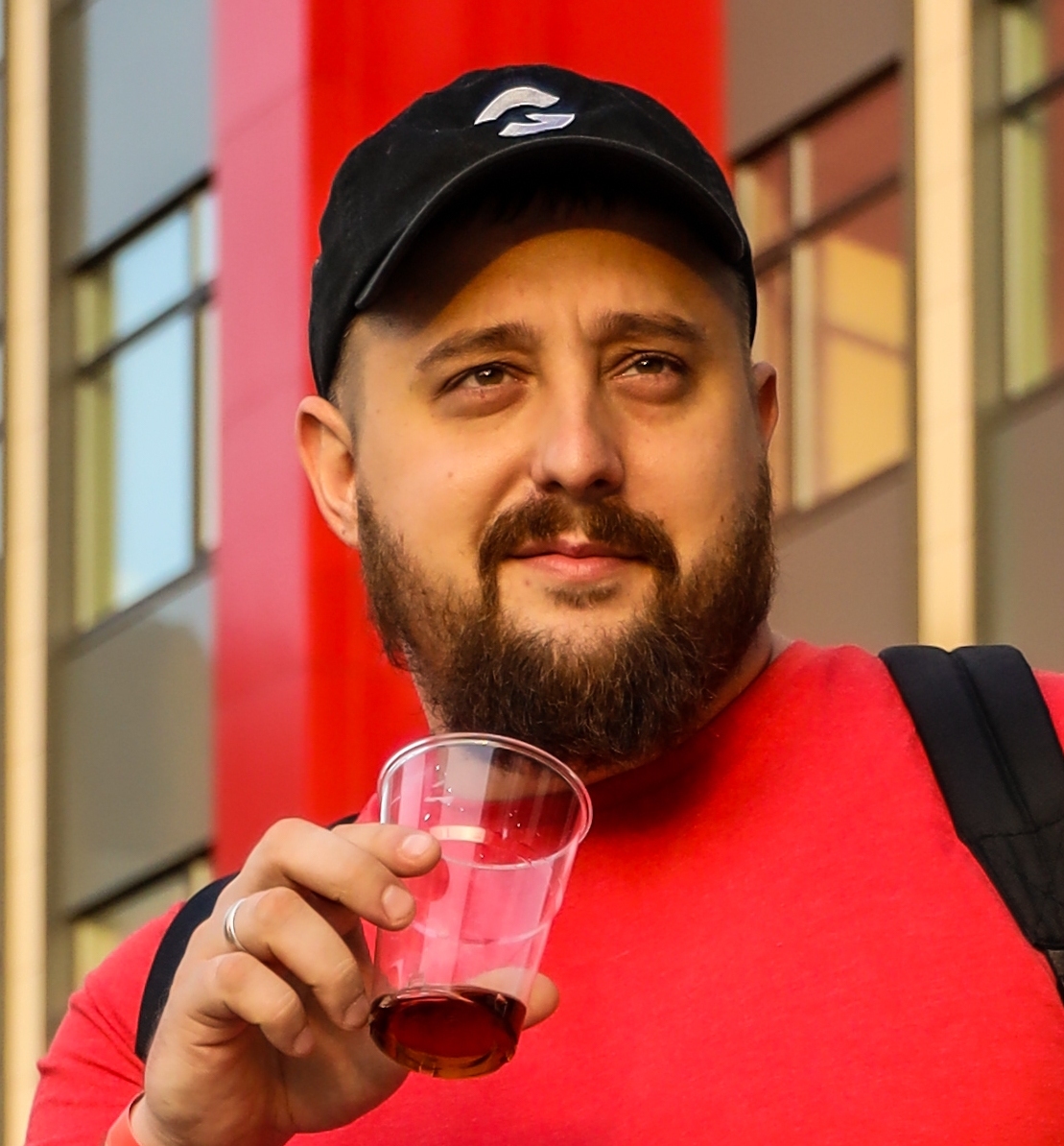 Andris Grīnbergs
Chief Creative Officer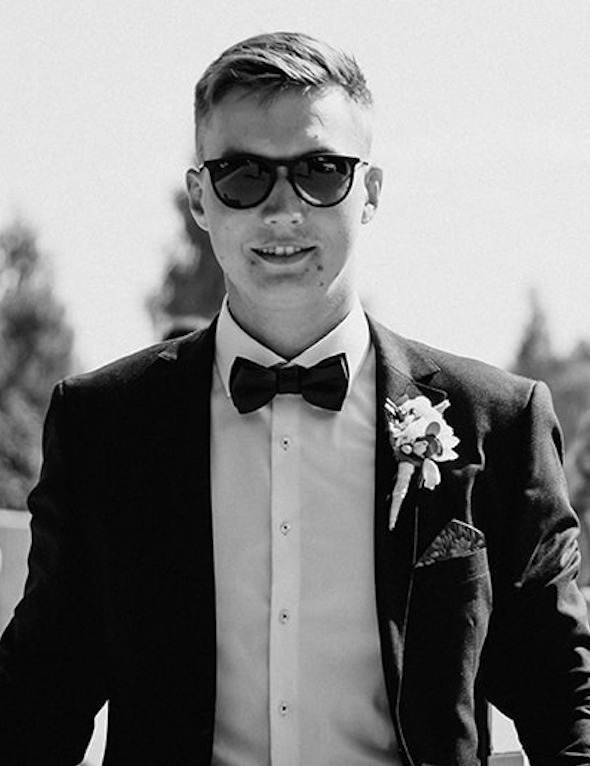 Raivis Kronis
Esports Stage Engineer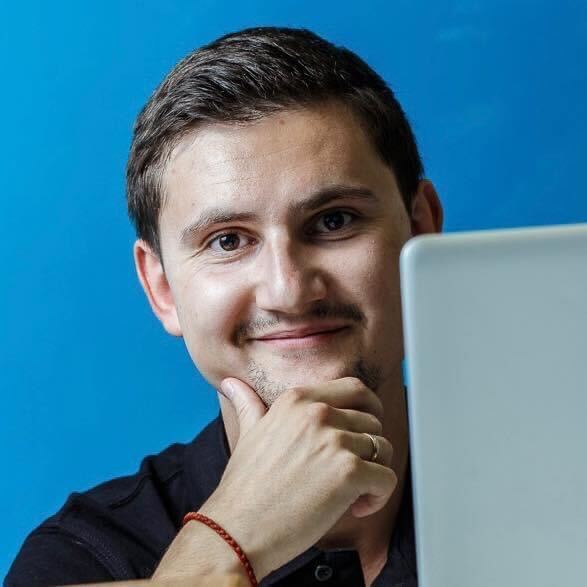 Maksims Čumaks
Digital Marketing Specialist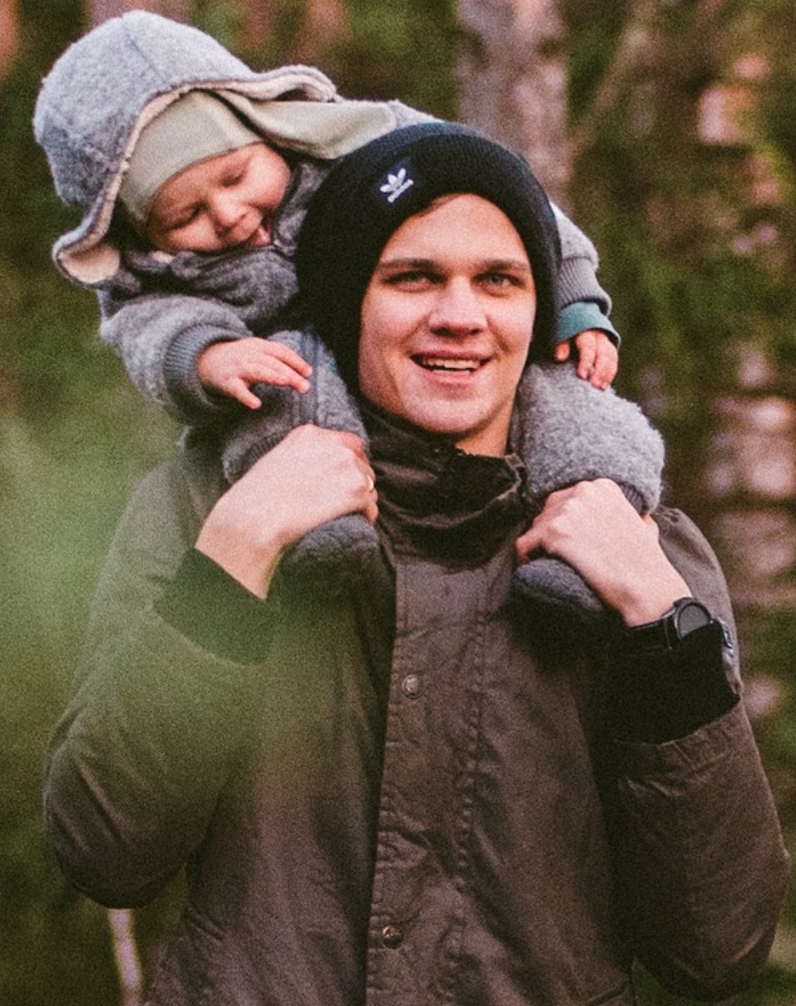 Edgars Tomsons
Broadcast Producer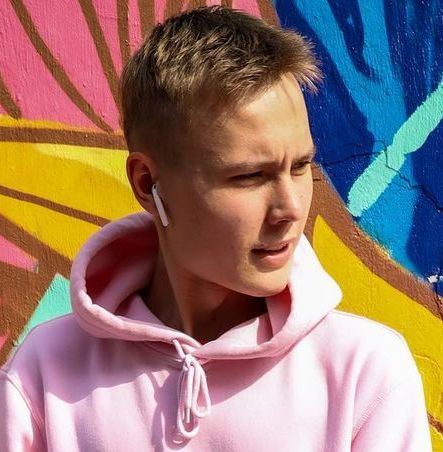 Markuss Jānis Pilickis
Assistant Producer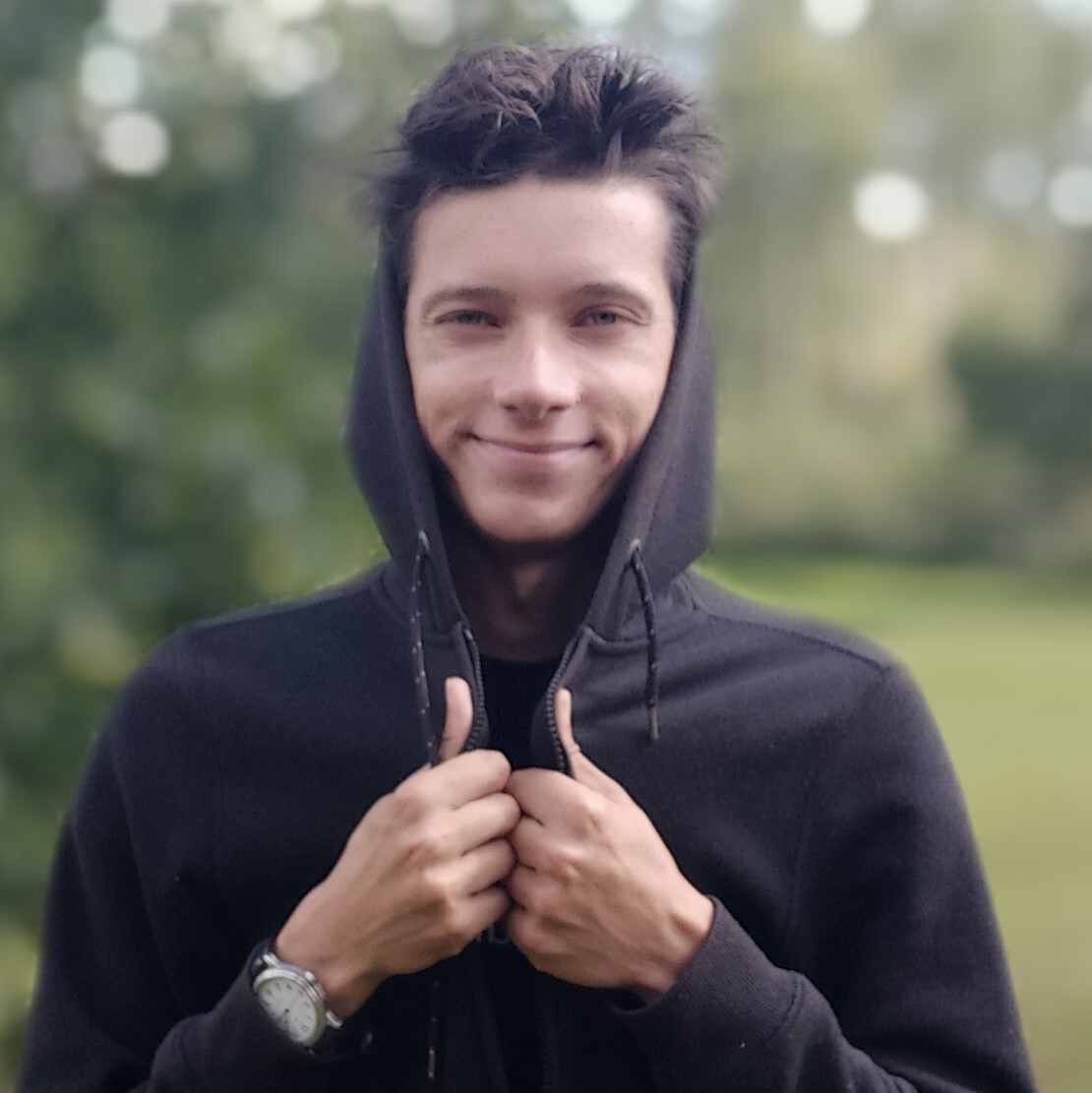 Toms Kristiāns Holcmanis
Tech & Audio Guru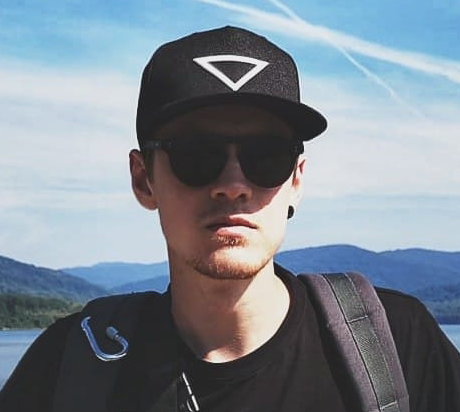 Rihards Ralfs Eglājs
Lead Designer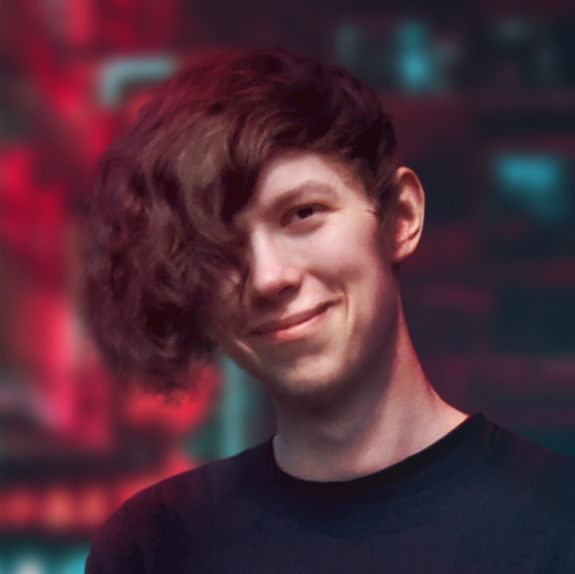 Aivis Zons
Lead Video Editor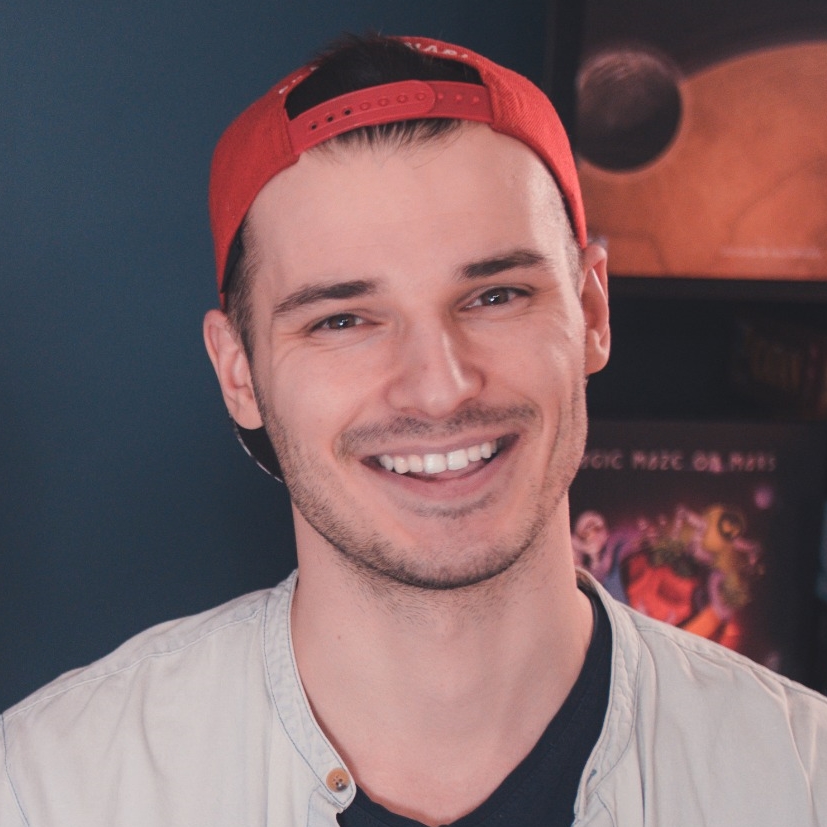 Jānis Tilaks
Videographer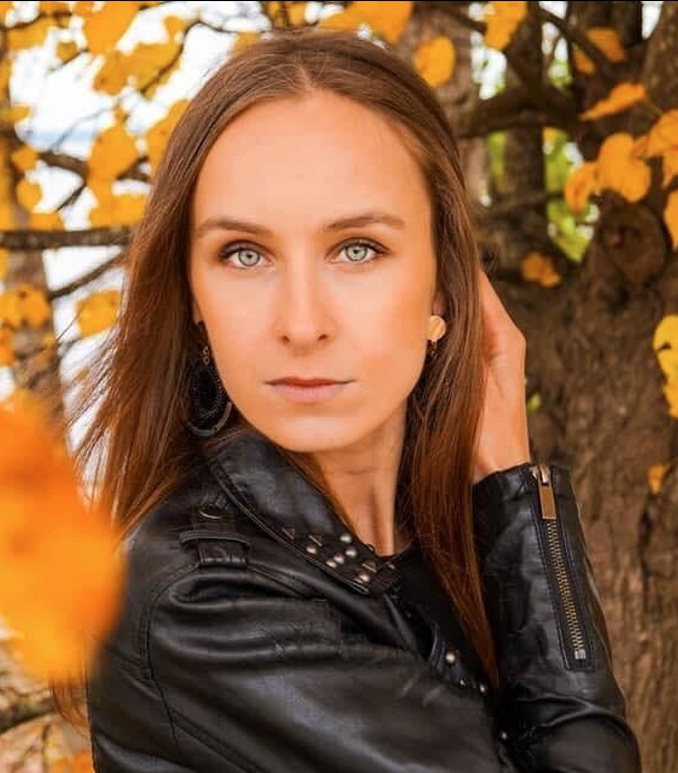 Rūta Grīnberga
Photographer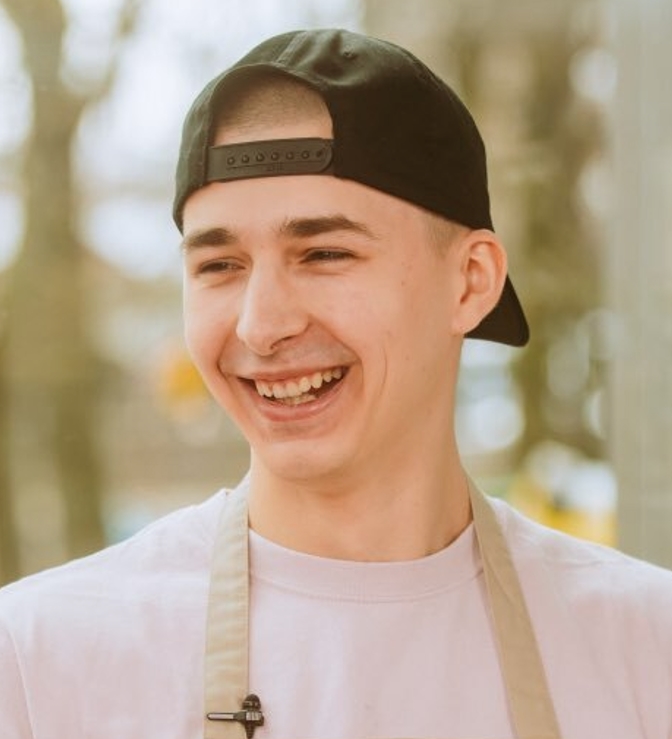 Raimonds Leja
Content Creator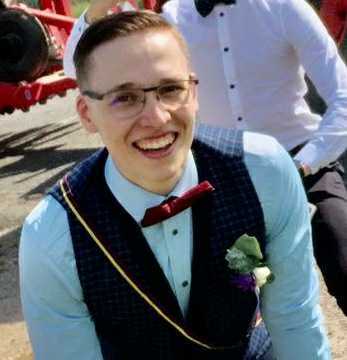 Juris Abdullins
Project Manager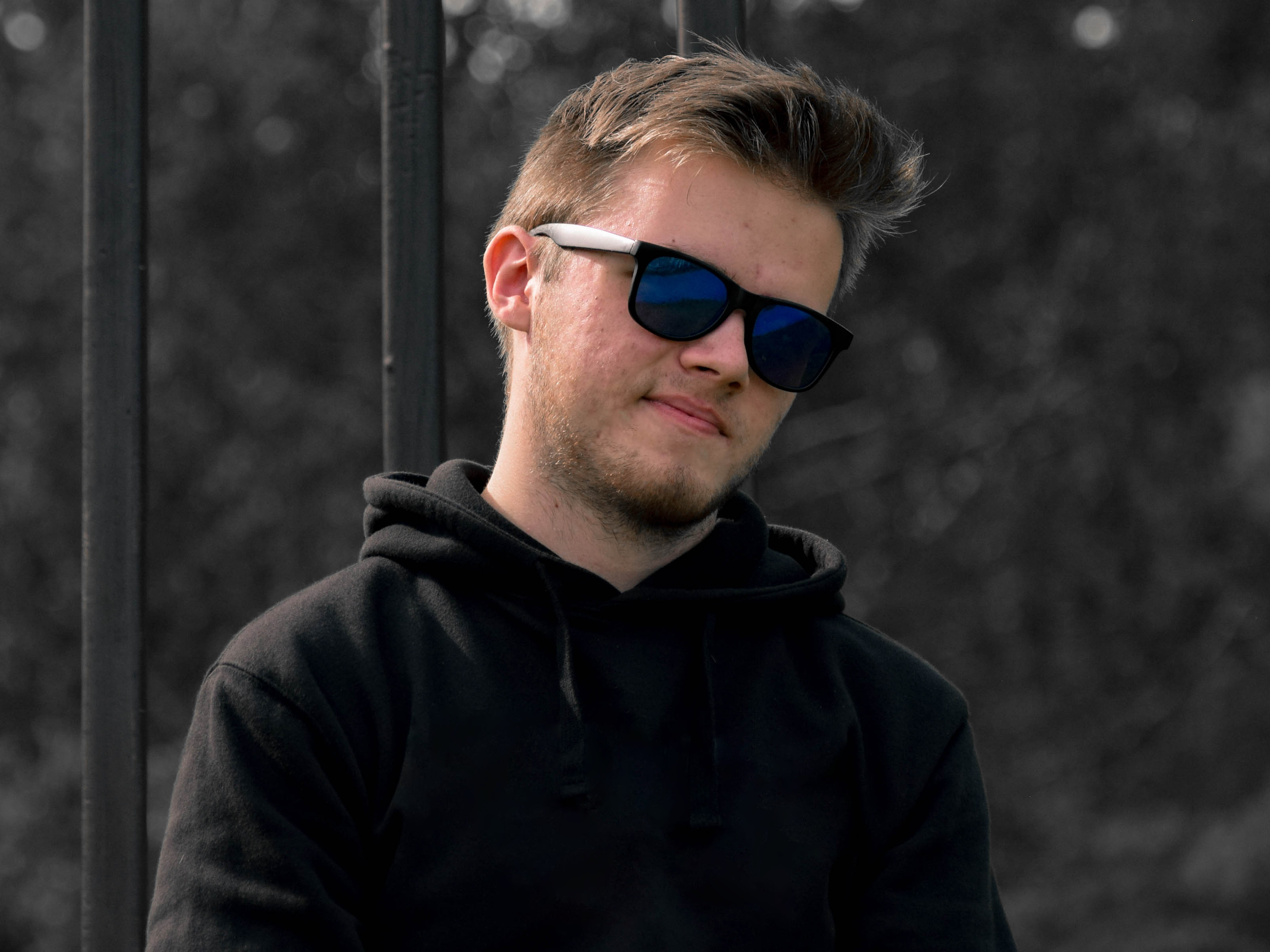 Artūrs Bērziņš
Tournament Admin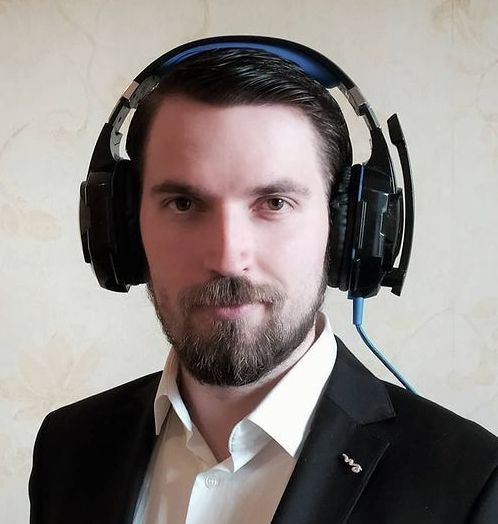 Roberts Sīlis
Tournament Admin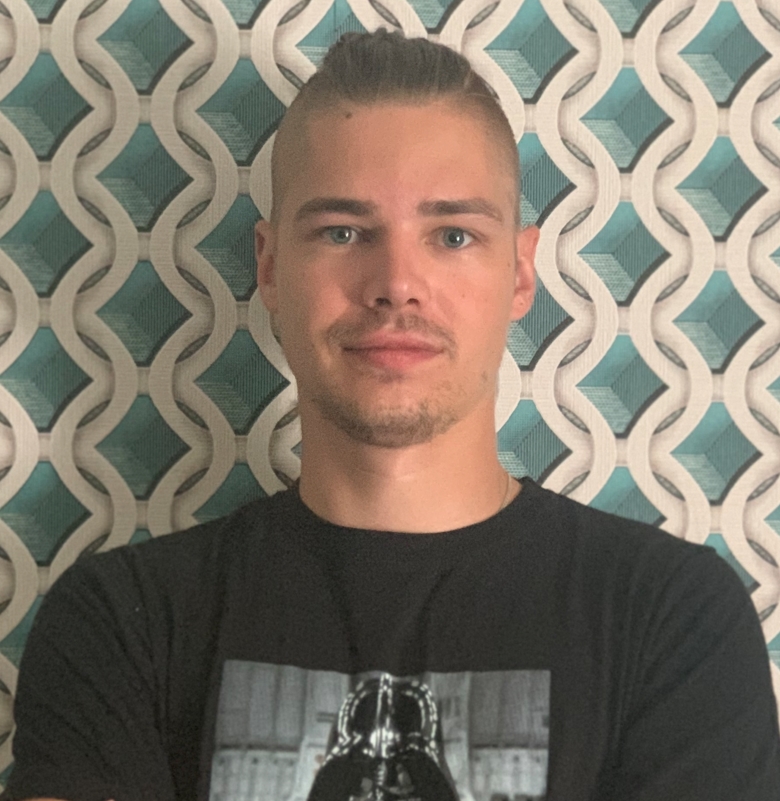 Kaspars Kalniņš
Tournament Admin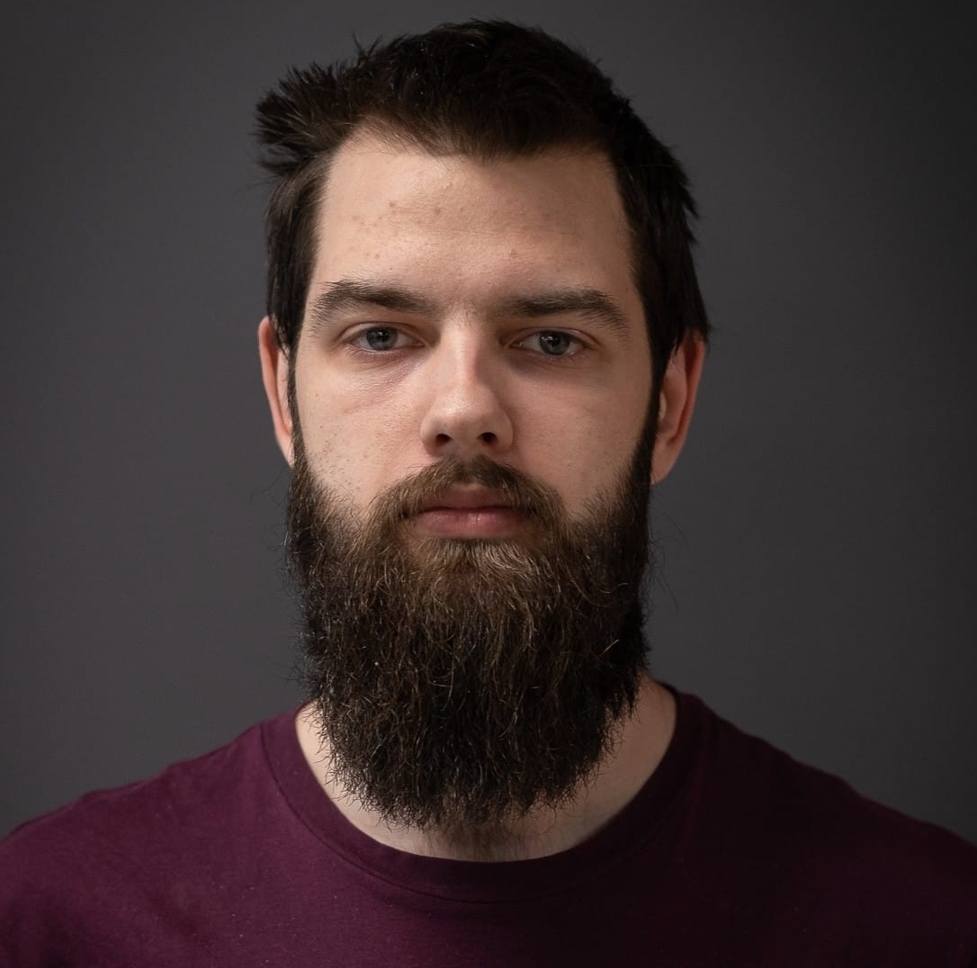 Krišjānis Jermols
Game-server Admin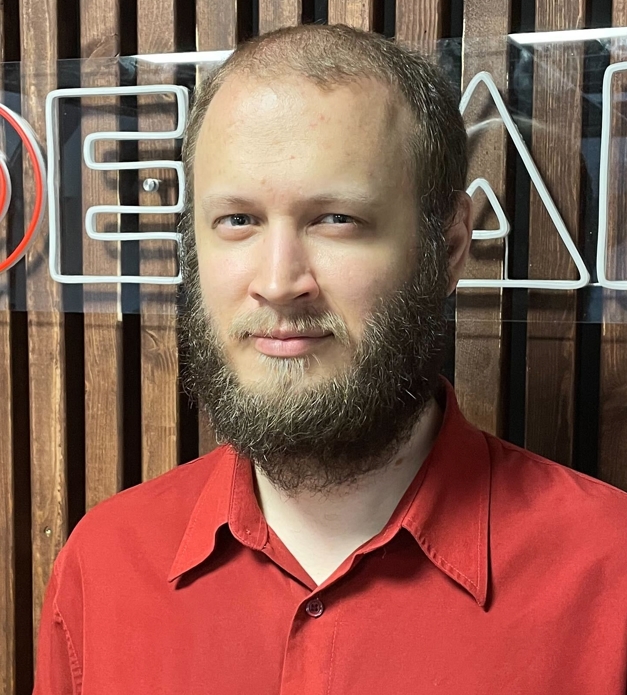 Arnolds Batkovskis
Hardware Technician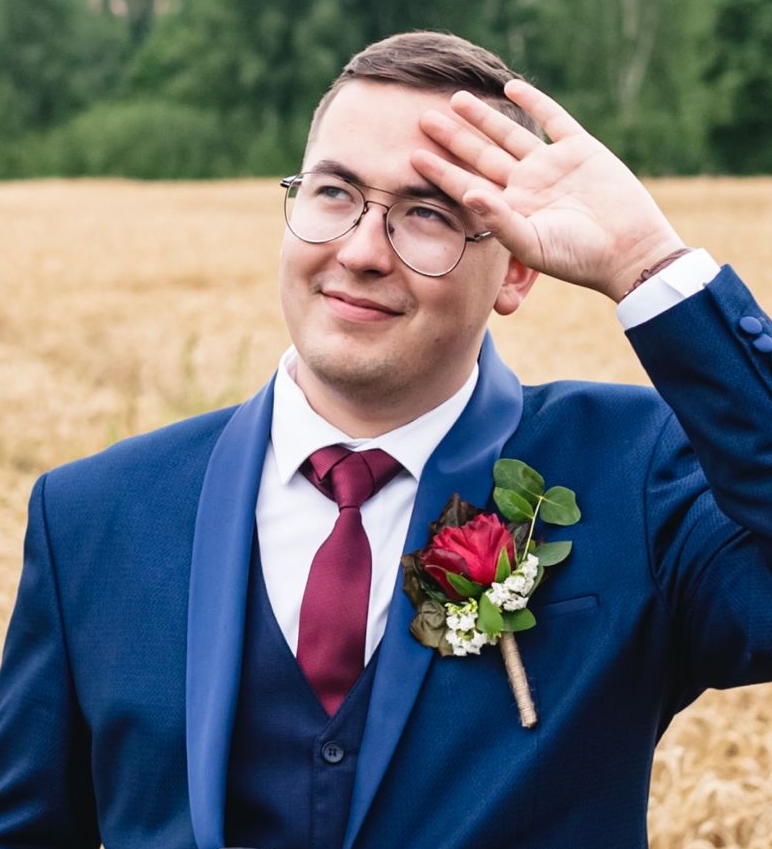 Matīss Pauls Dundurs
In-game Observer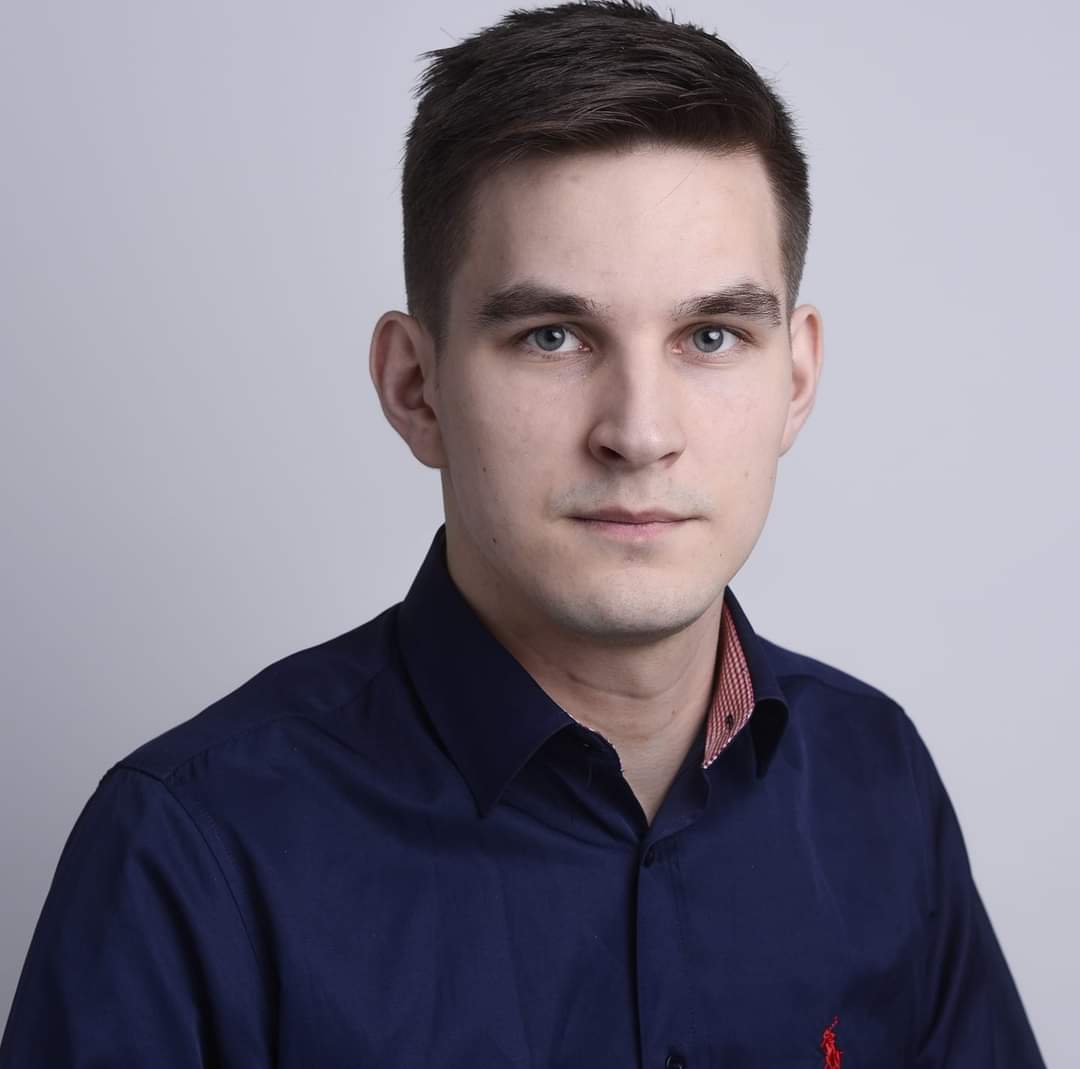 Toms Jansons
Replay Operator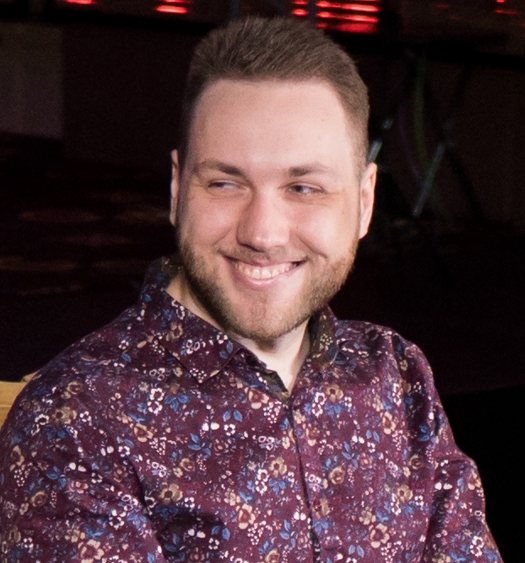 Oskars Rītiņš
Replay Operator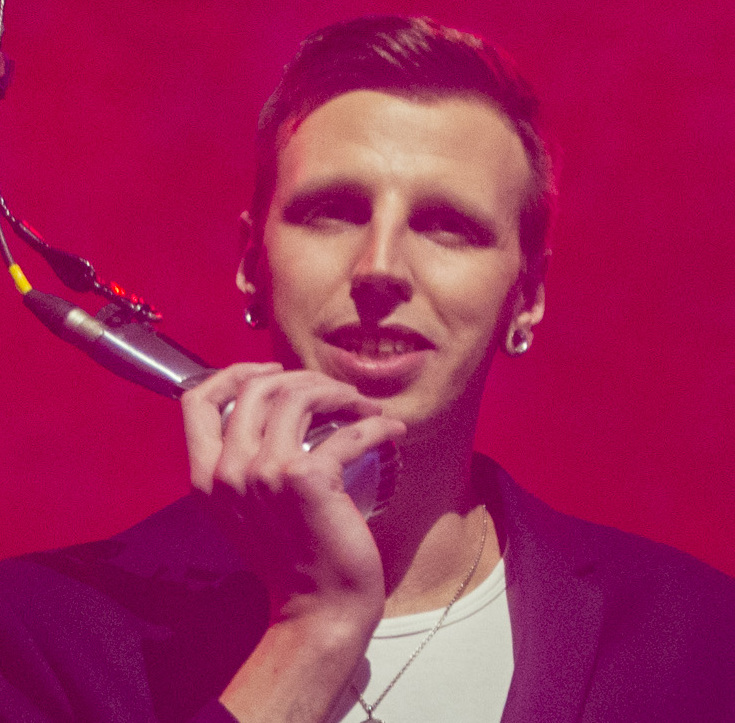 Renārs Šēnfelds
Senior Broadcast Talent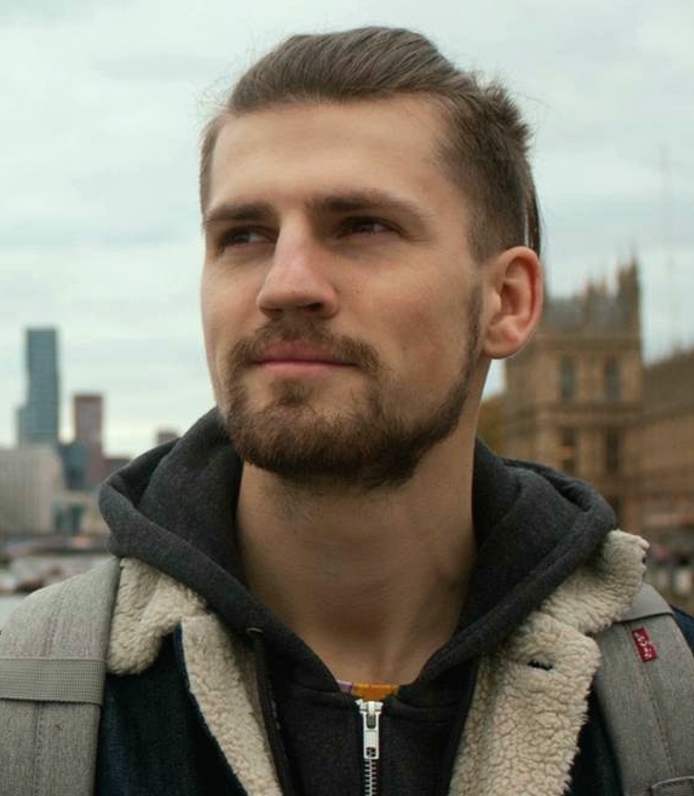 Artis Ozols
Broadcast Talent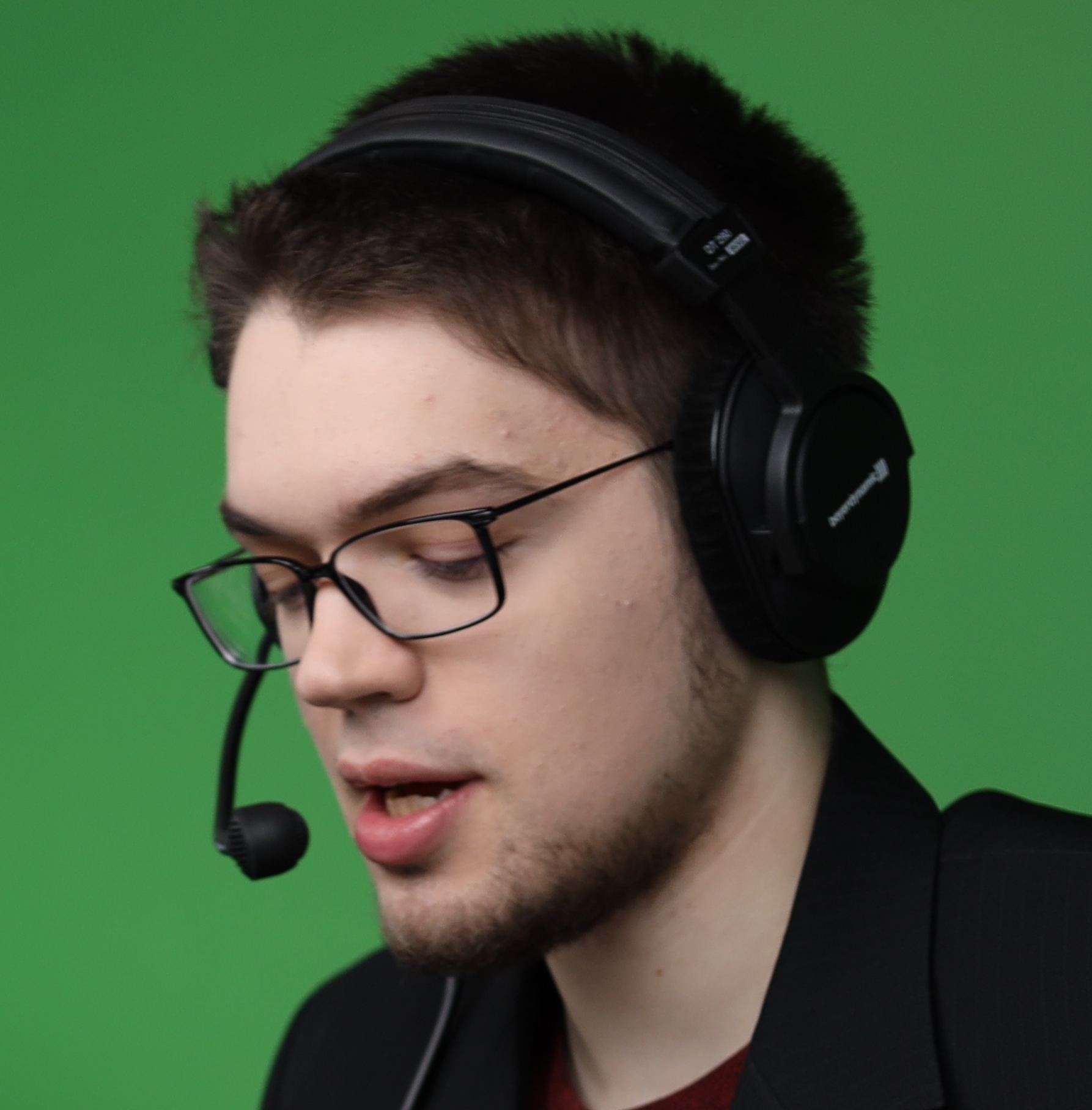 Linards Meija
Broadcast Talent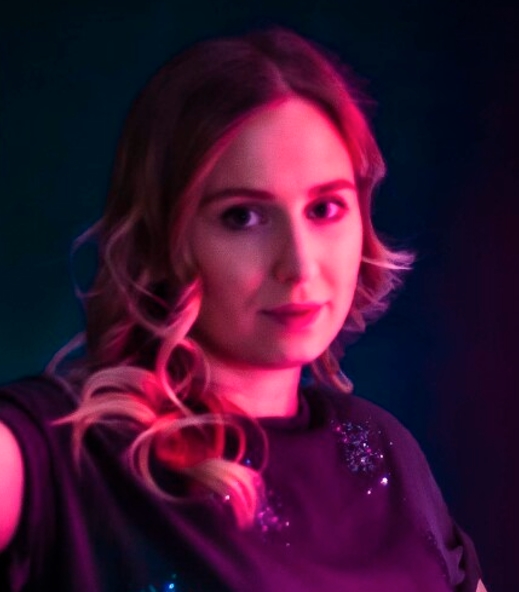 Ieva Skrastiņa Knēziņa
Junior Broadcast Talent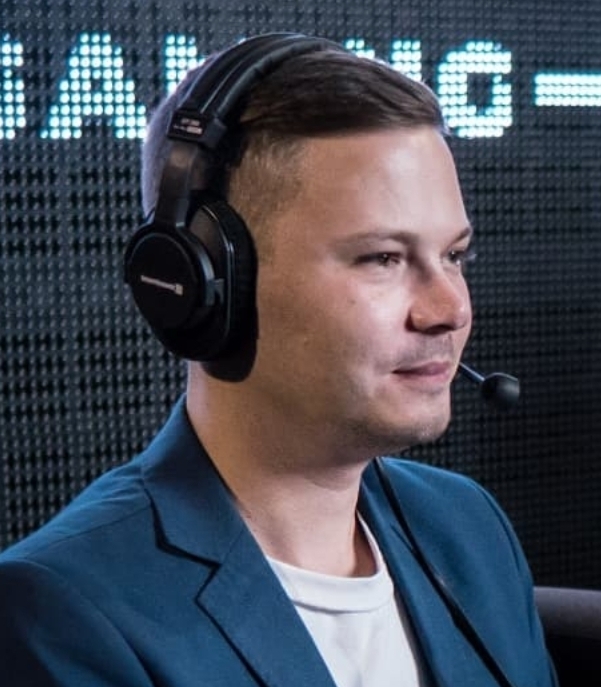 Toms Namatēvs
Junior Broadcast Talent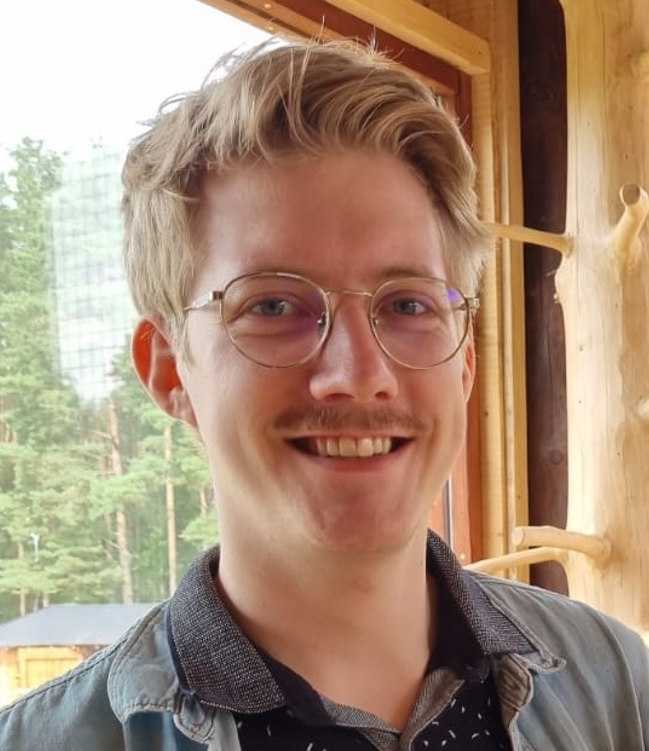 Leons Ābele
Junior Broadcast Talent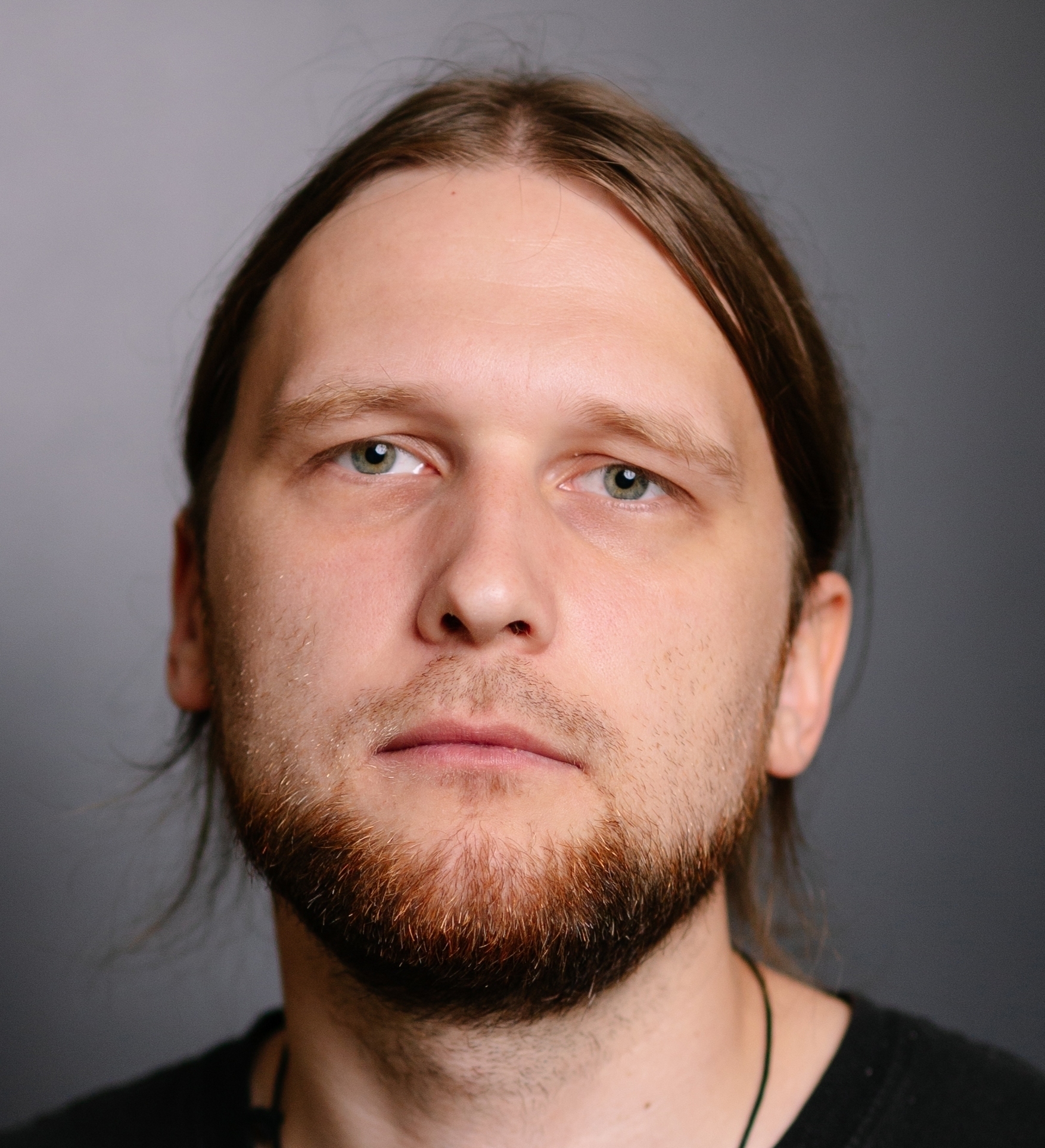 Raivis Gelsbergs
Senior Web Developer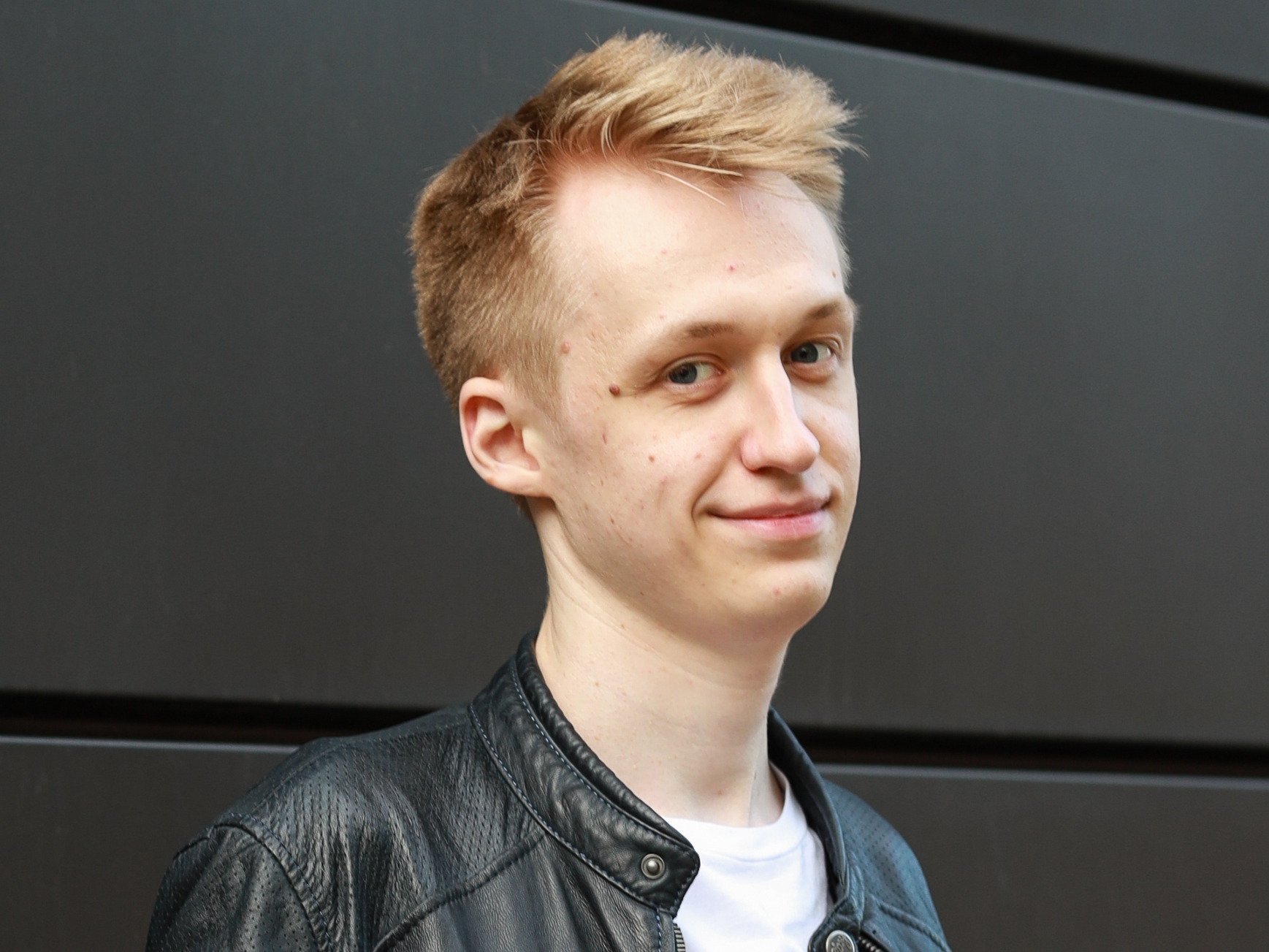 Mikus Markevics
Web Developer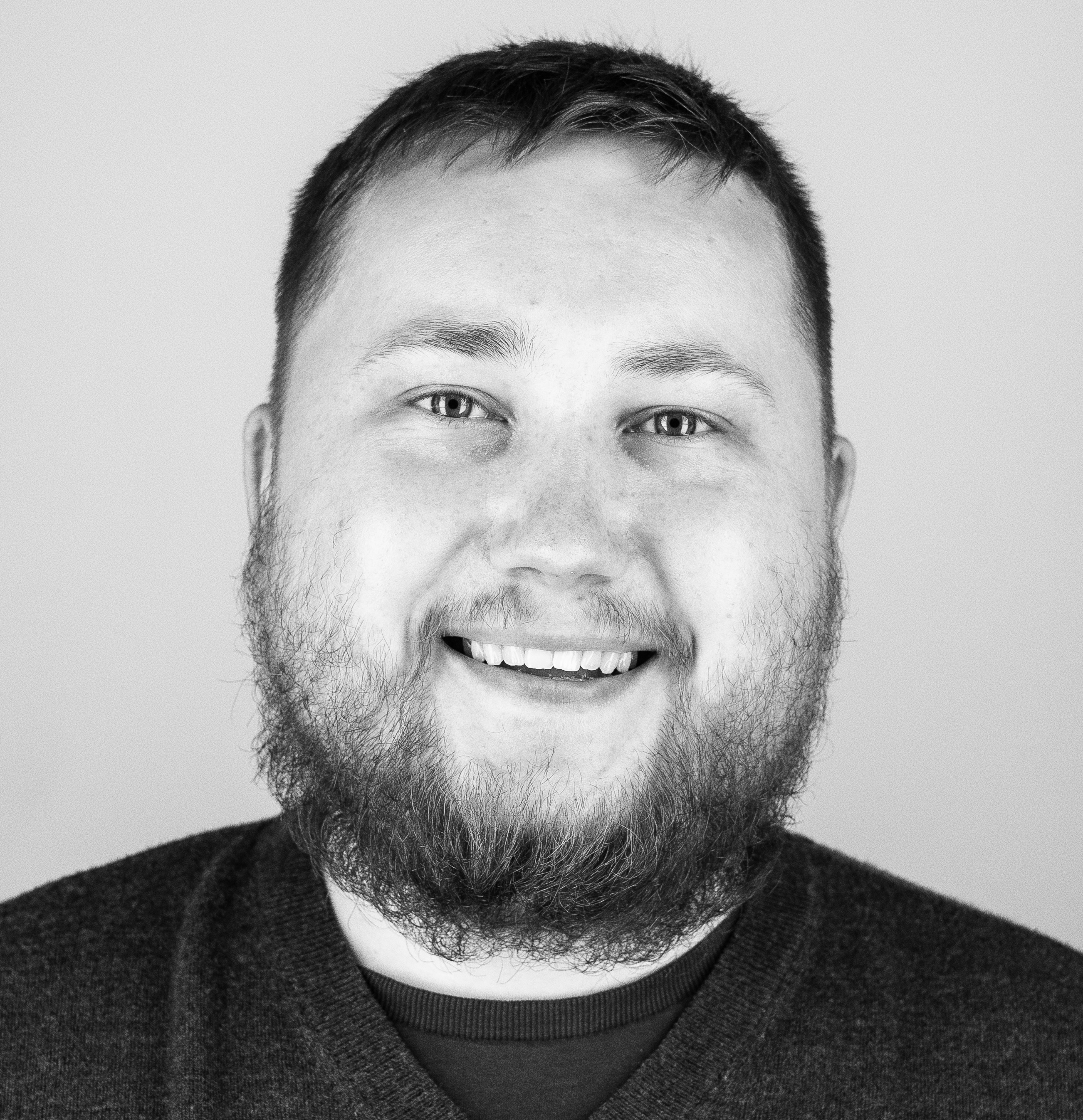 Jānis Burvis
Senior Software Developer