Graphic Design
Broadcast graphics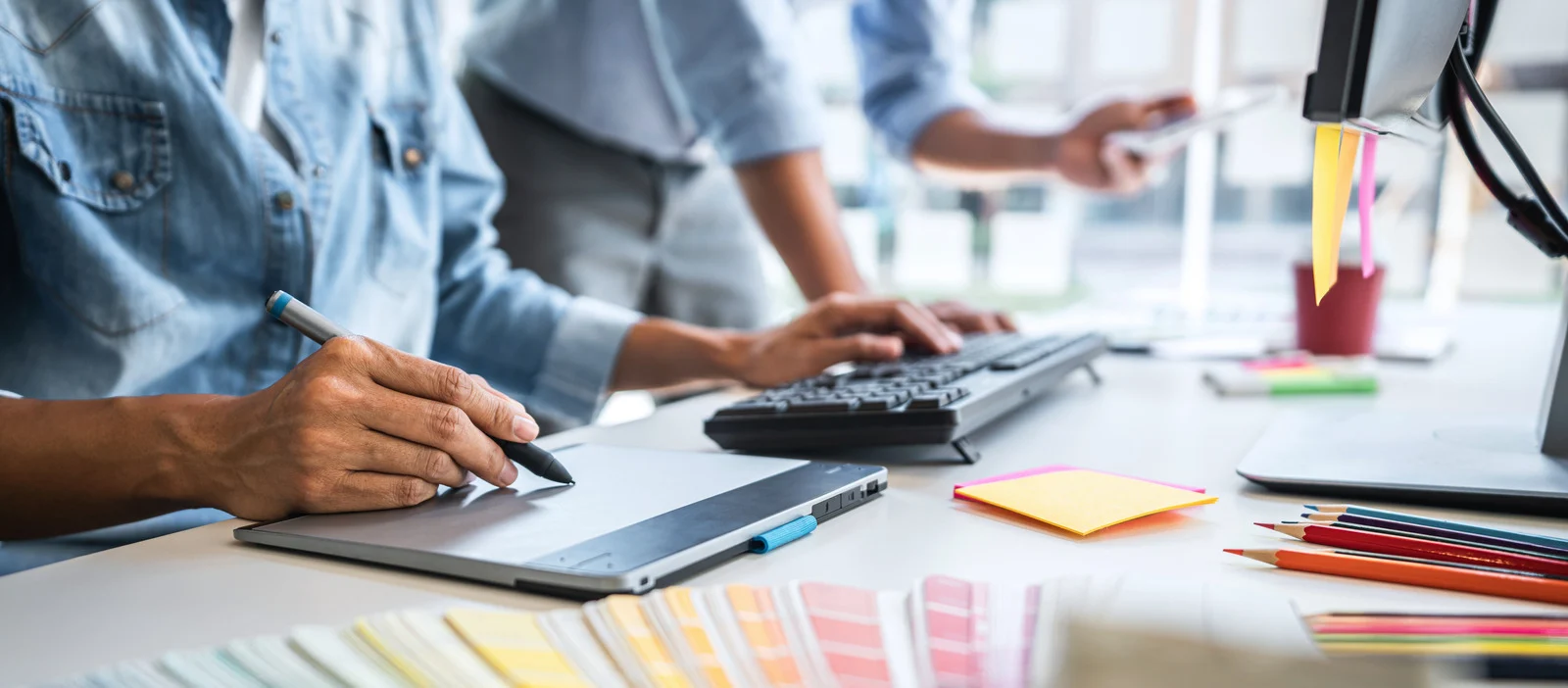 The interior of your stream
Broadcast graphics are all the visual design elements and animations that you see during a show. Usually, broadcast graphics are the first thing that a viewer sees when loading up your stream, and more often than not, their visual appeal and overall quality determine whether the viewer enjoys the broadcast and is there to stay or decides to leave shortly after.
Goexanimo has extensive experience in designing broadcast graphic packages for world-class gaming and esports events and is trusted by some of the world's leading game devs and brands to deliver a truly unique viewing experience through stunning visuals and animations.
Esports and Gaming
Overview of this world in numbers
Broadcast graphics package
Designed by Goexanimo typically consists of,
but is not limited to:

Event logotype, Waiting screen, Intermission screen, Stinger transition, Animated elements, Studio view, In-game overlay, Interview screen, Competition tables & brackets, Event schedule, Team profile, Matchup screen, Winners screen, Product placement opportunities.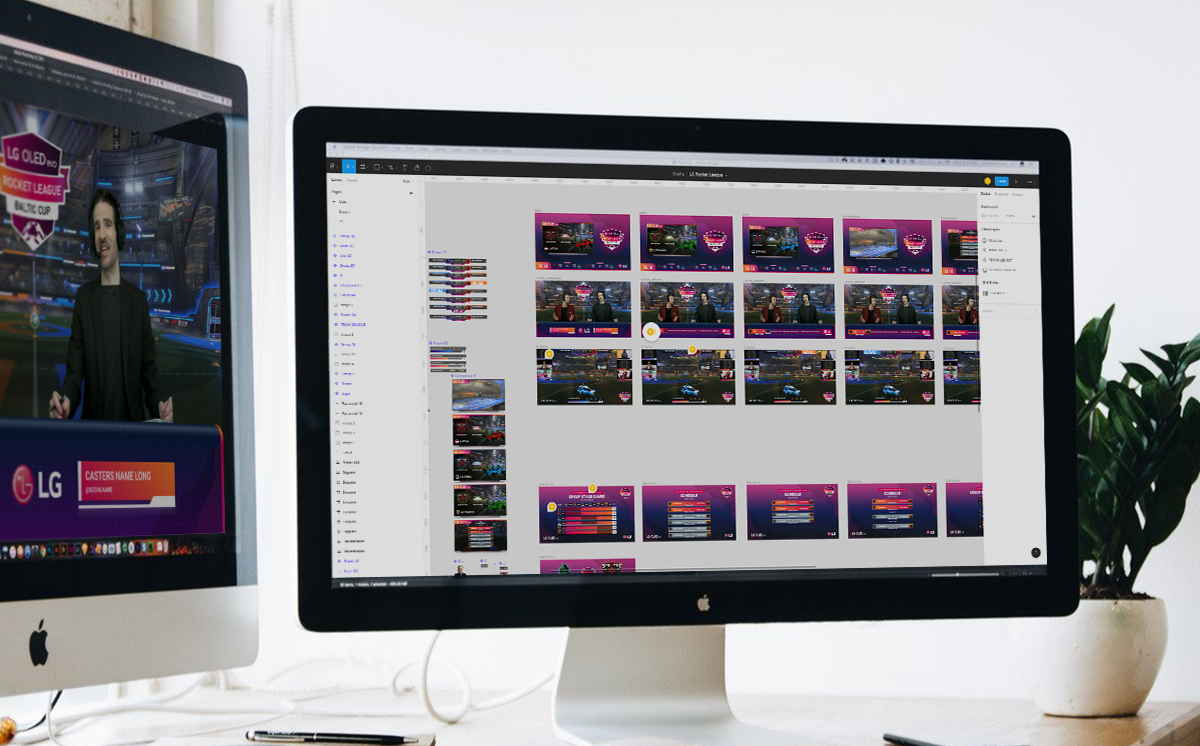 Let us design your broadcast graphics!
Get in touch with us now, and we will quickly answer your questions in regards to your purchase of our broadcast graphics services.
Get in touch
The process
A small glimpse at the main steps that we take in order to deliver you greatness!
The initial agenda of our first meeting is going to be dedicated to us getting to know each other. We will tell you more about our company, our history and various projects that we have worked on in regards to broadcast graphics. We will then pass the ball to you in order to hear more about your organization and what your experience in the gaming and esports industry has been thus far.
After we have learned more about each other, we're going to proceed with a thorough Q&A session with the main objective being to gather as much information as possible. We will ask you to tell us more about the event you're hosting while touching on topics such as competition format, target audience, event size, budget, and deadlines. Additionally, this is the moment where you will give us any extra pointers or wishes that you want us to realize in regards to the broadcasts graphics.
Once we've received all the information necessary, we will begin the work! Our team of creative minds will start off by designing the event logotype that is going to set the overall feel and mood of the broadcast. After that, we're going to make a list of all the graphic elements and screens that we're going to produce based on the information that you provided us.
First draft & review process

Once our team of graphic designers has successfully made the first draft of your very own broadcast graphic package, we will present it to you and you're going to be able to give us feedback on what you like and what you would like to improve upon or change. This process is typically repeated several times until you feel like everything is perfect the way it is!
When everything is reviewed and approved by you, we will export all the graphic elements and compile them into a neatly organized broadcast graphics package that is going to be delivered to you via a platform of your choice. And, if you require any design adjustments due to unforeseen circumstances, we'll be happy to help!
Goexanimo is a fastest growing global esports agency
Industry leaders in the project management of esports. If you are a company looking for an esports marketing agency, with experience with the latest video games, our team is here to help: we've produced global esports tournaments across every continent, for 100 clients - from leading consumer brands to the world's biggest video game developers, to global and local sporting organizations. Whichever industry you are in: we have proven experience in successfully introducing your business and services to gaming audiences.
A team
You can count on
"Our internal processes, project management and production standards are industry-leading and cost-efficient: 500 events produced, and counting."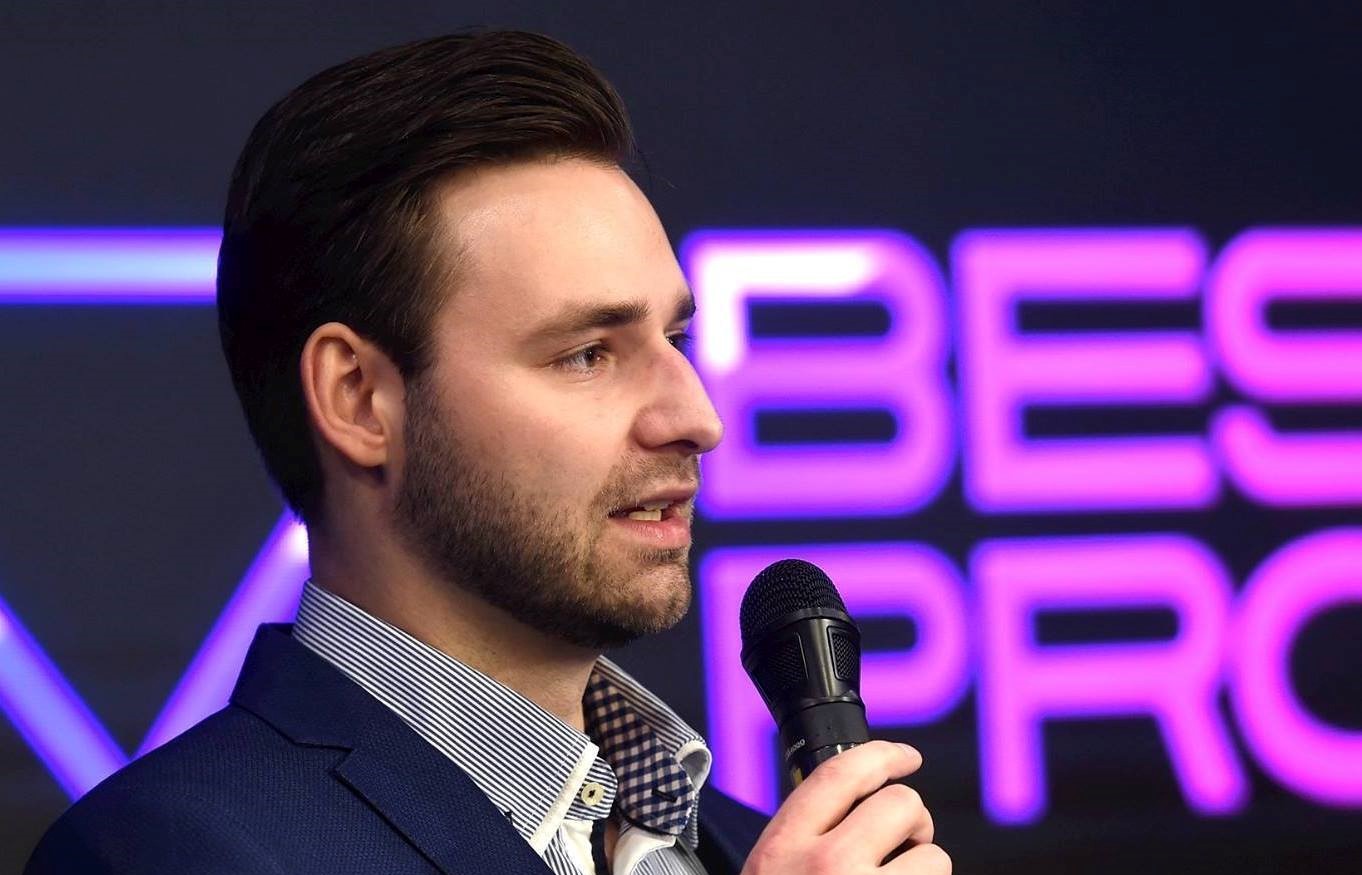 "Whether it's for clients such as FIBA, Electronic Arts, the NFL, PUBG, or LG: we're excited to work with global brands and game devs who want to reach consumer gamers directly."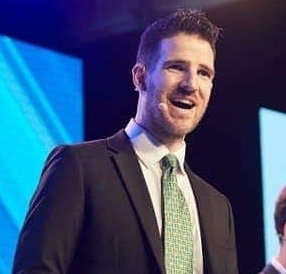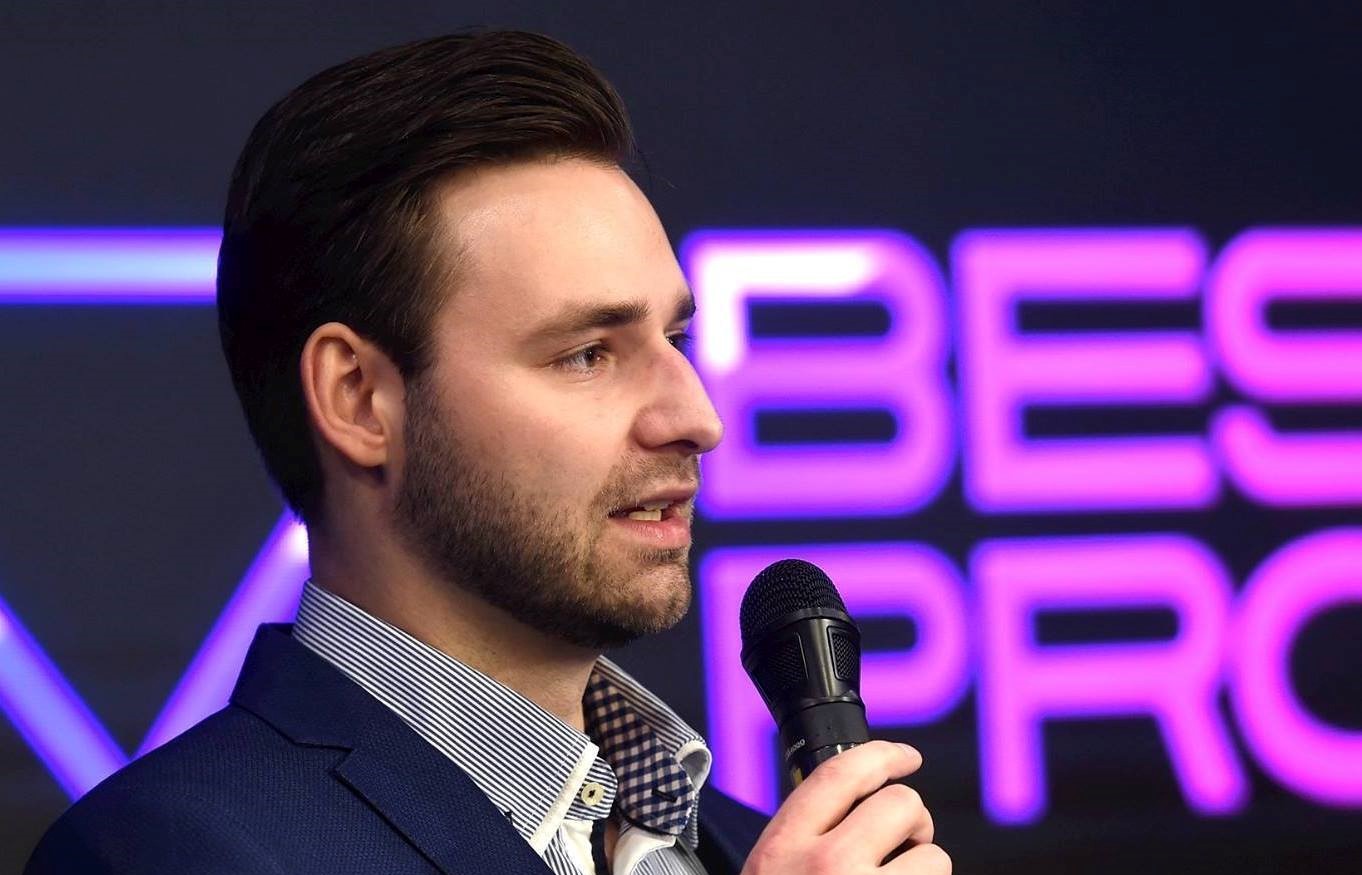 Jānis Dzērve
Chief Executive Officer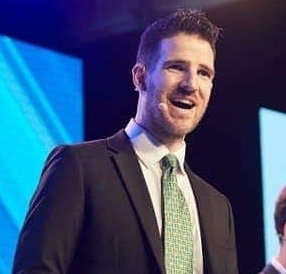 Chris Simpson
Head of Sales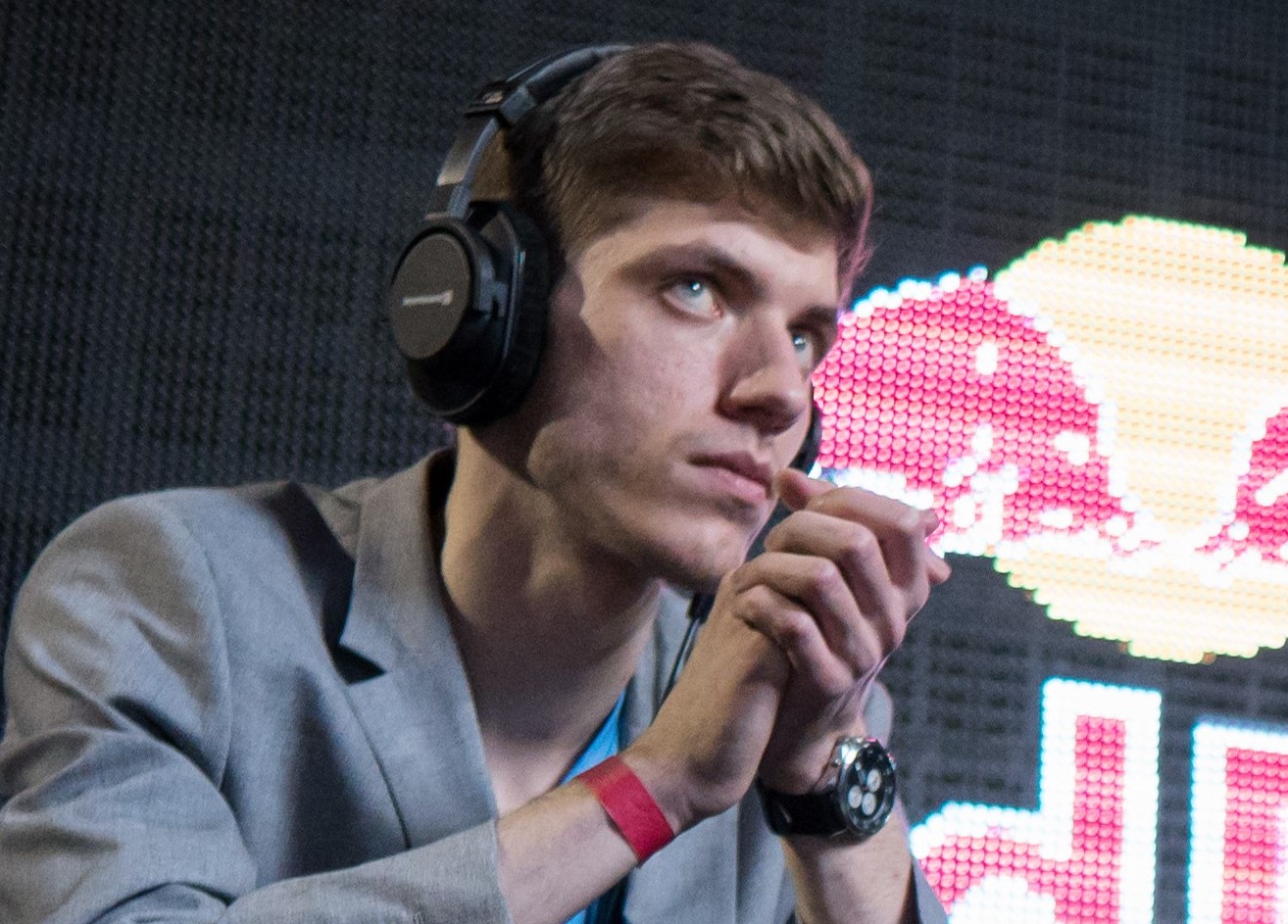 Renārs Dzintars
Enterprise Sales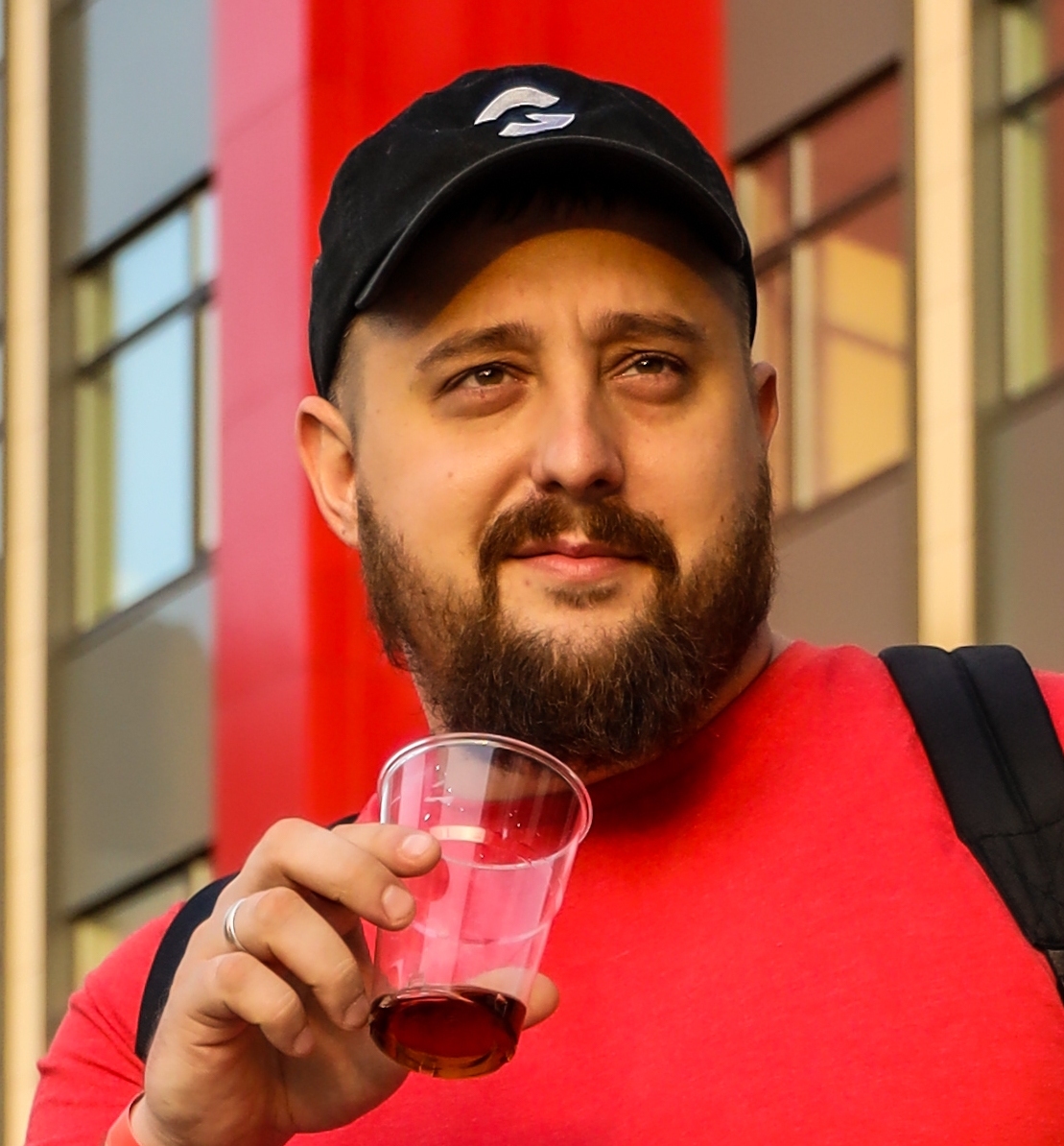 Andris Grīnbergs
Chief Creative Officer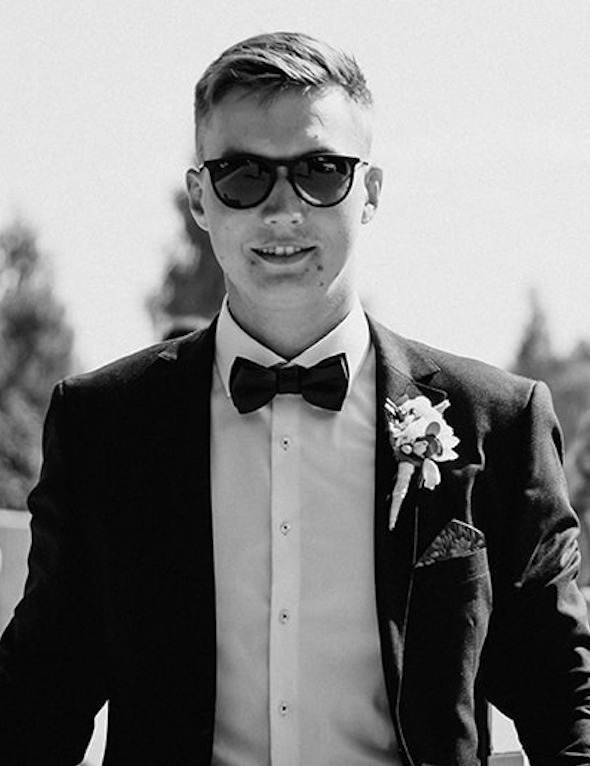 Raivis Kronis
Esports Stage Engineer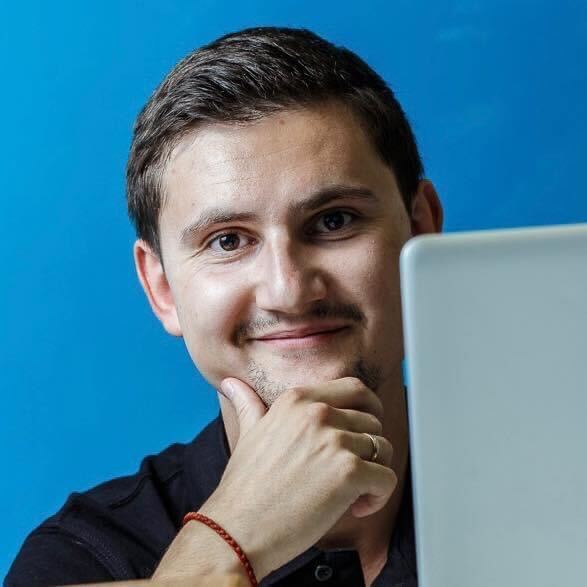 Maksims Čumaks
Digital Marketing Specialist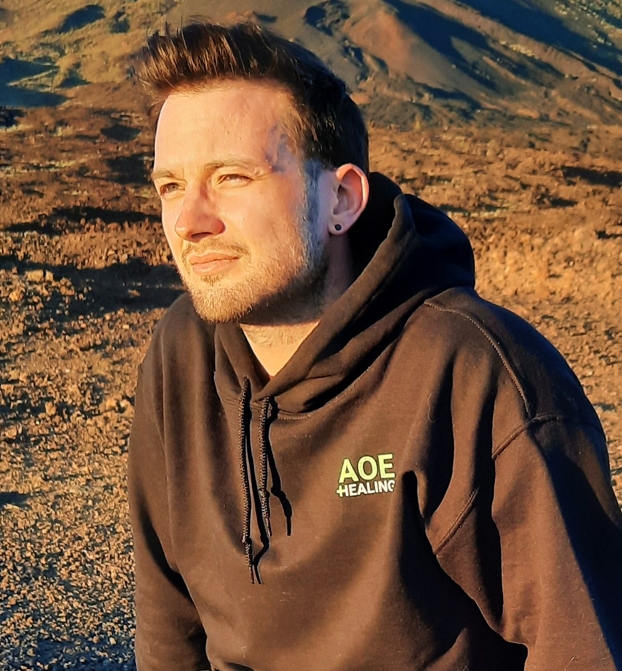 Bruno Gailītis
Head of Operations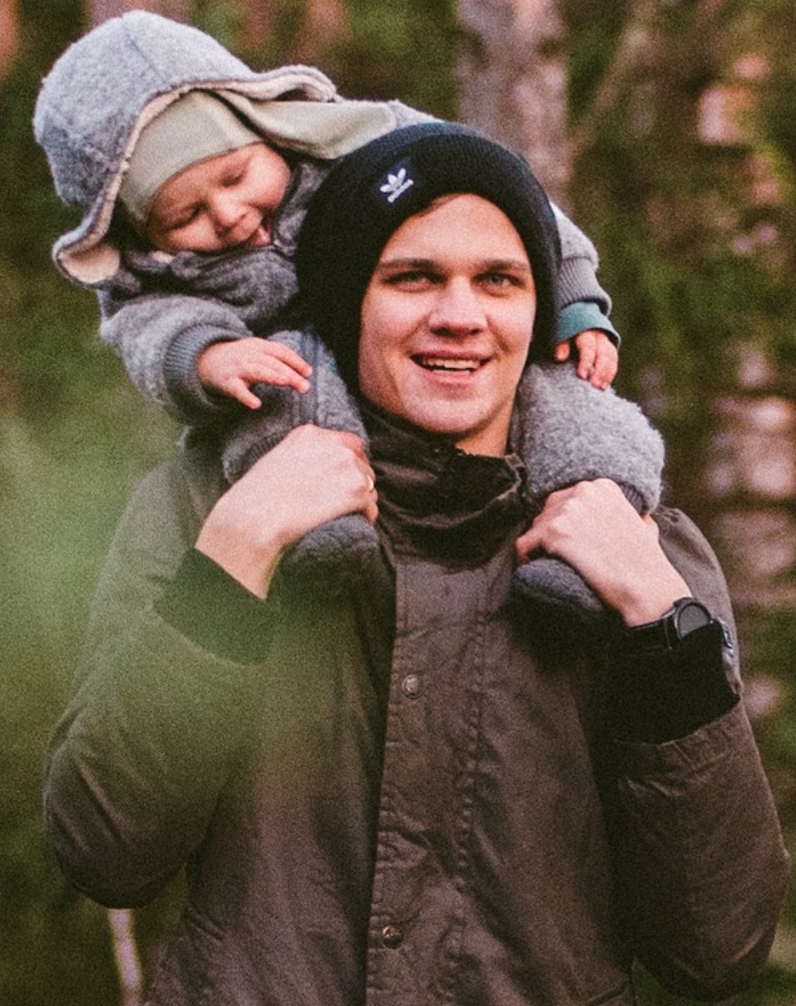 Edgars Tomsons
Broadcast Producer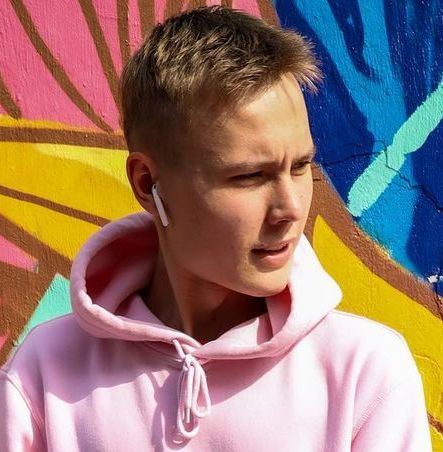 Markuss Jānis Pilickis
Assistant Producer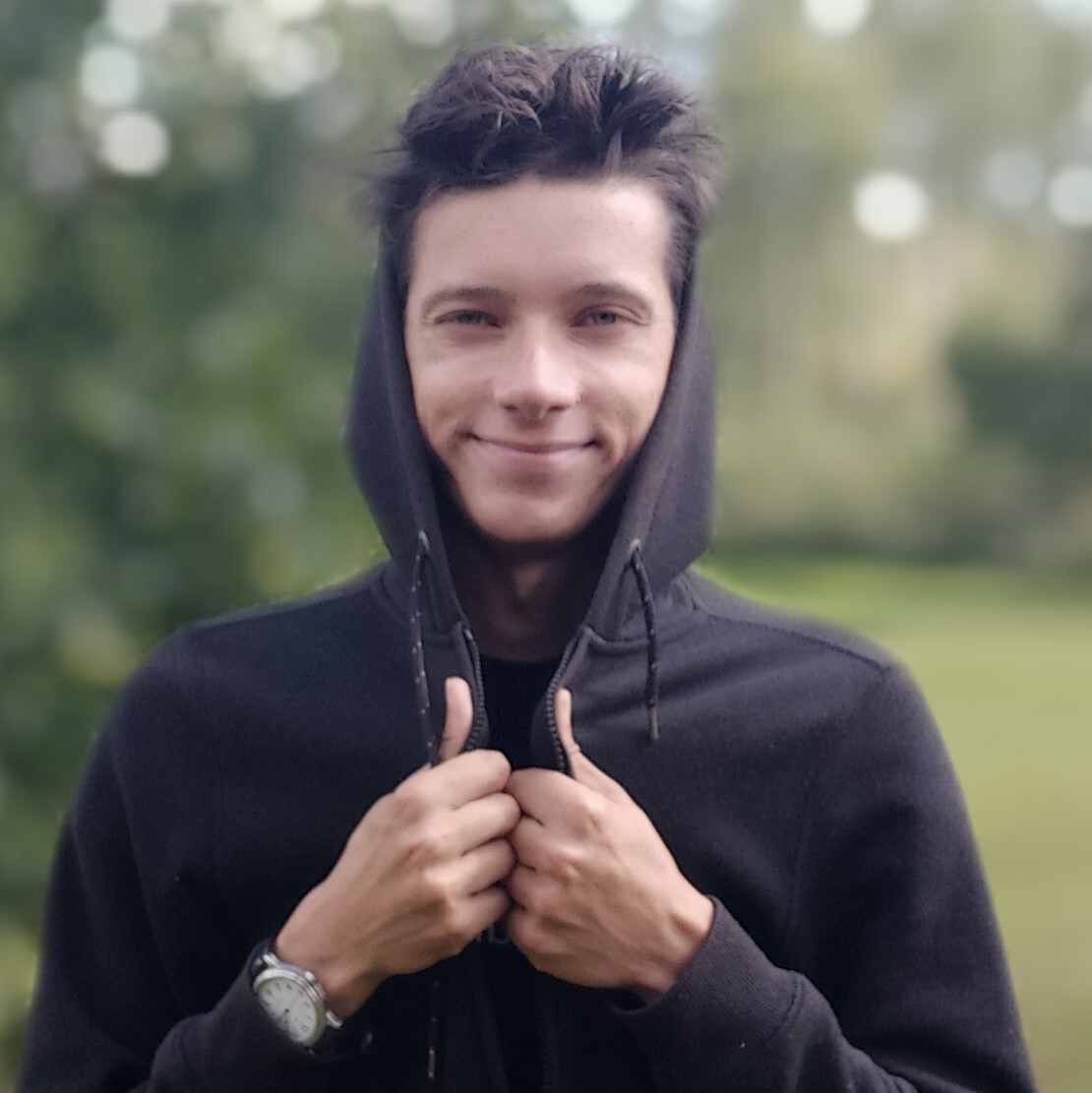 Toms Kristiāns Holcmanis
Tech & Audio Guru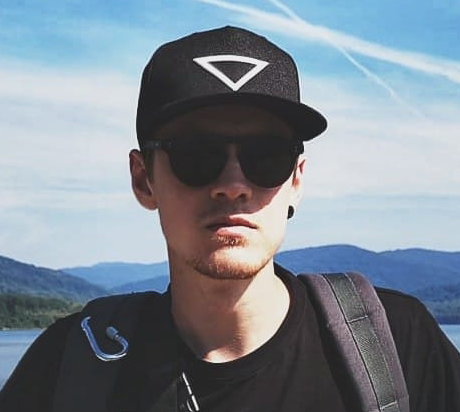 Rihards Ralfs Eglājs
Lead Designer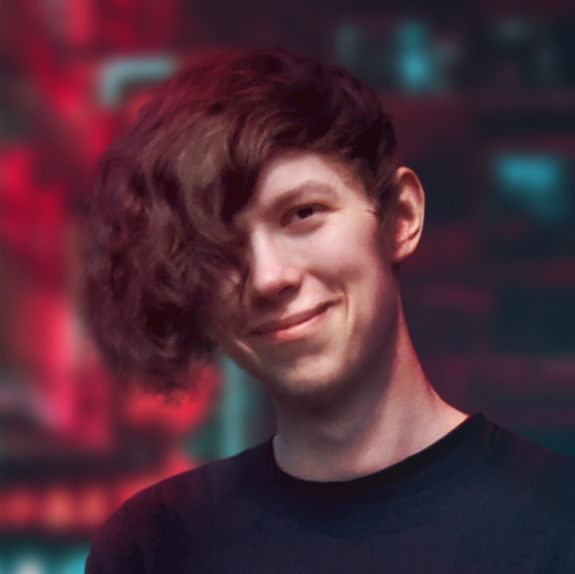 Aivis Zons
Lead Video Editor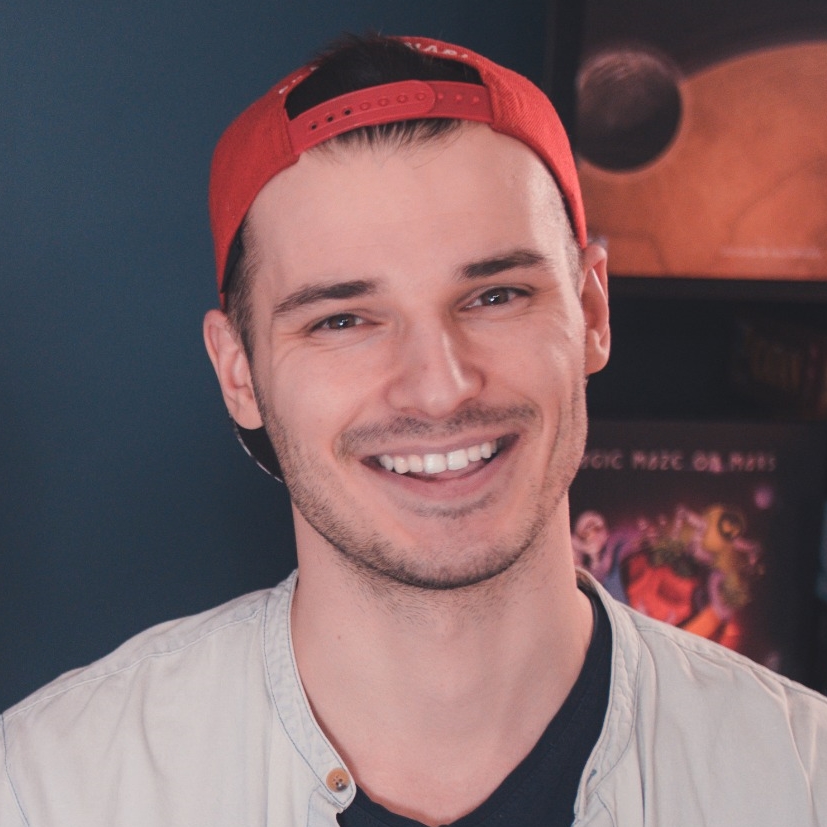 Jānis Tilaks
Videographer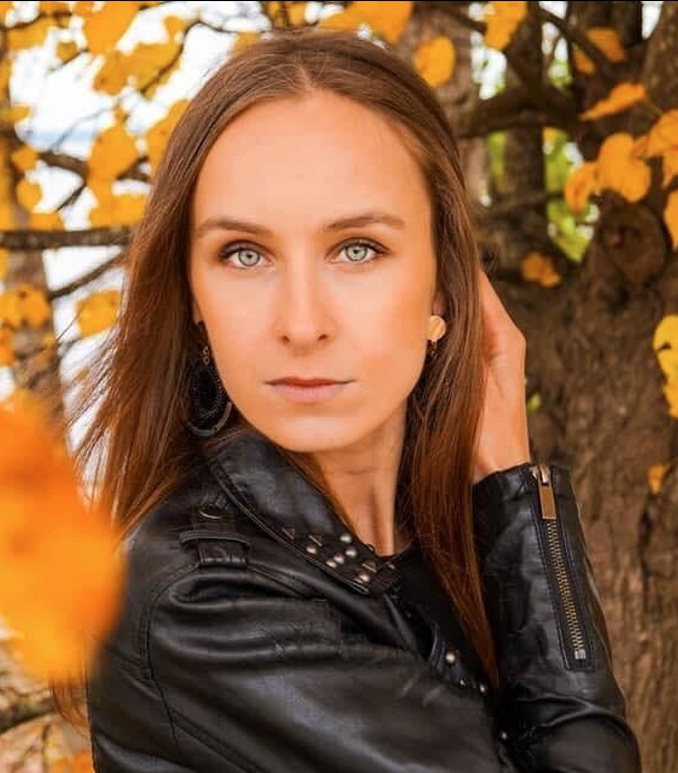 Rūta Grīnberga
Photographer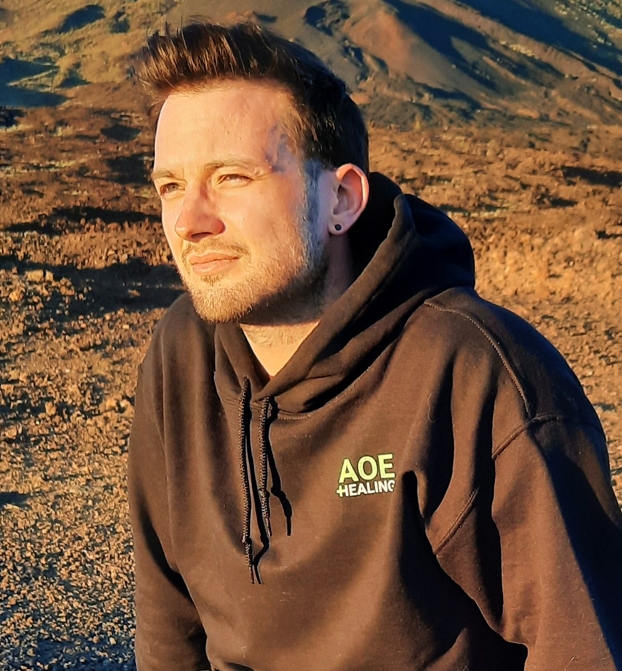 Bruno Gailītis
Head of Operations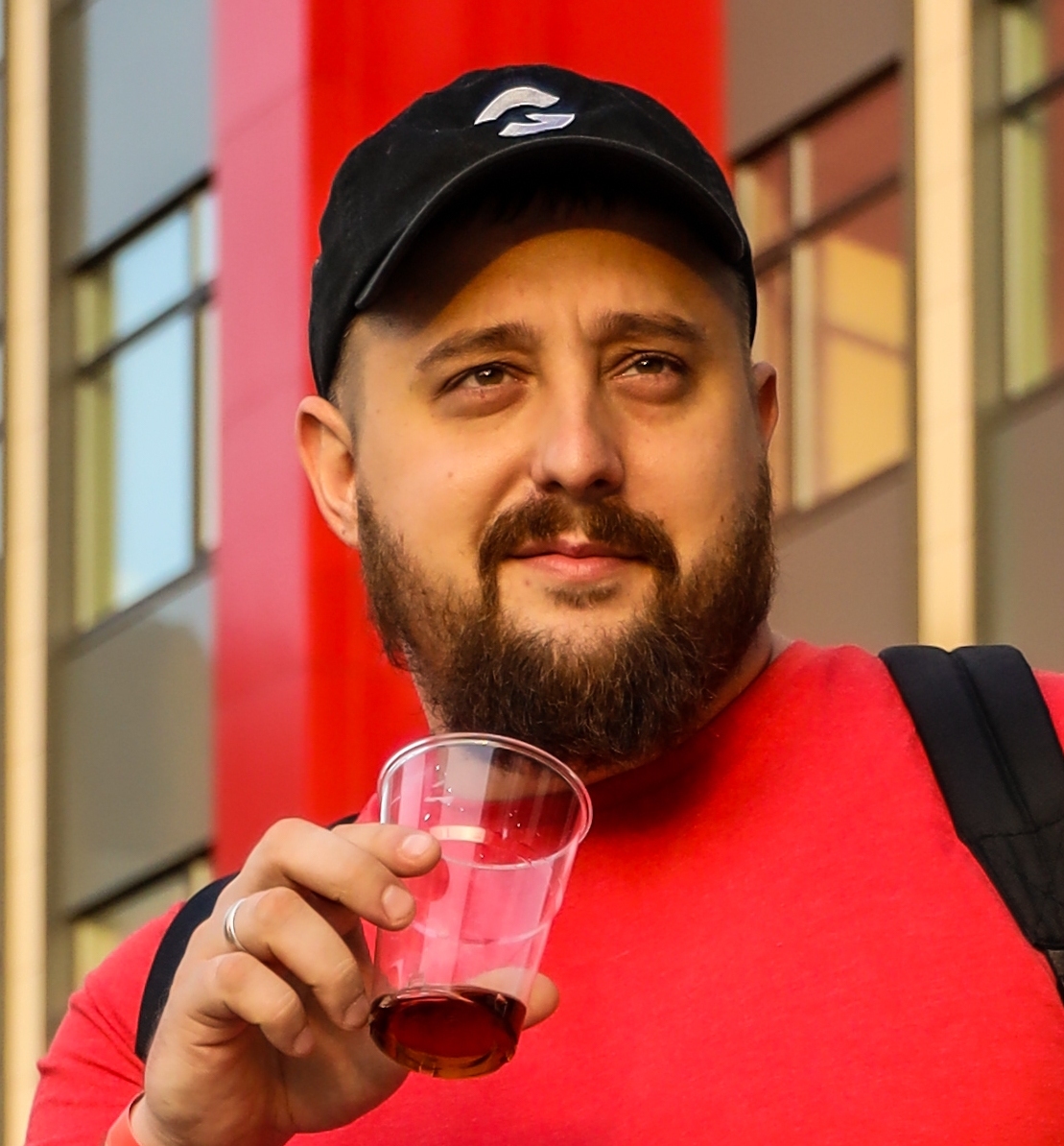 Andris Grīnbergs
Chief Creative Officer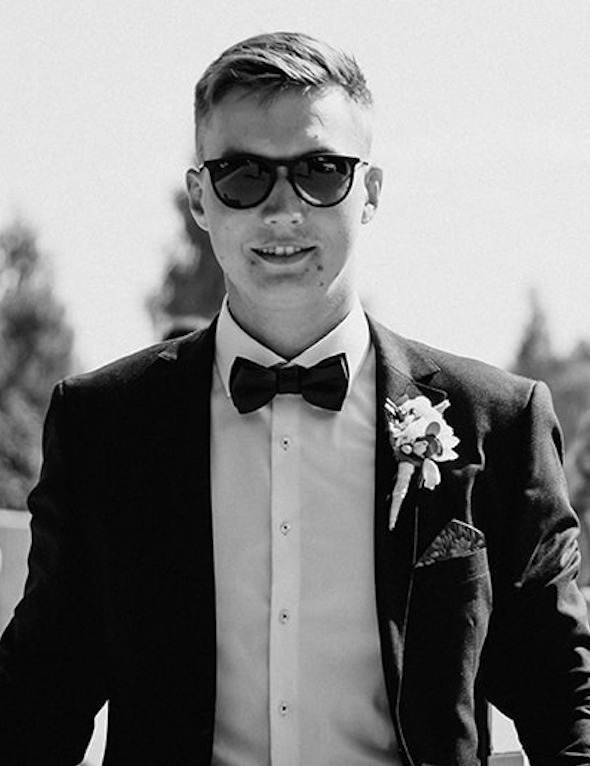 Raivis Kronis
Esports Stage Engineer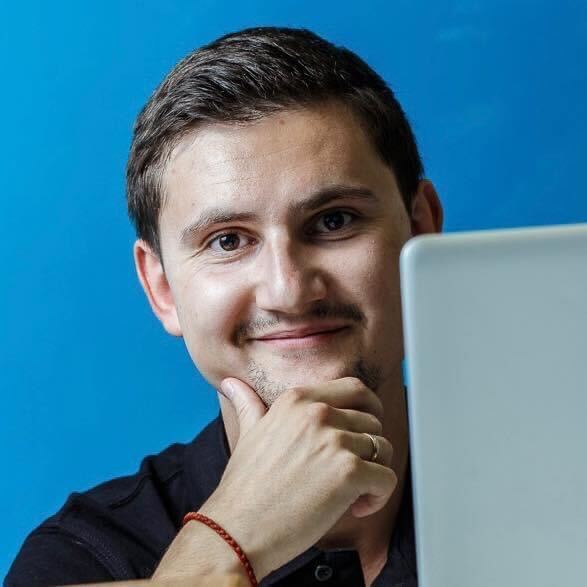 Maksims Čumaks
Digital Marketing Specialist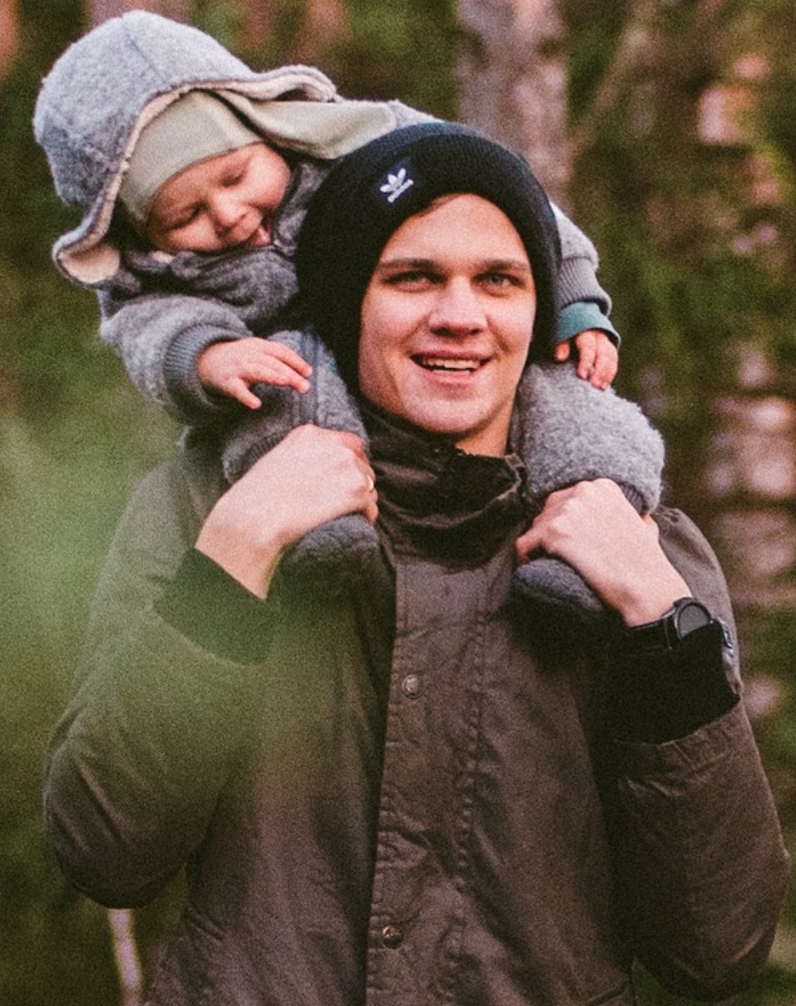 Edgars Tomsons
Broadcast Producer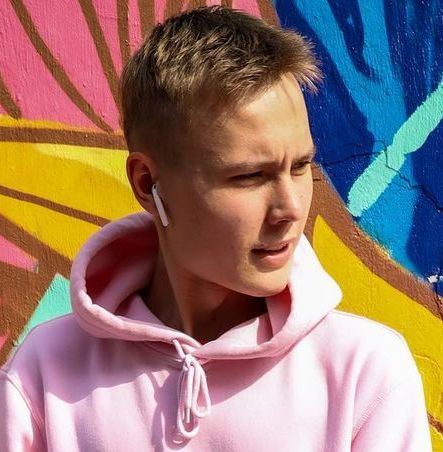 Markuss Jānis Pilickis
Assistant Producer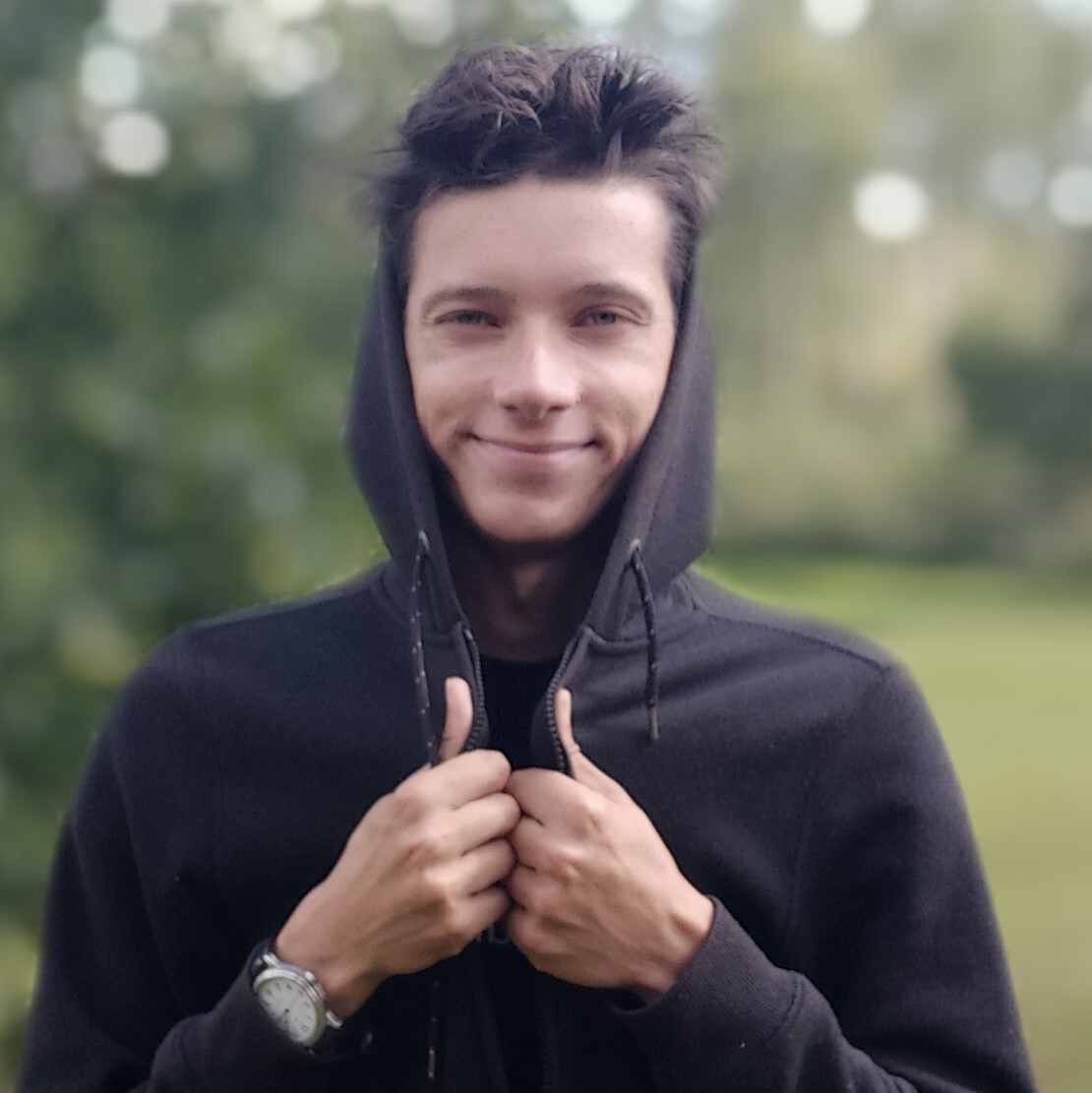 Toms Kristiāns Holcmanis
Tech & Audio Guru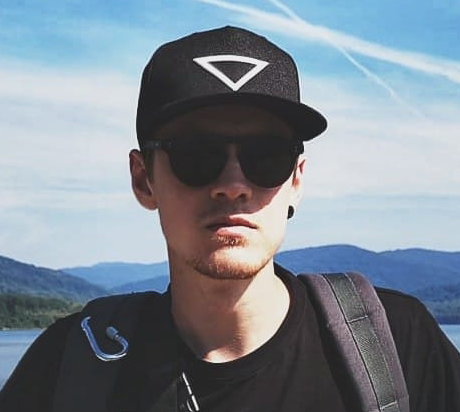 Rihards Ralfs Eglājs
Lead Designer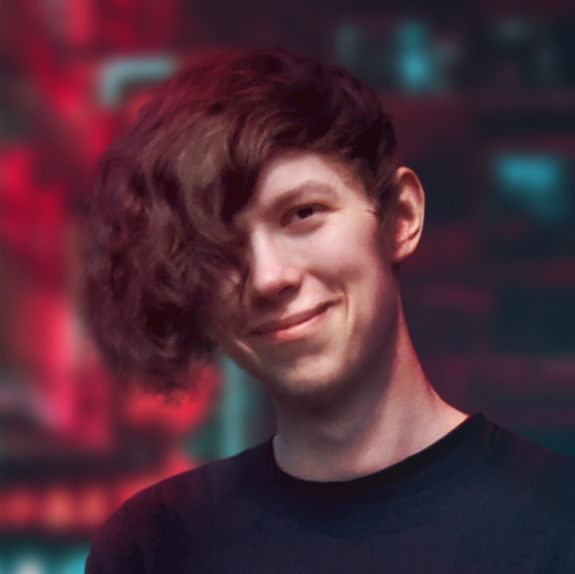 Aivis Zons
Lead Video Editor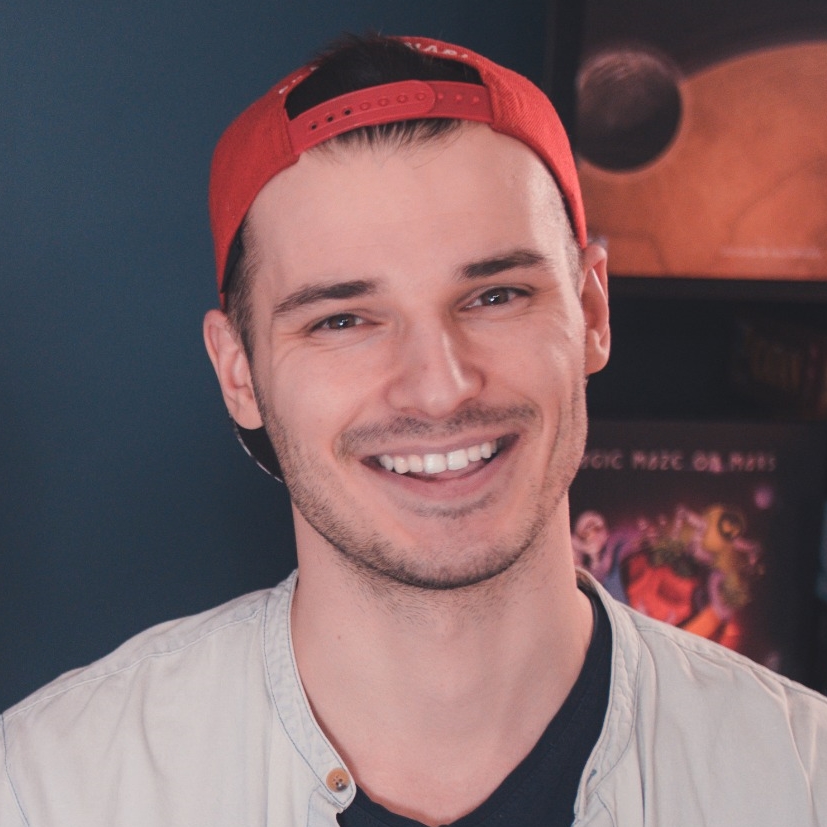 Jānis Tilaks
Videographer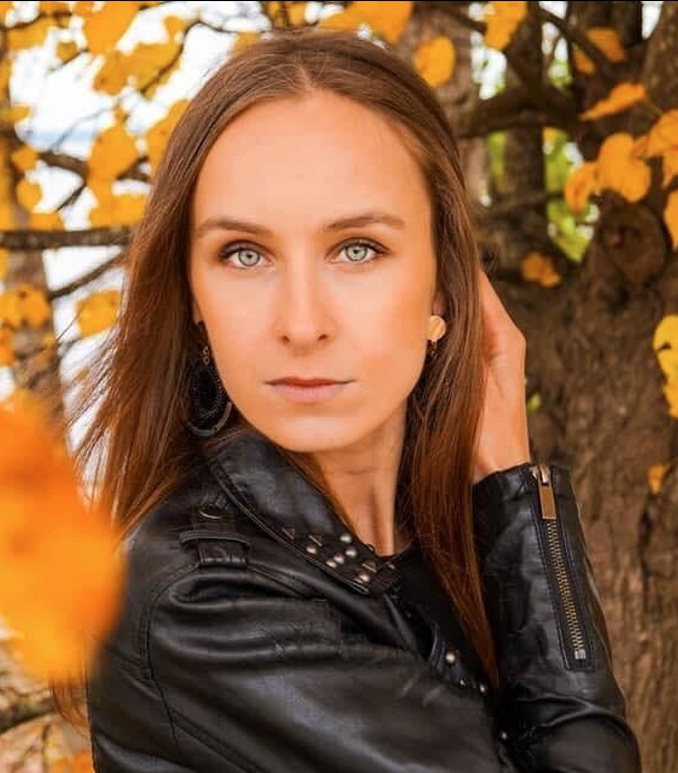 Rūta Grīnberga
Photographer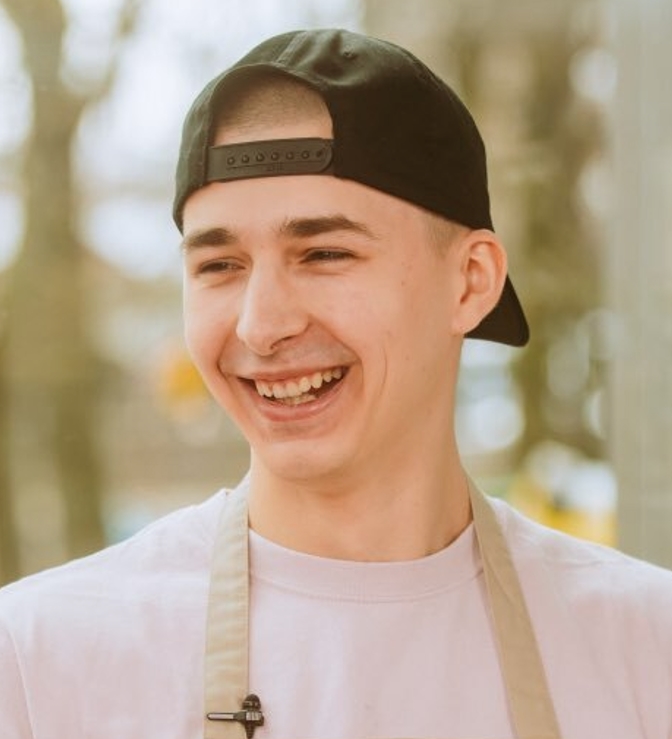 Raimonds Leja
Content Creator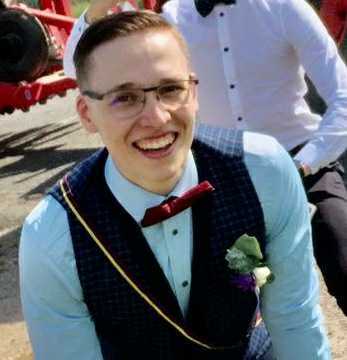 Juris Abdullins
Project Manager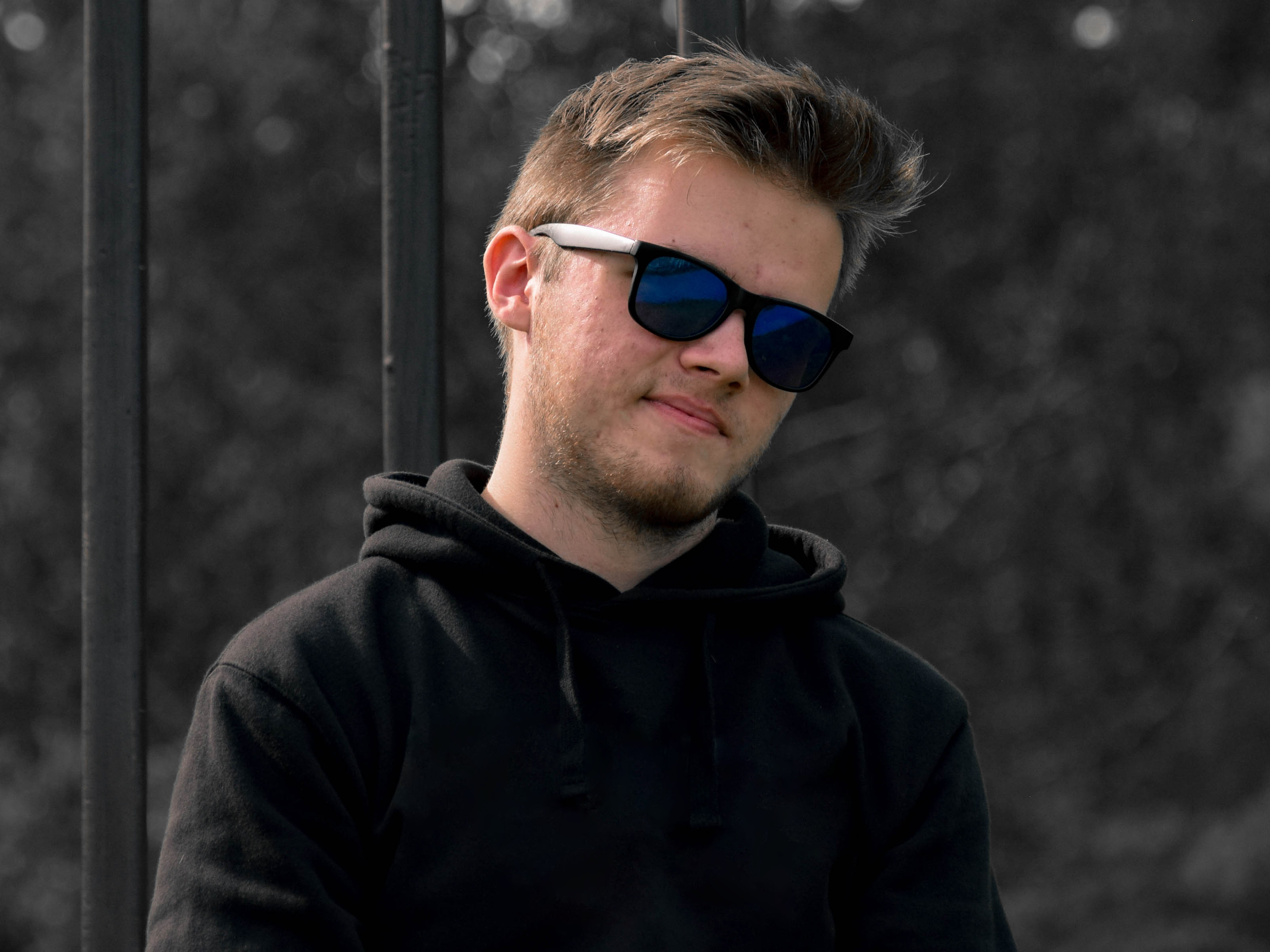 Artūrs Bērziņš
Tournament Admin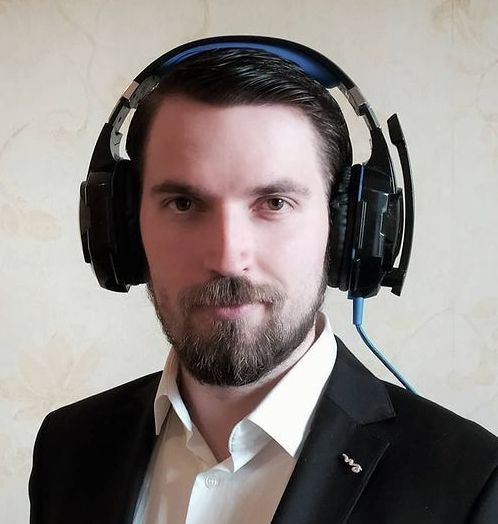 Roberts Sīlis
Tournament Admin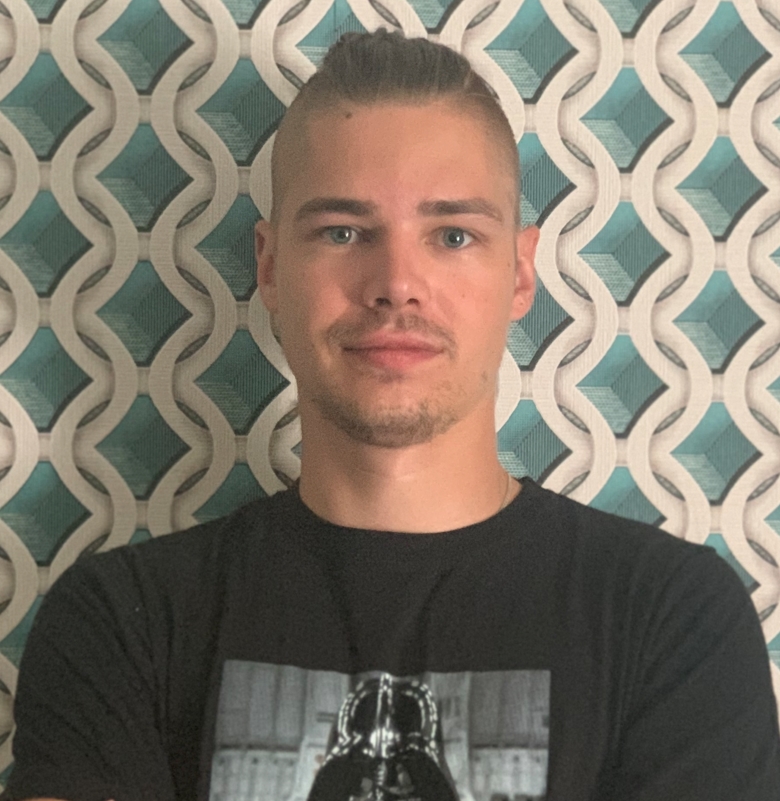 Kaspars Kalniņš
Tournament Admin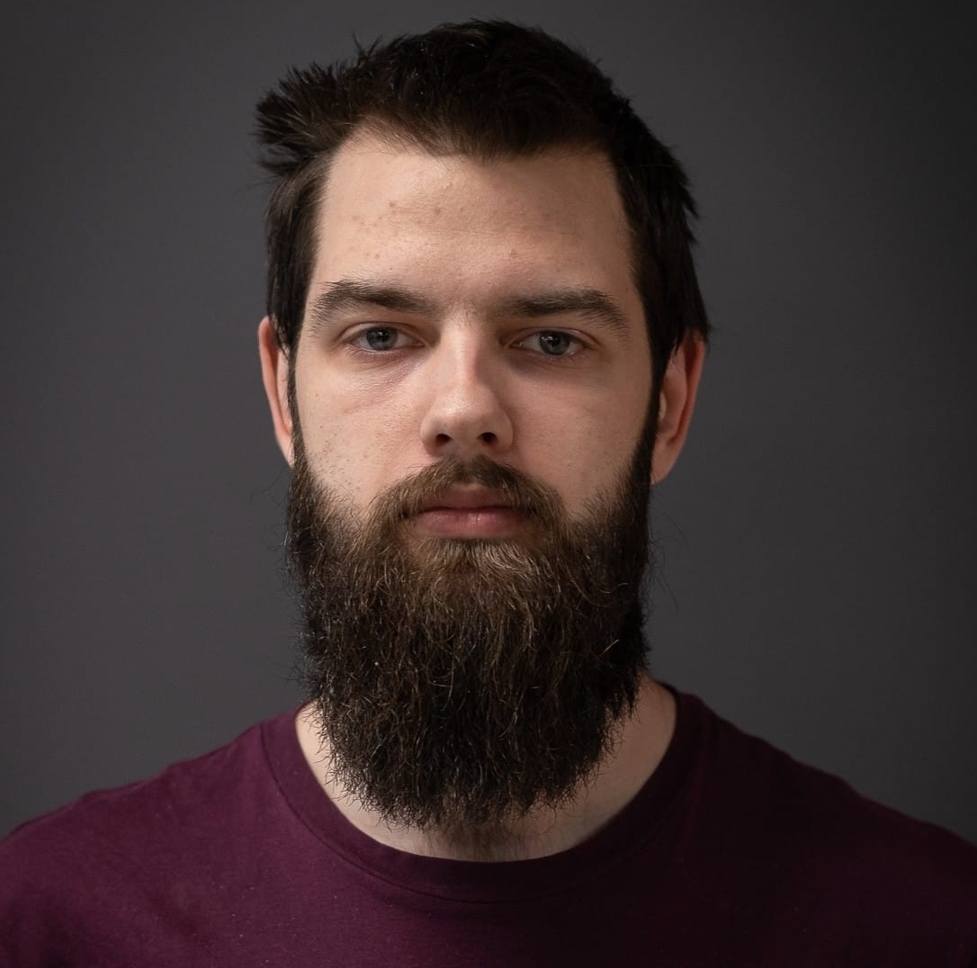 Krišjānis Jermols
Game-server Admin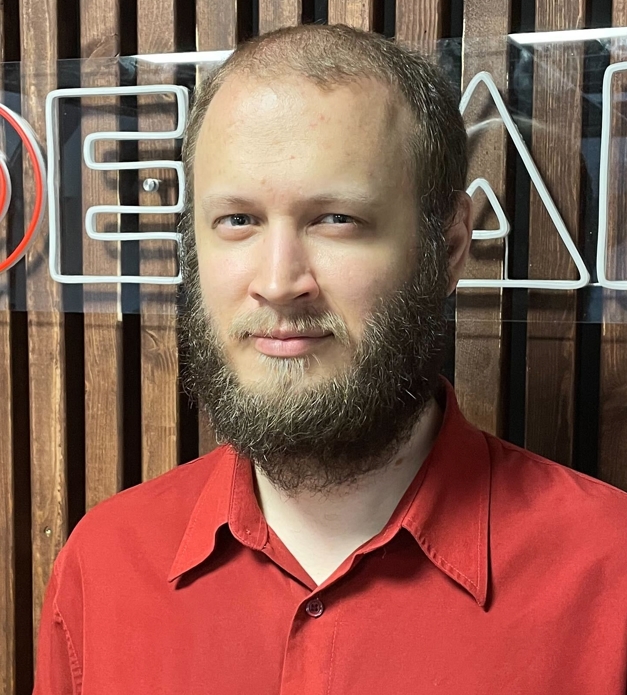 Arnolds Batkovskis
Hardware Technician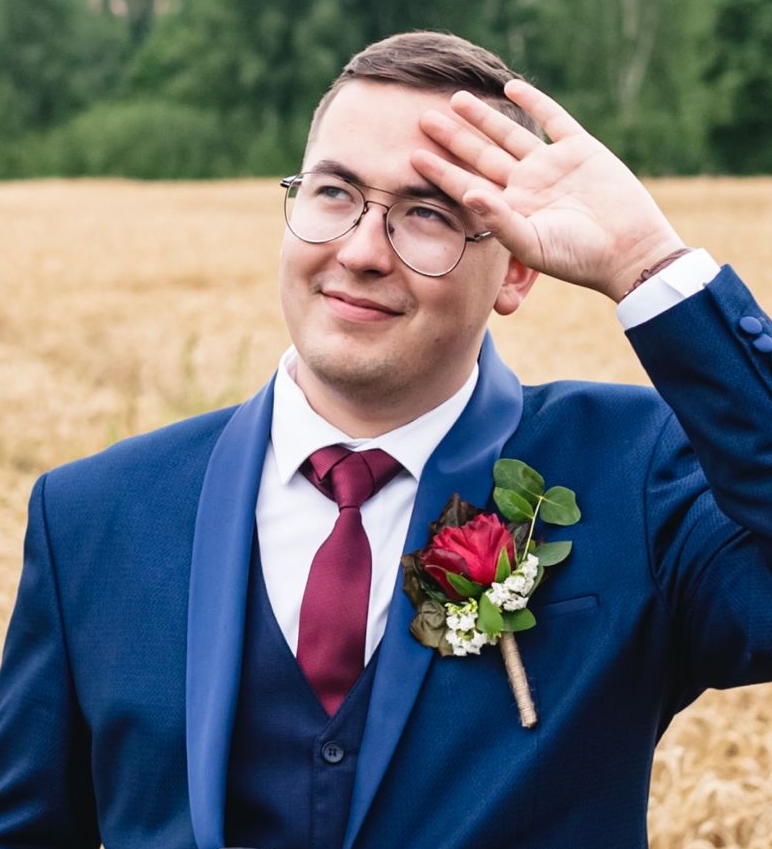 Matīss Pauls Dundurs
In-game Observer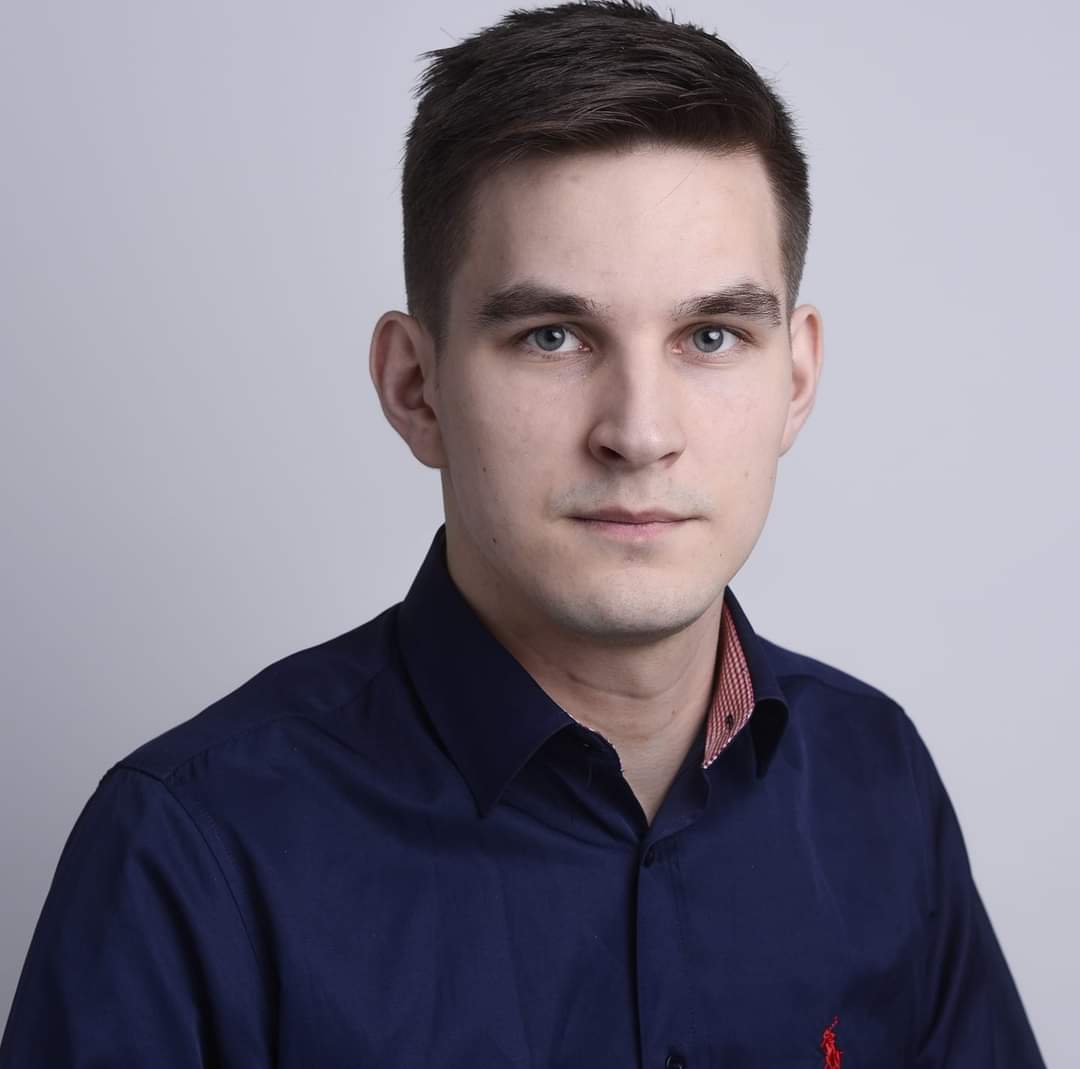 Toms Jansons
Replay Operator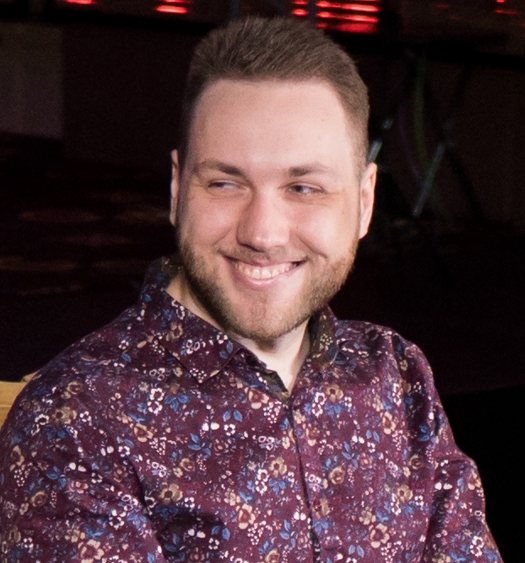 Oskars Rītiņš
Replay Operator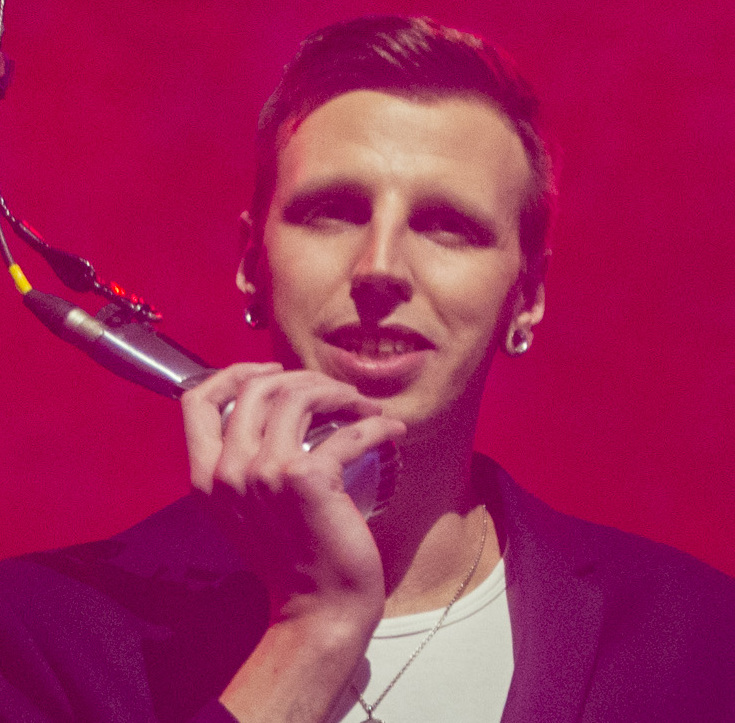 Renārs Šēnfelds
Senior Broadcast Talent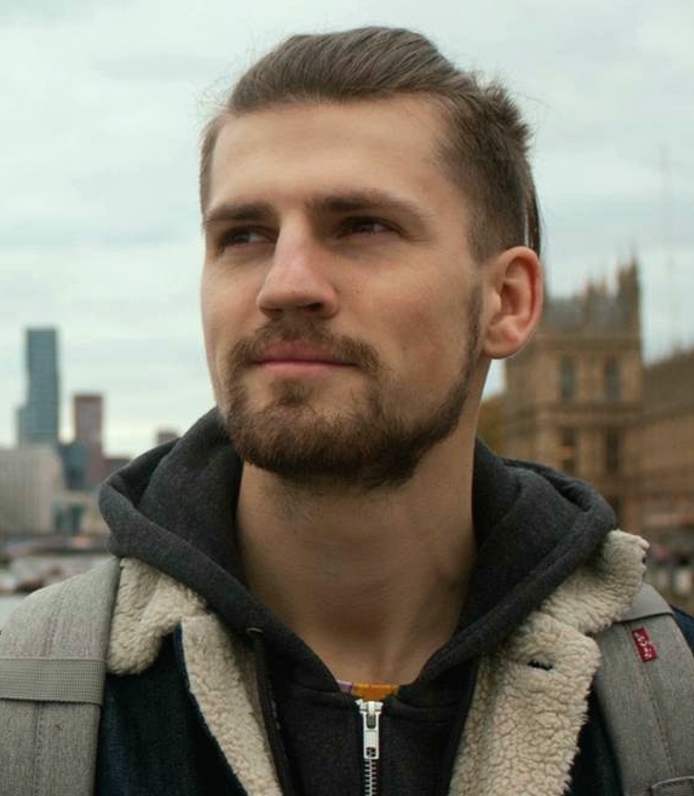 Artis Ozols
Broadcast Talent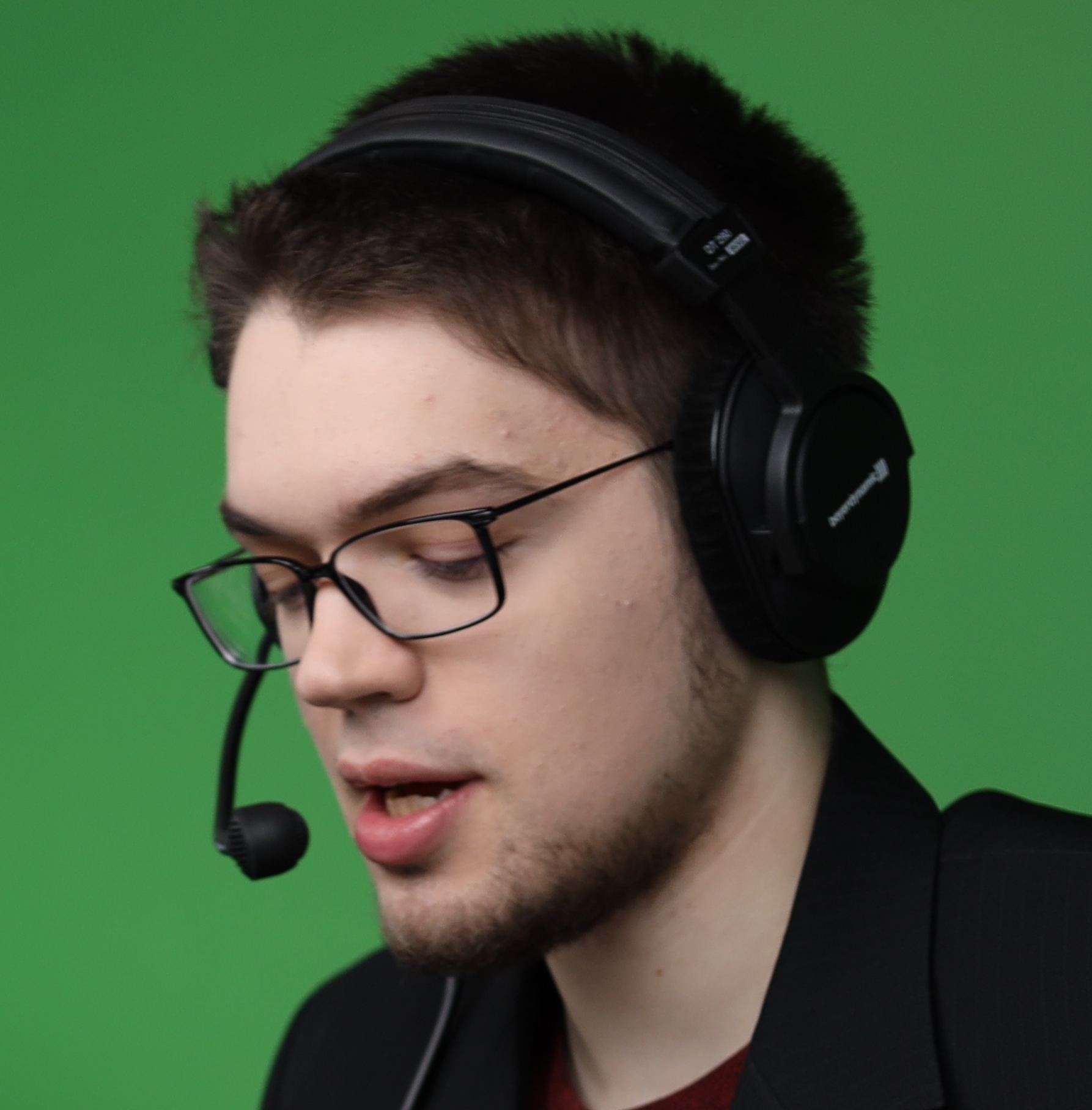 Linards Meija
Broadcast Talent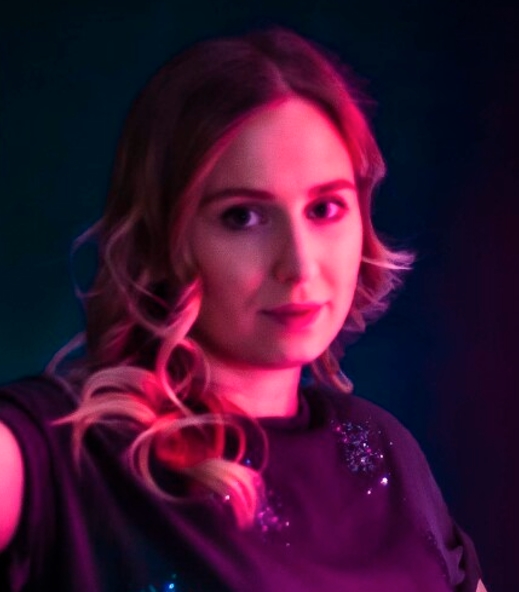 Ieva Skrastiņa Knēziņa
Junior Broadcast Talent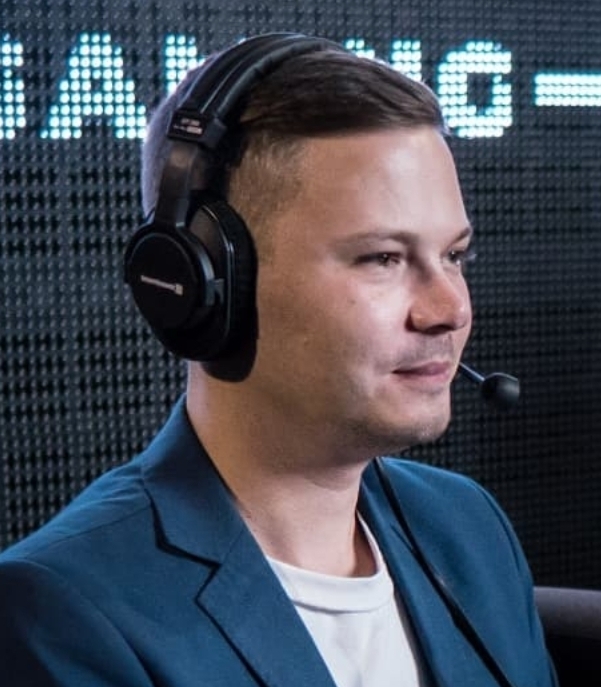 Toms Namatēvs
Junior Broadcast Talent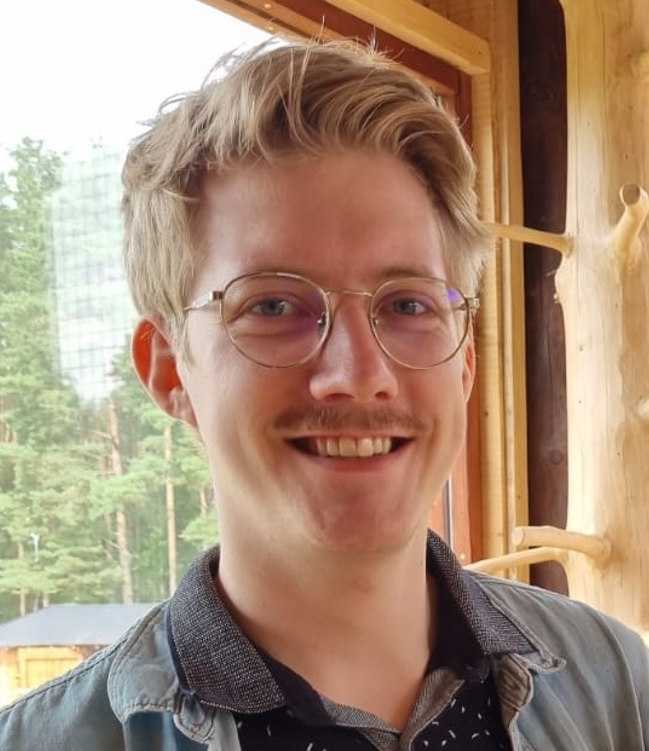 Leons Ābele
Junior Broadcast Talent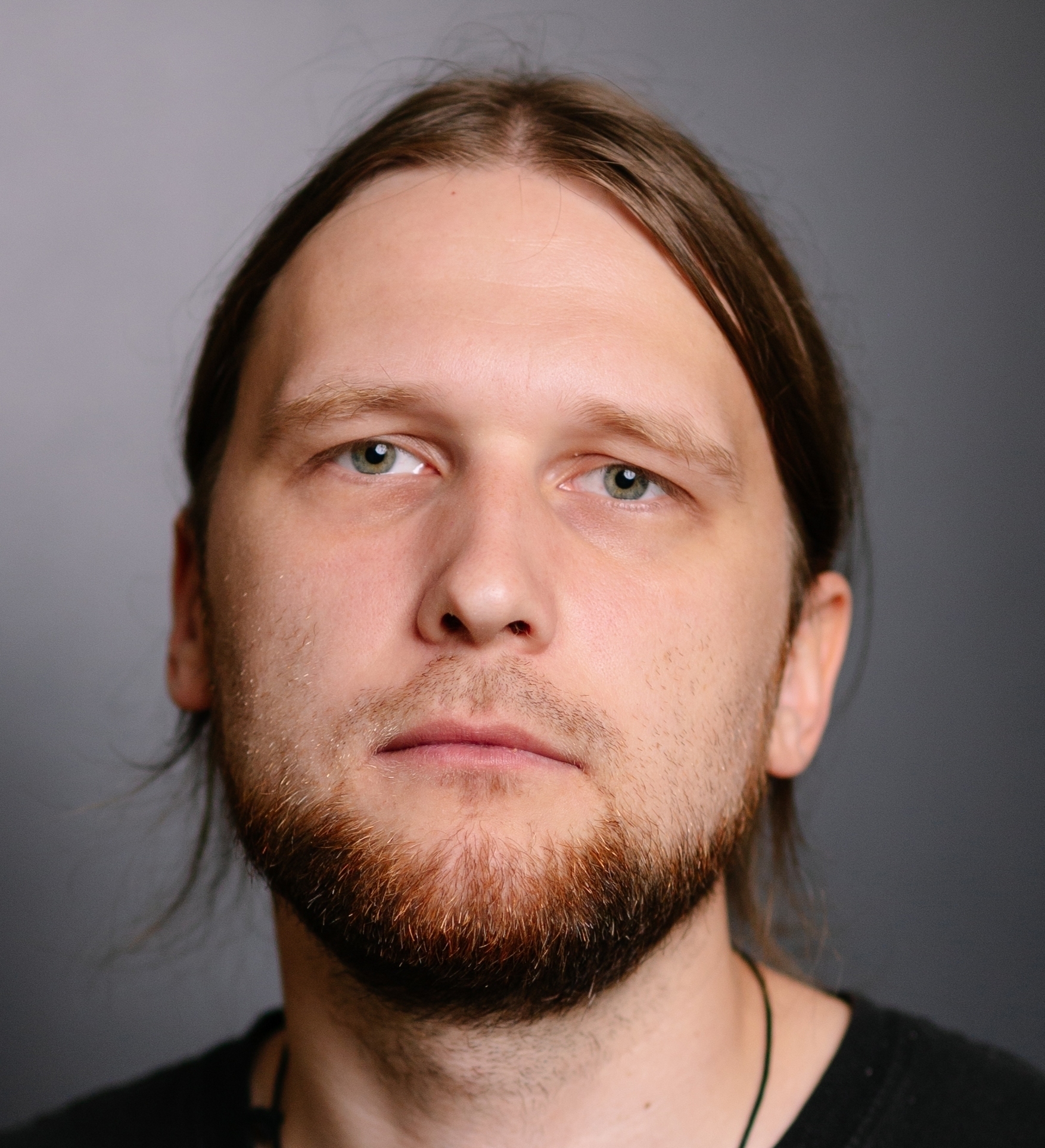 Raivis Gelsbergs
Senior Web Developer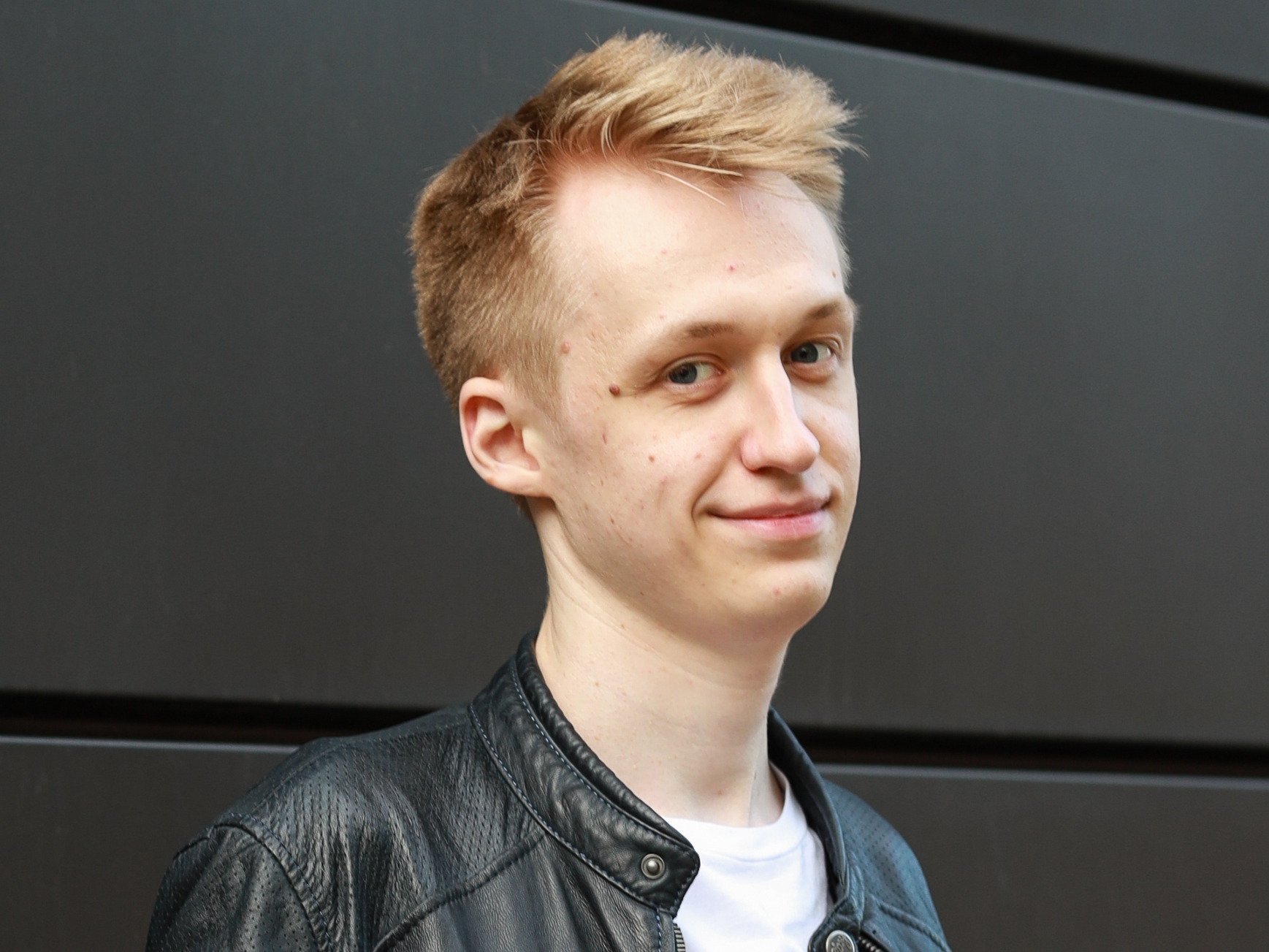 Mikus Markevics
Web Developer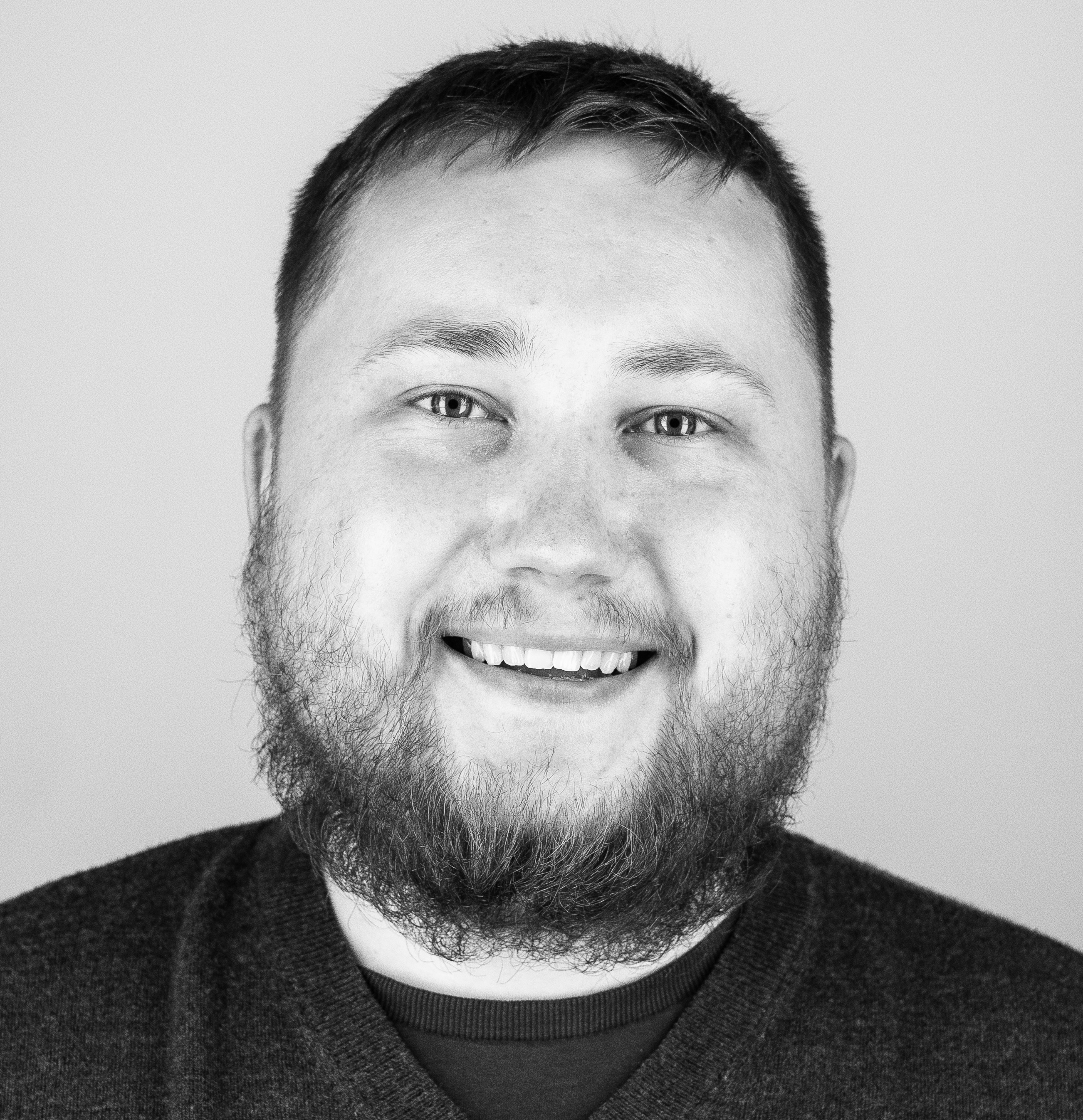 Jānis Burvis
Senior Software Developer