Gaming & Esports
Esports broadcasting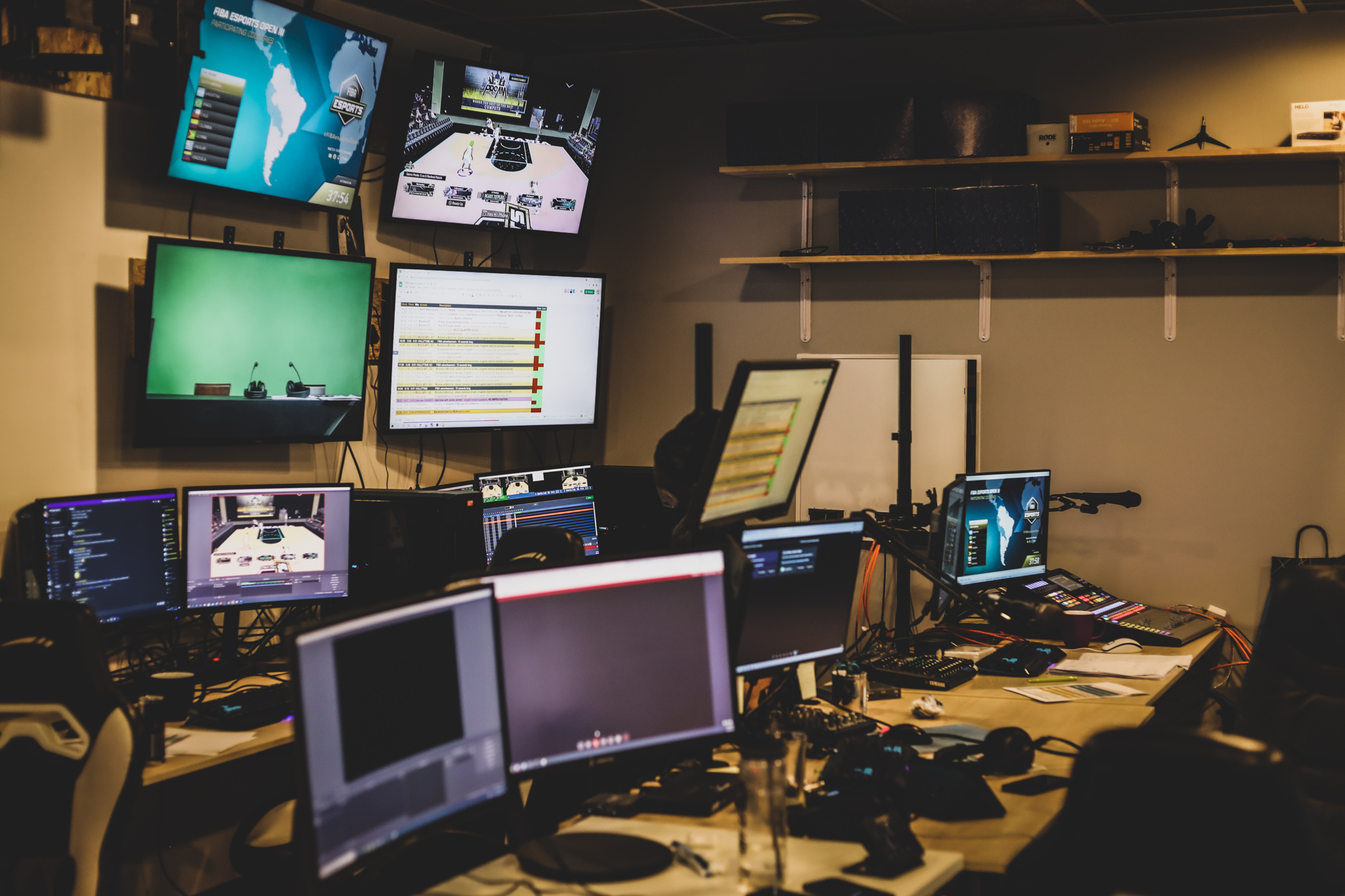 High-quality stream production with Goexanimo
Goexanimo has produced over a thousand esports broadcasts and is trusted by brands such as FIBA, PUBG, and LG, amongst others, to deliver truly unique viewer experiences!
Goexanimo broadcast studio is home to the most entertaining digital events with an in-house team that delivers the highest quality of production: broadcast designs, videos content, animations, game data-to-broadcast solutions, and on-camera talents.
Esports and Gaming
Overview of this world in numbers
The pillars of great esports broadcast
Our in-house graphic designers have extensive experience in creating eye-popping visuals for esports viewers to ensure that your broadcast not only matches but exceeds audience expectations and industry standards. We will not only create a complete broadcast graphics package and event logotype but also edit participant profile photos and design social media posts.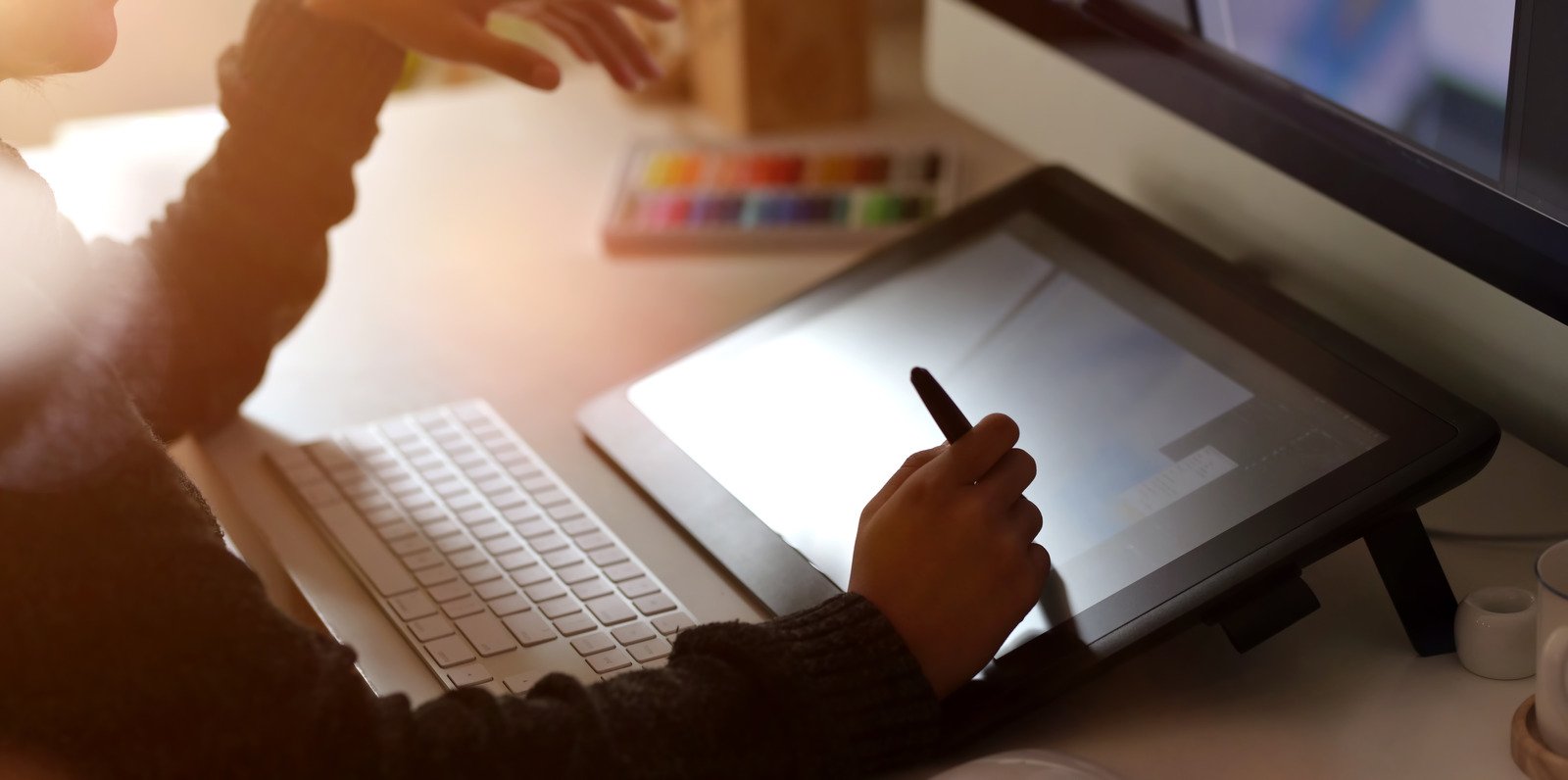 Our video editors have years of experience creating custom video pieces and animations for esports broadcasts. This includes content such as teaser videos, promotional videos, broadcast intro videos, highlight reels, interview montages, after-movies, stinger transitions, and various on-broadcast element animations. We can also take care of creating broadcast music playlists.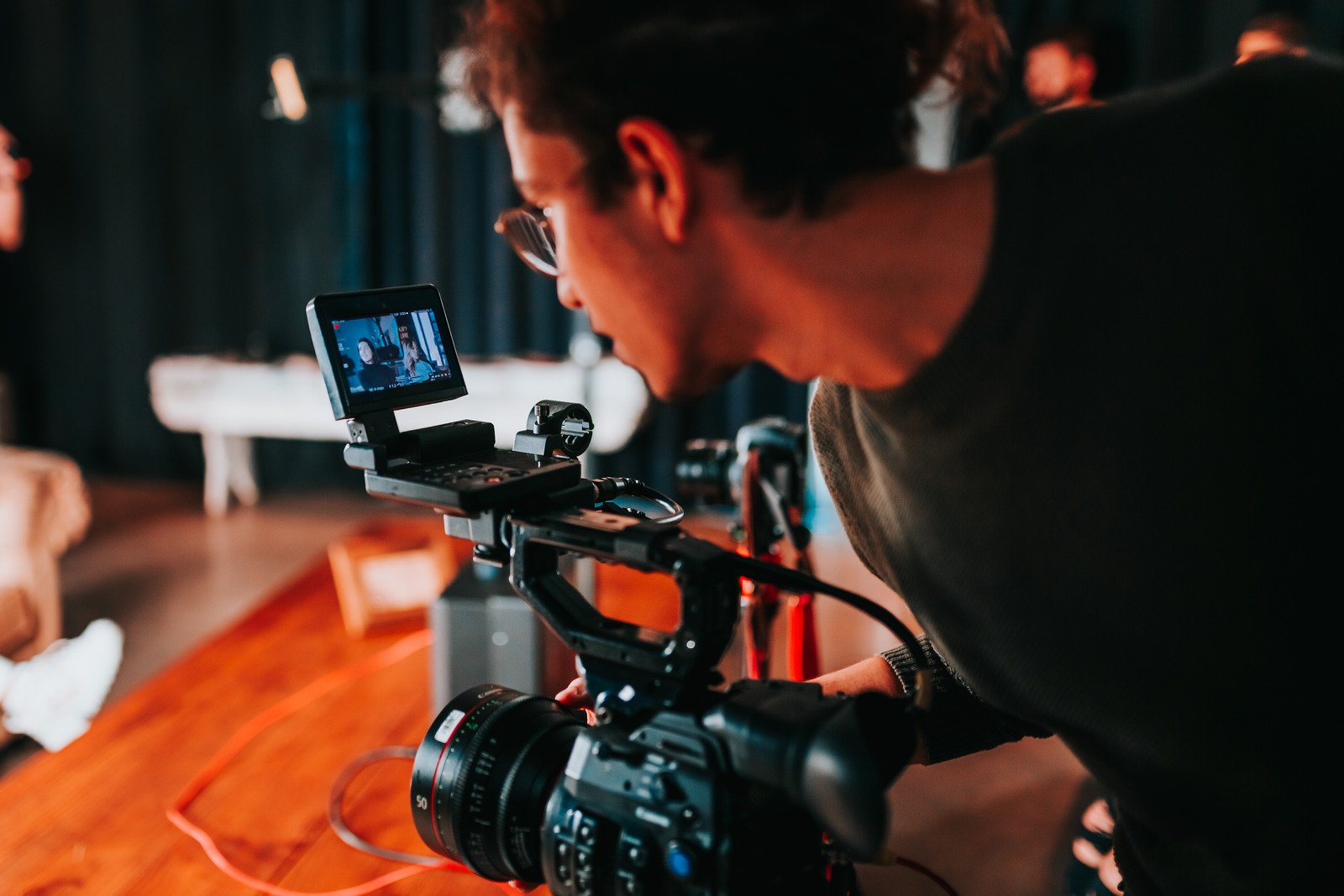 For our esports broadcast production purposes, we use only the best broadcast hardware and software, coupled with highly trained and experienced personnel. This includes things such as studio cameras, audio equipment, lights, production workstations, broadcast software, and various other solutions. Our esports broadcasts can be optimized for all the most popular broadcast platforms.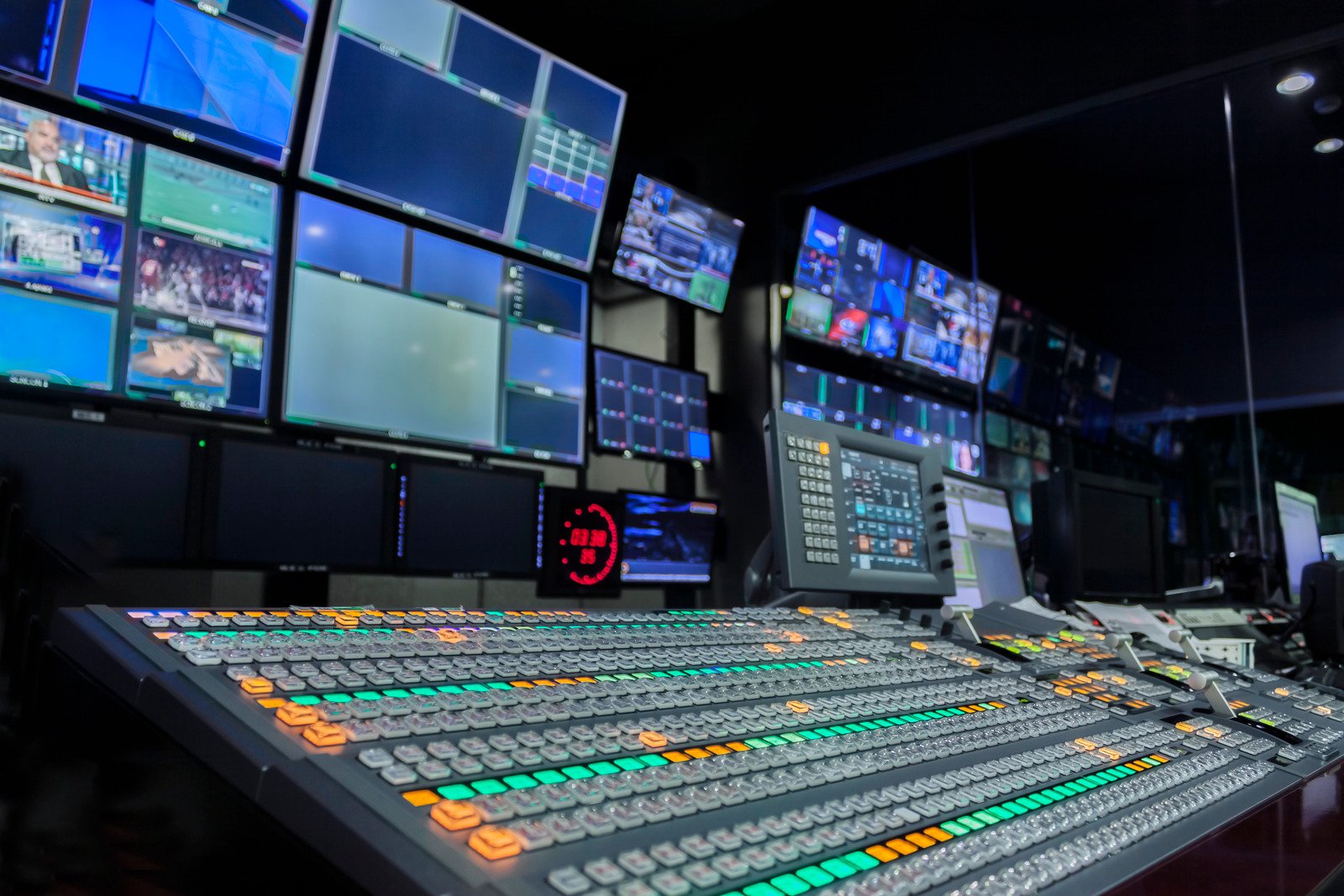 Broadcast talents are essential to esports broadcasts. Goexanimo can provide you with elite-level talents such as desk hosts, analysts, interviewers, and commentators: all of which have undergone our rigorous internal training processes. Professional broadcast talents are the key to retaining viewer attention and maximizing their engagement: both of which are achieved via our neatly crafted scenarios.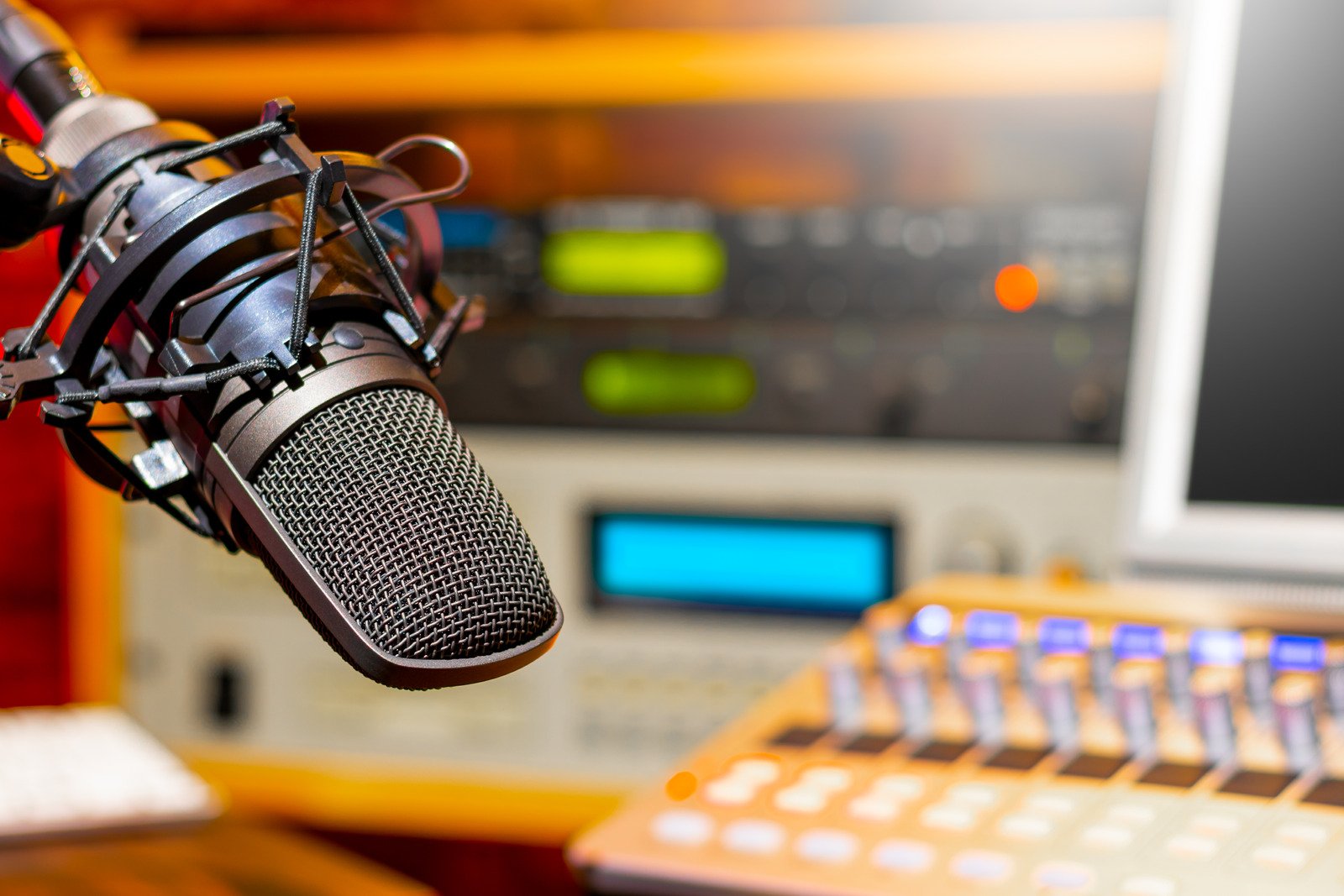 Let us take care of your esports broadcasting!
Get in touch with us now, and we will quickly answer your questions in regards to your purchase of our esports broadcasting services.
Get in touch
The process
A small glimpse at the main steps that we take in order to deliver you greatness!
Our first meeting is dedicated to getting to know each other a bit better while also gathering the most important information such as your esports broadcast's game, target audience, broadcast mood, budget, deadlines, and your brand/event corporate and visual guidelines.
After the initial discussion, Goexanimo will begin the planning process. This includes preparing broadcast time schedules and scenarios, as well as creating a studio environment mood. Based on the information gathered, our production team will decide upon the best hardware and software solutions for your esports broadcast while also selecting the most fitting broadcast talents.
Our art director and the designer team will work closely with you to deliver broadcast designs, meanwhile, our broadcast director will work on the vision and scenario. After broadcast designs and scenario has been approved our producers will put the broadcast together in broadcast software. You will receive test videos and we will make adjustments and bug fixes according to your feedback. We will also implement the overall solutions previously agreed upon.
Your esports broadcast date has finally arrived! Goexanimo will bring the world-class experience of more than a thousand esports broadcasts to ensure that your event is both amazing and flawless. Our makeup artist will make sure that on-screen talents look fabulous while our assistant producers will control players on-screen appearance.
Goexanimo is a fastest growing global esports agency
Industry leaders in the project management of esports. If you are a company looking for an esports marketing agency, with experience with the latest video games, our team is here to help: we've produced global esports tournaments across every continent, for 100 clients - from leading consumer brands to the world's biggest video game developers, to global and local sporting organizations. Whichever industry you are in: we have proven experience in successfully introducing your business and services to gaming audiences.
A team
You can count on
"Our internal processes, project management and production standards are industry-leading and cost-efficient: 500 events produced, and counting."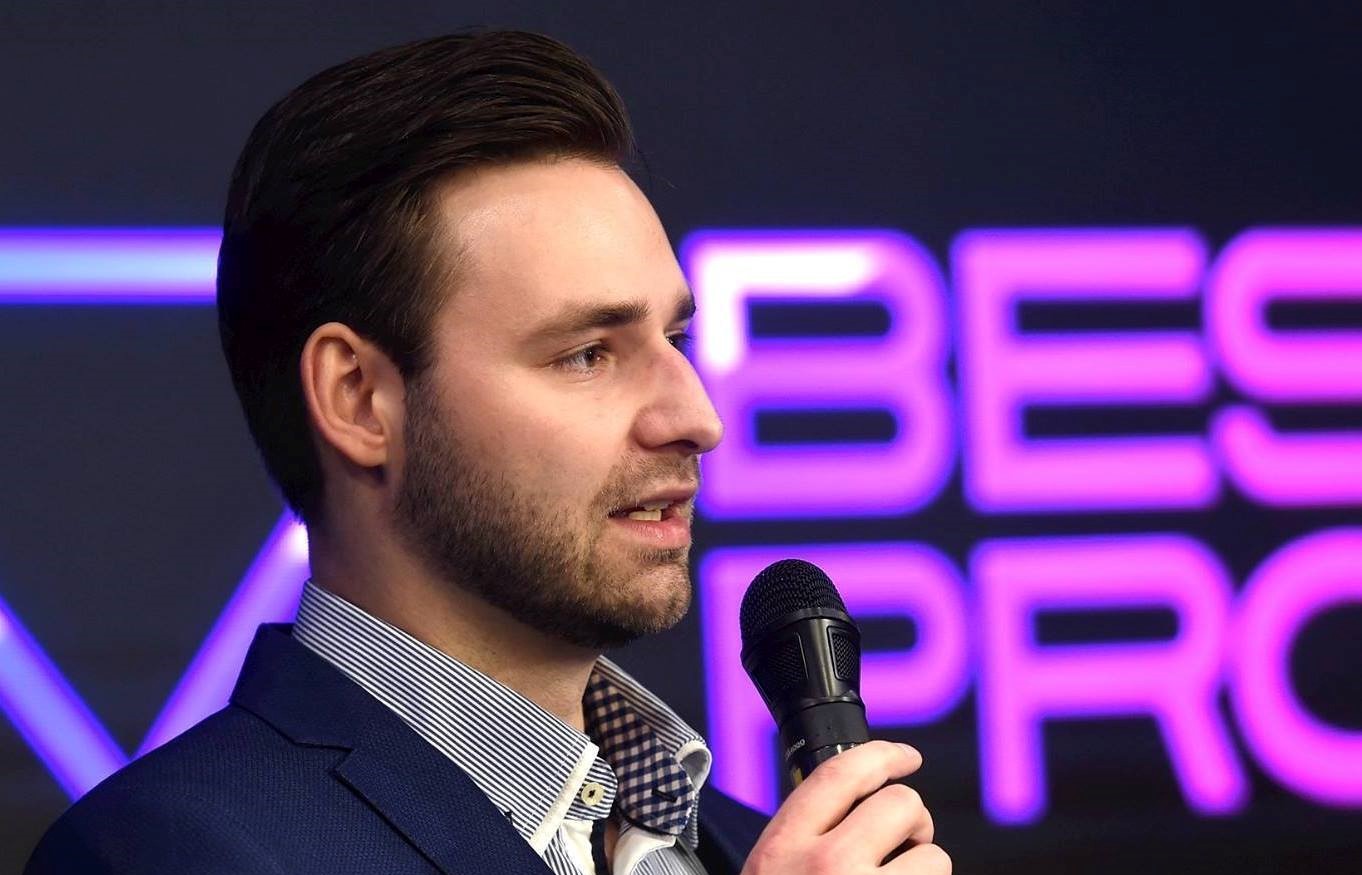 "Whether it's for clients such as FIBA, Electronic Arts, the NFL, PUBG, or LG: we're excited to work with global brands and game devs who want to reach consumer gamers directly."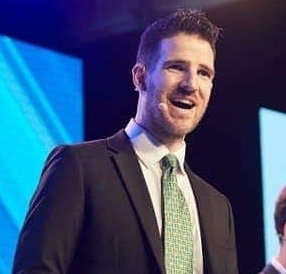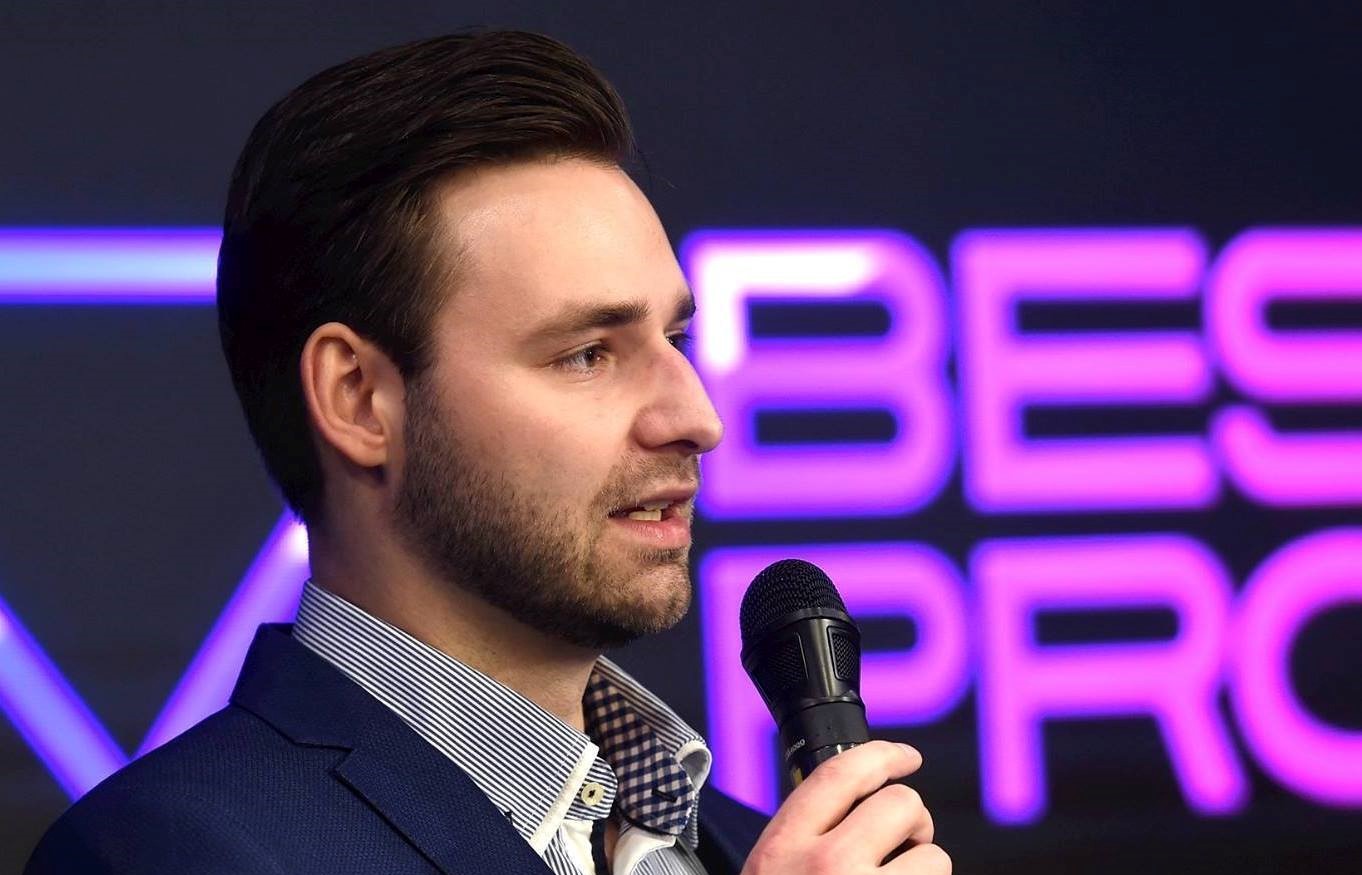 Jānis Dzērve
Chief Executive Officer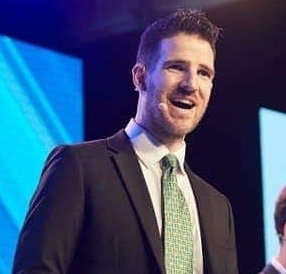 Chris Simpson
Head of Sales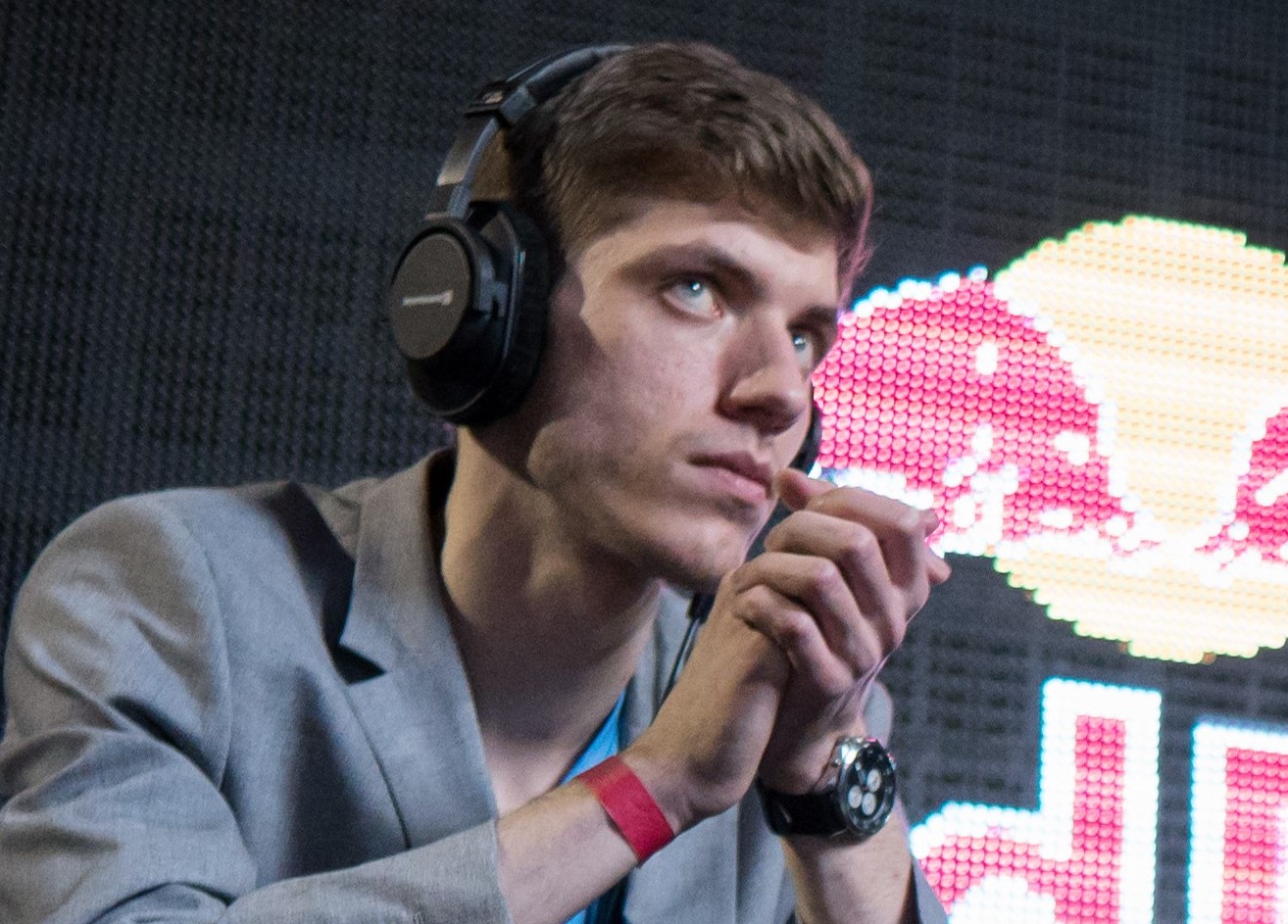 Renārs Dzintars
Enterprise Sales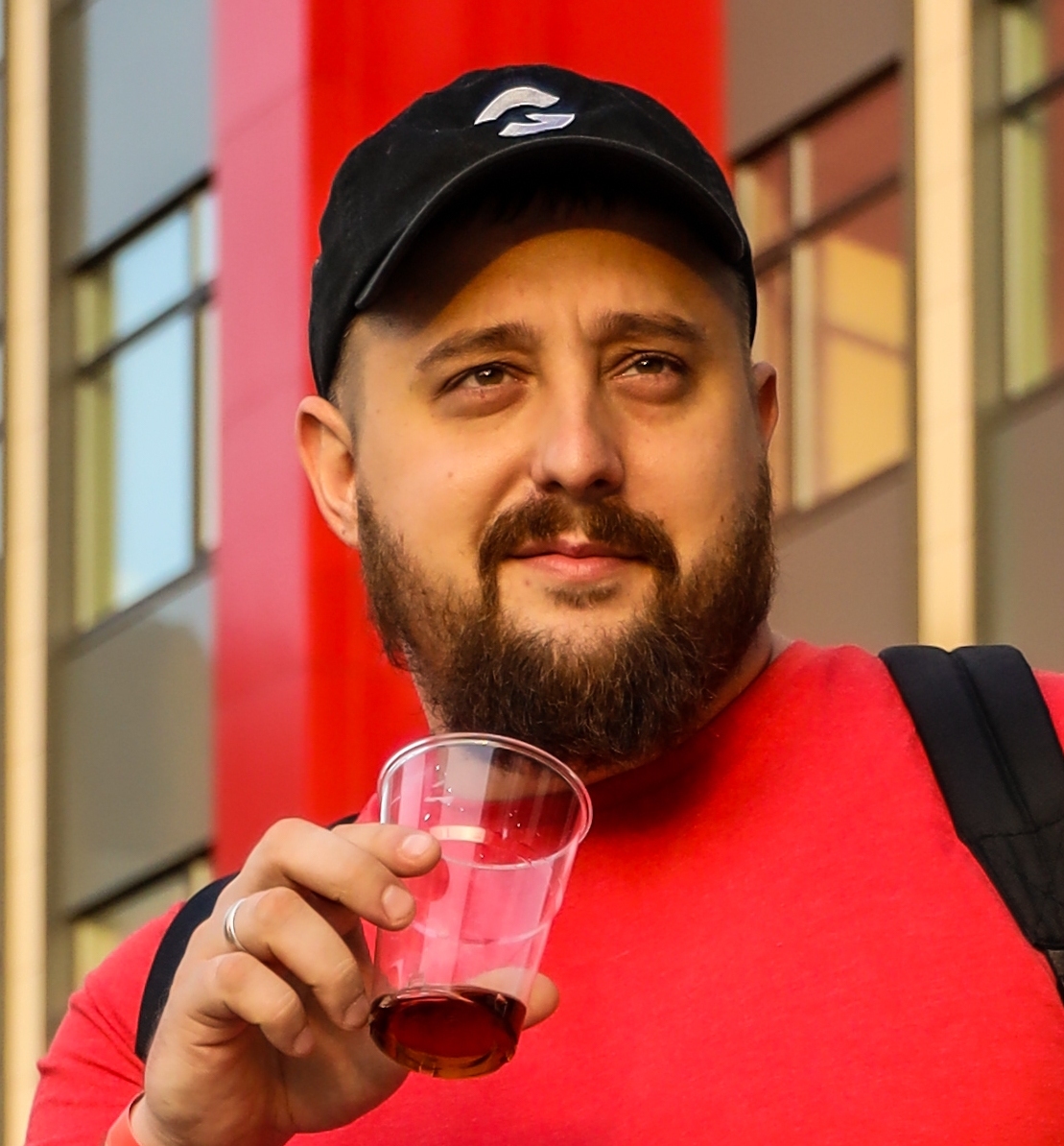 Andris Grīnbergs
Chief Creative Officer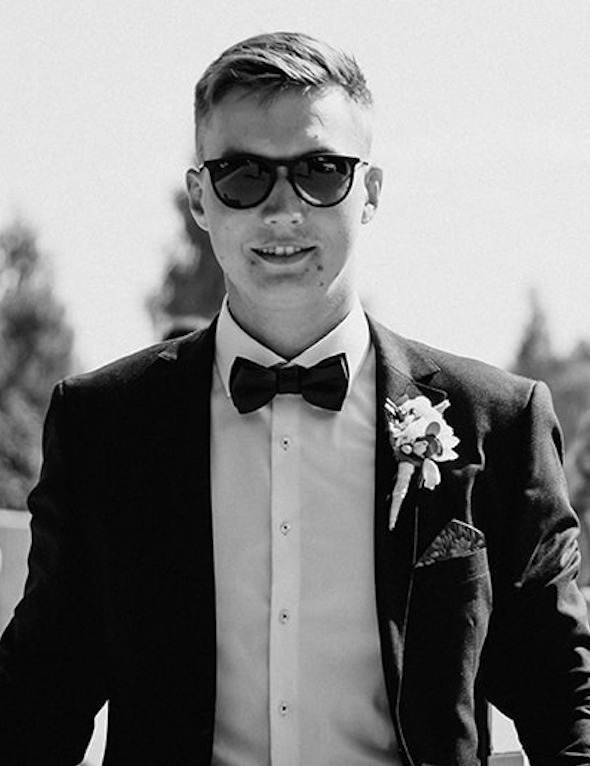 Raivis Kronis
Esports Stage Engineer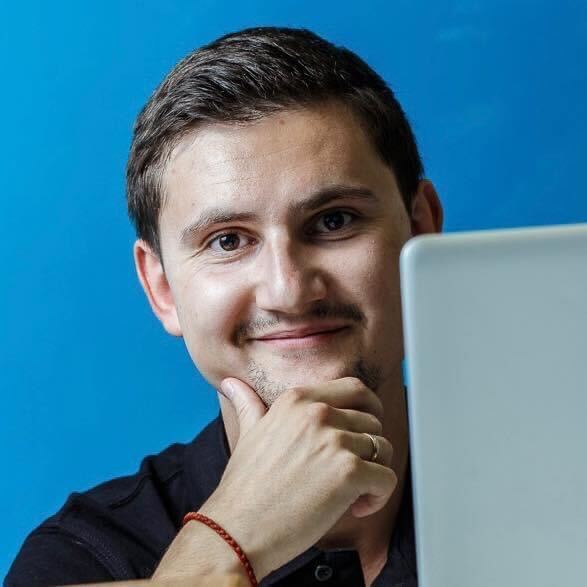 Maksims Čumaks
Digital Marketing Specialist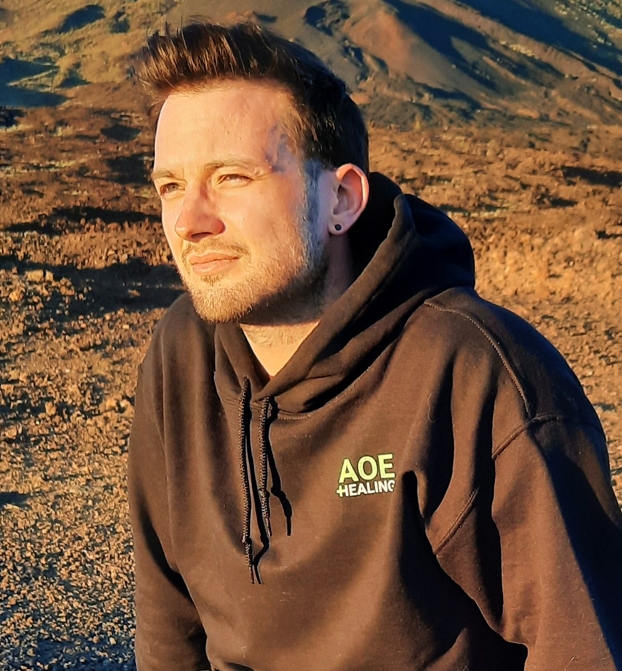 Bruno Gailītis
Head of Operations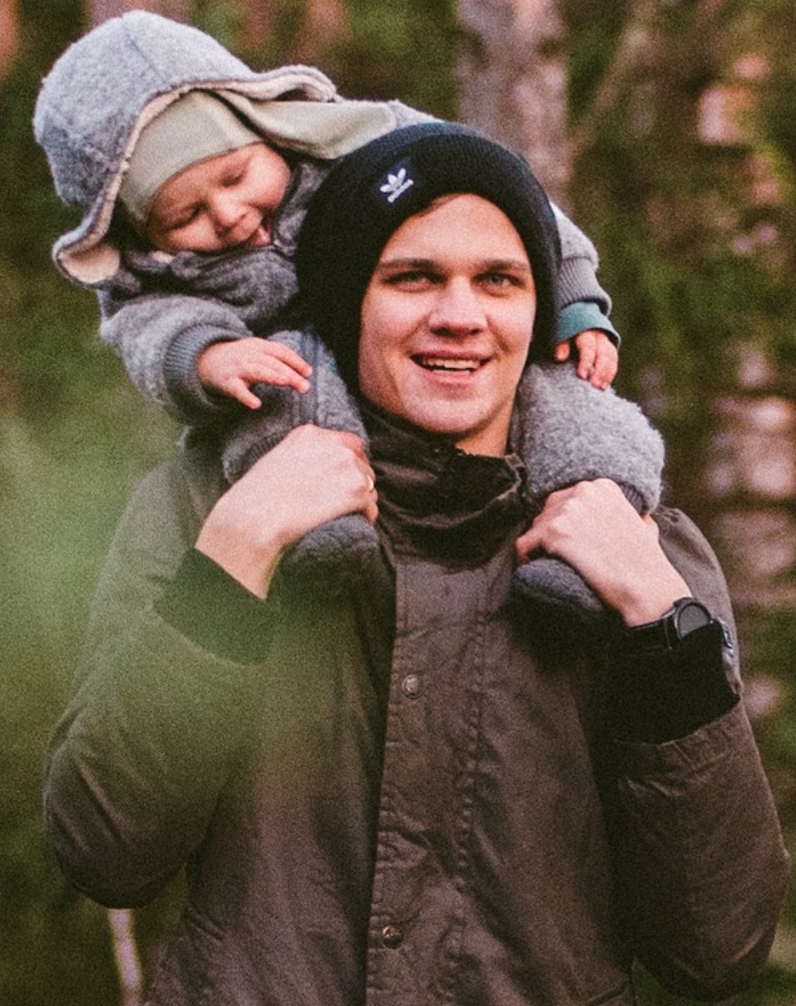 Edgars Tomsons
Broadcast Producer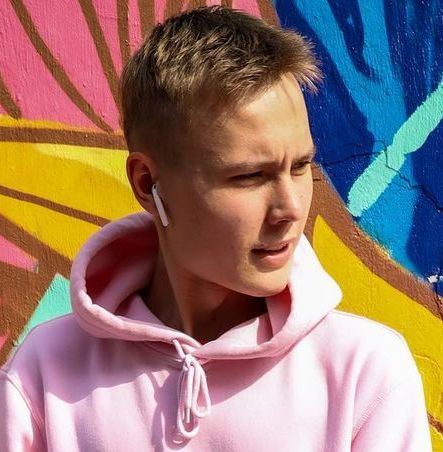 Markuss Jānis Pilickis
Assistant Producer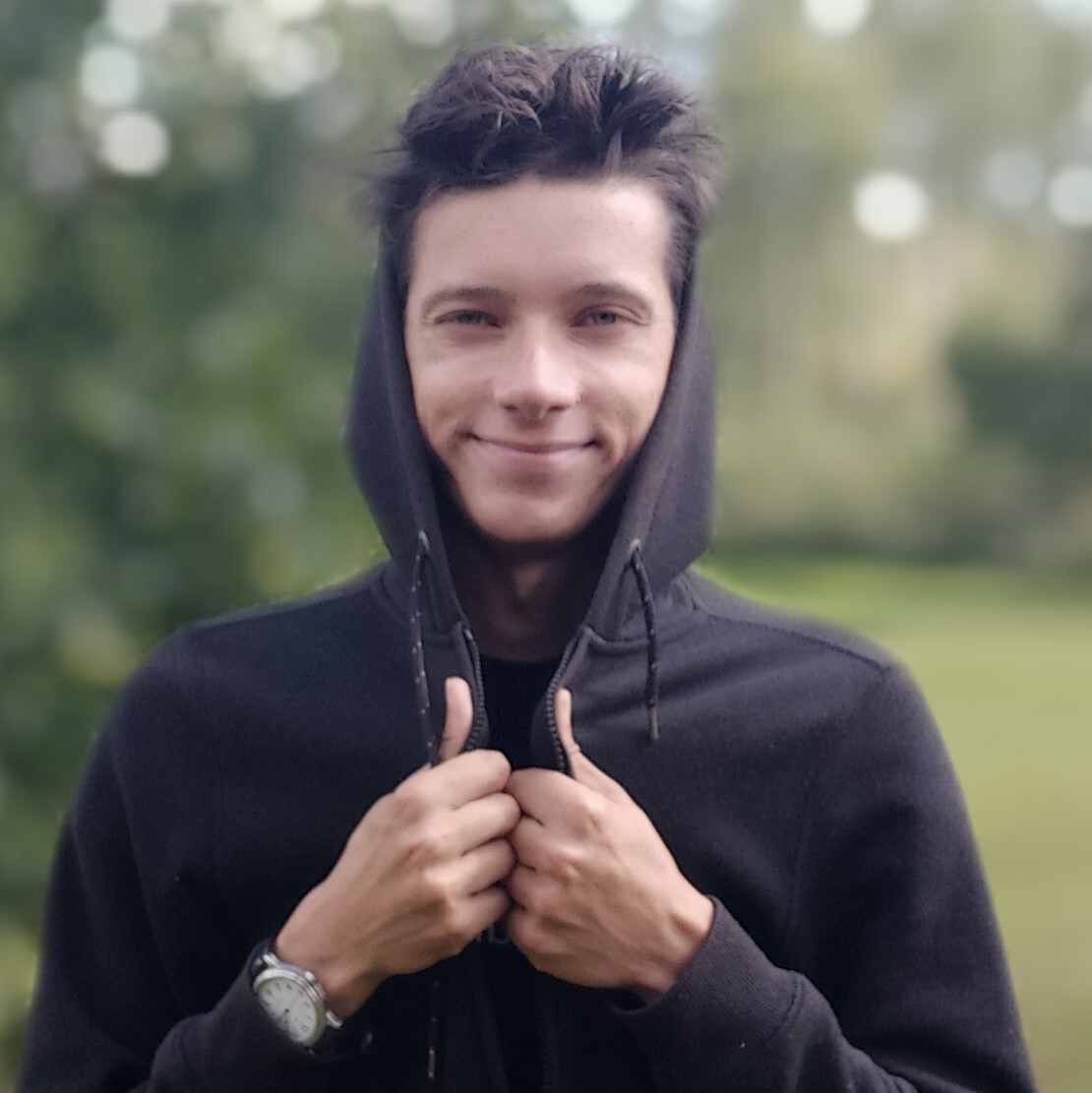 Toms Kristiāns Holcmanis
Tech & Audio Guru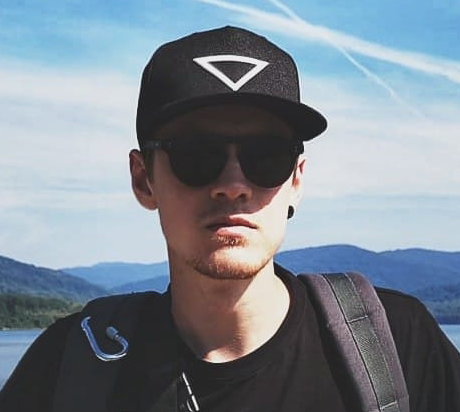 Rihards Ralfs Eglājs
Lead Designer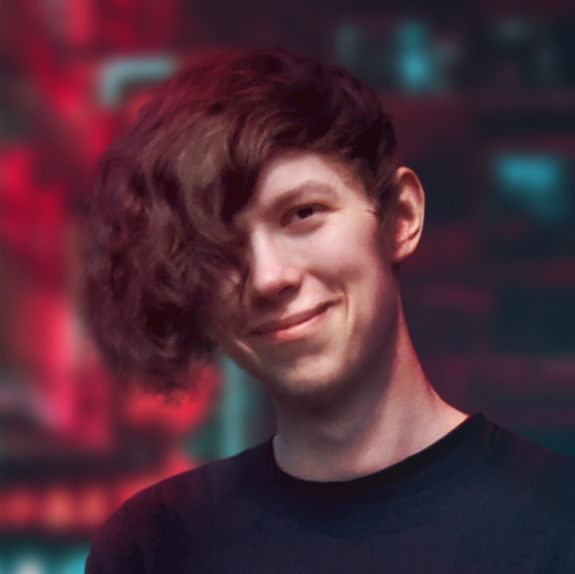 Aivis Zons
Lead Video Editor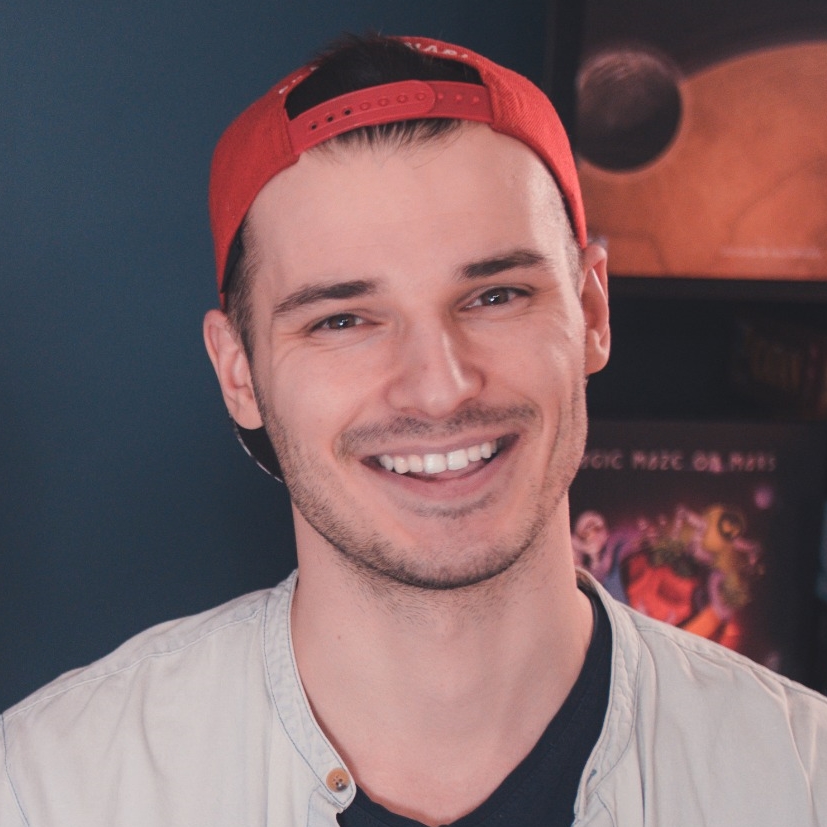 Jānis Tilaks
Videographer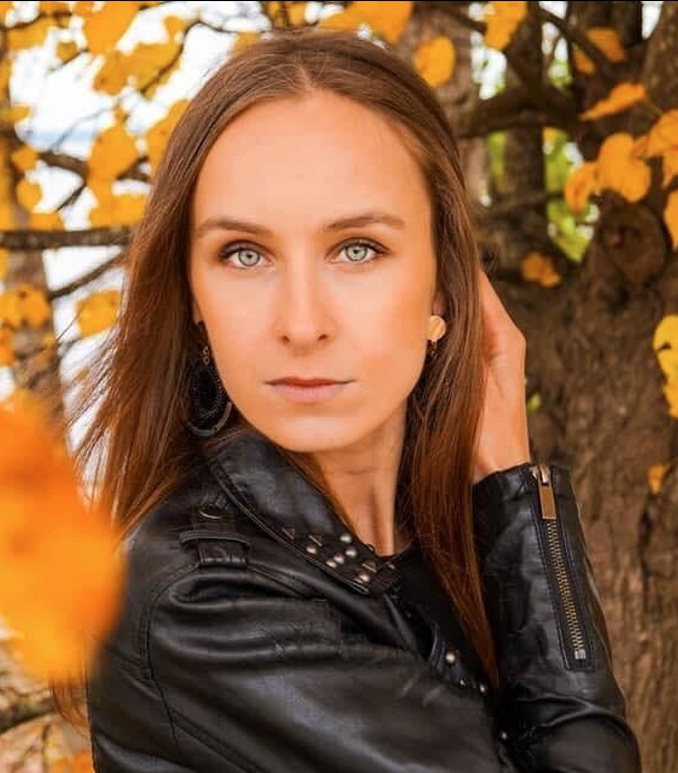 Rūta Grīnberga
Photographer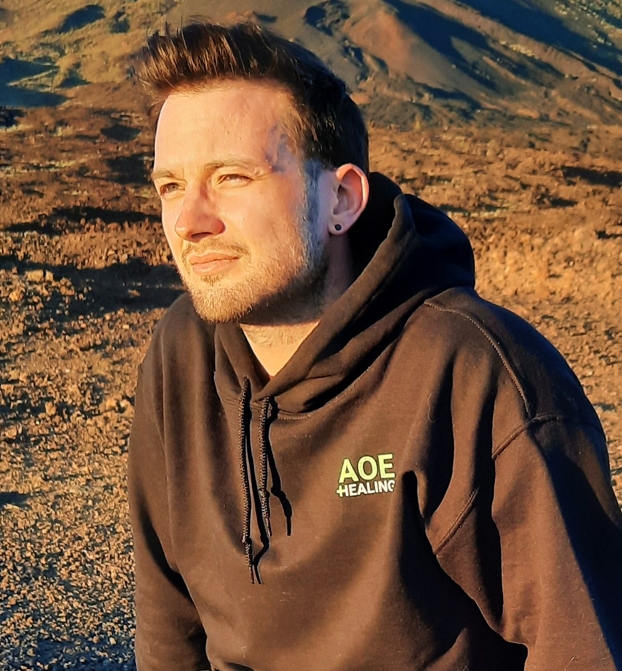 Bruno Gailītis
Head of Operations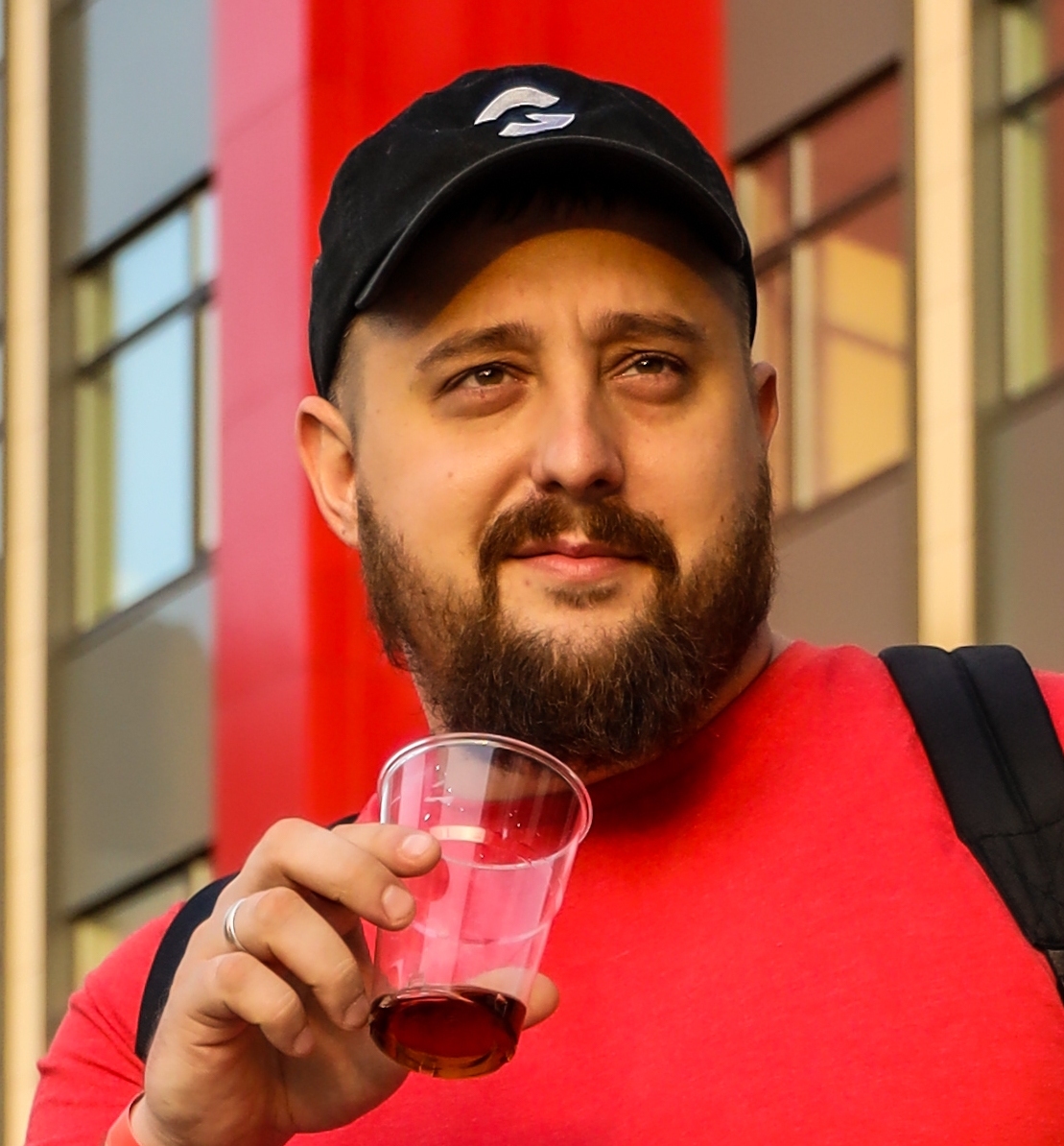 Andris Grīnbergs
Chief Creative Officer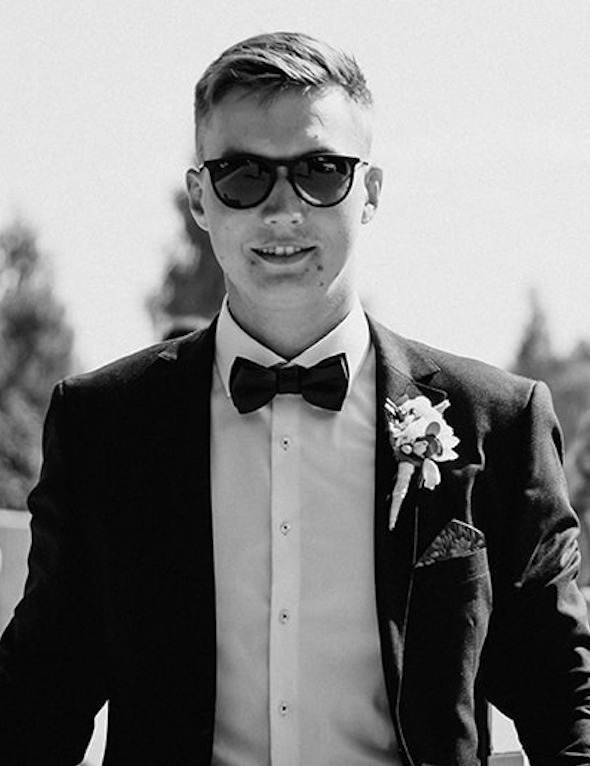 Raivis Kronis
Esports Stage Engineer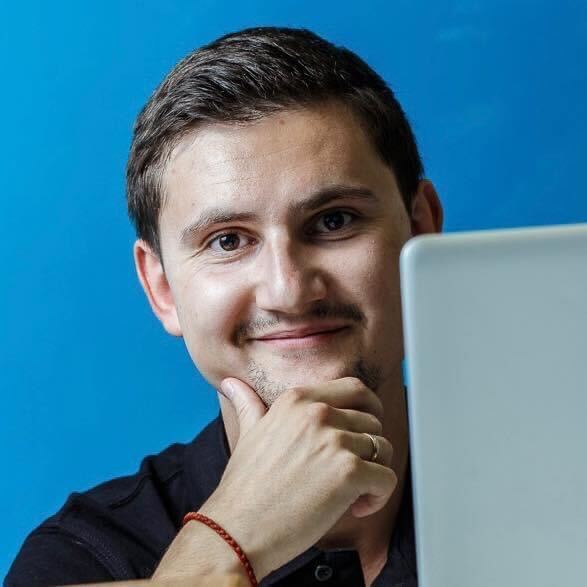 Maksims Čumaks
Digital Marketing Specialist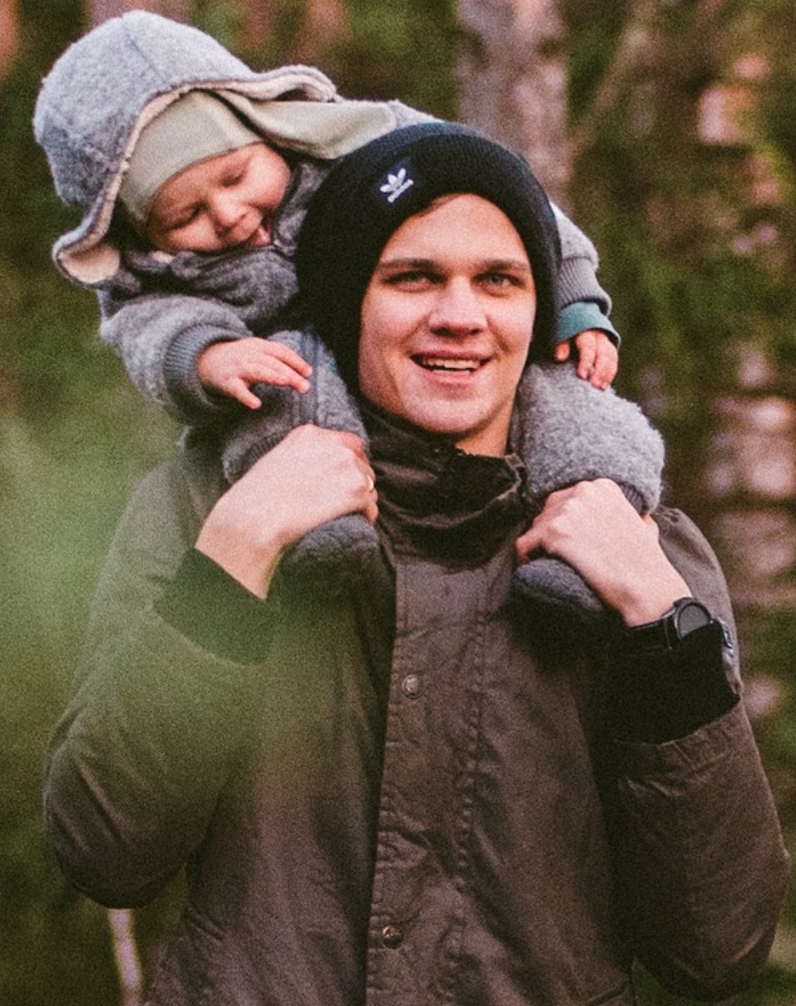 Edgars Tomsons
Broadcast Producer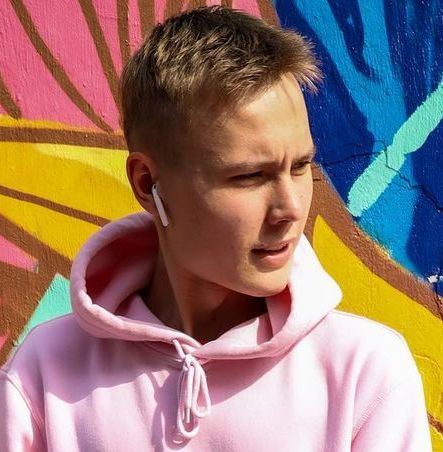 Markuss Jānis Pilickis
Assistant Producer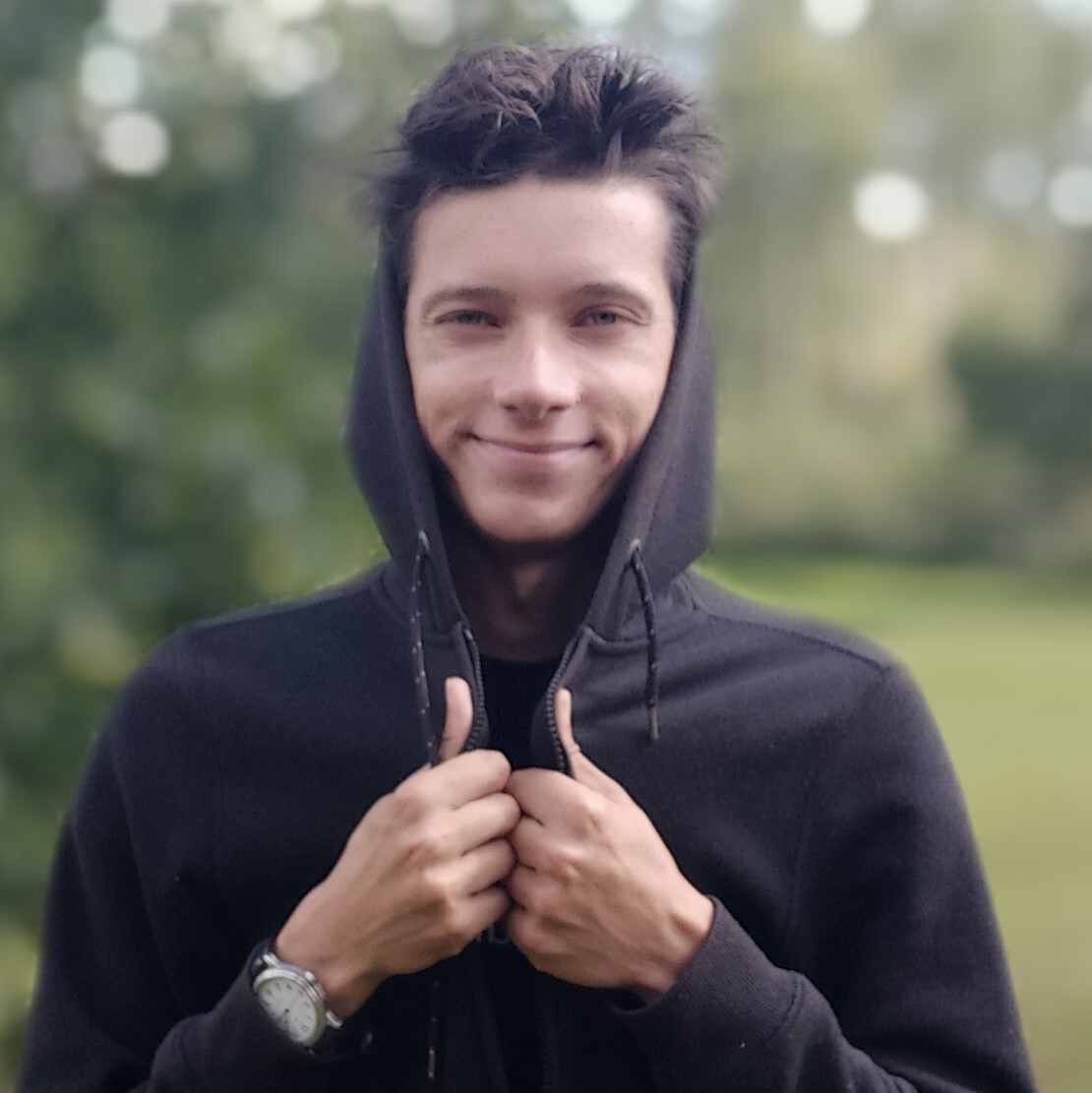 Toms Kristiāns Holcmanis
Tech & Audio Guru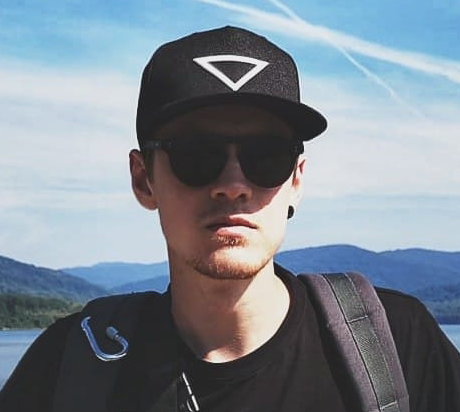 Rihards Ralfs Eglājs
Lead Designer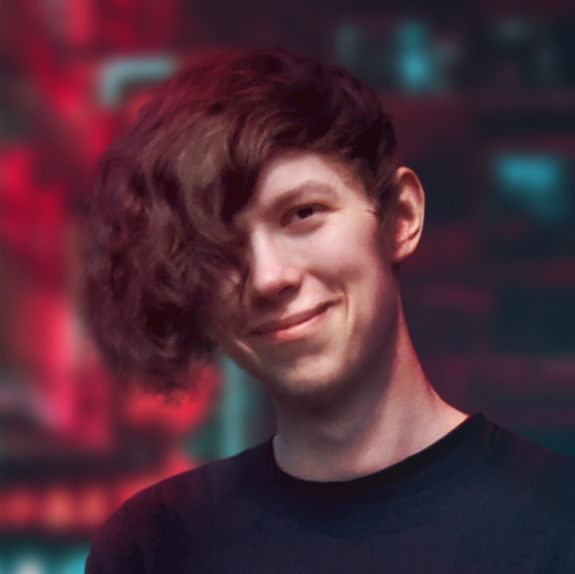 Aivis Zons
Lead Video Editor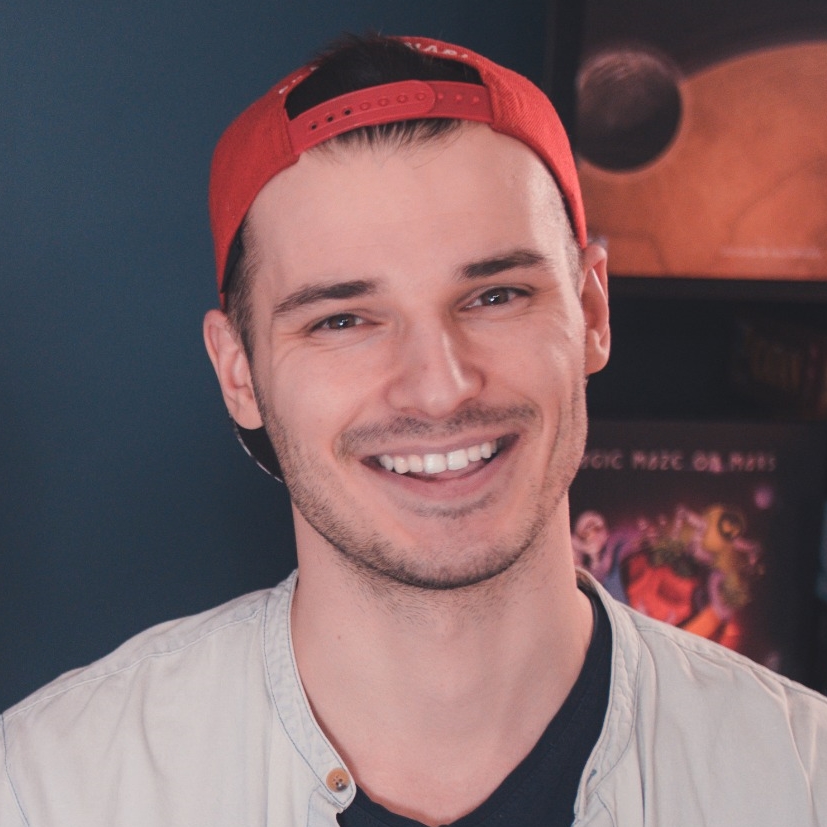 Jānis Tilaks
Videographer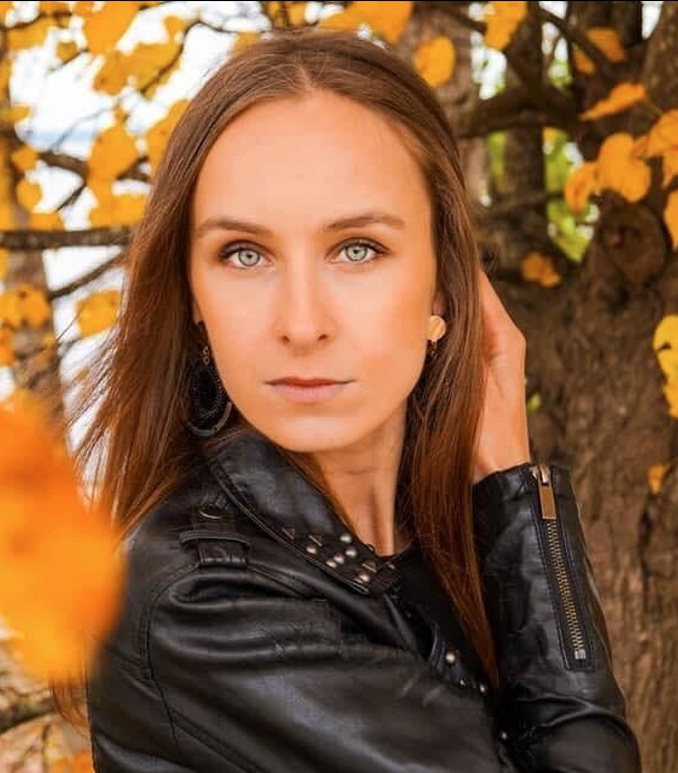 Rūta Grīnberga
Photographer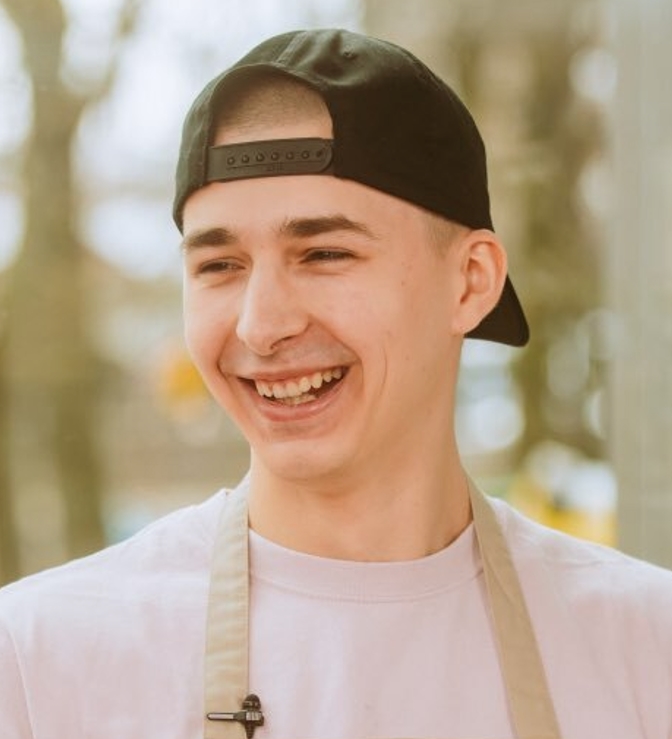 Raimonds Leja
Content Creator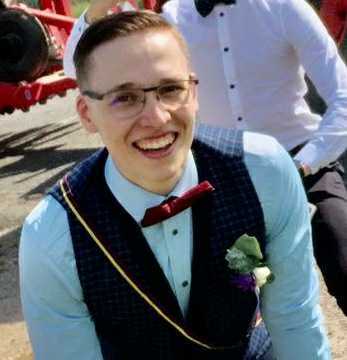 Juris Abdullins
Project Manager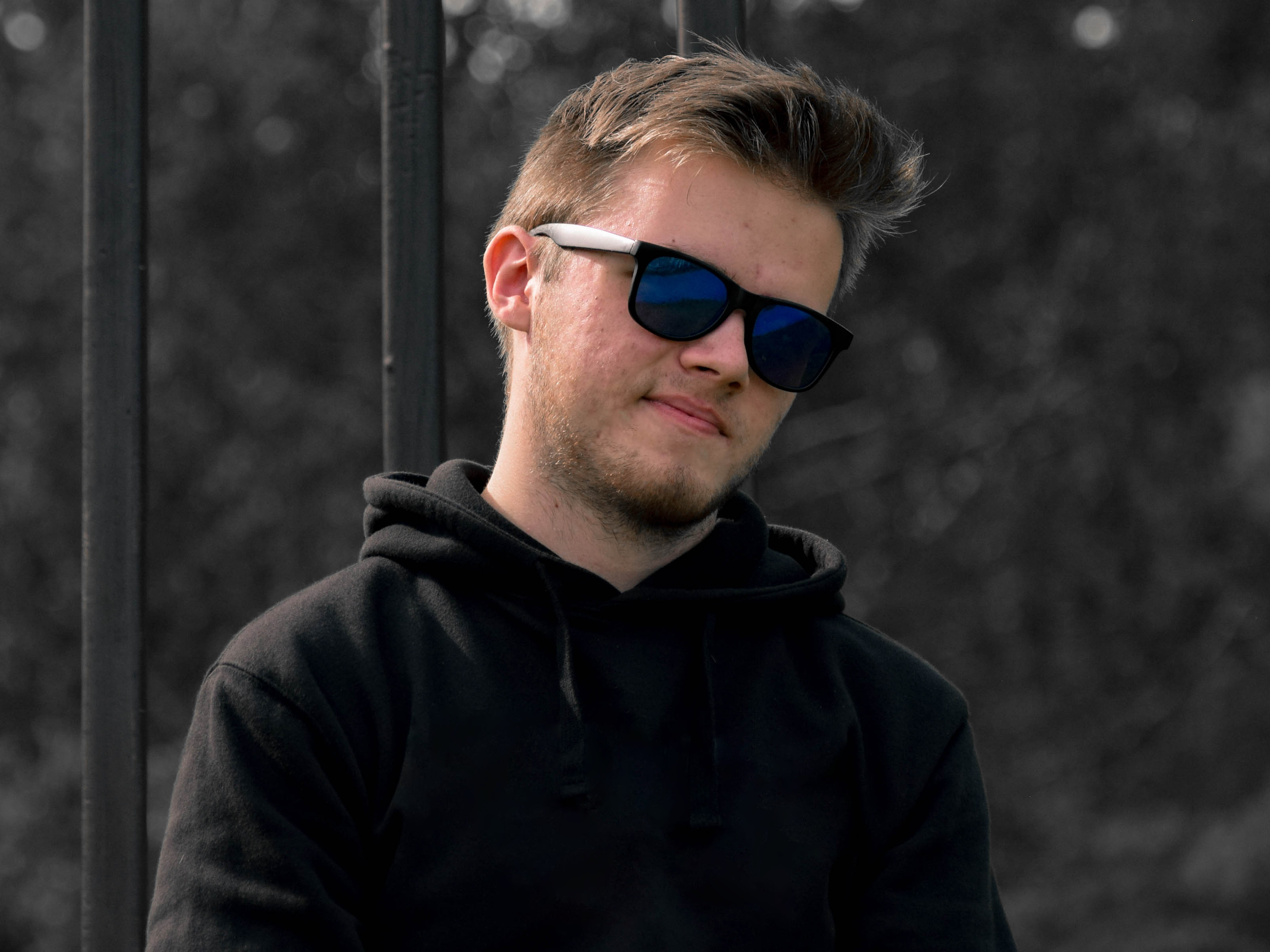 Artūrs Bērziņš
Tournament Admin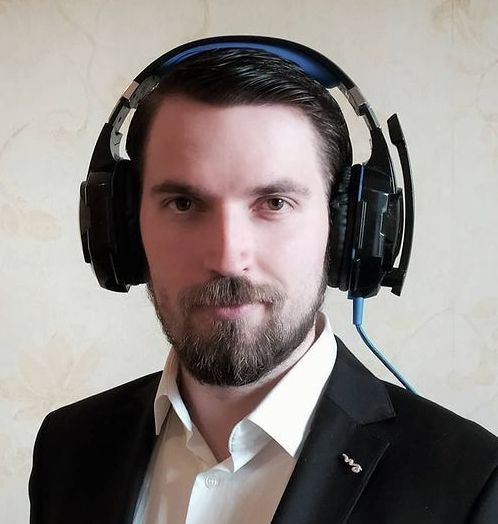 Roberts Sīlis
Tournament Admin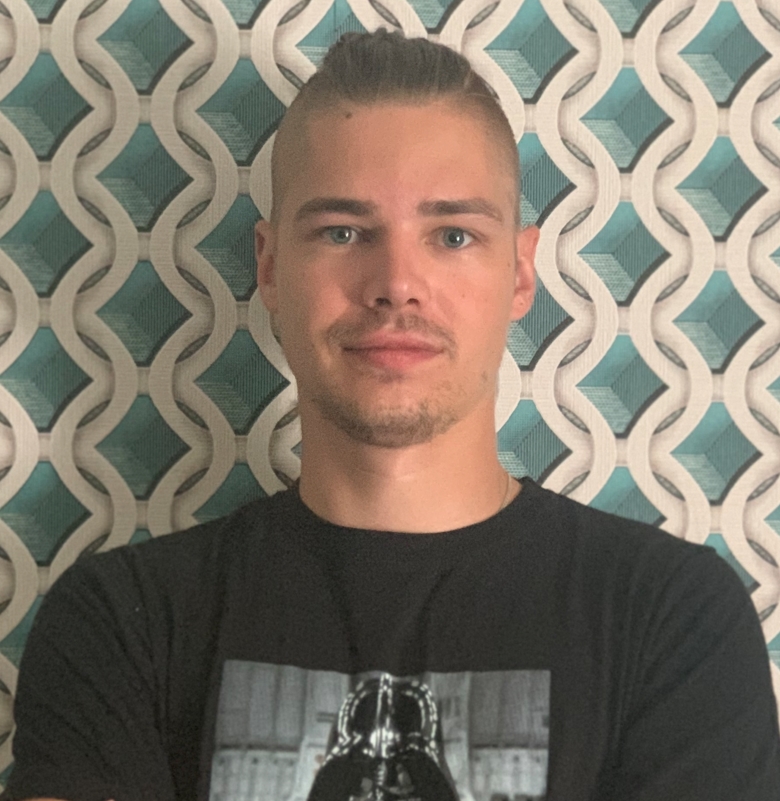 Kaspars Kalniņš
Tournament Admin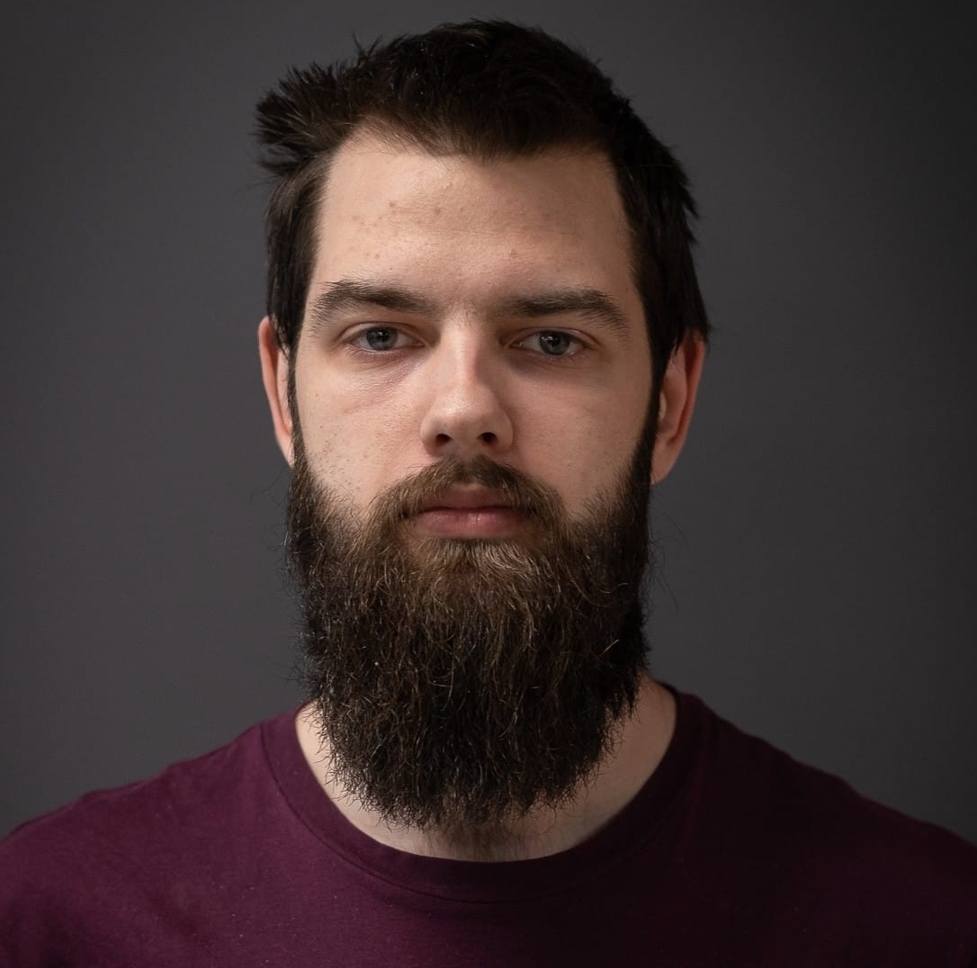 Krišjānis Jermols
Game-server Admin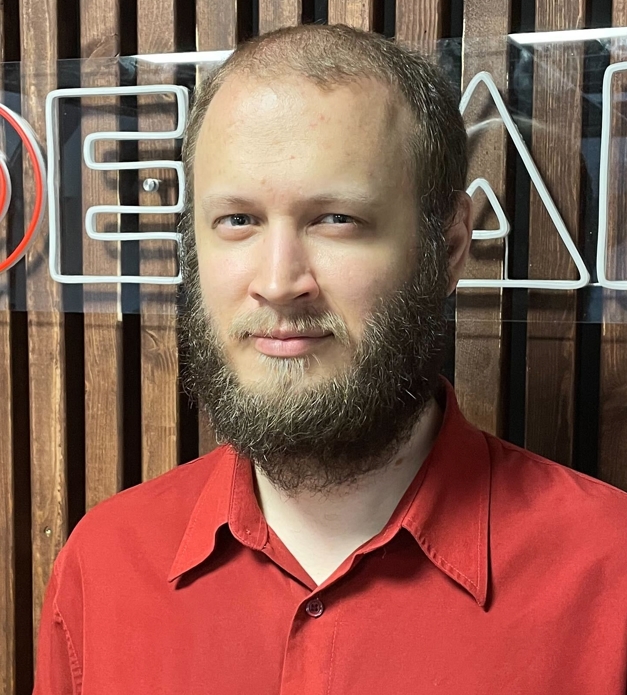 Arnolds Batkovskis
Hardware Technician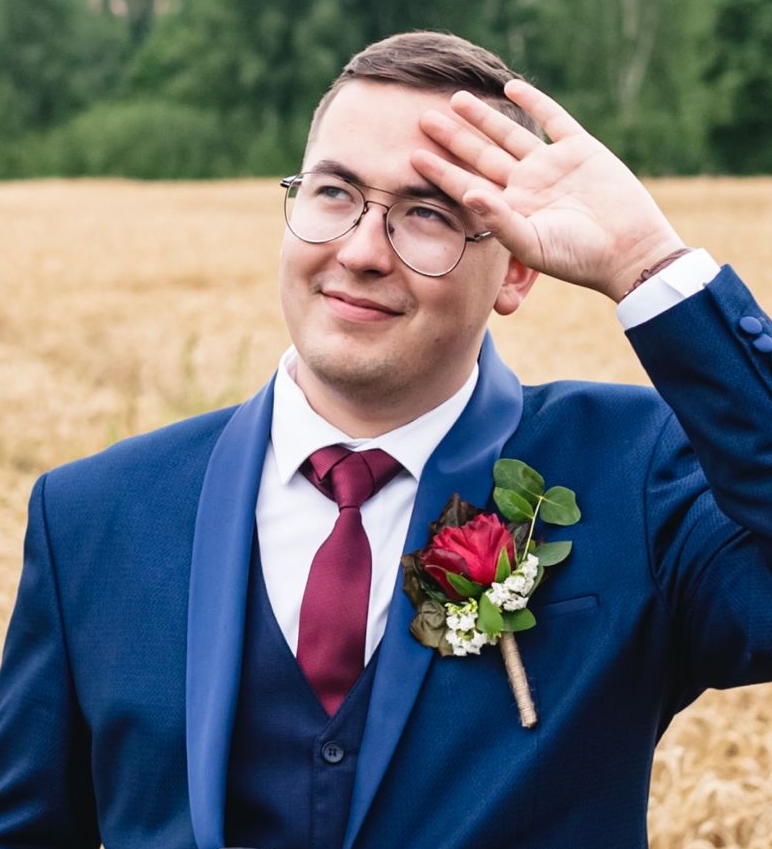 Matīss Pauls Dundurs
In-game Observer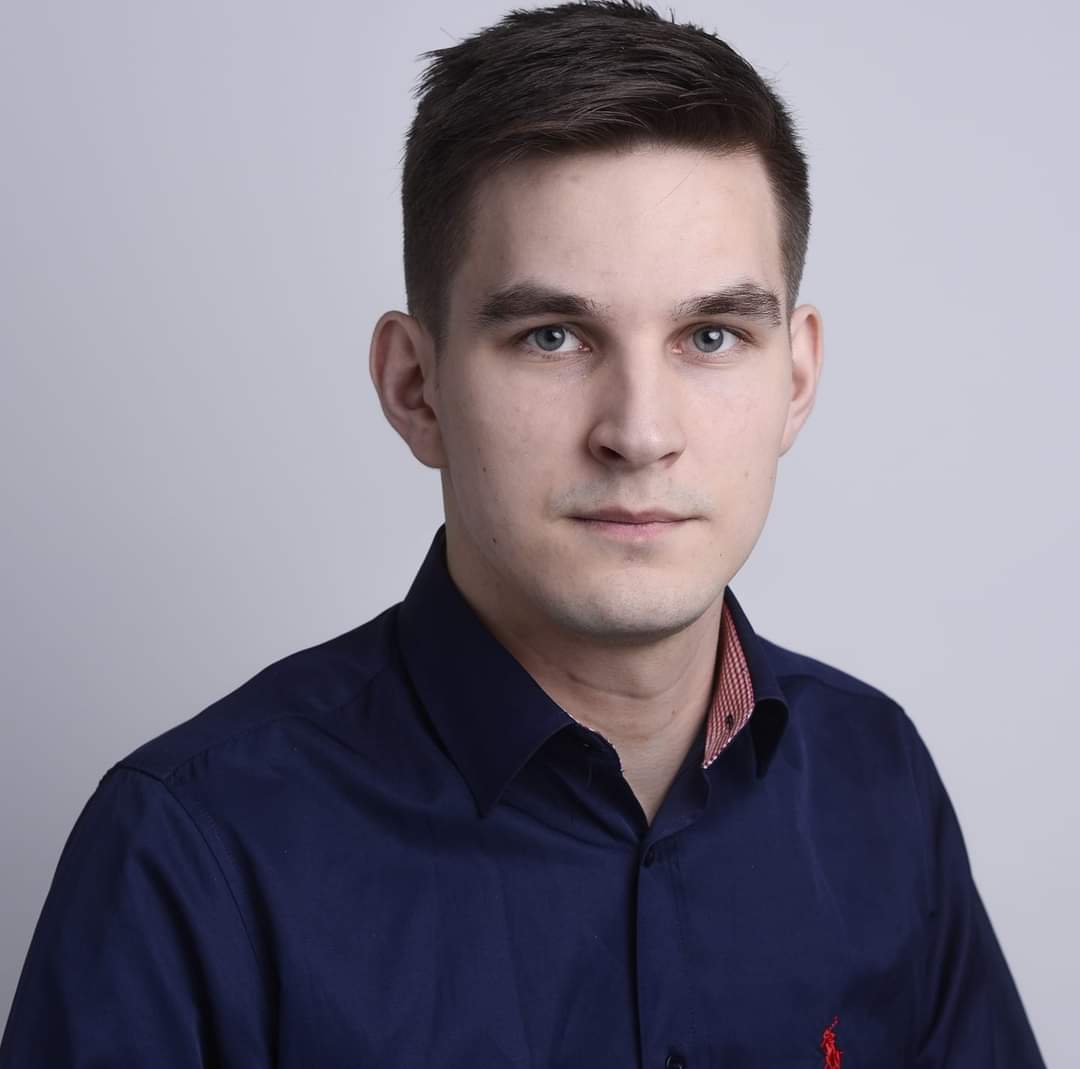 Toms Jansons
Replay Operator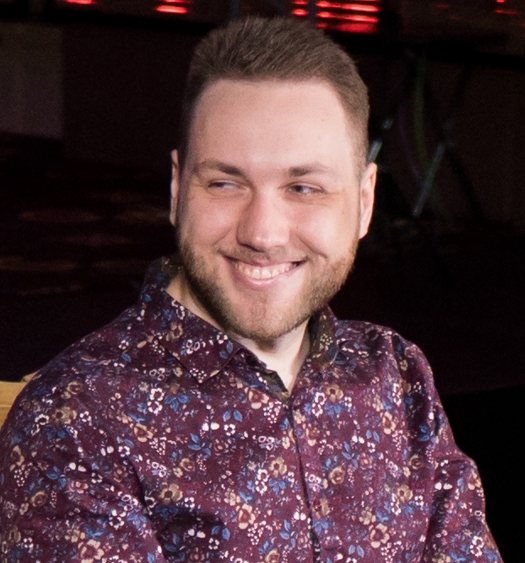 Oskars Rītiņš
Replay Operator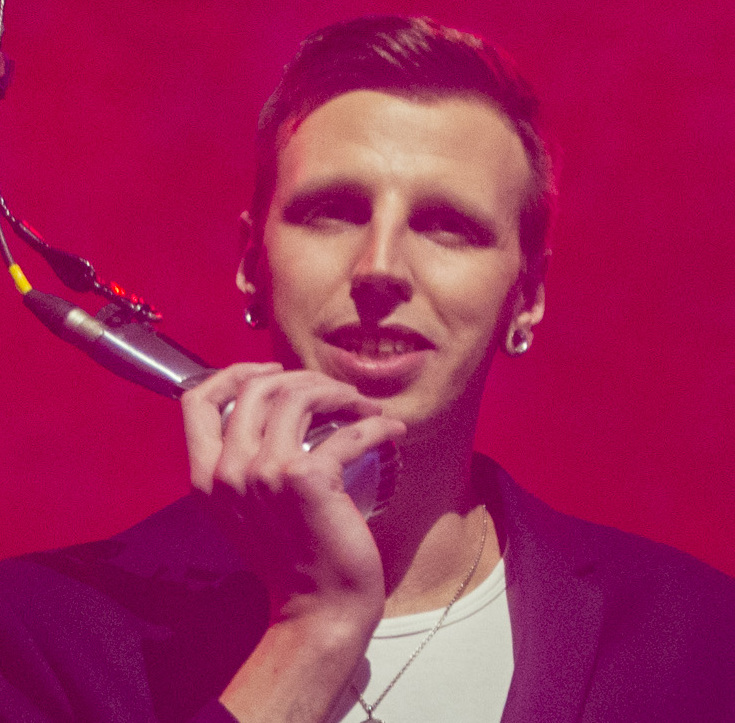 Renārs Šēnfelds
Senior Broadcast Talent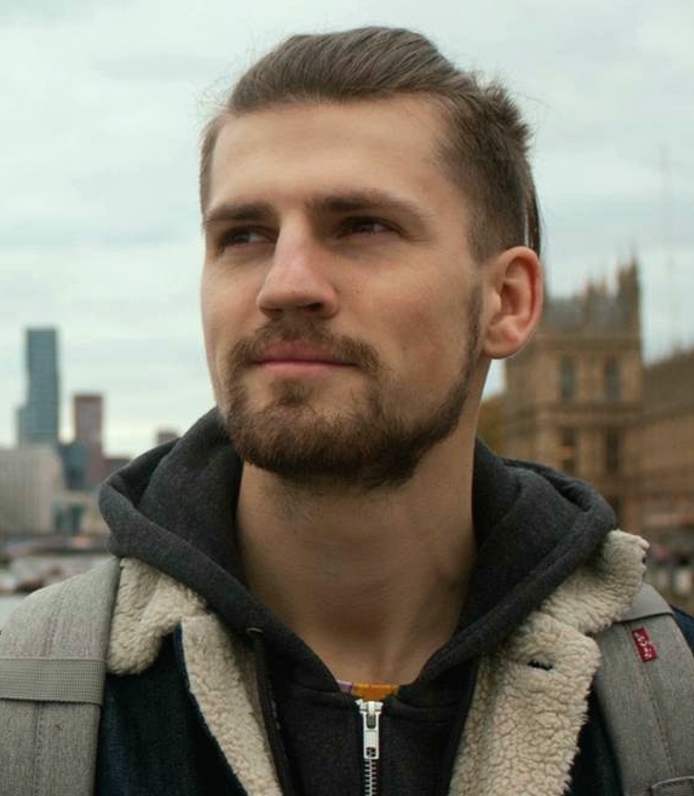 Artis Ozols
Broadcast Talent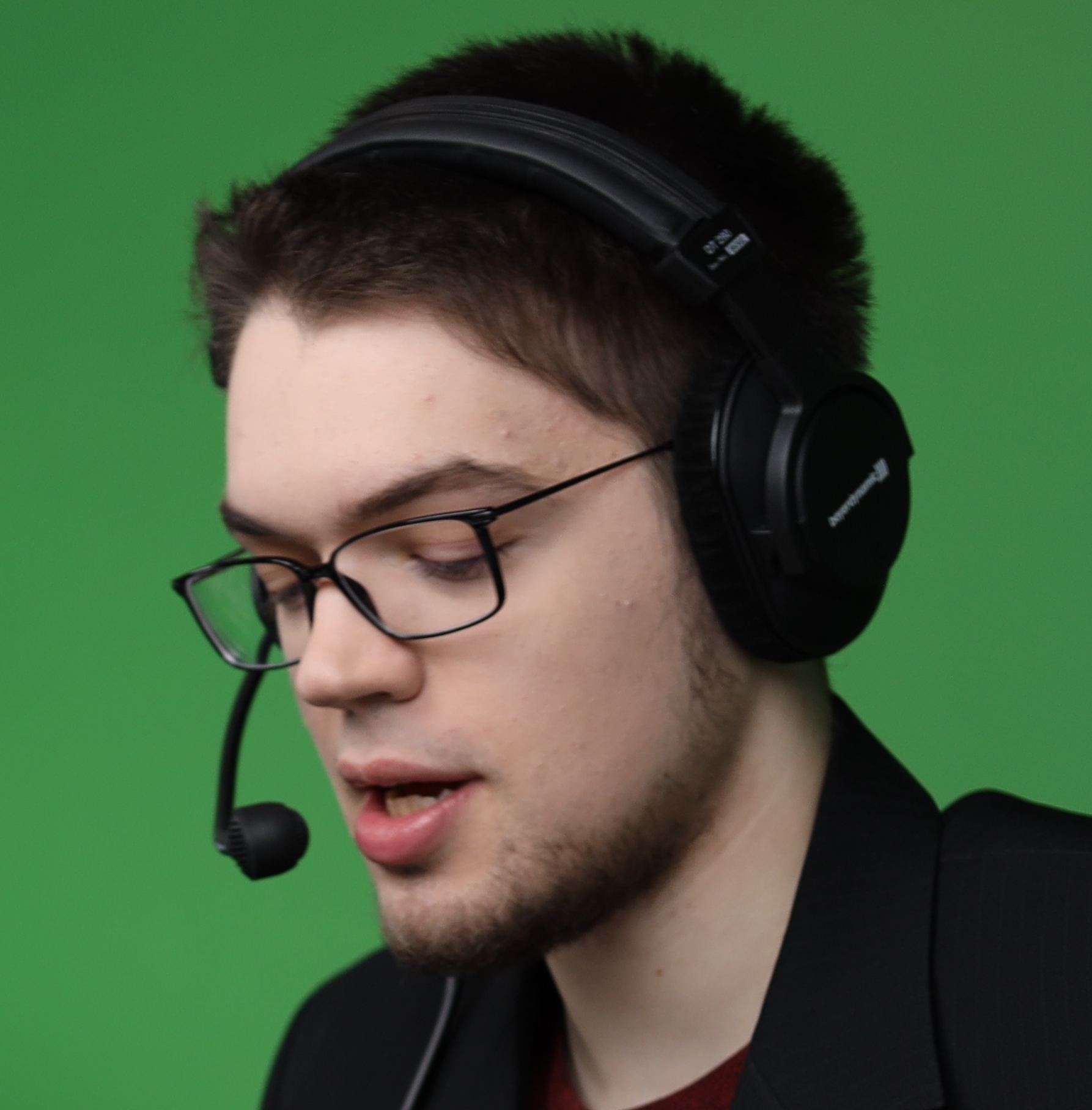 Linards Meija
Broadcast Talent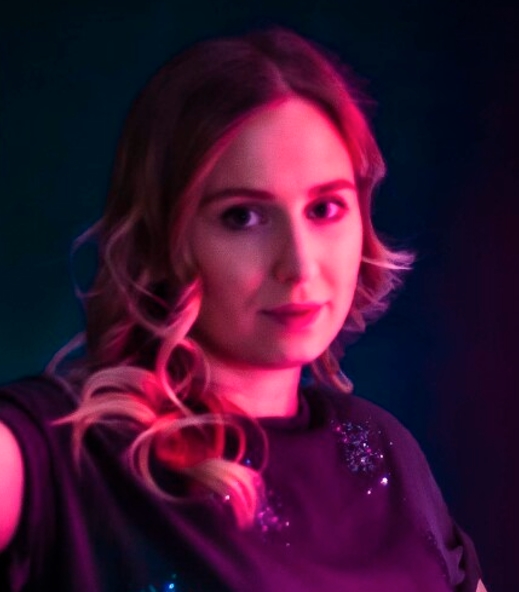 Ieva Skrastiņa Knēziņa
Junior Broadcast Talent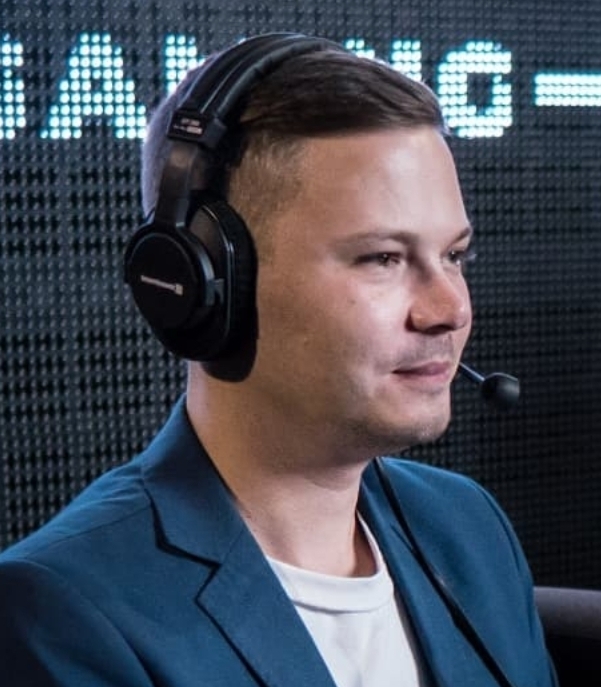 Toms Namatēvs
Junior Broadcast Talent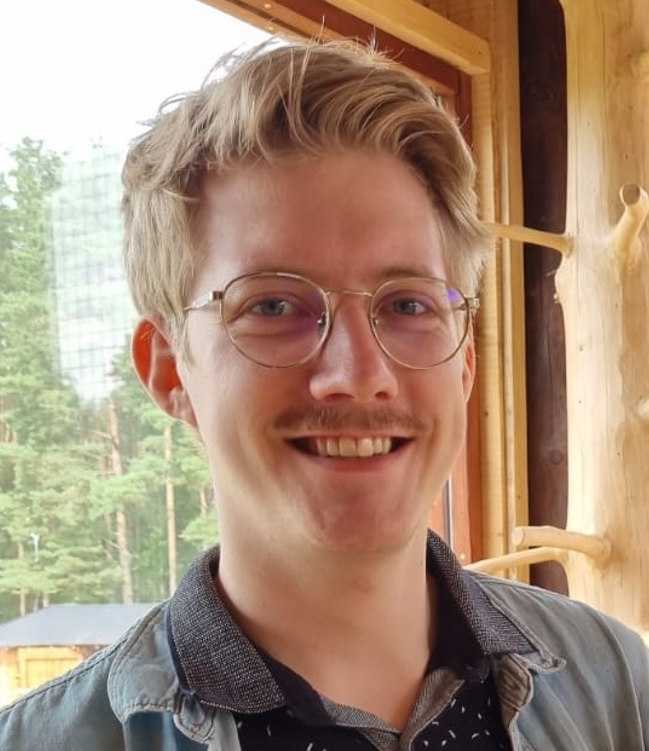 Leons Ābele
Junior Broadcast Talent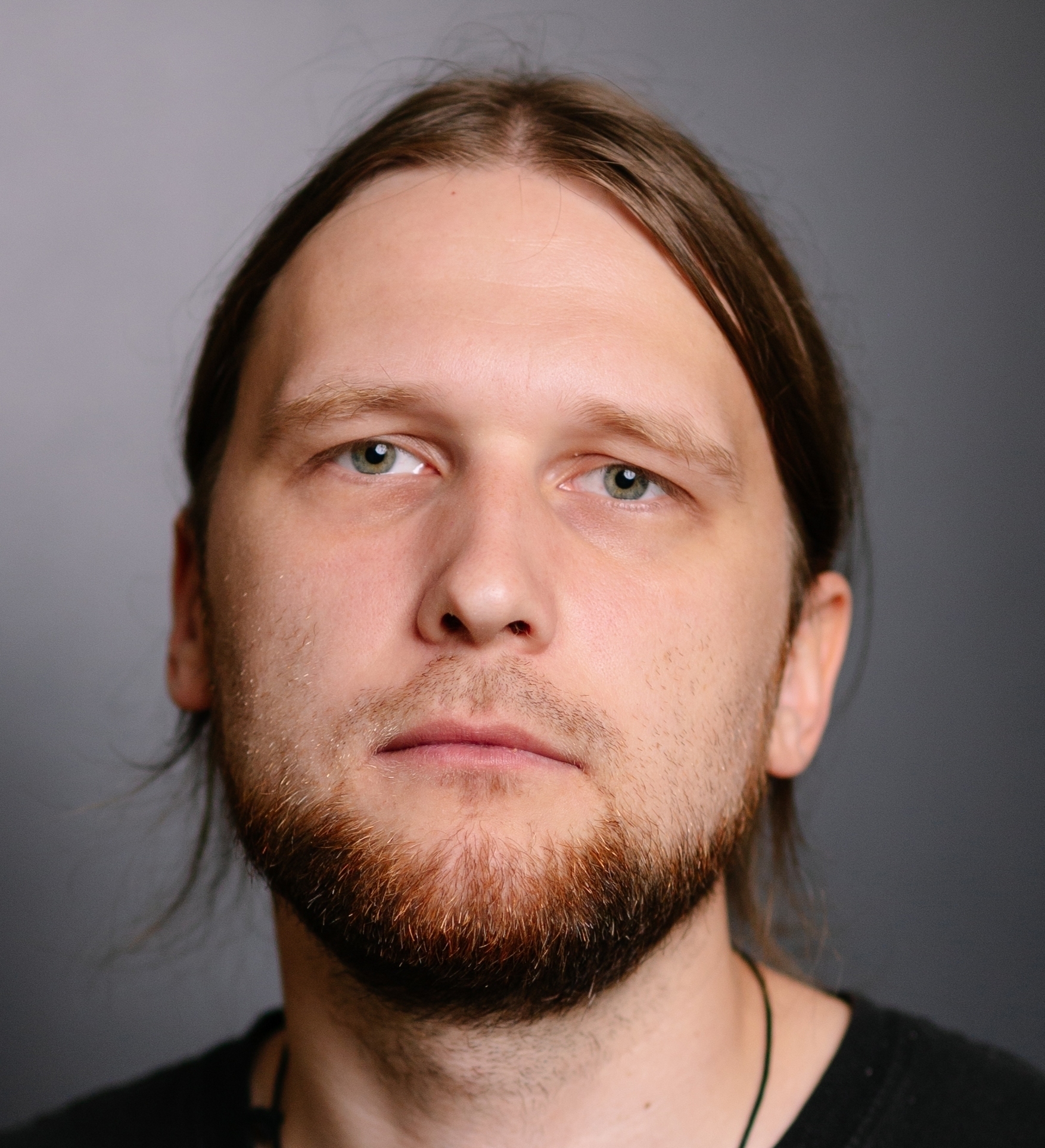 Raivis Gelsbergs
Senior Web Developer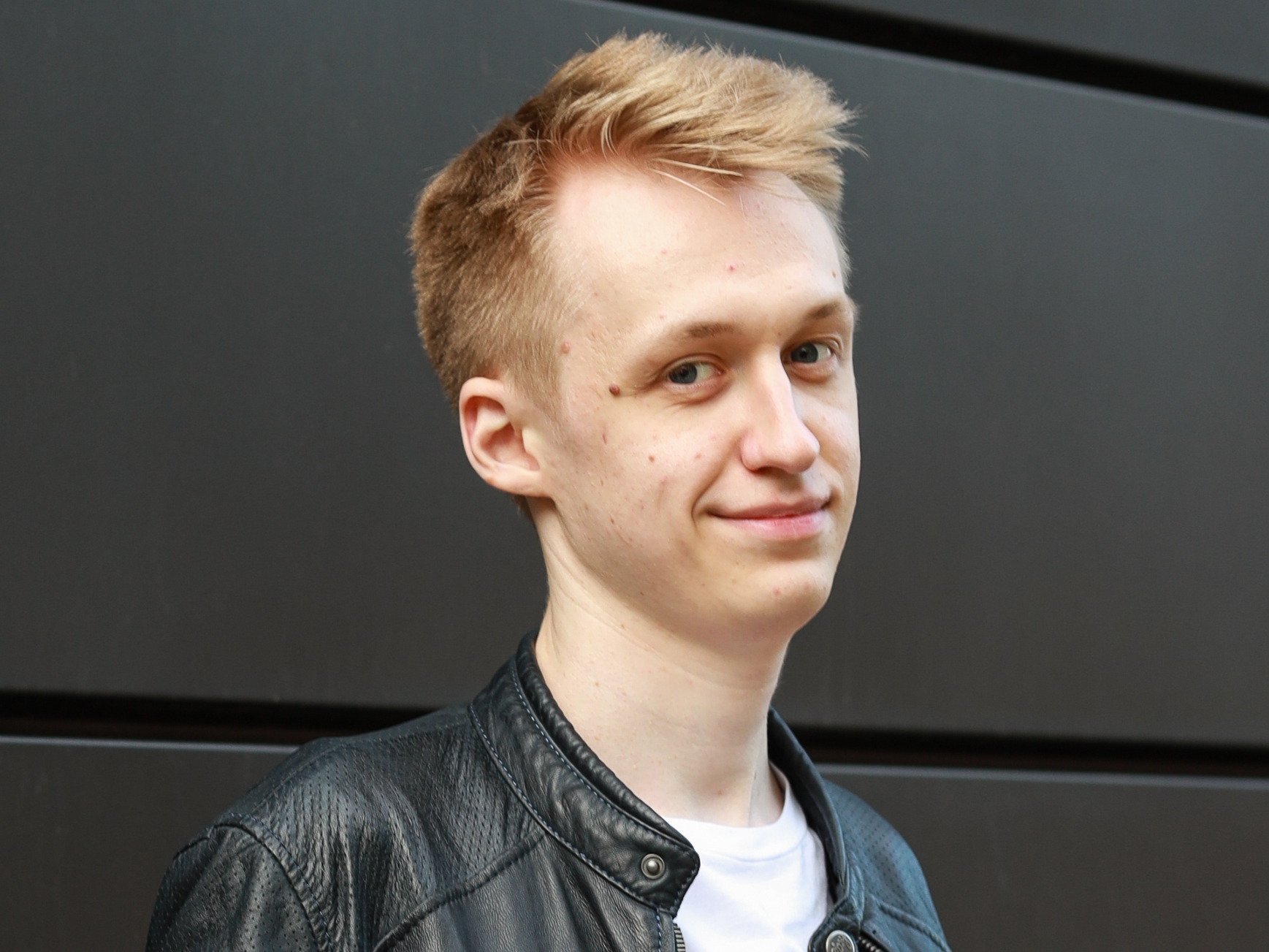 Mikus Markevics
Web Developer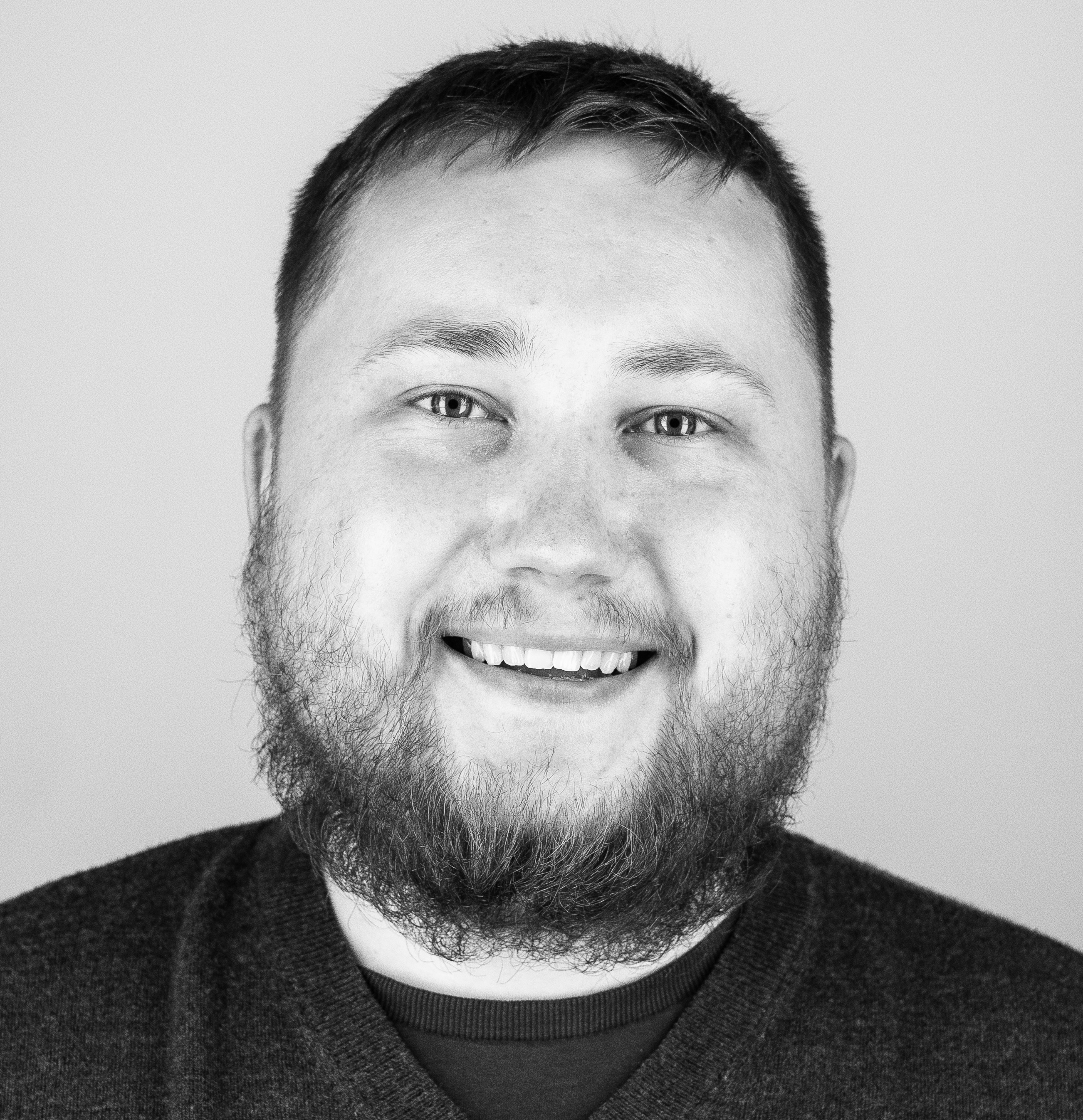 Jānis Burvis
Senior Software Developer