Gaming & Esports
Esports shoutcasters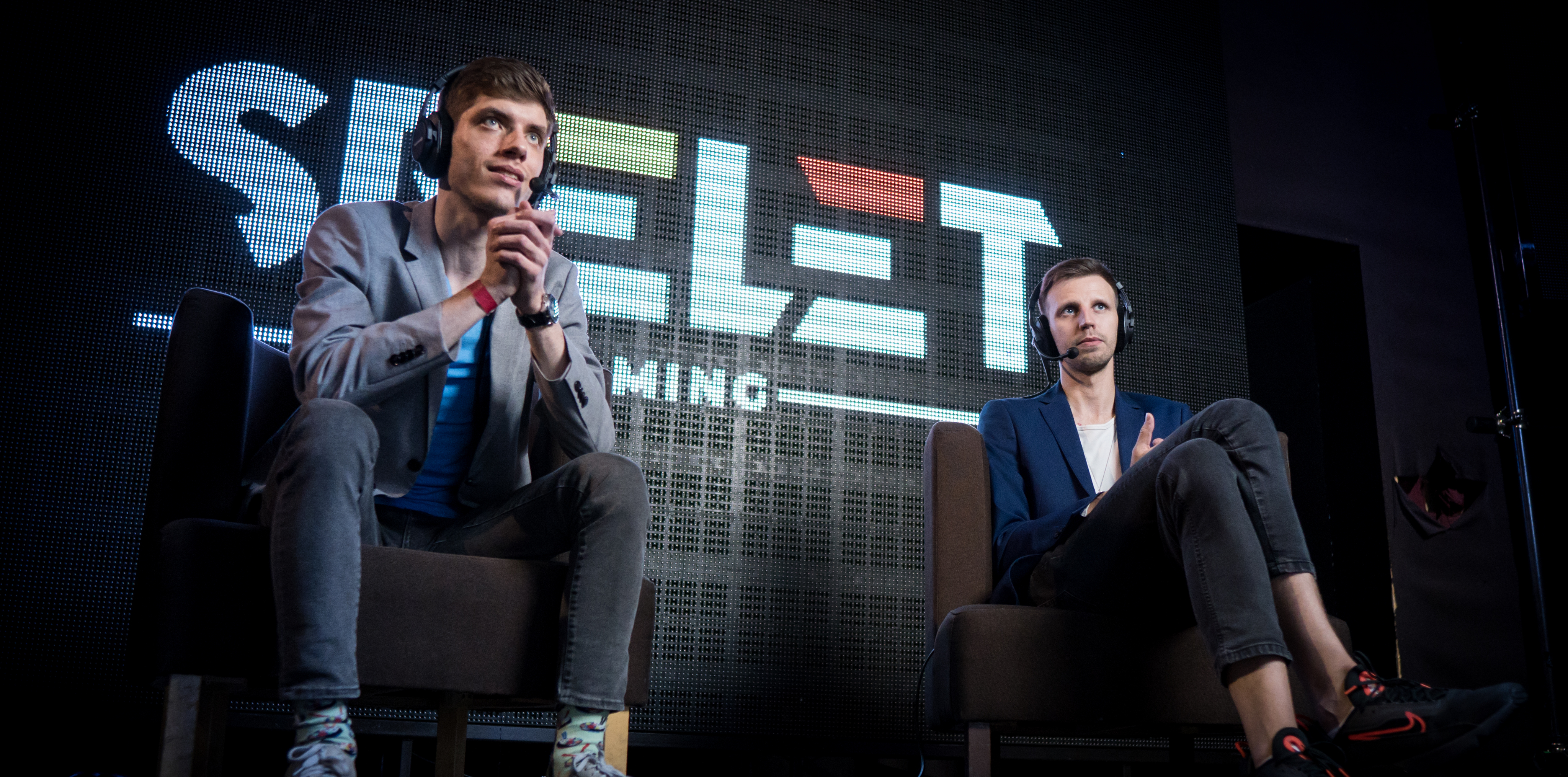 Talents make or break the show
Throughout the years in esports, it has become obvious that event talents such as shoutcasters, hosts, analysts, and interviewers, are the ones who make or break the show. These personalities often showcase such a great amount of charisma that they become the reason why the viewer decides to tune in to watch the broadcast.
At Goexanimo, we are constantly scouting for new talents while continuously working with the existing ones. Our talents go through rigorous training sessions under our talent managers and senior talents in order to learn how to properly prepare for a show, how to work in tandem, how to pace yourself and what words to use and which ones to avoid, and much more!
Esports and Gaming
Overview of this world in numbers
Ingredients for a great esports broadcast
Shoutcasters are the ones who you hear during the actual LIVE gameplay. Their main objective is to inform the viewers on what exactly is happening in the game at that particular moment while delivering this information through different tones of voice, moments of hype, and wordplay. It is the commentator's job to create hype for the viewers and emphasize the details that are essential and should be looked at during the gameplay.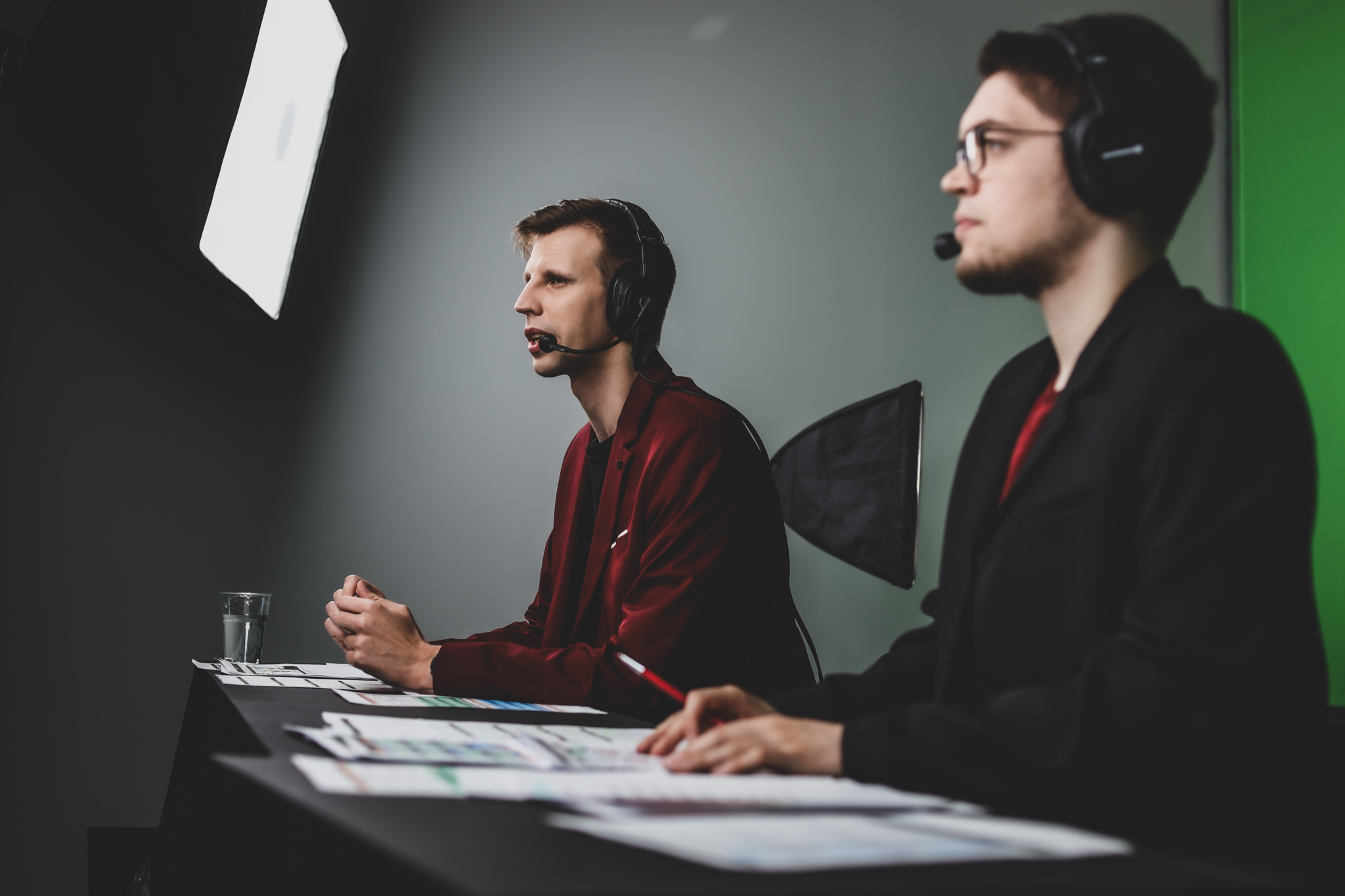 Analysts are the ones who you will see appearing before and after the matches. Before the game, their main objective is to introduce the viewers to the matchup in a way that sets up a clear narrative of what the viewers should expect from both sides, including game strategy and players to look out for. After the game, analysts are responsible for breaking down the match in order to help the viewer understand why did Team A manage to beat Team B.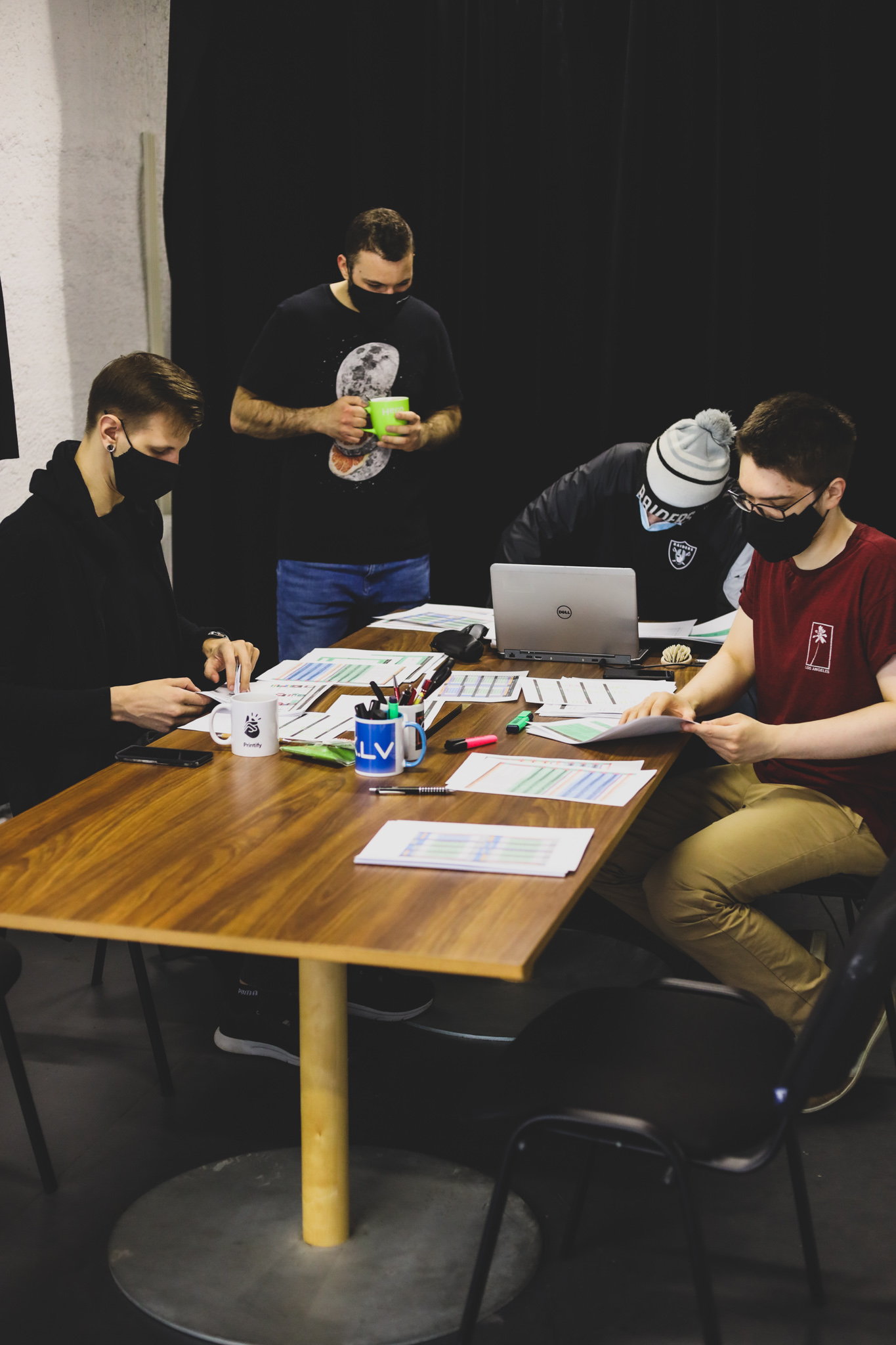 A desk host is a person who you're going to see next to analysts during the pre and post-match segments. The desk host's job is to lead the conversation between analysts while also asking them questions that viewers wish to hear being answered. On the other hand, a stage host is a person who's going to appear on the stage in front of a live audience. The stage host's job is to make everyone in the audience excited for what's about to happen!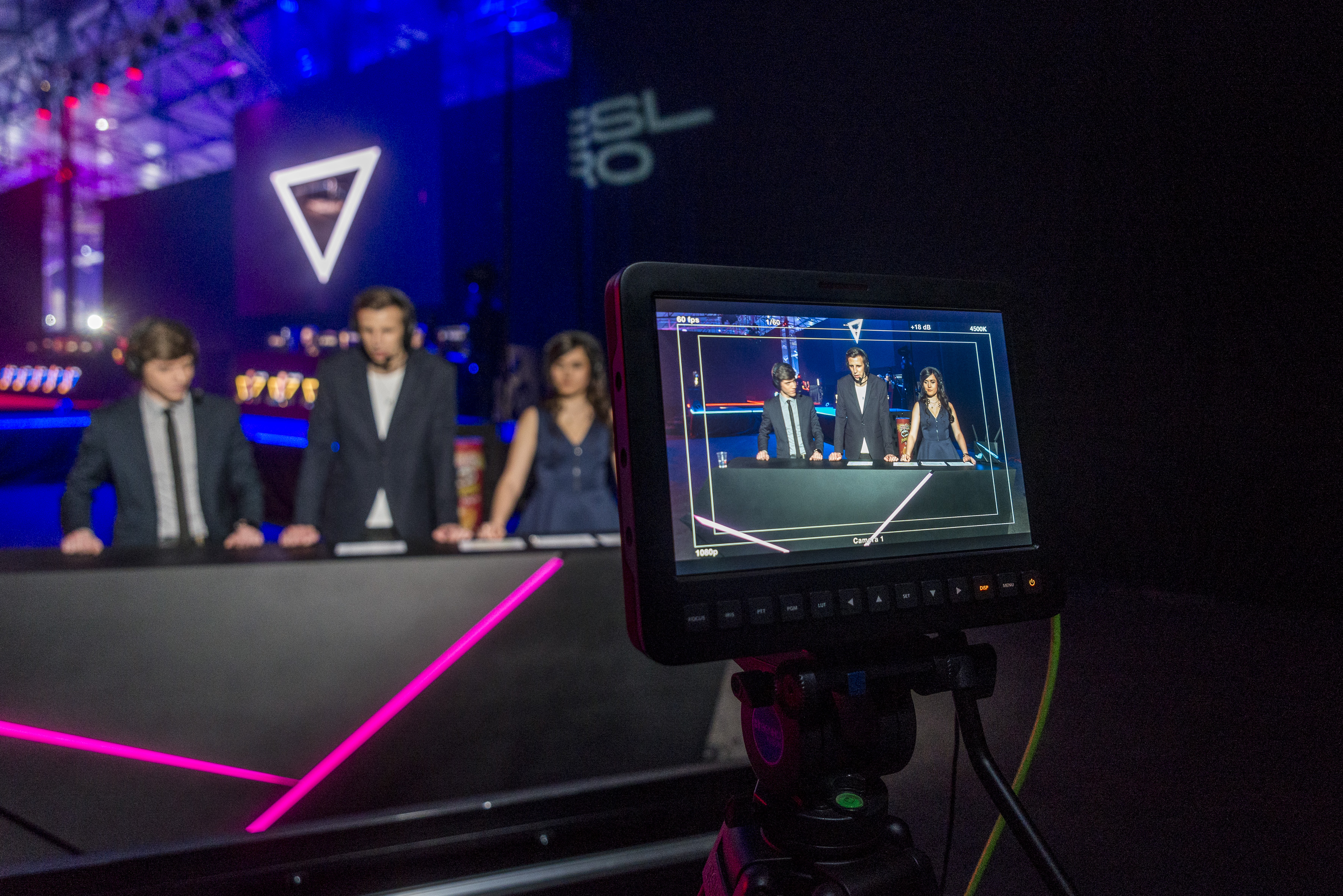 The interviewer is a role that is often overlooked but is actually essential to giving viewers an insight into the mind of the player. Interviewers will spend hours upon hours doing research about players and teams in order to figure out topics that they want to ask about and craft questions in a way that is easy to understand to both the player and the viewers. Interviews will usually revolve around the team's preparation and strategy.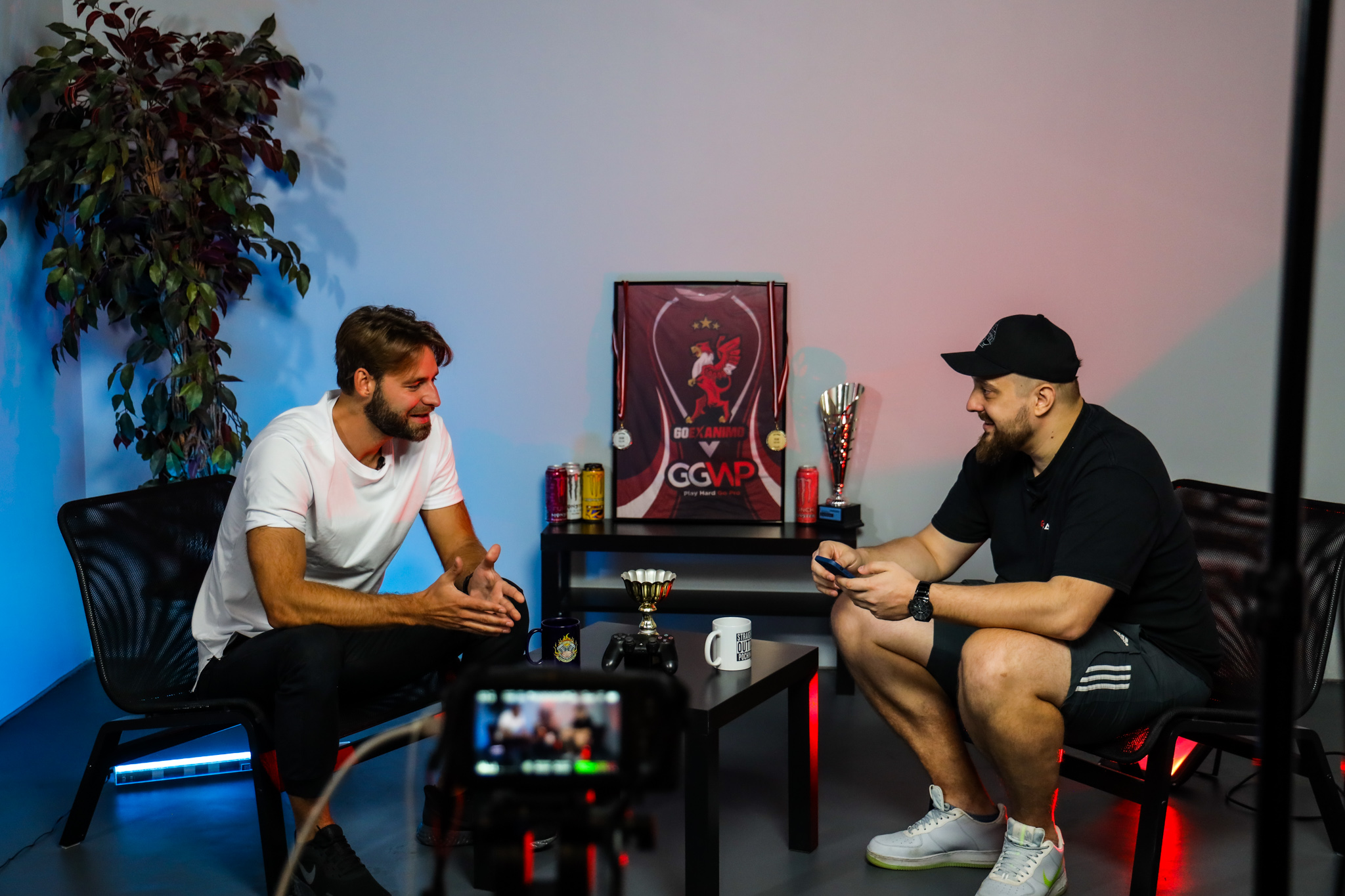 Let us provide you with world-class esports talents!
Get in touch with us now, and we will quickly answer your questions in regards to your purchase of our esports shoutcasters services.
Get in touch
The process
A small glimpse at the main steps that we take in order to deliver you greatness!
Regardless of what type of project or cooperation we're about to get into, we always like to begin the first meeting with introductions. We're gladly going to share with you our company's history and tell you a little bit more about our past experiences when it comes to scouting, training, and developing esports talents. In return, we would love to hear more about your organization and what your past experiences in gaming and esports have been thus far.
Understanding the details

Once we've gotten to know each other a bit better, we will jump right into a thorough Q&A session. We will require you to tell us more about the event you're hosting, where it is going to be located, and what the target audience is. On top of that, we will also need you to specify what type of talents and of what experience level do you require from our side, what the dress code is and how the show is going to be run during the event.
After we've discussed all the details of the event like the show flow, participants, viewers, and talent requirements, we will begin the research & preparation phase. Our talent managers are going to brief the talents about the event while also preparing an information package on topics such as the game title that is going to be played, its culture and viewer base, participants and their history, game-specific terminology, talking points for different segments, and much more!
We love the saying "if you fail to prepare, you prepare to fail" which is exactly why we put the maximum amount of effort into getting our talents ready for the show! With good building blocks set in place, esports talent performance rarely goes wrong during the live shows. Besides nailing down the show flow and general topics of discussion, our talents are always armed with various filler topics and fun facts about teams and players in order to keep the show going even when technical difficulties are delaying the event.
At Goexanimo, we are always open to receive any type of feedback in regards to our talents and their performance. We feel like these things should be discussed in a transparent manner so that both sides are satisfied with the results. Conversations like these will only strengthen our relationship and we will be able to learn and improve our talents for future projects!
Goexanimo is a fastest growing global esports agency
Industry leaders in the project management of esports. If you are a company looking for an esports marketing agency, with experience with the latest video games, our team is here to help: we've produced global esports tournaments across every continent, for 100 clients - from leading consumer brands to the world's biggest video game developers, to global and local sporting organizations. Whichever industry you are in: we have proven experience in successfully introducing your business and services to gaming audiences.
A team
You can count on
"Our internal processes, project management and production standards are industry-leading and cost-efficient: 500 events produced, and counting."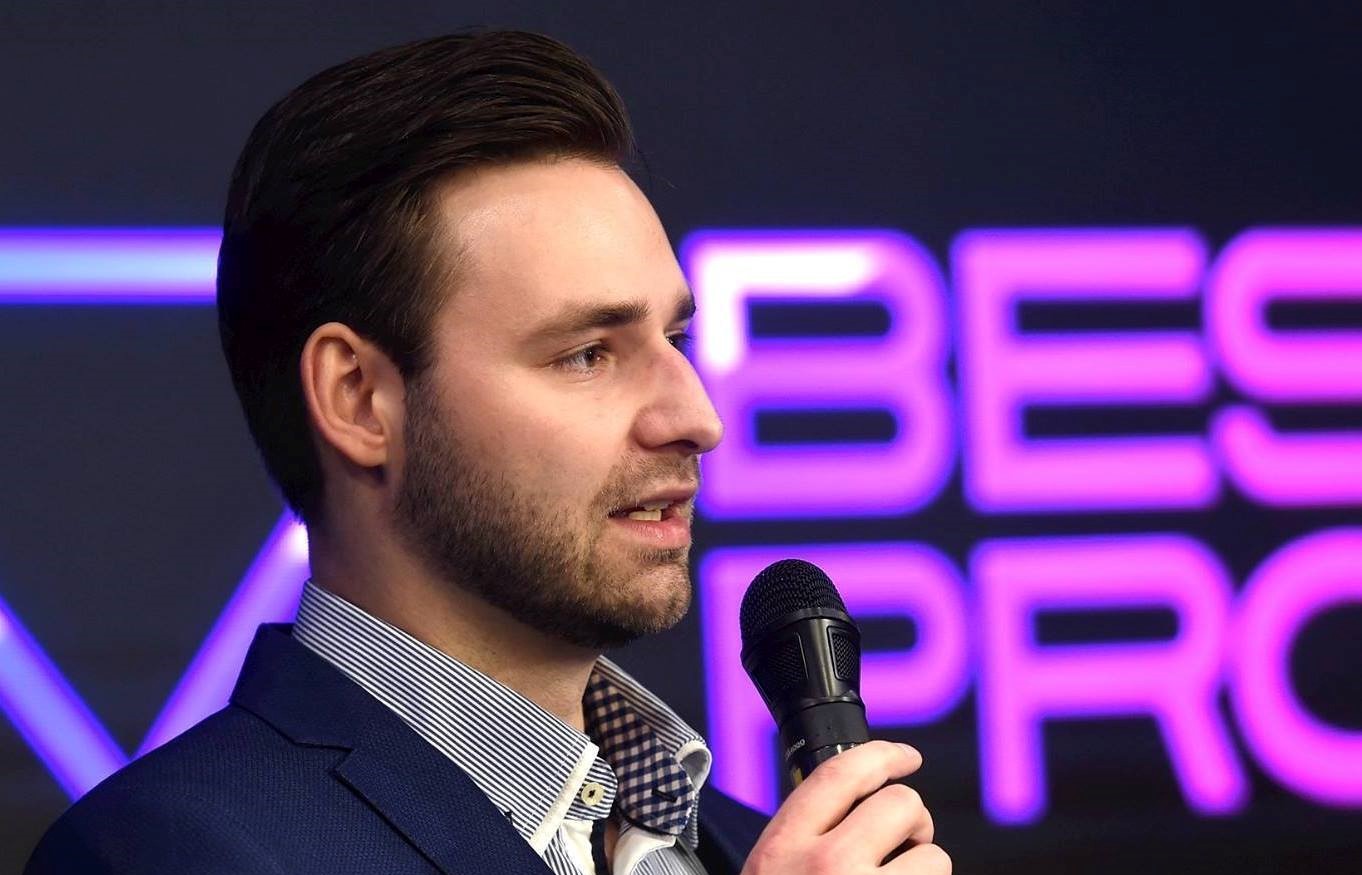 "Whether it's for clients such as FIBA, Electronic Arts, the NFL, PUBG, or LG: we're excited to work with global brands and game devs who want to reach consumer gamers directly."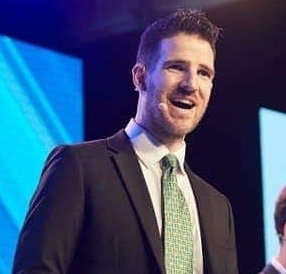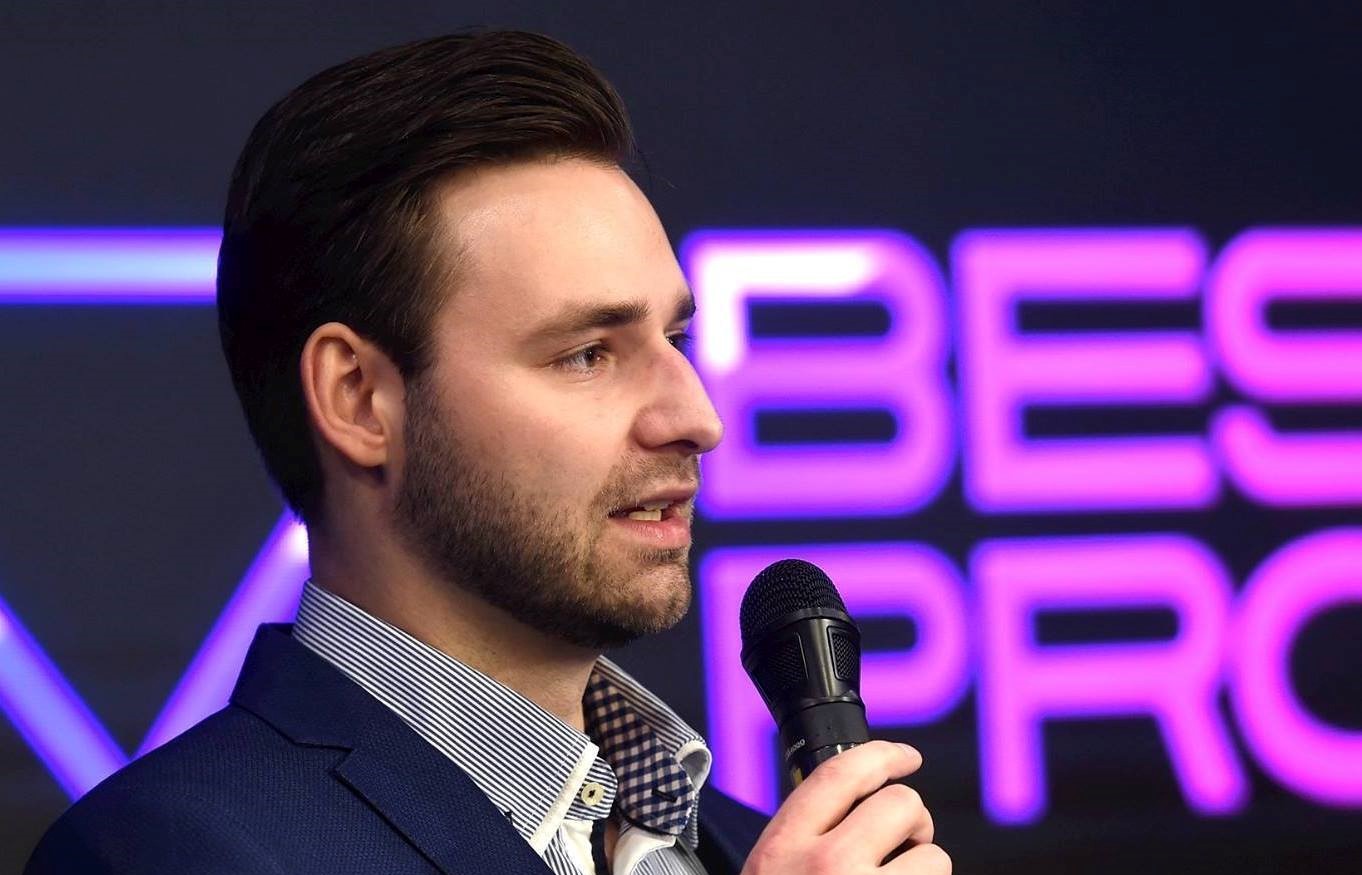 Jānis Dzērve
Chief Executive Officer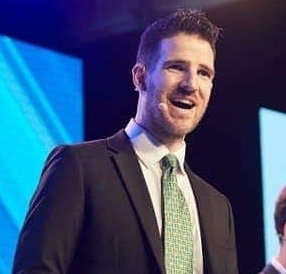 Chris Simpson
Head of Sales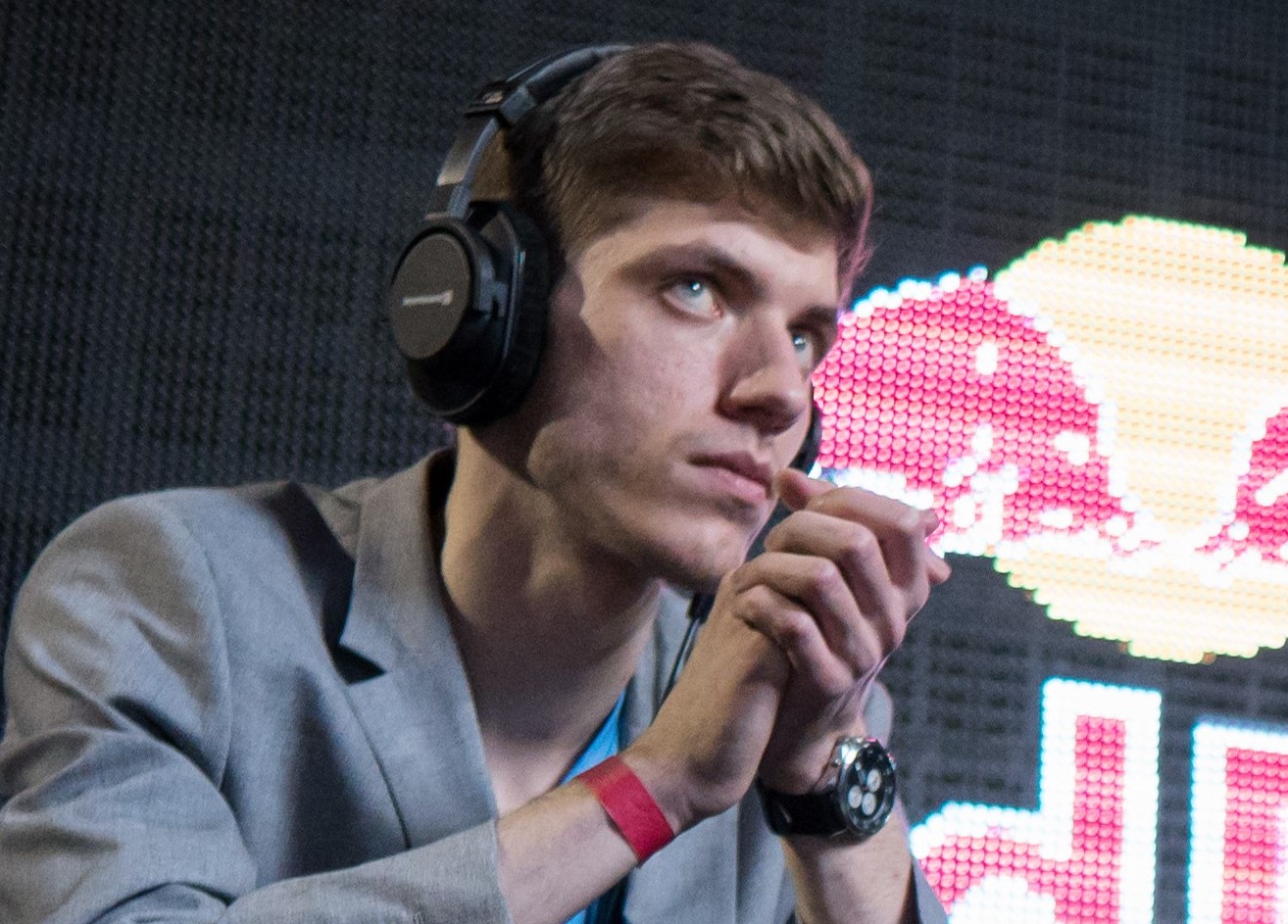 Renārs Dzintars
Enterprise Sales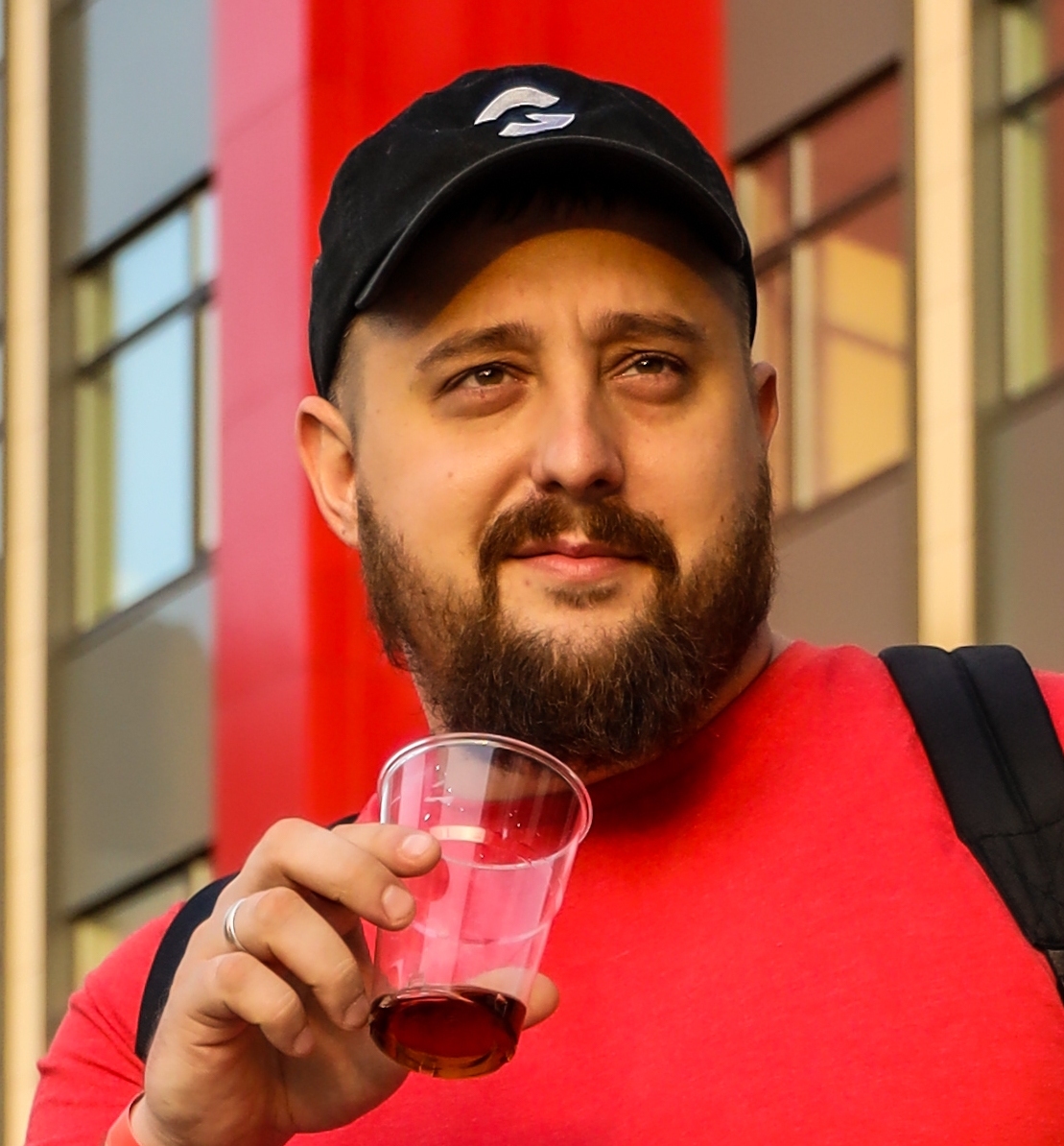 Andris Grīnbergs
Chief Creative Officer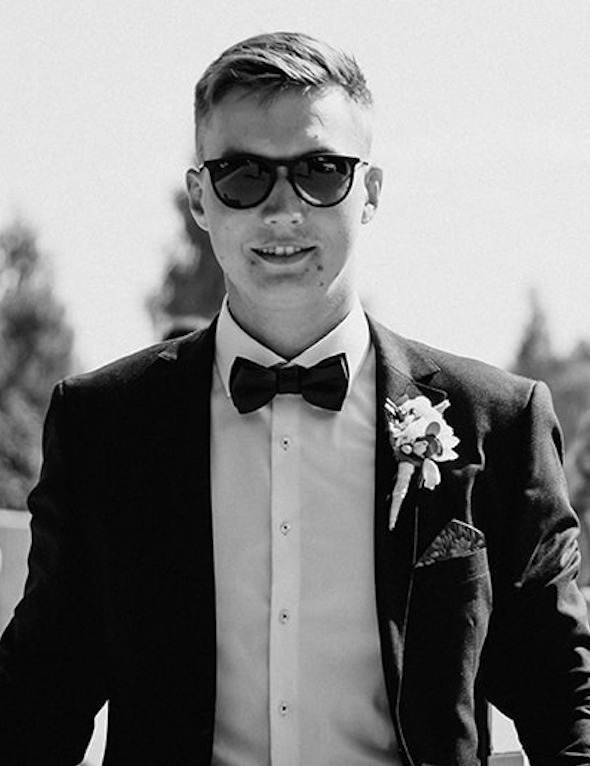 Raivis Kronis
Esports Stage Engineer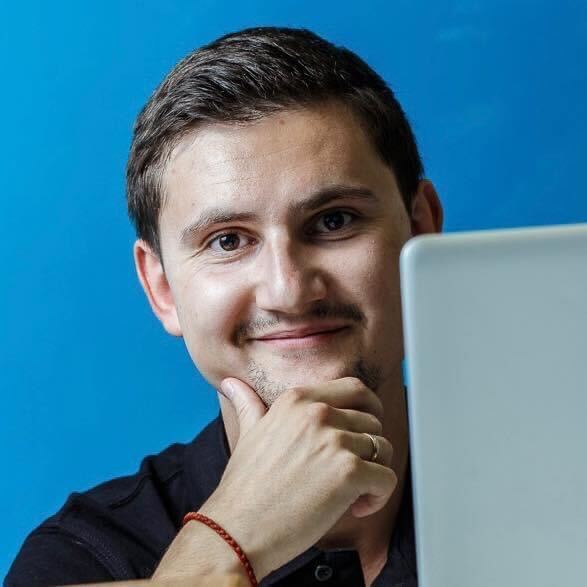 Maksims Čumaks
Digital Marketing Specialist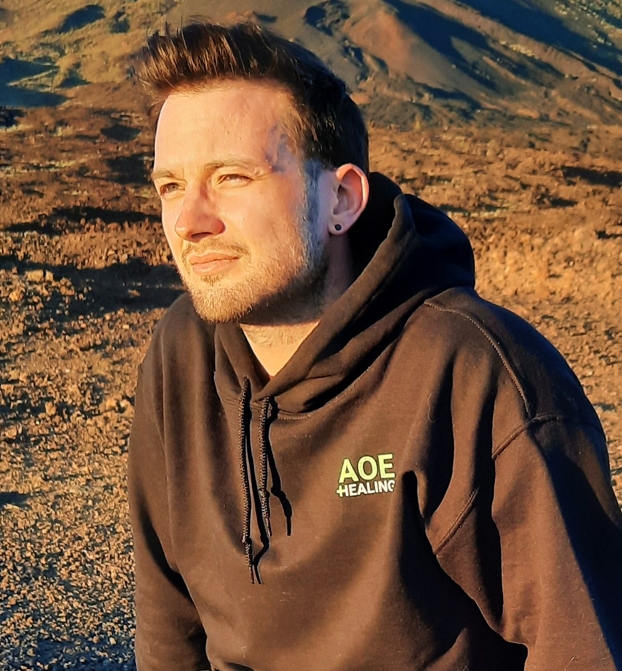 Bruno Gailītis
Head of Operations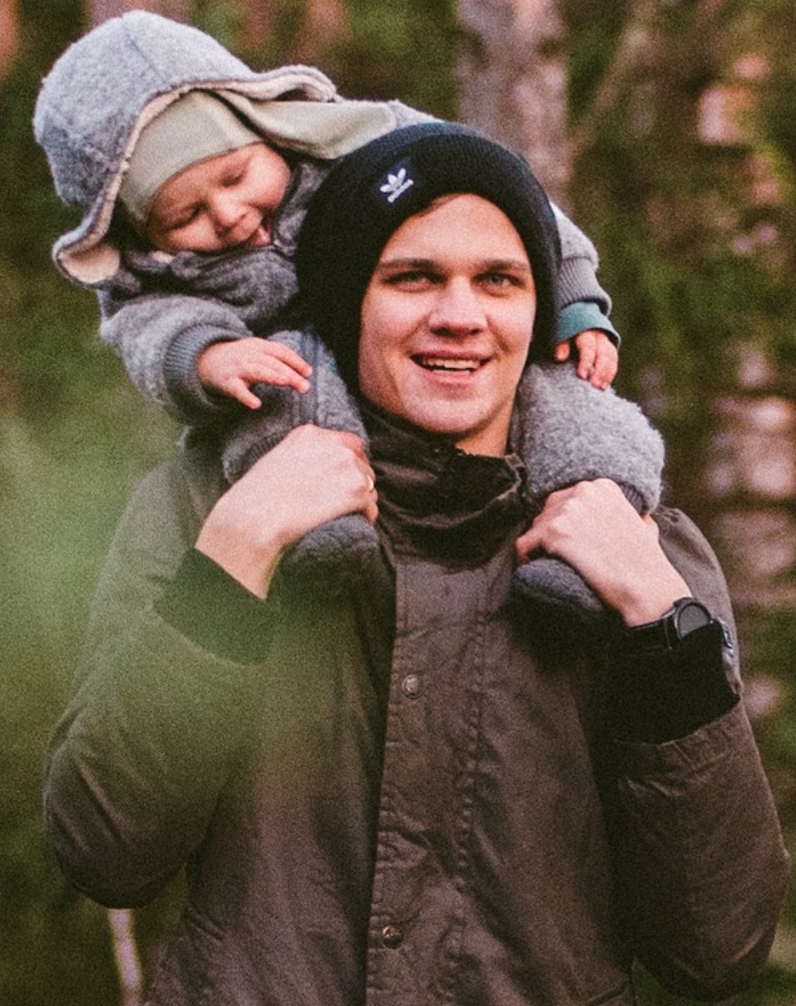 Edgars Tomsons
Broadcast Producer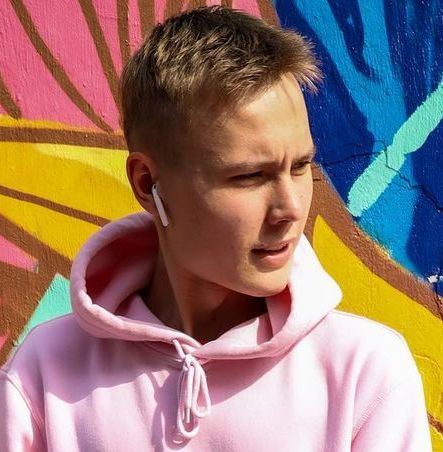 Markuss Jānis Pilickis
Assistant Producer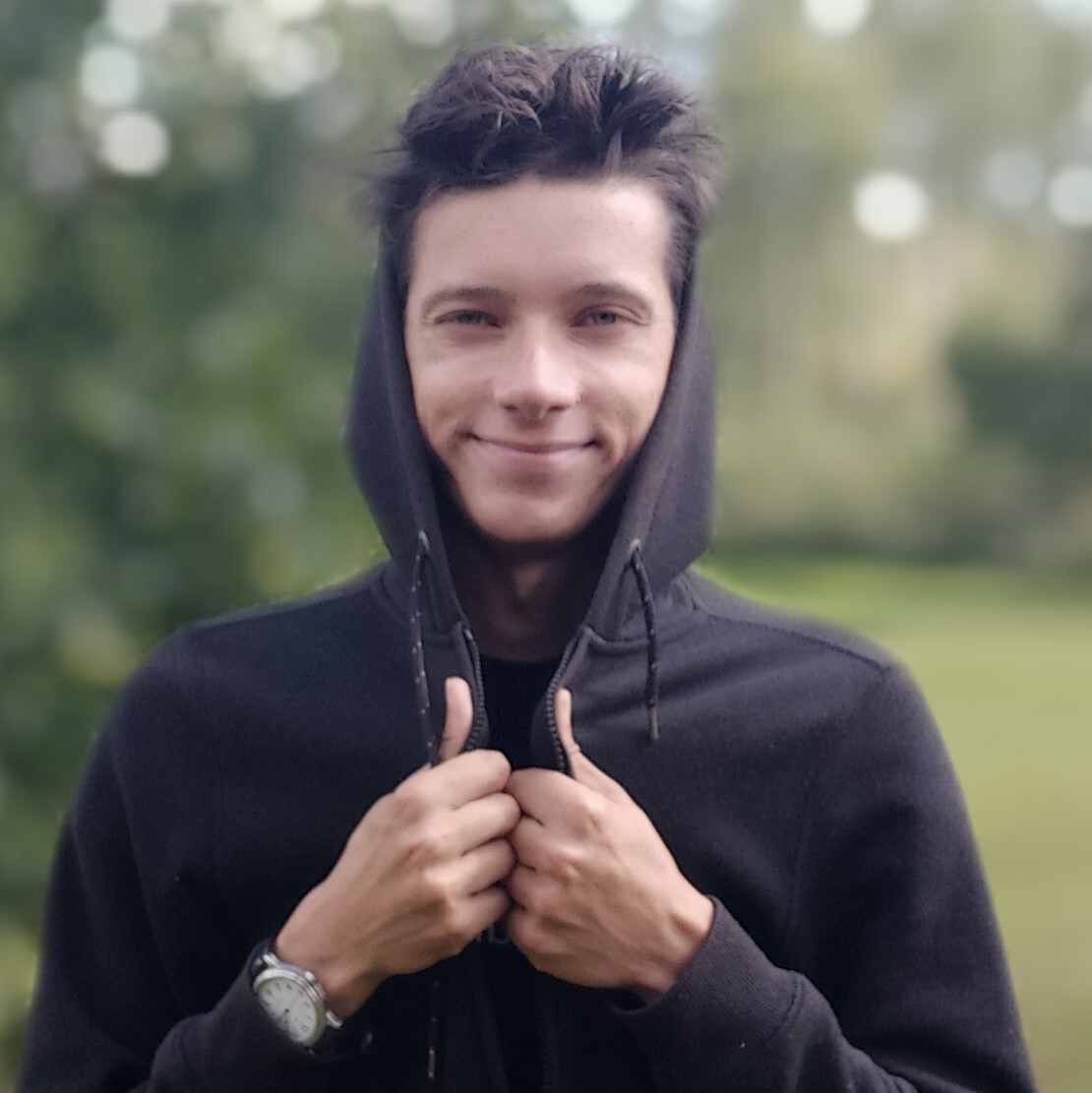 Toms Kristiāns Holcmanis
Tech & Audio Guru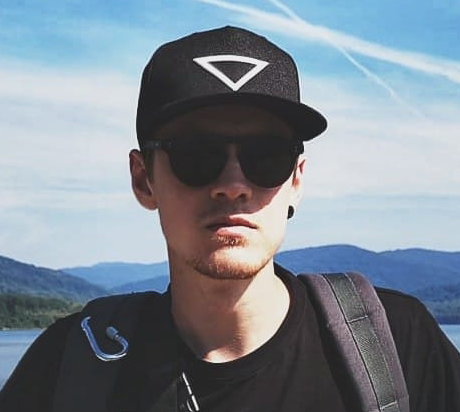 Rihards Ralfs Eglājs
Lead Designer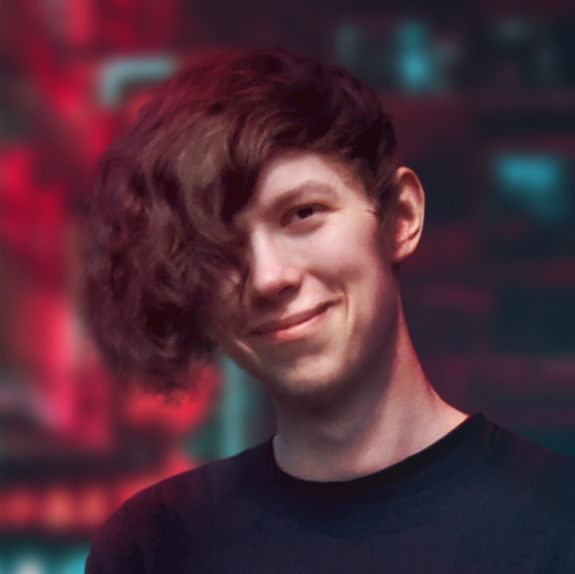 Aivis Zons
Lead Video Editor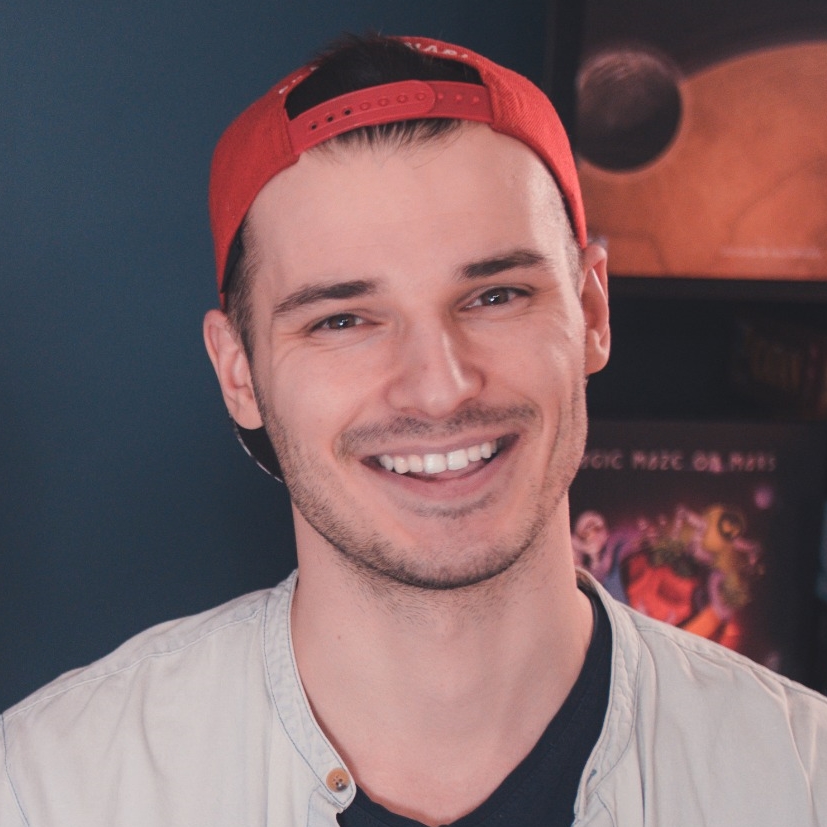 Jānis Tilaks
Videographer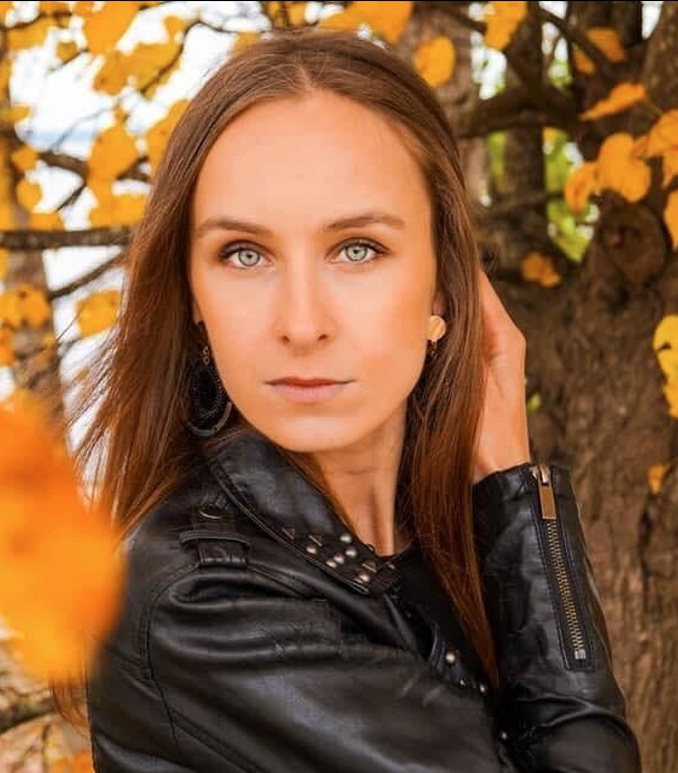 Rūta Grīnberga
Photographer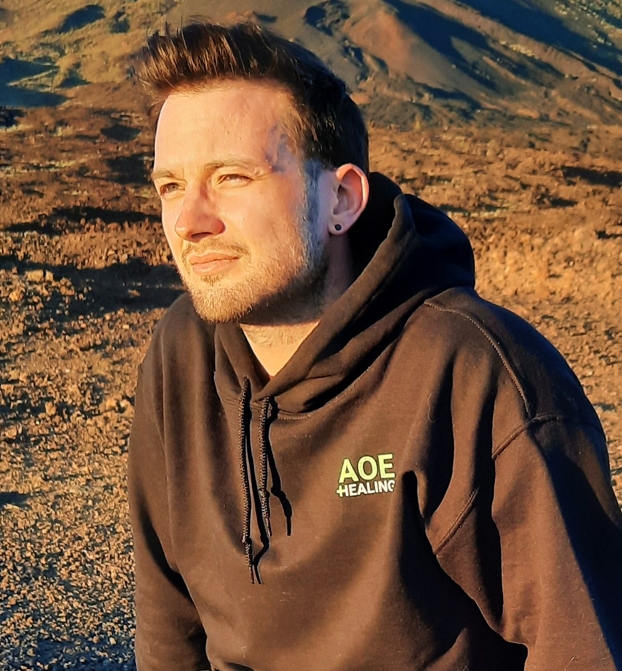 Bruno Gailītis
Head of Operations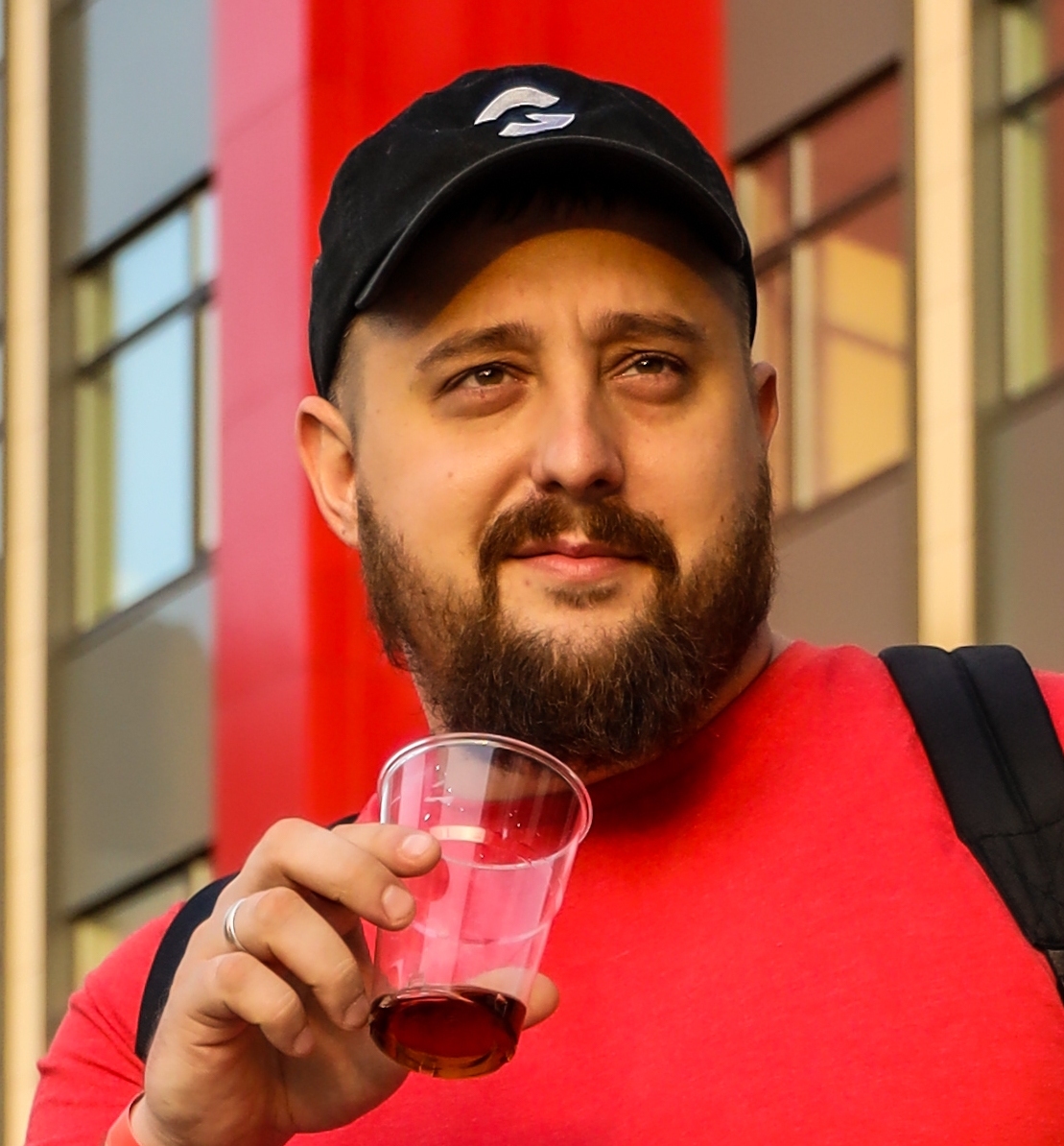 Andris Grīnbergs
Chief Creative Officer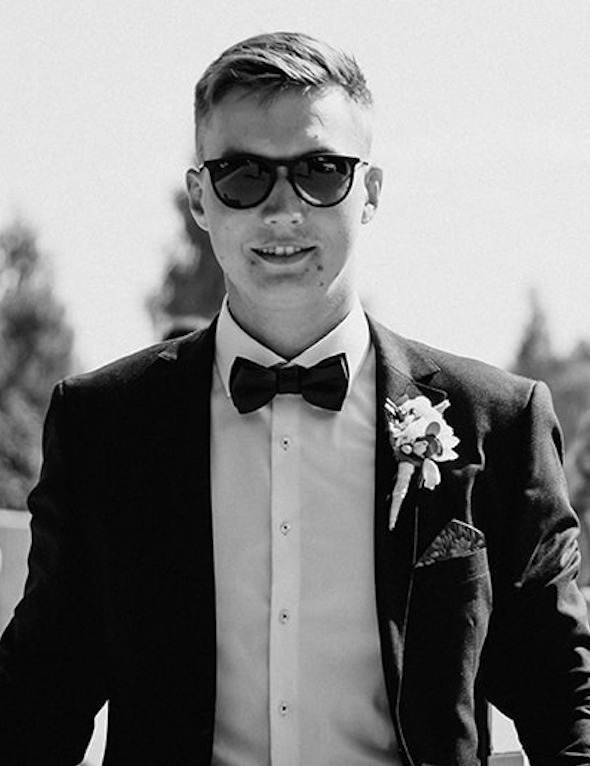 Raivis Kronis
Esports Stage Engineer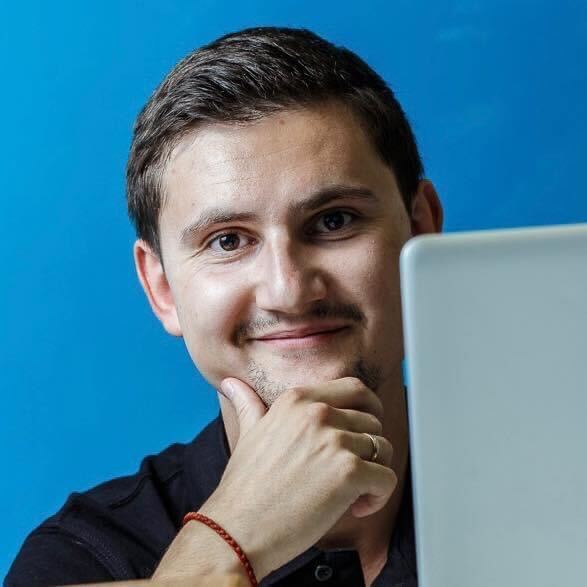 Maksims Čumaks
Digital Marketing Specialist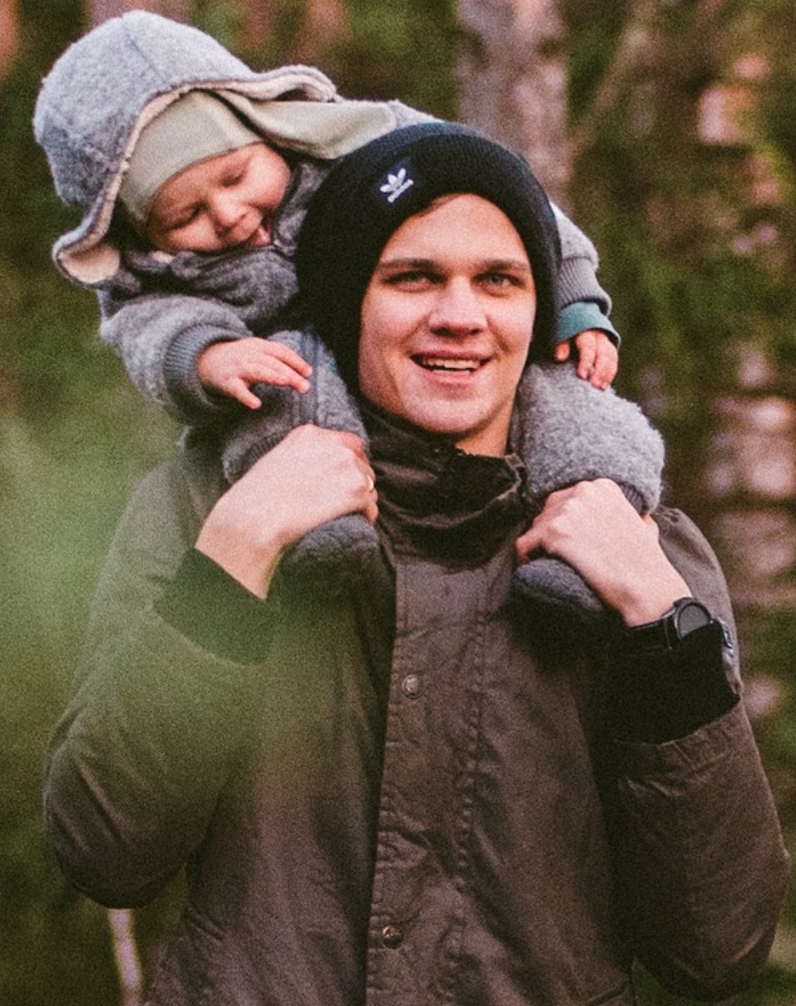 Edgars Tomsons
Broadcast Producer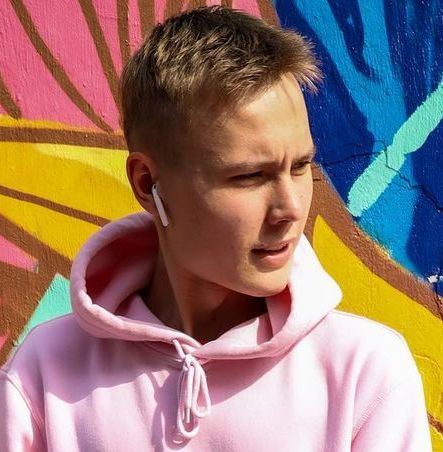 Markuss Jānis Pilickis
Assistant Producer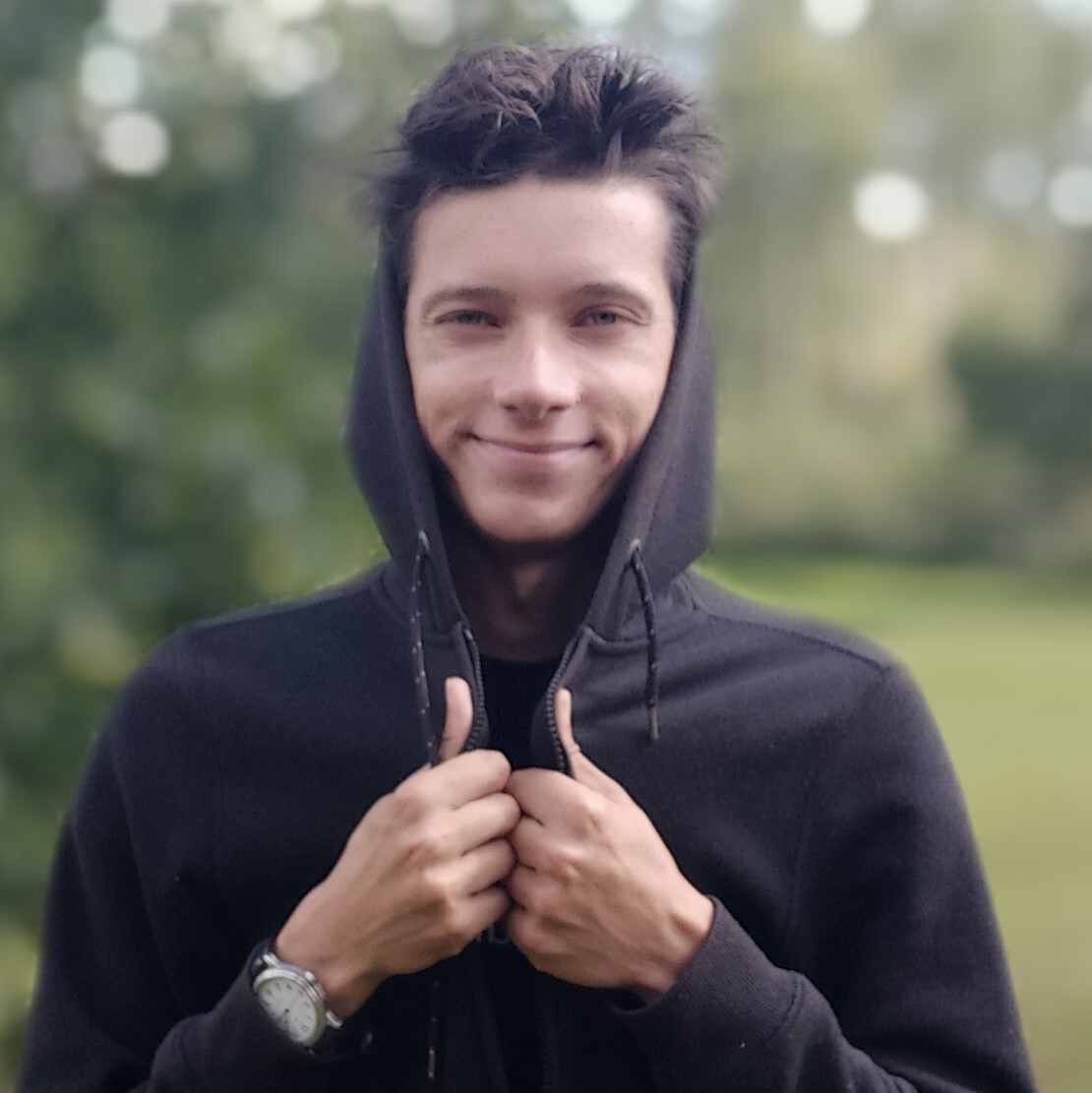 Toms Kristiāns Holcmanis
Tech & Audio Guru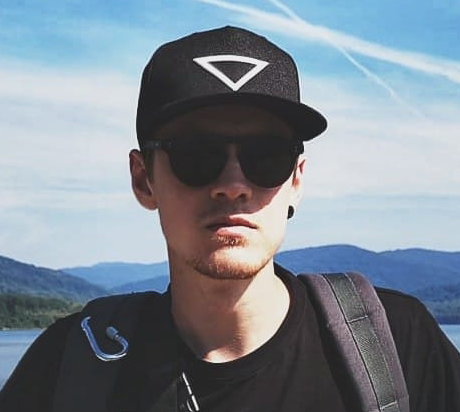 Rihards Ralfs Eglājs
Lead Designer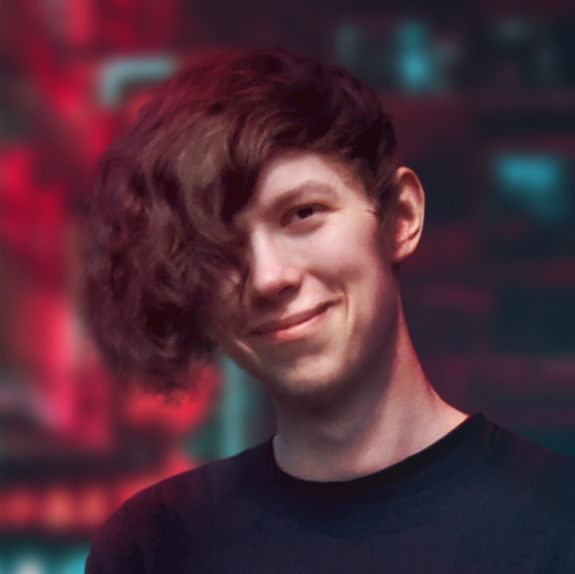 Aivis Zons
Lead Video Editor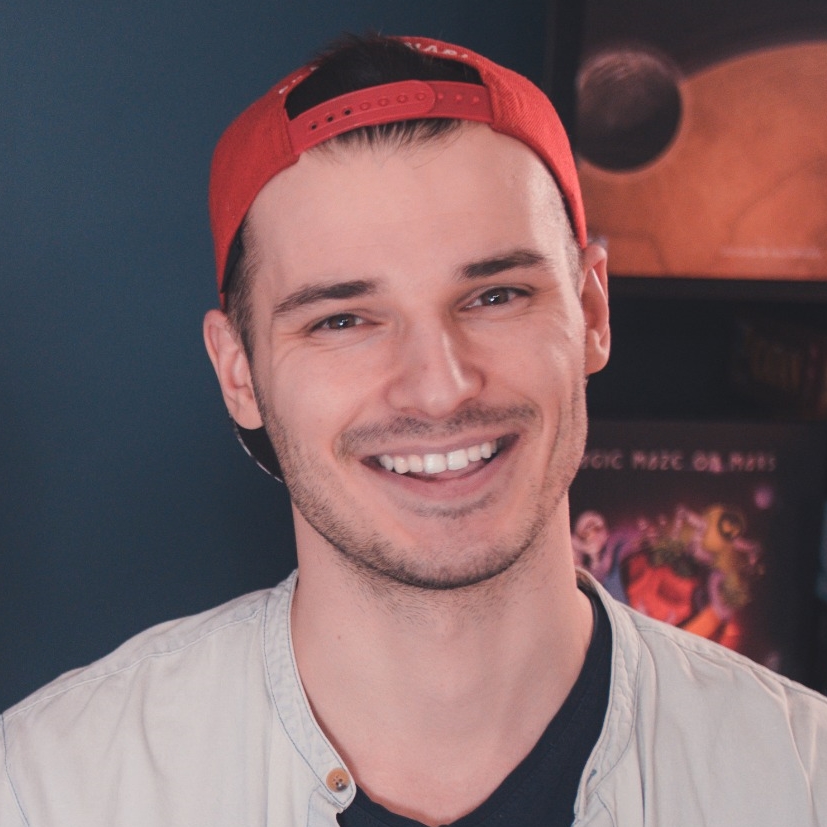 Jānis Tilaks
Videographer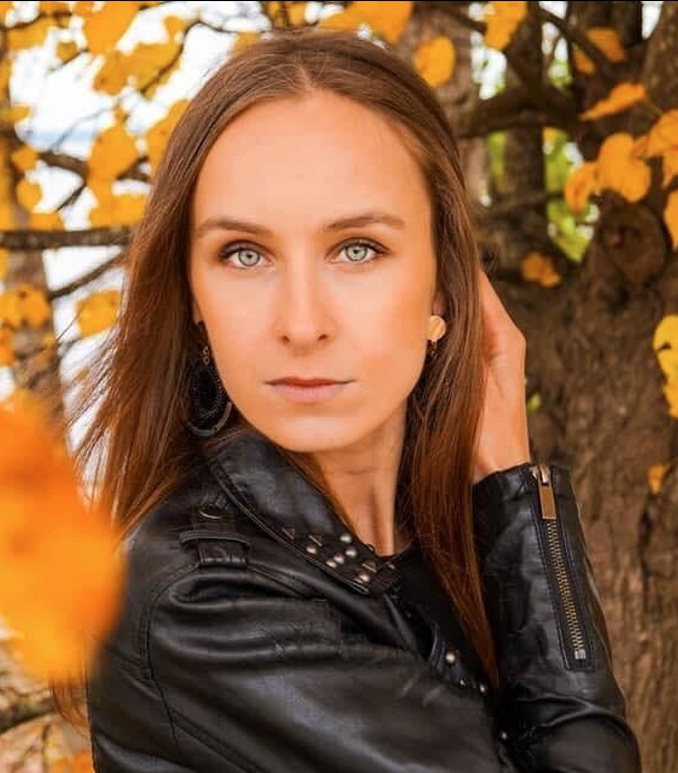 Rūta Grīnberga
Photographer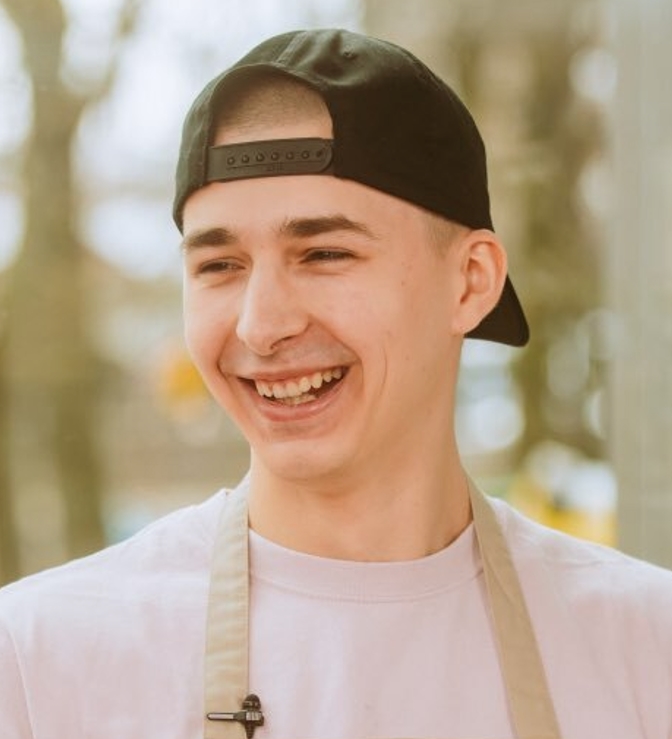 Raimonds Leja
Content Creator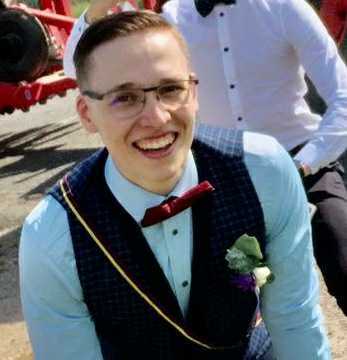 Juris Abdullins
Project Manager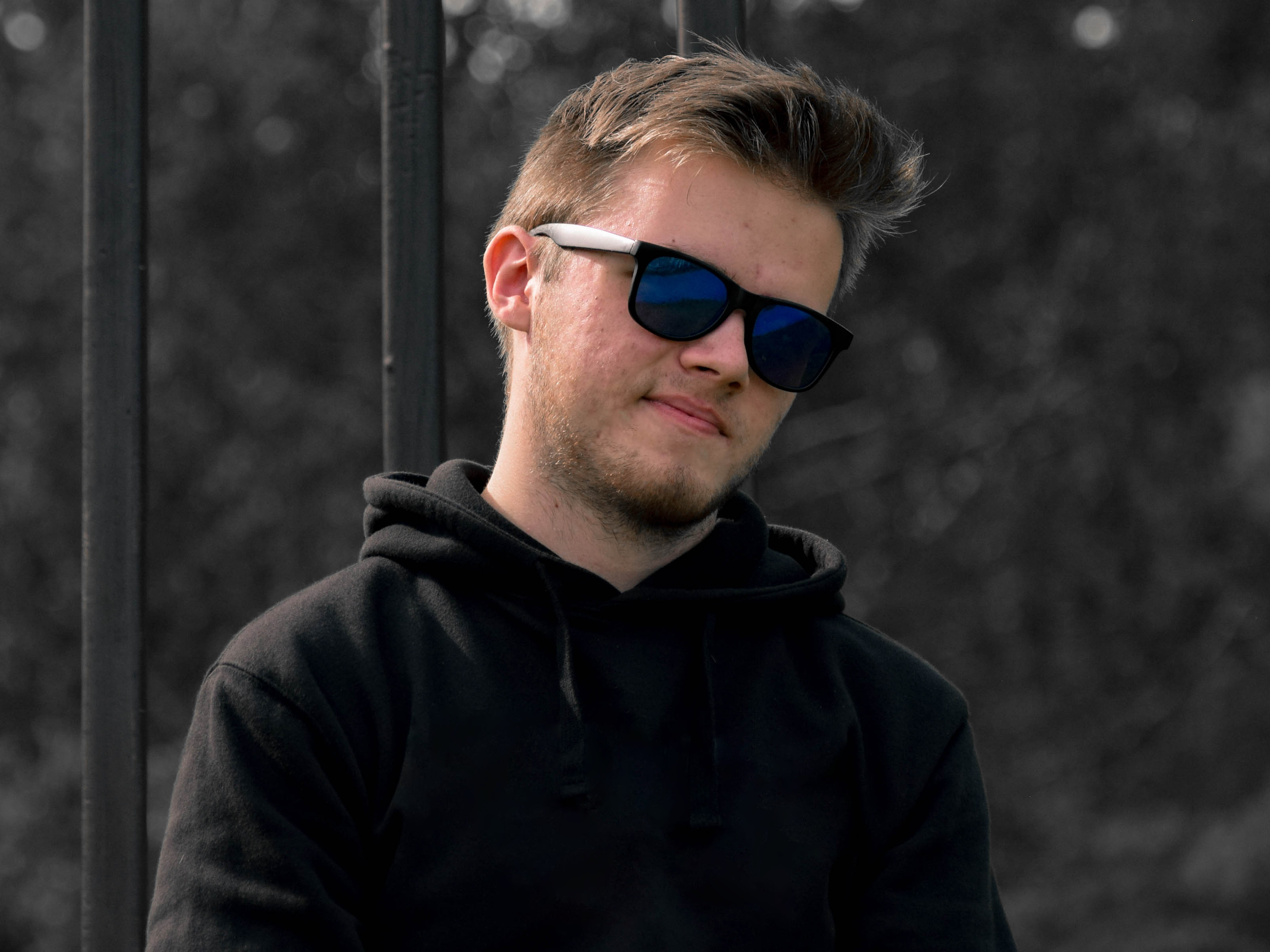 Artūrs Bērziņš
Tournament Admin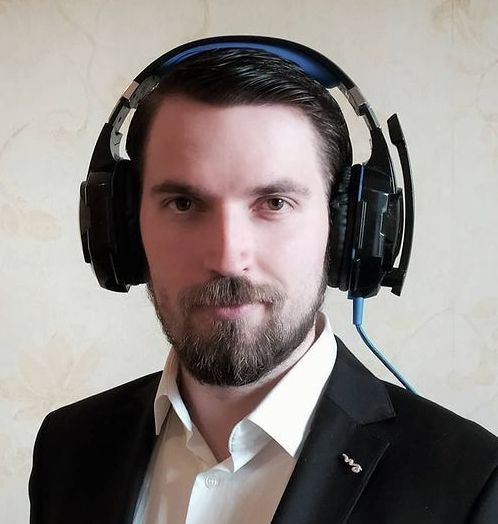 Roberts Sīlis
Tournament Admin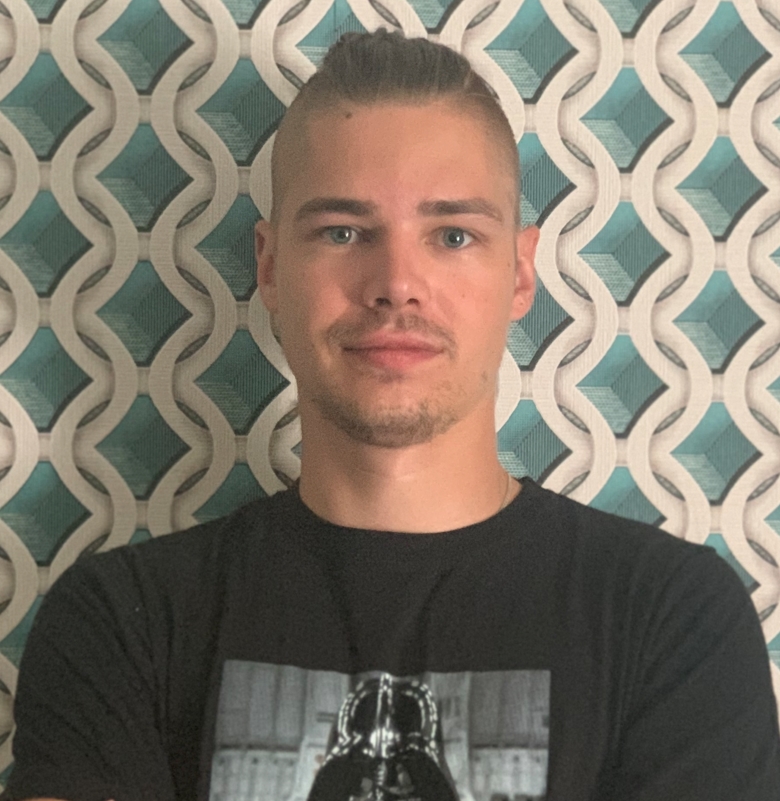 Kaspars Kalniņš
Tournament Admin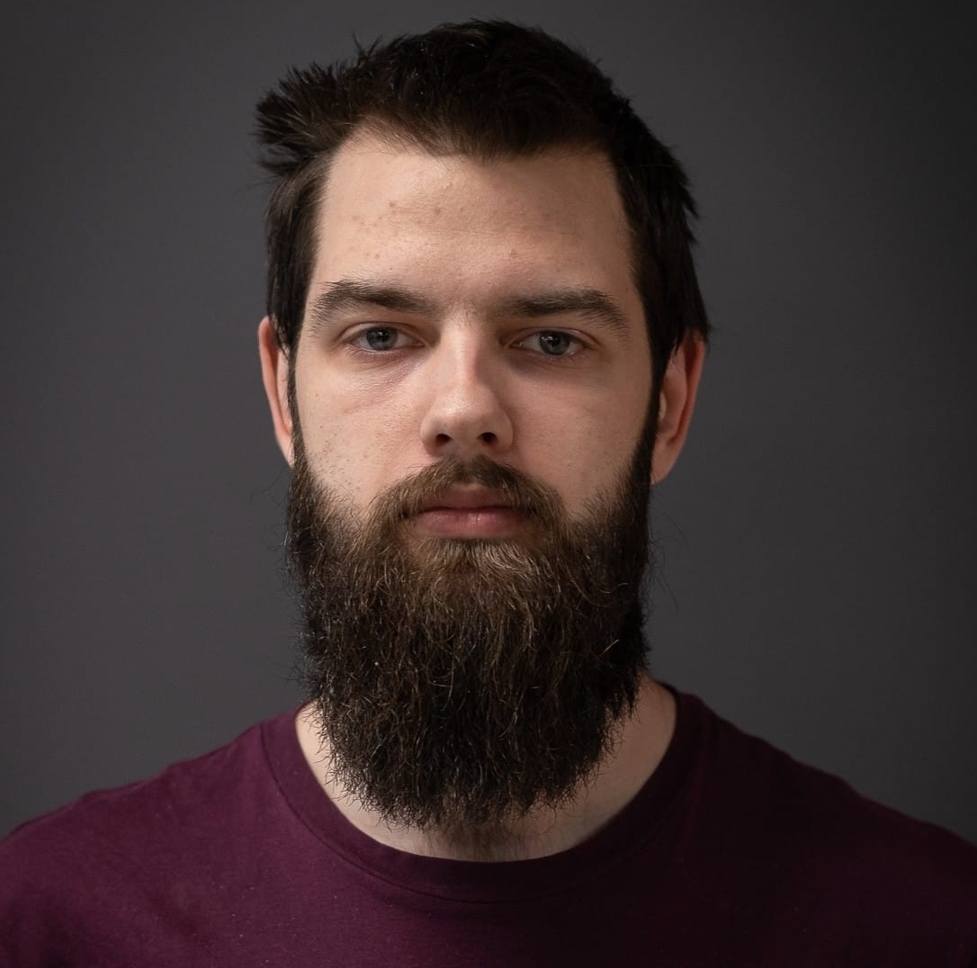 Krišjānis Jermols
Game-server Admin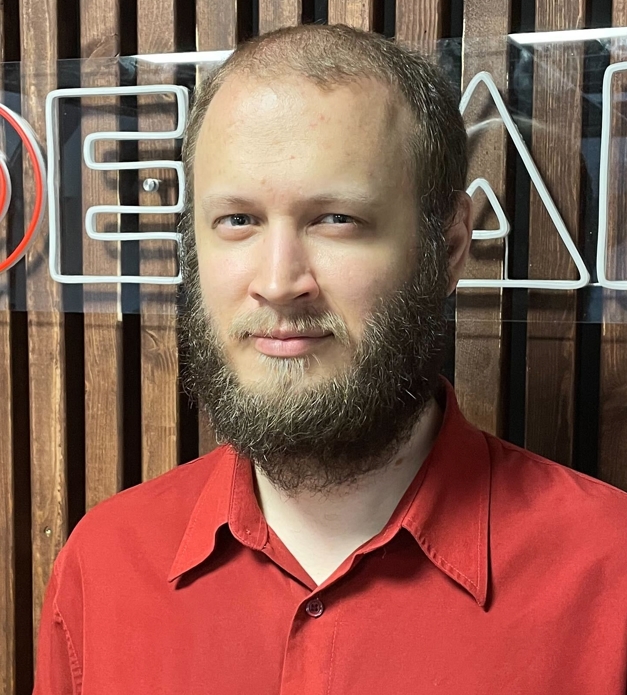 Arnolds Batkovskis
Hardware Technician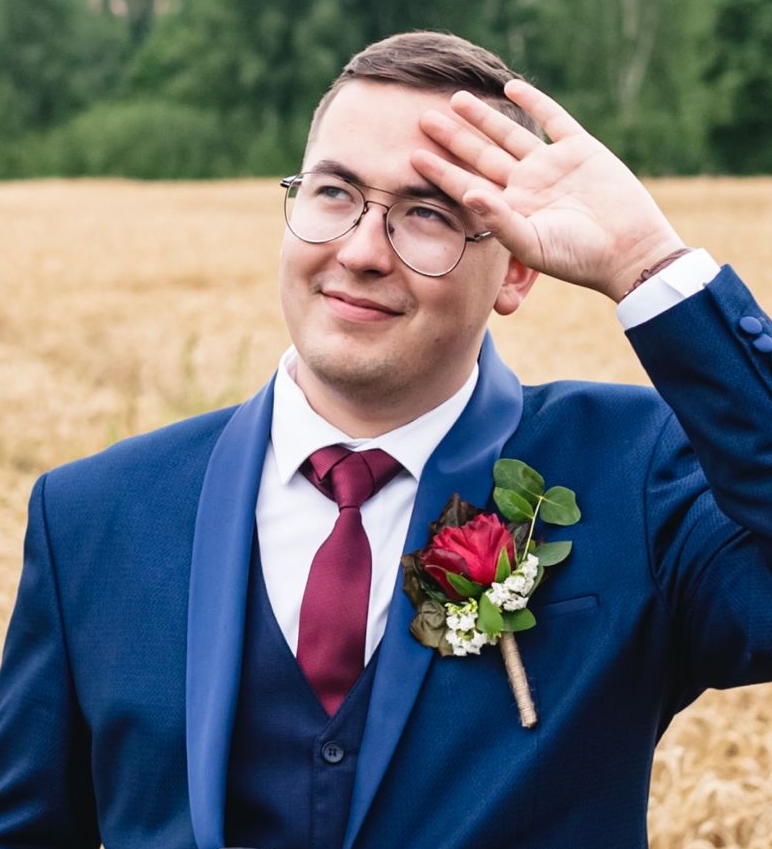 Matīss Pauls Dundurs
In-game Observer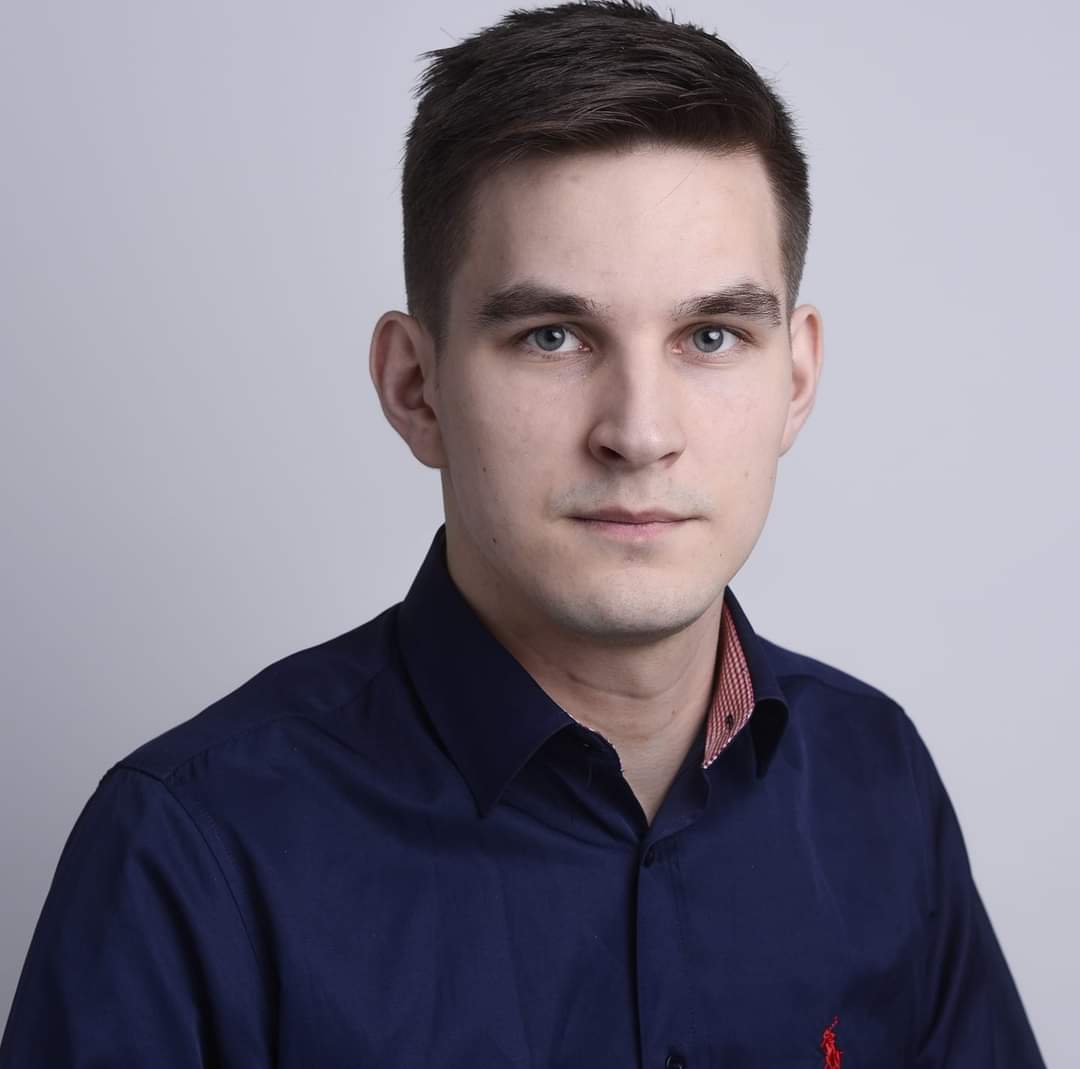 Toms Jansons
Replay Operator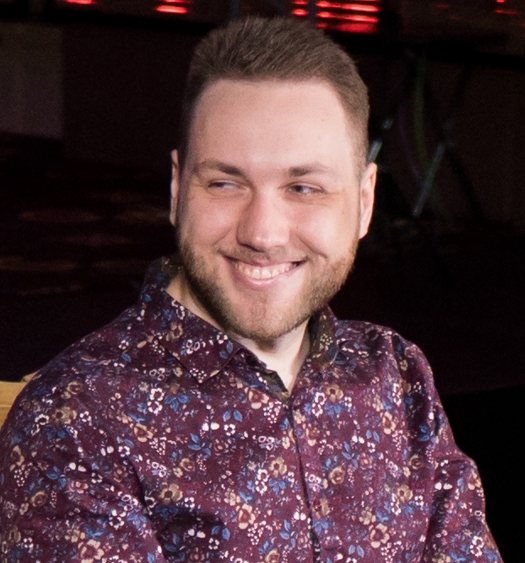 Oskars Rītiņš
Replay Operator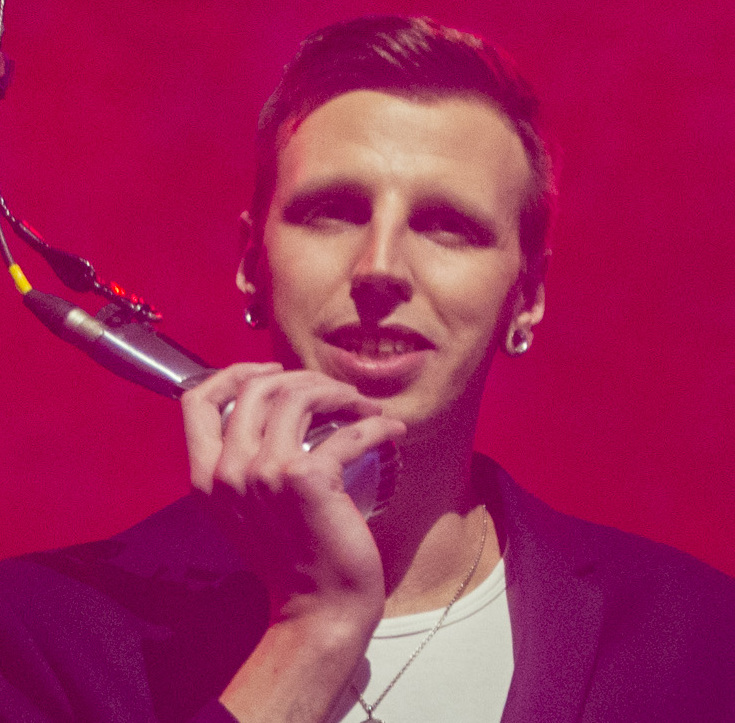 Renārs Šēnfelds
Senior Broadcast Talent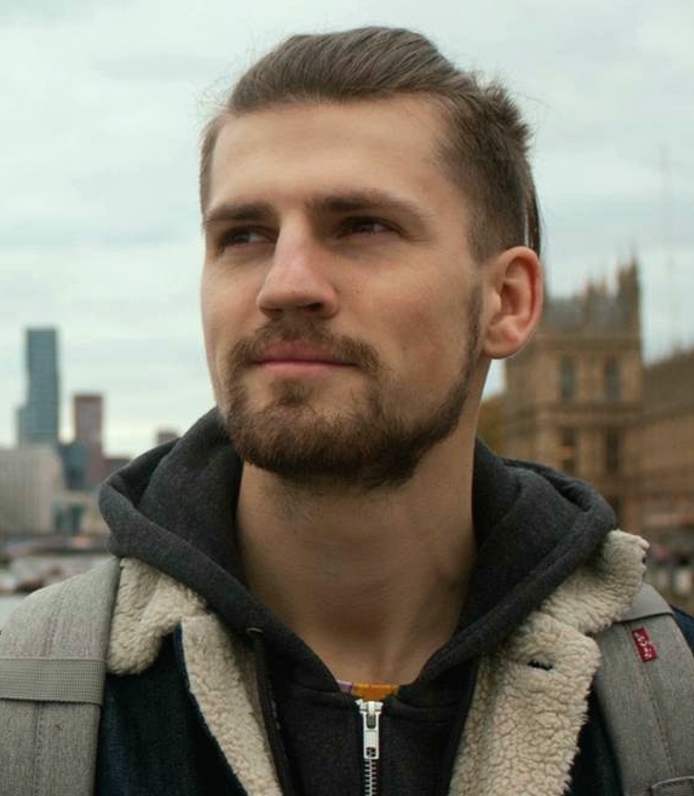 Artis Ozols
Broadcast Talent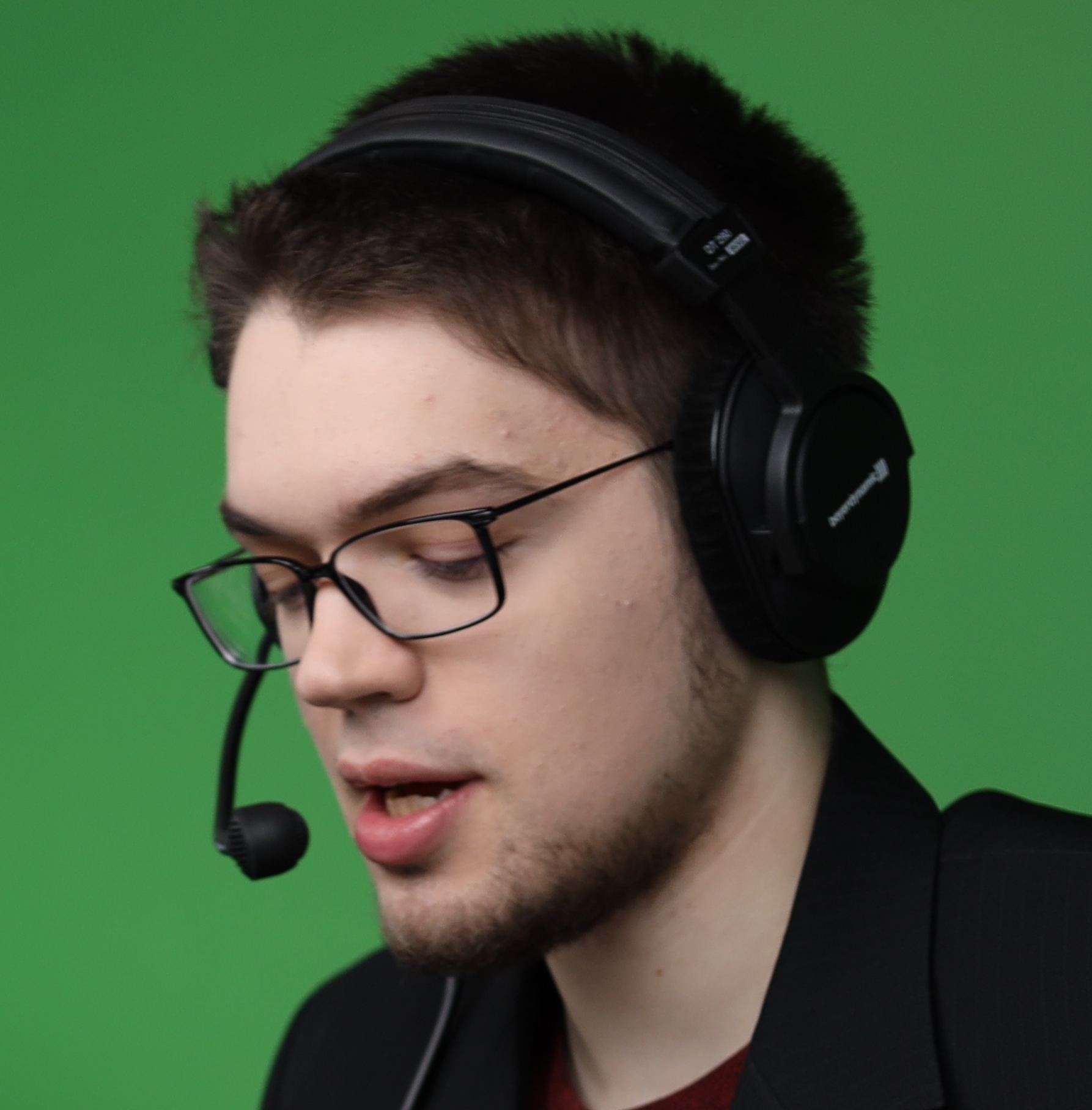 Linards Meija
Broadcast Talent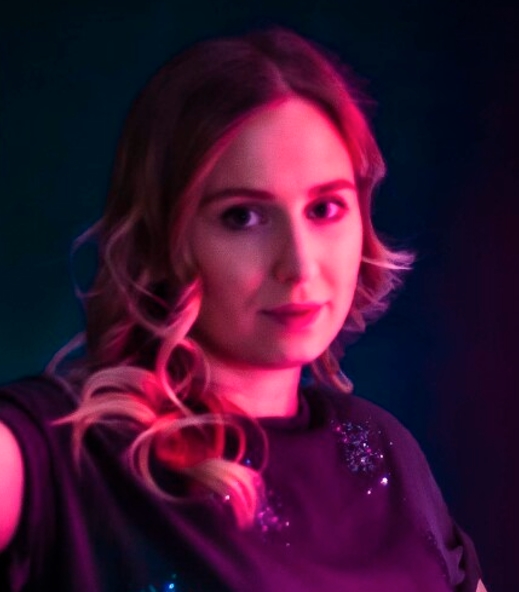 Ieva Skrastiņa Knēziņa
Junior Broadcast Talent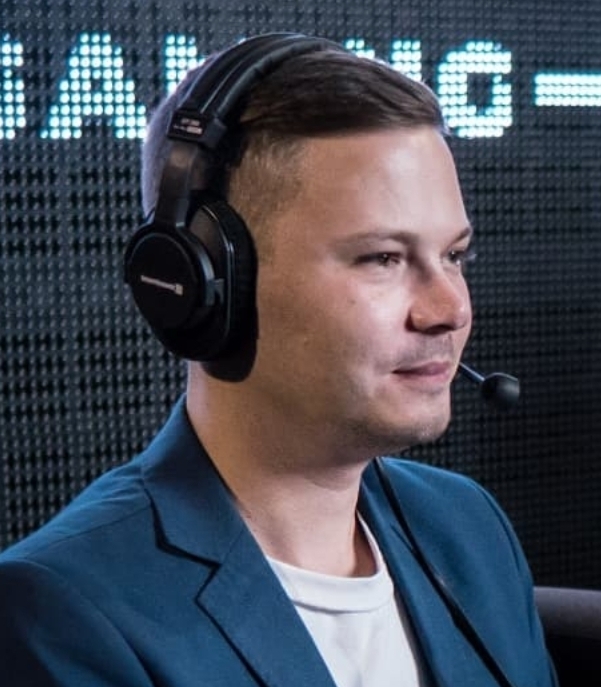 Toms Namatēvs
Junior Broadcast Talent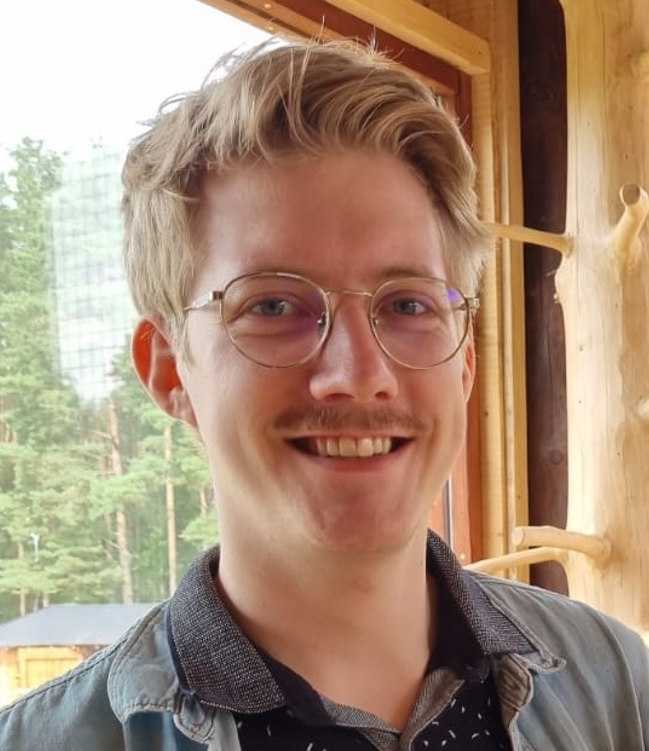 Leons Ābele
Junior Broadcast Talent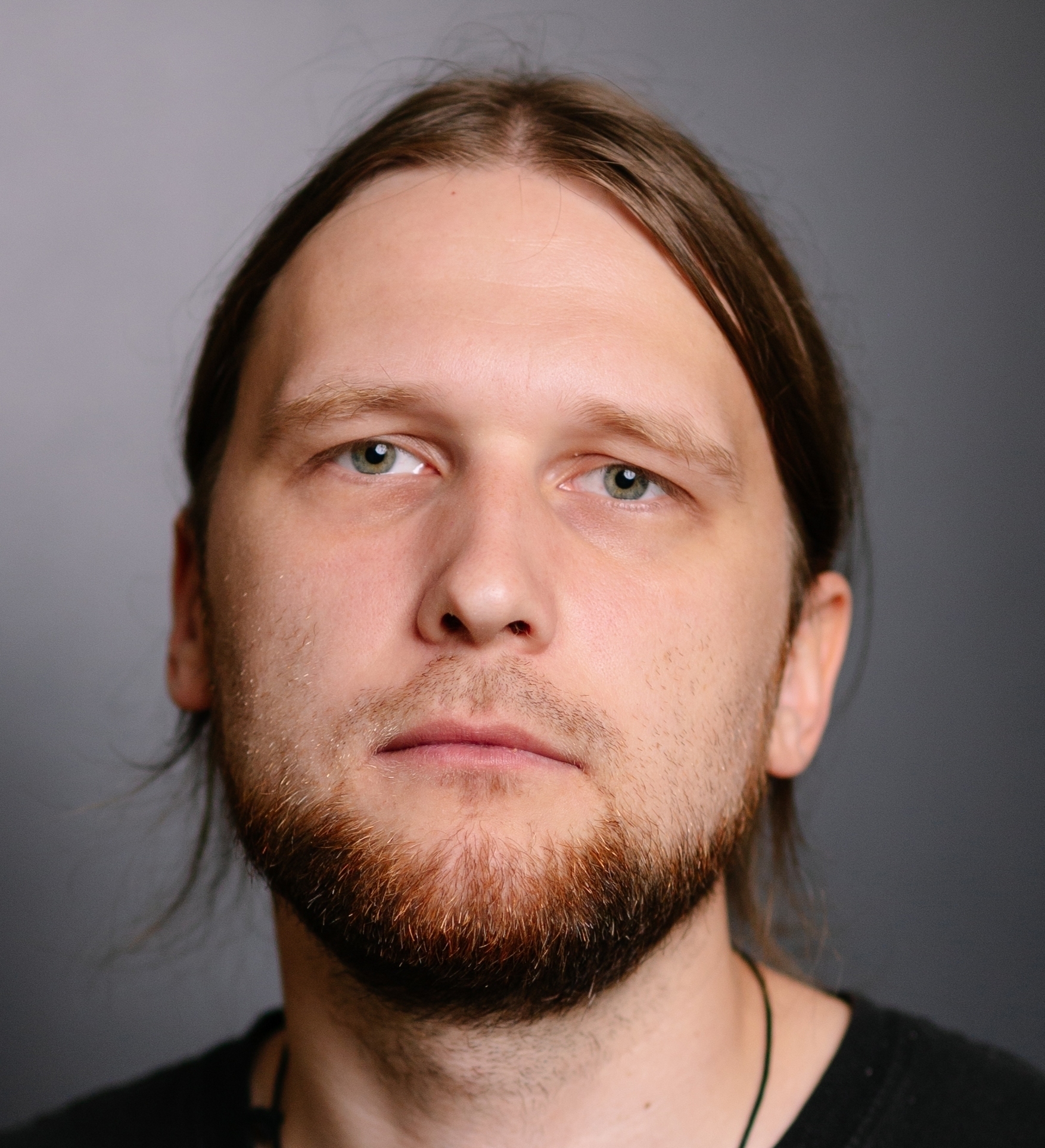 Raivis Gelsbergs
Senior Web Developer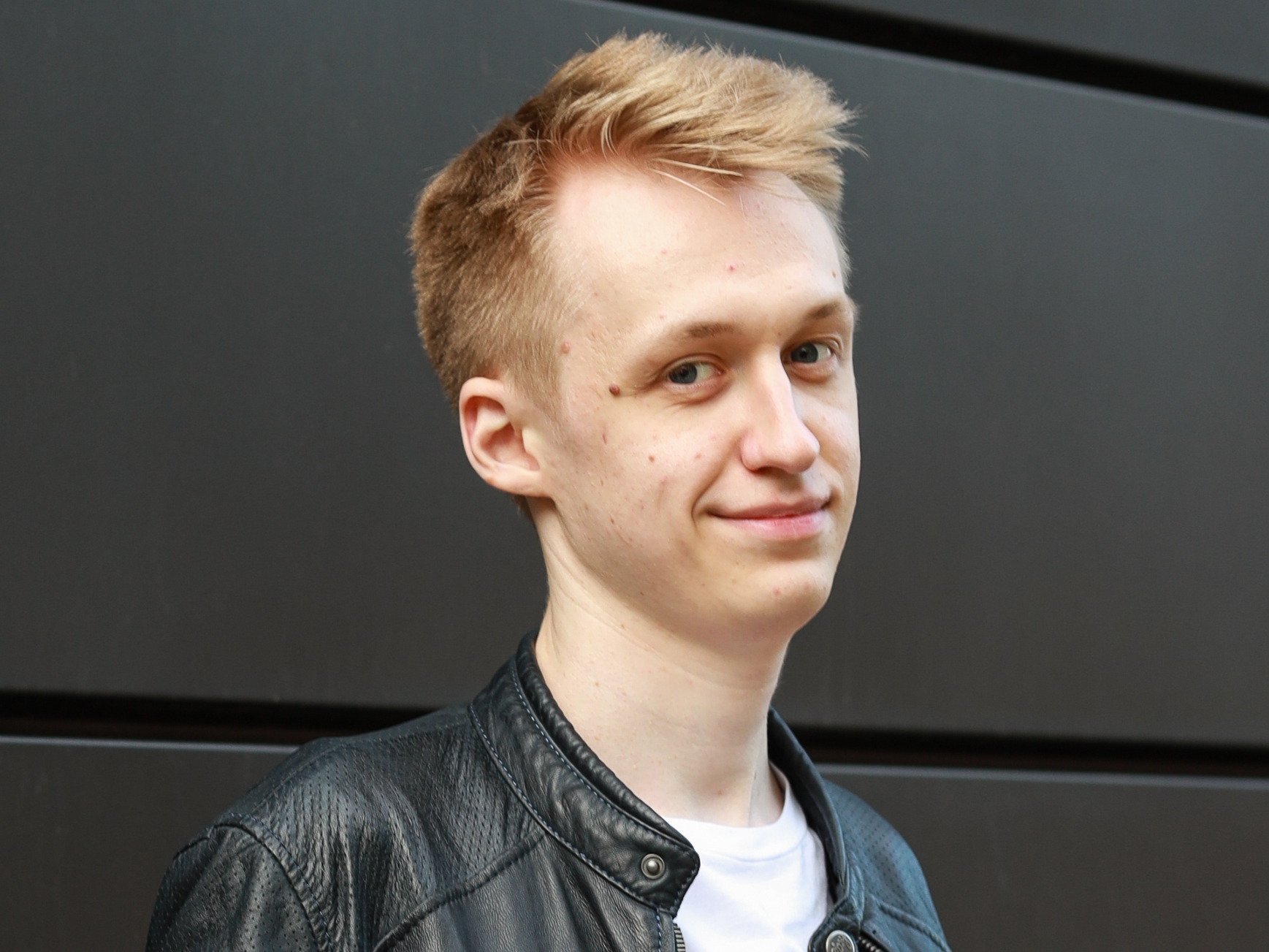 Mikus Markevics
Web Developer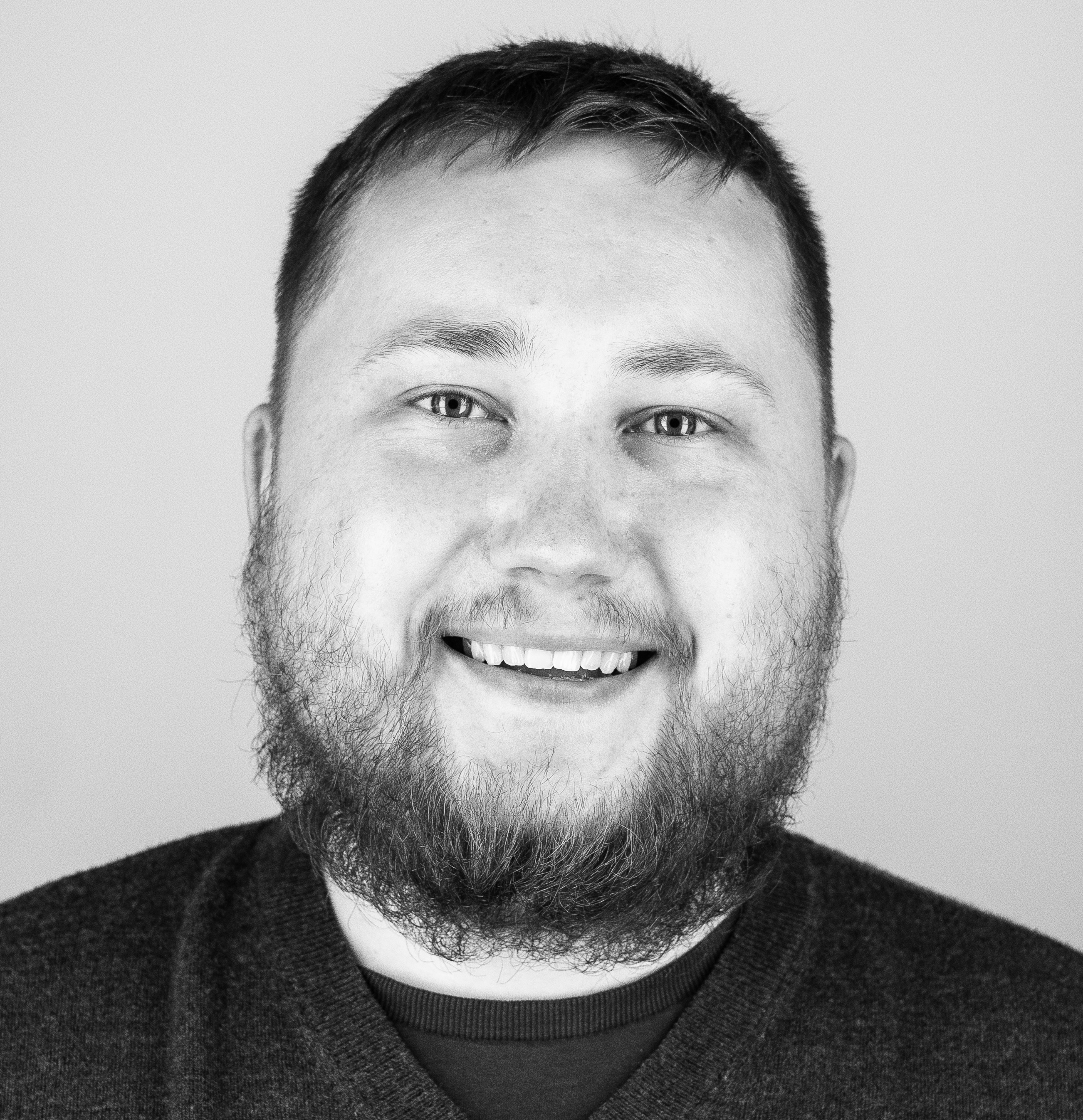 Jānis Burvis
Senior Software Developer